To celebrate the official launch of our beloved Design & Paper blog, we want to give away five pieces of the amazing Munken Agenda 2013. Find out how you can make it your's!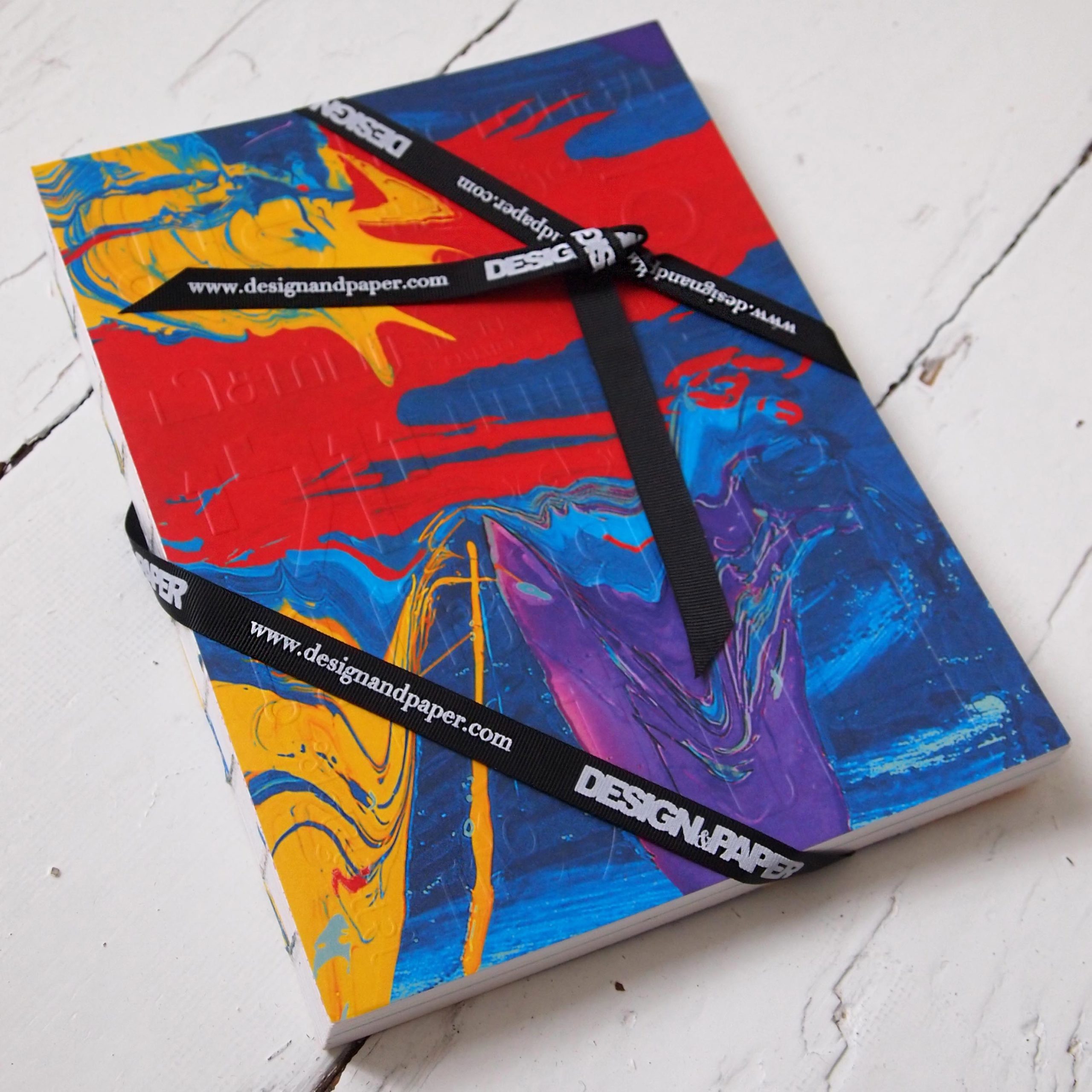 The Munken Agenda is perfect for any paper lover. The cover design is embossed to enhance the beautiful graphics, and it's also laminated to give it extra sturdiness and protection for a daily use. There is plenty of space to write in and make notes, and it's full of fun and interesting facts about paper, print and language. And it's definitely easy on the eyes!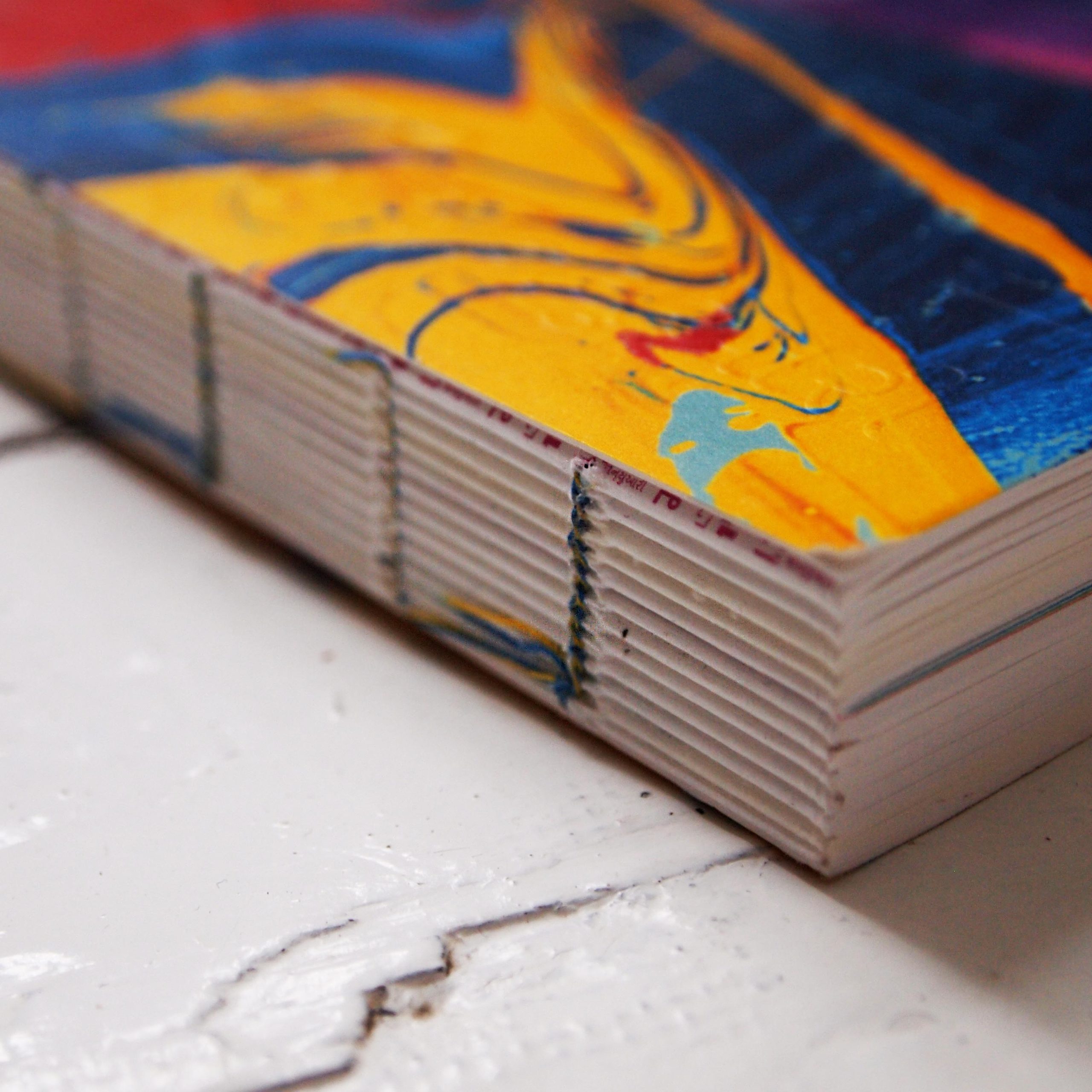 All you need to do to take part in the competition to win one of the Munken Agenda's is to go and like our Design & Paper Facebook page!! The winners will be randomly chosen.
The Winners of the Munken Agenda will be announced on the 25th of January and the winner will be contacted personally!