Founded on a whim in 2009 by four Czech creative minds – Adam Štěch, Jakub Štěch, Matěj Činčera and Jan Kloss, the Prague based OKOLO is a design agency like no other. Always looking for new creative and unique ways to work, focusing on creating original projects in the form of publications, exhibitions and products, they've managed to produce an incredible number of interesting designs in the last few years.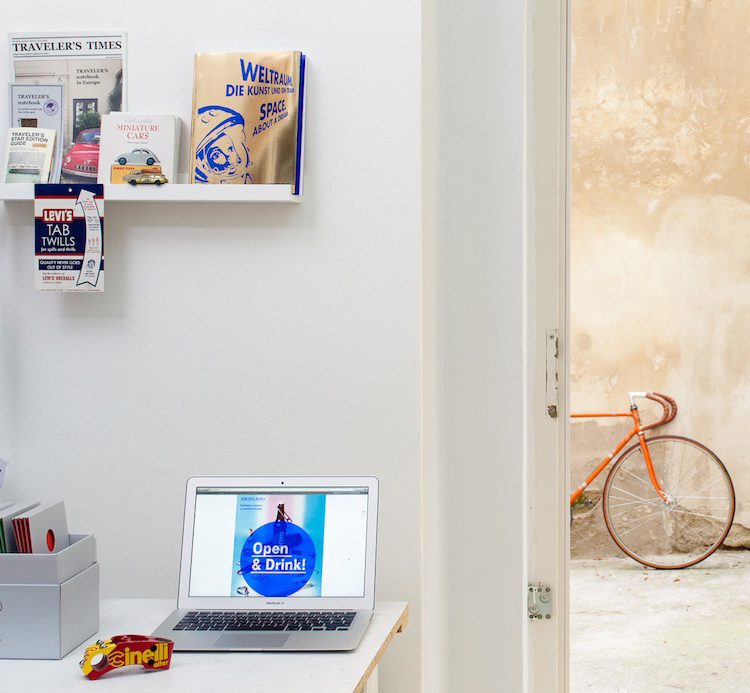 The OKOLO/Pedal Project studio in Prague
OKOLO works in the fields of design, architecture, art, style and fashion, having a special interest in the wide scope of cultural city life which they have formed into exhibitions, projects and events by collaborating with other creatives. Their projects include their very own OKOLO magazine which has been published four times, special books like the OKOLO Mollino and Radical Sitting for Depot Basel gallery, curated exhibitions in Prague, Bratislava, Lódz, London, Stockholm and Milan, topped off with numerous collaborations.
One of their latest creations, OKOLO in Lausanne Magazine, is also by far one of the most comprehensive publications of OKOLO to date. The OKOLO team went to Lausanne, Switzerland where they mapped the local design scene, talked to creators, discovered the hidden treasures of craftsmanship and reflected all the history and artistic heritage of the area into a beautiful magazine full of interviews and articles.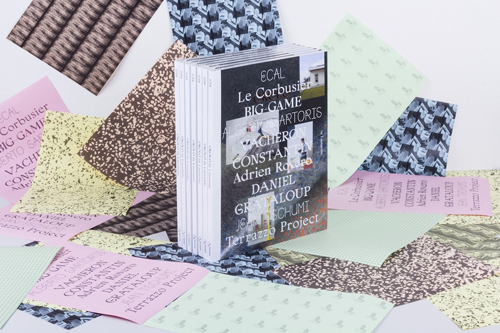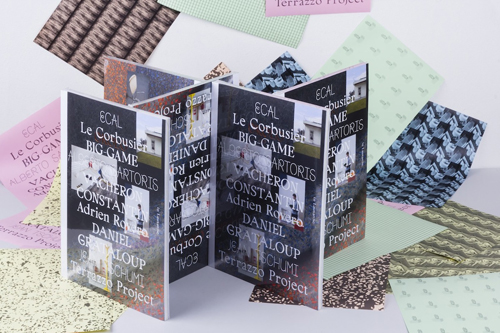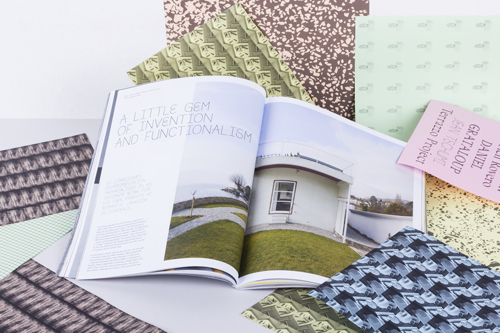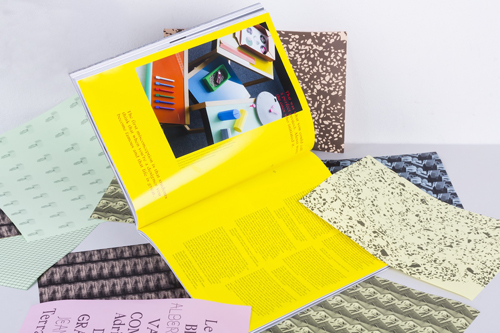 OKOLO in Lausanne Magazine
The exhibition OKOLO OFFLINE showcased the unique motivation and dedication the Czech group has put into their work for the past 5 years. Even though OKOLO claims to have it's heart virtual: www.okolowed.cz: a digital archive for historical knowledge, contemporary positions and new ideas, the exhibition worked as an analogue cross-section of OKOLO revealed to the world. For the exhibition that took place at the Depot Basel this past April, 25 blog articles from OKOLO spanning over the past 5 years were chosen and made tangible in the form of objects, graphics, films and photos.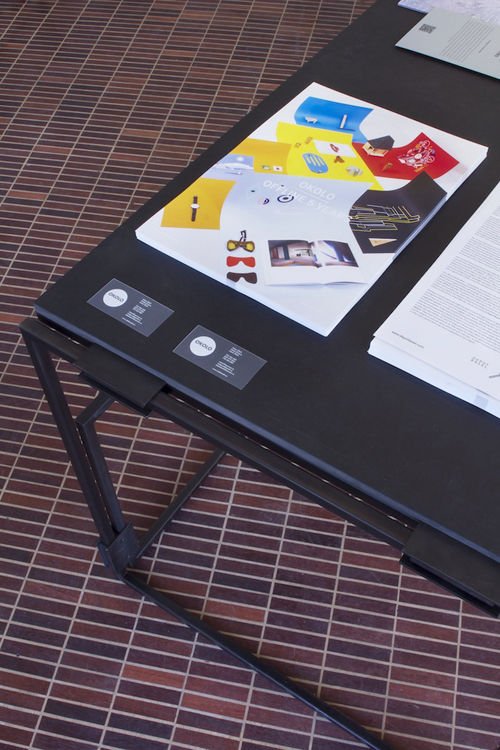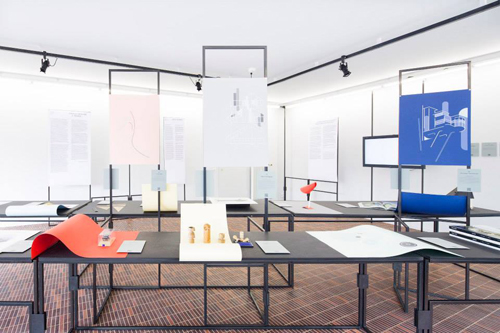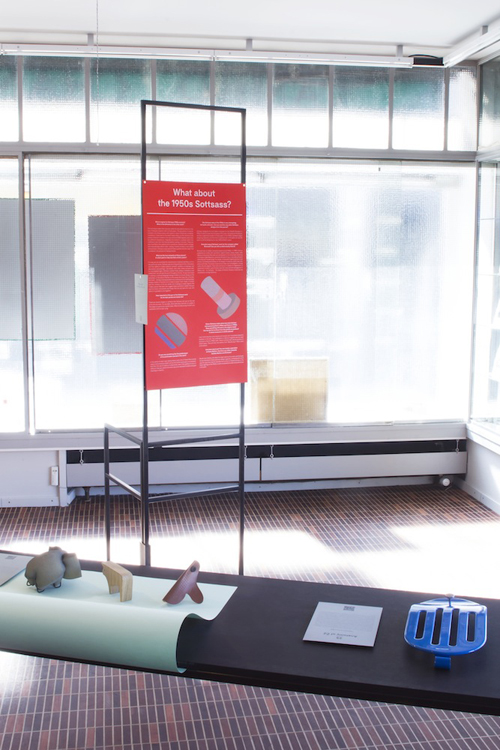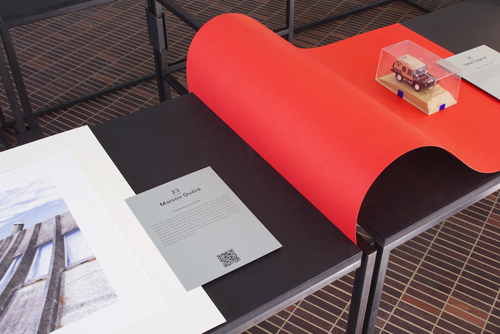 OKOLO OFFLINE exhibition is stunning in its simplicity, see more photos here.
Amongst their many projects, OKOLO has opened its very own studio in Prague – the Pedal Project space last September. The beautiful studio works as their own personal work space but doubles as an exhibition room. Pedal project is an open formation of three loves the four OKOLO members share: design, cycling and cultural city style. Through Pedal Project OKOLO aims to approach cycling and all of its aspects in diverse media applications. They opened the place with Open & Drink! exhibition showcasing best contemporary bottle openers, where they also served their own OKOLO beer, which I think is absolutely hilarious and amazing!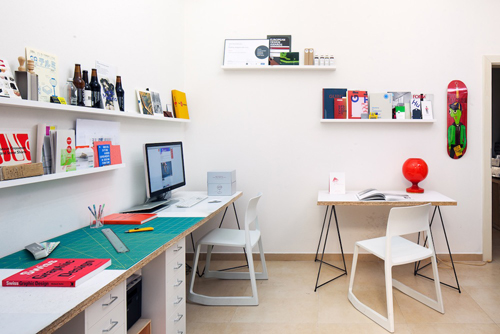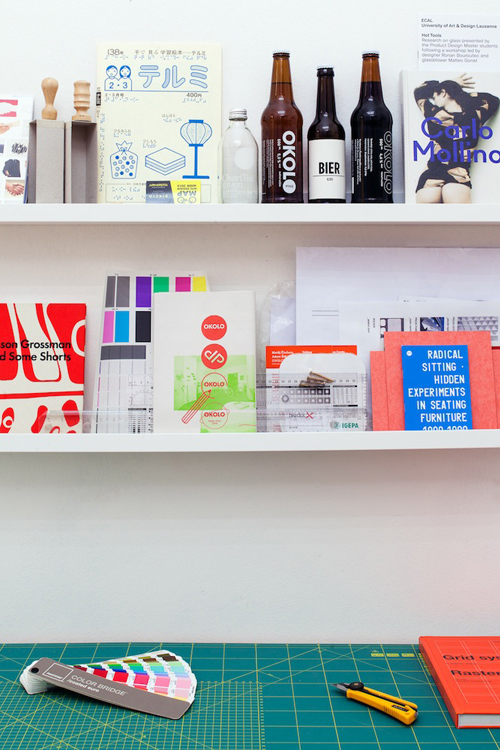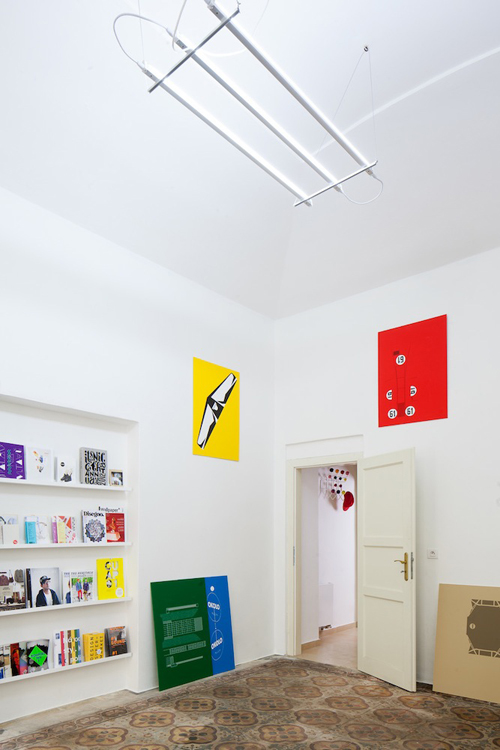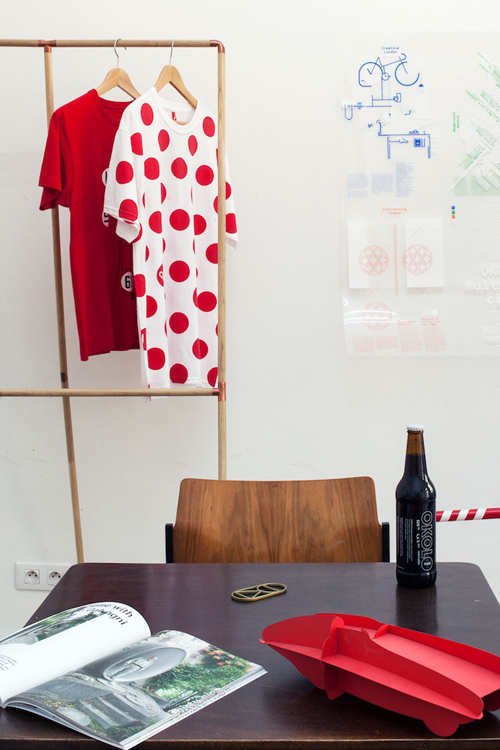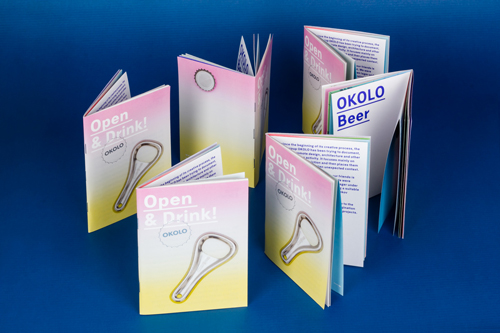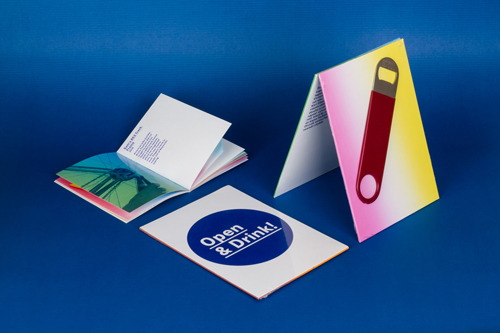 The OKOLO/Pedal Project studio and Open&Drink! brochures.
I'd love to show you even more of OKOLO's interesting projects but to tell you the truth it'd take me a week to go through them! So head over to okoloweb.cz and browse through them yourself, and if you are anything like me you'll get stuck there for hours. Consider yourself warned!
Photos via OKOLO