If you read Design&Paper on a regular basis or follow any of our social media channels, you are certainly already aware of the launch of the Design Papers Collection 2018 by Europapier. It's the highlight of the year for us, and now we want you to join in on the celebration by giving away a copy of the Design Papers Collection to five lucky winners! And all you need to do to enter the competition is to get creative.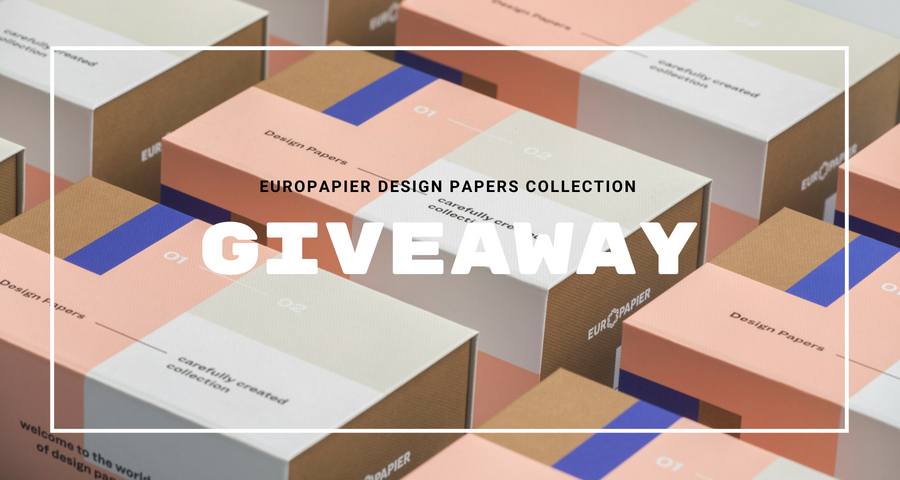 The Design Papers Collection 2018 is a true gem any paper lover would cherish. Containing a mammoth amount of over 25o different paper qualities, the stylish box conceals within two swatch books split between six categories. Designed specifically for designers, printers, and paper industry professionals, the exclusive catalog is filled with an incredible paper selection sure to inspire and innovate amazing paper projects in the future. So we're asking you to share with us your most imaginative, original and outright crazy paper projects you could see yourself creating out of the two new Design Papers Collection additions; Glamour Blush or Gmund Urban Brasilia.






What paper projects do you imagine out of the 2 new Europapier qualities: Glamour Blush or Gmund Urban Brasilia?
Tell us in the comments below and enter the competition to win your own copy of Design Papers Collection 2018 by Europapier.
And to set you off and get those creative juices flowing, we present you with two already made projects out of these qualities: beautiful Glamour Blush champagne boxes, produced by Luxpack and Gmund Urban Brasilia Dust box.
Glamour Blush
Glamour, Europapier's second pearlescent assortment, which enhances the imaginative and ingenious forms in which metallic projects could be fashioned. Glamour comes in a pure color range, from white to blush gold, a unique color carried exclusively by Europapier. All the colors transmit such elegance and yet, are so understated, that admiring them seems equivalent to taking soft footsteps through freshly fallen snowflakes or taking a luxurious bath in champagne.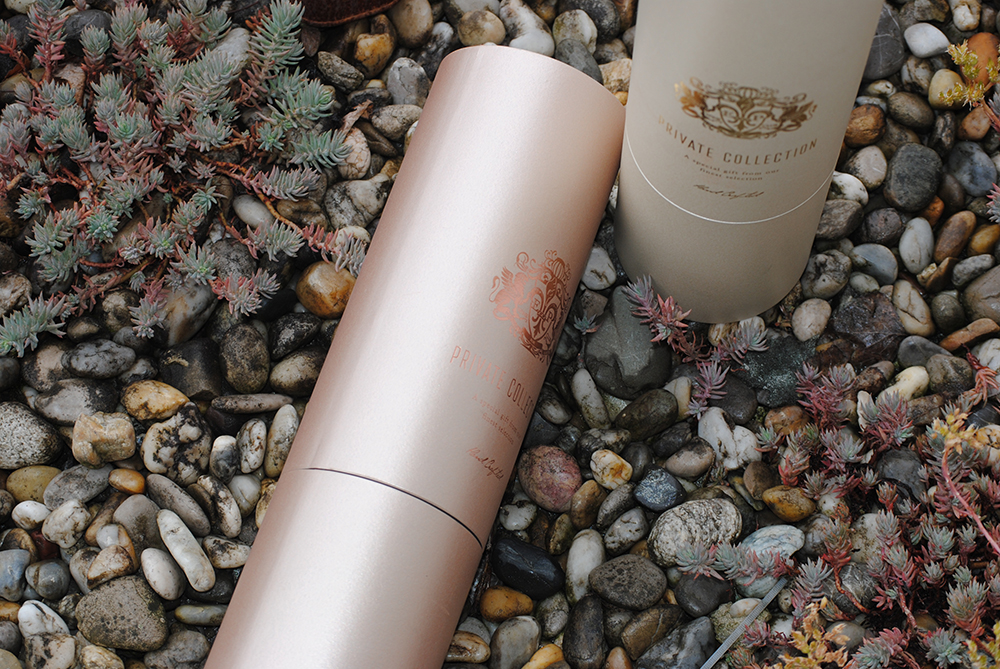 Gmund Urban
Influenced by architecture and hailing from the streets of the concrete jungle, this contemporary collection is crafted from cement and wood, introducing a fresh take on raw materials. Brasilia's woody texture is pleasant to the touch reminding of the velvet-like feeling of burned wood. Discover Gmund Urban Brasilia's full color range here.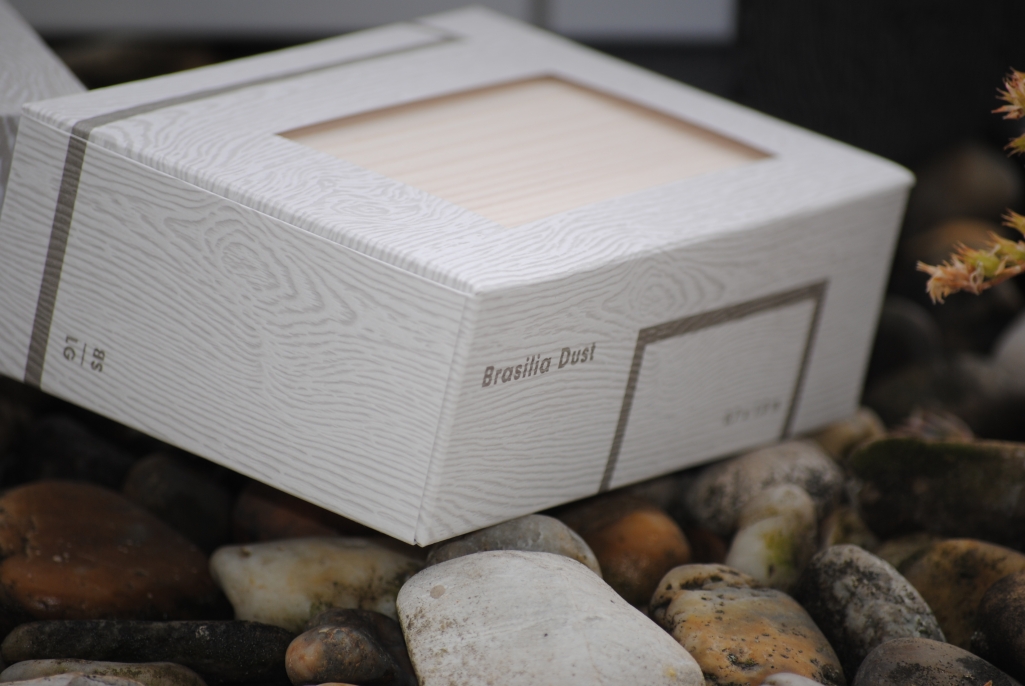 Europapier Design Papers Collection Giveaway Terms of service × Rules of participation
× Terms; to enter the competition, tell us What paper projects do you imagine out of Glamour Blush or Gmund Urban Brasilia? Answer by commenting on this blog post.
× Who can enter? Anyone who comments on this blog post. Only available in Europe & for 18+ of age.
× Contest duration – contest starts 14.7.2018 (12:00) and ends on Tuesday 14.8.2018 (12:00). Winners' names will be announced on Design&Paper blog.
× Prize – For an accurate description of the prize see above.
× The winners will be elected by best posted project idea. The prizes will be delivered by post, delivery timeframe depending on location.
× Conditions of disqualification from the contest (violating/not following the rules, compromising content, etc.) No compromising content, instigating or hate speech allowed. Such comments will be deleted.
Please acknowledge that the Europapier Design Collection Giveaway is sponsored by the Design&Paper blog.
Core business information
EUROPAPIER AUSTRIA GMBH
Autokaderstraße 86 – 96, 1210 Wien, Österreich
Telefon: +43 1 277 78-0
Email: office(at)europapier.at
Web: www.europapier.at
Verantwortlich für den Inhalt: Europapier Austria GmbH
Images © Lumina Images / Design&Paper