Design & Paper – as the name already says – revolves around all topics connected to design and paper. We created it for the need to share our passion for great design, creative papers and printing with you and build a community of paper-lovers. Design&Paper also serves as a platform for designers, artists, illustrators, printers, and crafters who want to share their work with us.
On Design&Paper, you can find interesting content by designers, creatives and artists, information on upcoming industry trends, and hot new paper designs, paper curiosities, printing tips as well as events such as exhibitions and fairs connected to design papers and printing. We also want to introduce you to some interesting people working in the paper world. We will interview printing gurus, paper manufacturers, designers, artists and much more. As we all love to travel, we will also share some of our favorite places to visit in our dolce vita section with you.
On our social media channels, we share a daily dose of inspiration from the above-mentioned topics. We bring you interesting content by designers, creatives and artists from around the world who share our passion for great design and beautiful paper, to brighten your day and inspire your work.
Design & Paper is conceived by Europapier Group. Europapier is the leading paper merchant in Central and Eastern Europe and its design and special papers are used by many designers and printers in the region. For more information on Europapier visit www.europapier.com. Design & Paper is, however, an open platform, this means we not only share content closely connected to Europapier and its products but invite and encourage all ideas.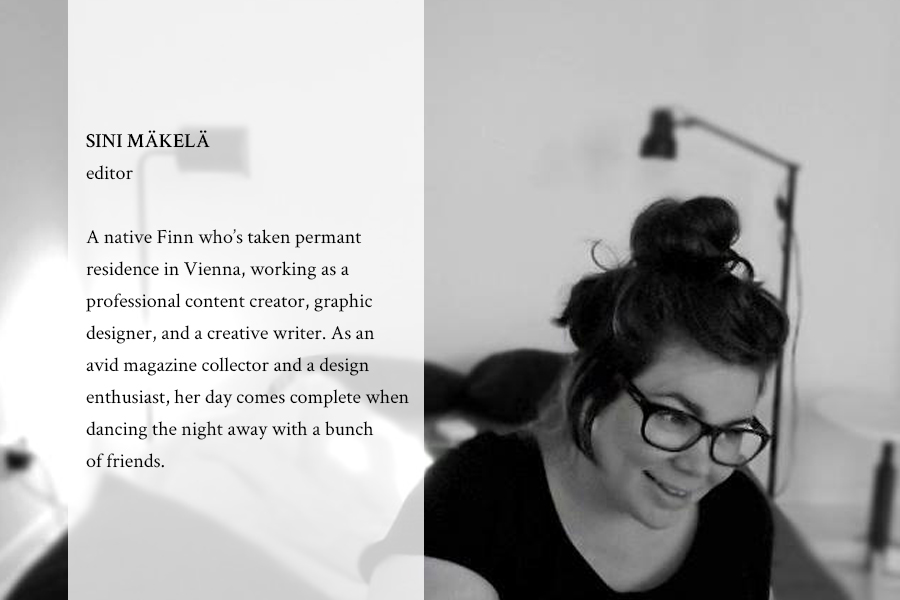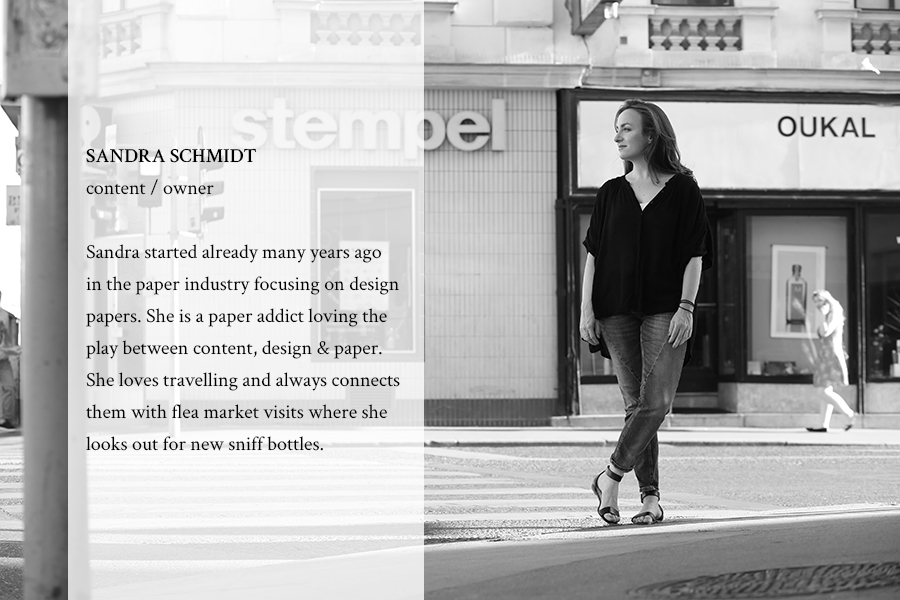 Copyright © 2017 Europapier Austria GmbH
All rights reserved. Do not use or reproduce without permission or without crediting and linking to the original post.