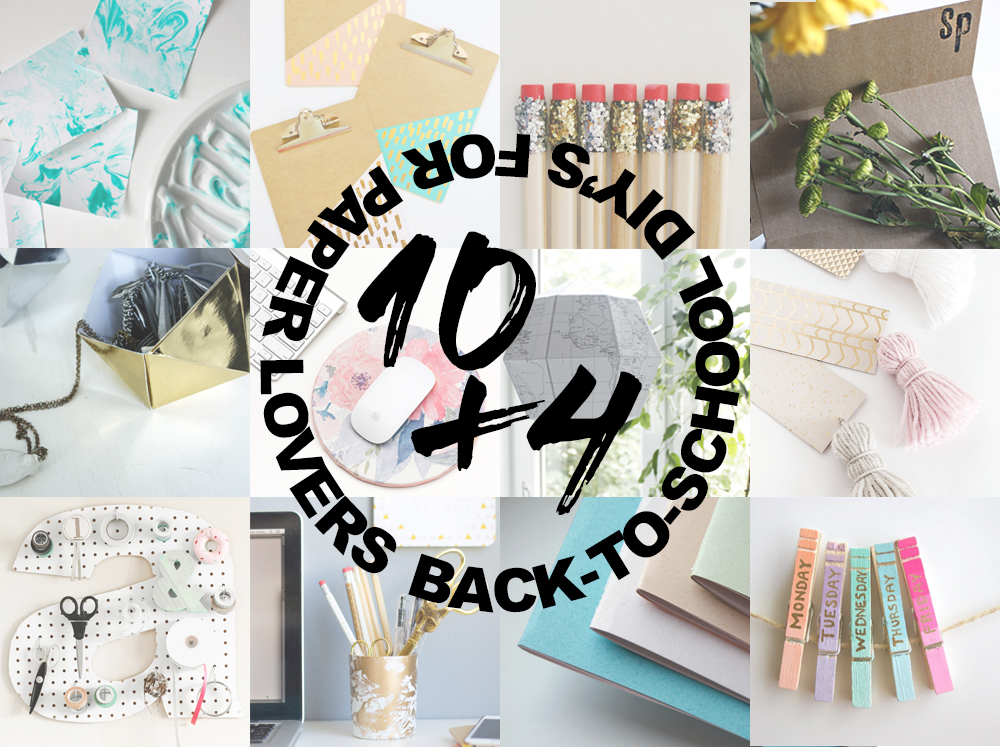 Summer holidays are coming to an end and the start of a new school year is around the corner. If that makes you sad I'm here to turn that frown up side down, or, alternatively join in on the excitement a fresh new start might bring. As the tradition goes, this is the time of the year when you are allowed to go nuts over all the cool new stationery – something we enjoy all around the year!
I've gathered together 10 + 4 beautiful, inspiring and most importantly, fun DIYs for you to try out in the spirit of the new school year. Everything from making your own notebooks in 2 simple steps, to beautifying your work station and getting organized in a fun way.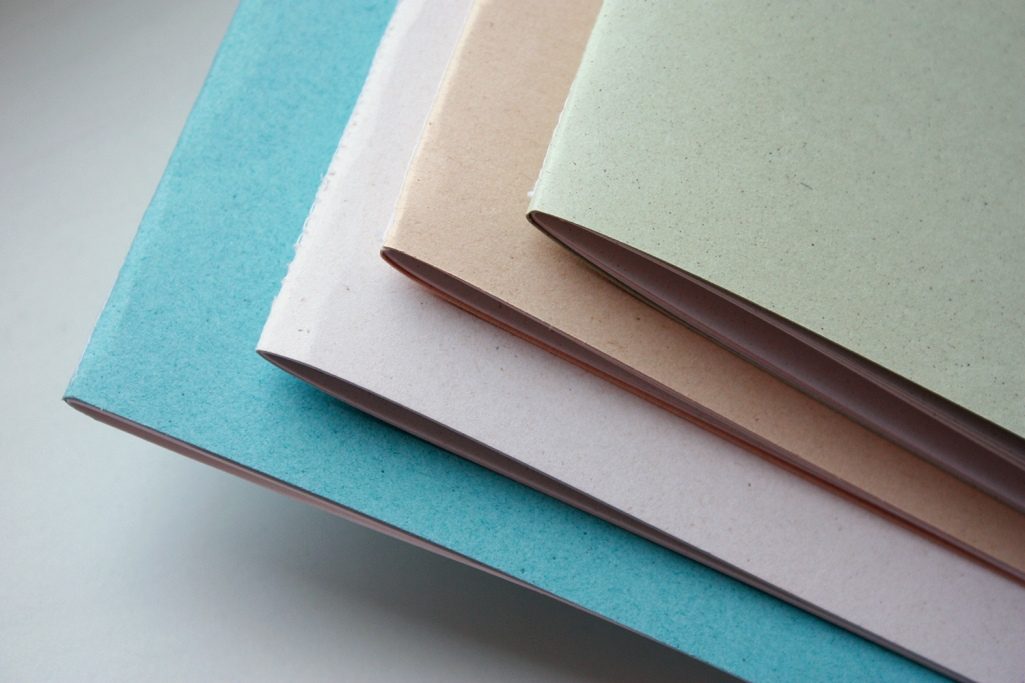 In two simple steps, you can make your own notebooks – it doesn't get any easier than this! You will need a sewing machine for this DIY, but not advanced skills as all you need to do is to sow in a straight line. And paper, you'll need paper of course.
Have you ever seen bookmarks this elegant and beautiful? My usual old postcard or scrap paper looking pretty shabby right now. But get your thread out and start wrapping!
Add a touch of glamour and elegance to your work station with a gold marbled pencil cup. Marbling is all the rage and always looks stylish – studying doesn't seem like such a drag after all!

I love geometric shapes and forms, especially when it comes to interior design. These cute little Geo Globes are great for holding small things – jewelry, crayons, candy, you name it! And you can easily make any size you wish.
We all need a touch of sparkle in our lives. Even on our pencils. Trust me. You need it!
New school, new work station! Give your desk a little face lift by adding a cool, geometric inspired pinboard. You can keep all your notes and to-do lists in order while adding some inspiration to your working area.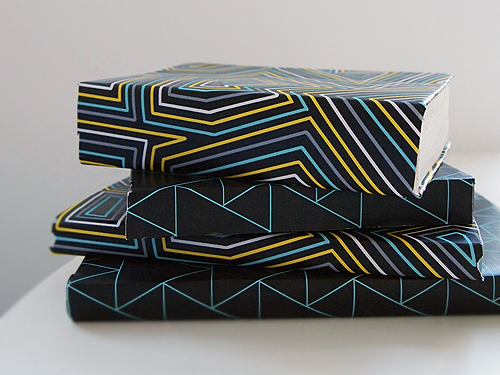 To keep your spirits high on the eve of a new school year, I came up with a way to make the upcoming school days a little bit more fun and colorful. Wrap your school books with one of these geometric wrapping papers – free to download!
This is not just for the back-to-school crowd, but also for the grown ups. Dress you your basic clipboard with some paint and gold leaf and boom – you are the owner of the most stylish clipboard out there!

This super fun DIY paper globe by graphic designer Joachim Robert is a great project for students of all ages. It's education and it looks pretty damn cool too. Leaning geography just got fun 😉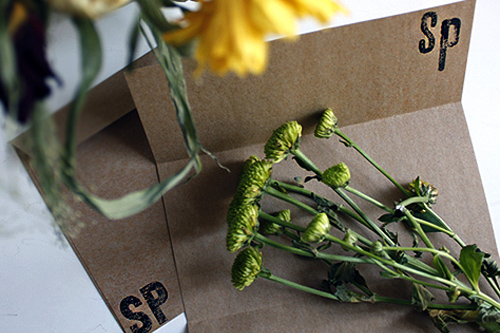 Set yourself a part from your class mates and personalize your own stationary by your initials or why not even come up with your own logo or stamp. So much fun and handy!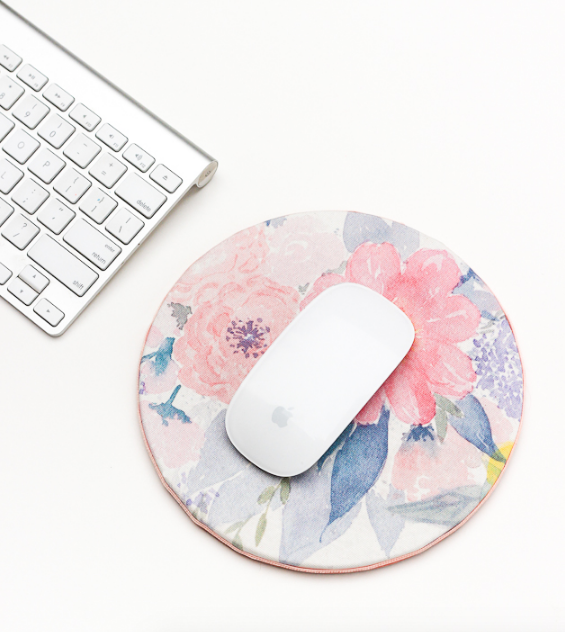 There is one simple reason to do this DIY. It looks friggin' adorable, right!?

Organize your school or crafting supplies in a nice and stylish manner with this pegboard DIY that is not just clever but has a cool, minimal feel. It's a bit more time consuming but will pay off by all the time you'll save not looking for your lost scissors!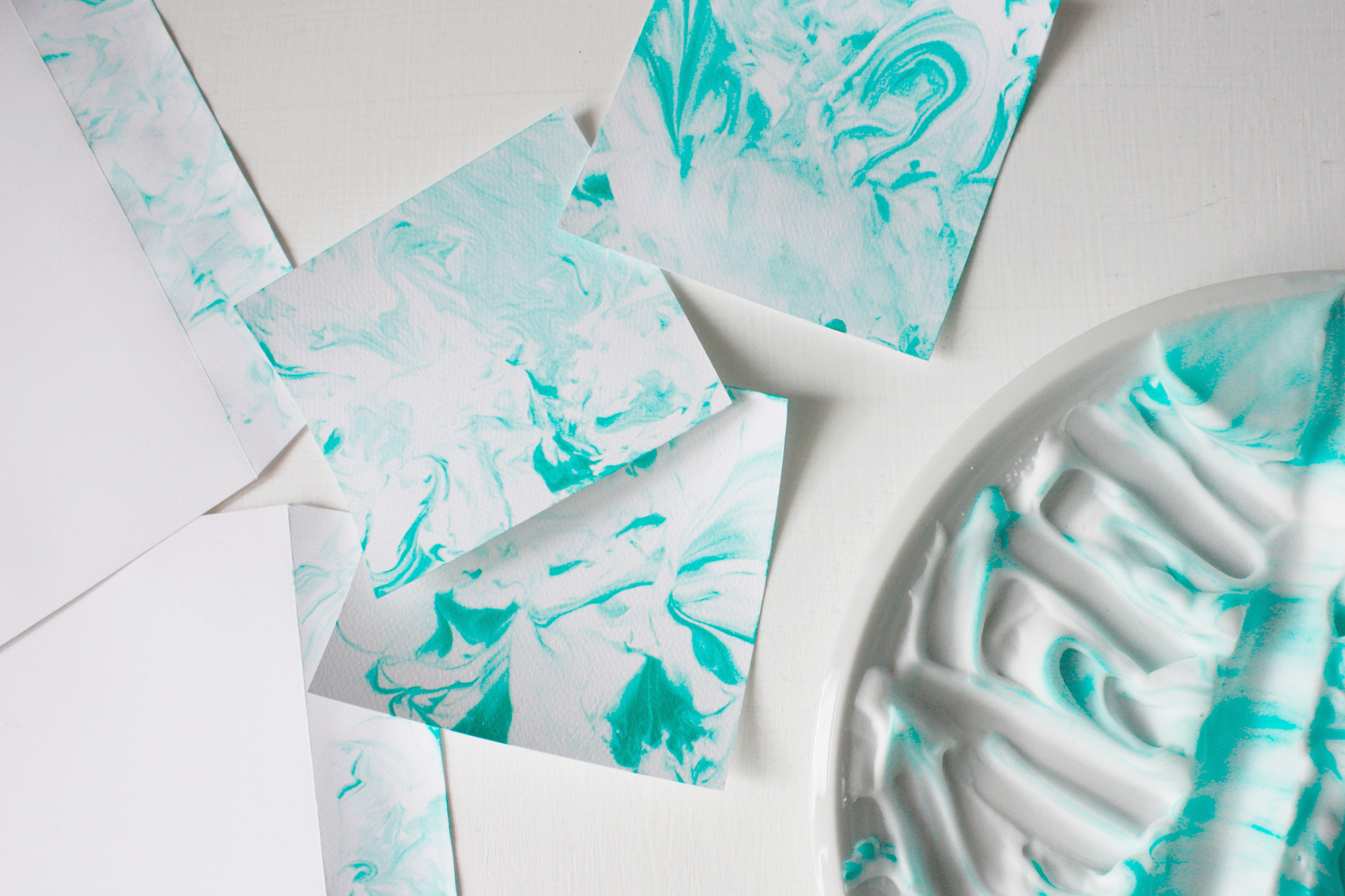 This is my go-to DIY when looking for a cool way to personalise stationery or create unique patterns for special occasion gift cards, name plates or decorations, or just wanting to have a blast while doing something with my hands.

Make your start of the new school year a little more stress free by getting organized. To help you do that, make yourself a few customised clothespins! You can paint them any color you want and label them with weekdays, months, subjects, after school activities…