A system of organizing days for multiple purposes. Done by giving names to periods of time, typically days, weeks, months and years. A date is the designation of a single, specific day within such a system. Yes, you guessed it, I'm talking about a calendar! A physical device (often paper) designed to keep track of events, work, special dates etc. There are several different types of calendars, and today I've gathered together 12+ inspirational wall calendars (click on image).
Monoruno 2015 calendar by Runo Manufaktura
The Creative Manifesto, Letterpress Calendar by Mr.Cup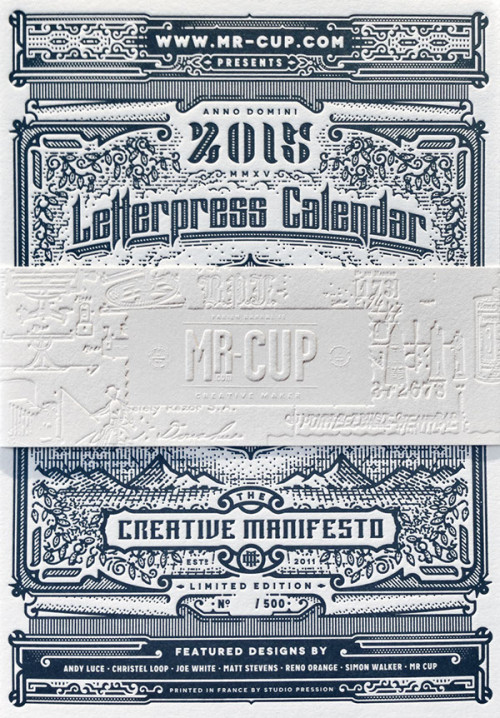 Fotografischer Familienkalender 2015 by Julia Stanossek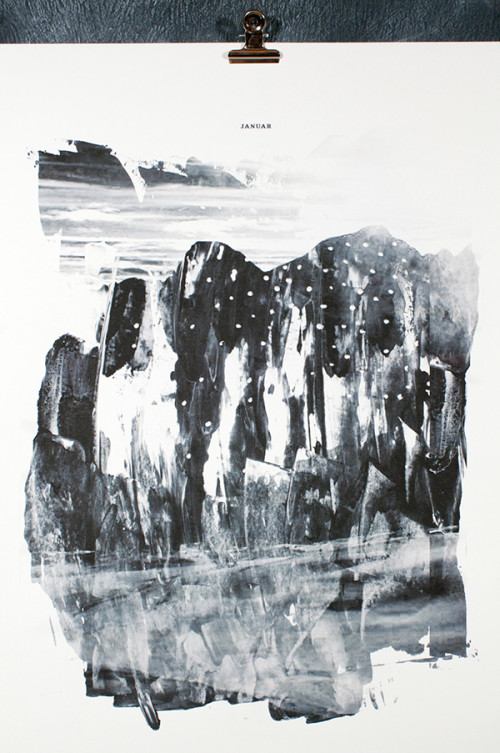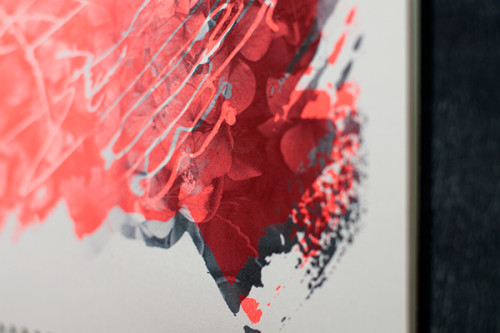 Screen printed minimalistic Calendar by Frau Kuss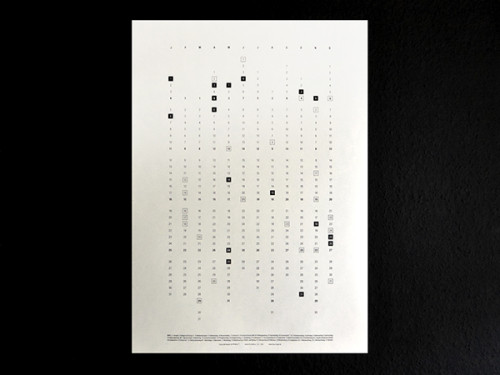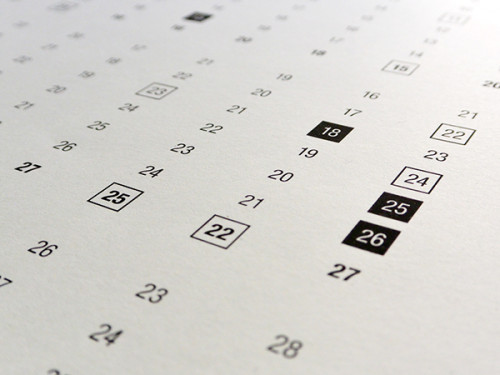 2015 Poster Calendar by Olga Inglot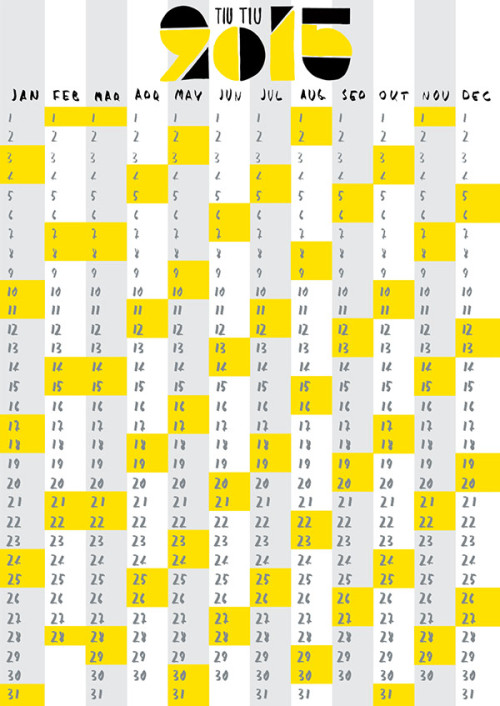 Circular Calendar of 2015 by Jonas Wyssen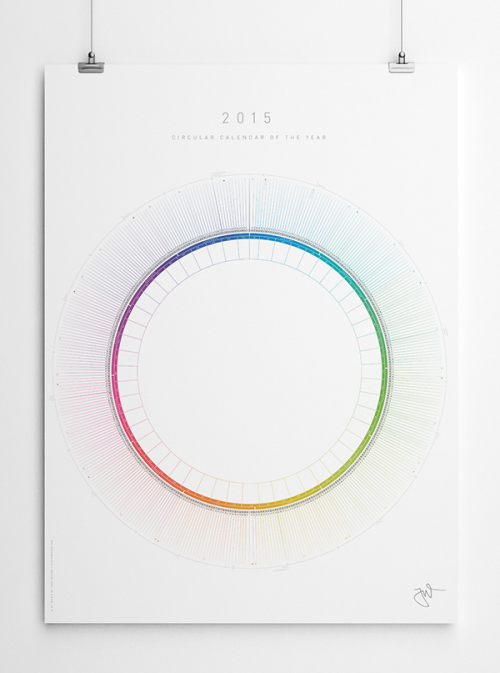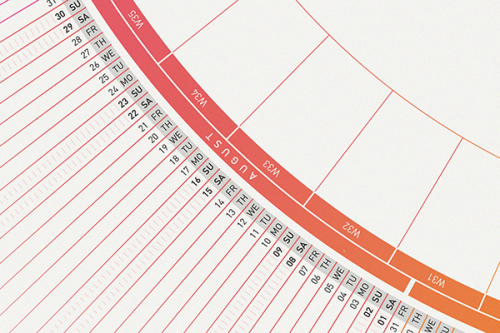 Calendar 2015 by Jovana Jankovic (student project)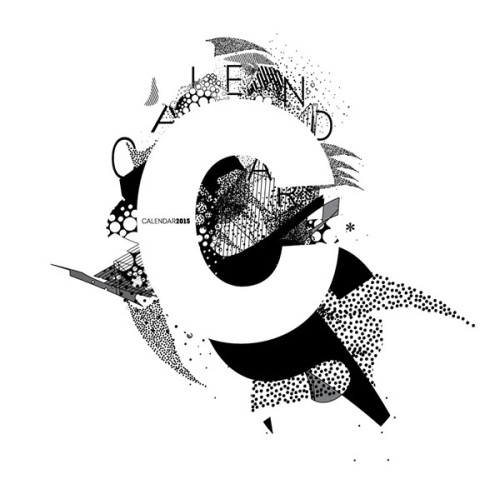 Illustrated 2015 wallcalendar by Pawel Jonca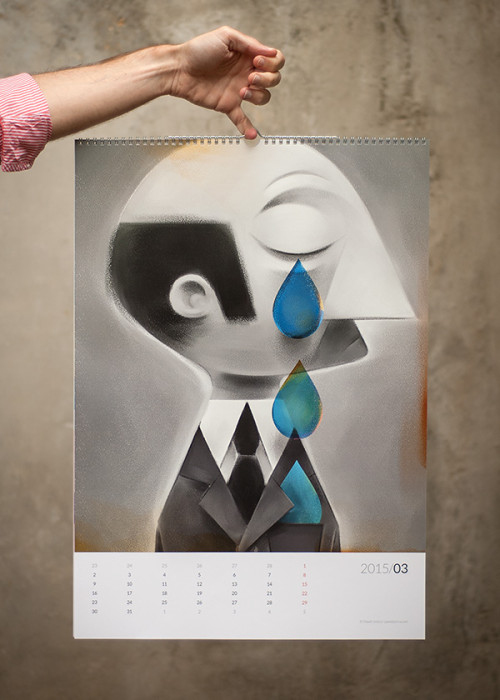 Insygnia 2015 Calendar by Jacek Machowski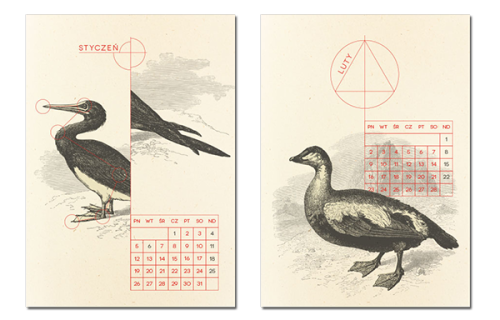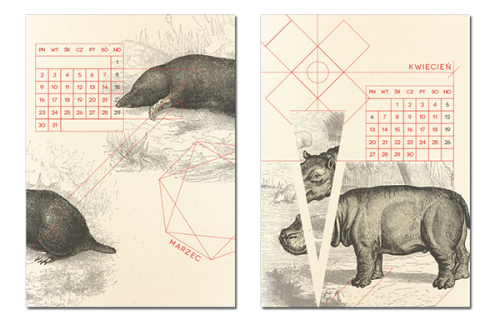 12 Young Polish Illustrators vs. 4 Seasons of the year – Calendar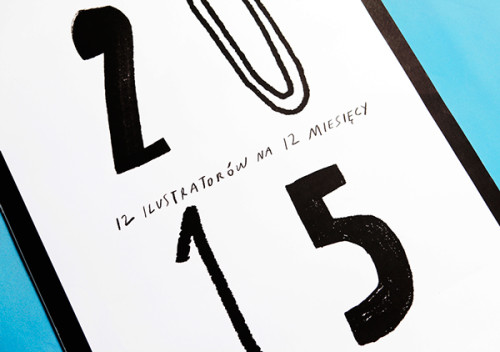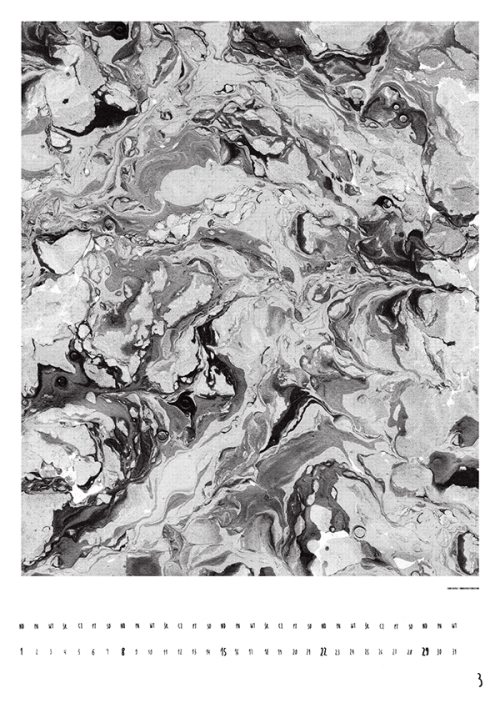 Greenery – a calendar by Anton Yermolov and Natasha Grezina.
Perpetual Calendar by Arina Pozdnyak.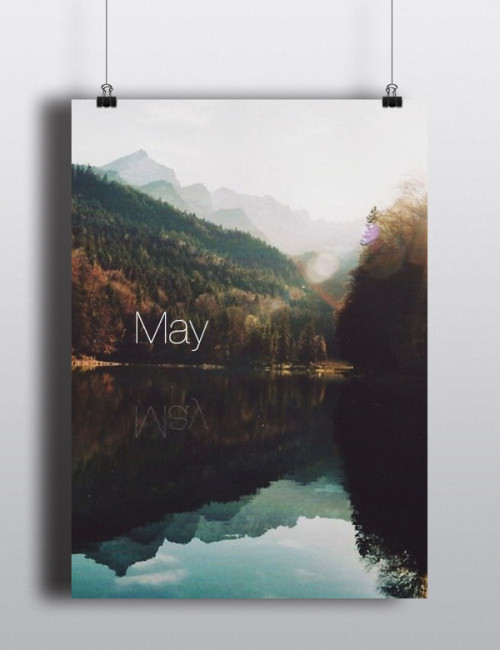 New York City 2015 Calendar by Marieken Hensen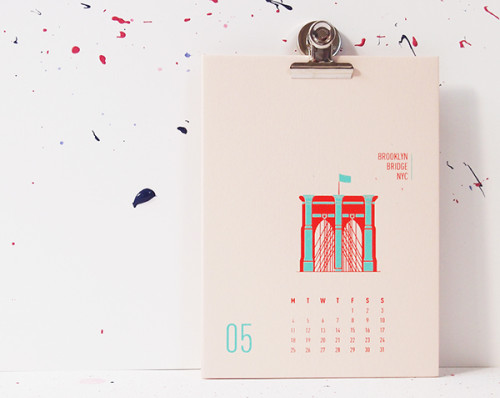 Simple Calendar in Balck and White by Aleksey Kaplaukh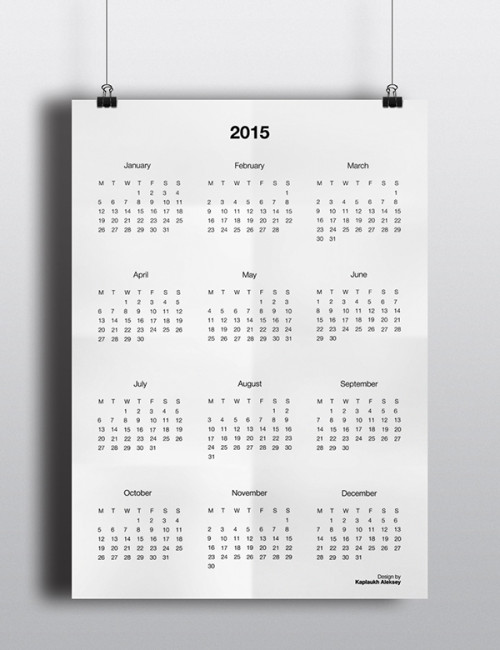 .
The Great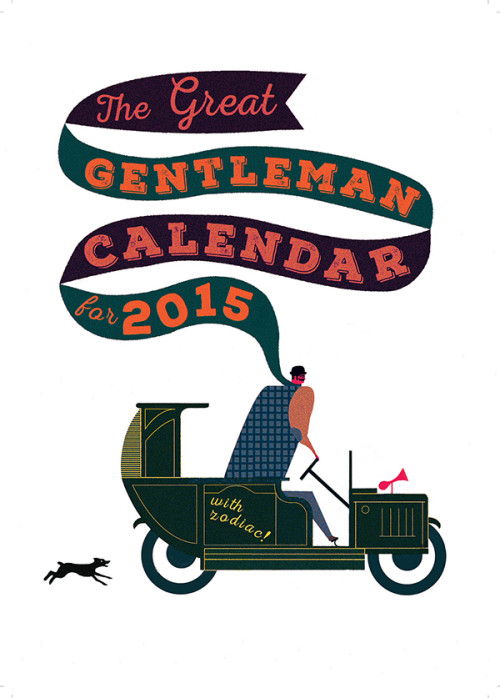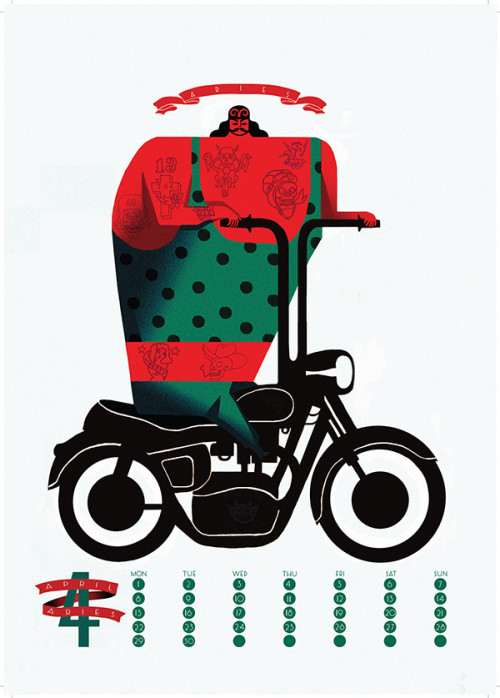 Gentlemans Calendar for 2015 by Kuba Kolodzieja
Photo source (click on image)