1 × Hello Yellow!
Yellow is making a comeback. One of the happiest, brightest shades on the spectrum is perfect for making a strong statement, creating contrast and making a statement, while still being neutral and classic. The color of ripe lemons, sunflowers and gold will be soon seen on everything from stationery to interior design, either as a pop of color or in larger areas for the brave ones. Studies show that yellow is the color people most often associate with amusement, gentleness, and spontaneity, while playing an important role in Asian culture, where it is seen as the color of happiness, glory, wisdom, harmony and culture.

2 × Go Green!
Green has been climbing back into our lives slowly but steadily since Pantone chose it as the color of the year a few years back, for a while now and I for one are m0re than happy about it. The color of nature and life in all it's thousands of shades and tones is one that never fails to impress. Obviously most easily associated with springtime, growth and nature, as well as camouflage, the color has long roots in history by signalling the wearers status in society. With it's clear connection to nature, green is the color of environmental movements and ecological values, highly important in these modern times.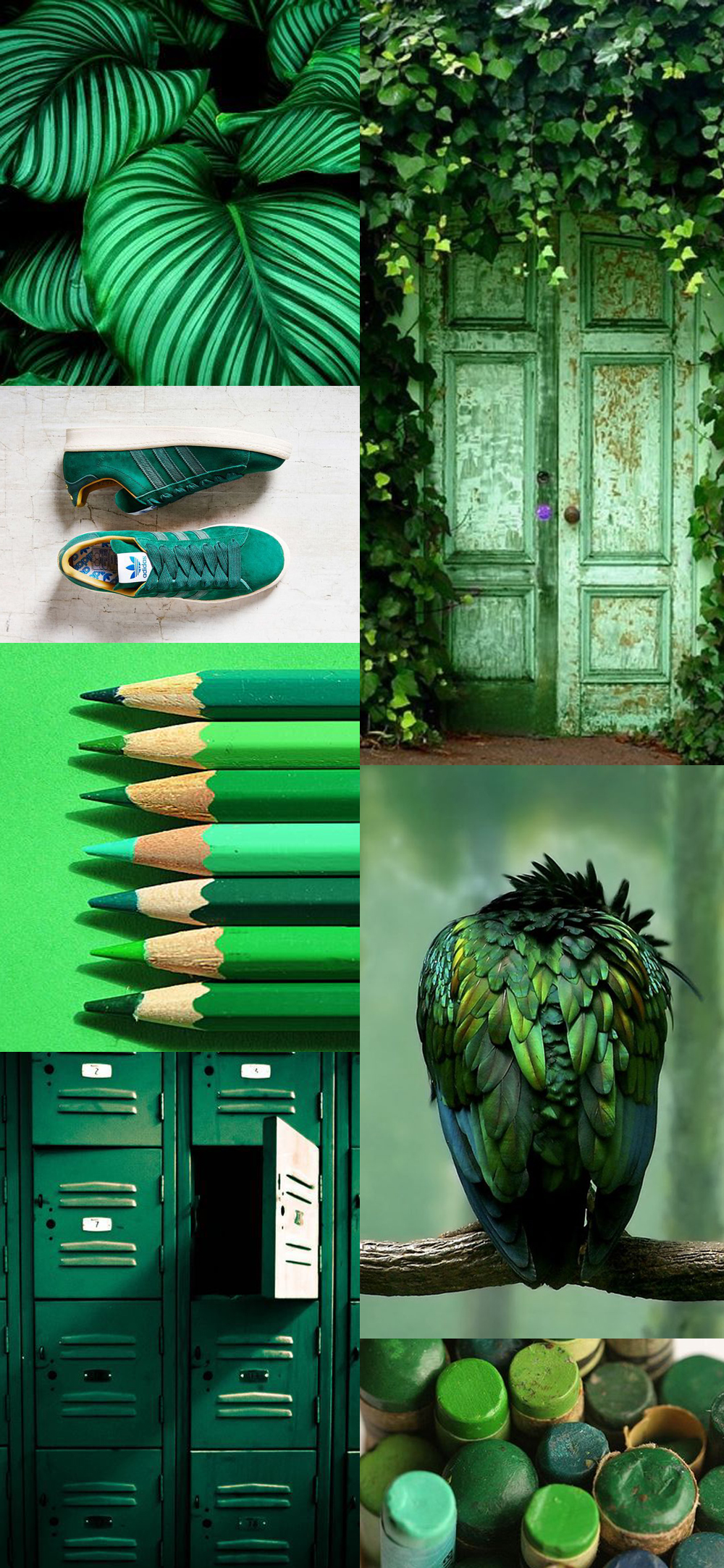 3 × Oil Pastels!
Pastels been around for a while now, mainly because of the popular 90's flashback we've been living in the last two years. And before it slides back into hiding to wait for it's next moment in the lime light, it'll have it's final hooray in the form marbled patterns, oily surfaces and rough finishes. The colors with low saturation and dreamy feel and a traditionally washed out, soft and milky look, are now used with high gloss finishes and now notoriously popular marble pattern.

4 × Oozing Orange!
Crowned with the noble title of "the happiest color", orange reflects warmth, fire, energy, taste and aroma, and has always been paired with the autumn season – I guess because of the highly lovable pumpkin season. But still, as a color, it divides opinions and evokes feelings, which makes it a great statement color. Right now we're seeing a lot of tangerine orange, the rich pigment associated with the North African region, with especially exotic and luxurious feel. Combined with quality materials it oozes of emotion and richness, perfect for special occasions and statement pieces.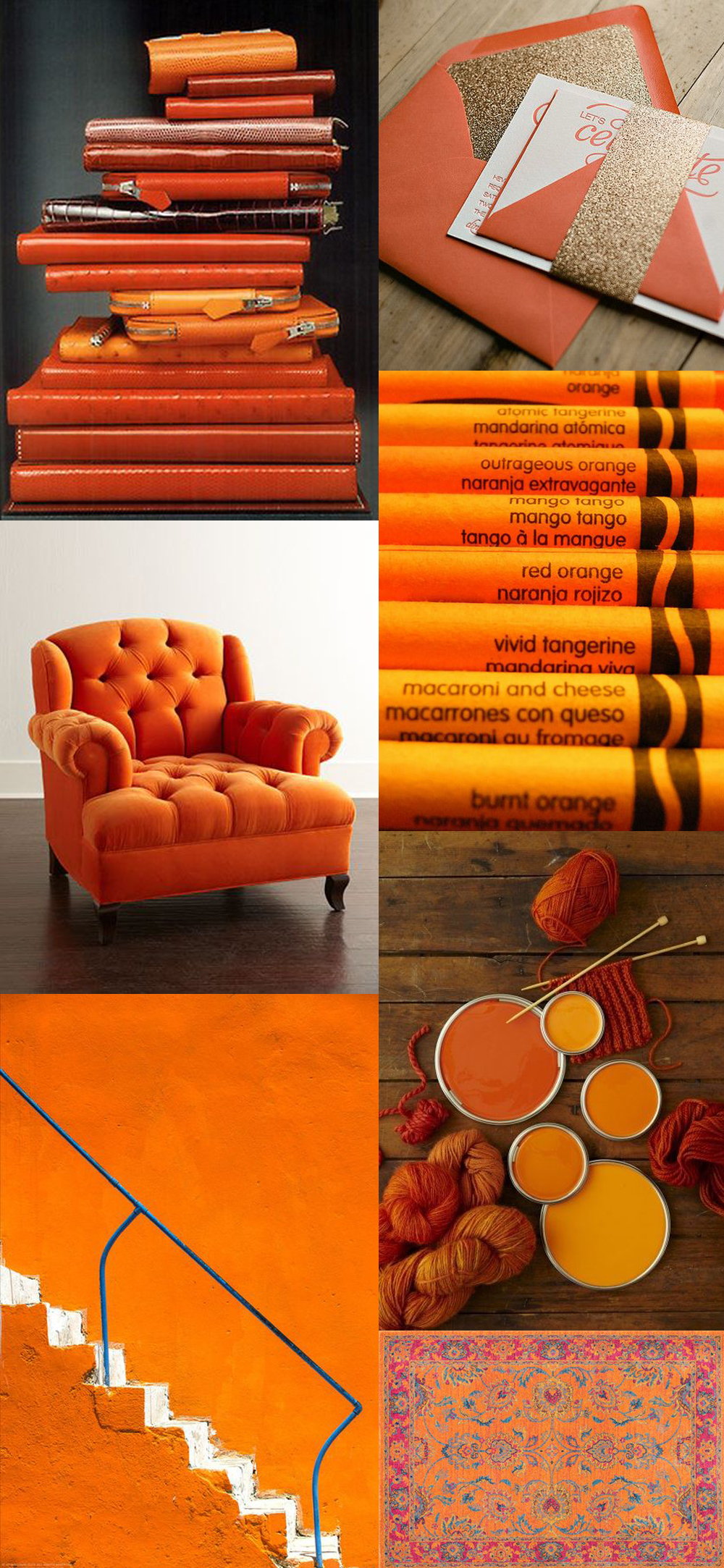 5 × Lines and Strokes!
Geometric patterns simply never go out of style, it's just a question of more or less. And right now, the emphasis is on less. It's all about lines and dots, brush strokes and basic shapes. Either minimally clean or freely organic, mostly monochromatic with a small splash of color in muted tones or earthy pastels. Whether inspired by artist techniques and imperfection, or prefect balance and order, there is so much beautiful textures and patterns to be created with these simple means, it's very hard to get bored of it. The classic stripe is being re-invented over and over again and it never gets old!

Visit the Design & Paper Pinterest page to see the source of the images and find more color and trend inspiration!