Michał Markiewicz is an independent designer with over a decade of experience in creating images and communication for various clients from all over the world. While focused on creating compelling visual identities, Markiewicz works within a wide range of graphic design fields including web and publication design. One of his latest editorial projects, a book that displays the diversity of locations for filmmaking in Poland, caught our attention with its distinguished visual design, and intriguing topic.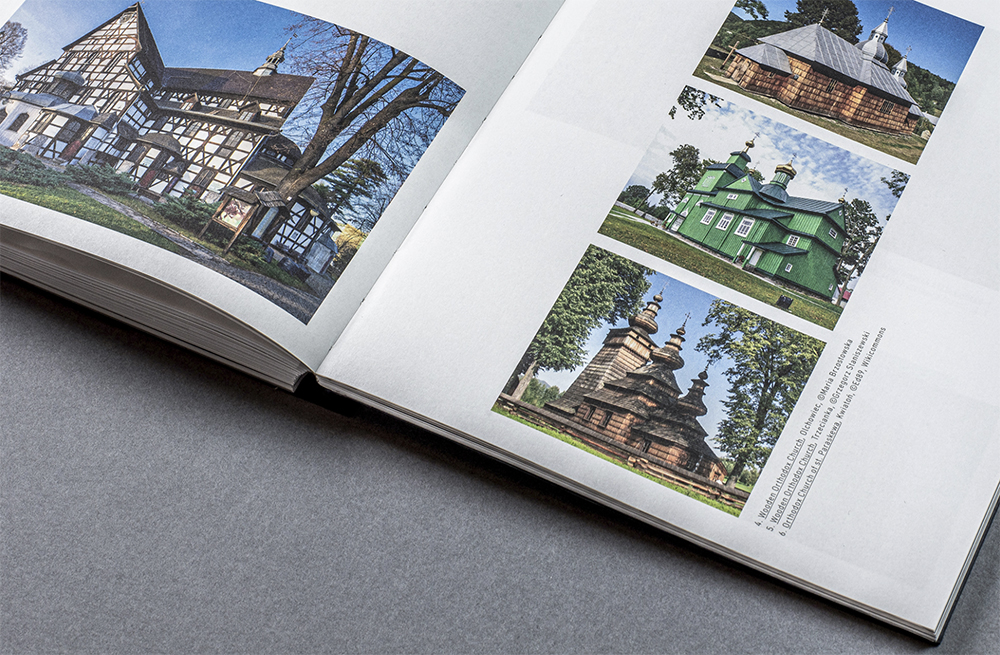 The candidly titled Production Service Guide and Location Lookbook serves as mood board, displaying the vast variety of unique and beautiful filming locations in Poland
The client, Lucky Luciano Pictures, is a production company from Poland crafting compelling film content for clients around the world. They work for the biggest local and international advertising agencies and brands, with numerous productions awarded in Poland and abroad (Cannes Lions, Effie, Golden Drum). The book, candidly titled Production Service Guide and Location Lookbook, describes the company itself as well as the conditions of shooting in Poland.
The primary point of the book however, is to serve as a large-scale mood board designed to display the vast diversity of locations for filmmaking in Poland. The beautiful photographs showcasing the locations and scenery were handpicked and categorized to provide instant inspiration when looking for a place to shoot.
Following the guidelines of previously designed visual system with a high regard
for clear communication, crips execution and client's needs
The design of the book follows the guidelines and elements of the visual identity concept Markiewicz designed for the company three years ago. Including the same rules of layout and composition, a dynamic logotype system and bold, contrasting typefaces. Markiewicz's intention was to place the title within a consistent landscape of Lucky Luciano Pictures's corporate communication system.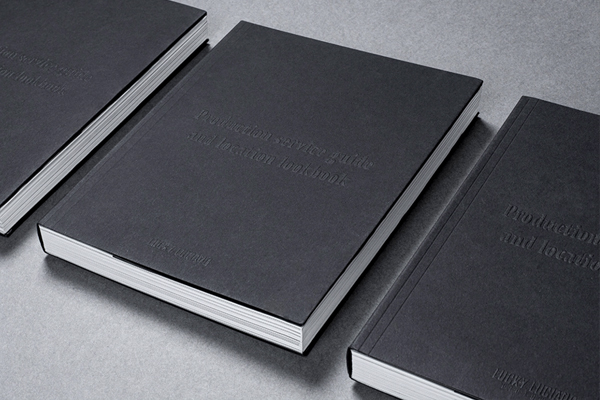 Having a high regard for clear communication and details,  Markiewicz's approach to design strongly relies on in-depth understanding of the context as well as the client's needs, followed by an execution of a functional and effective solution. The designers talent lies in creating solid, ageless design while understanding the needs of a high-quality contemporary editorial concept, from typography to paper choices.
Creating an experience – something to cherish – with Remake Midnight and Munken Lynx Rough papers
Markiewicz, together with the client, wished for the book to become something much more than a standard album, guidebook, or so on. The aim was to create a very personal gift, an experience. A special object that one would wish to keep and cherish. And the choice of paper to achieve this was crucial. "Remake Midnight, which was used for the cover is so unique and unusual. It has it's depth, it feels very natural, it's something you would want to touch and take a moment to think about. So, therefore I used only the letterpress technique for the front cover to emphasize that experience", writes Markiewicz about choosing to use bold black Remake Midnight paper for the cover, while "Munken Lynx Rough was used for the internal pages, chosen to match the cover and overall style of the publishing, with a natural and warm shade". Both papers, Remake Midnight and Munken Lynx Rough are exclusively available at Europapier.
Follow Michał Markiewicz on Instagram for more inspiration.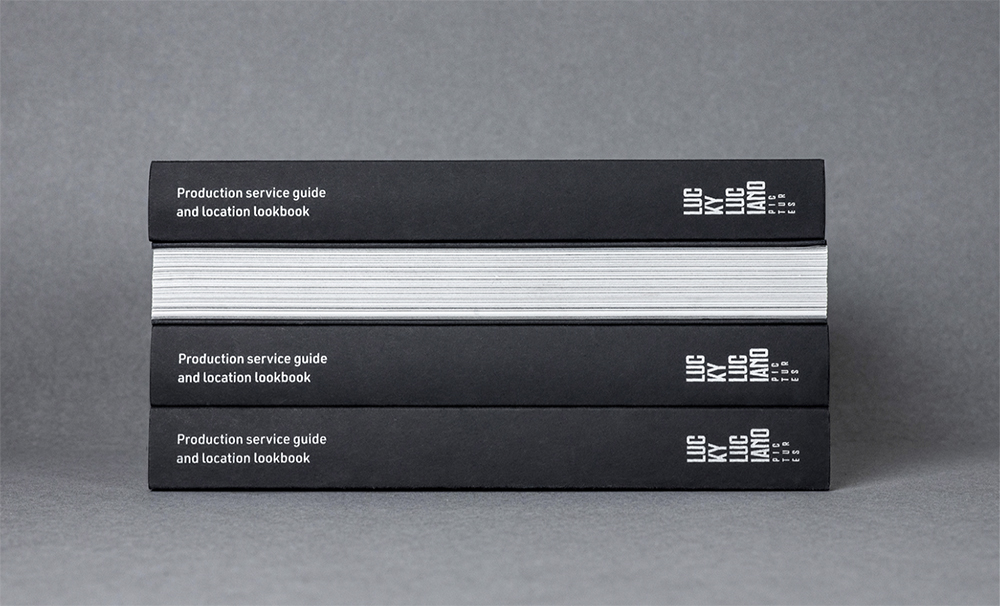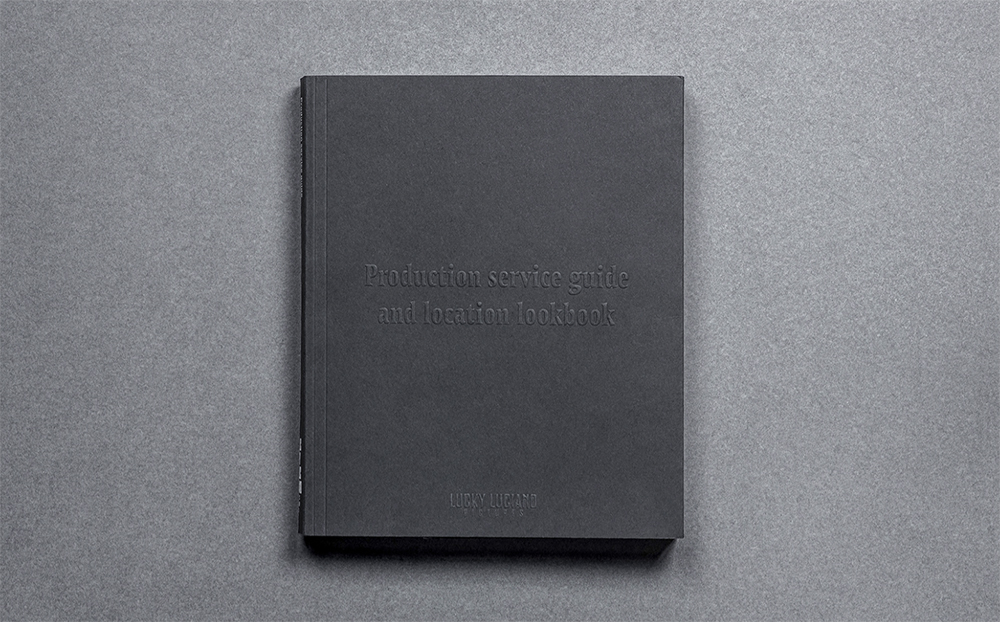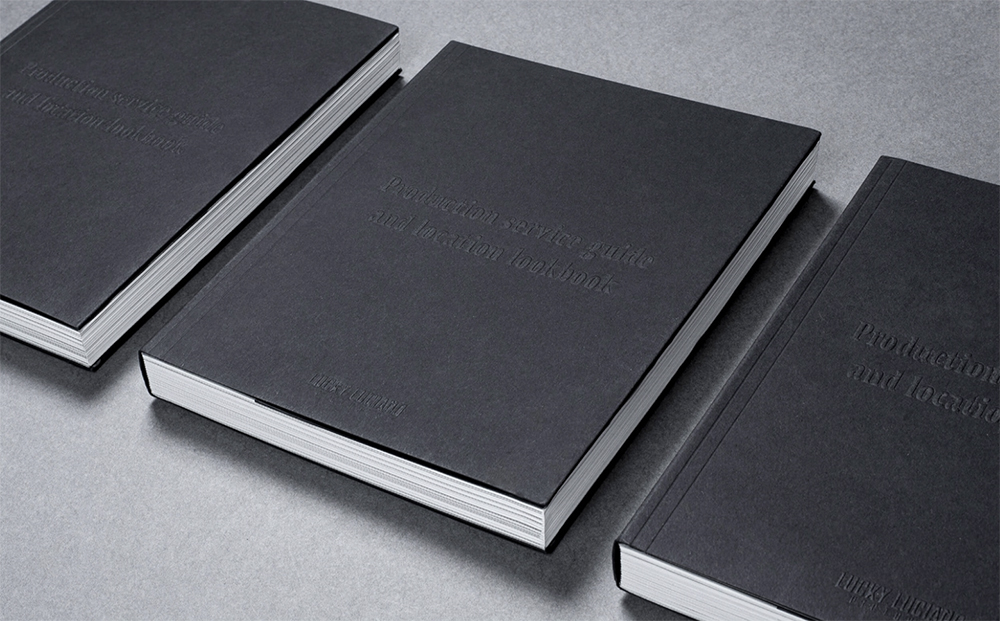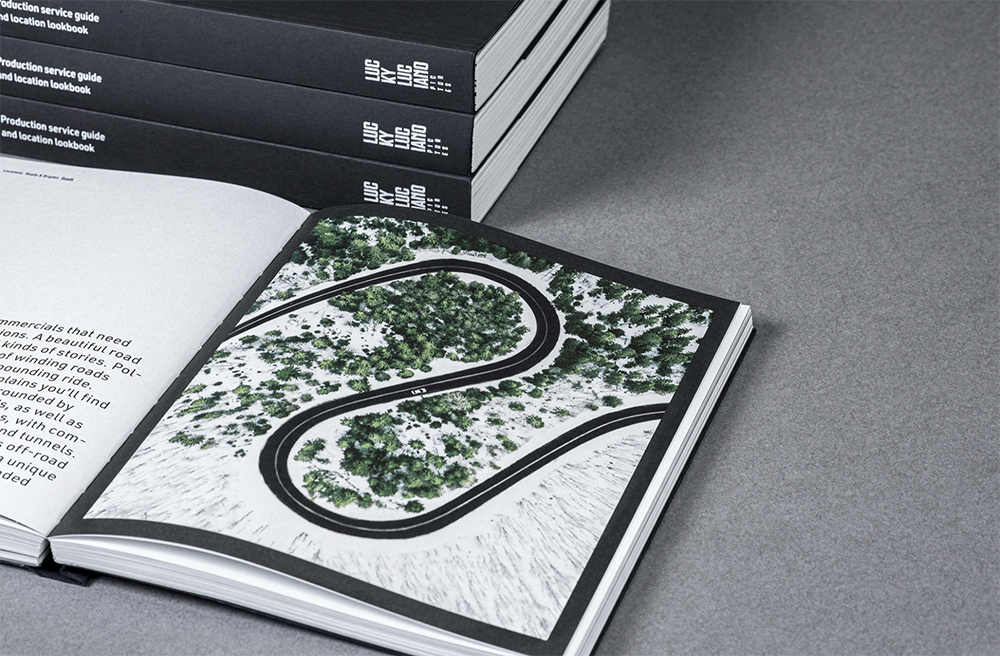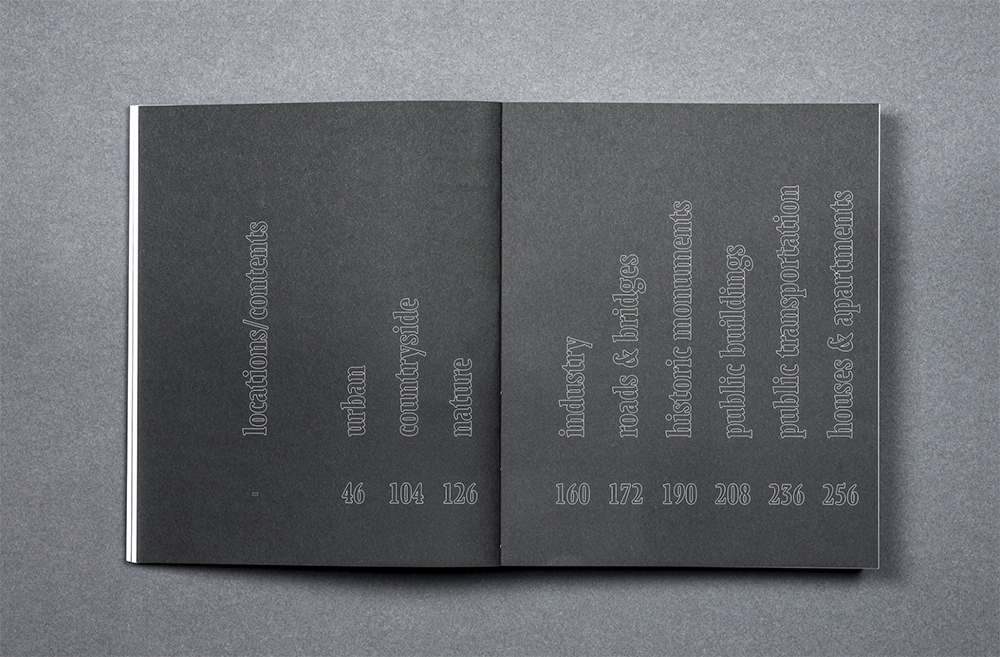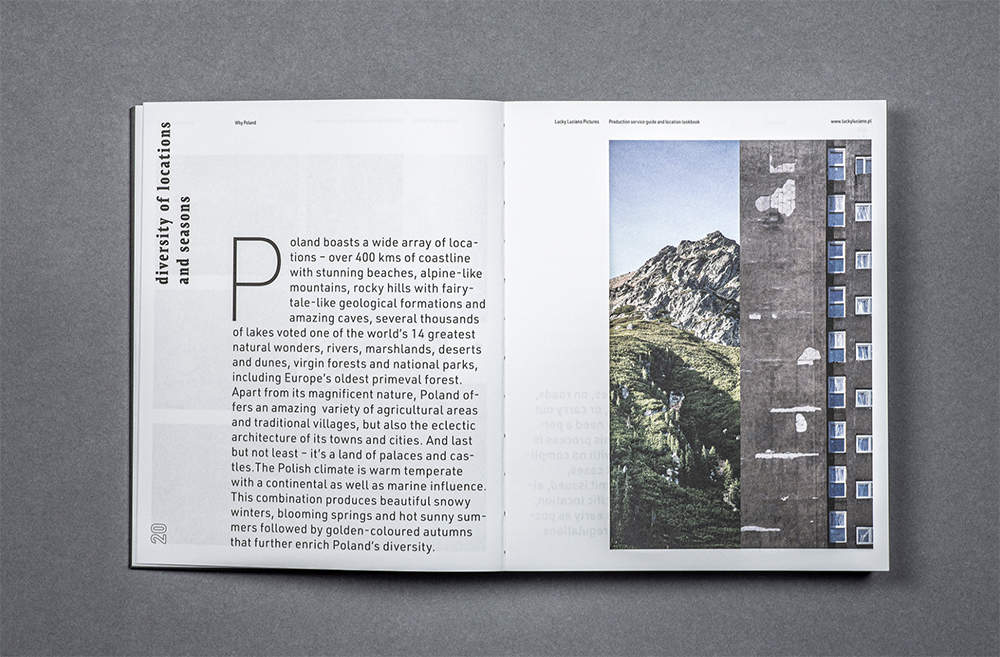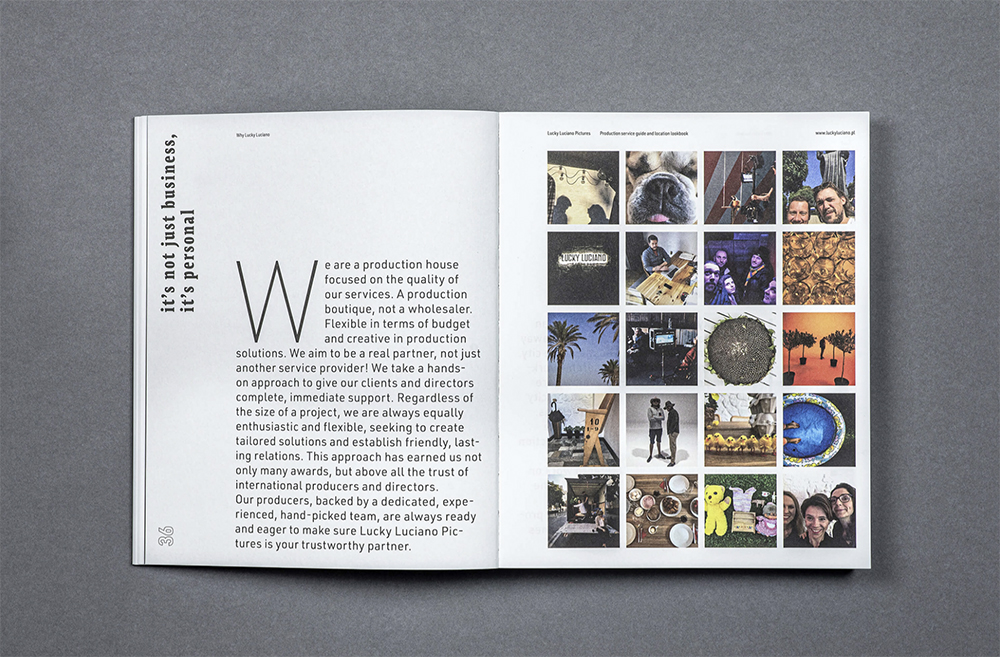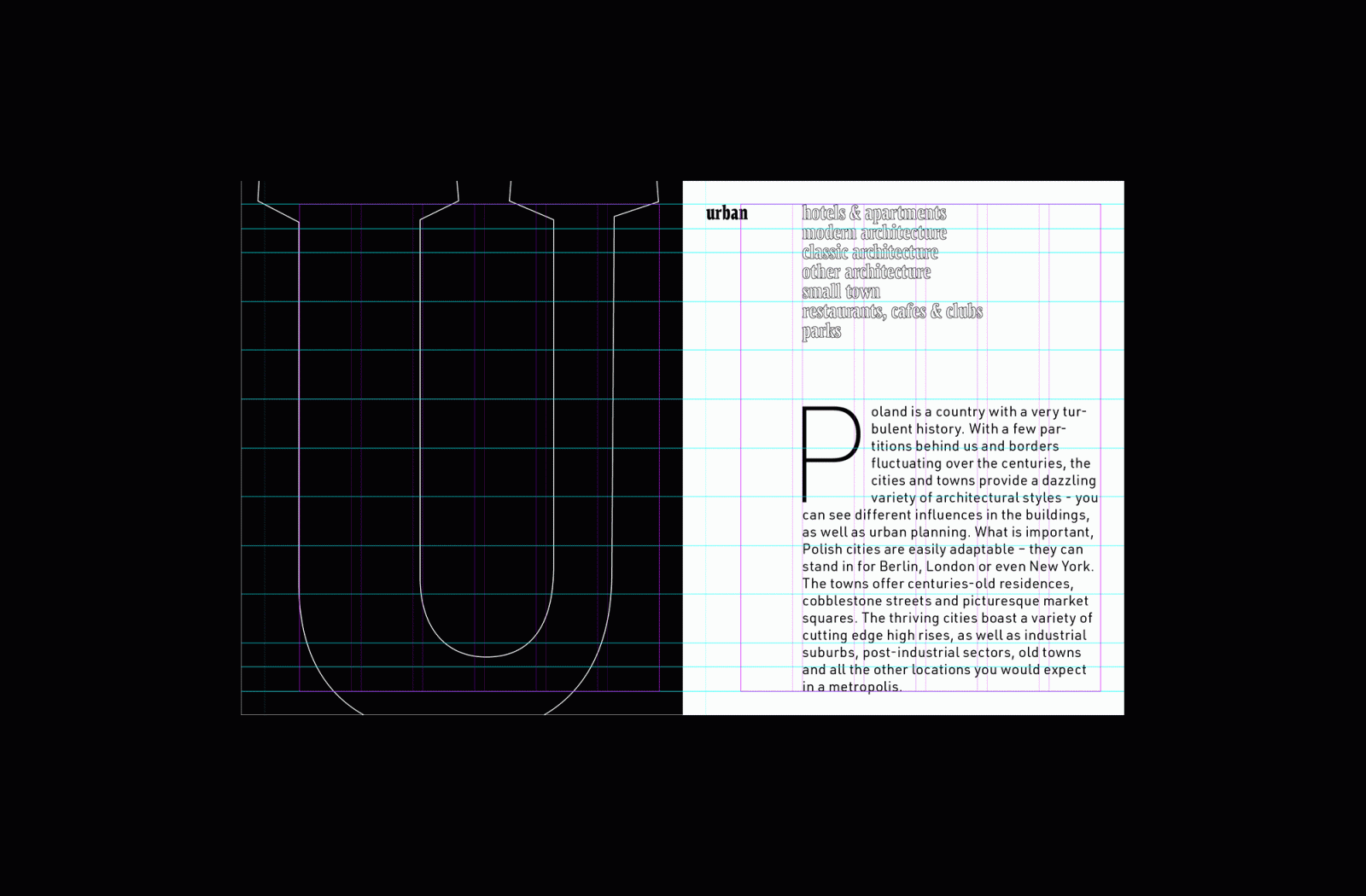 Spec: 284 pages; 190×230 mm
Cover: Remake Midnight 380 gms
Inner pages: Munken Lynx Rough 120gms
Typefaces: PF Centro Serif, DIN Semi-Condensed
Art direction & Graphic design: Michał Markiewicz
Editing: Marcin Nowak