Dorá Balla, a Hungarian graphic designer, design researcher, and professor, who we've written about before, has created a new title Budapest, which tells the tale of the city full of history and cultural layers, from the creatives own personal perspective. The monochrome book follows in the visual footsteps of Balla's previous titles, repeating the distinct dramatic yet elegant style Balla so well masters. Budapest, explicitly titled after its very subject matter, shows the city from the artist's viewpoint, its identity-shaping power as well as Ballas own memories and experiences in it.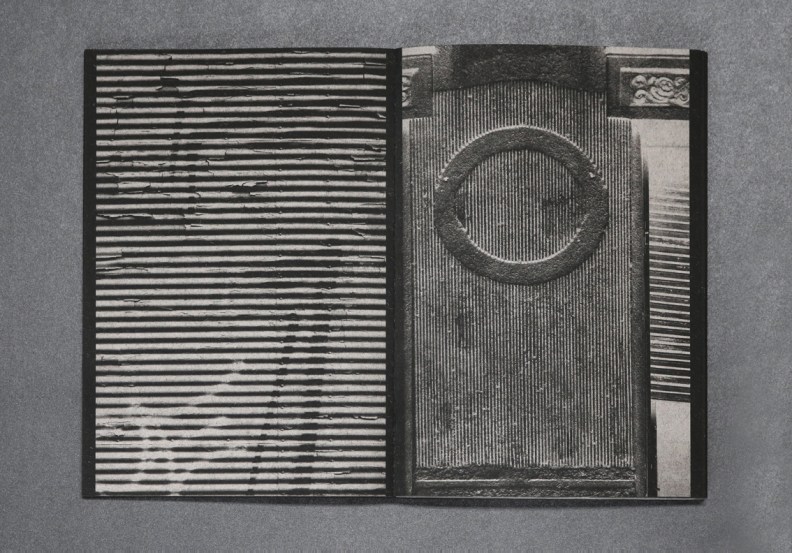 Stripped from its people, a quiet aging city shows its layers of character through abstract black & white photographs
"Budapest" offers a unique take on a familiar view. As a city that is shared by a few million citizens has equally many experiences. We all see and feel things differently, our surroundings shape us into who we are. While we might walk done the same streets and through the same alleyways, our perspective is our own. Balla's Budapest is a beautiful take on an aging city, full of fragmented ornamentations and decaying signs, the details and textures which give Budapest its character and soul. The book acts as an authentic, personal visual diary of the artist and her relationship with her hometown.
The book was mainly conceived in 2020, albeit not starting off as a "quarantine project", and influenced by the extraordinary times we witnessed in the passing year. No human figures can be seen in the abstract, black and white photographs, as quarantine and lockdowns emptied the streets – leaving its very bare bone nature "of dirty staircases and decaying, beautiful ornamentation" for all to see.
I focused on my relationship as a mature and adult graphic designer with this identity of being a citizen of downtown Budapest, which is very tactile: it is based on perception. Budapest is part of me with the aesthetic of dirty staircases and the decaying, beautiful ornamentation," Dora Balla says on HYPEANDHYPER.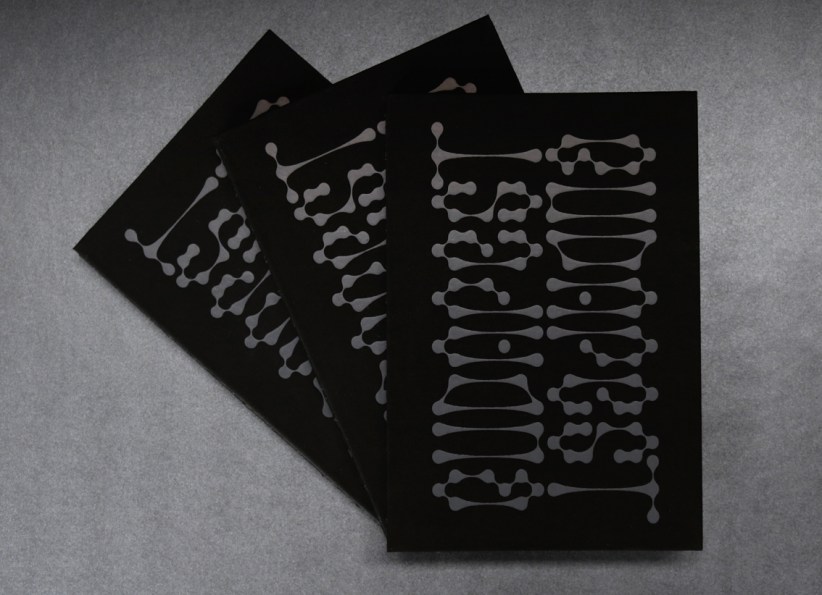 –


Budapest is printed on Refit Black Wool paper to accentuate the books content as a metaphor of change and transformation

Balla chose to silver-print Budapest on Refit Black Wool 120 gsm – paper exclusively available at Europapier Group – for its strong tactile character, as well as its eco-friendly nature. Refit is a beautifully textured up-cycled paper made from excess material from cotton and wool textile manufacturing, incorporating the lint left on the side of the textile machines into the pulp from which Refit is made. Resulting in a unique "hairy" texture that provides a memorable haptic experience. 

The unique character and nature of the Refit paper accentuate the book's content as a metaphor of change and transformation, in addition to providing an exciting experience with its uncommon texture. The inner pages are protected by a canvas board cover, on which the title is hot foil stamped in an organic, cell-like font.