Massimo Vignelli is one of the design icons of our time. Among many other areas he is famous for his great book designs, in fact, he states "one of the things that I design most of the time is books." In the first issue of The Mohawk Maker Quarterly, he shares his experiences as a book designer and explains his grid-centric design approach in an animated video (below).

Massimo Vignelli excelled in many areas of design from graphics and package design to houseware design to furniture design to public signage design, underlining his belief that "if you can design one thing, you can design everything".  The Italian-born designer is responsible for some of the world's most recognizable corporate identities, including that of American Airlines and IBM.
An area which he holds very dear is book design. He designed hundreds of amazing books for art publishers and museums worldwide such as New York's MoMA and the Guggenheim. As an old-school craftsman, he likes to sketch layouts and whole books by hand. These sketches are all based on what he refers to as the grid: "The grid is an integral part of book design. It's not something that you see. It's just like underwear: you wear it, but it's not to be exposed. The grid is the underwear of the book."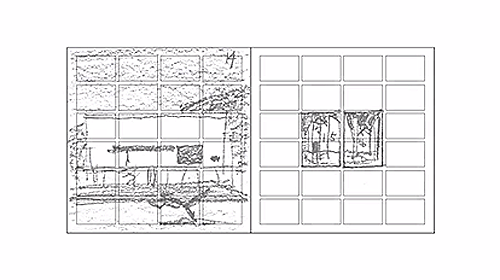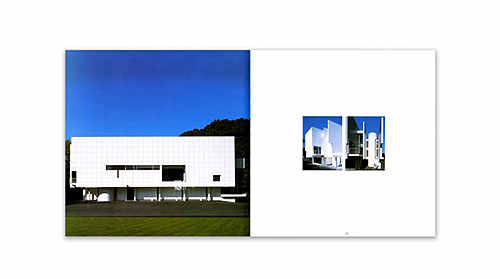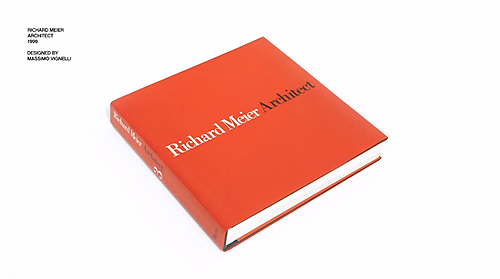 "The way I do them (books) is take a sheet of paper, (and by hand) devise a grid, determine the position of the photographs. I try and position photographs with white space to give reverence around each picture. And not only do I draw the position of the picture and its proper dimension, but I draw every damn picture! I could do the work with a computer these days, but I'm faster, and better, by hand."
Check out the video to see how Massimo Vignelli created a book about architect Richard Meier using his signature technique.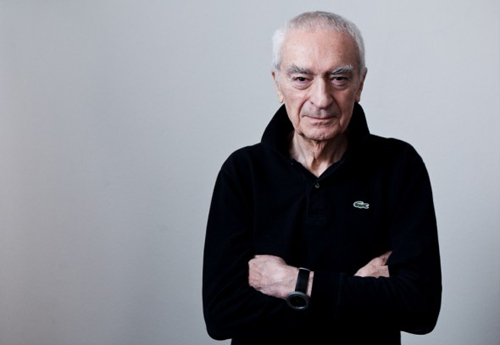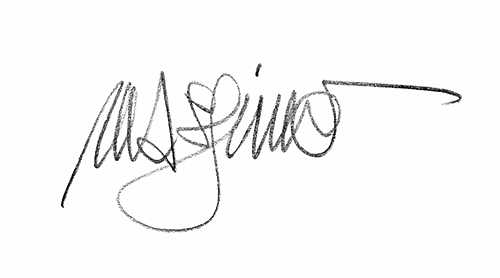 Photo and video courtesy of Mohawk Fine Papers and TheEpochTimes