Crowned the best branding agency of Ukraine in the last two years, Tough Slate Design does not need any more phrasing words or lengthy introductions. Run by a young, undeniably talented team in Kyiv, they don't just dapple their feet in the water but dive head first into the challenges their design clients place upon them. Their latest production, the re-branding of the laureate of American lowlife (by Time magazine in 1986) Charles Bukowski's book of poems titled Play the Piano Drunk Like a Percussion Instrument Until the Fingers Begin to Bleed a Bit.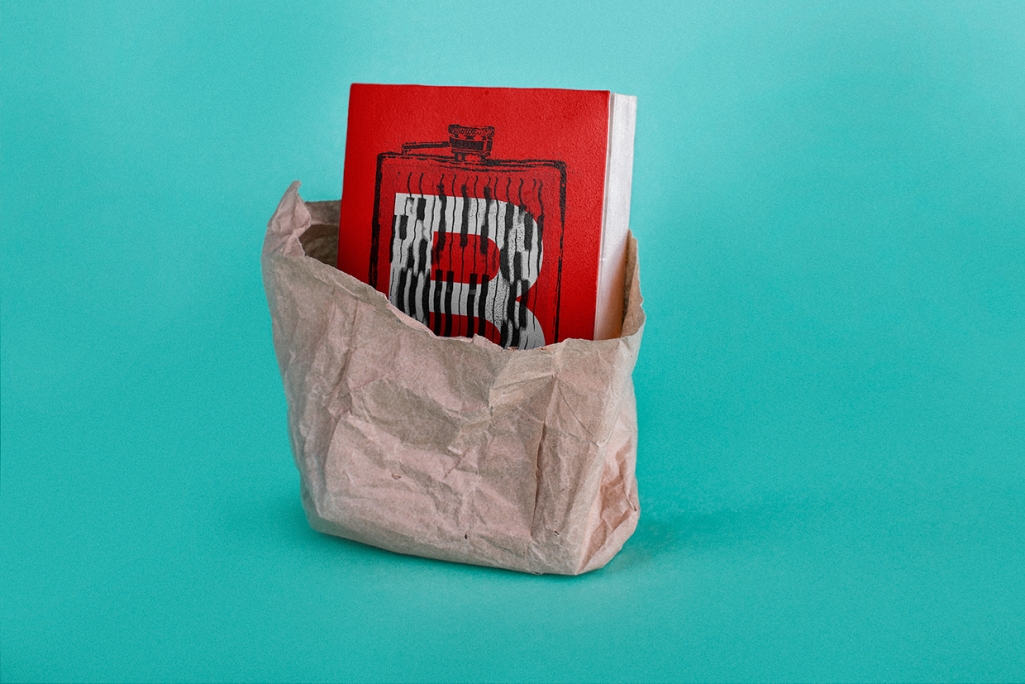 Charles Bukowski was a prolific underground fiction writer who used his poetry and prose to depict the depravity of urban life and the downtrodden in American society. His works do not fit to the classical range of modern literature, and are often over looked in the cultural world of academia but has risen in popularity in the recent decade. Like a glitch on a TV screen, when the signal goes ripped and fancy picture of happy life distorts to reality. The 1979 book Play the Piano introduces previously uncollected poems that Bukowski regularly submitted to small rags during the late sixties and seventies. Bukowski relied on experience, emotion and imagination in his work, using direct language and violent and sexual imaginery.
Tough Slate Design's re-branding of the book is the visual representation of it's subject matter, illustration of the content in a contemporary way full of heavy contrast and play on symbolism. Beautifully produced book that is playfull in layout, while all seem to be in respect of the author – a personal commentary on the raw & ragged style of Bukowski's composition.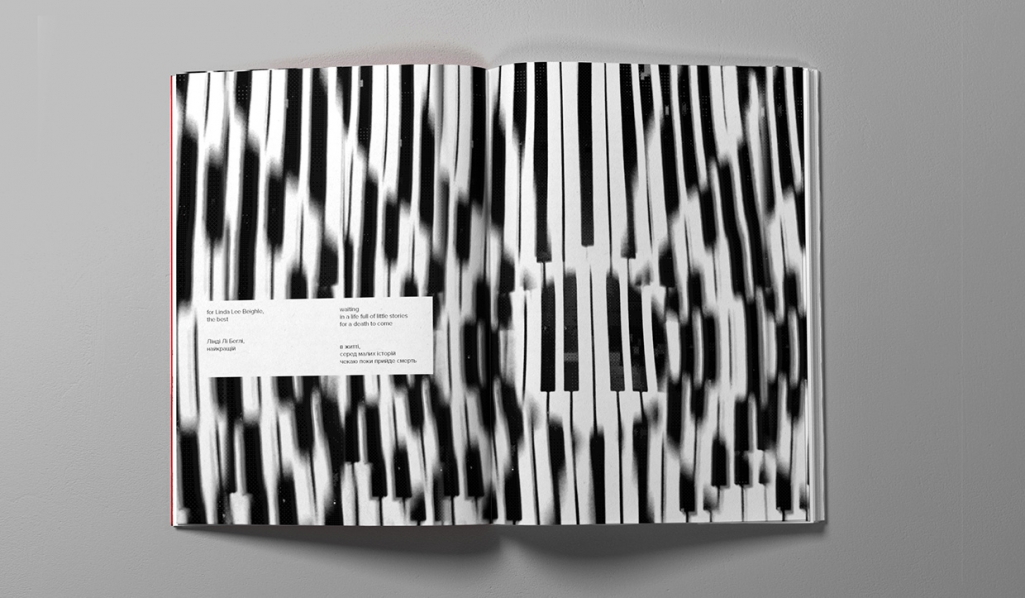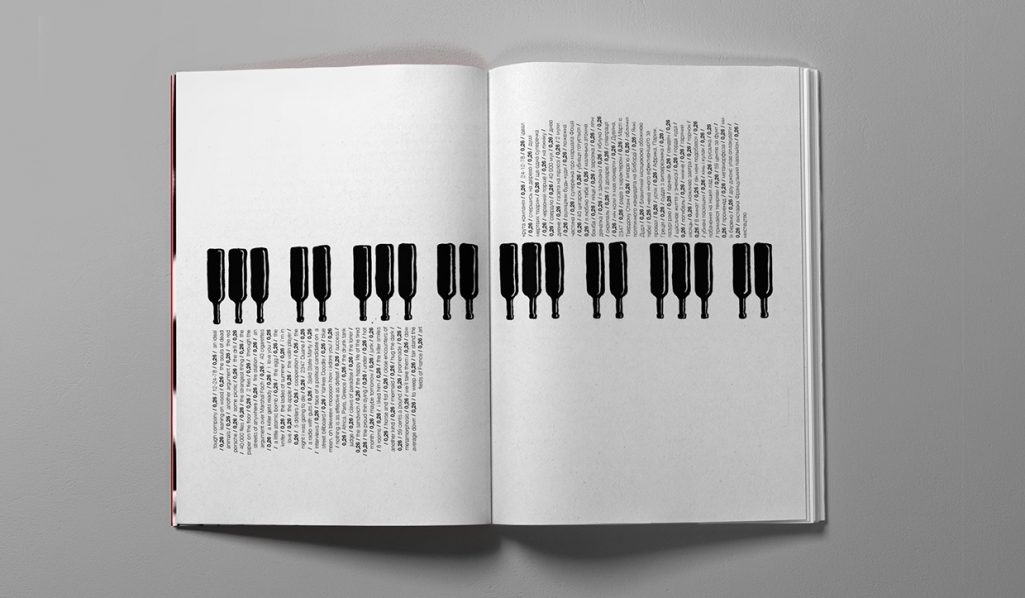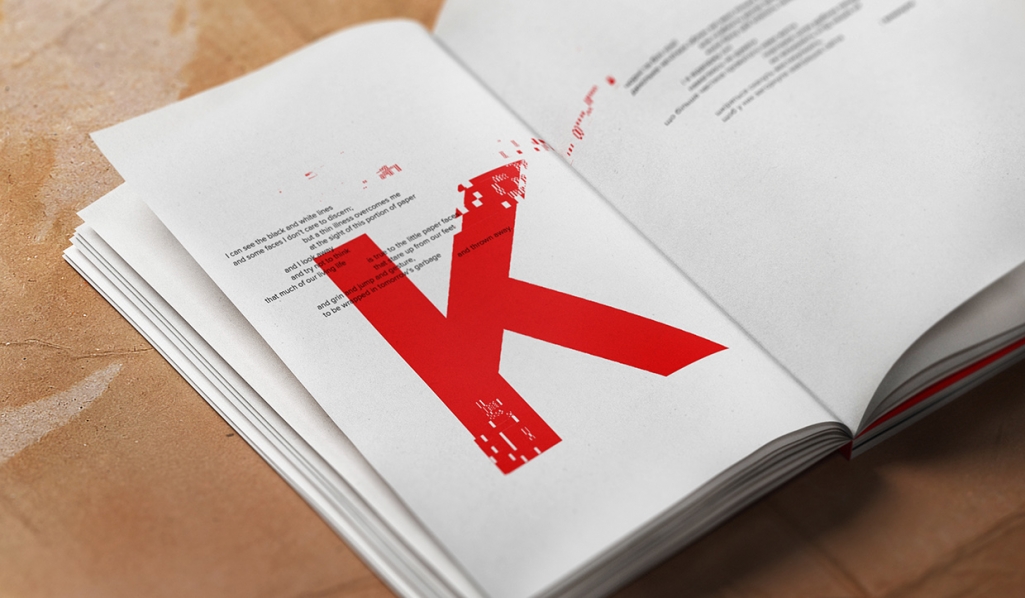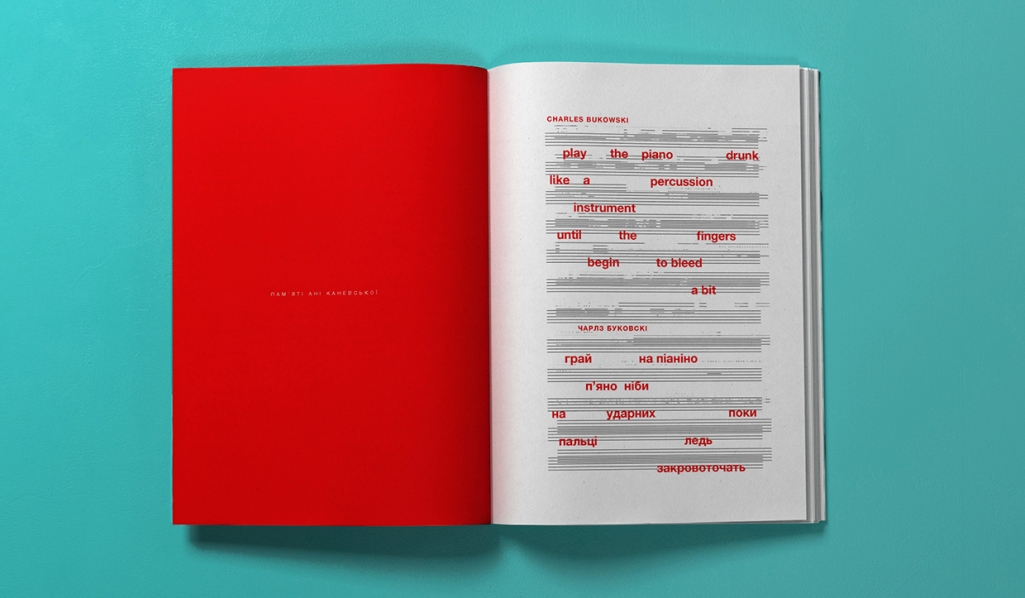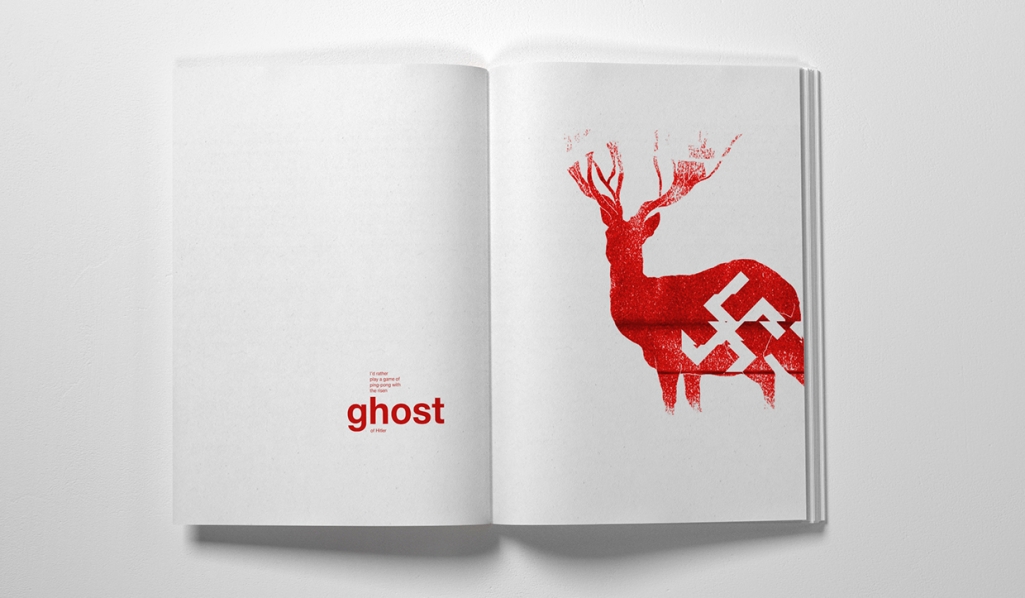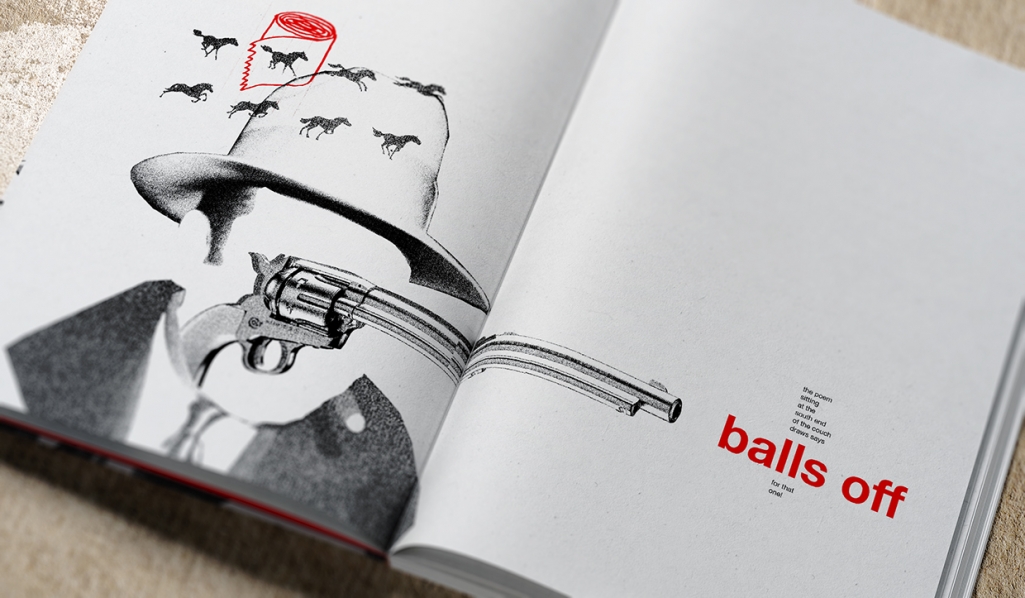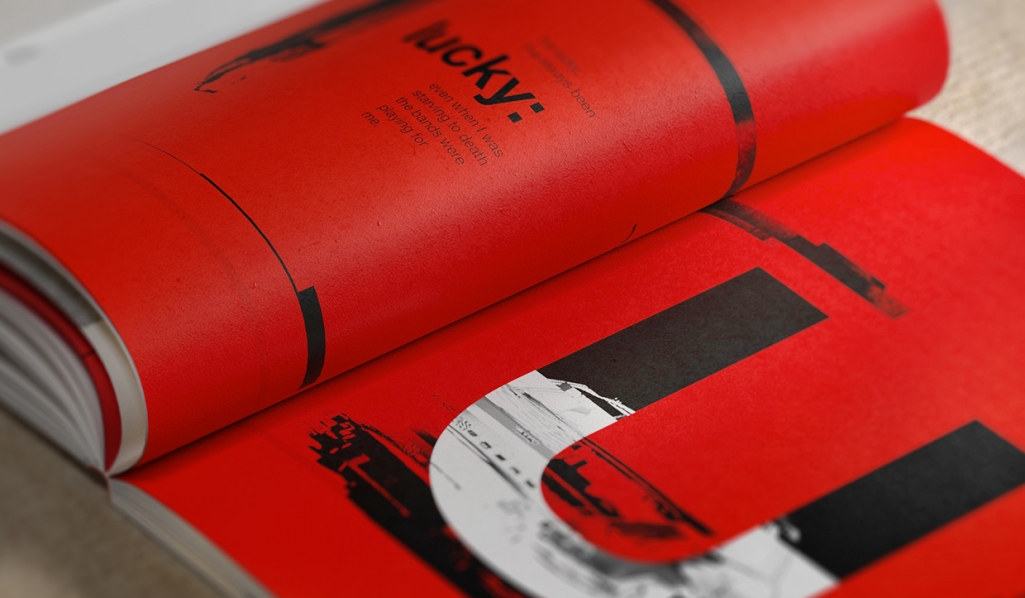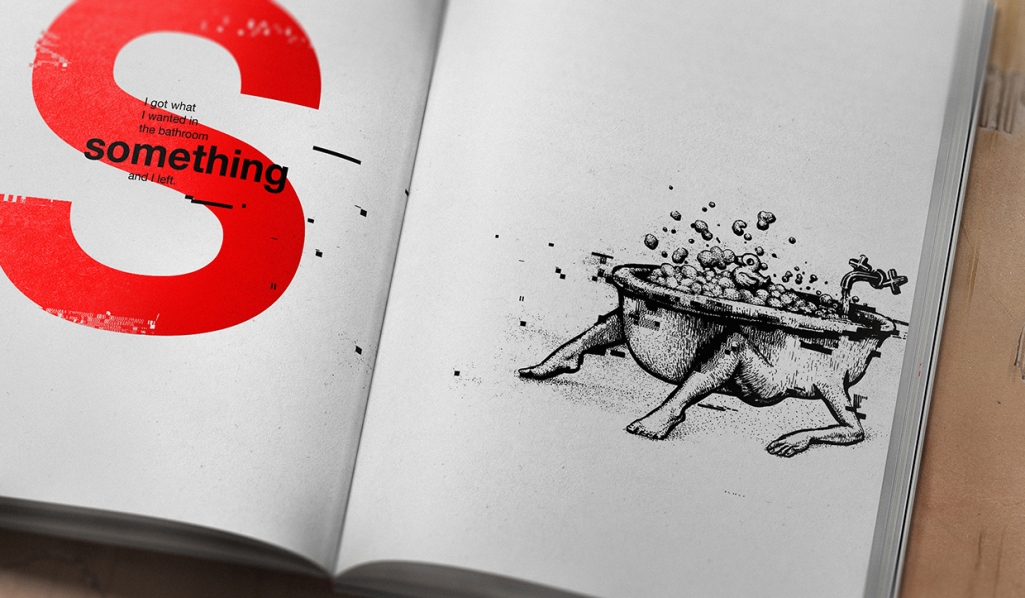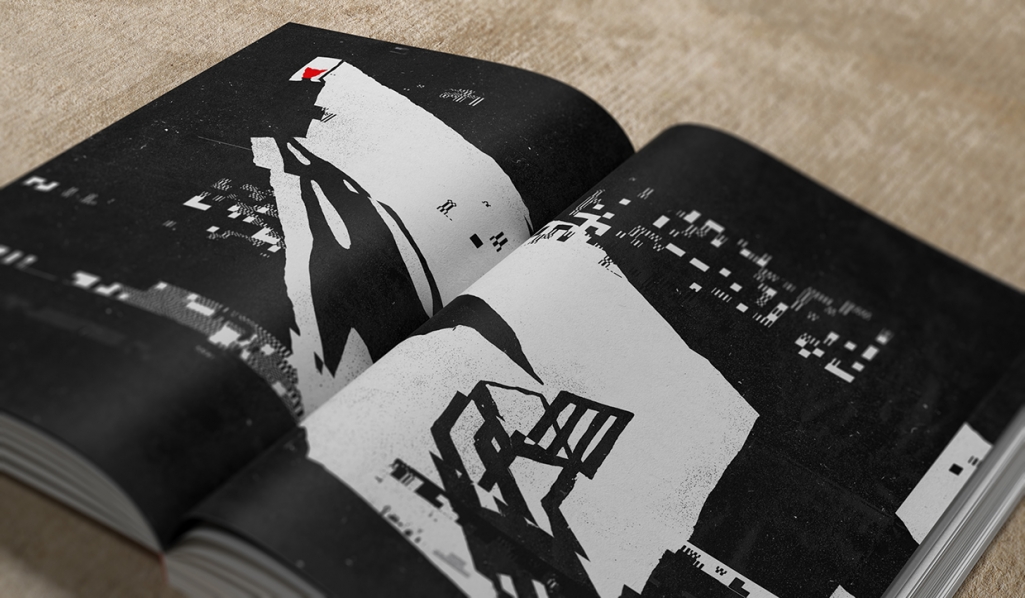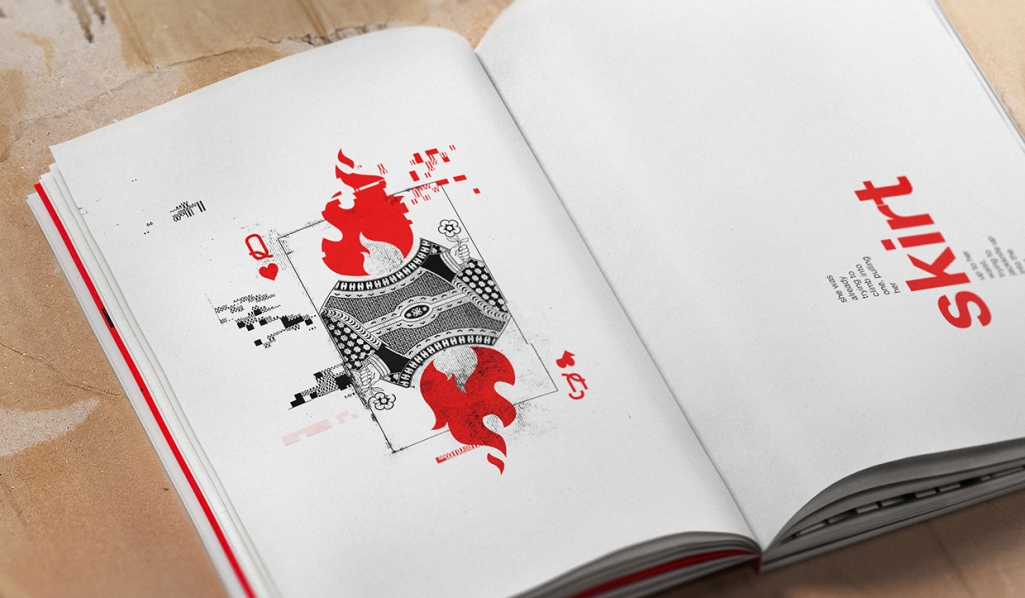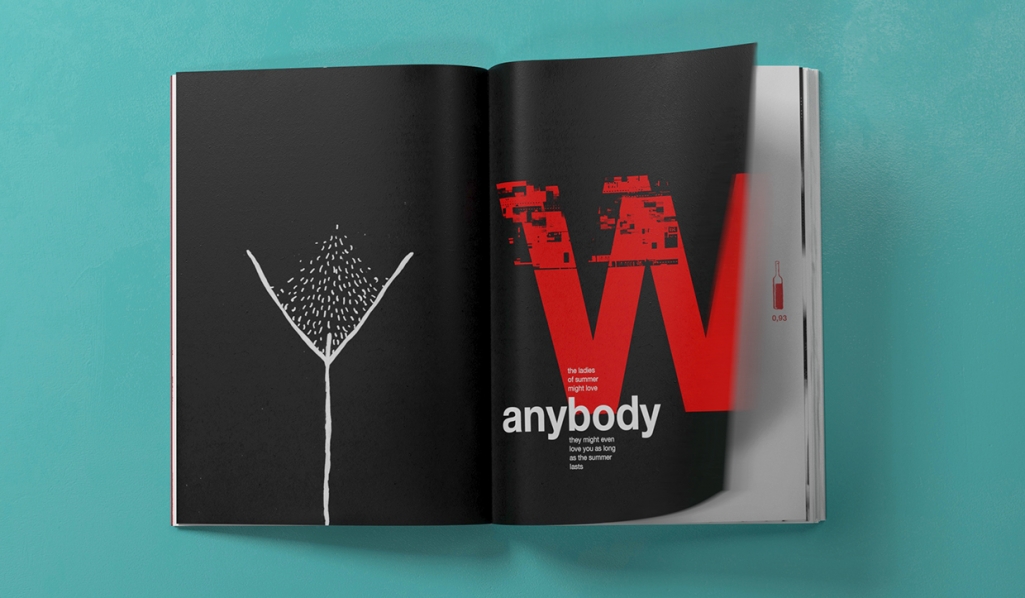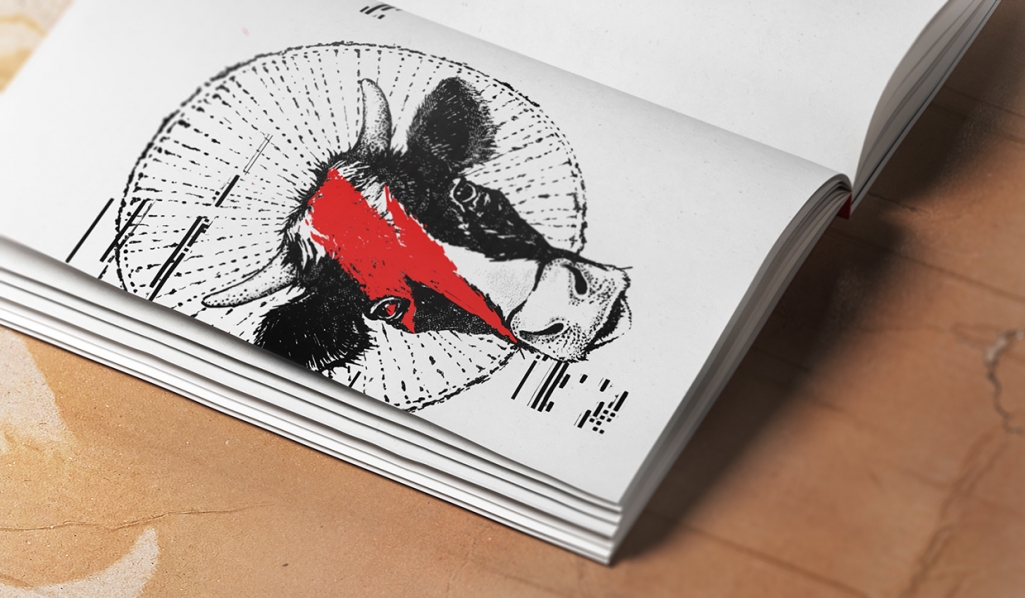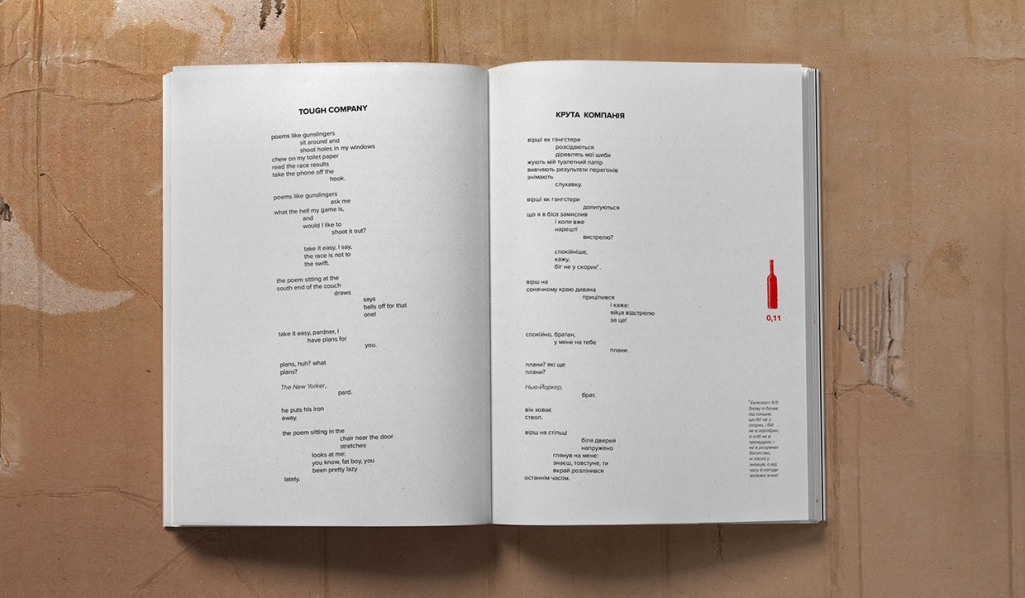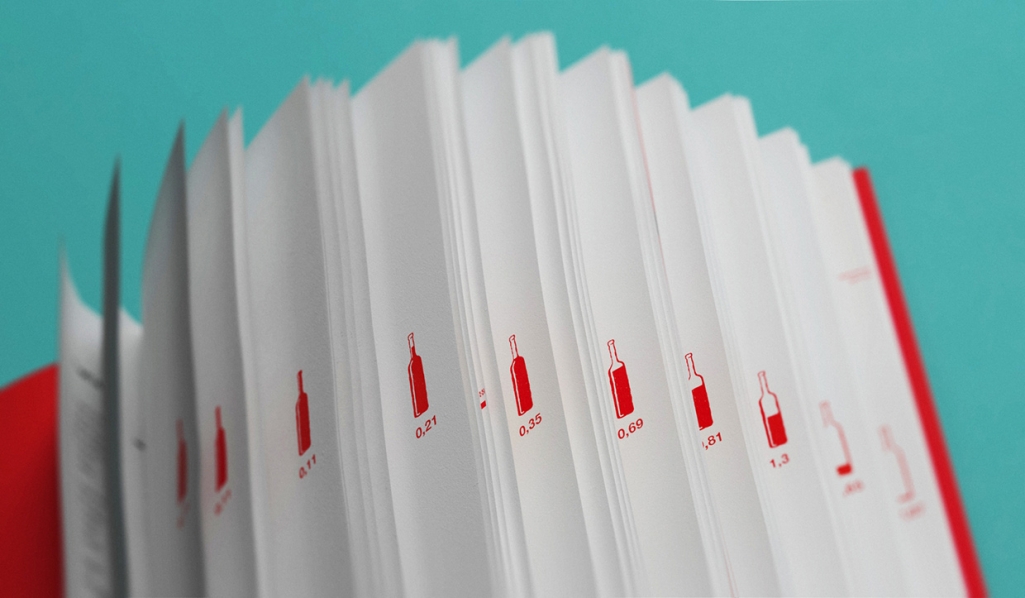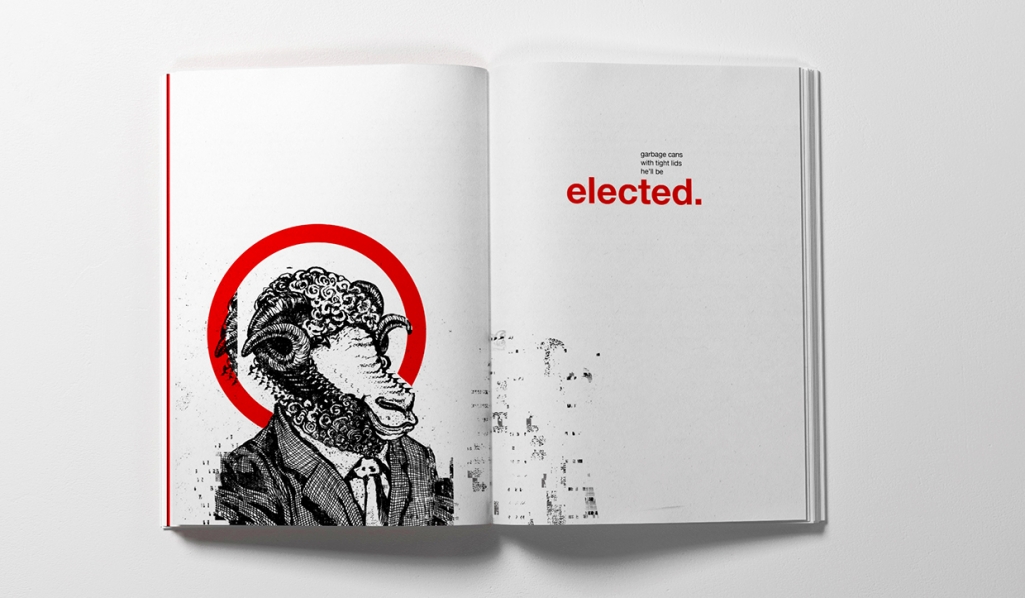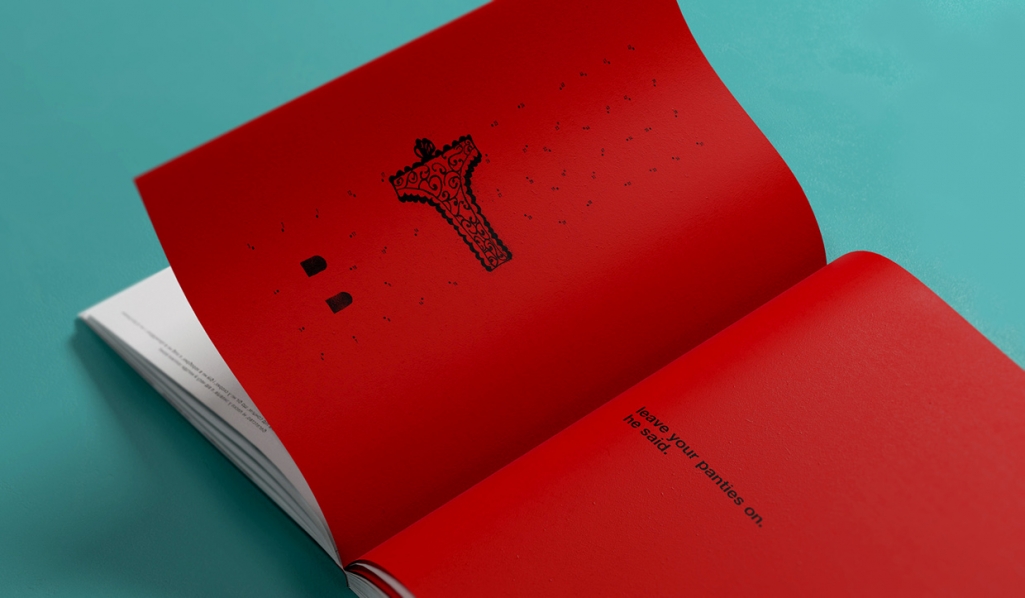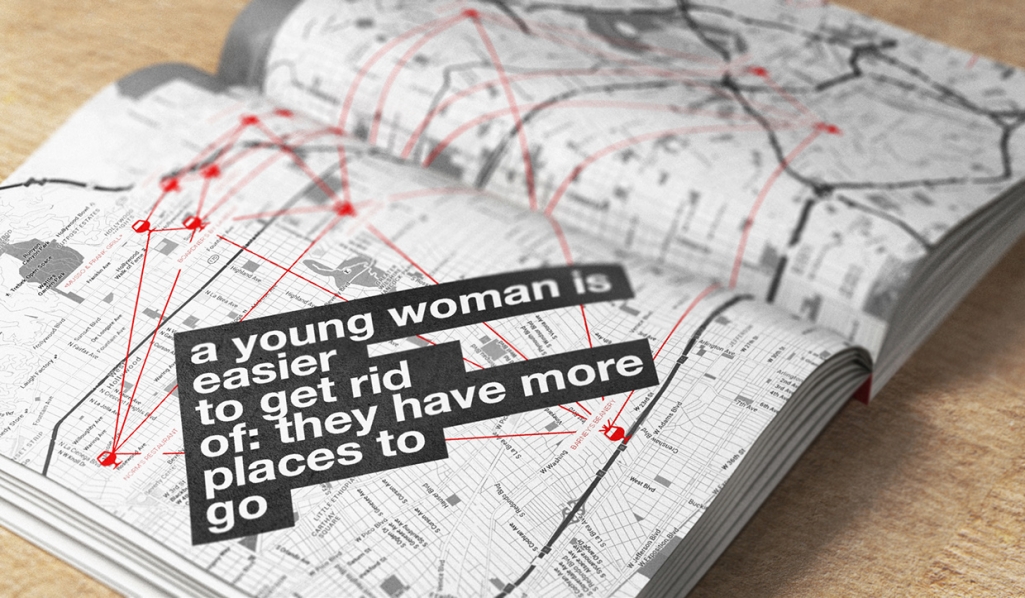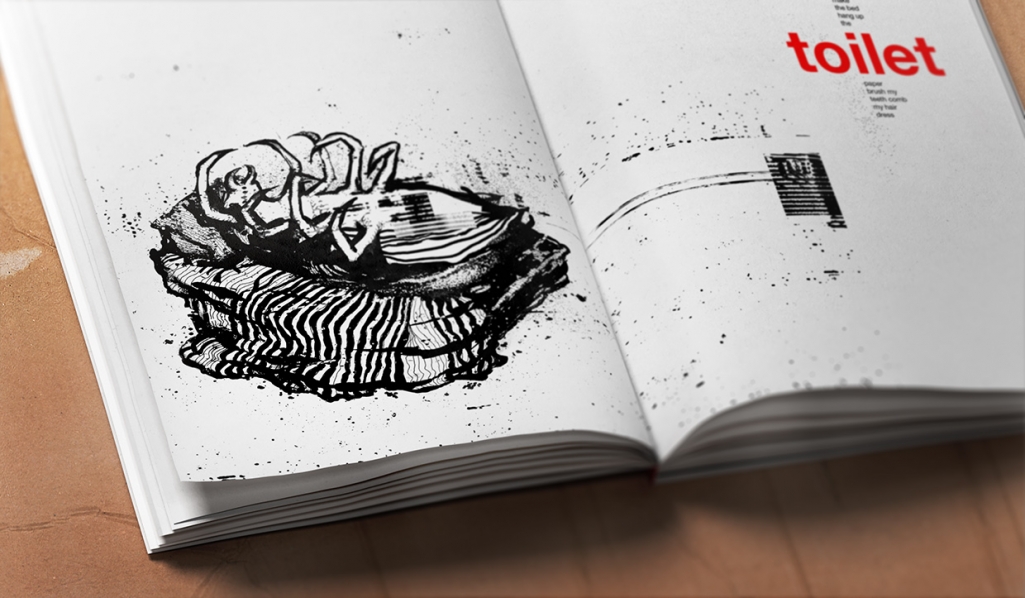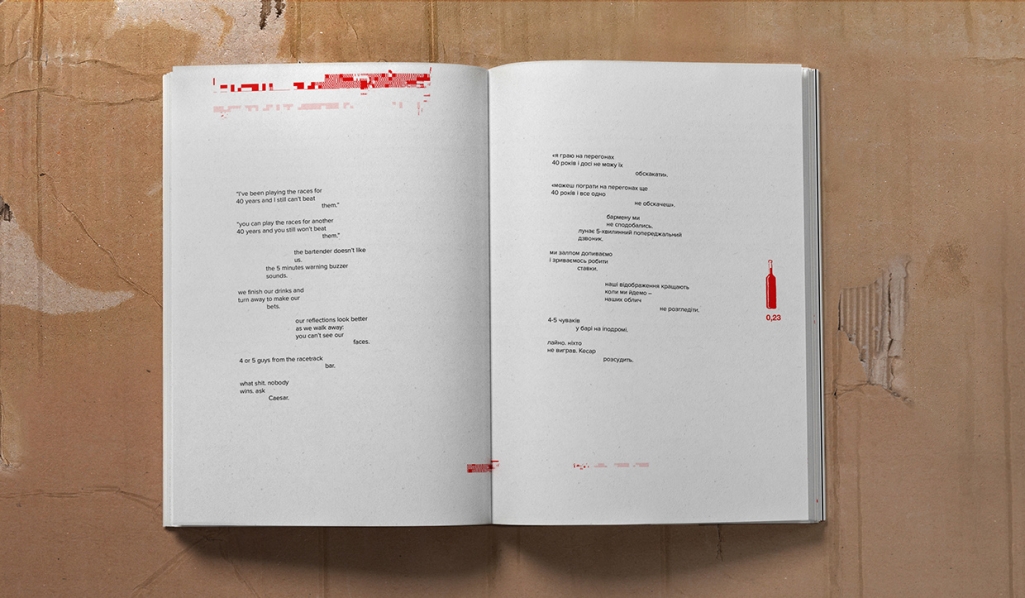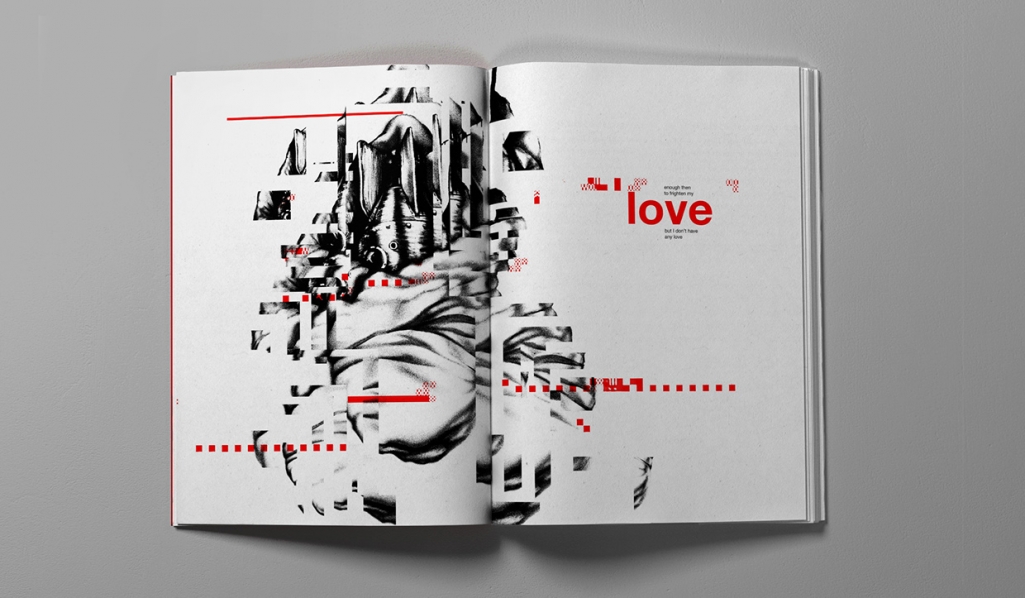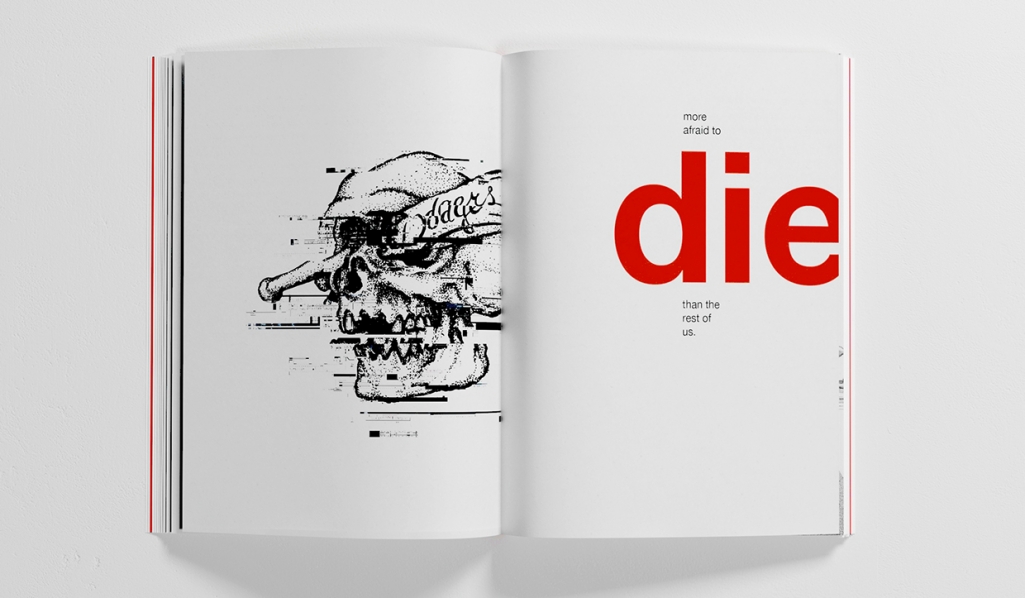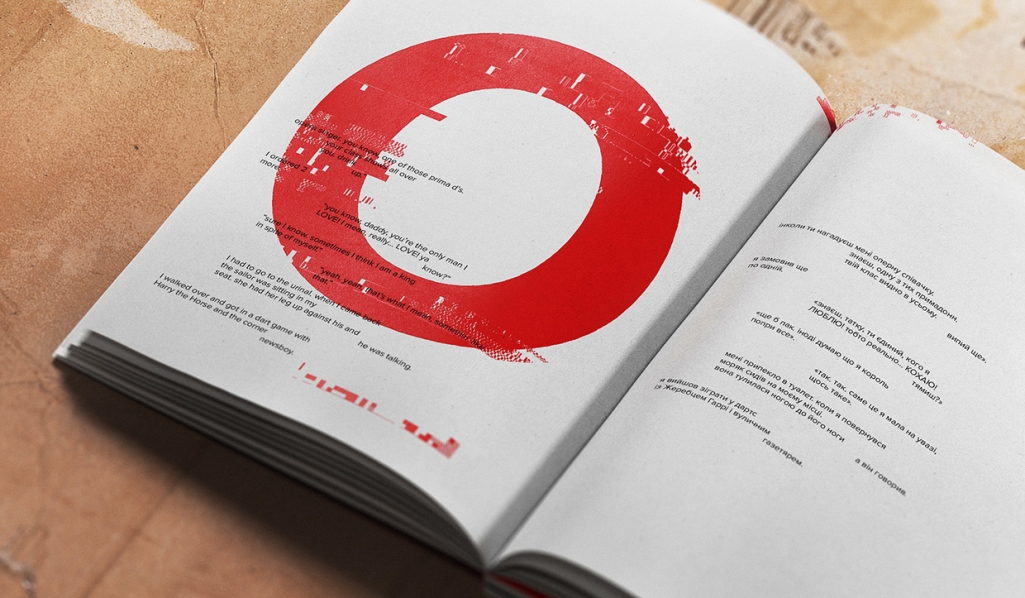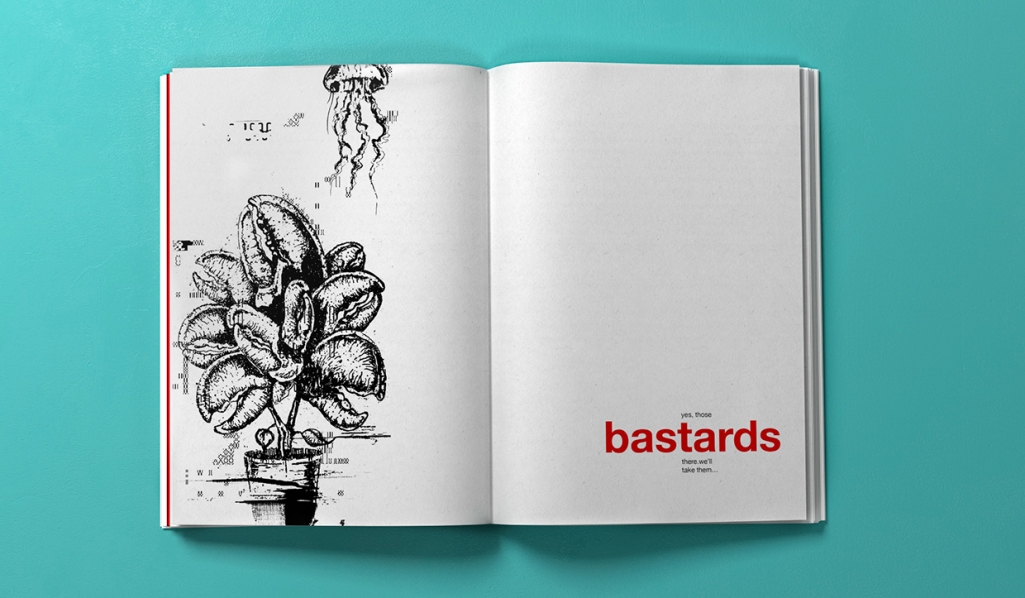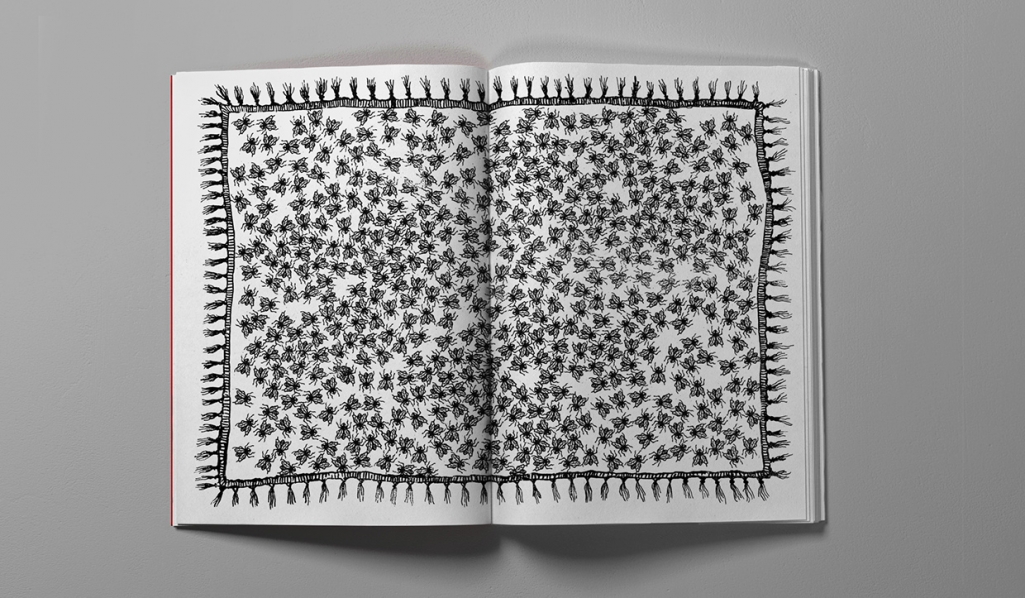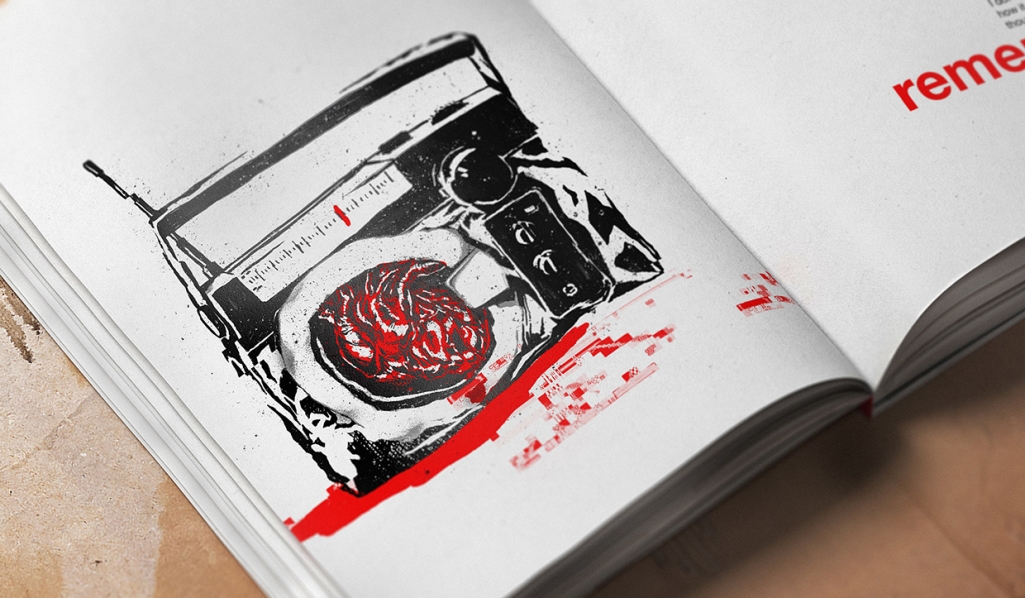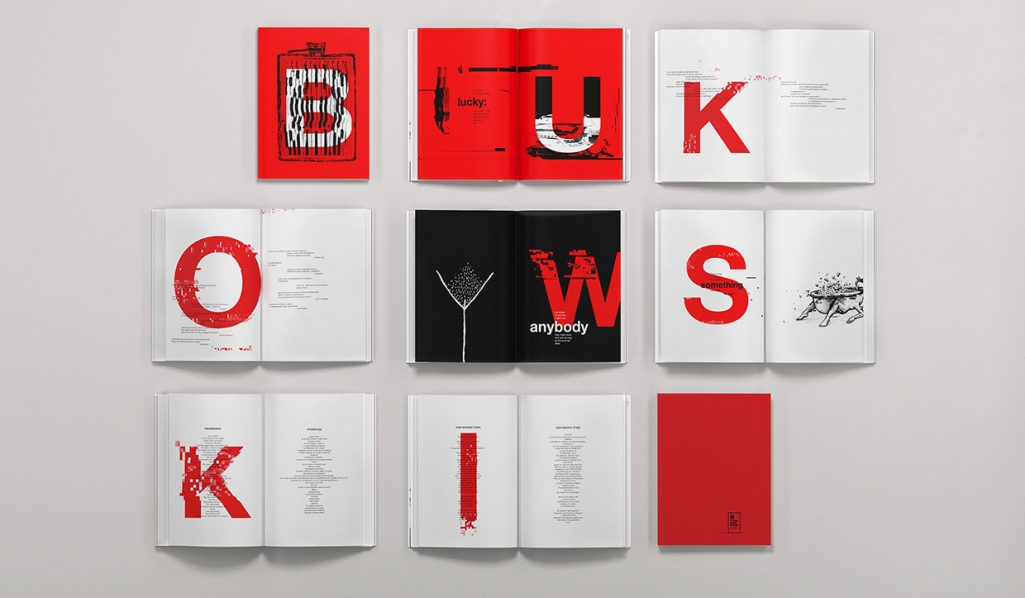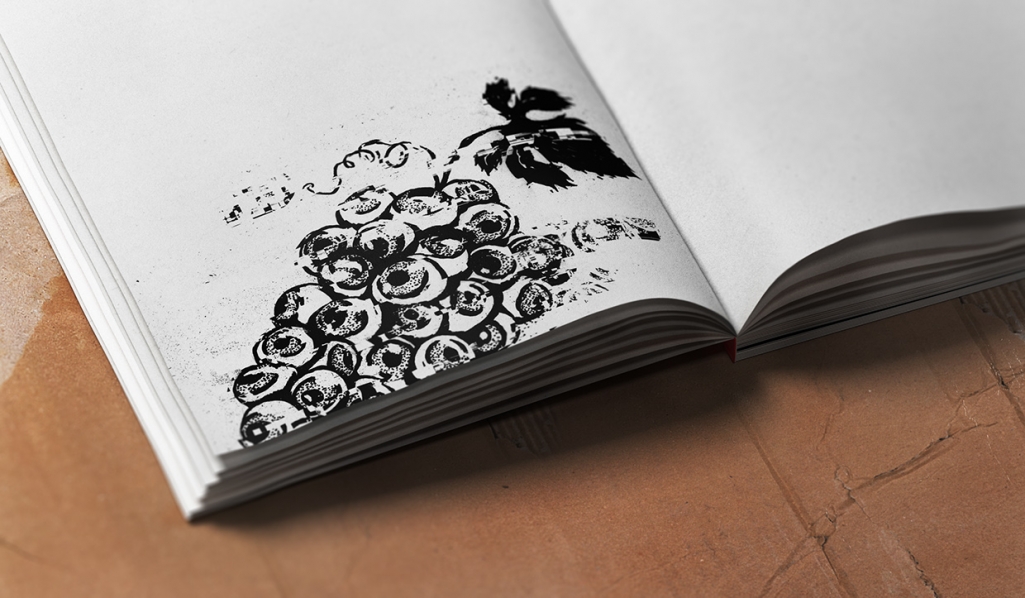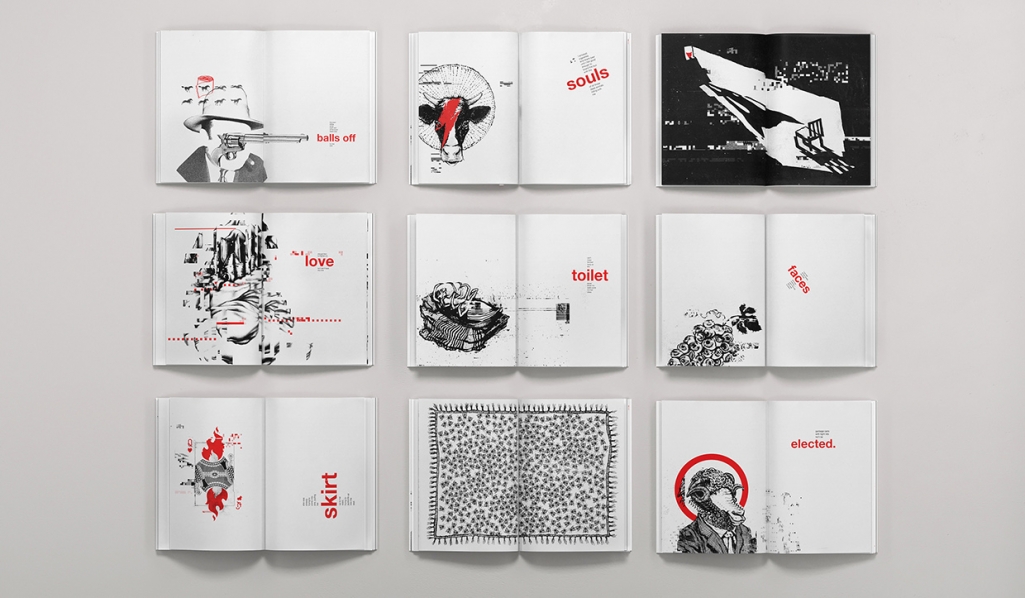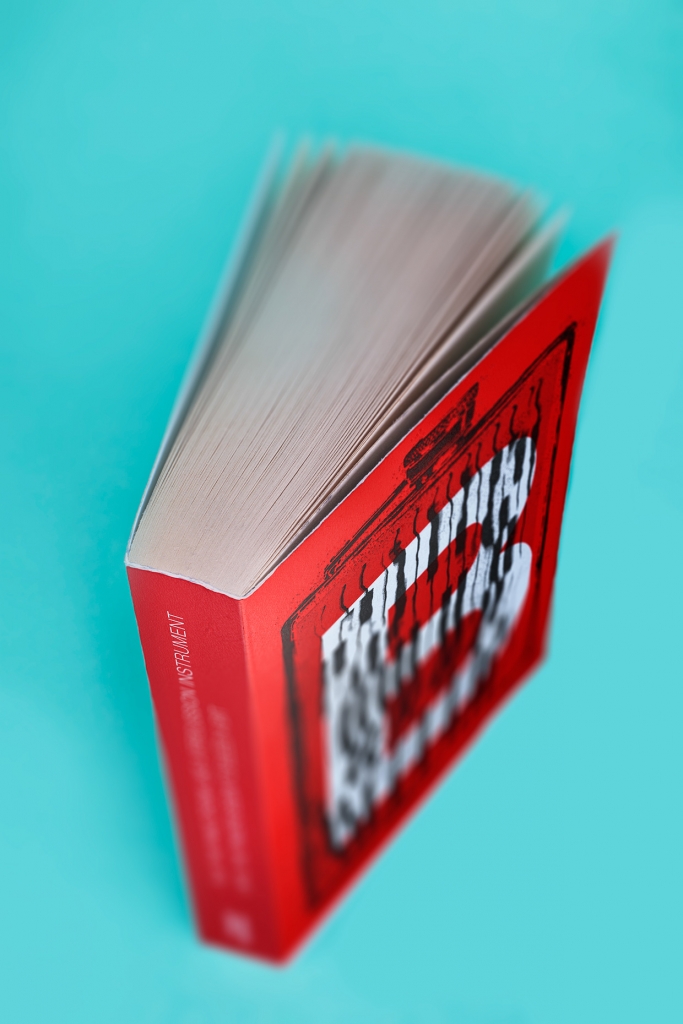 Images © Tough Slate Design