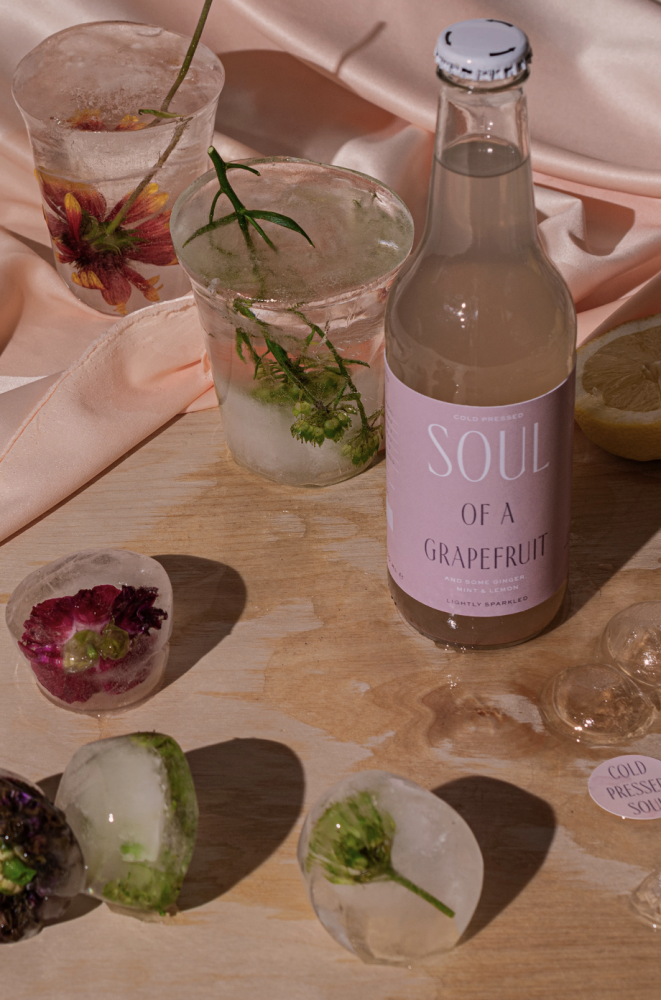 .
Holgersson is a relevantly new Budapest based design studio founded by graphic designer Peter Orban, which specializes in brand expression within fashion, beauty, food, lifestyle, and art industries. Their latest project, a new personal project, branding, and label design concept for a beverage line called Cold Pressed Soul, is a fresh take on a golden-classic. You can smell and taste summer from looking at the photographs alone. 
Shells, iced flowers, and peeled lemons pay tribute to the golden era of soda drinks and lemonade
The whole brand concept of Cold Pressed Soul unfolds as a compelling story through a series of images of shells, iced flowers and peeled lemon with the intention of paying tribute to the golden era of soda drinks and lemonade, rediscovering a world of youth, happiness, and timeless elegance. 
The brand's character revolves around a playful and nostalgic tone deeply rooted in the atmosphere of humid, hot summers. 
A bespoke custom-made sans-serif typeface, a color palette of soft, nude color tones and long shadows are all part of the visual language which creates an equally flavorsome and philosophical brand expression.
With every detail in place, the Cold Pressed Soul beverage branding creates a strong sense of that specific flavor you have learned to expect from a classic, refreshing lemonade. The taste of summer. 
Follow studio Holgersson's work on Instagram.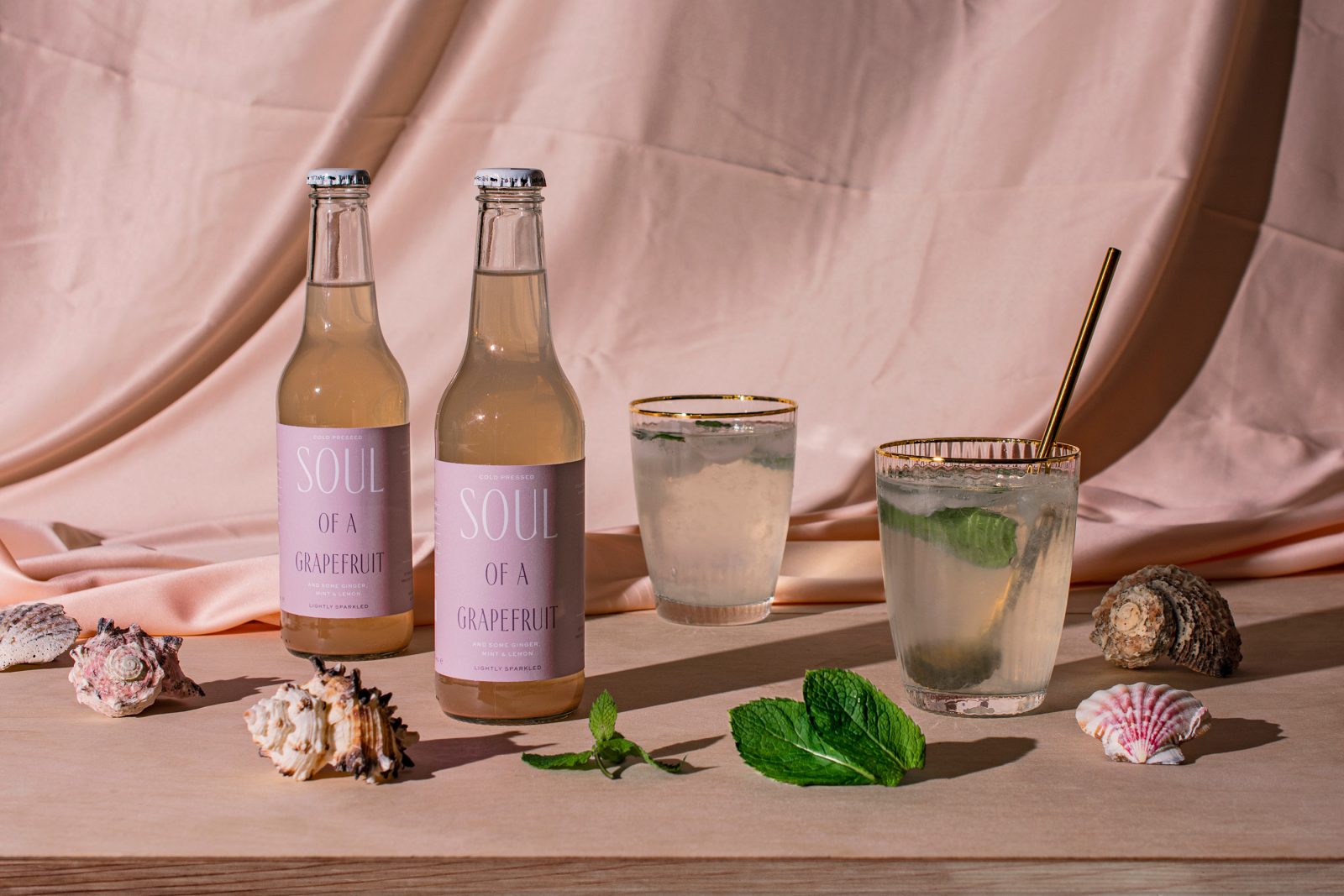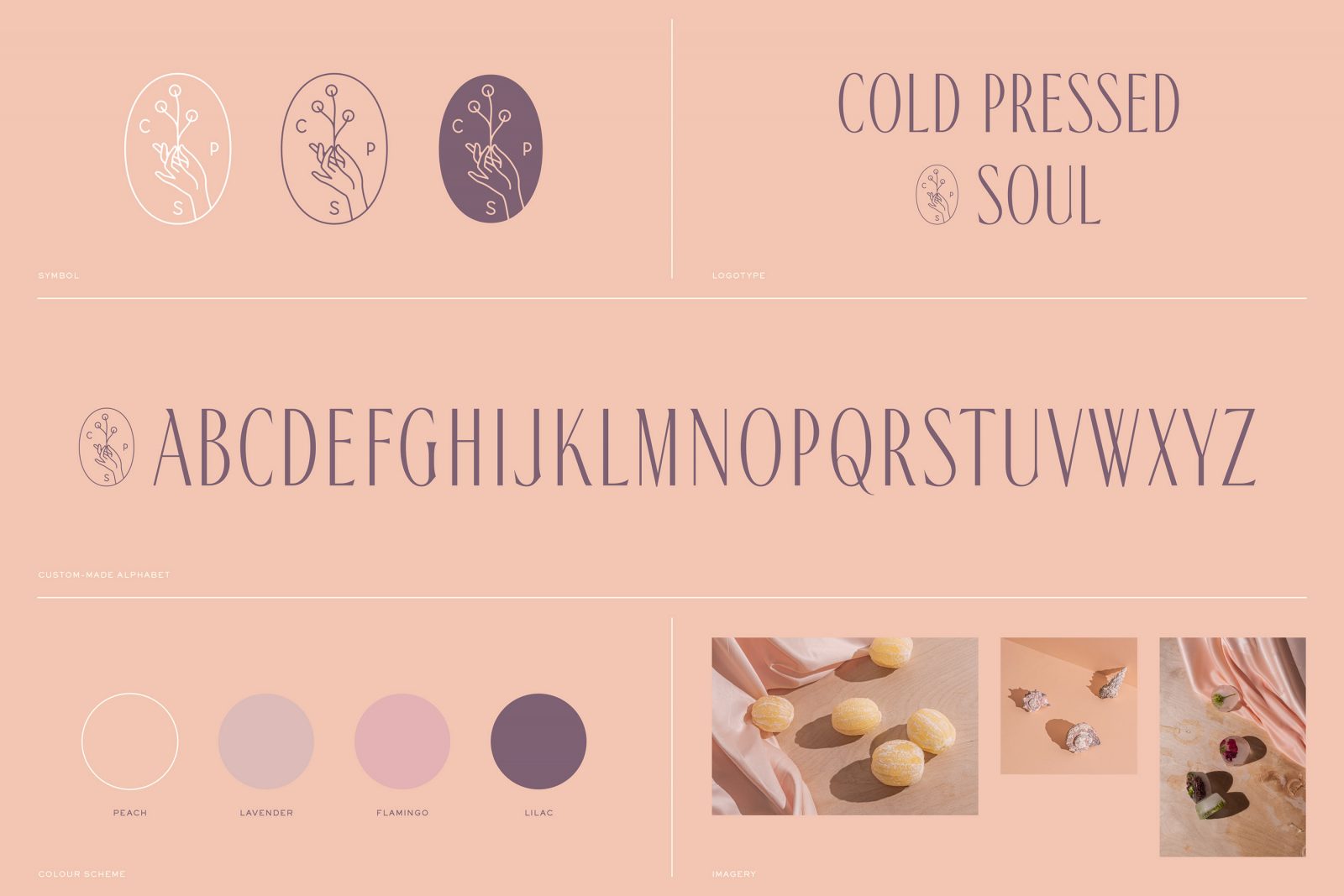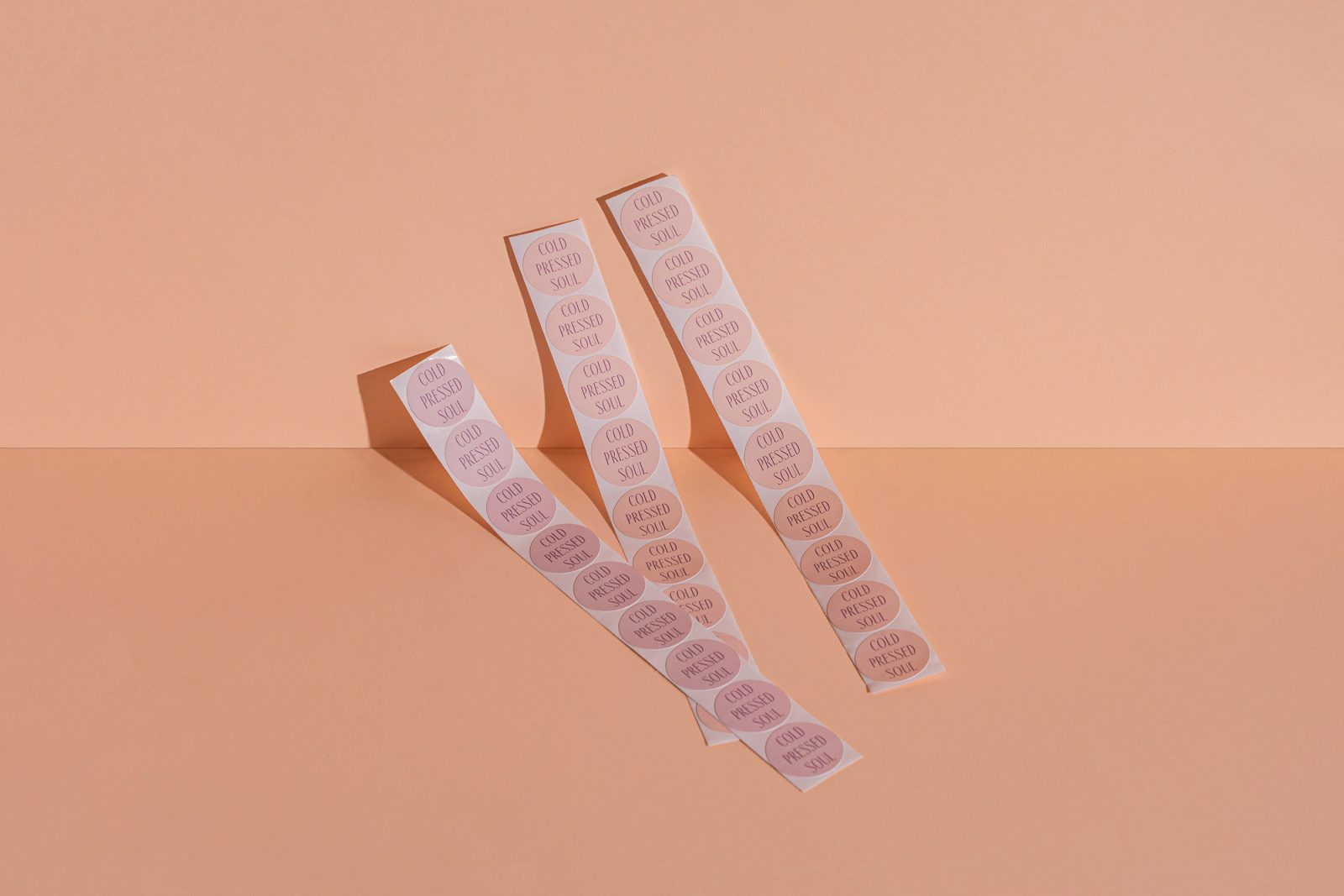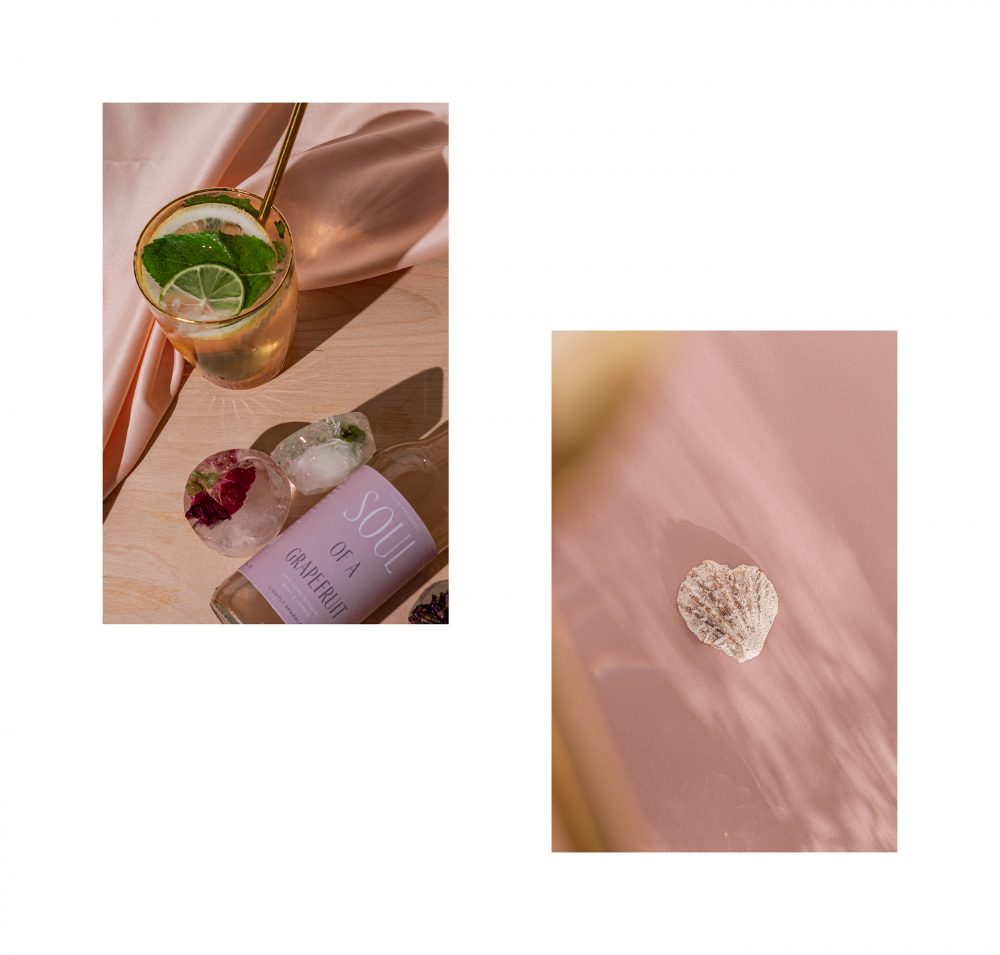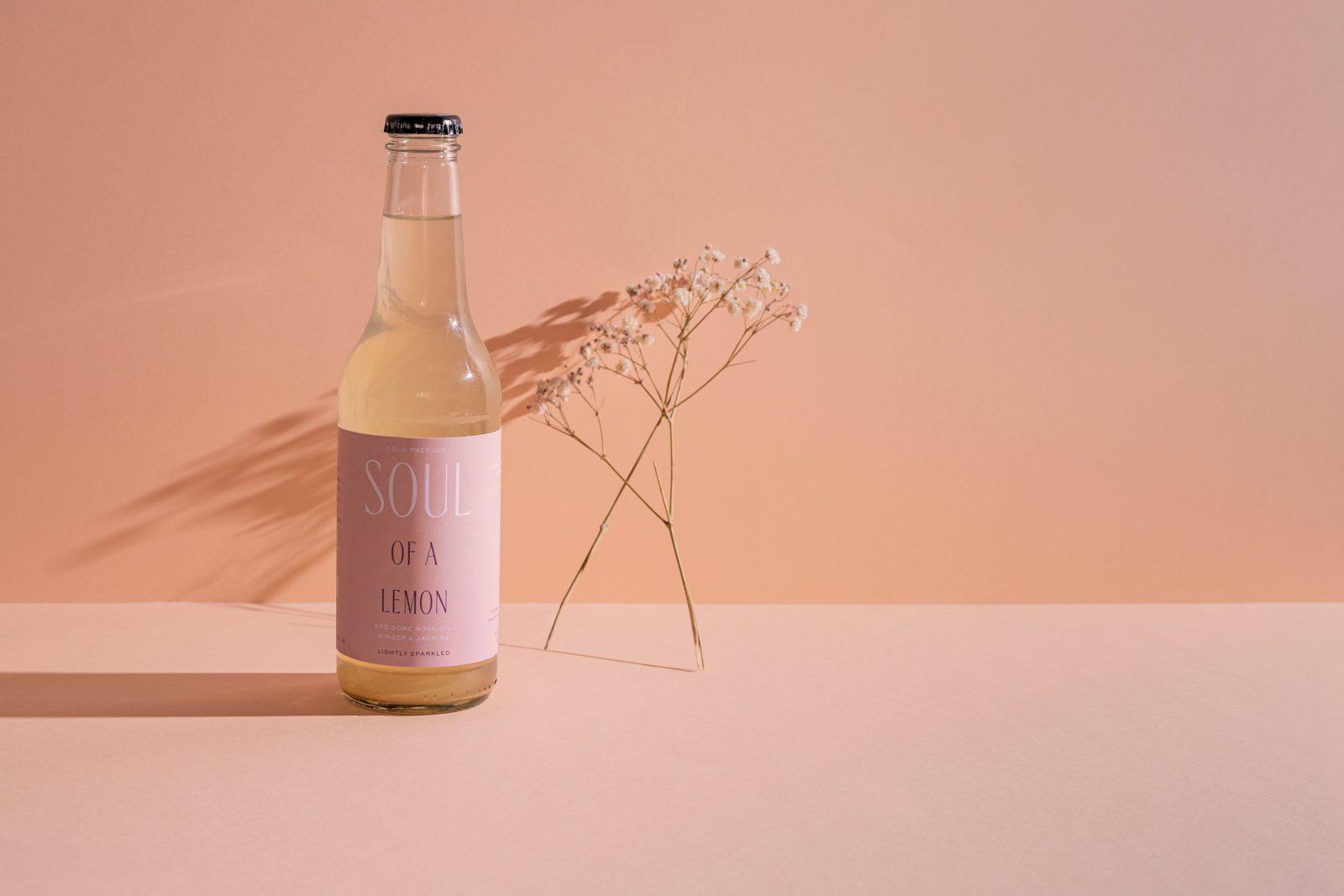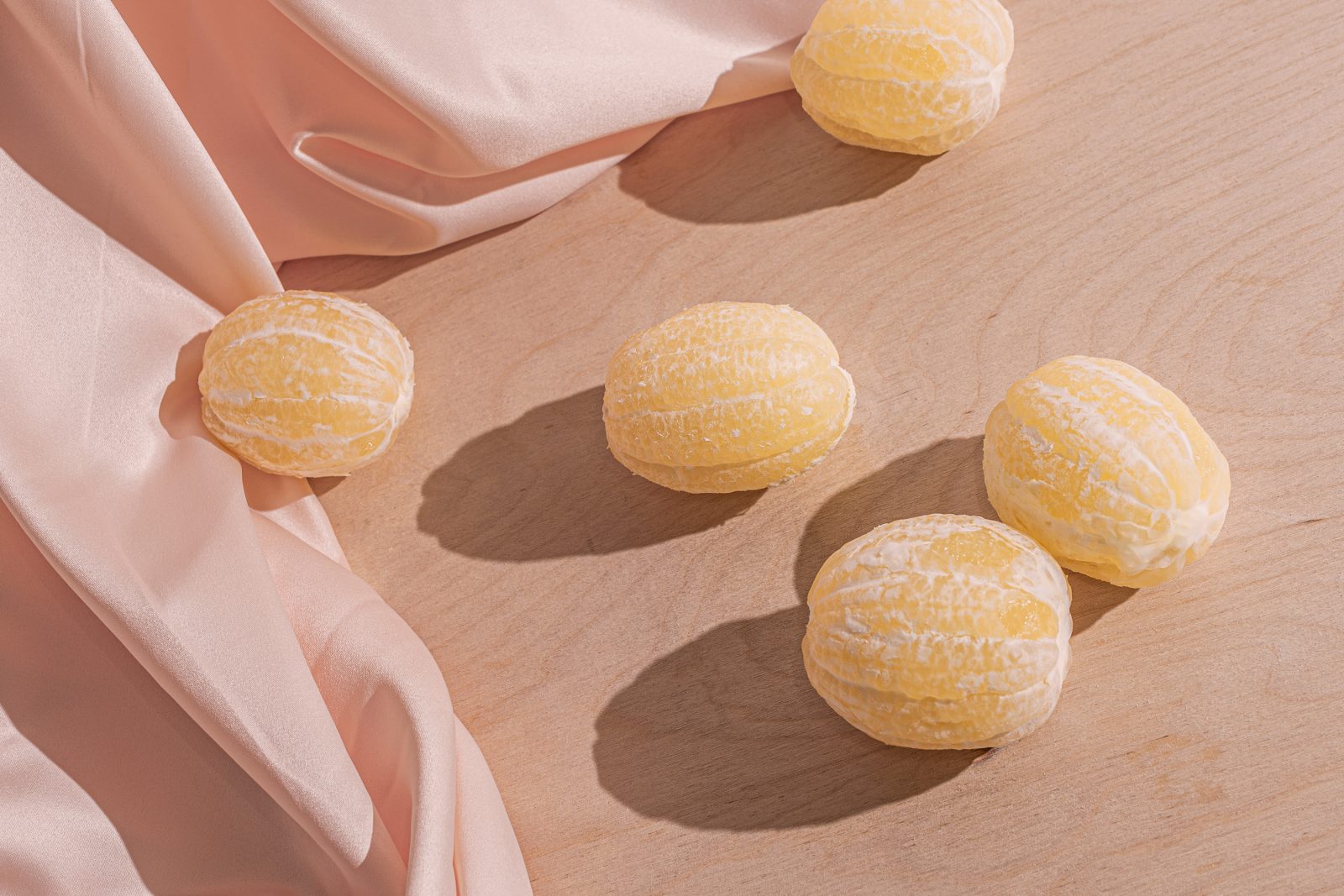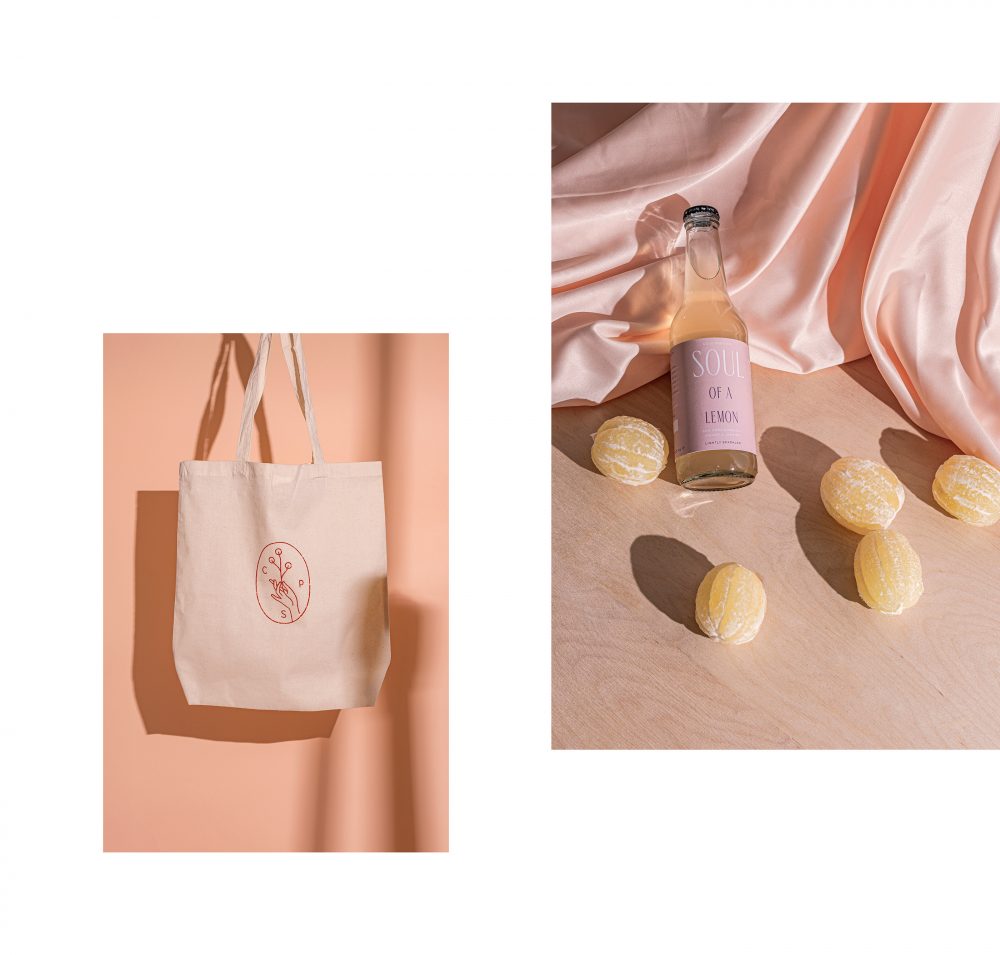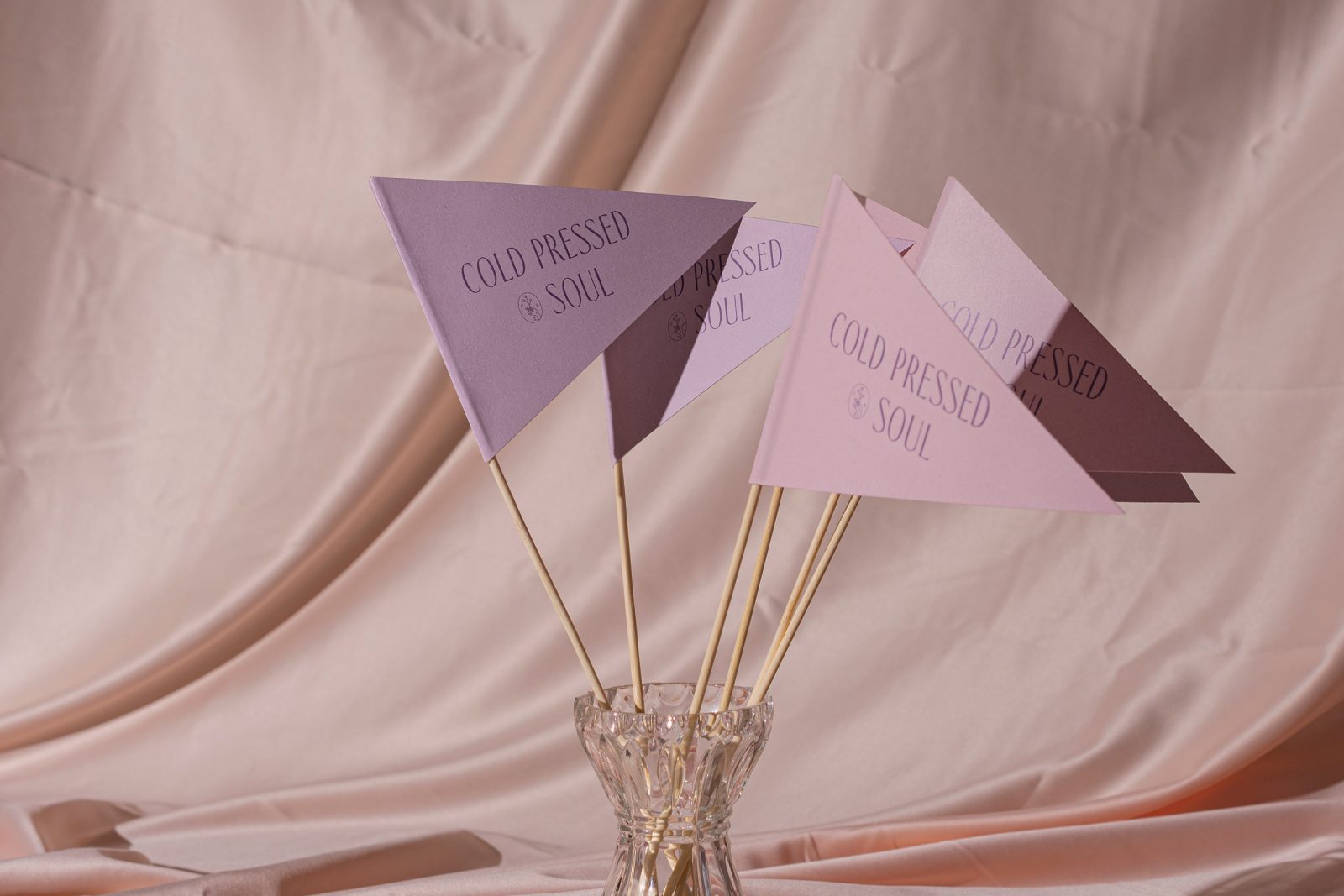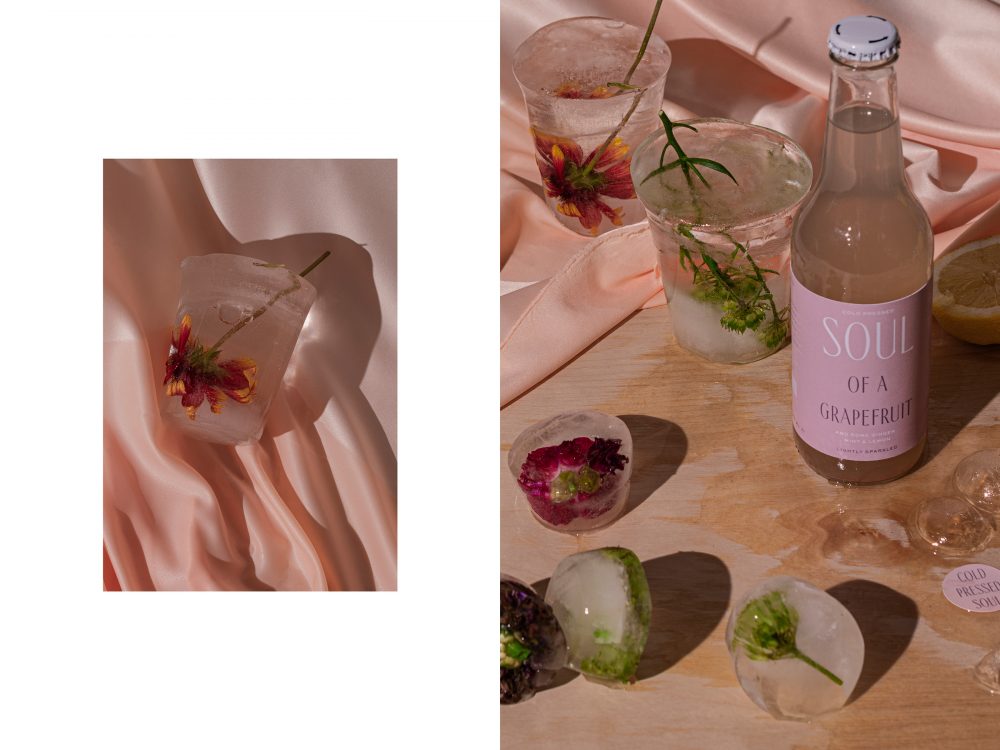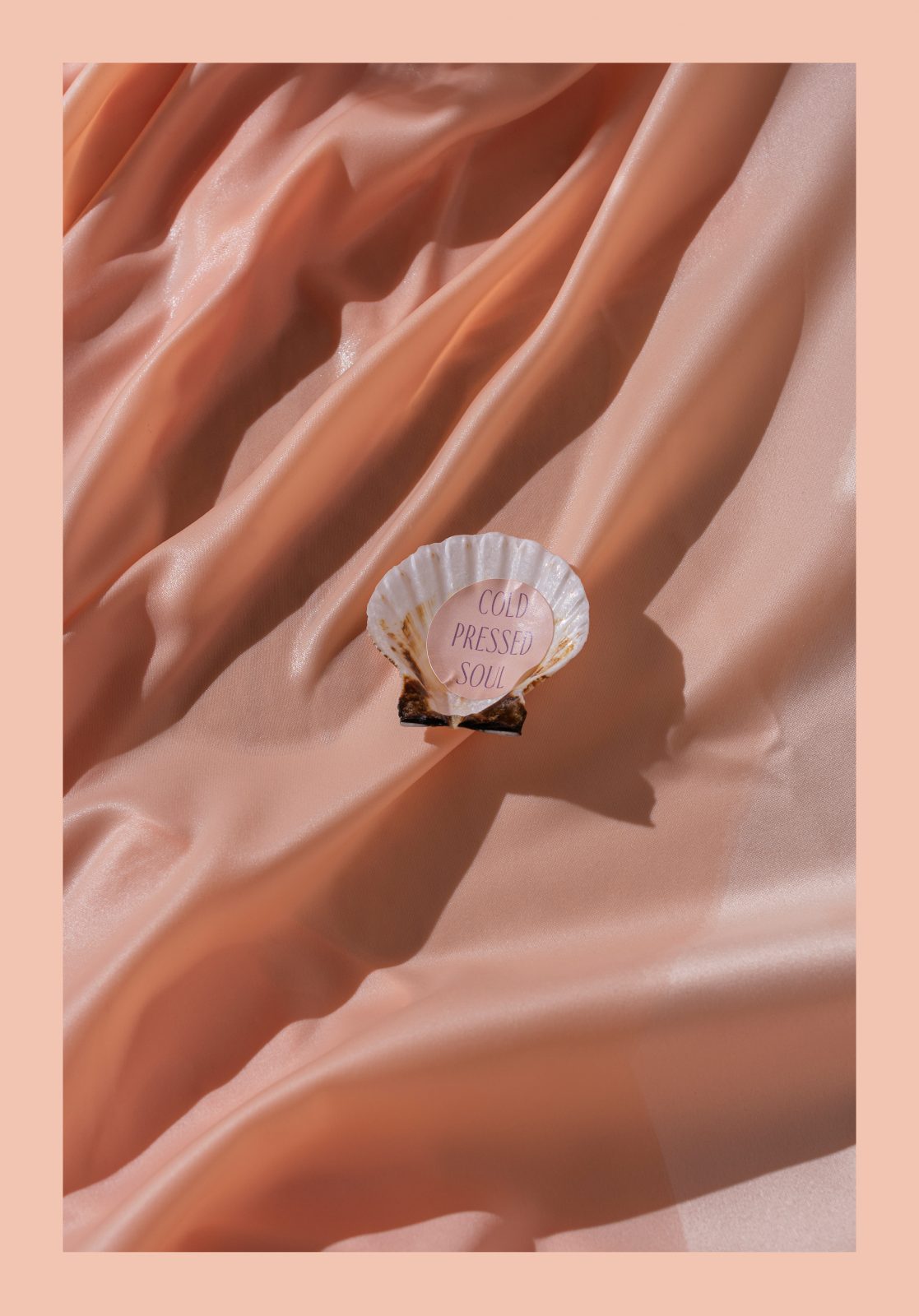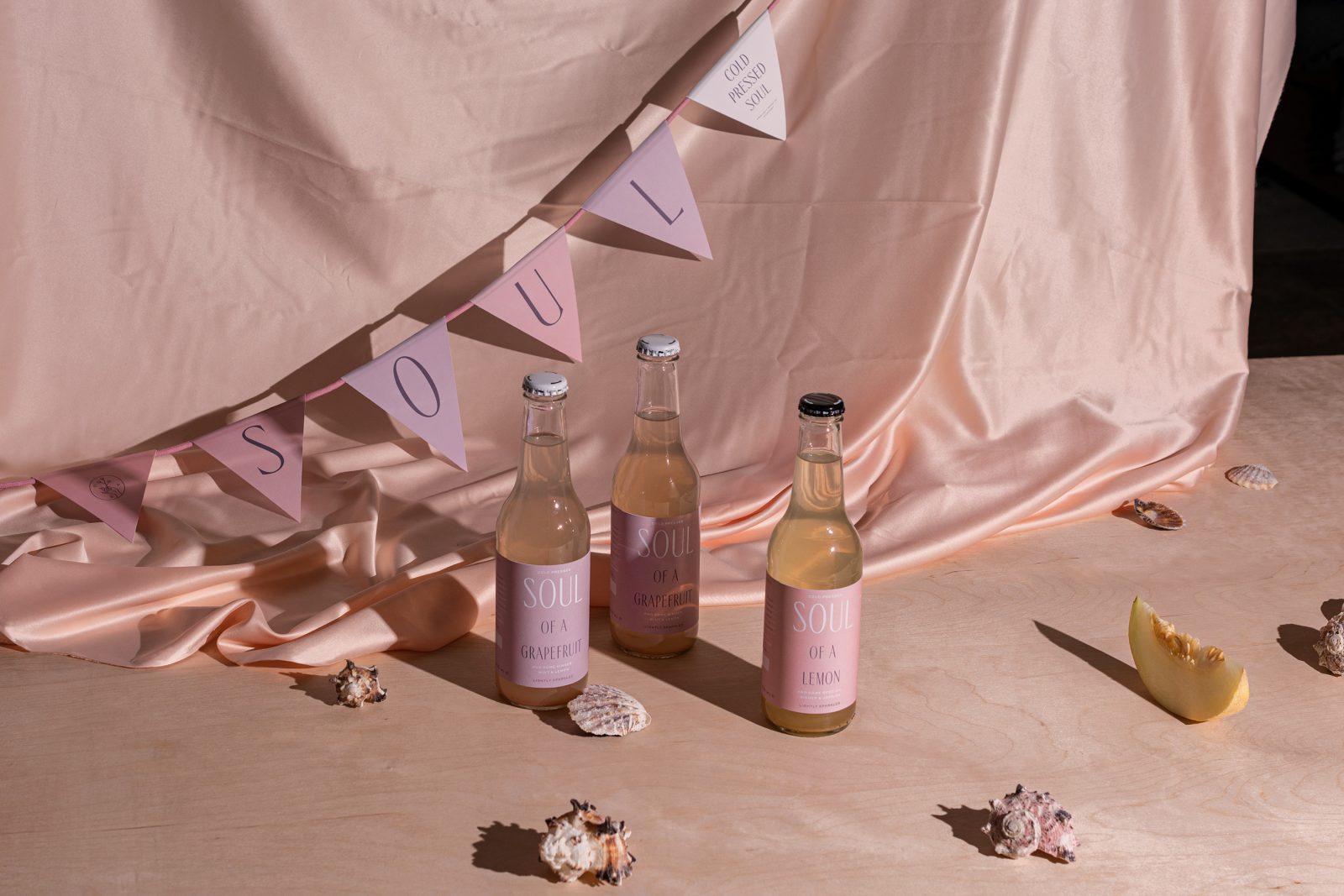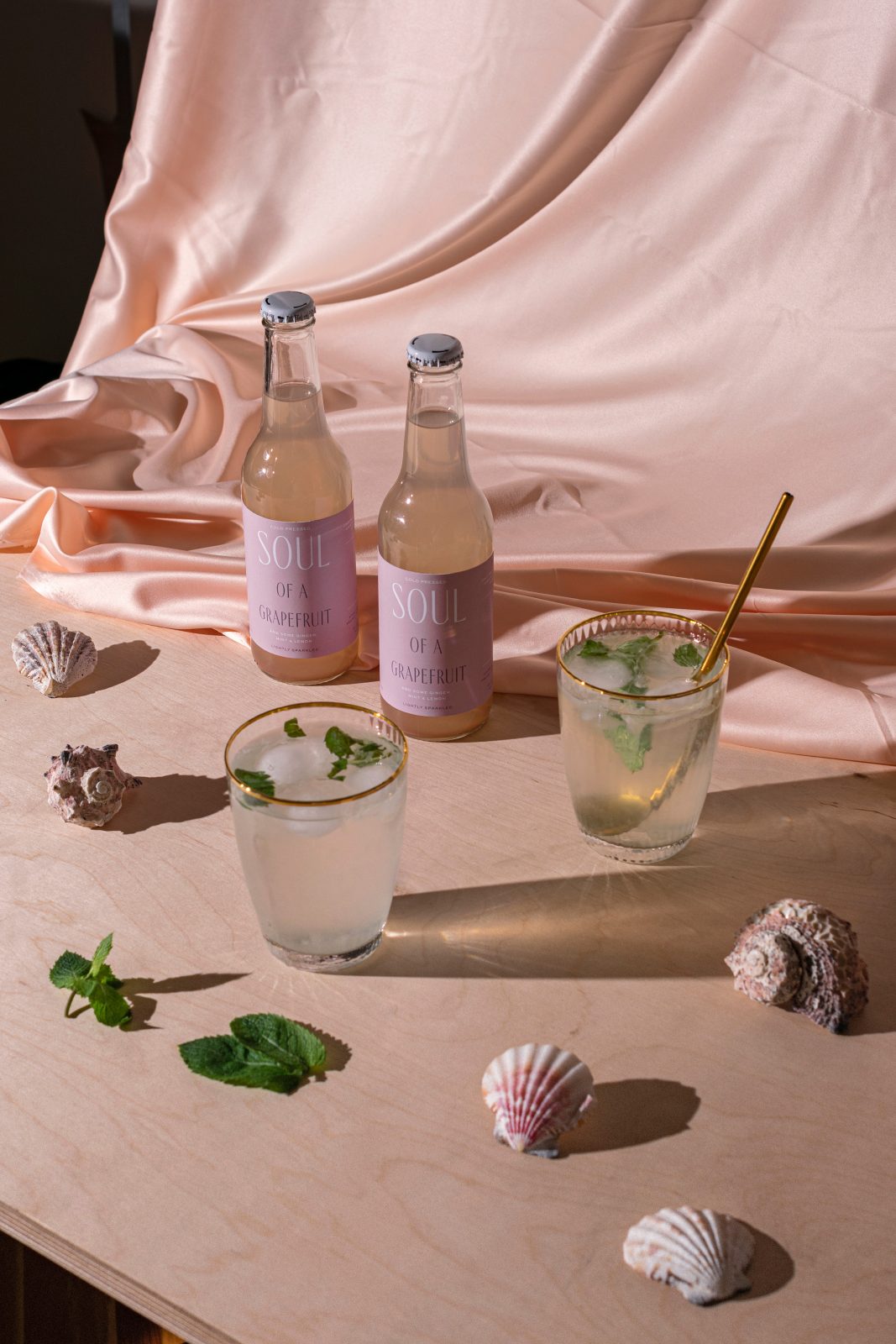 Images © Holgersson