Color STYLE is the splash of color in the extensive Europapier design paper collection. A naturally dyed high-quality cardboard, impressive by its pleasingly soft surface, haptic experience, and converting performance. Available in twenty different colors, and two carefully selected textures, consisting of smooth and a leathery surface lend a high-end look to a variety of different applications. The choice of color ranges from vibrant shades to both warm and cool tones.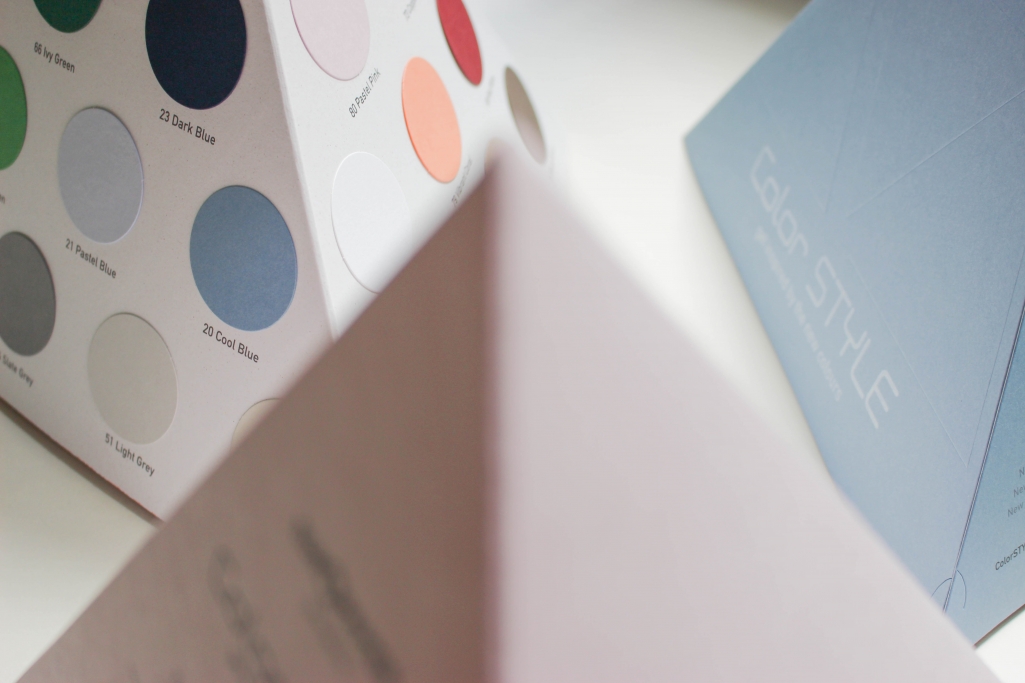 In celebration of the newly updated Color STYLE range, Europapier produced a fun tool for creatives and designers to explore, use, and find inspiration with. The cleverly designed tool is made in a three-fold triangular shape which can be opened, revealing the new beautiful Color STYLE color palette, and further folded into a pyramid shape which stands on its own.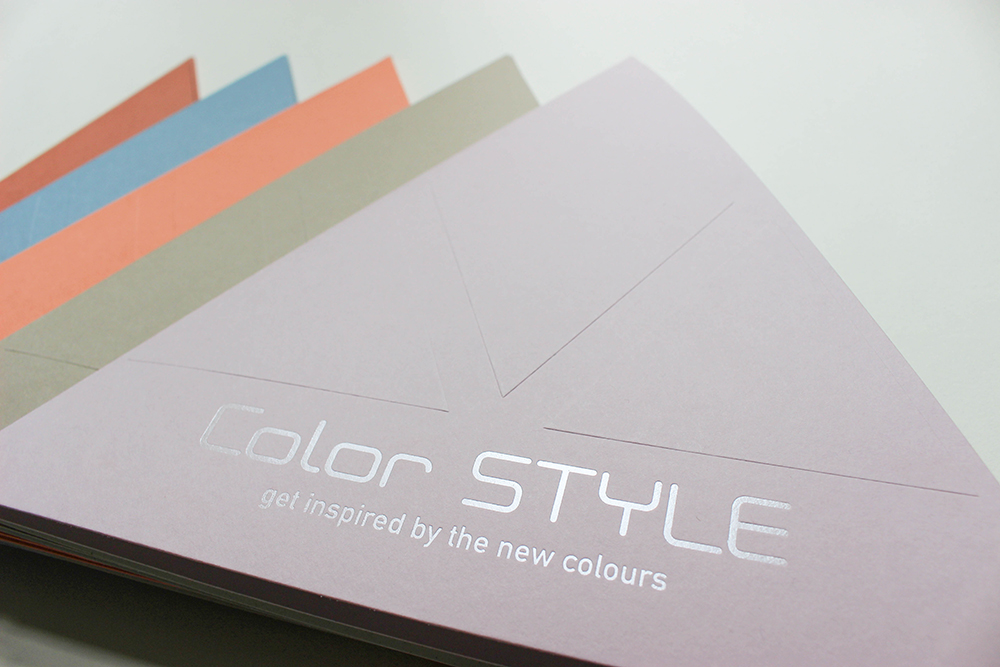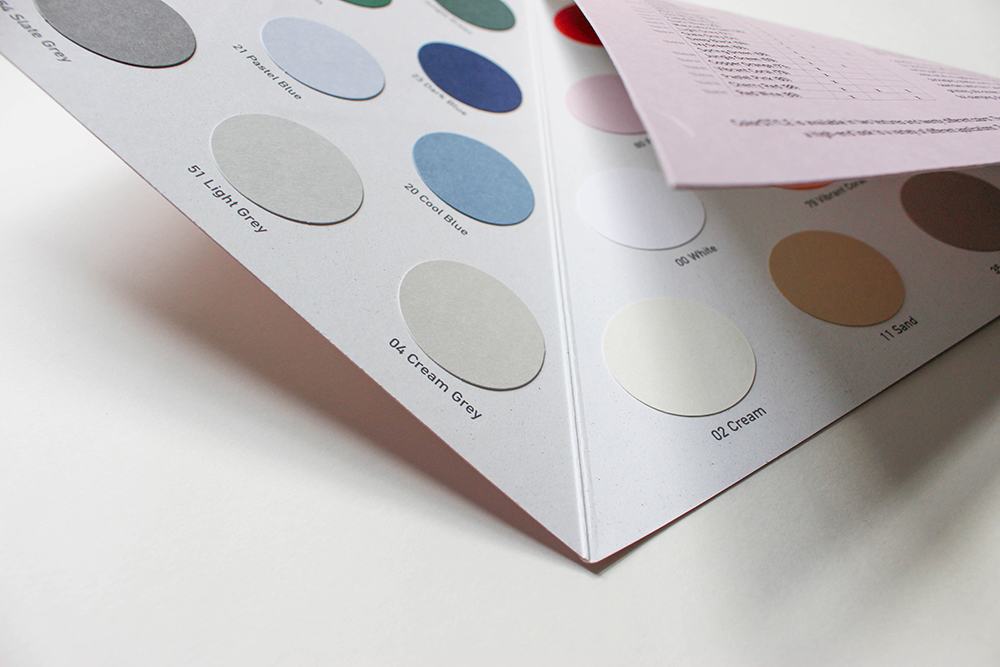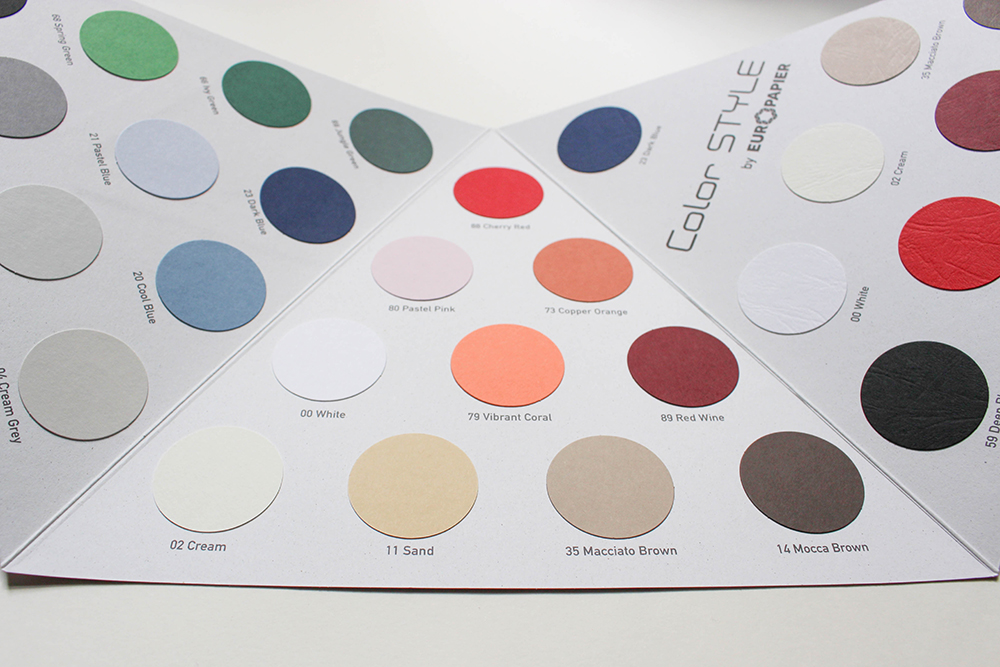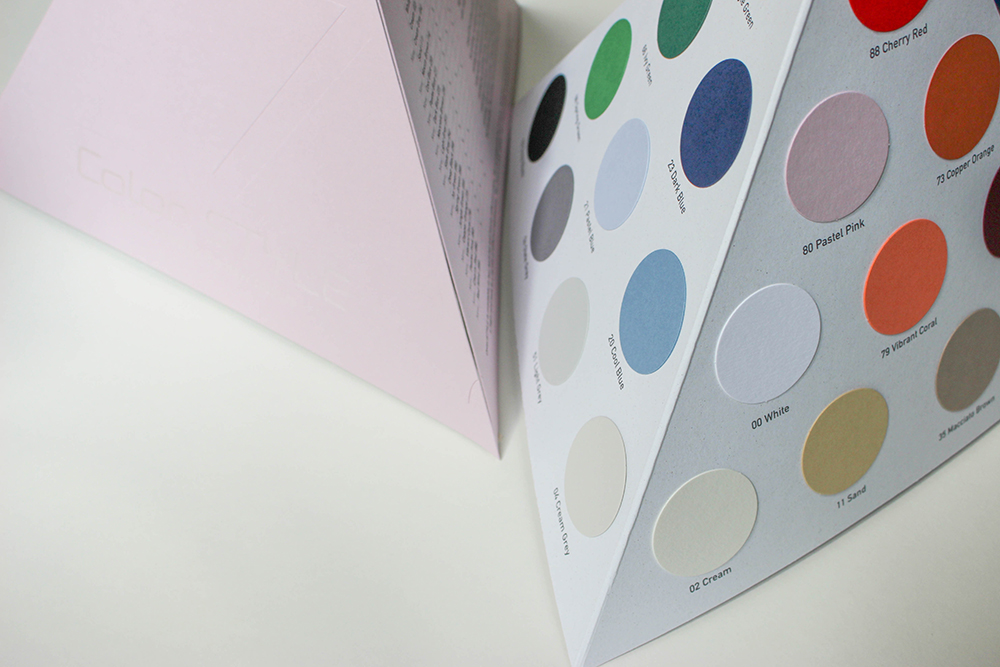 The new range includes exquisite shades like the muted yet luxurious Jungle Green and Copper Orange, while the Vibrant Coral and Cherry Red demand attention and can be utilised as showstoppers. Besides being a superb color range, Color STYLE offers a great surface for printing and excellent adaptability. It is the ideal choice for a wide range of applications including covers, luxury packaging, greeting cards, invitations, business cards, calendars and more. While also being suitable for offset printing, screen printing, letterpress, blind embossing, hot foil stamping, die-cutting, laser gravure and laser cutting.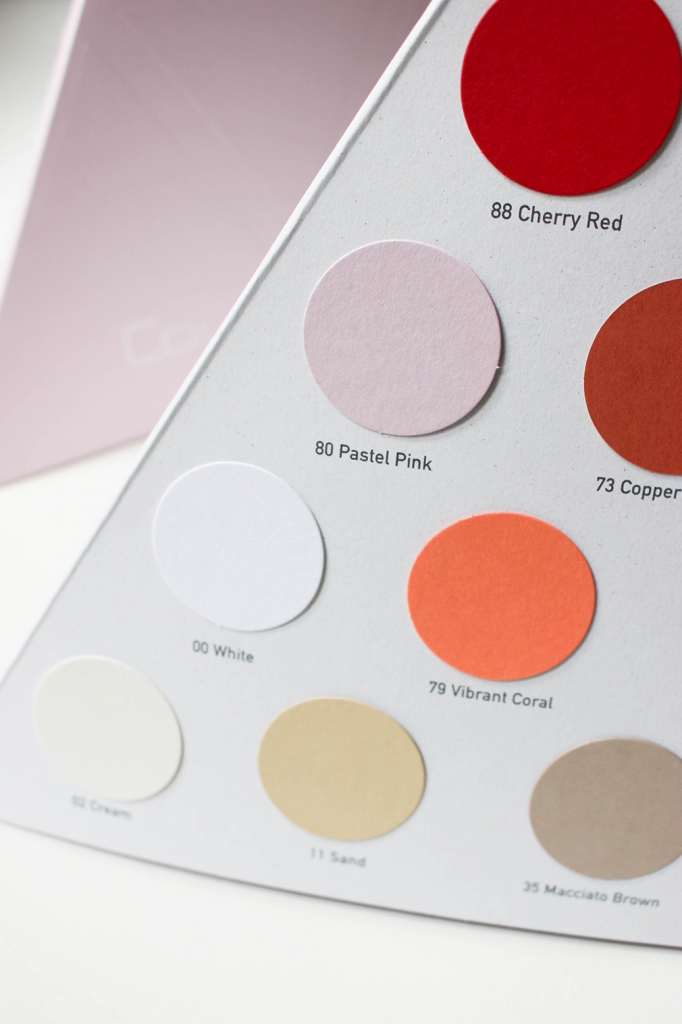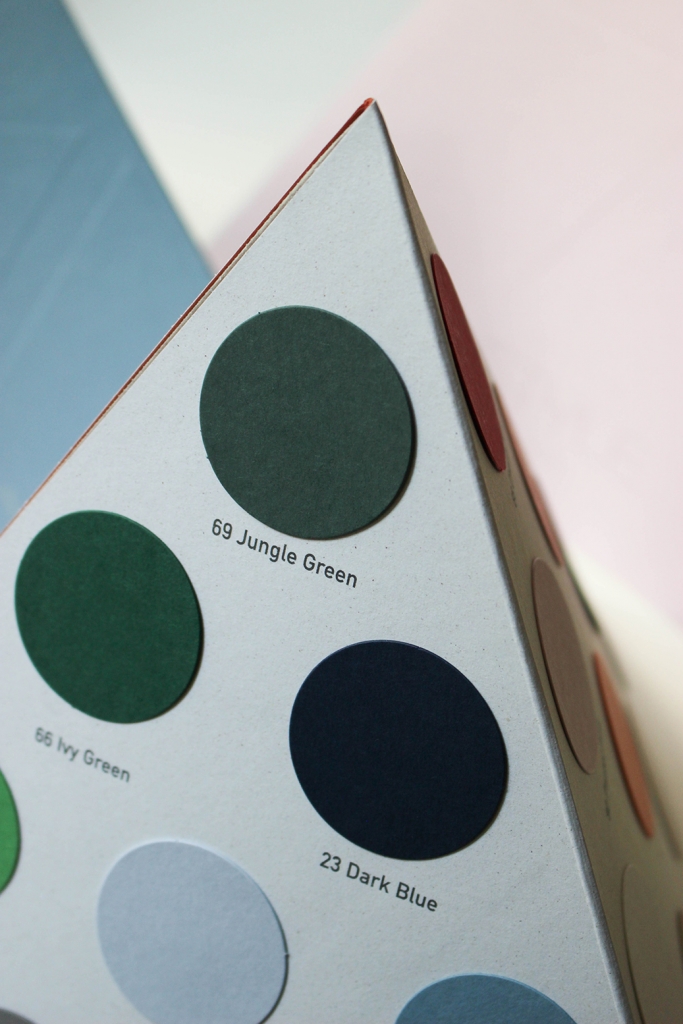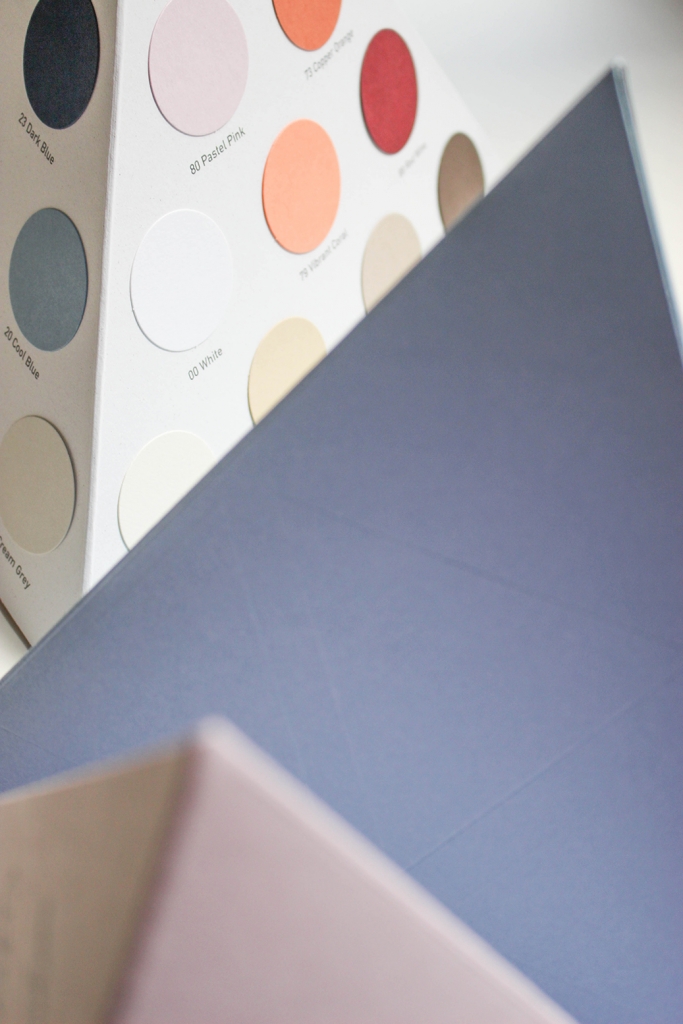 Images © Design&Paper