Leading Czech graphic design Studio Najbrt was founded in 1994 to create identities, publications, posters, books, exhibitions, websites, and apps for domestic as well as international clients. The studio's longtime collaborations with the Karlovy Vary International Film Festival, the photographer Josef Koudelka, the Ambiente group, the City of Prague, and many others have established the studio's bold and playful approach and has helped to decorate Studio Najbrt's imaginary mantelpiece with awards and features in publications from all over the world.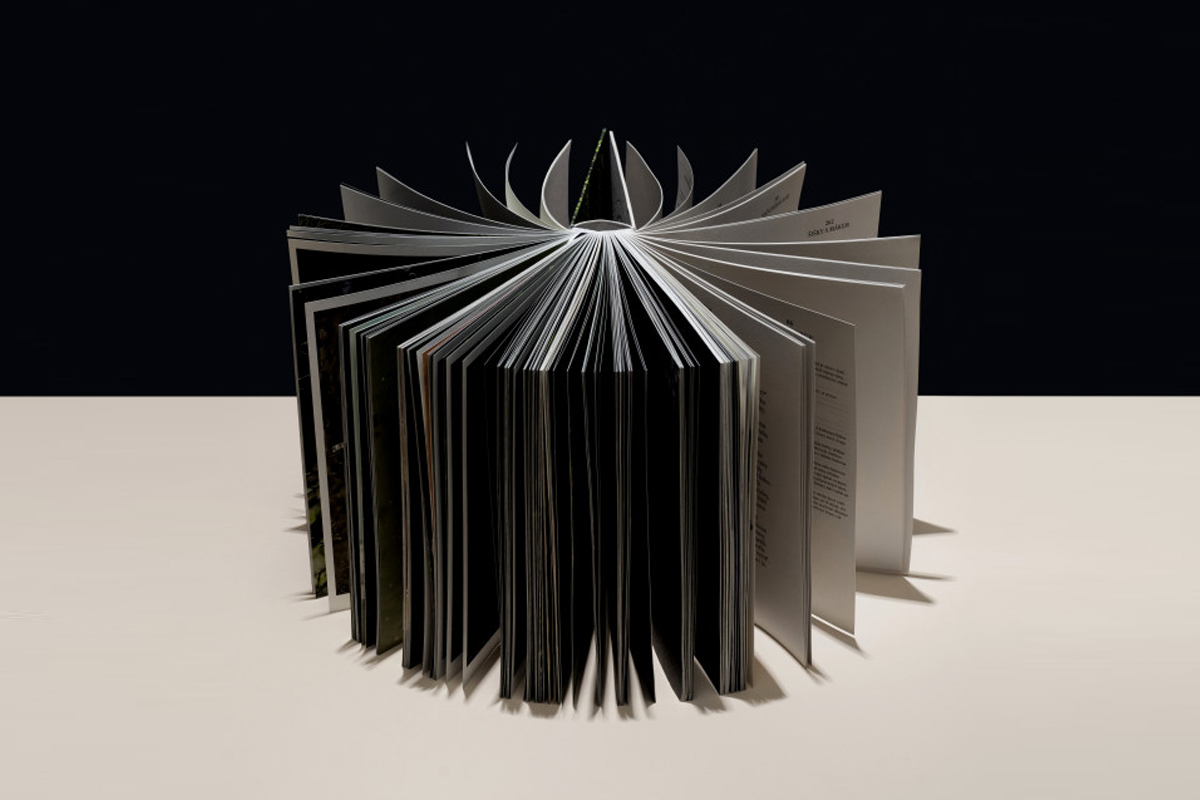 When I think about Studio Najbrt, the first idea that comes to my mind is fun," wrote the design critic Rick Poynor in 2007, and to this day no one objected.
A cookbook designed with no beginning and no end, like stirring a soup with a spoon or cutting a pie for hungry mouths
Studio Najbrt's skills come through in their unique concepts, crips execution, and thoughtful content creation. The studios work in book and publishing design is especially noteworthy, and there's numerous project worth highlighting and exploring, but to name one we absolutely love – here's Dita P. Dětem's cookbook (Dita P. Children in English). The book was designed by Studio Najbrt's Zuzana Lednická and created in collaboration with photographers Jiří Turek and Jana Jabůrková, artdirector Marika Pecháčková and stylist Yveta Kroupová.
I always imagined that there was some invisible red thread that connects people with everything in nature. That they hold us together. That it is no coincidence when and what we eat.
The lifestyle cookbook has exactly 365 pages that depict the cyclical evolution of nature, including the solstices, equinoxes, holidays, customs, and the recipes that we cook to celebrate them. The book was inspired by author Dita P.'s children, who can be seen running through the pages that take you from winter and darkness to summer and warmth, and back again, with beautiful photographs full of life and laughter, along with 112 recipes. The book is designed as a circle, with no beginning and no end, and can be read from start to finish or the opposite, in an endless circle with to beginning or end – just like stirring a hearty soup with a wooden spoon or cutting a pie for hungry mouths.