Christmas season is upon us and along with it comes all our favorite end-of-year traditions. One that's been a reader favorite for years now, is our Annual Design & Paper Holiday Gift Guide – full of ideas and inspiration for gifts to give to loved ones this season. In this first part, you can explore our curated collection of books, notepads, and planners any paper enthusiast would love and cherish. Each item is designed to fit a modern aesthetic, but there's something for all ages and style preferences. 
Some items listed below you might already have read about on Design & Paper, which only shows how much we stand behind each pick on this list. Not only do we believe each and every item is beautifully designed, but the concept, paper qualities, and special printing techniques utilized are exceptional. Let us know what are your favorites, and if there are one or more items that find their way under your Christmas tree!
Also, keep an eye out for part two of the holiday gift guide where we showcase our favorite paper goods for the home & lifestyle – coming out in just a few days.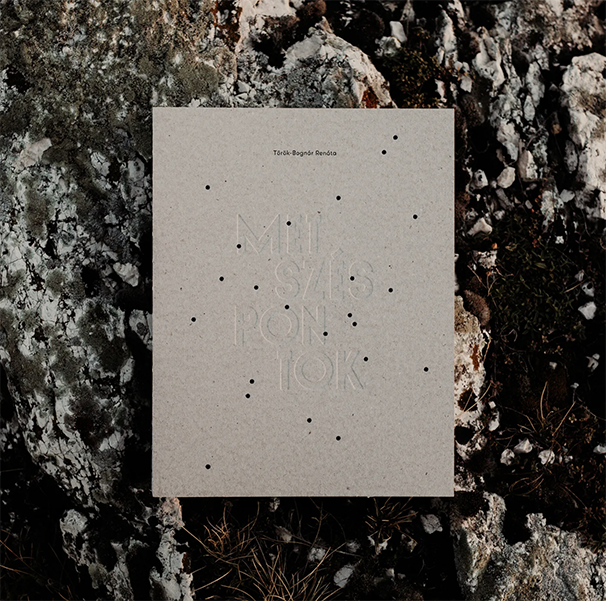 INTERSECTIONS (orig. METSZÉSPONTOK)
Renáta Török-Bognár's  first book, Intersections, is published. The eight chapters are an imprint of the journeys of the last few years, where work and vacation intersected. With the help of this richly illustrated volume, the reader can wander into the lands of the Norwegian fjords, the nearby yet unknown slopes of Bakony, and Sardinia, which enriches the diversity of the continent. "I dedicate this volume to a visual journey, a mediator of a sense of life, an inspiration, a spiritual recharge", Török-Bognár writes.
Link to buy: here (shipping only Hungary; for abroad orders please write to hello@tbreni.hu )
The nearly 700-page photo book Fortepan Masters — Collected Photography in the 20th Century — Selected by Szabolcs Barakonyi, is inspired by the archives of Fortepan. It is much more than a simple photo collection, it is a particularly exciting publication in terms of its material quality and graphic solutions.
Order at: fortepanmasters@gmail.com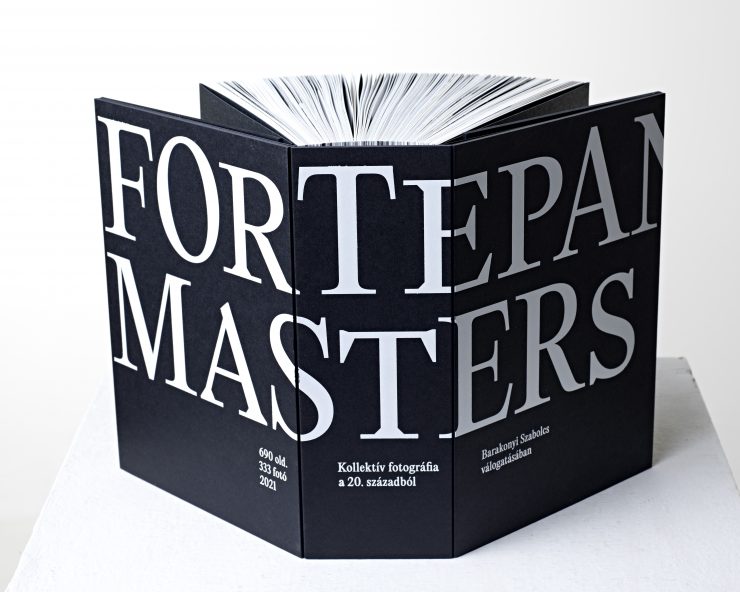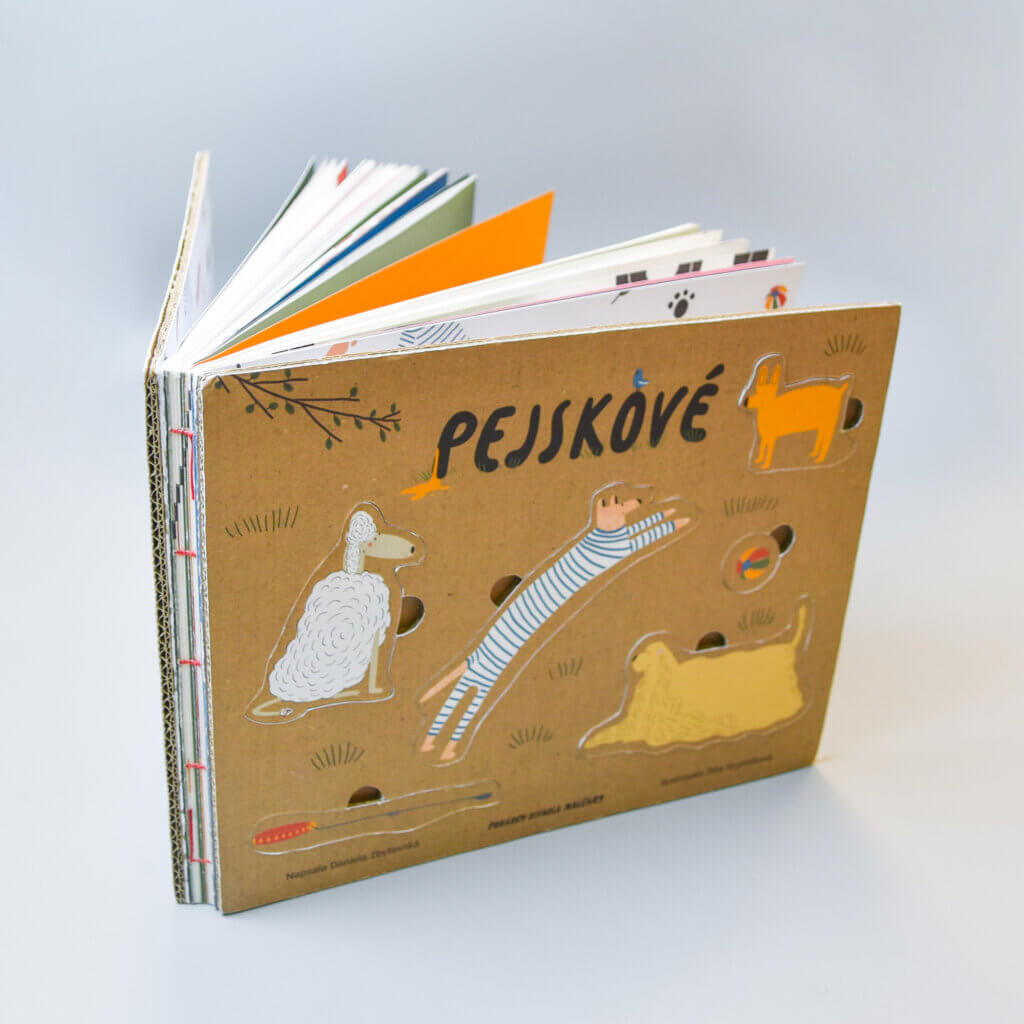 DOGS (orig. CZ: PEJSKOVÉ)
Funny stories for the amusement of not only children but also their parents and especially all those who like dogs and have not forgotten what it was like to be a child. Fairy tales for those who long to be someone else, to sense that being oneself is already a sufficient gift. After all, we all have our worries, whether we are a child, an adult, a dog, or a tree.
Link to buy: here
NOW – How I Will Stop The Global Warming By Tonight And Live Sustainably From Tomorrow…
Sometimes the best present one can give is a look into our future on this planet, and how we can make sure it's a bright one! NOW by Christian Schienerl is easily understandable, clearly written, and offers a refreshing way to dive into the scientific principles, causes, and effects of the climate crisis. Following the trail of the author through his everyday life, you discover the gigantic ecological footprints we all leave – and learn what you can do to reduce them. Plus, for every copy sold, the Trillion Tree Campaign is supported and 3 trees are planted – yet another wonderful gift!
Link to buy: here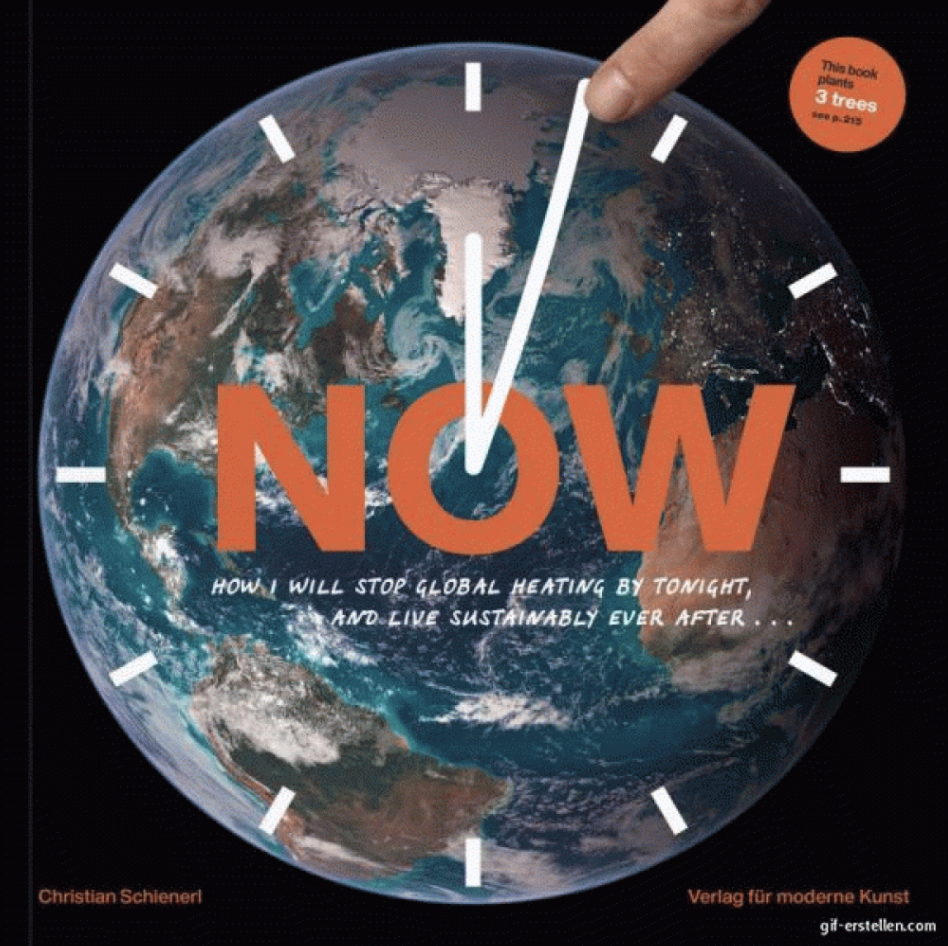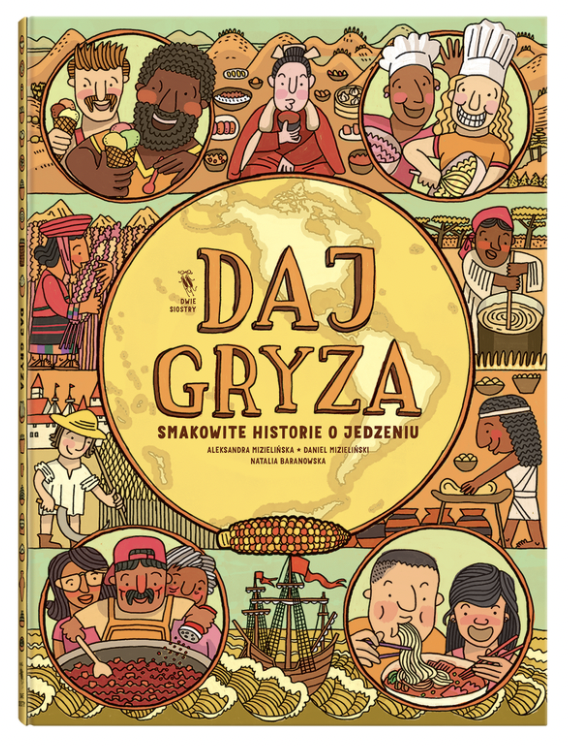 Give a bite - Tasty stories about food
In a thousand flavors around the world! A great journey in the trail of dishes, spices and ingredients from five continents in an impressive album full of interesting facts and tasty recipes.
This appetizing book will take you on a great journey in the traces of flavors, dishes, and ingredients from which they are prepared. You will visit 26 countries from all continents, and on the impressive illustrations by Aleksandra and Daniel Mizieliński you will see a Moroccan feast, a floating Vietnamese market, or Argentinean gauchos. You will see how closely food is connected with the history, culture, and nature of the country in which it was created. And you will learn how to prepare simple and delicious dishes from all over the world.
Link to buy: here (Original Polish language). Also available in German, Czech, Spanish, Greek, and Dutch.
Instant Doodles is an archive showcasing over a thousand submissions generated with an online drawing and writing tool on a 500 x 660-pixel canvas. The artworks vary from ad hoc doodles to hypnotic poetry and reveal how creativity can emerge from limitations. The book comes with 6 different covers. The project was initiated by 101 CODING UND DESIGN
Link to buy: here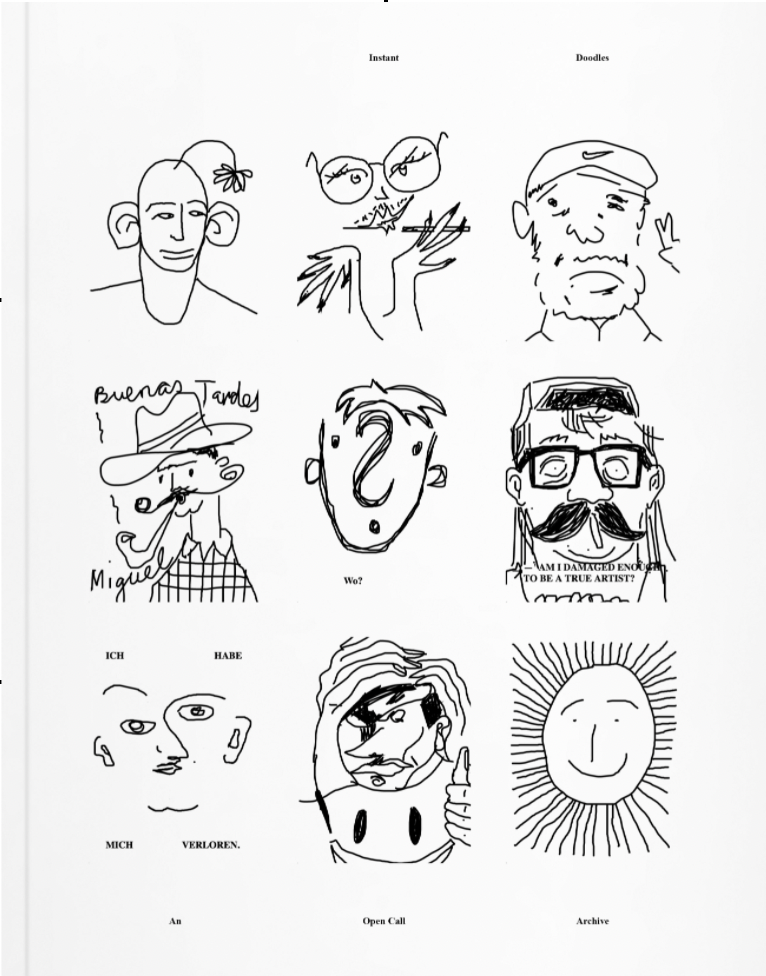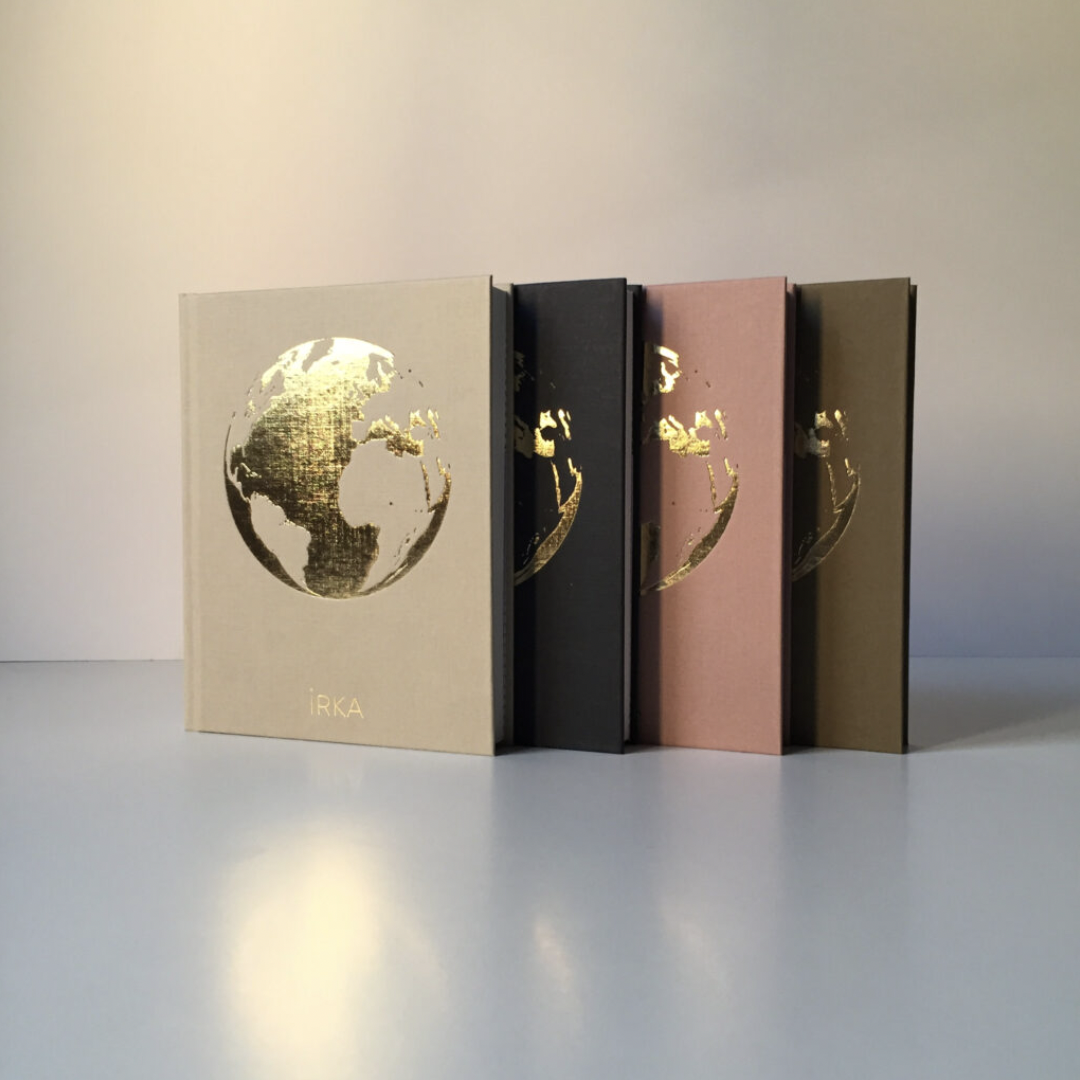 IRKA 2022 "Be Kind to the Earth" Designer Calendar Agenda
This planet is our home. Extraordinary, strong and yet vulnerable. It's in constant change. It lives and gives life.[..] Slowing down climate change is a common cause of all mankind, the responsibility of all people. Change begins in your home, in your workplace, in your life, with your choices. Even if it looks small, do something every day for change. Change your consumer habits. Love the Earth! Let's take care of it together. For the 7th year of the IRKA calendar, the DOT for You design manufactory workshop has been produced in Hungary in limited editions and premium quality, with FSC certified paper from controlled logging.
Link to buy: here
This year's creation is an homage to humor and freedom of expression. Inspired by The Academy of Fine Arts' long history associated with illustrations, the 12 students involved in the project decided to honor this history. Using a variety of techniques and pictorial stories throughout the agenda, they hope to bring a smile to readers in their daily life.
Link to buy: here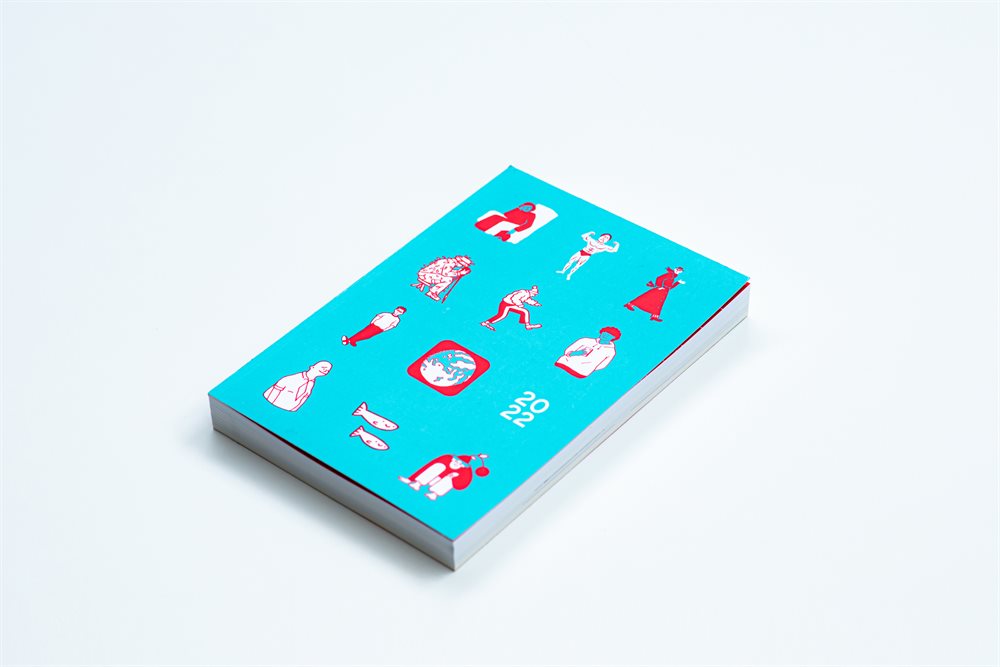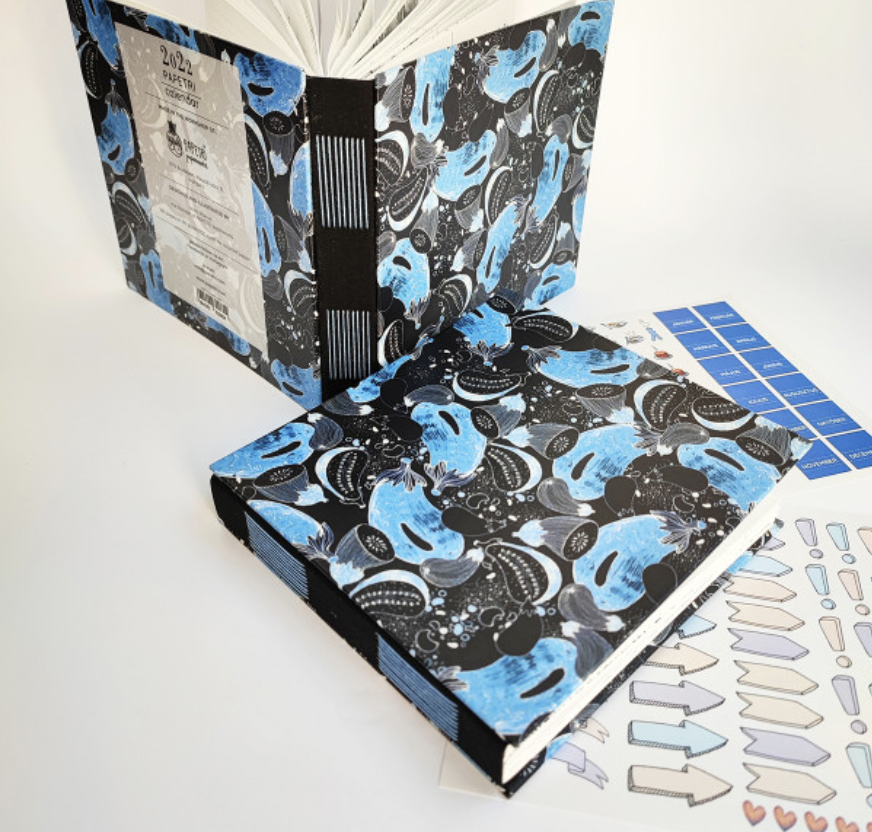 PAPETRI // 2022 Calendar Agenda
Papetri is a small experience business founded in 2012, a manufactory in the classic sense that designs, illustrates and manufactures paper products. The slow design mixes here with the 'low tech' toolkit, all objects are made by hand, in a small series design, the raw materials come exclusively from sustainable sources. Papetri's books are handmade using a special, unique binding technique called long stitch. Thanks to this technique, the books can be opened not only on a plane but also at up to 360 degrees, the spine is not glued, thanks to a visible structure its elasticity. The illustrations and content are linked to the name of the architect Mimi Mónus with their somewhat surreal, not infrequently architectural world.
Link to buy: here
Malinovka The PLANBOOK 2022 appointment log
The new collection that appeared was inspired by the diversity of friends and friendships. The PLANBOOK 2022 comes with five types of covers: one, a black-and-white graphic print, a special-touch soft-touch cover, and the other four, a bookbinding canvas cover. Each is rugged, easy to wipe, and easy to keep clean. The unique character of Malinovka objects is given by the raw graphics and abstract, typically black-and-white patterns paired with the sleek design. 
Link to buy: here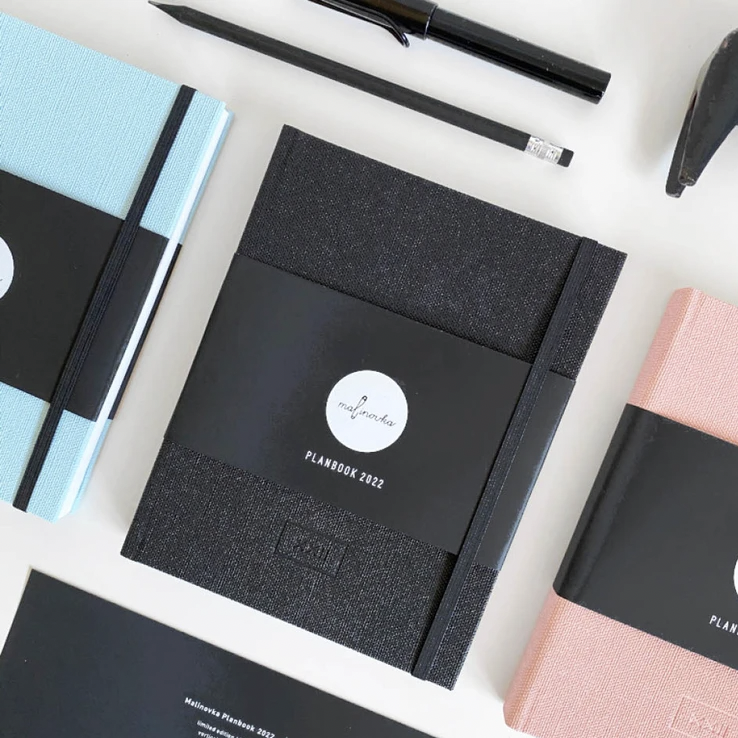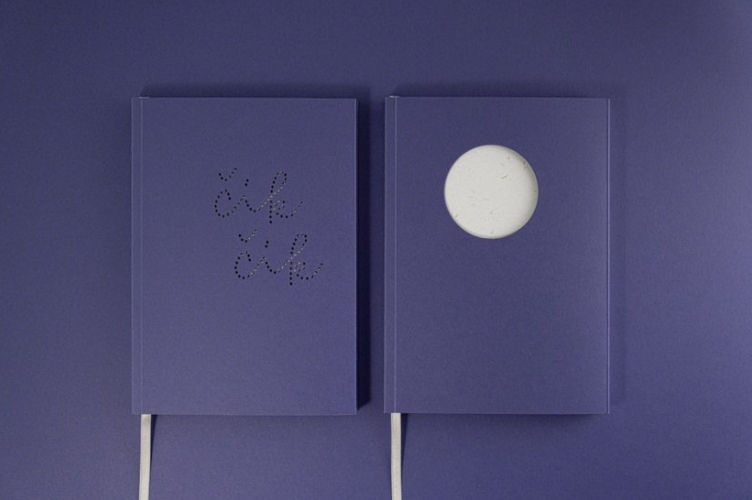 Playful Agendas 2022 by Slaninková
Collection "Hravá" (Playful) is the new edition of Slovak agendas for 2022 full of memories of the childish summer holiday – never-ending ball games and paperchases as well as sneaky eating of green peas from grandma´s garden. The collection is made of carefully selected eco-friendly papers – Crush corn, Esprit de Nature ombre, Color STYLE Recycling orchid, and Pergraphica® Colours (precious purple, magnificent green, noble red). Made with love and playfulness in Bytča, Slovakia.
Link to buy: here
Jaśnie Plan is a 12-month, undated monthly plan based on the methods of appointment and psychology May. The beauty that you want the world to be local will help you get time to find yourself, to find yourself, to find yourself looking happier, and to become the person you want every day, step by step.
Inside you will find: a guide that will introduce you to the world of goals, good habits, and positive psychology and inspire you to act here and now, life satisfaction rating, pages supporting the achievement of goals, journal of Habits also known as "Habitat", daily Journal also known as "Eyeopener" and many more surprises!
Link to buy: here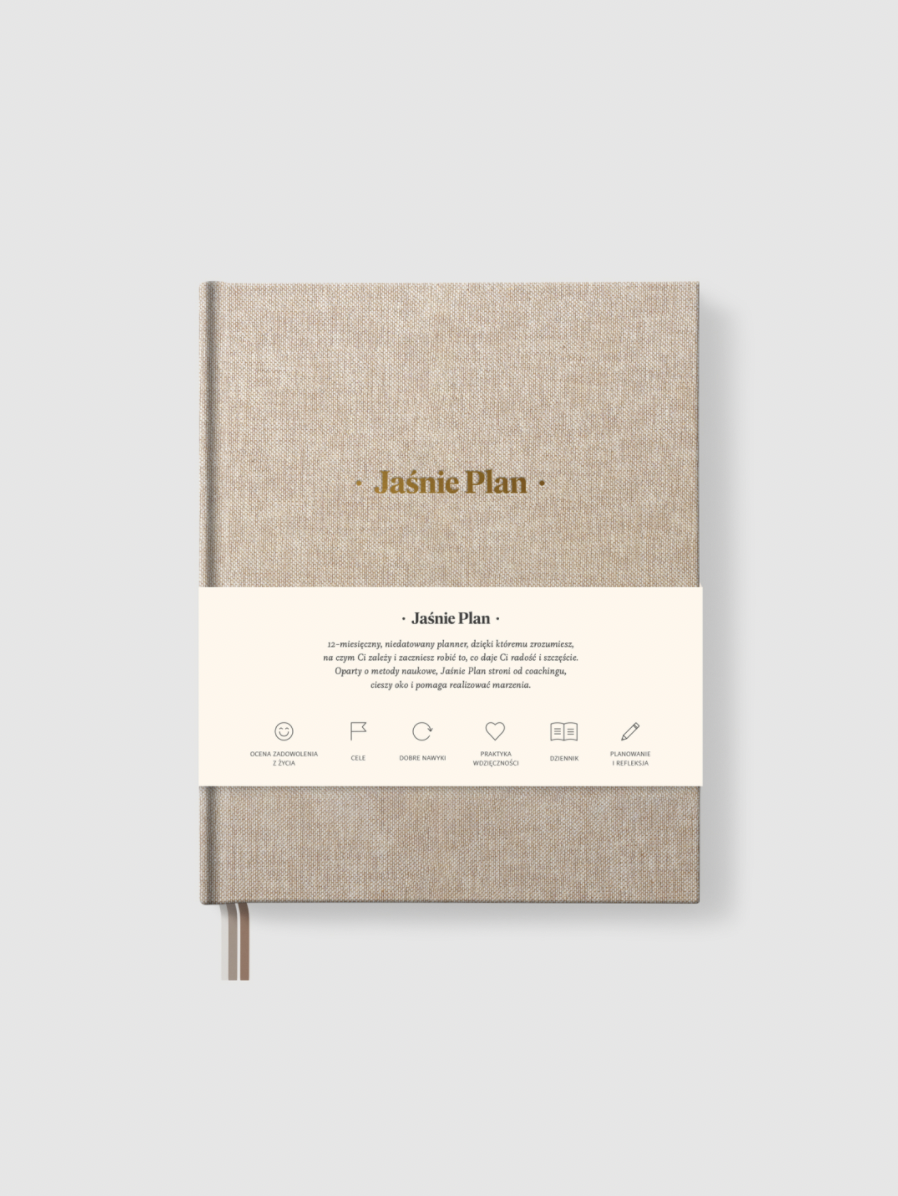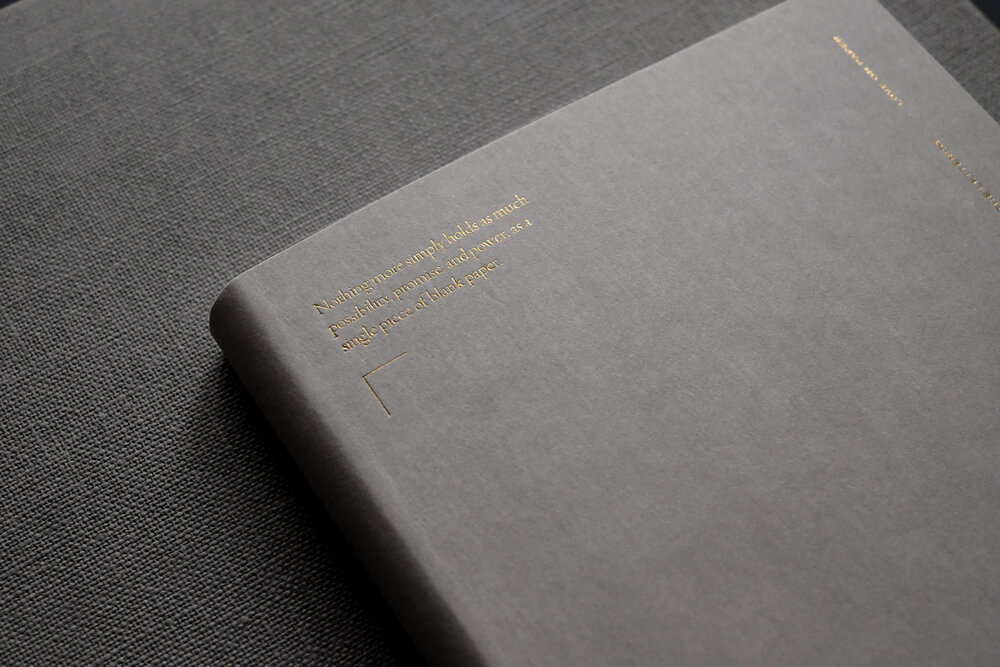 "Nothing more simply holds as much possibility, promise, and power, as a single piece of blank paper." The third edition of the LTRST notebook is here and as magnificent as ever. 256 pages of premium Munken 120 g/m² paper, a subtle mini-dotted grid in light grey, thread-stitching, and perfect lay-flat behavior. Textured grey fabric cover with gold foil debossing. 165x220mm (6.5×8.5in). Made in Frankfurt, Germany. 
Link to buy: here
150 Years Munken Mill notepad
On the occasion of the Munkedals mill's 150th anniversary, Arctic Paper is releasing a limited edition notepad, with a design element created by Jörgen Hansson, a Munkedals employee and a freelance artist.
Link to buy: here