There is an endless supply of bars and terraces in the city during the summer, with new and old watering holes popping up on every corner. My own neighbourhood of the 6th district offers so many options it's dizzying, but being spoiled with options is never reason for a complaint – think of it this way, there is a place for each day and mood. A dark pub with a fire place for a rainy day, a shady Schanigarten for a relaxed evening and a cool cocktail bar for that first drink on a night out. For the latter, there is one place above the others: the über-cool Miranda Bar on a hilly side street known as Ezterhazygasse.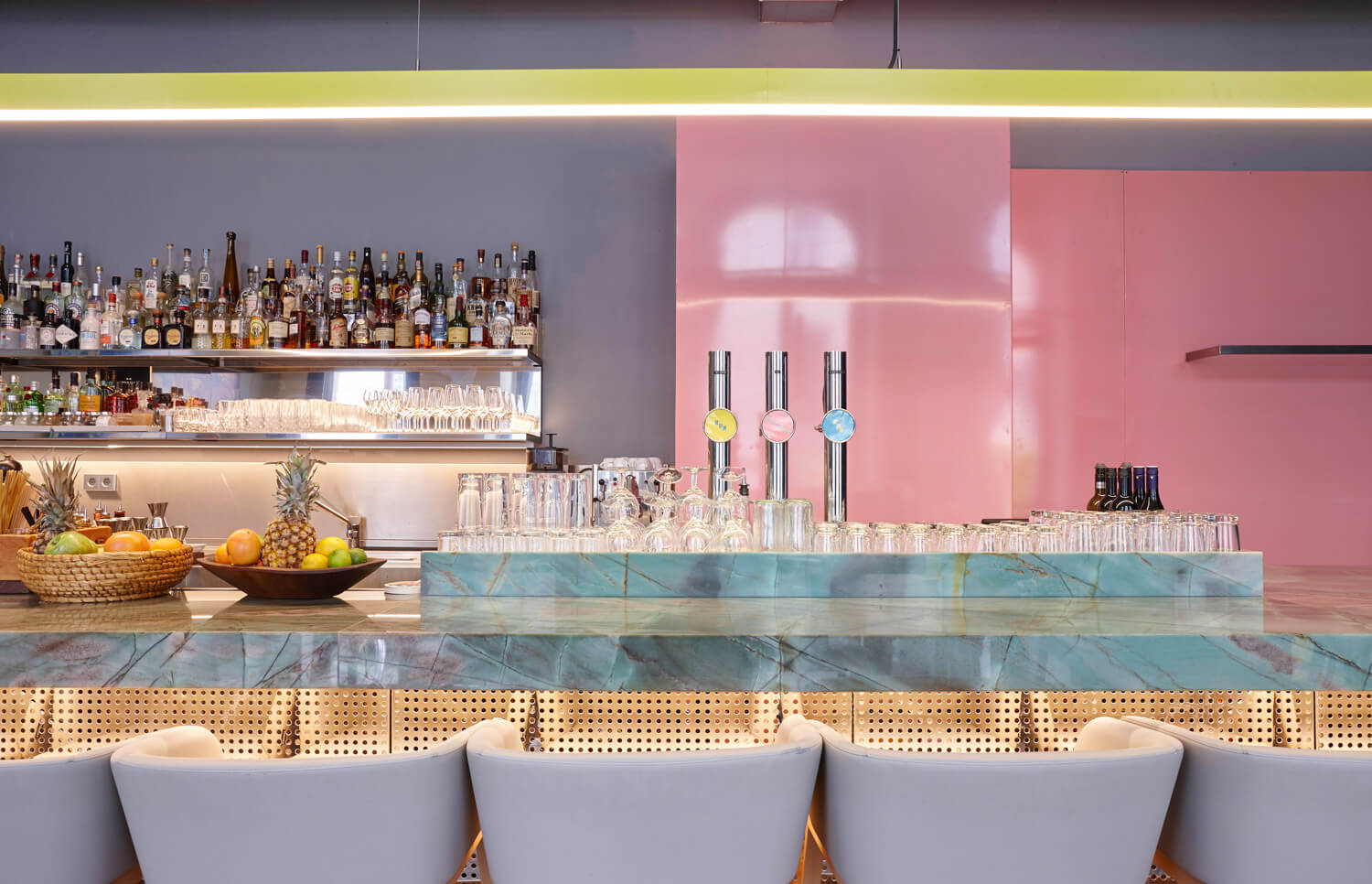 Mid's of other local-favourites: Finkh, Hafenjunge, Tag: Miranda Bar is the handy work of the same group of creatives that own If Dogs Run Free establishment few blocks down on Gumpendorfenstrasse. Co-owned by Fridolin Fink, Gregorio Lubroth, Vivien Löscher-Lubroth, Chieh-shu Tzou and Maria Prieto Barea, the artist behind the colorful branding and illustrated jungle-themed center piece hanging on the bars wall.
With bright pastels of pink, green, blue and yellow splashed across the space, the menu filled with exotic cocktails served over an emerald green marble bar top – the most beautiful in all of the kingdom – enjoying the performance of the talented bar men, a trip to Miranda is like a mini holiday. And even though the prices might raise a few Viennese brows, think of it as a first class ticket to an adventure for your taste puds and mind. Just keep in mind, while sitting on a bar stool, breathing in the atmosphere you will be glad to have dressed up a little, as there is no doubt that the place and people in it, are there to impress.
Tip: Park on the bar and order the most complex cocktail on the list – the process of making it is a show on its own!
Miranda Bar
Ezterhazygasse 12
1060 Wien
facebook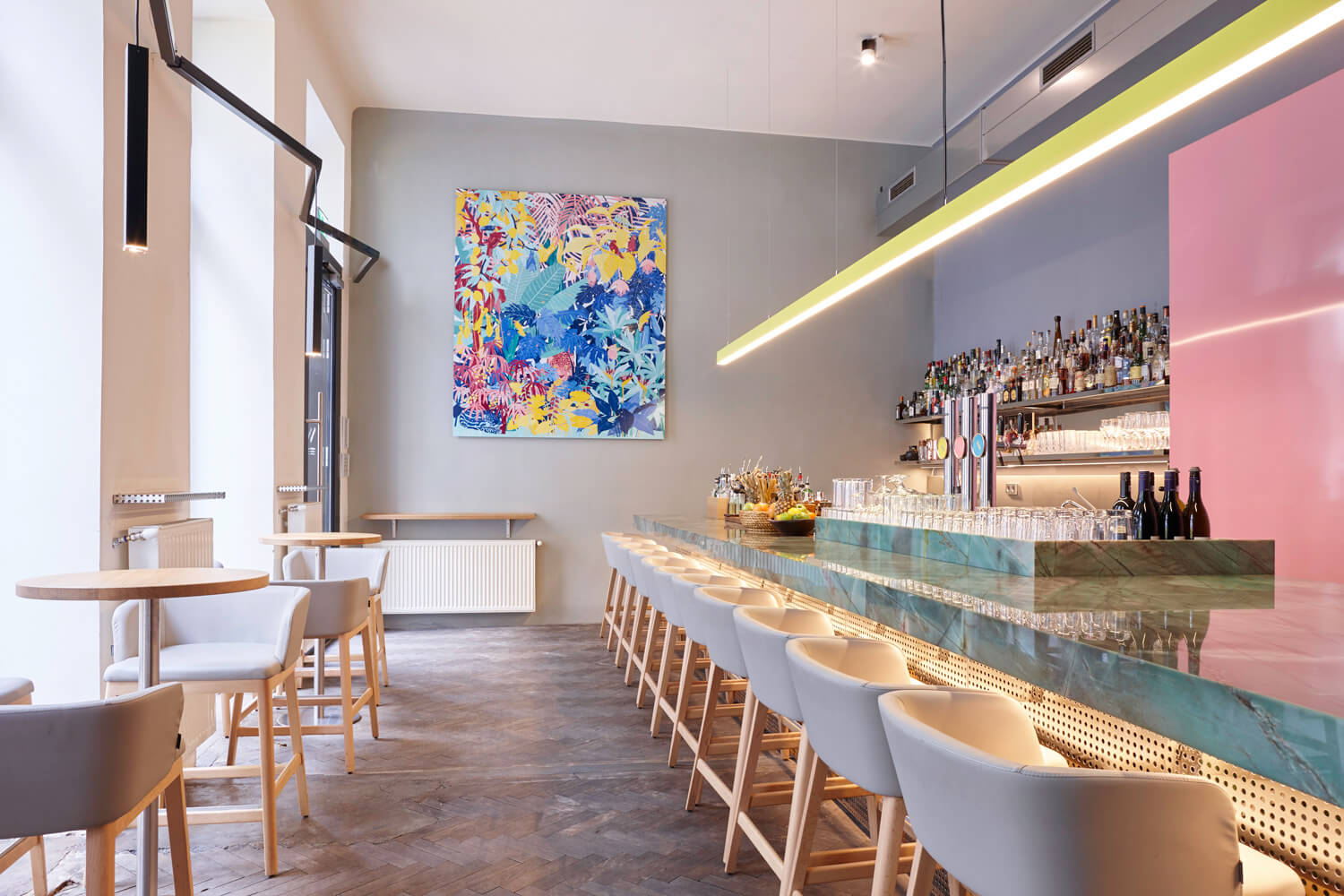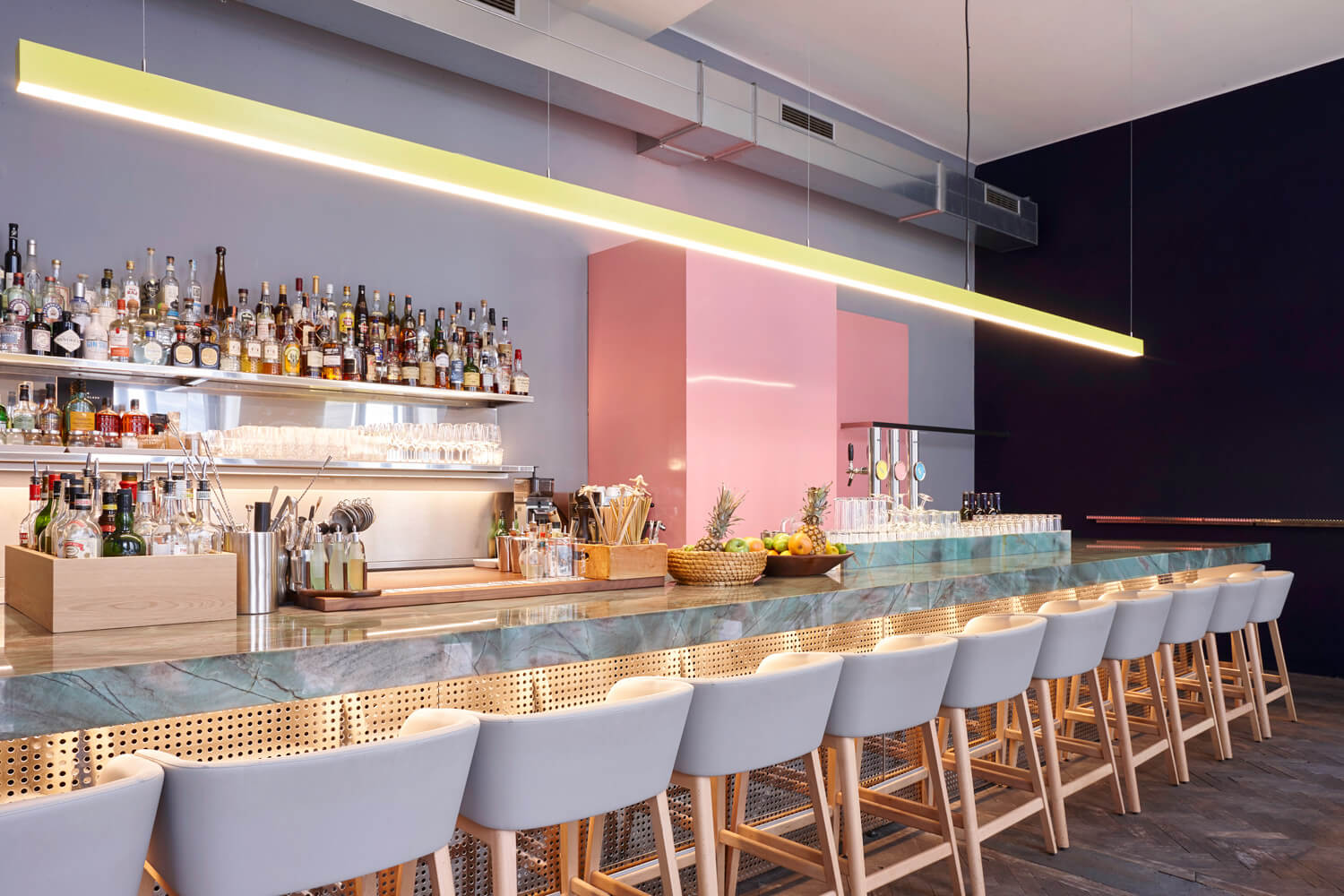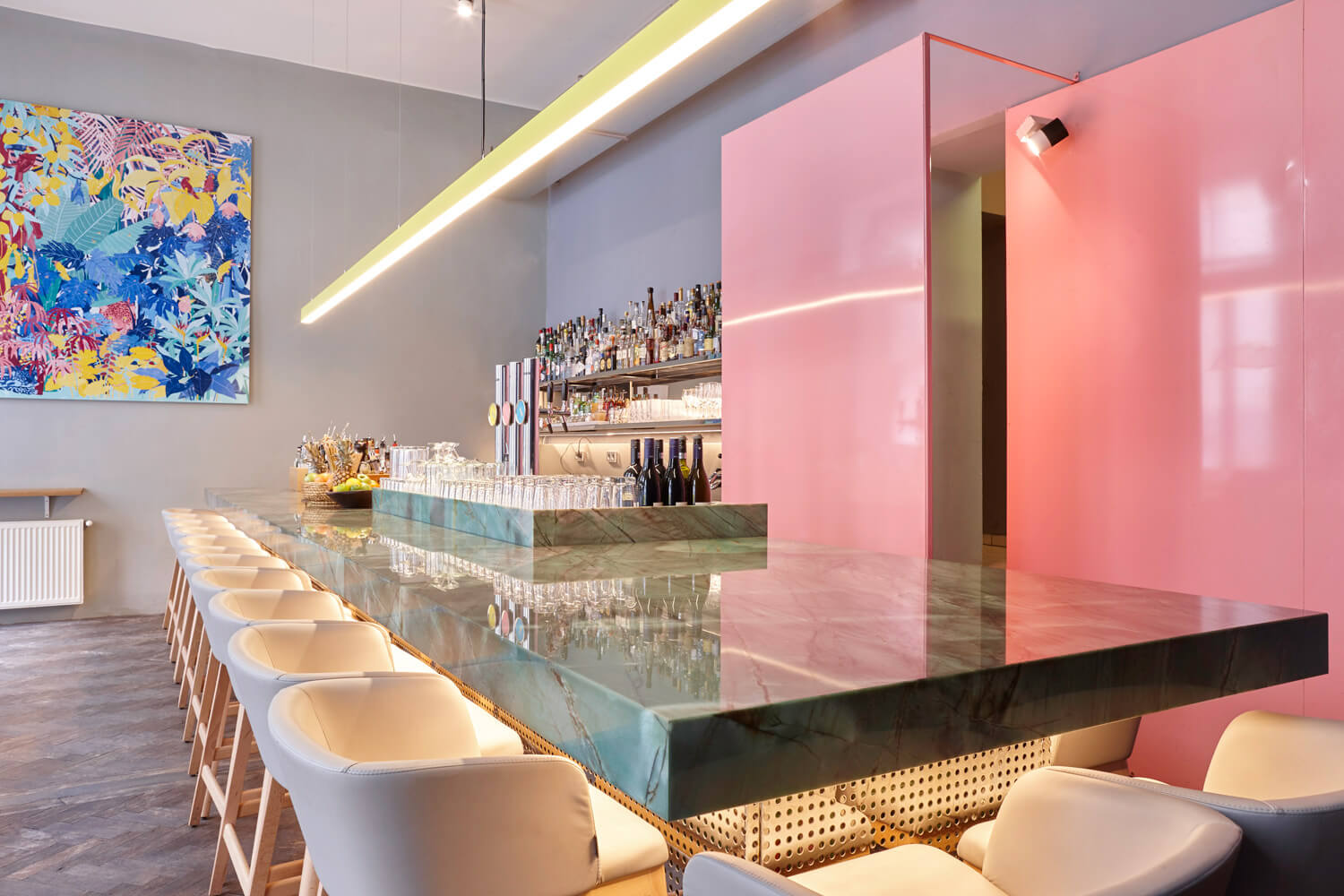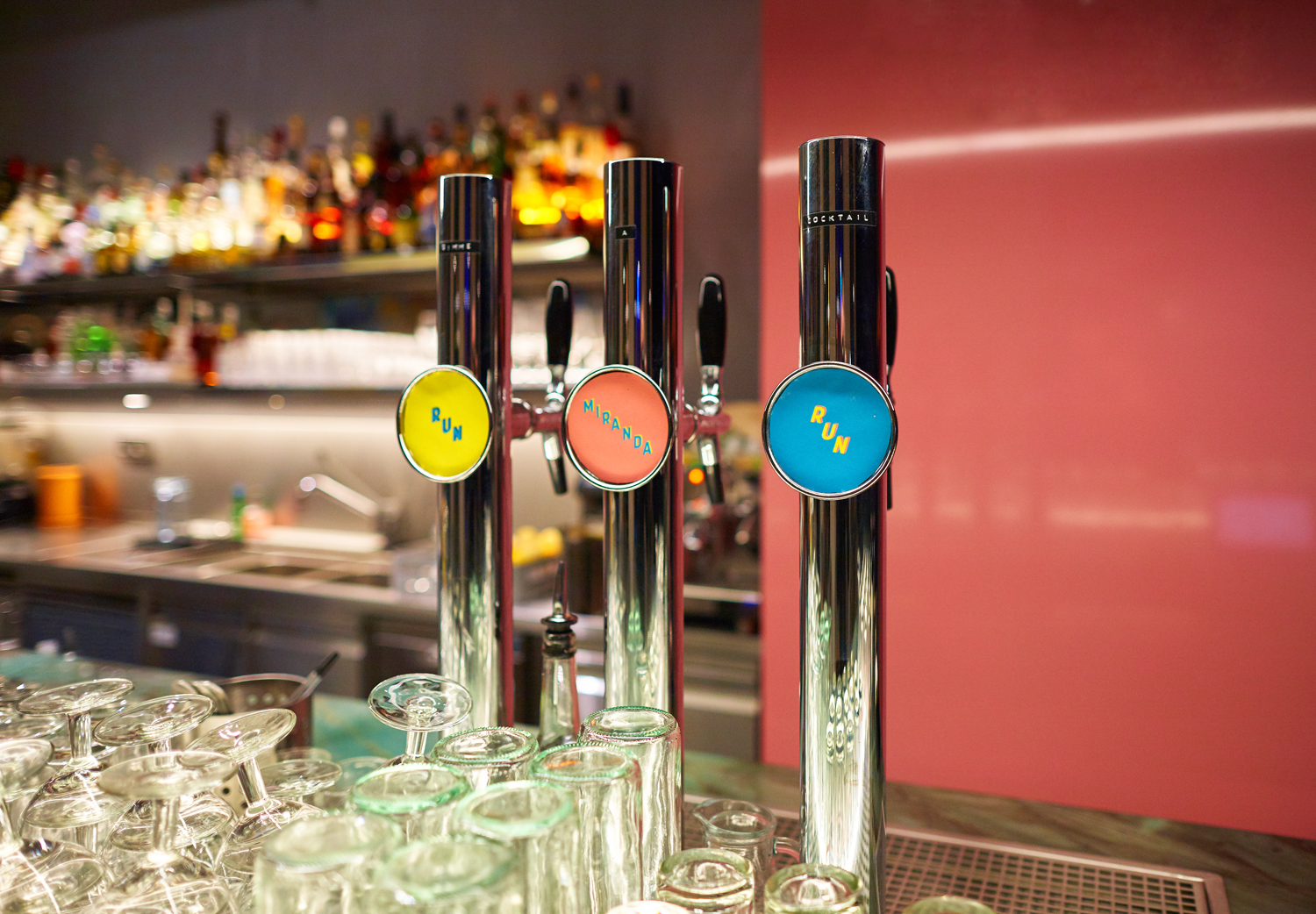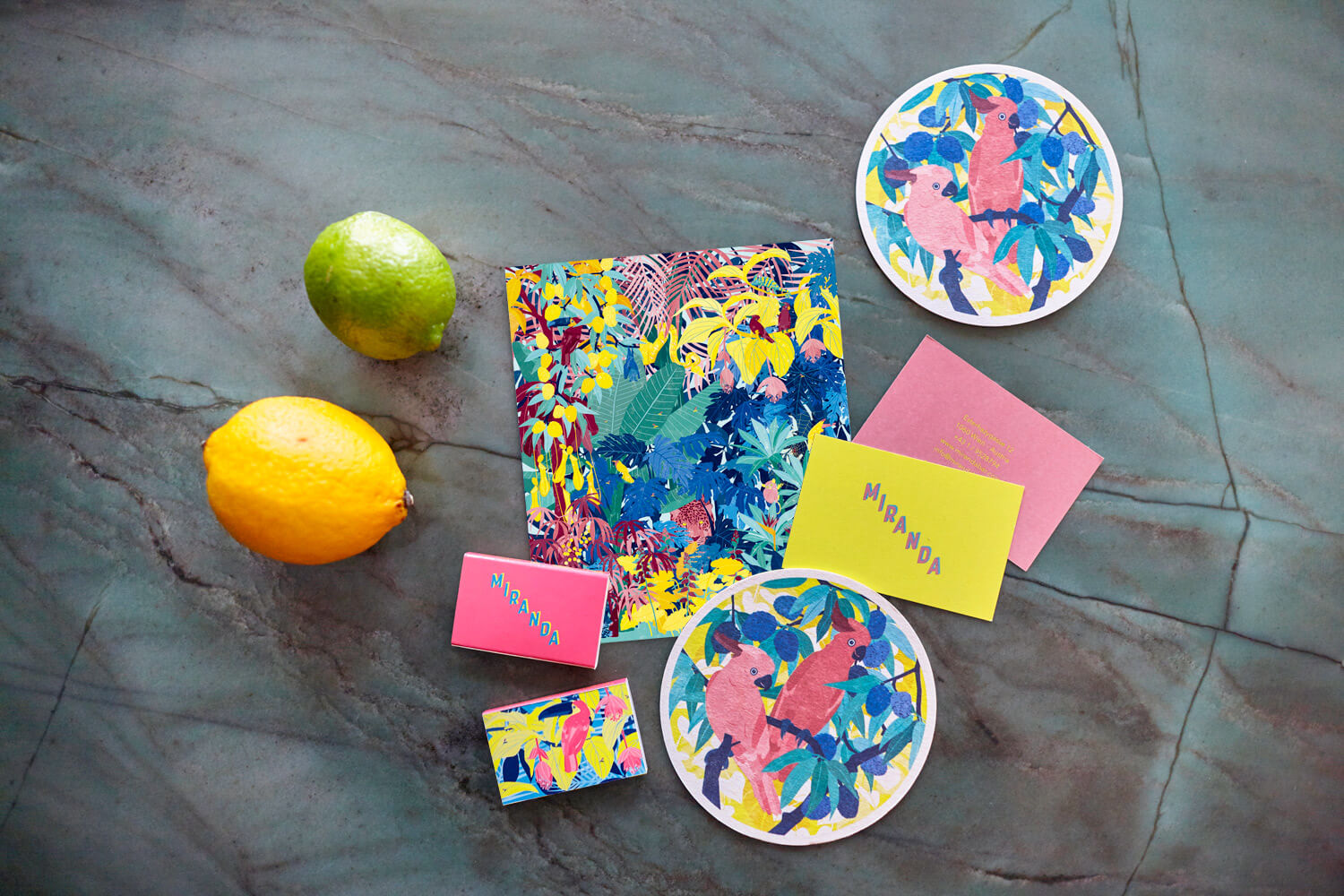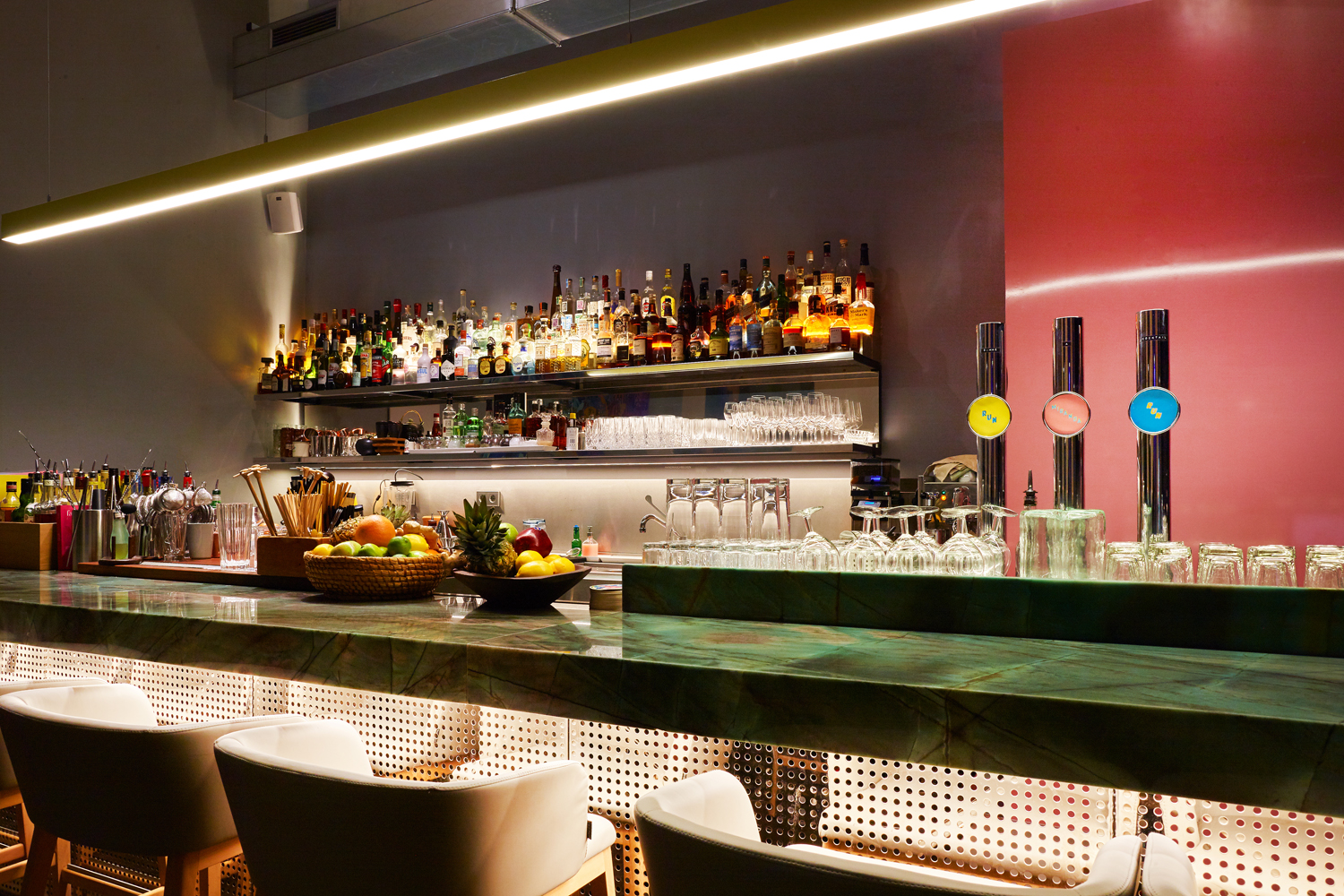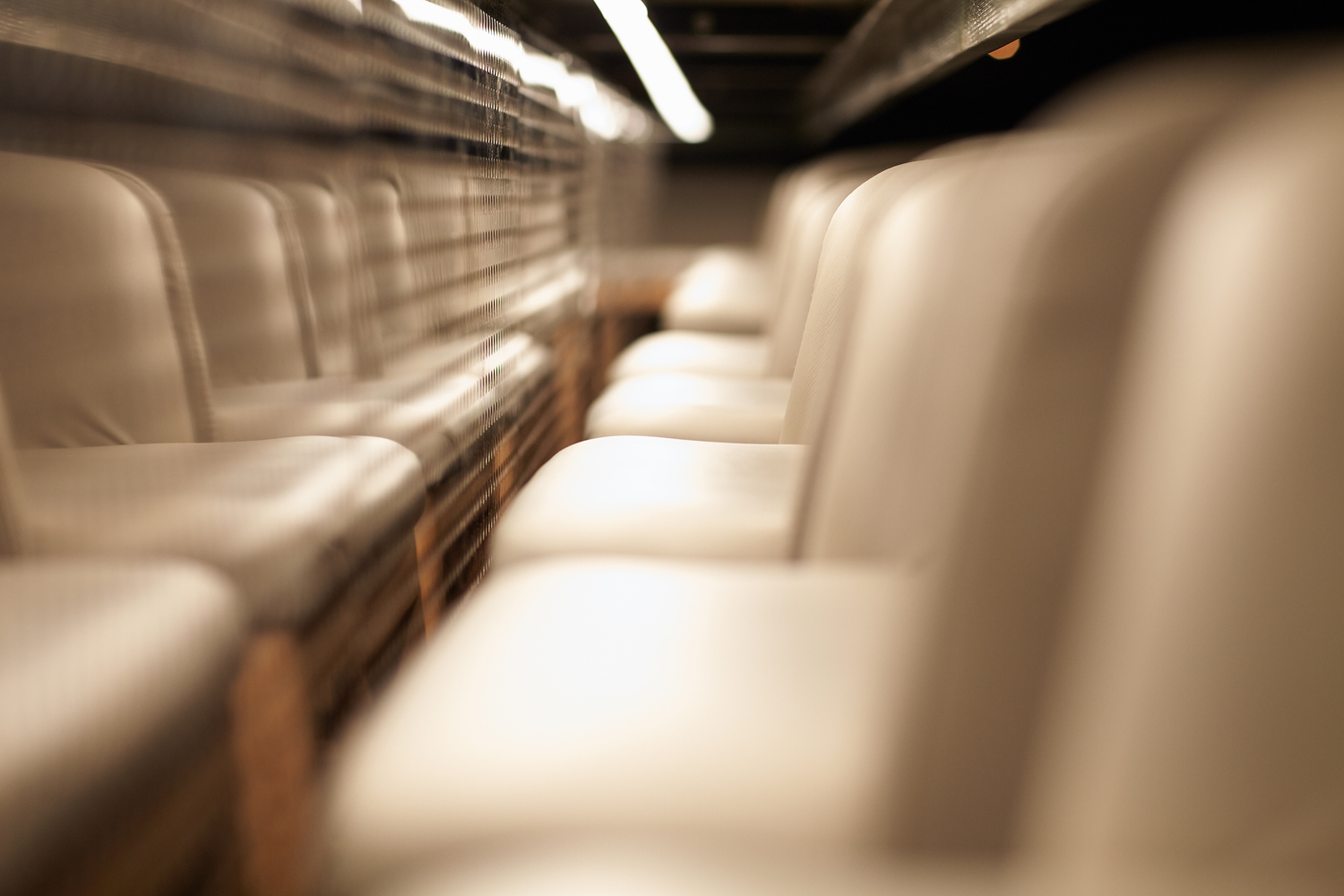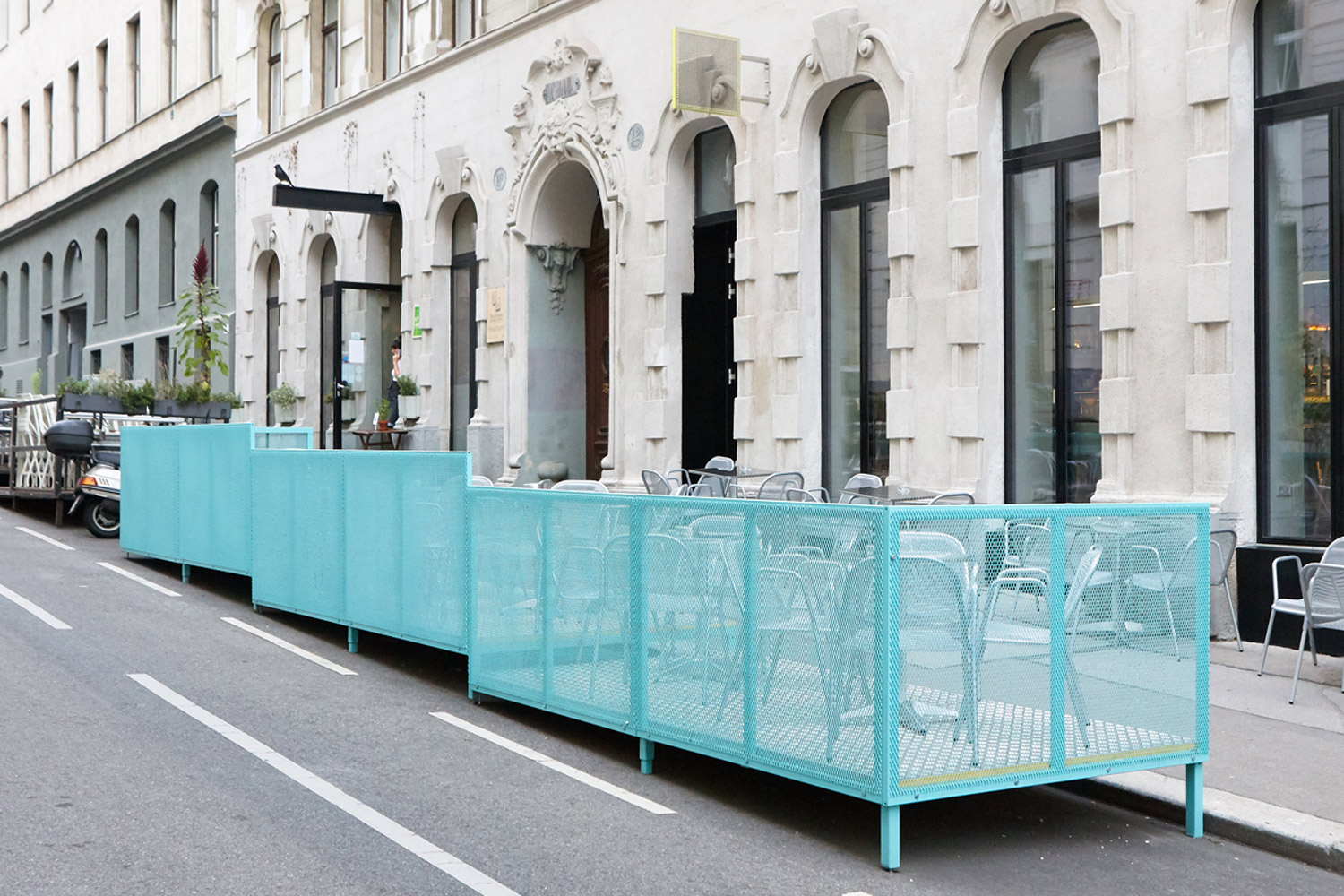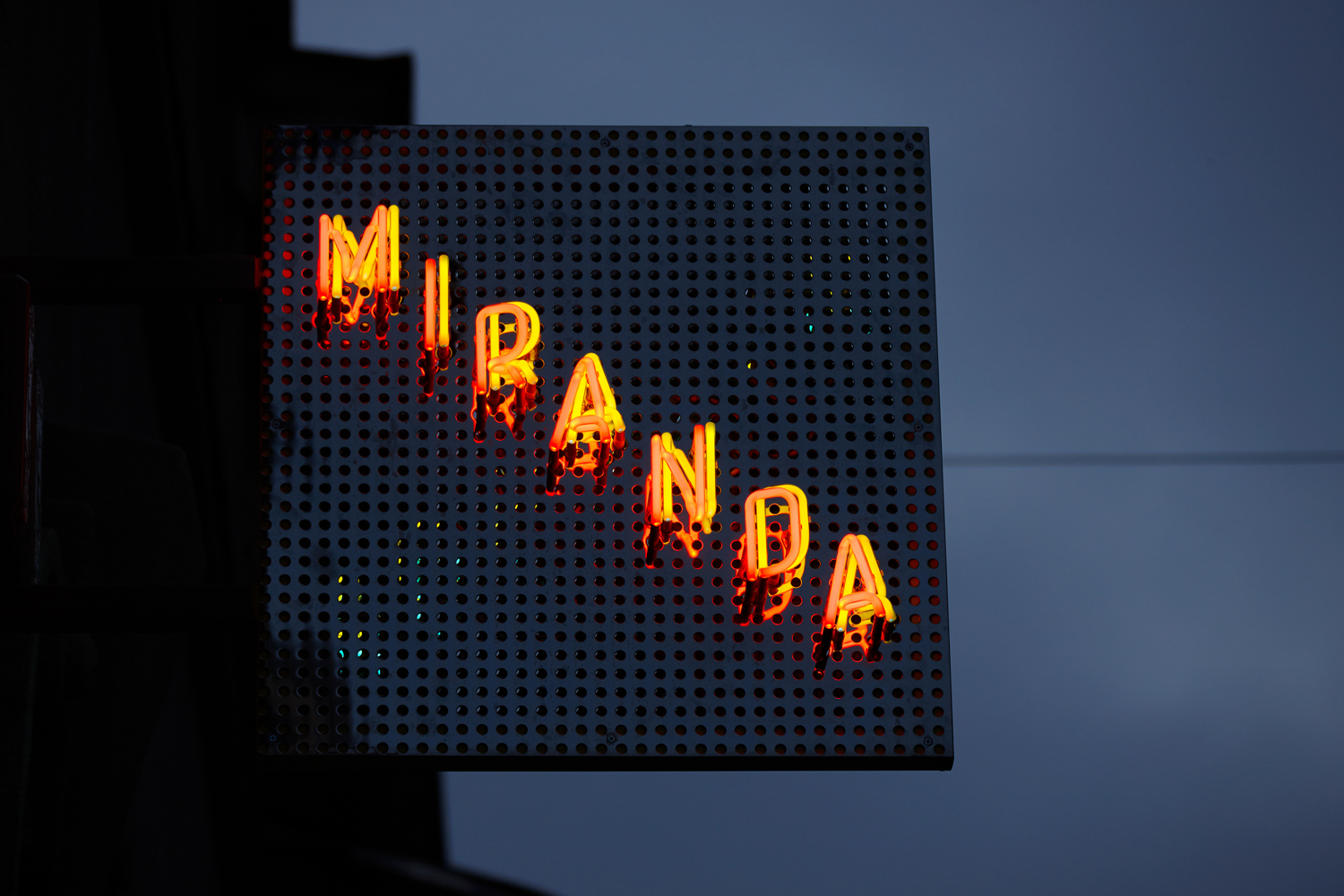 Photos © Miranda Bar