Paper cutting is a form of paper art in which most-often a single sheet of paper is cut in ways which creates negative and positive space as a pattern, landscape or silhouette. What's fascinating is that with an age-old medium: paper, you can create anything from simple graphic designs to incredibly detailed three-dimensional images. The beautiful 'Essays of St.Petersburg Mythology' book by Russian designer Mary Komary is filled with delicate papercut illustration, alight and photographed in a way which creates ethereal sceneries of the city.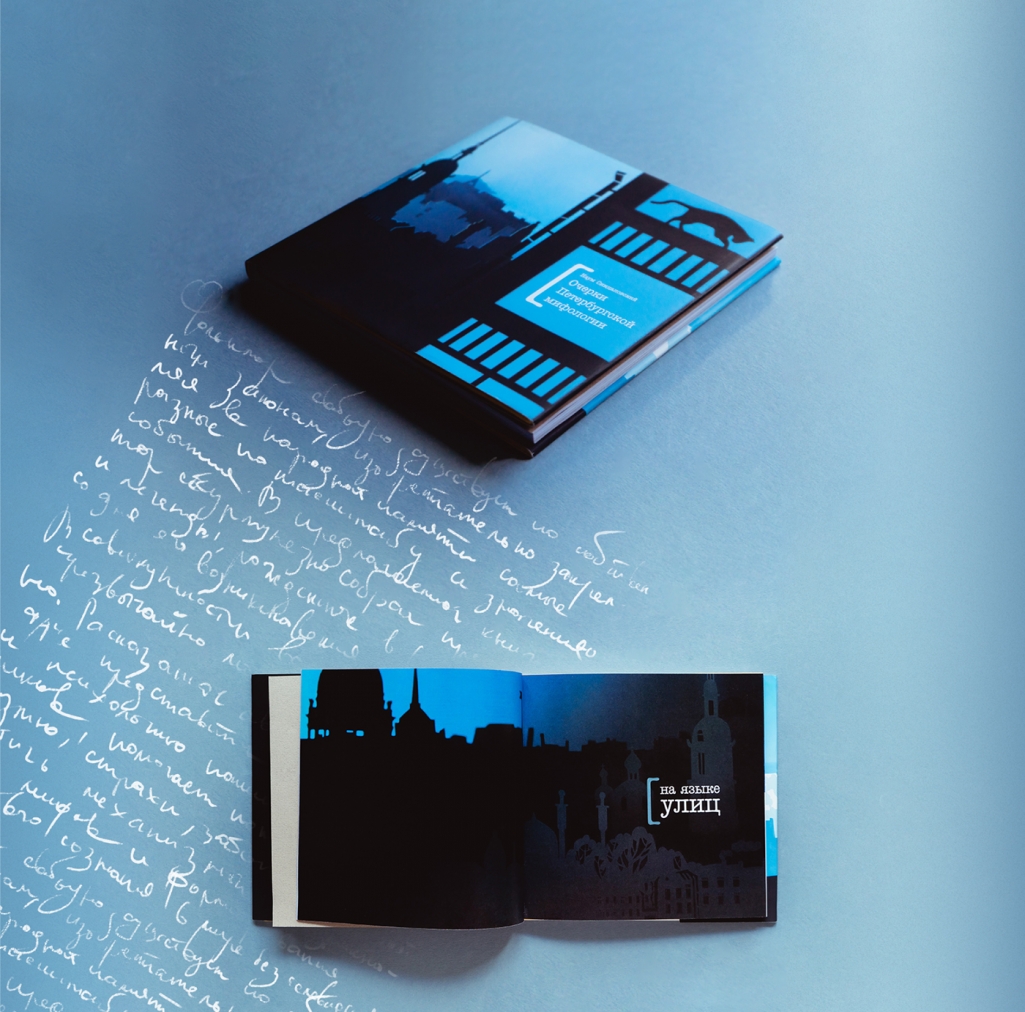 A graduate of the Stieglitz Academy of Art and Design graphic design department, Komary has a strong aesthetic style, working in projects involving packaging, branding, illustration, book design as well as paper arts, like paper cutting. Her latest project, a book about St.Petersburg – Russia's second largest city and the main cultural center – is a true beauty, especially for all paper lovers.
Komary created a series of papercut illustrations about the city for the project. Stunning paper models cut out from paper and photographed under various lighting conditions. The book shows the four conditions of the city: morning, day, evening and night. The "Essays of Petersburg mythology" is a collection of myths, legends, and tales about the city, on the pages of the book the reader can see it's typical citizens, their life, humor, uniqueness.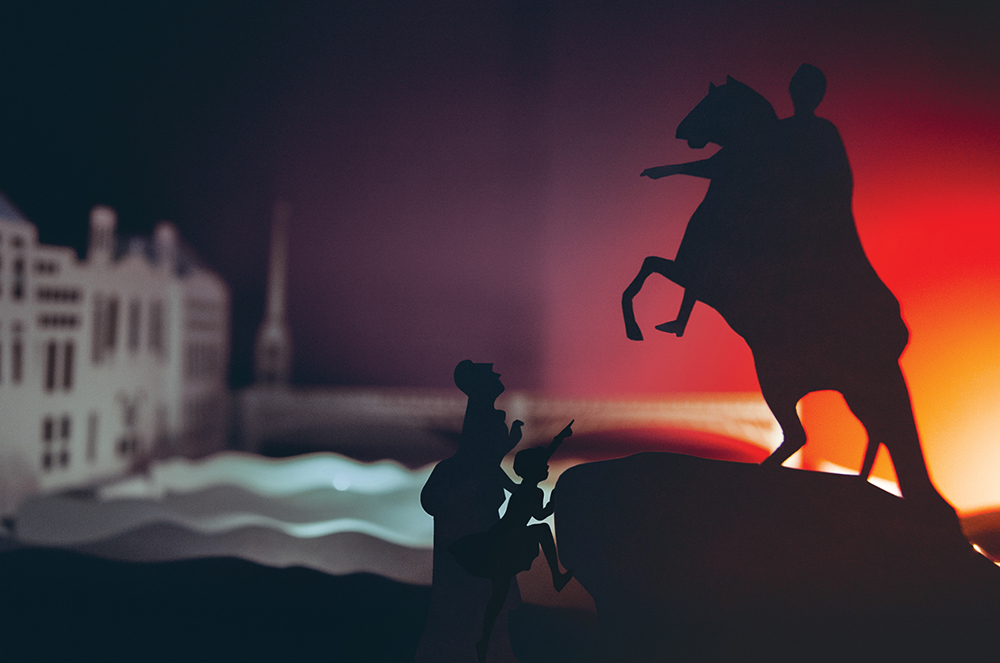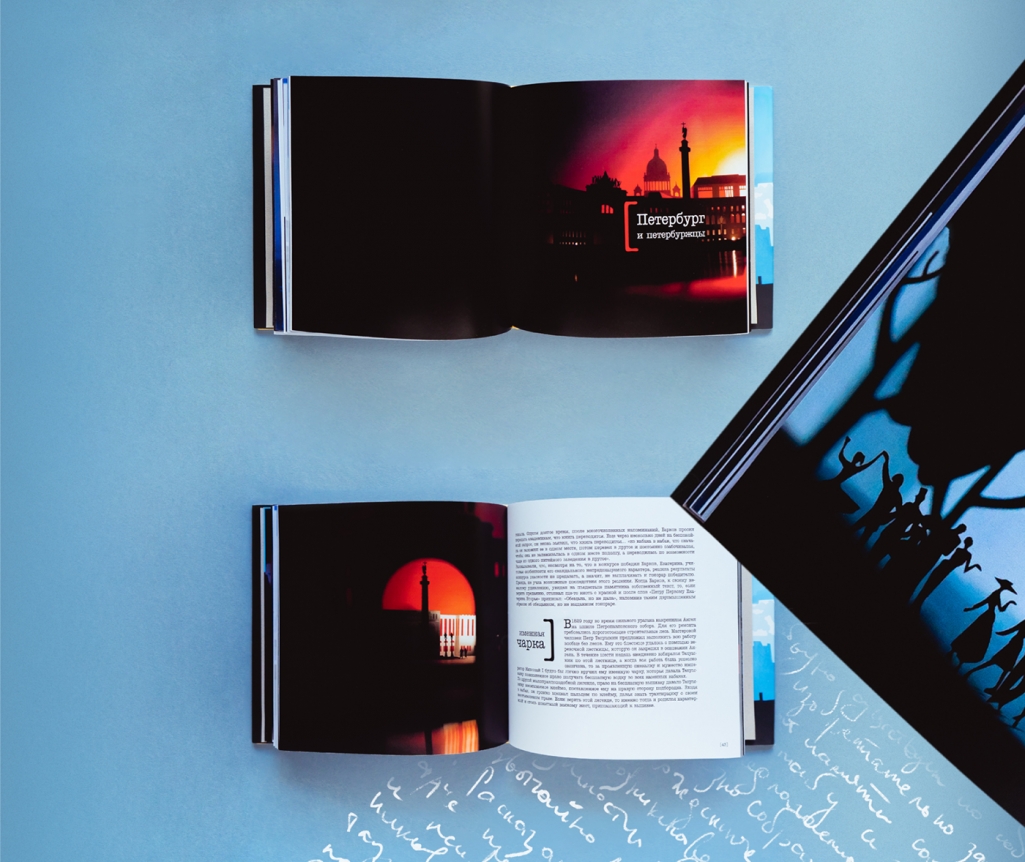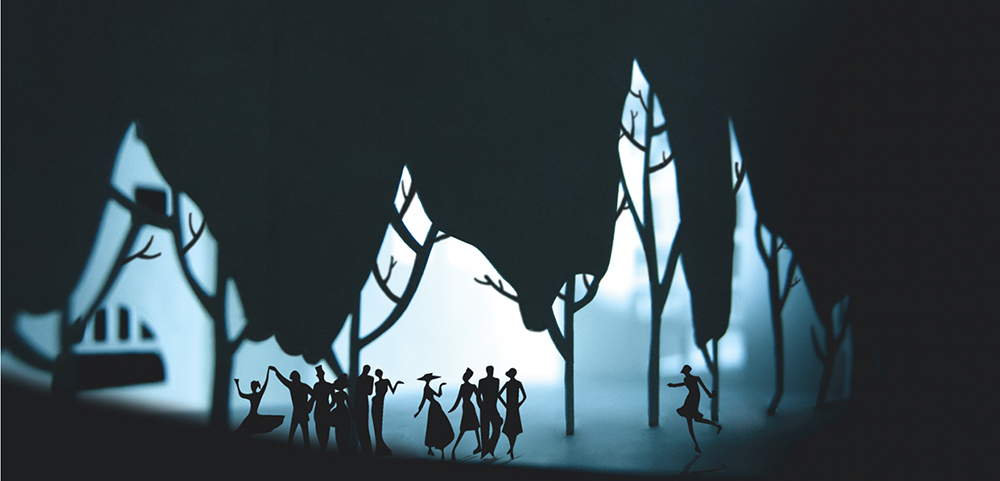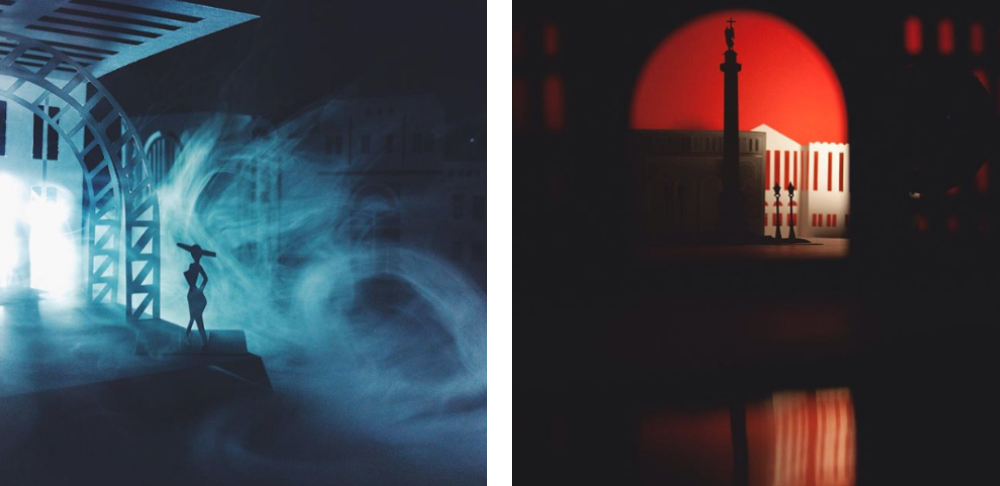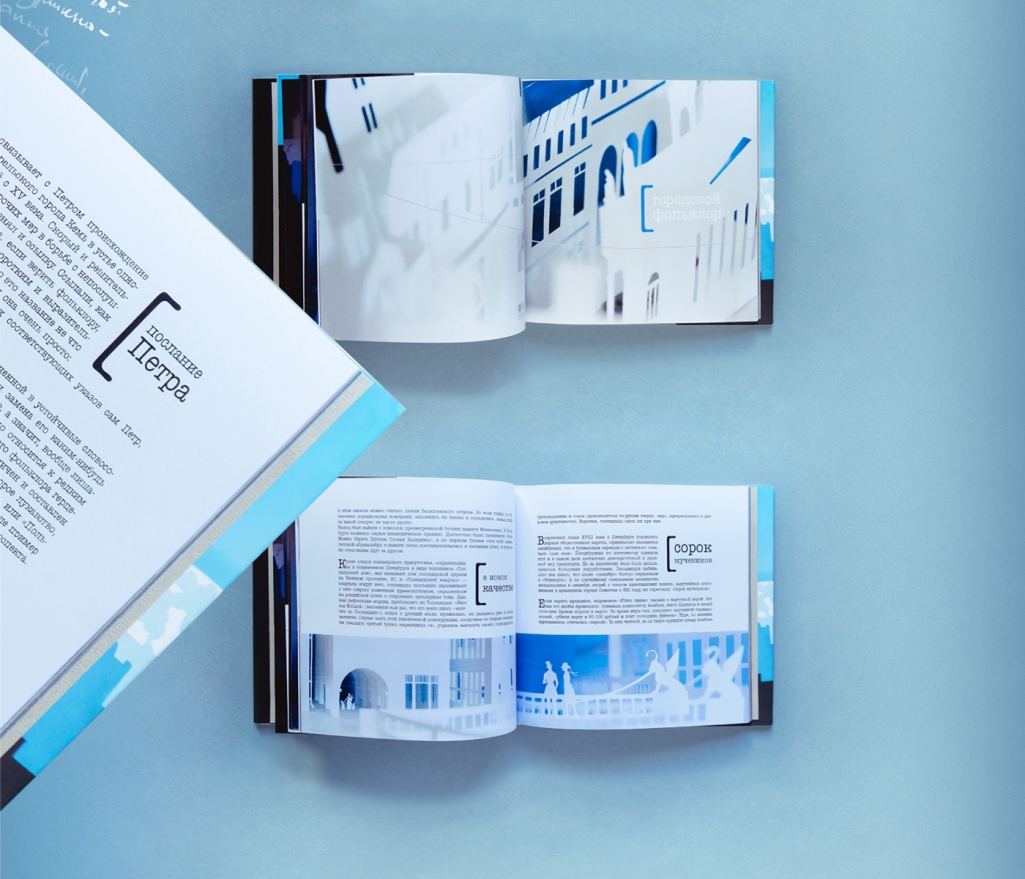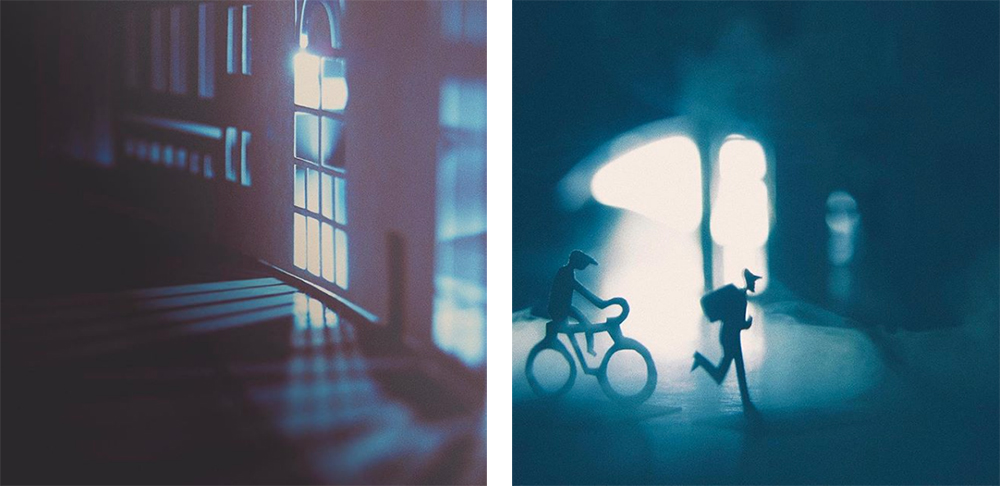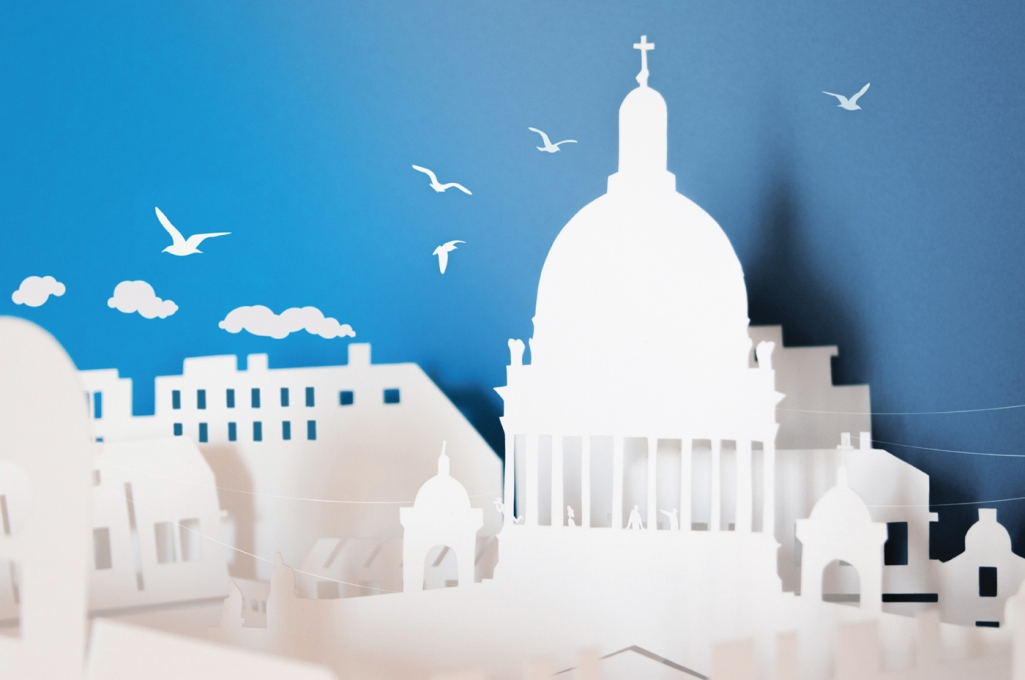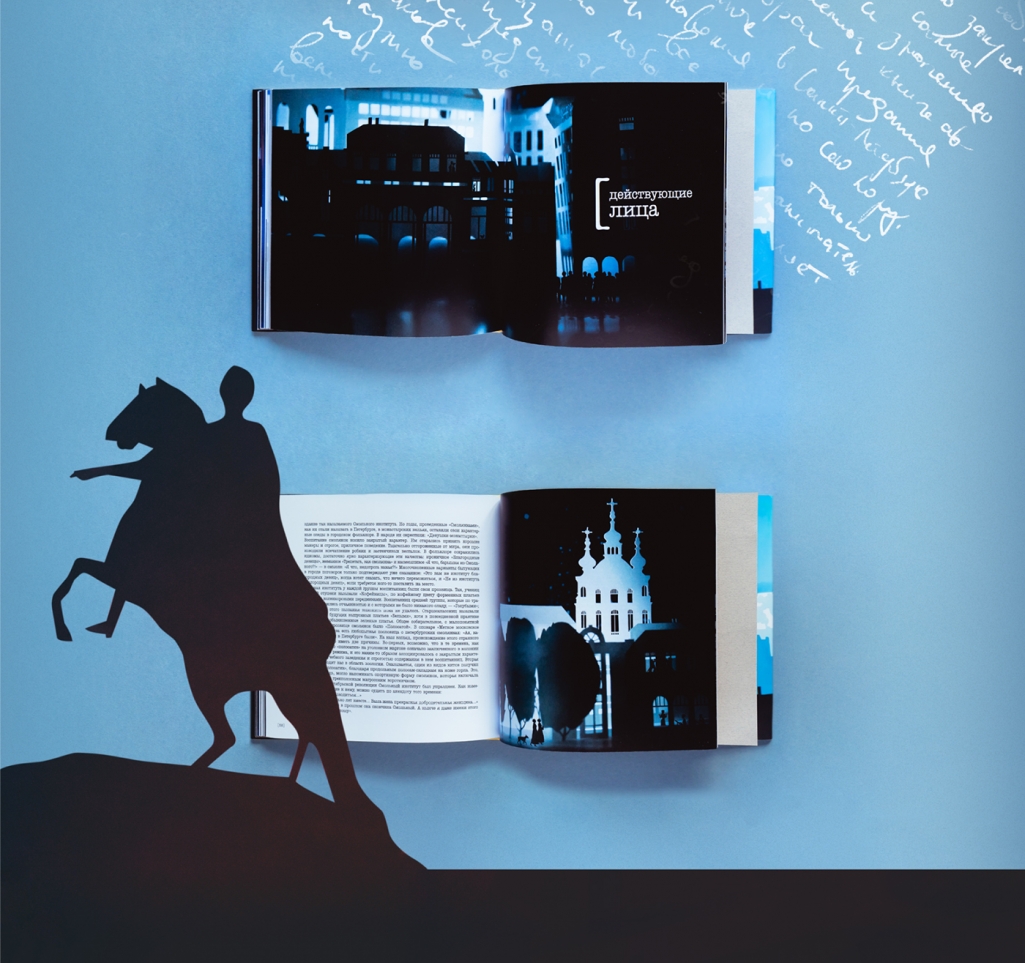 Images © Mary Komary