Fashion Illustration has been around for nearly 500 years. Ever since clothes have been in existence, there has been a need to translate an idea or image into an illustration. And even though photography knocked it off its pedestal in the 1930's, it's once again rising in popularity. Polish designer Ewelina Dymek creates charming monochromatic illustration for clients across the fashion field.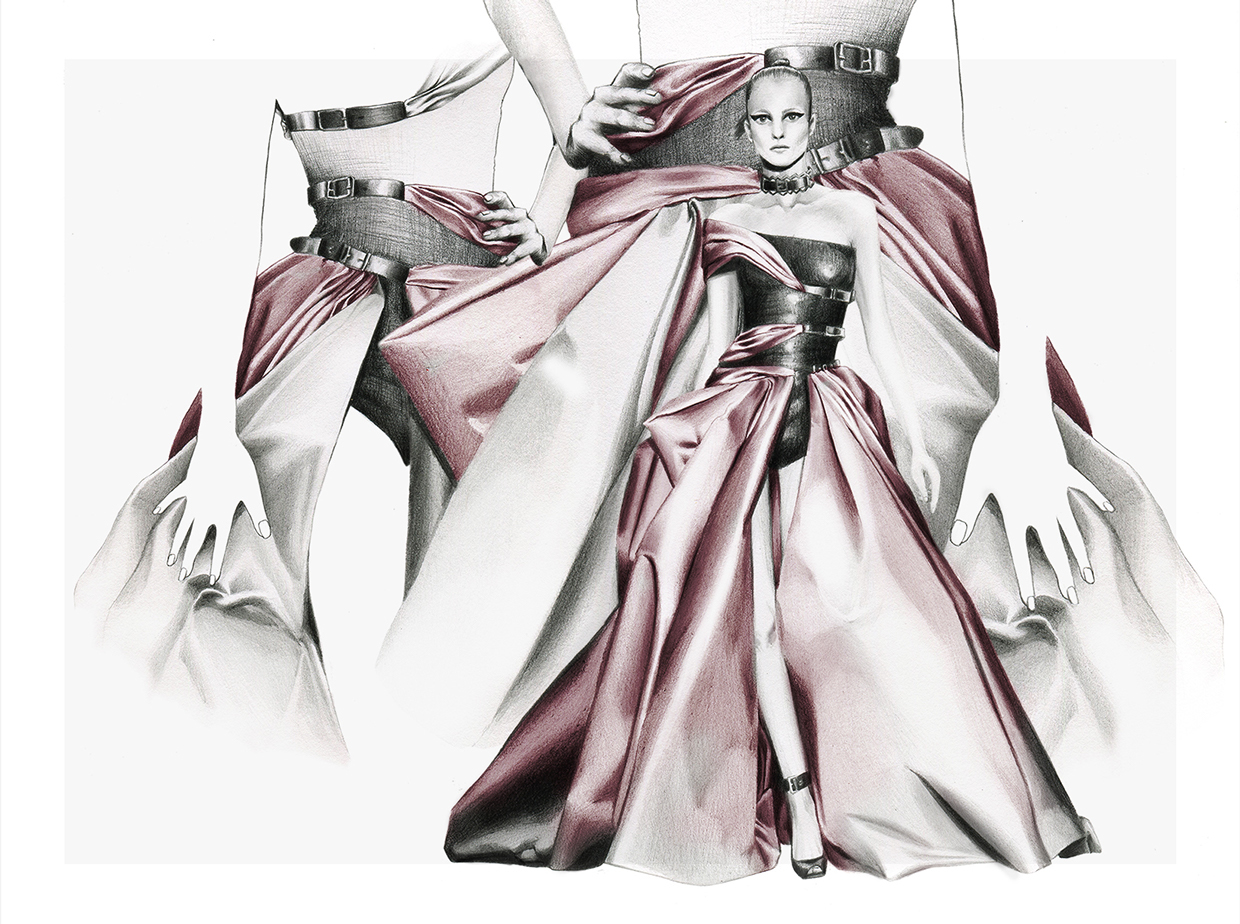 A self-proclaimed art nerd, Ewelina Dymek passionately appreciates good design, surrounding herself with inspiring images in her Polish studio from where she creates a multitude of mixed media fashion imagery. Dymek's love affair with black ink and monochromatic grey pencils has already led her to work with clients such as Nylon Magazine, Samsung & Wacom.
Fashion illustration is the communication of fashion that originates with illustration, drawing and painting. It is usually commissioned for reproduction in fashion magazines as one part of an editorial feature or for the purpose of advertising and promoting fashion houses, designers and brands. Compared to fashion photography, fashion illustration is thought of a more artistic and personal take on the subject. Creating an impression of the mood wanted to convey, telling a story behind the brand or design in question, which Dymek very skilfully achieves. Here you can see a selection of works by the illustrator, some personal some client work. To see more, follow her on facebook.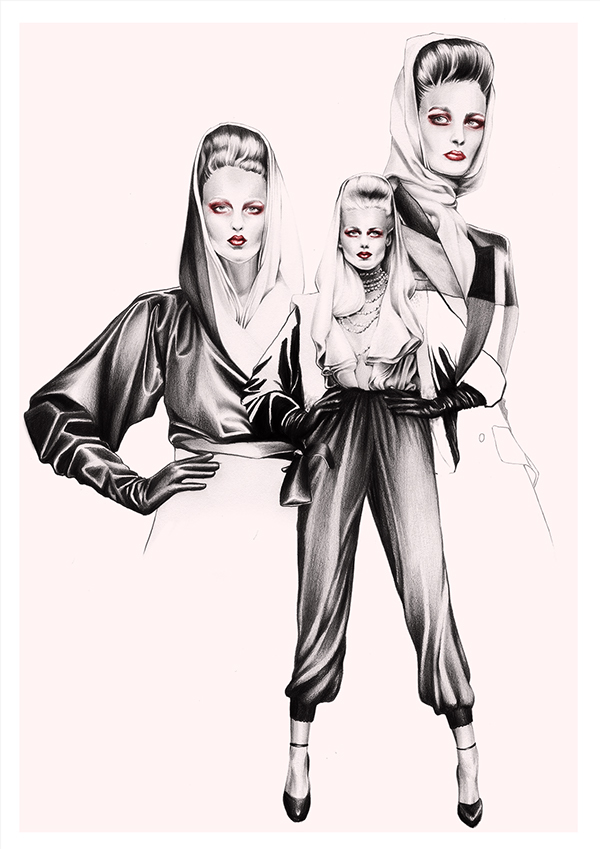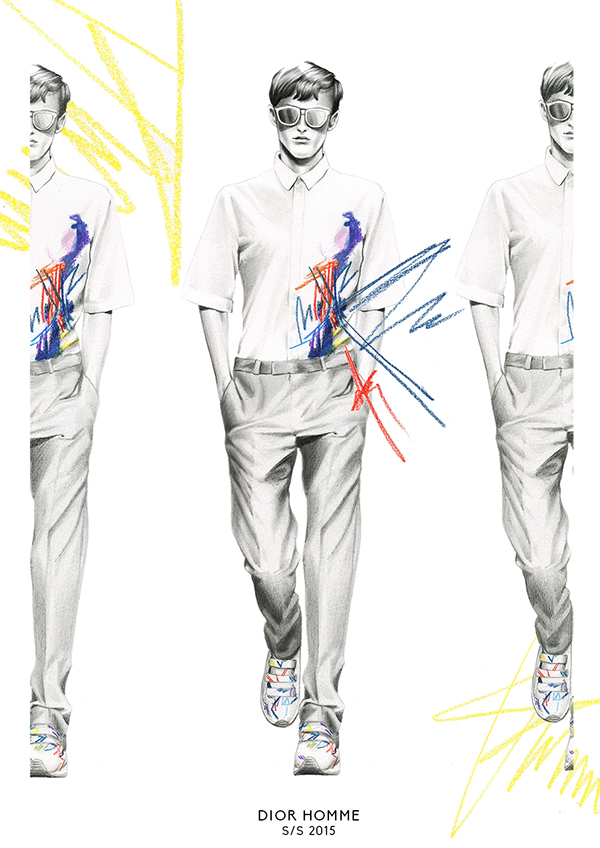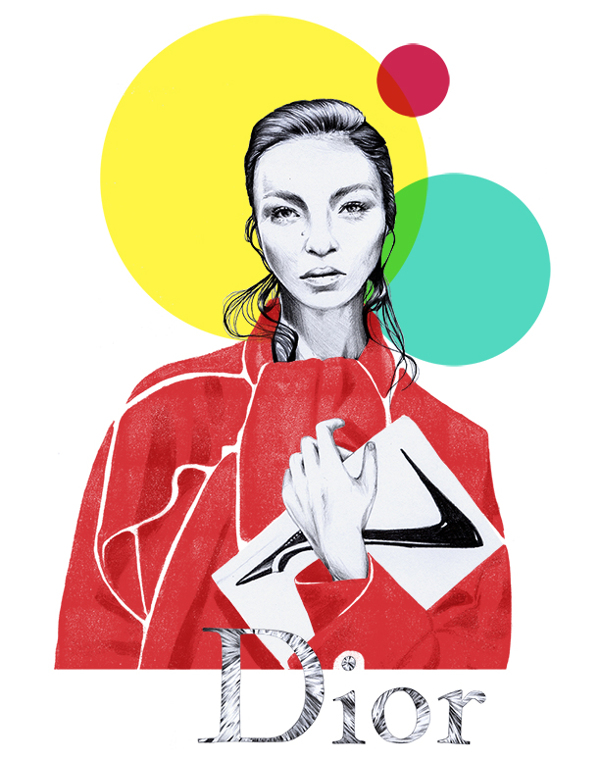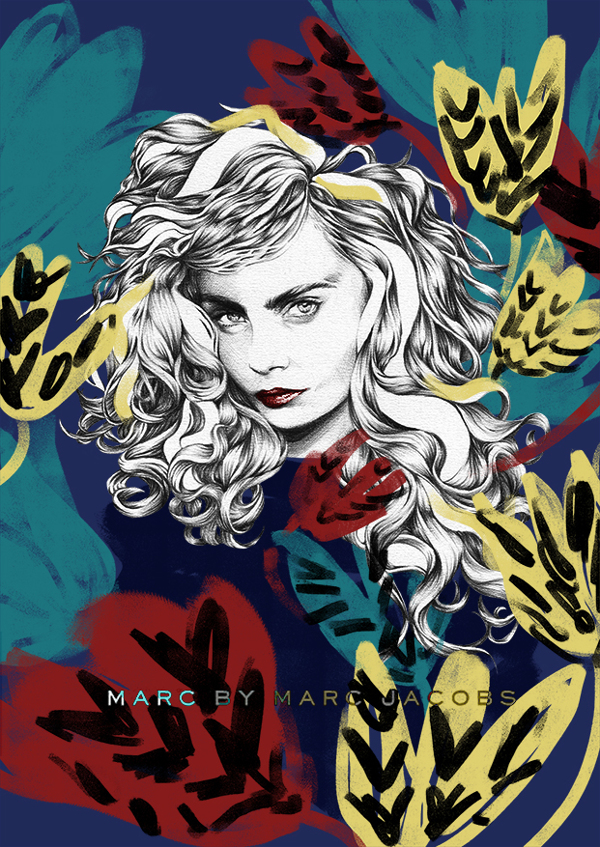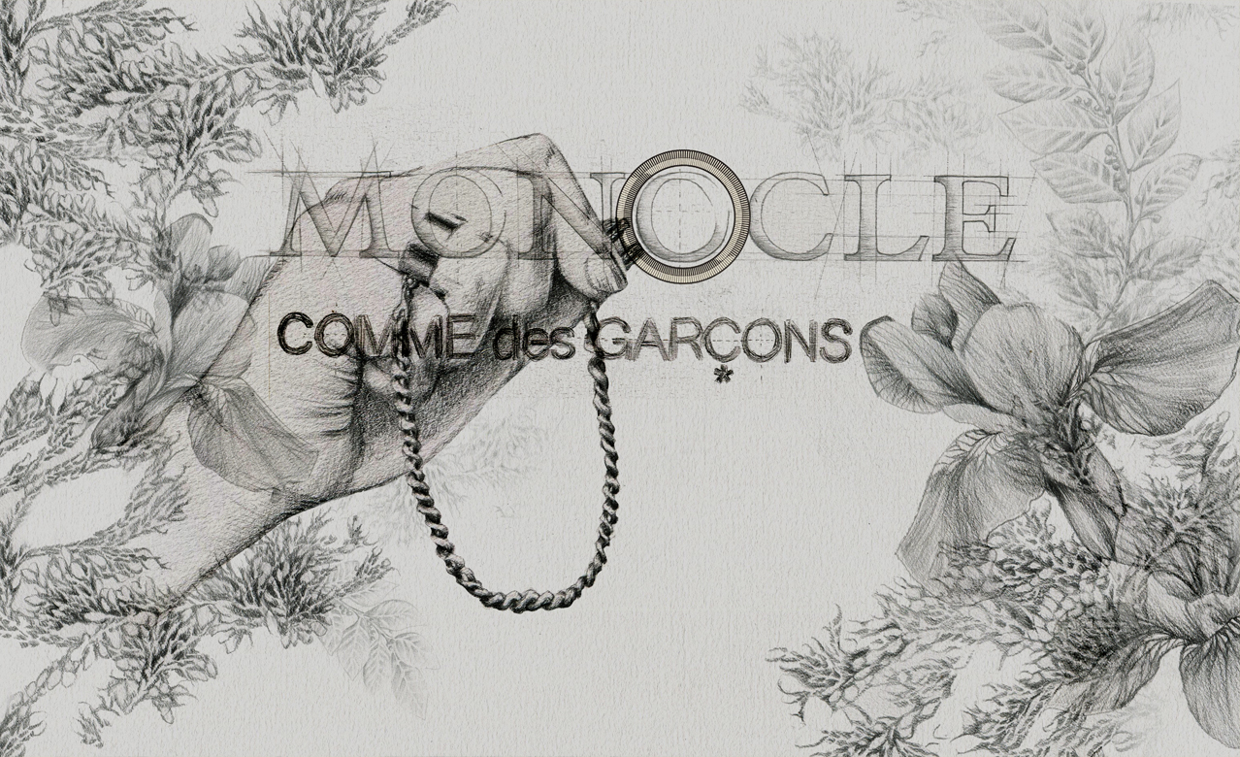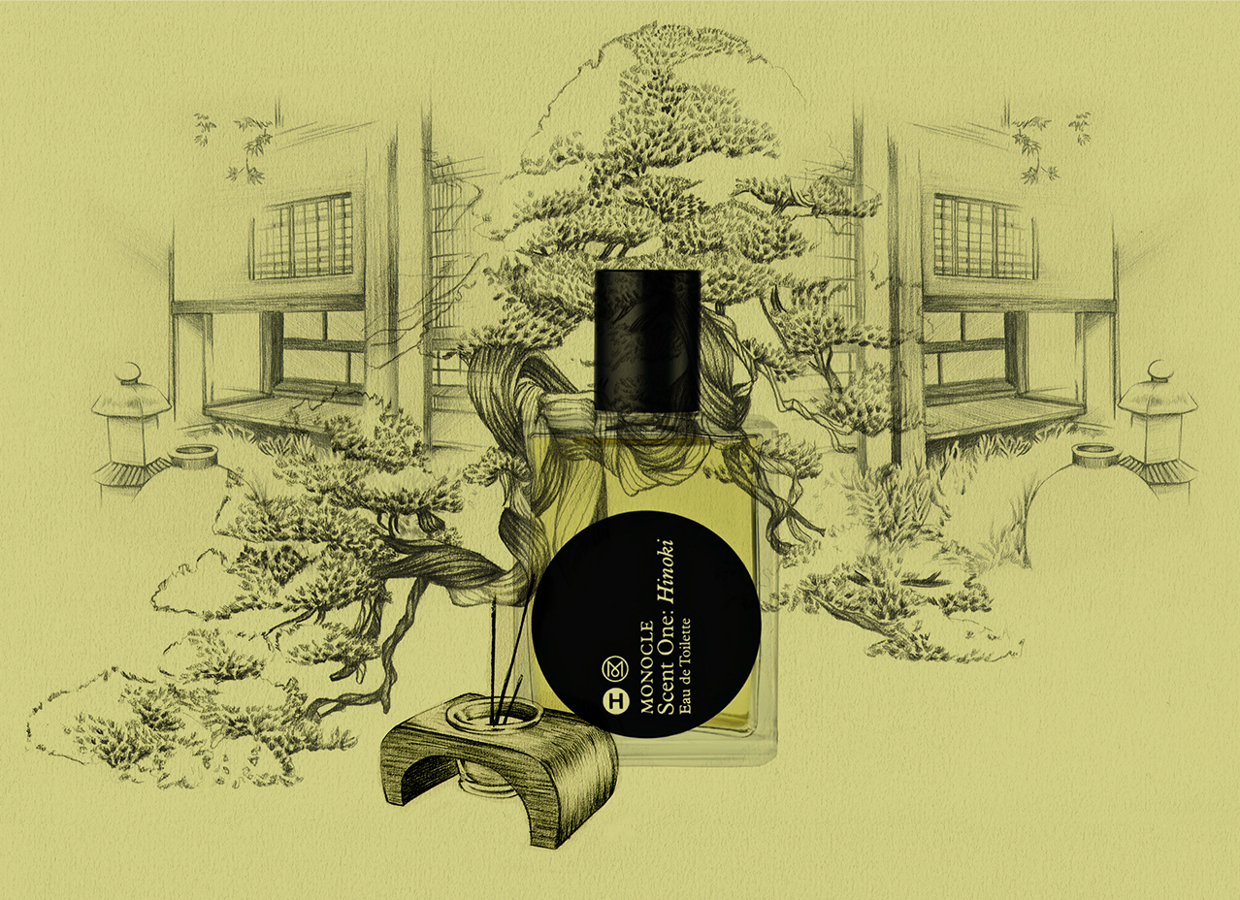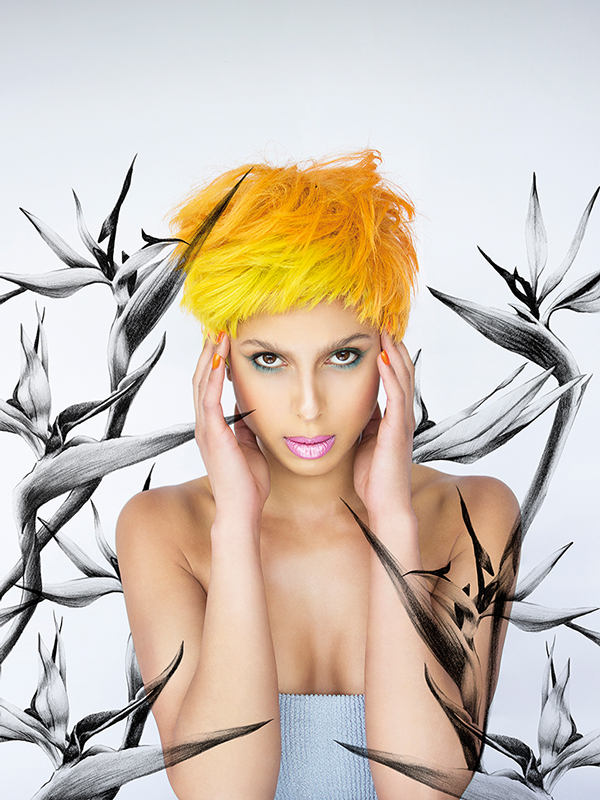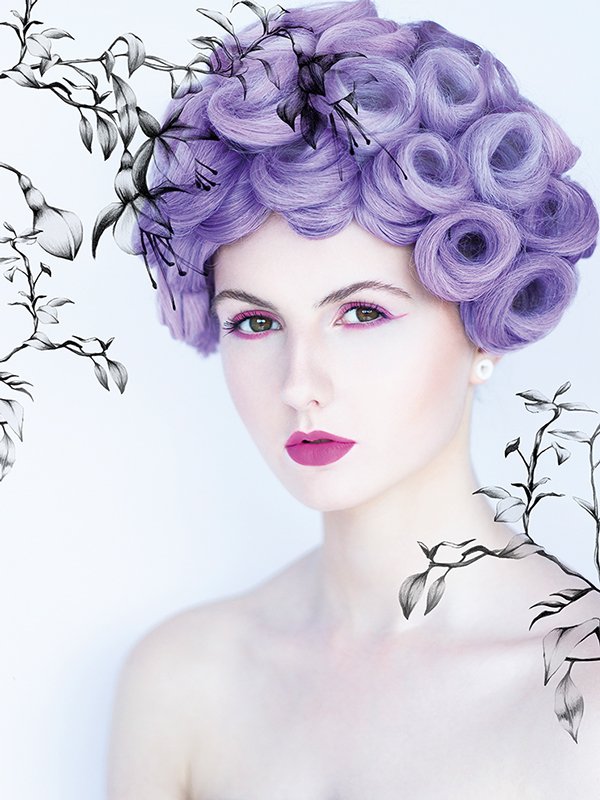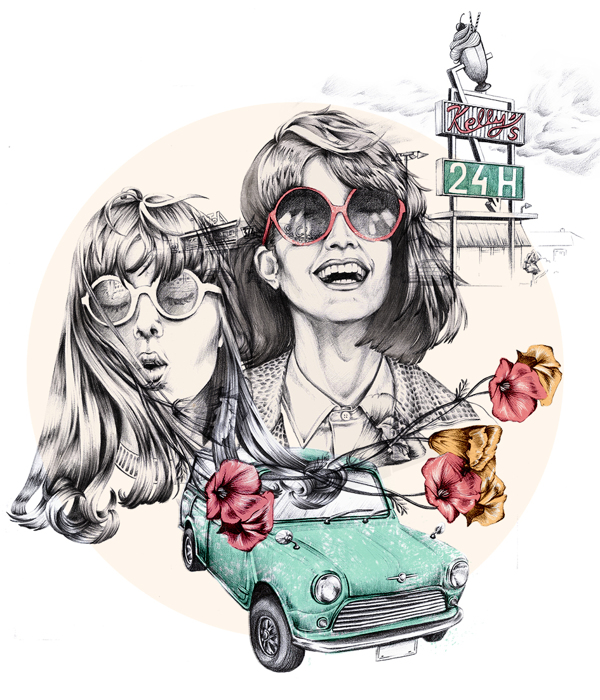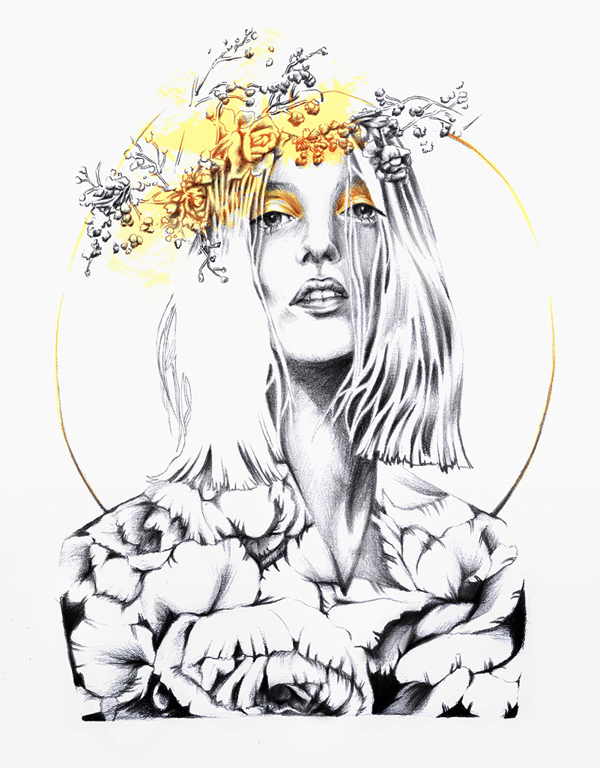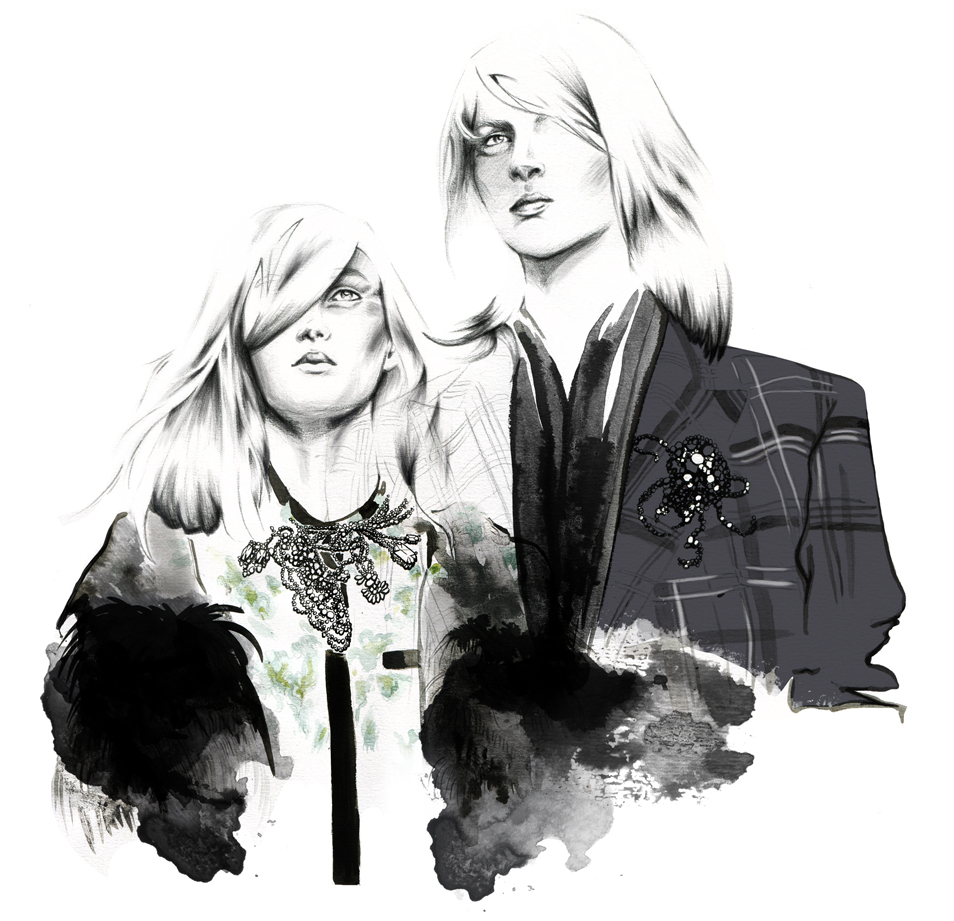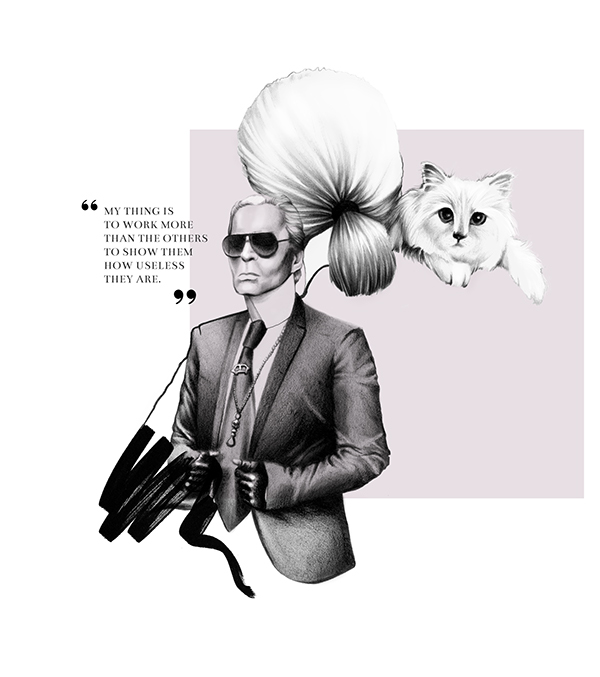 Images via Ewelina Dymek