In Viennese author, journalist and cultural historian Ernst Strouhal's latest book Gespräch mit einem Esel. Vom Lesen mit dem Daumen (Conversation with a donkey. Reading with the thumb. in eng) the Greek island of Kea becomes the scene of an extraordinary conversation. Witty dialogue between a clever and belligerent donkey and the narrator that glides from literature, philosophy, enjoyment, and vulgarity to the topic of the relationship between humans and animals, creates a tale pleasurable to read, while the unique design of the book revives the old tradition of flipbooks.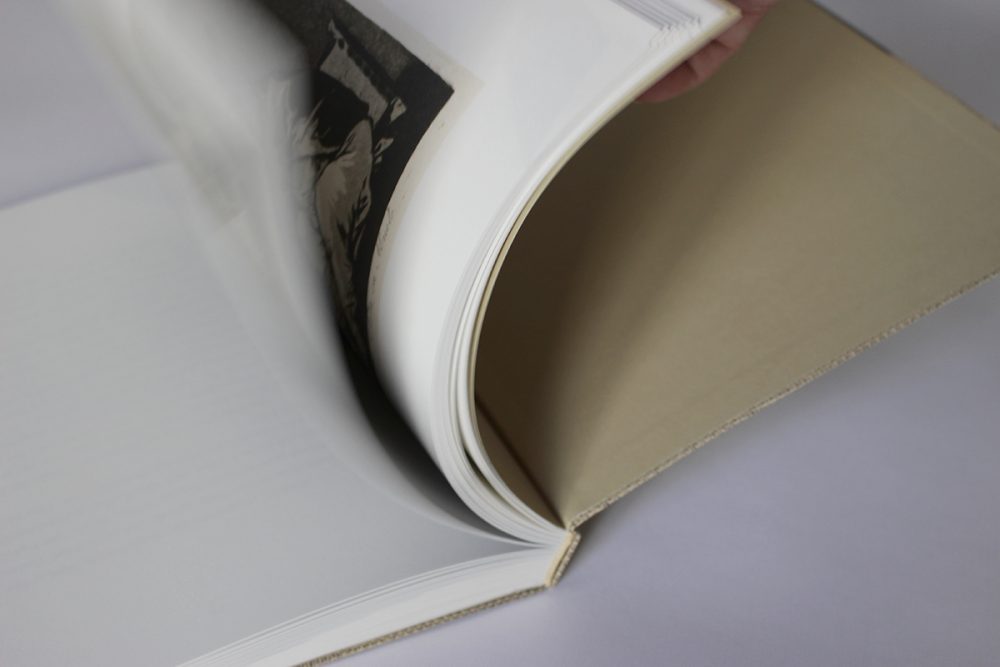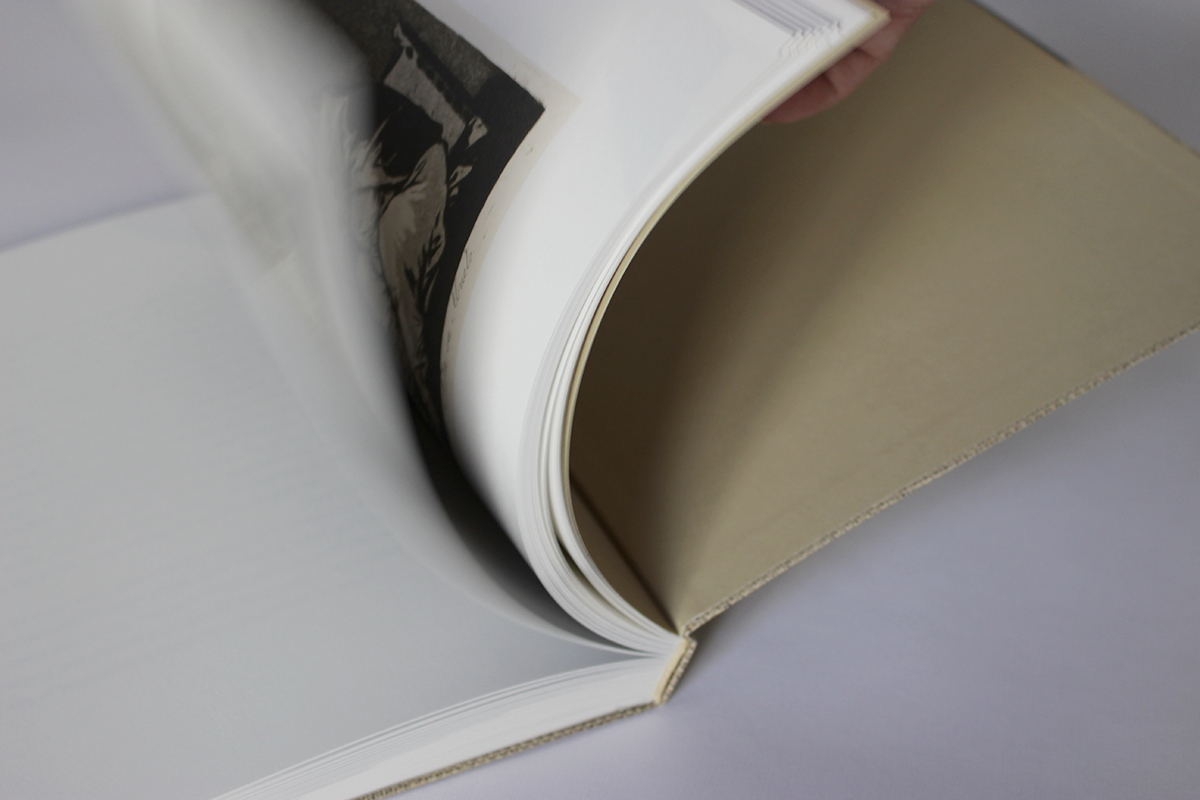 Turn the book upside down and flip through the pages 
As you leaf through the pages of Gespräch mit Einem Esel with your thumb, the illustrations change, move, appear, and disappear again, creating a moving narrative. The supposedly simple action brings the book, and subsequently, its characters alive. With seemingly endless perspectives, the reader can flip the book and flock the pages each direction and way one wishes, each time revealing a new detail or illustrated element. 
It has been said, yet never confirmed, that flipbooks have been around since long before the invention of the more complicated animation devices such as phenakistiscope and zoetrope. While illuminated books with sequential images have been discovered as far back as the medieval times, the oldest known documentation of the flipbook is from 1868. Playing a strong role in the birth of cinema, flipbooks have since become a novelty item, most popular among art and photobook publishers. 
Gespräch mit einem Esel rekindles a child within all of us, the one looking for discoveries and experiences. The book is well written with an important story to tell, but it's so much more, it shakes up and turns your reading habits upside down – whether just momentarily – it gives new perspectives which we all need sometimes.
The flipbook is one of the oldest props of magic. The magician astounded his audience as he leafed through the book, showing that you have to look closer and closer so you don't get fooled, says Strouhal on the Brandstätter blog
The awarded author working together with a leading publishing house
Ernst Strouhal, who also teaches at the University of Applied Sciences Vienna, won the Austrian State Prize for Cultural Journalism in 2010, has published "Im Zoo der imaginären Tiere", "Die Welt im Spiel. Atlas der spielbaren Landkarten", and "Böse Briefe. Eine Geschichte des Drohens und Erpressens" with the Brandstätter Verlag publishing house, several which have been featured on Design & Paper previously. 
The Brandstätter Verlag is one of the leading publishers in the German-speaking world, focusing on the topics of cooking, lifestyle, culture, design, and art. Founded by Christian Brandstätter in 1982, in its 37-year history, more than 2,000 books have been published by renowned authors.
The 208-page hard cover book Gespräch mit einem Esel is available to purchase here.