Say it with Canvas! The new addition to the world of textured design papers – Gmund Canvas – offers a unique haptic experience that comes as close to the feeling of linen as ever before. The range of four shades is designed for a multitude of purposes and can be best applied on anything from book covers to greeting cards. As the new Say it with Canvas typographic greeting card set by Europapier showcases.
Gmund Canvas has a unique revolutionary texture on design paper that has never been experienced before.  It impresses with its feel and appearance, which are very close to the natural aspect of linen. All four colors of the range represent the idea of a perfect linen textile, conveying the natural and genuine aspect of linen.
The uniqueness of the texture, reveals curiosity and the immediate desire to touch and feel it. It stays in your mind and thrives curiosity.  The texture gives the paper extra protection, it is more resistant to fingerprints and stains (it remains natural paper though).  It is a completely new alternative to standard textures like leather or buckram.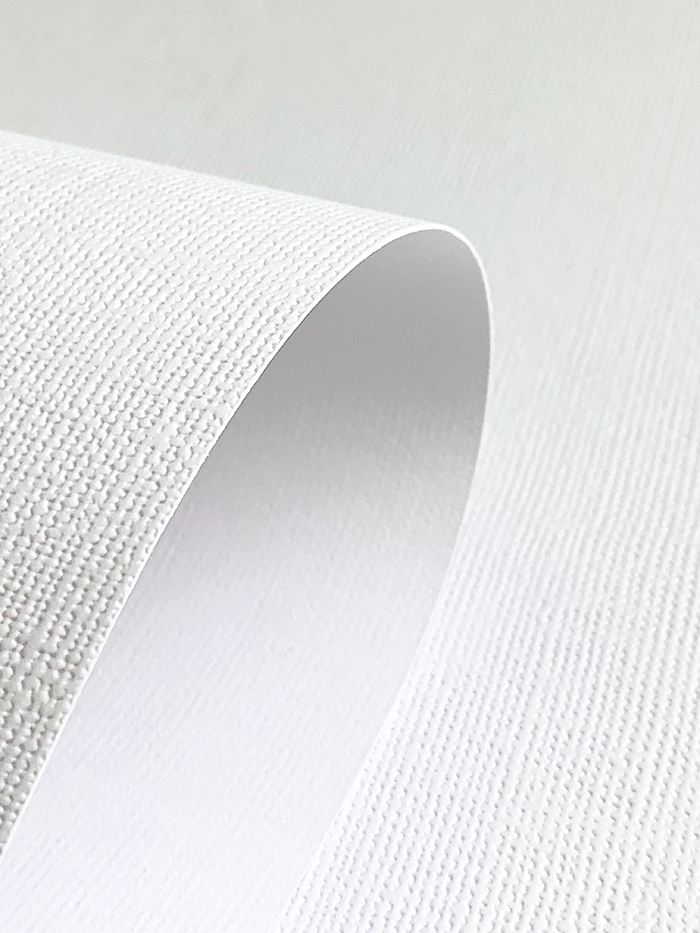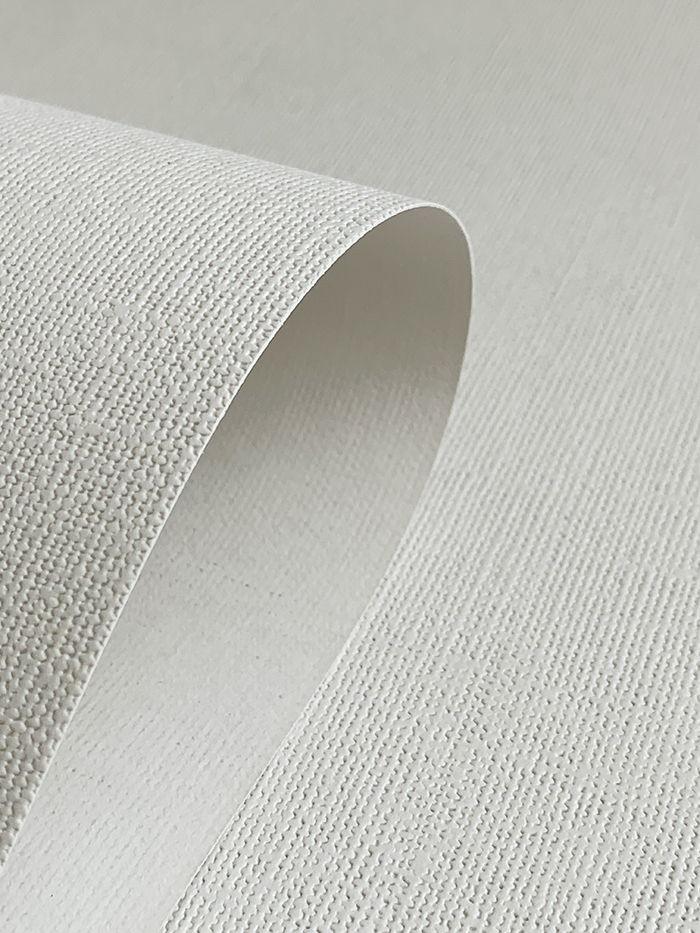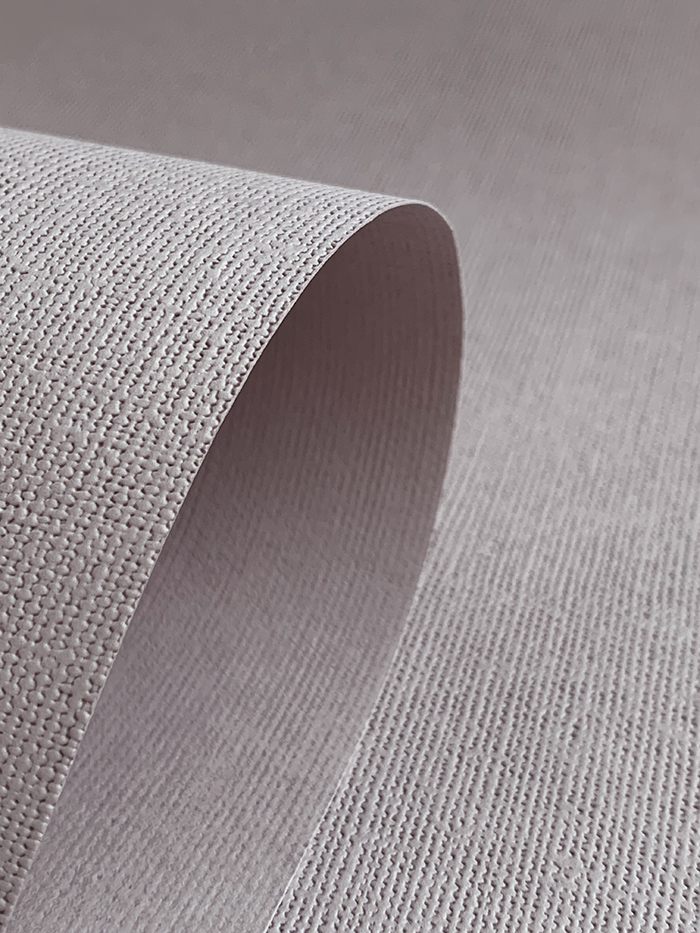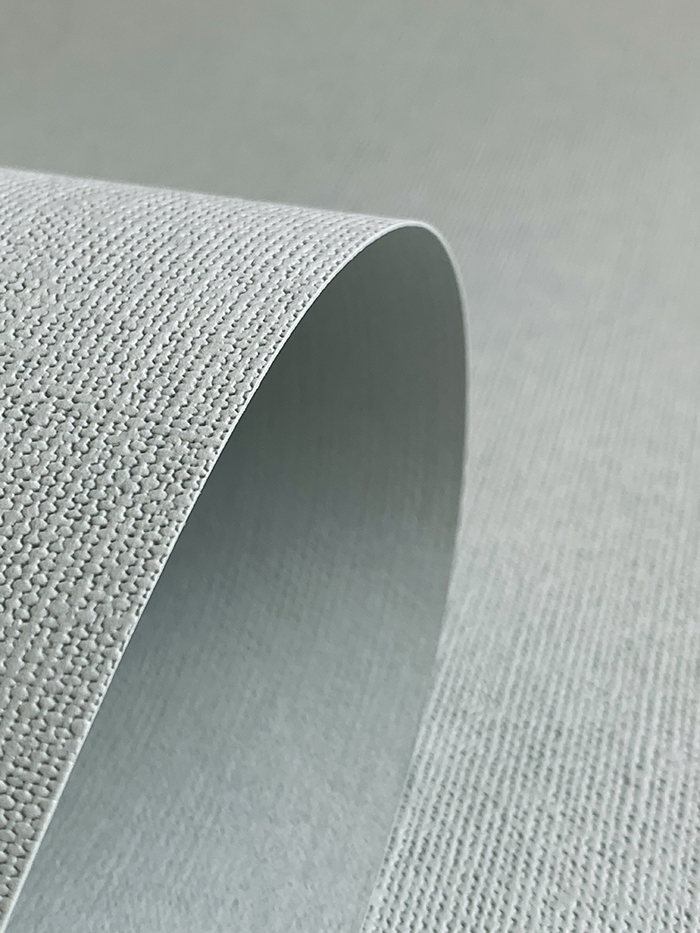 Gmund Canvas is ideal for applications such as covers for catalogues or artbooks, invitations, and hangtags. In the field of packaging, you must be aware that Gmund Canvas needs to be creased & folded along the grain direction (long grain), otherwise, breakage can occur. Therefore, our recommendation is to use it only in packaging elements with folding in one direction (for example, for banderols, but not for folding boxes or shopping bags). 
Gmund is Cradle to Cradle Certified® at the Silver Level for selected products, including Gmund Canvas, which is also awarded CO2 neutral. Additionally, all papers produced at Gmund include a maximum of 20% pre-consumer recycling waste from their own mill.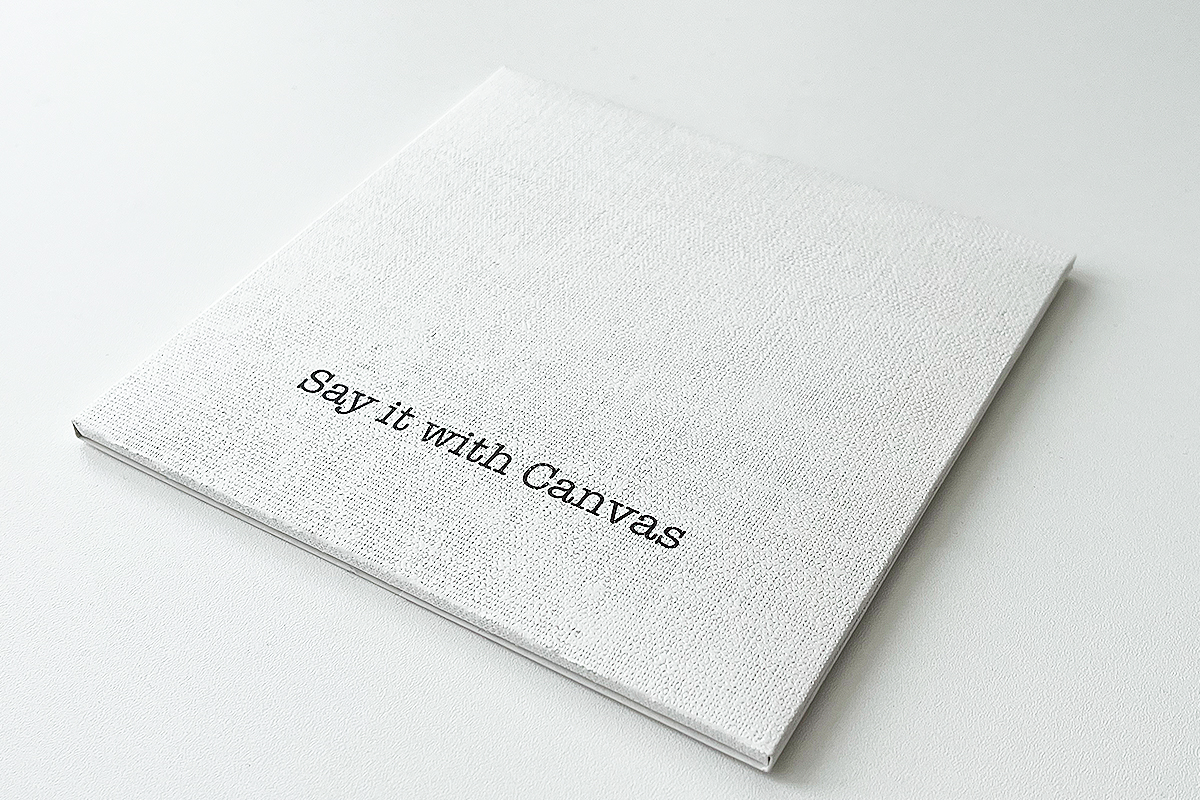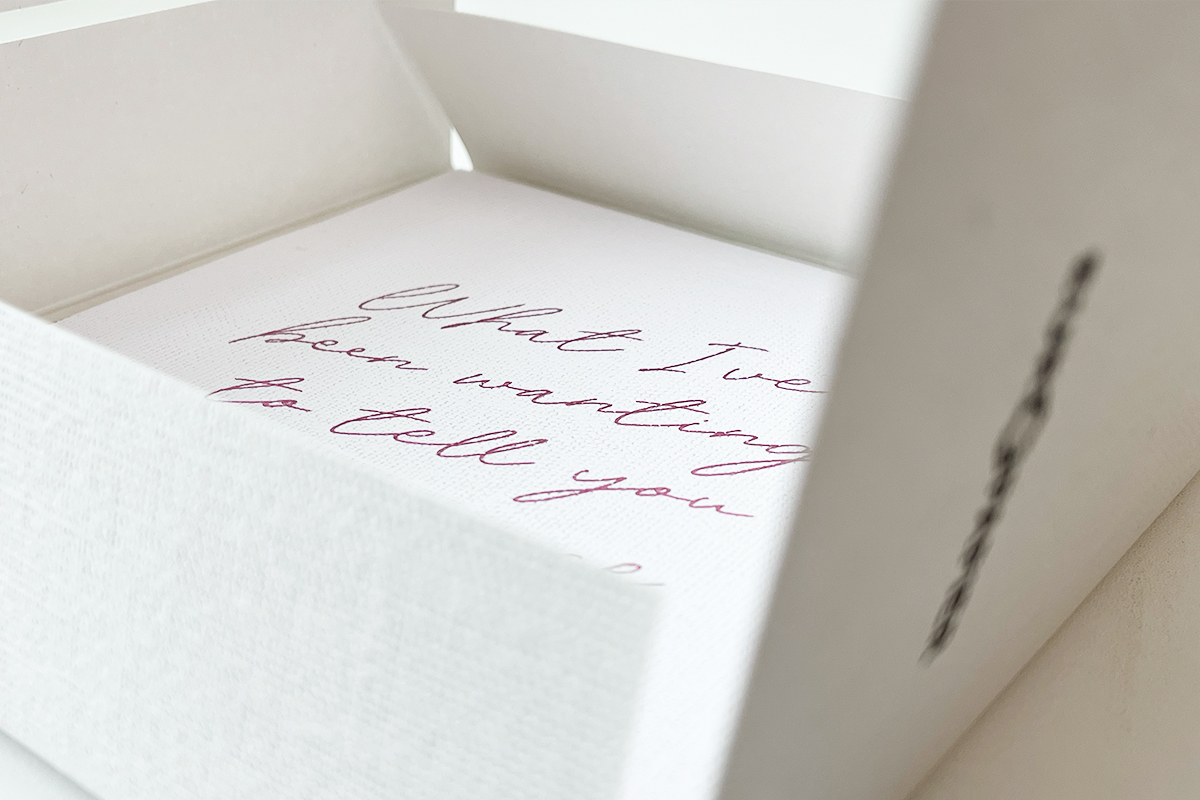 In order to promote the bespoke qualities of Gmund Canvas, we developed the Gmund – Say it With Canvas typographic greeting card set. 
Say it with Canvas is a lovely promotional tool for Gmund's Canvas design paper that celebrates its unique linen-like texture. The stylish five-panel folder-style packaging made with Gmund Canvas Chalky White 300gsm comes with four greeting cards – each with a particularly inspiring message.
The series of four greeting cards feature key messages which are made bolder and more unique when delivered with the aid of this uniquely textured paper. Featuring all four colors, the messages play on love (a love note in a scripted, hand-written style printed in dusty rose hot foil on Gmund Canvas Brilliant White 300gsm), the need for connection (a playful yet bold invitation to "come over" blind embossed on Gmund Chalky White 300gsm), the need to stand out (a word of encouragement screen printed in bold orange on Gmund Canvas Grey Beige 300gsm), and last but not least, the vital element of luck (a bright green clover leaf of good luck printed in hot foil on Gmund Canvas Green Grey 300gsm).  More than that, the themes of the messages are perfectly matched to each shade and display printing and finishing techniques which are possible. 
The card series is matched with a beautiful Pergraphica envelope, ready for sending to your favorite recipients, with everything beautifully packaged in a foldable envelope.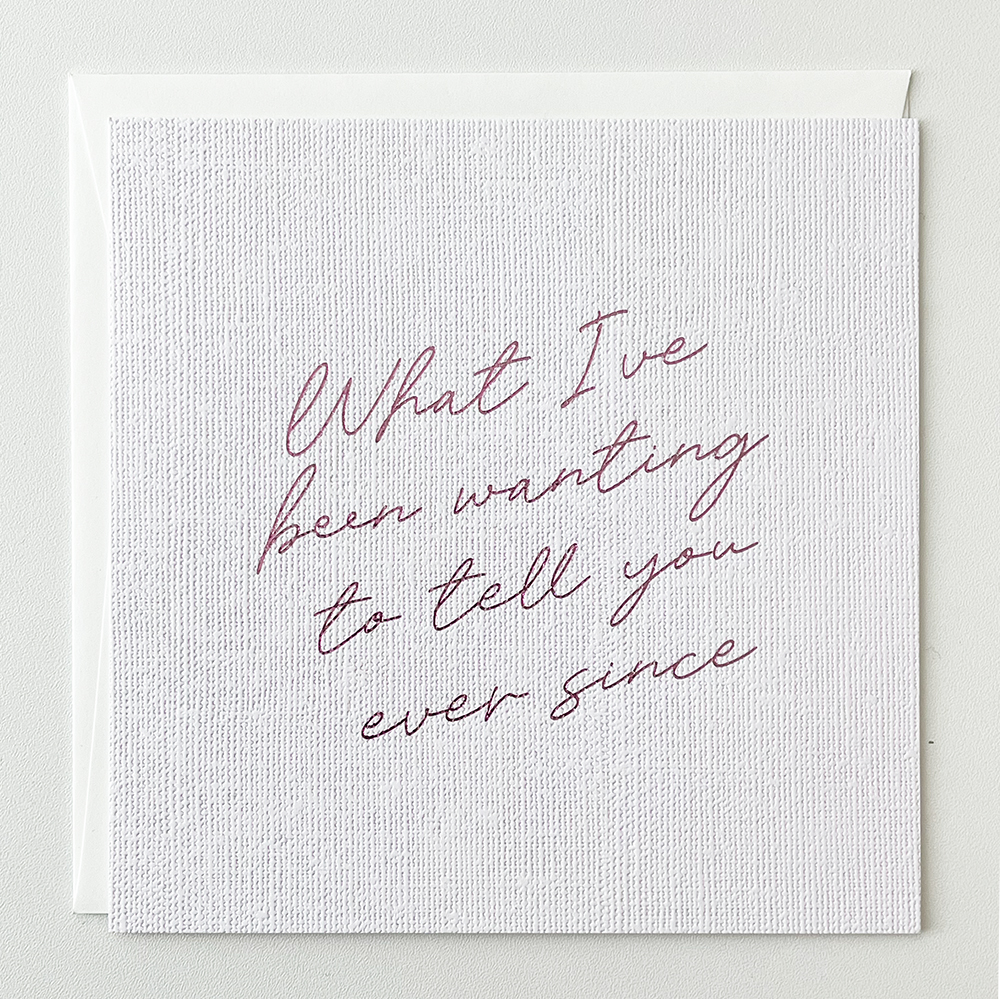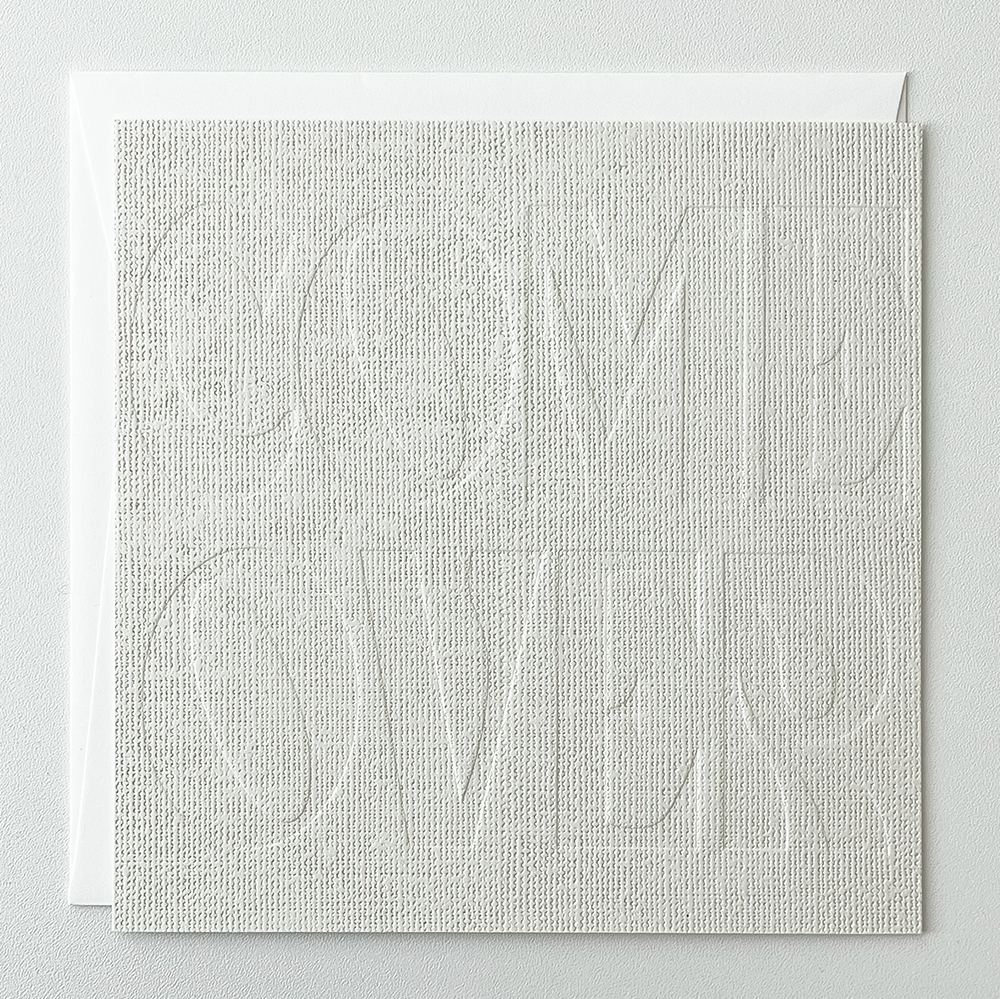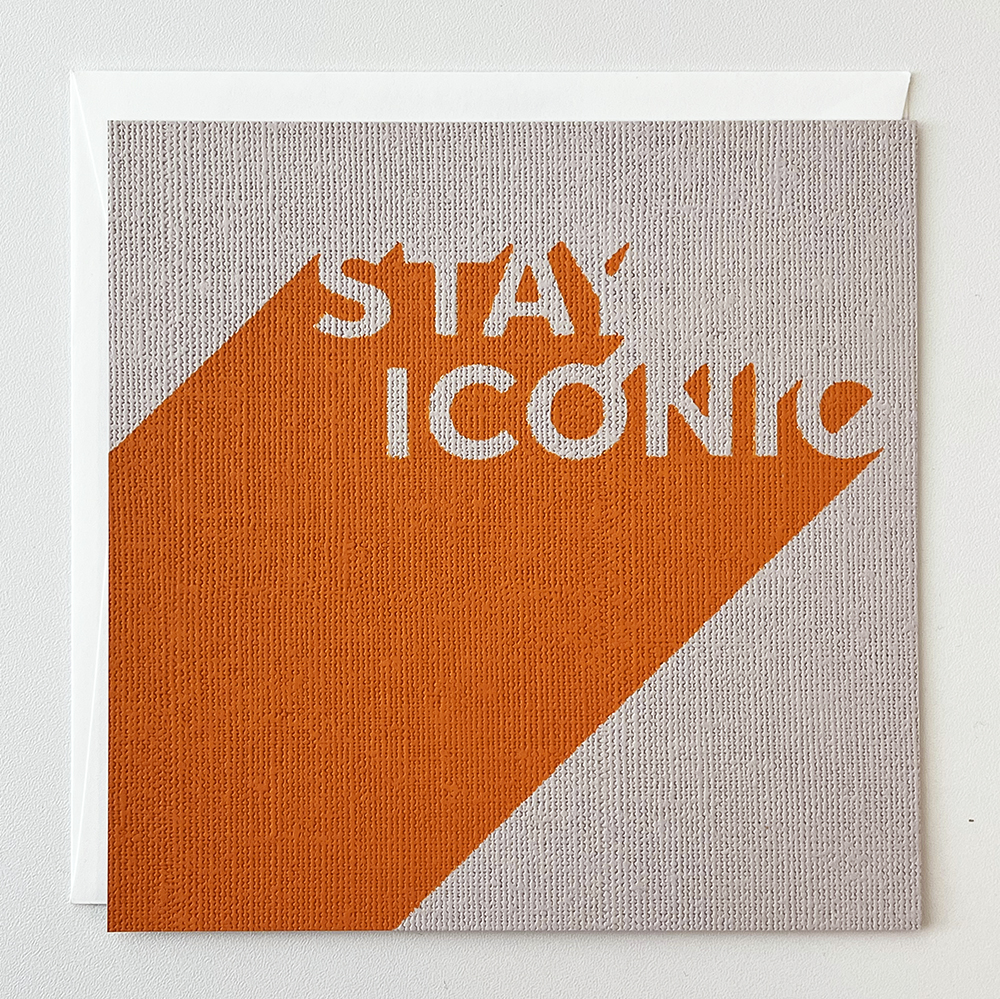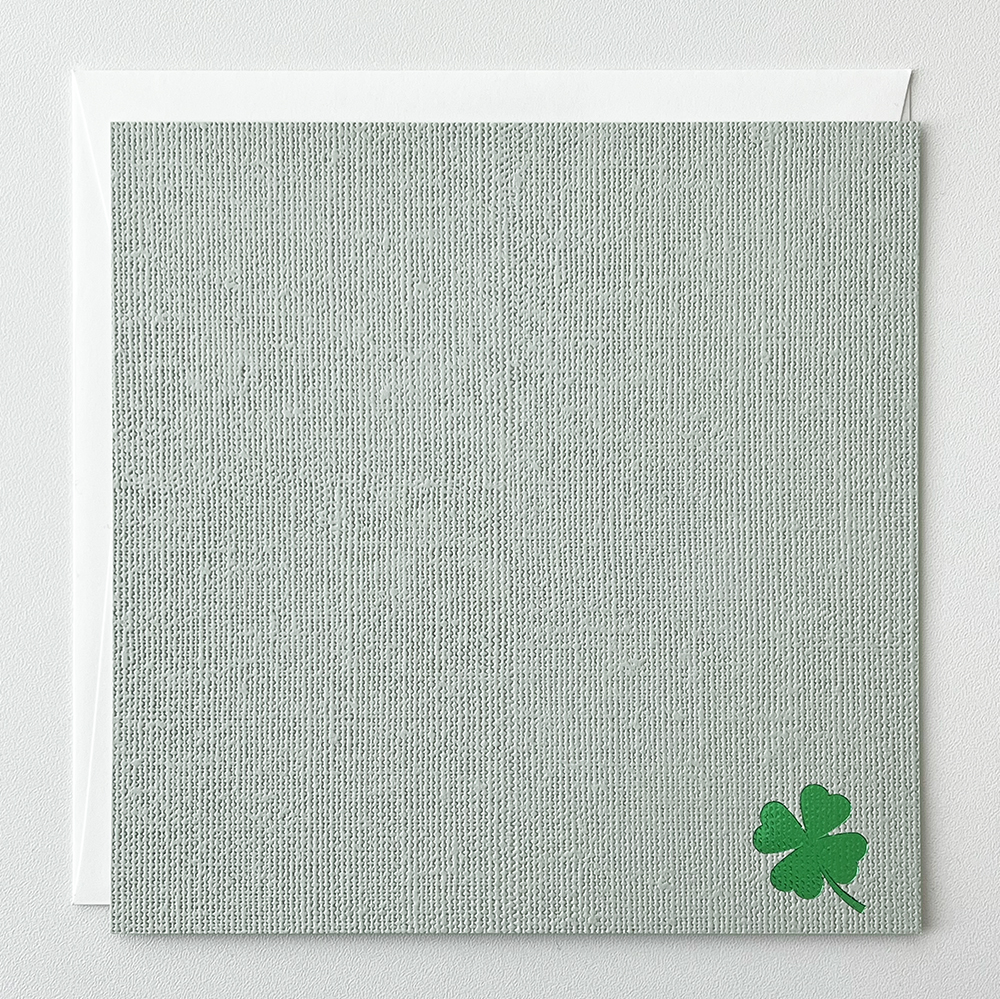 Gmund Canvas is the latest addition to our Gmund products portfolio, each of them unique, and an excellent choice especially when wanting to communicate materials through paper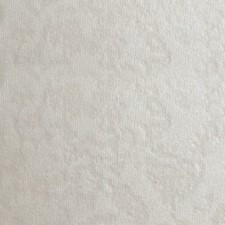 Gmund Stone for all the customers who want to have a stone surface in the paper, or their products or surfaces are out of stone.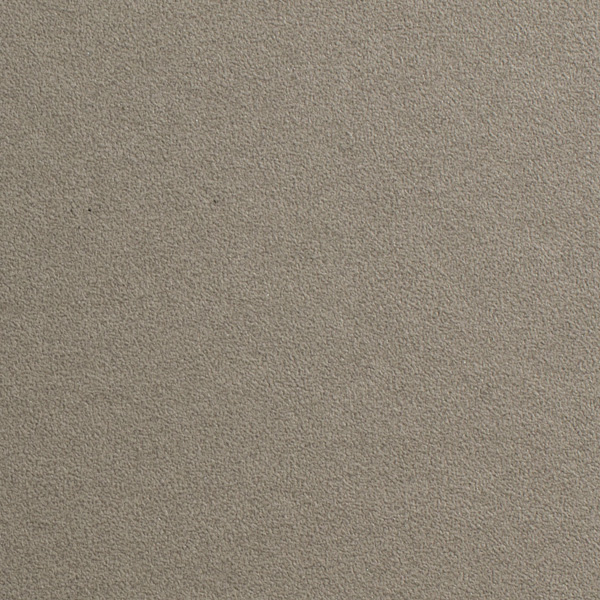 Gmund Urban reflects materials like Cement, Wood, or very straight forward micro-embossing which can be found in architecture.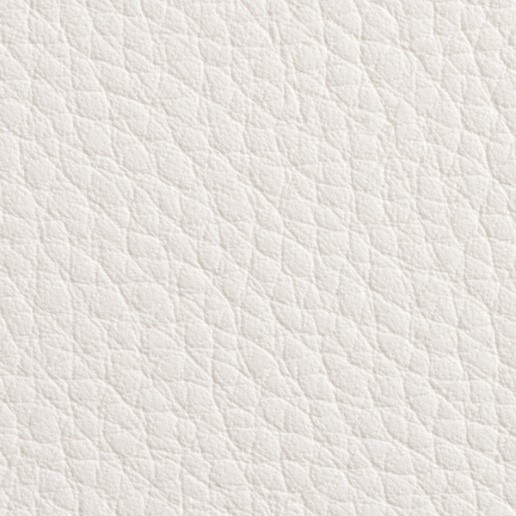 Gmund Heather reflects leather in the most stunning way, this three times embossed premium paper offers the original leather feel for your fingertips.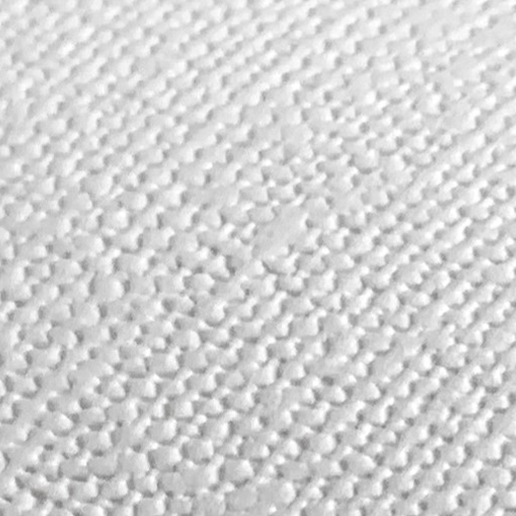 Gmund Canvas with the strongest linen embossing, which will attract especially the textile & interior industry.
 Exclusively available at Europapier Group, we look forward to present you our new addition: Gmund Canvas.
Get in touch with your local Europapier Specialist today!