Simona Čechová, part-time illustrator & part-time beekeeper from Bratislava, has made a beautifully illustrated coloring book Piknik for the renown UVEA Mediklinik, a center treading eye diseases. A book featuring a cunning wild boar and a badger puzzled with poor eyesight, it's hand-drawn and full of details waiting to be discovered by the children.
Čechová is an illustrator who likes to invest time in details. She enjoys drawing with traditional tools: pencil and colored pencils. These are the basis for all of her illustrations, which are then enhanced by digital elements. She uses the texture of the paper and the thickness of pencils to get the textures she wants. Her delicate line drawing is fitting in creating a children's coloring book.
PiKnik tells a 12-page story of a nearsighted badger and his adventured with his friends. It also comes with 5 sheets of stickers and a "find 10 differences" game. The coloring book was created for the UVEA Mediklinik, a medical clinic designed to surgical correction of refractive defects and comprehensive treatment of eye diseases. Hence the story of the nearsighted badger! It must be a real treat for the children to read and play with the book while at the clinic, taking their mid off whatever reason they are there for, or education on the matter. These are the kind of design projects we love to see and would want to come across more.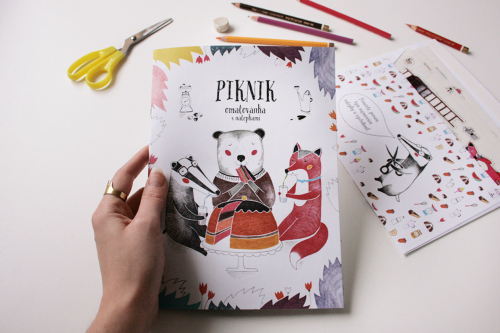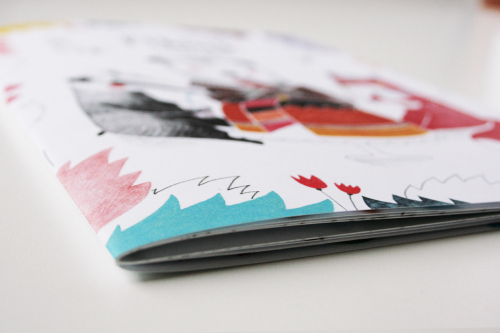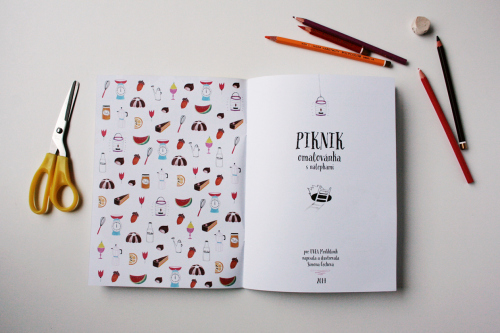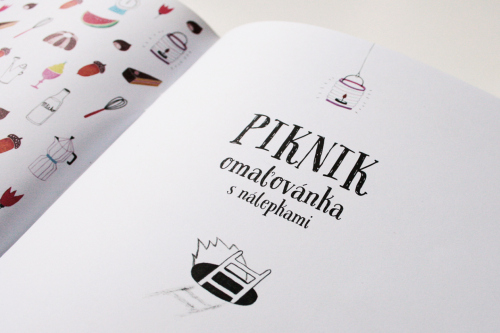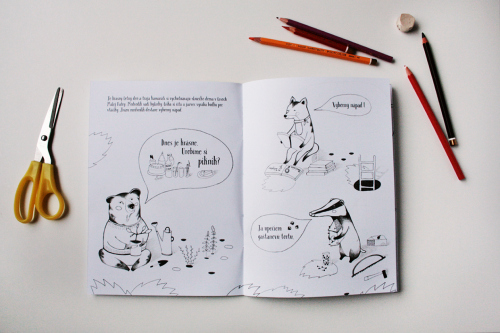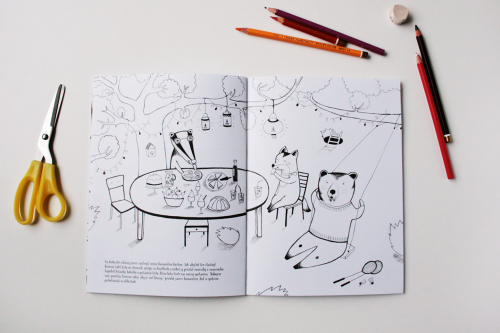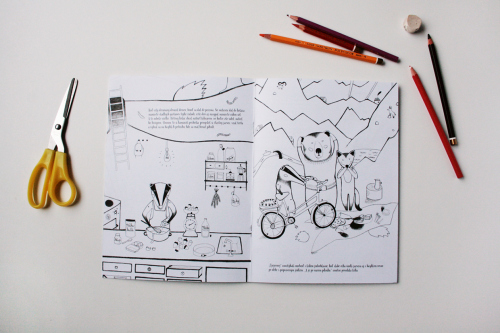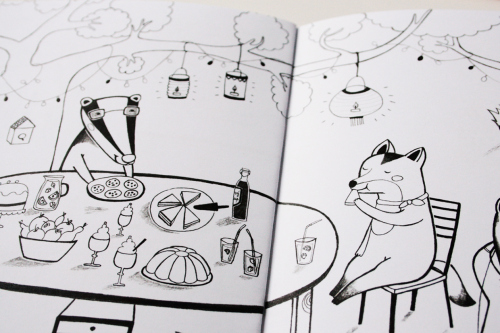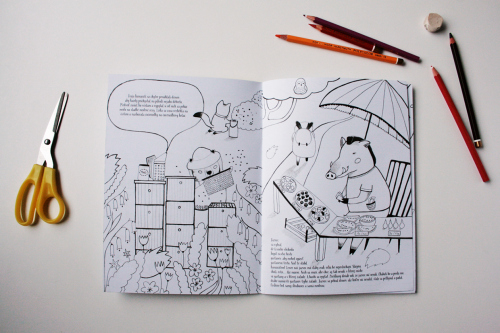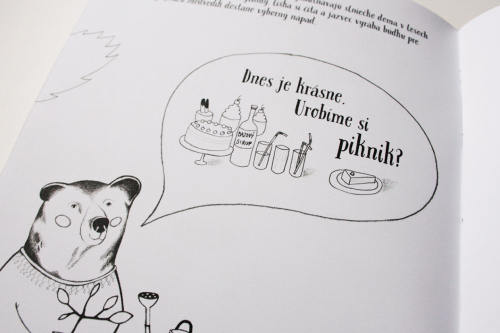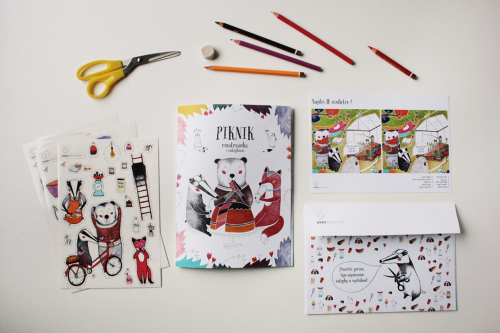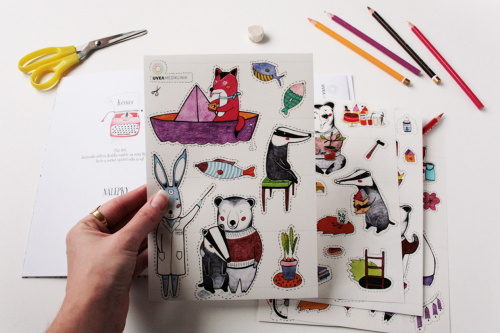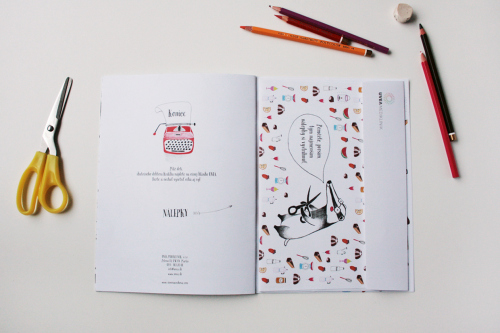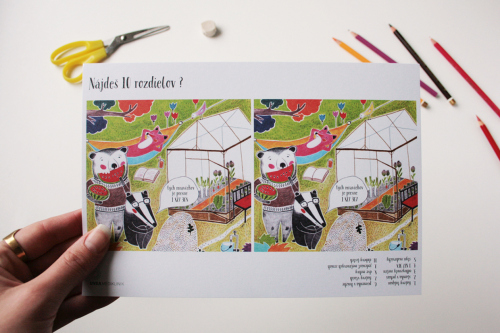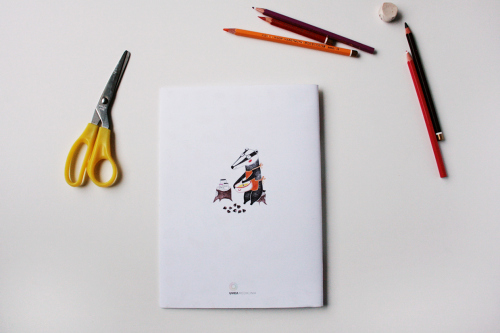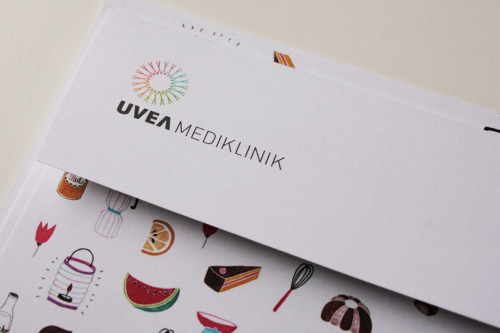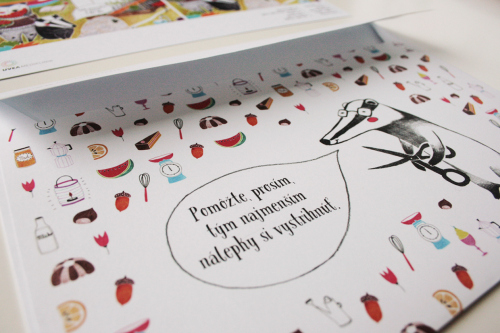 Photos via Simona Čechová