Warsaw is a beautiful city with its buzzing street life and diverse architecture, where you can find nearly every European architectural style and historical period represented, amongst them the infamous geometric wonder Rotunda PKO. Local creative design studio Zupagrafika turned it and some other "Blok Wschodni's" into paper cut-out models which won the Must Have award by Łódz Design Festival this year.
Blok Wschodni or the Eastern Block 
is a collection of paper cut-out models representing various modernist buildings in Warsaw, Poland designed and made by the Zupagrafika group. The series is made up of iconic examples of Polish architecture (like the Rotunda PKO), some less classic buildings, however, familiar to the city dwellers (Za Żelazną Bramą, Smolna 8, Mokotów), as well as "Wielka Płyta"  blocks from the outskirts (Tarchomin) of the city. Each building comes in a flat packed package with instructions on how to assemble it and is designed to appear just like the building in question itself, with dirty windows and graffiti on its walls.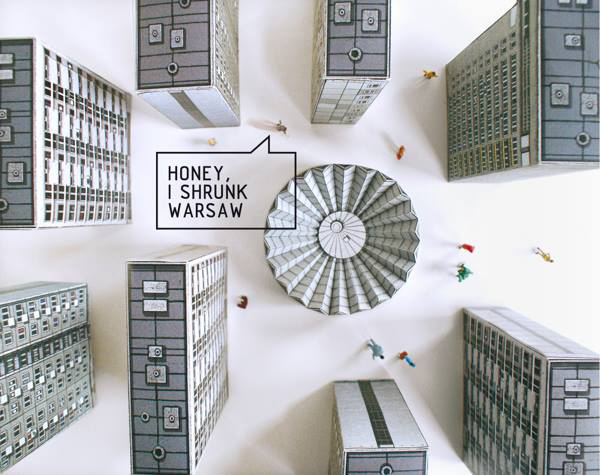 The whole paper set is eco-friendly as it is made from 100% recycled paper and carton. Each building is hand-drawn and  includes a short technical note on its architects, year of construction and exact location in the city of Warsaw. The complete collection can be ordered online from their website:  
www.zupagrafika.com
 and can also be bought in bookshops and concept stores around Poland.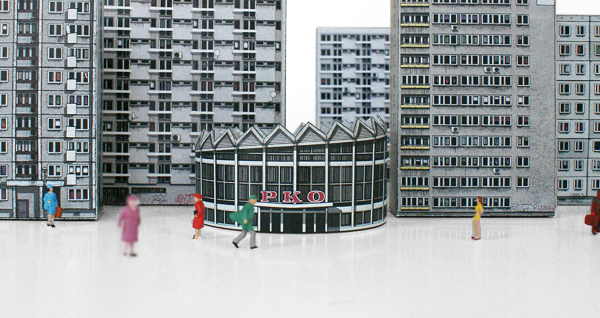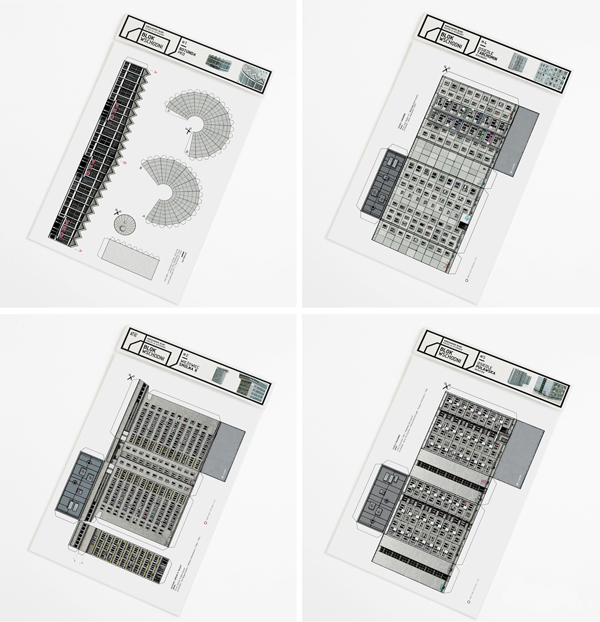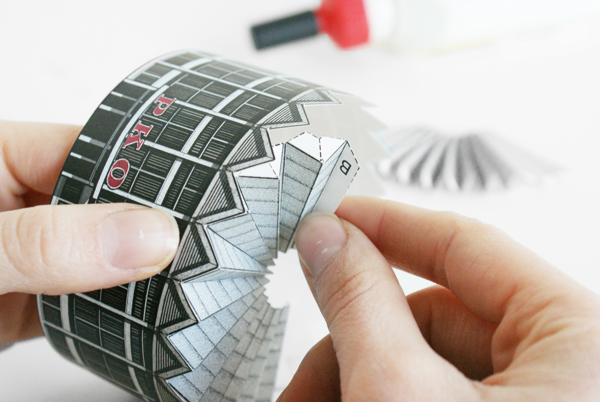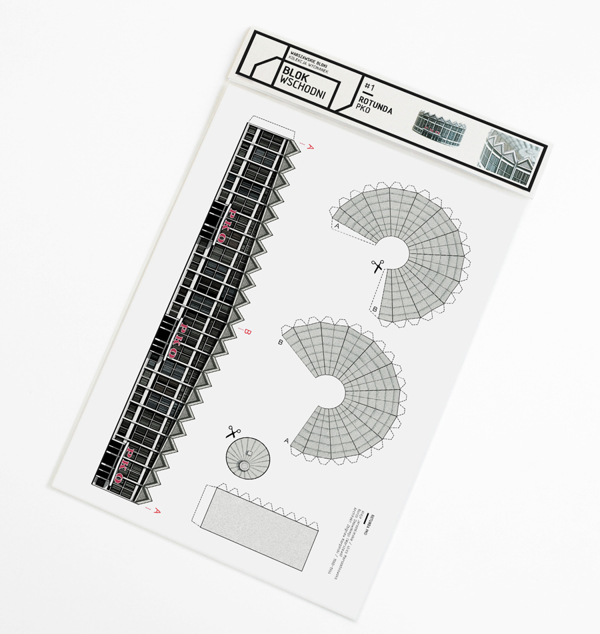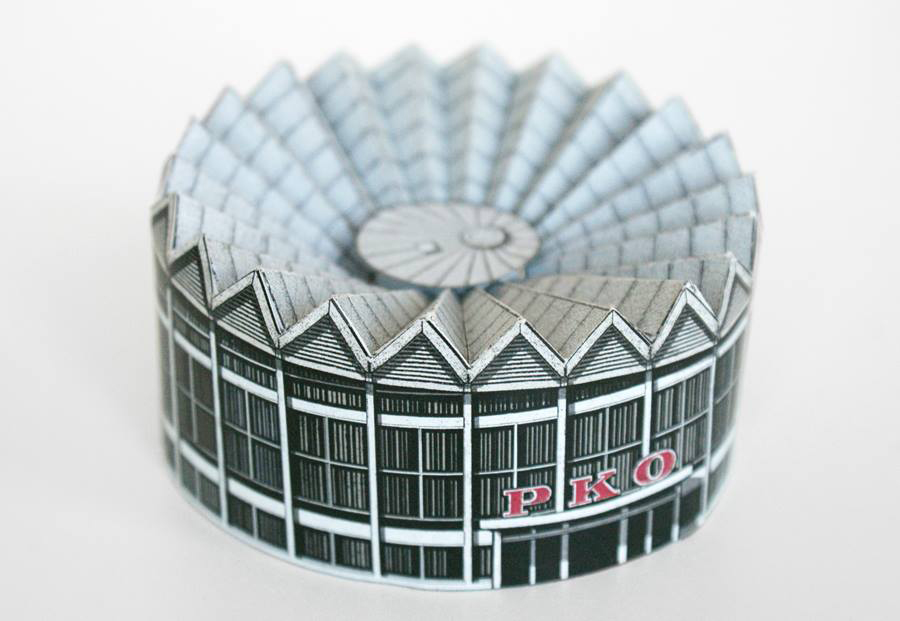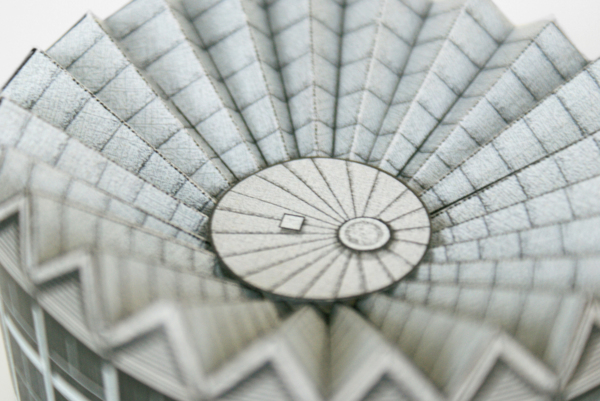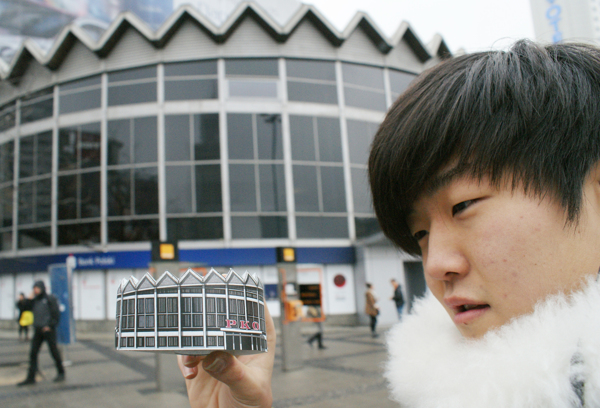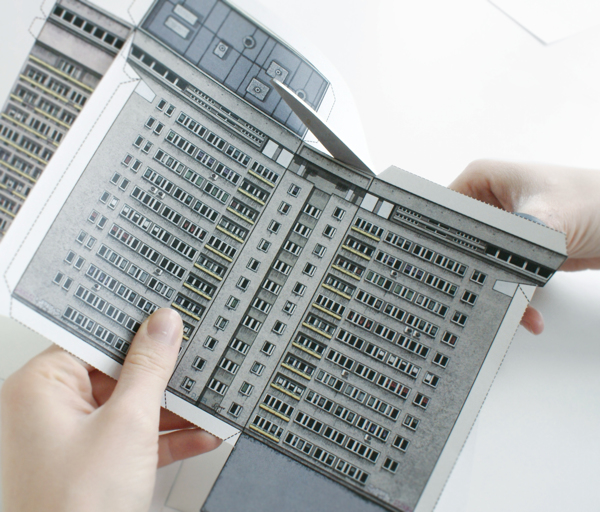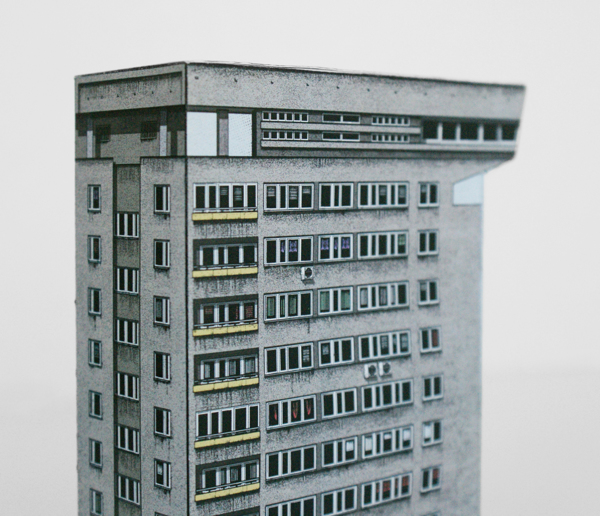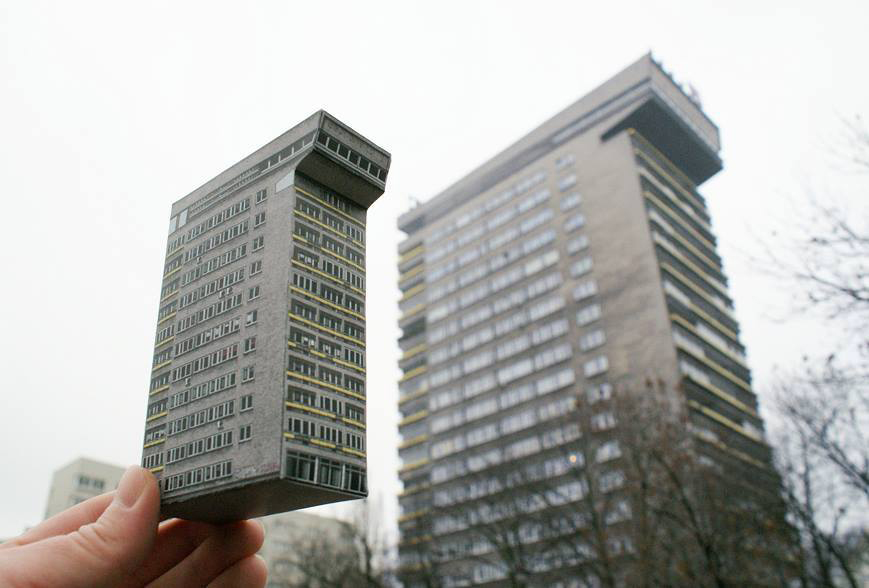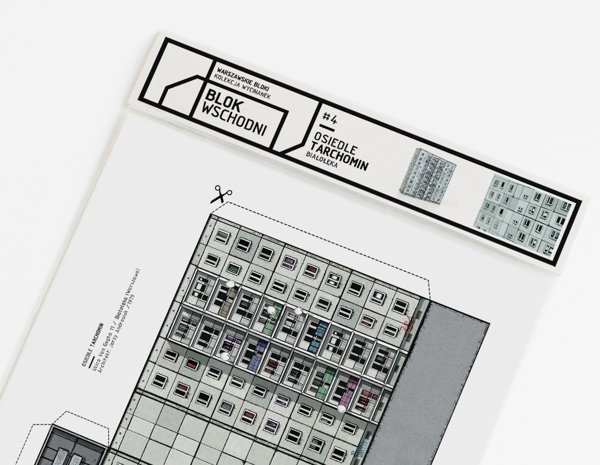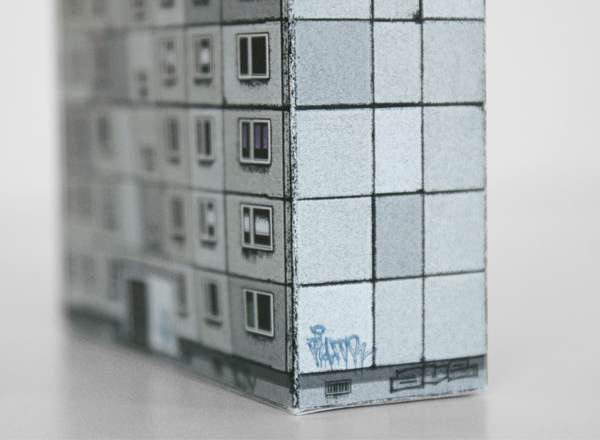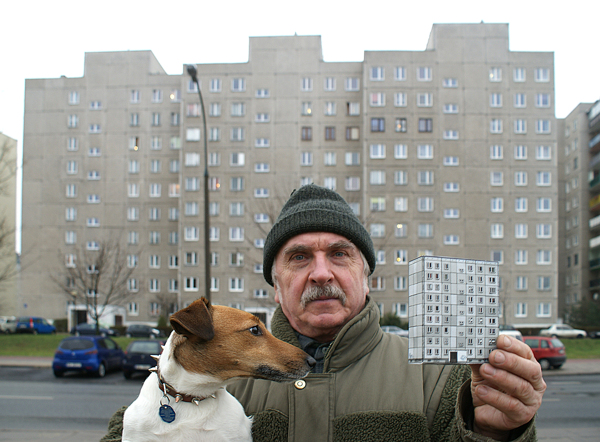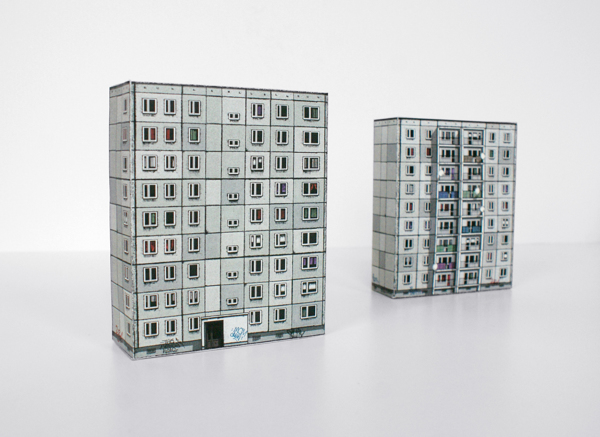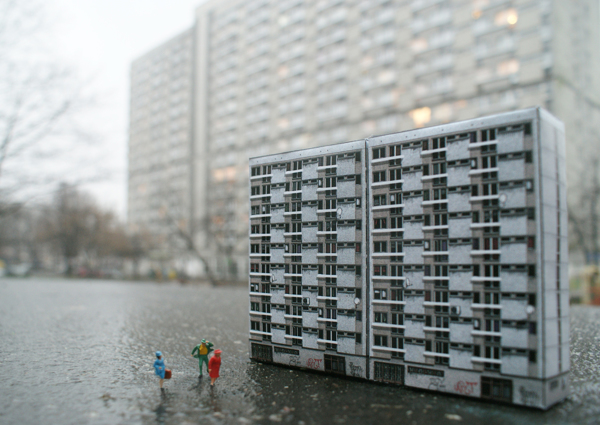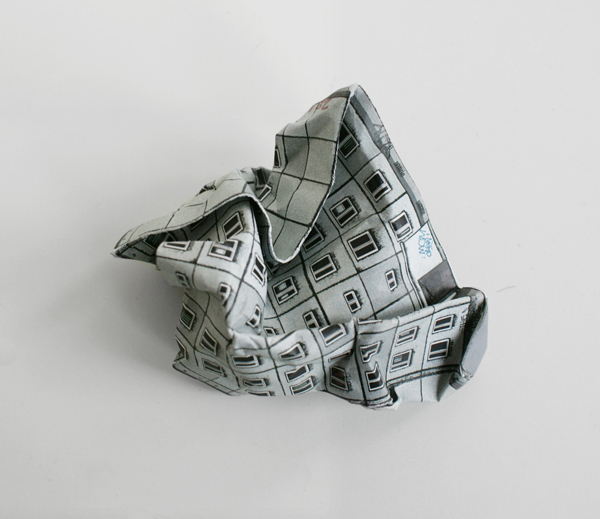 Photos via
Zupagrafika