Since the beginning of time people have been inspired by nature in many ways, and it has always been a huge source of creativity in the world of design. Every year it is present in the current trends, and as we learned at Creative World 14 – this year it comes in the form of rubber stamps, more specifically in the shape of the fern.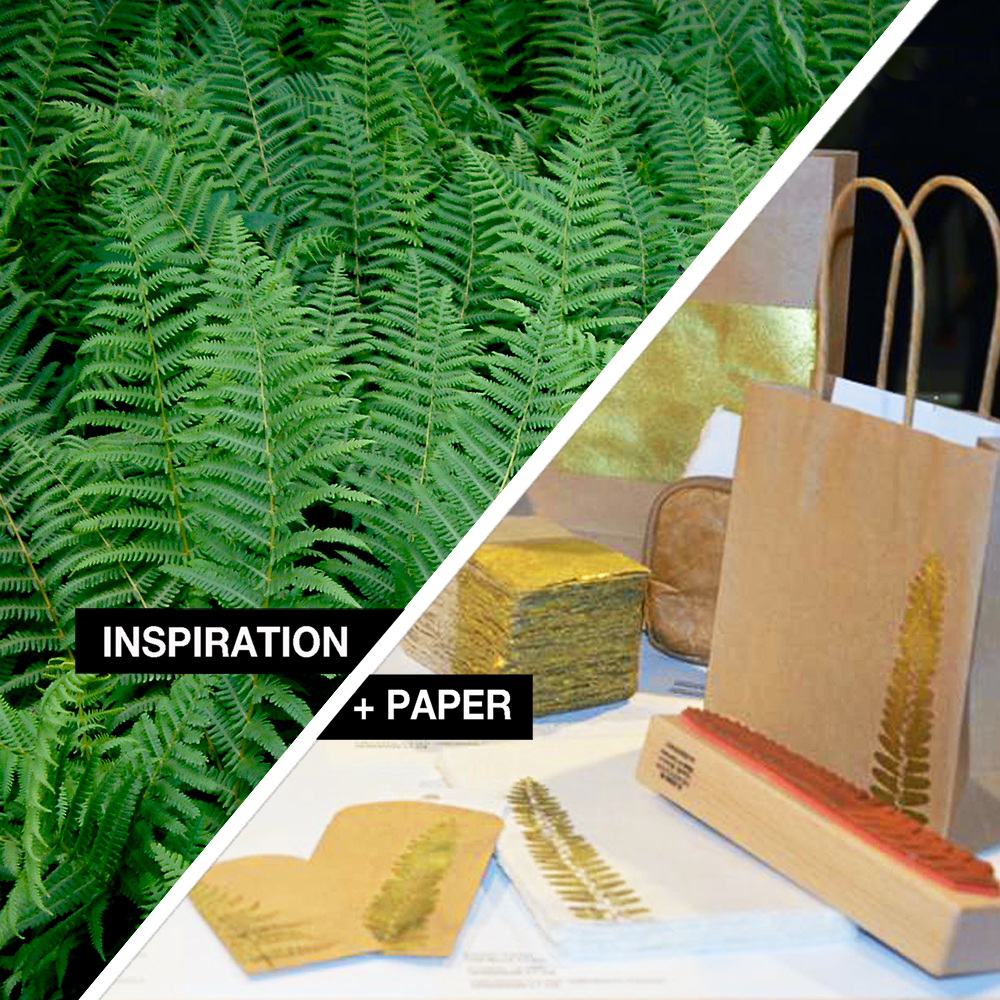 One of the three chosen trends selected and presented by the trend scouts of Stilbüro bora.herke.palmisano at Creative World this year was Golden Affairs. The theme which combines natural materials with glamorous gold, also showcased different methods of rubber stamping. The large fern shaped stamp by JudiKins caught our eye with its simple yet interesting form that is perfect for embellishing different kinds of stationery. Also the combination of cardboard, brown wrapping papers, natural greys and sandy colors with glittery gold is just excellent and somehow gives the designs a natural yet luxurious feel.
JudiKins, the leading manufacturer of rubber stamps in the USA, has fully embraced the natural theme in their latest designs. The fern stamp is our favorite of their Nature collection, along the coconut tree, fall leaves and weeping willow stamps. And don't you worry, the German online shop Heindesign sells exactly these designs, so look for your favorite one, and get stamping! An alternative would be to use actual leaves of ferns or other plants and use them as natural stamps.
P.S. If you are looking for the fern stamp, just click here. You can find several different option from the Australian fern to long Farnzweig, almost too many to choose from!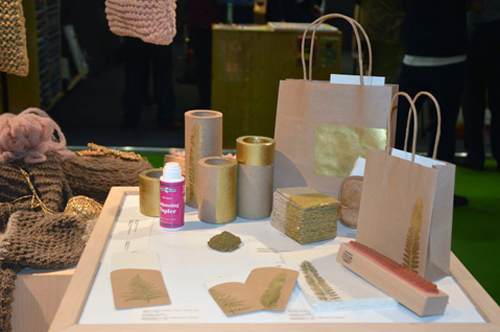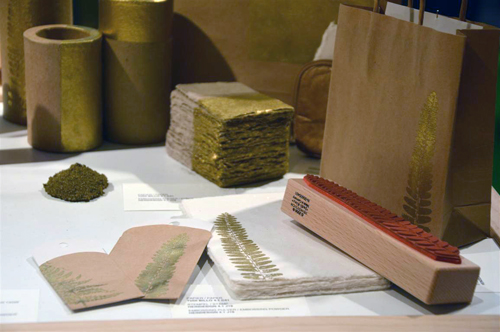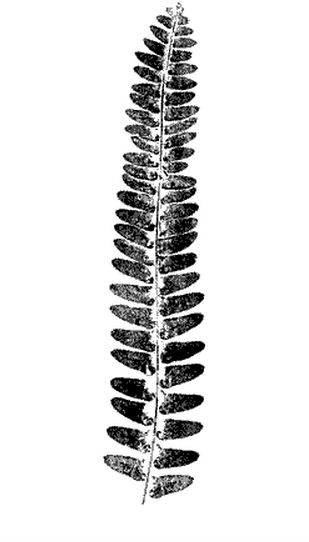 Photos via Design&Paper, Photo Everywhere, Heindesign