Each year Pantone chooses an official colour of the year, and each year the decision creates debate and conversation, with 2015 being no exception. You must have already crossed paths with Marsala—a deep reddish brown, named after the wine Marsala. Some have fallen for the sophisticated, natural earthiness of it, others call it dusty and dated. What do you think?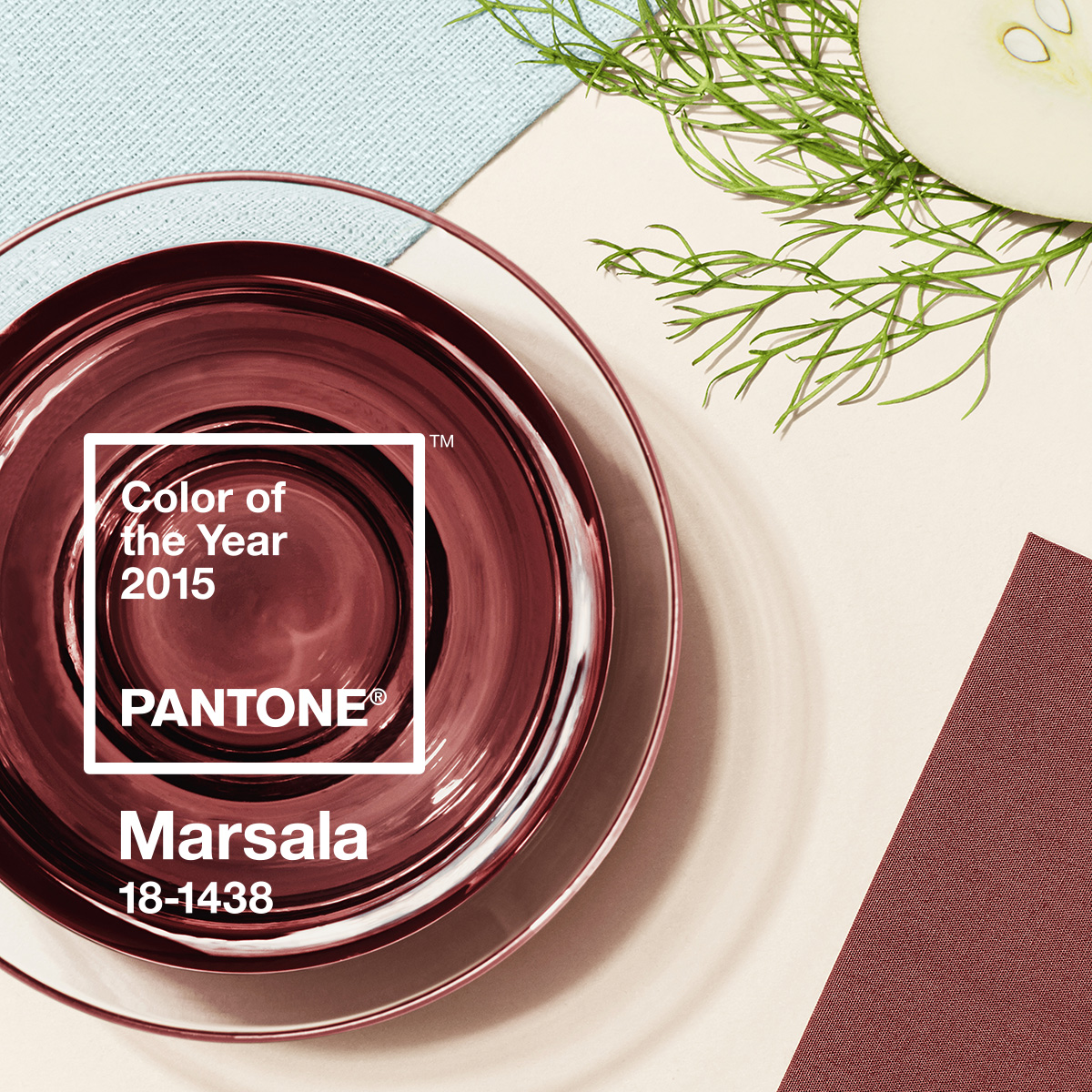 Naturally robust and earthy, yet light and delicate, are the words that come to mind. Compared to previous years bright, strong shades like Tangerine Tango (2012), Emerald (2013) and Radiant Orchid (2014), Marsala is obviously more tame and classical choice, as the executive director of the Pantone Color Institute, Leatrice Eiseman, further elaborates: "While PANTONE 18-3224 Radiant Orchid, the captivating 2014 color of the year, encouraged creativity and innovation, Marsala enriches our mind, body and soul, exuding confidence and stability. Much like the fortified wine that gives Marsala its name, this tasteful hue embodies the satisfying richness of a fulfilling meal, while its grounding red-brown roots emanate a sophisticated, natural earthiness. This hearty, yet stylish tone is universally appealing and translates easily to fashion, beauty, industrial design, home furnishings and interiors."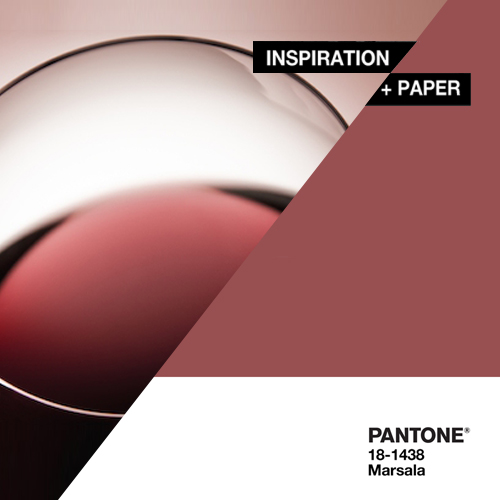 First I saw Marsala as more of a strong accent to other colors, working as a highlighter rather than the main star. But more I look at it, and see it in use, I understand the impactful, full-bodied qualities Marsala has. If nothing else, it surely is the most elegant, timeless shade chosen since the 2006 Sand Dollar shade. The chosen color of the year will be debatable as long as Pantone will come out with one, and thats what's most interesting about it. Not the color itself, but the discussion is generates.
I gathered together some images, inspires by Marsala, so you can see for yourself and join the conversation. Love it or hate it? Indifferent? Which color would you have chosen to represent the year 2015?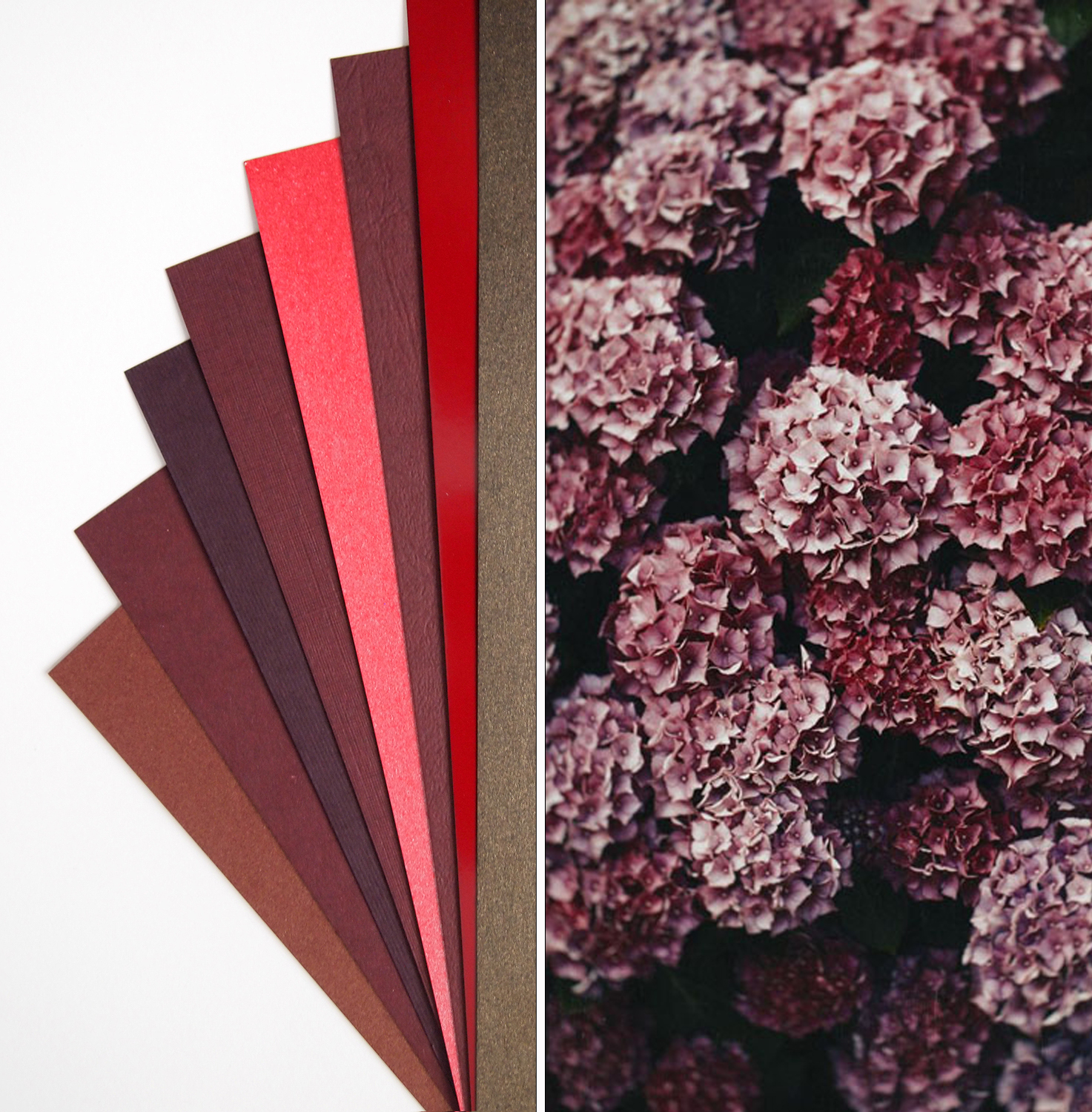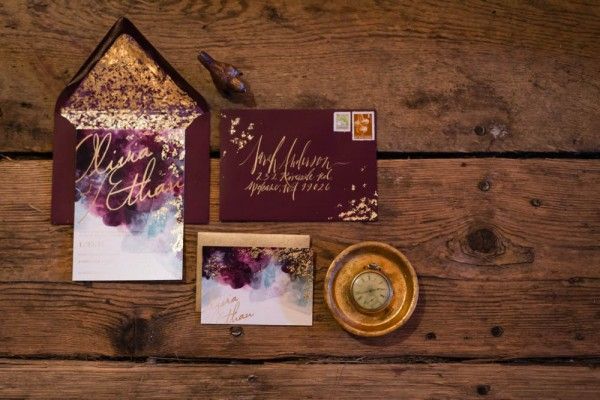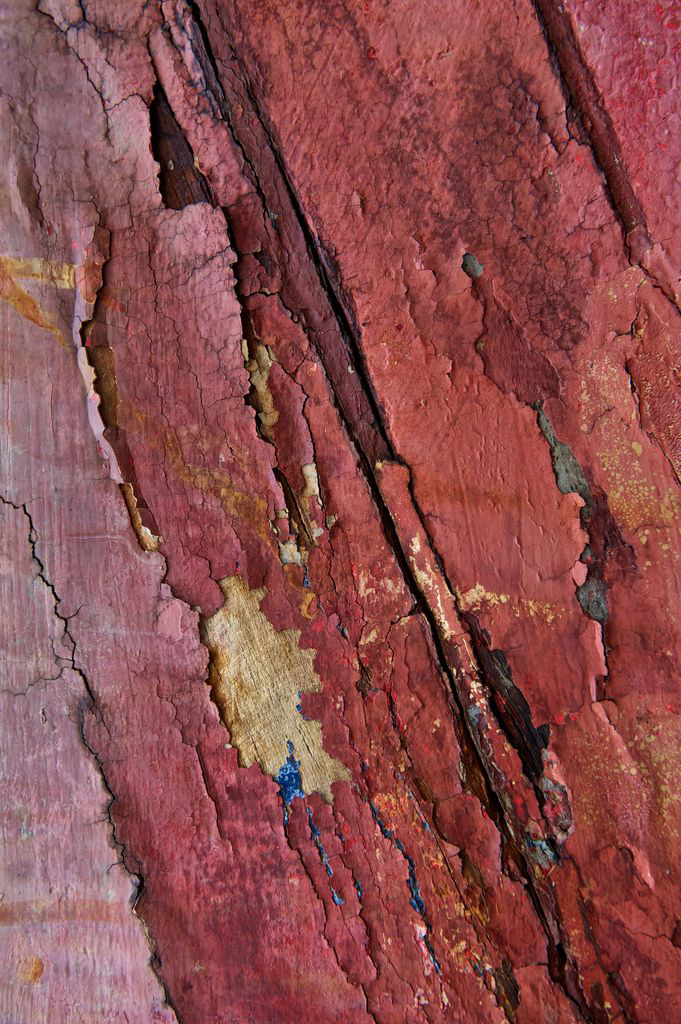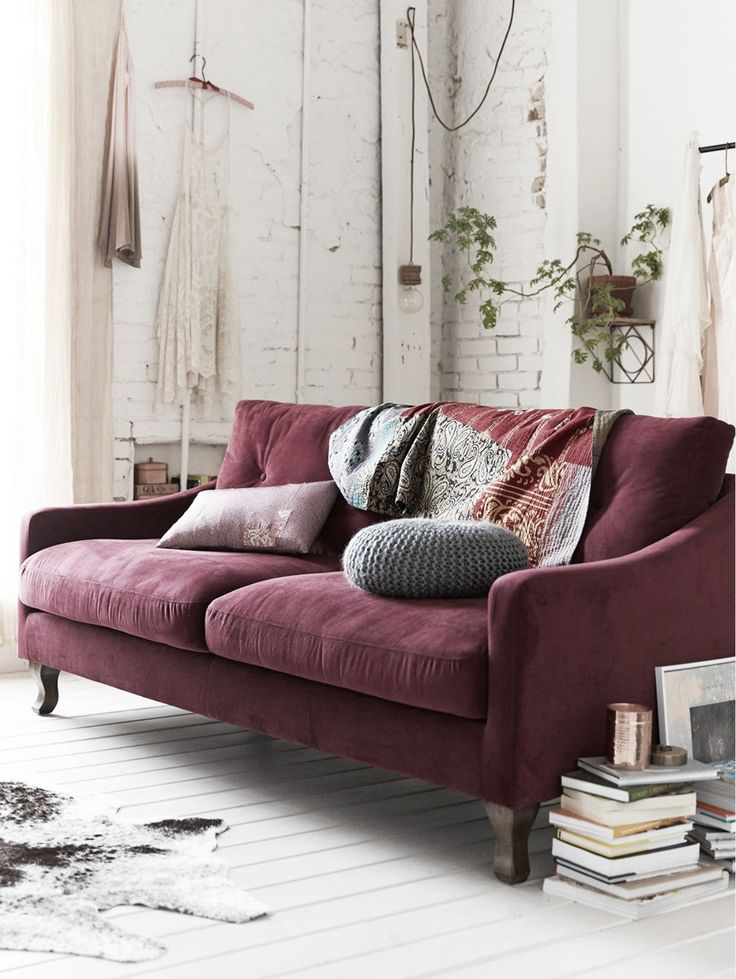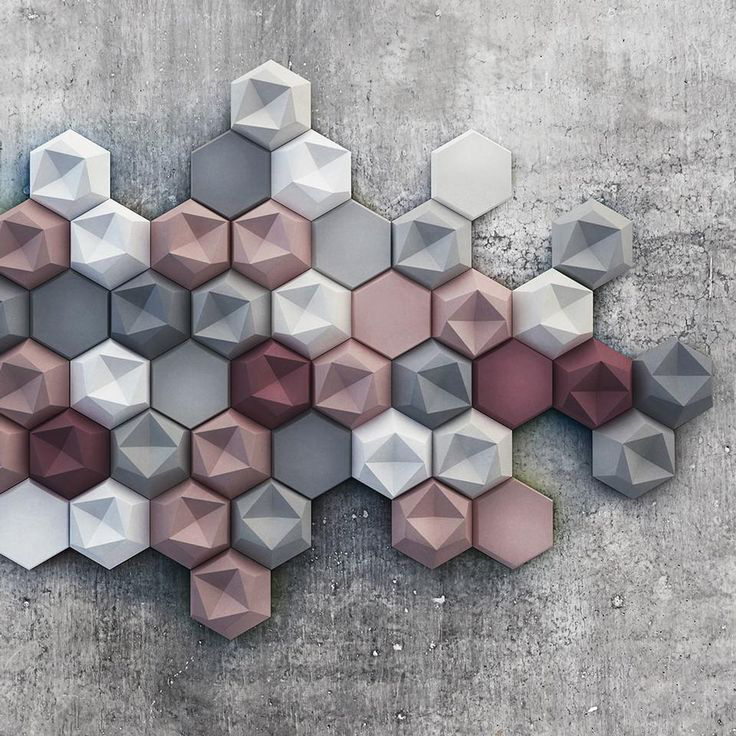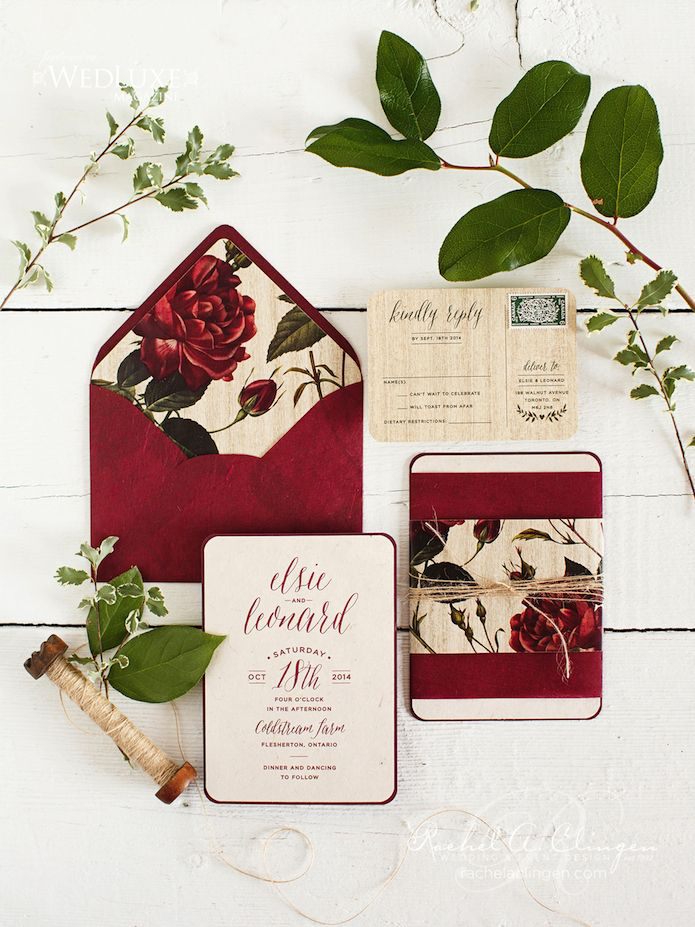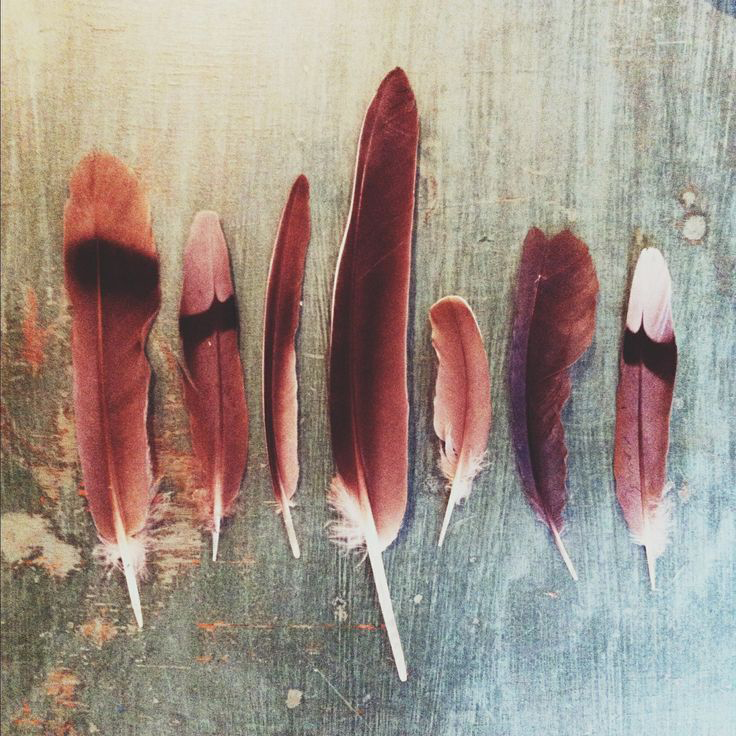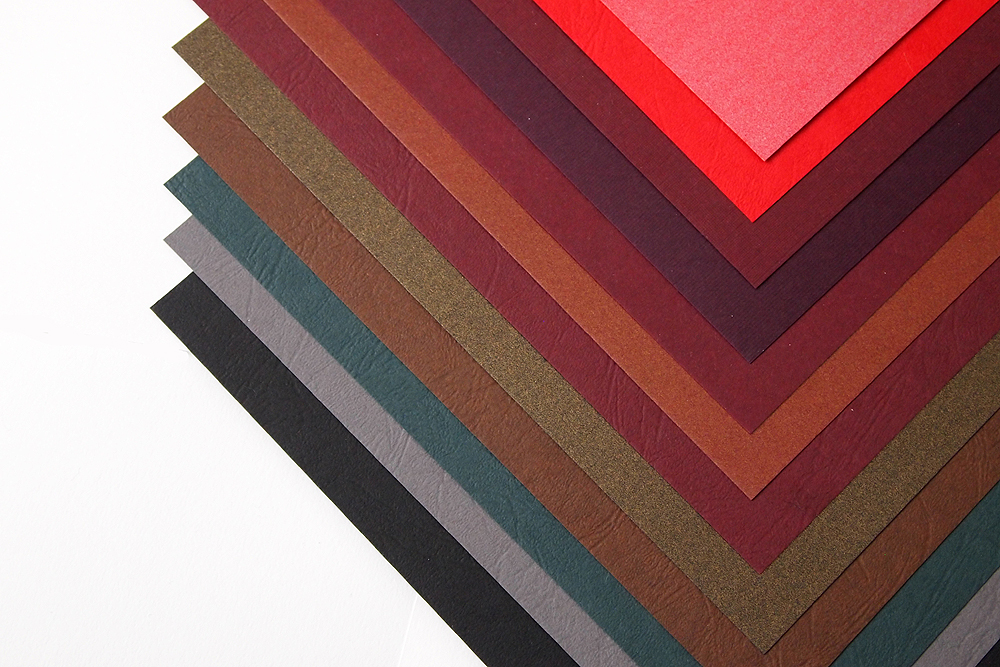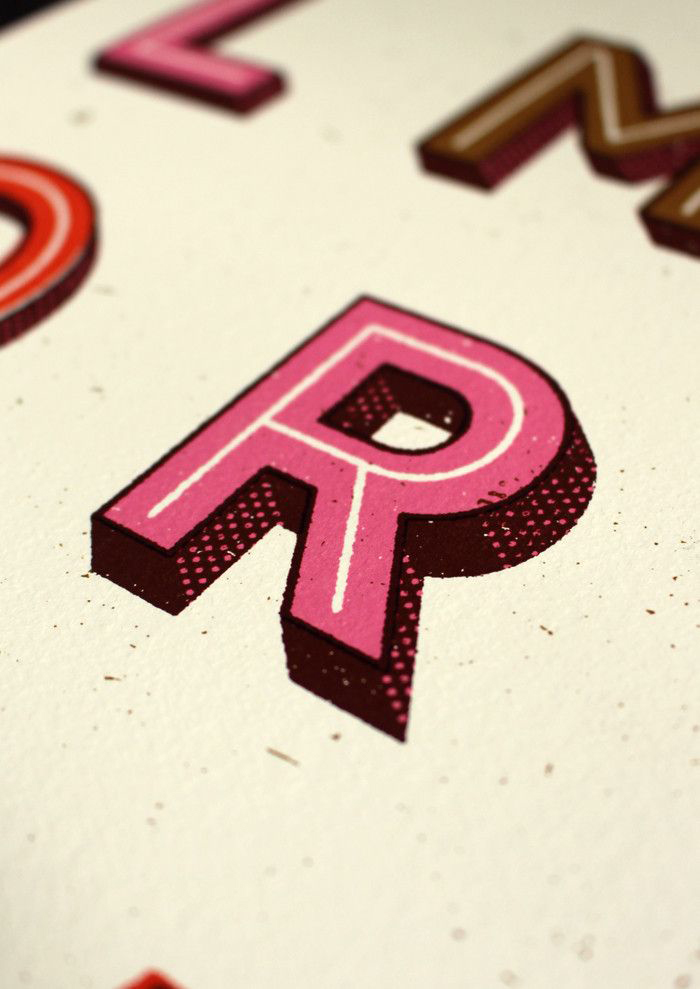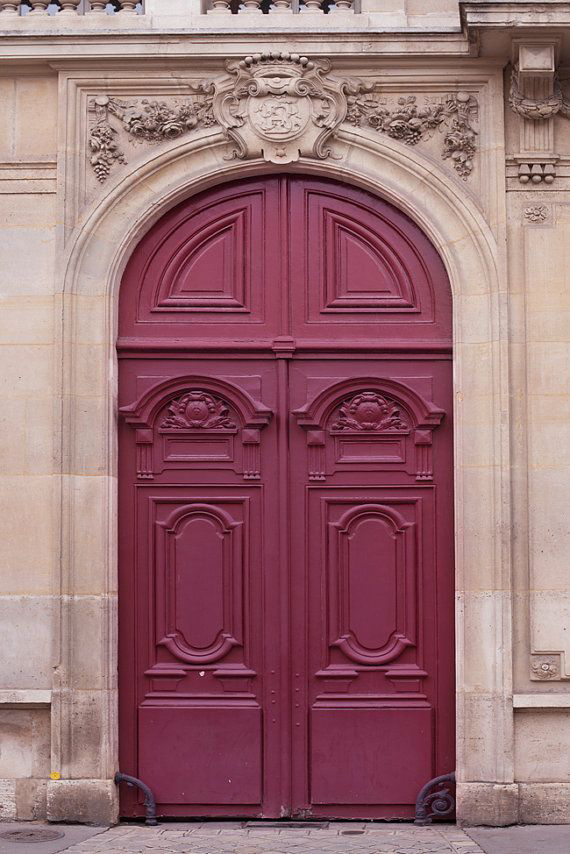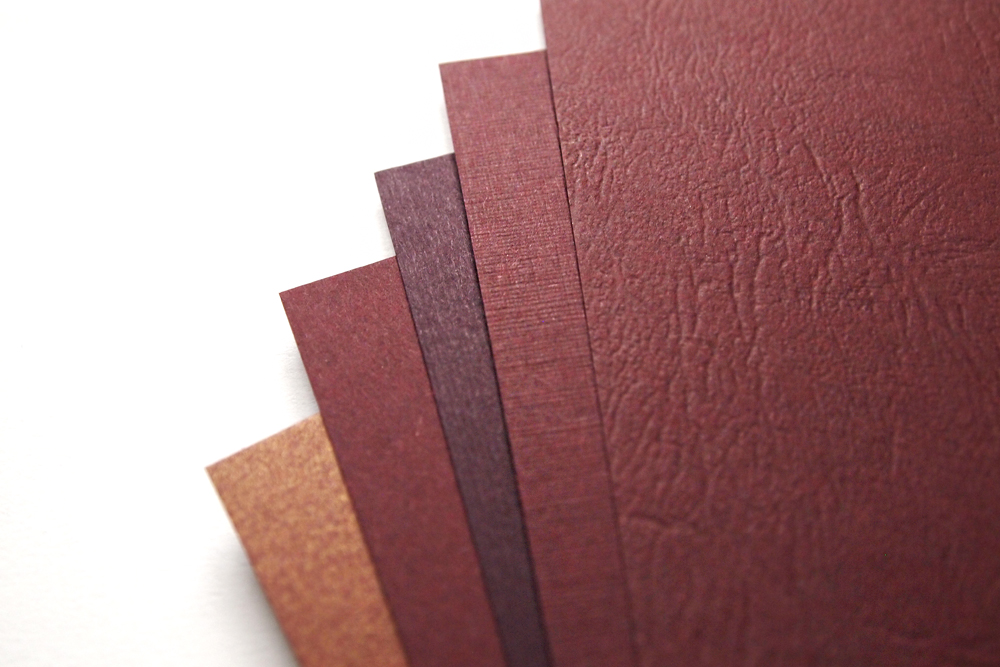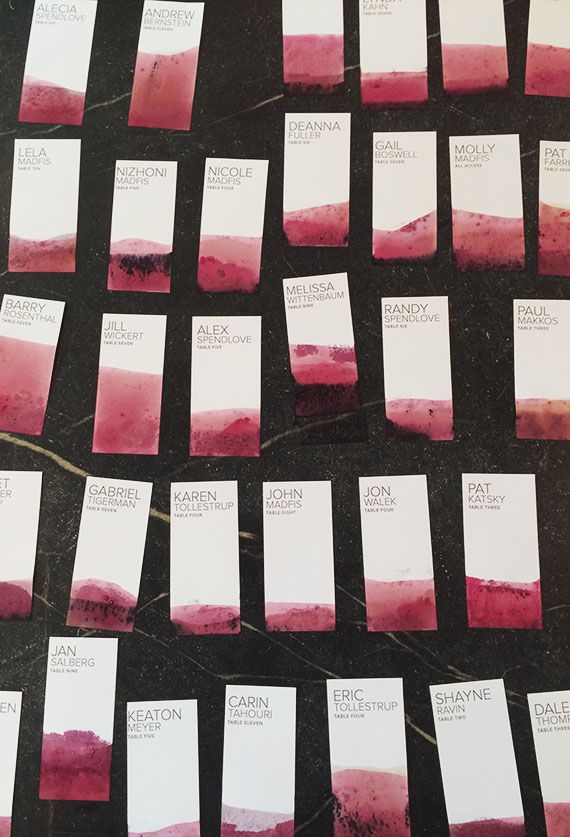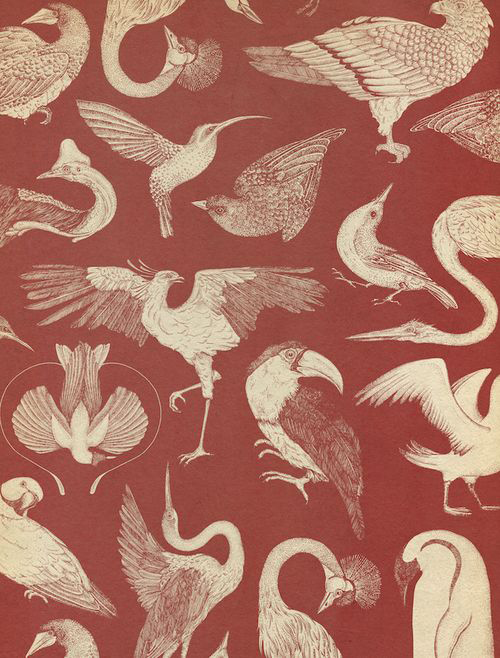 Images via