Austrian designer Marion Kamper's passion towards handmade graphic design, illustration and lettering has helped her evolve a distinctive style. Her latest collection of letterpress greeting cards include beautiful typography, some flora, and fauna inspired illustration and bronze hot foil stamping, all printed by the Infinitive Factory in Graz.
Graz local, Kamper is at her best when creating hand-drawn illustrations and incorporating them into larger collections. Having studied Graphic and Communication Design, she's learned to master assignments ranging from infographics to branding and editorial design. Her love for crafts and handmade design shows in her portfolio, which is filled with stunning drawings, illustrations, and personal projects. Especially talented in hand lettering, I fell in love with her latest line of letterpress greeting cards.
Designed by Kamper and printed by the Infinitive Factory, the collection is a great example of what professionals working together can produce. The Infinitive Factory is a laboratory for exquisite printed products with a focus on letterpress. Their services include everything from designing premium stationery to any kind of refined finishing works. With a motto like "It is just a matter of trying", we love the attitude and approach towards the craft.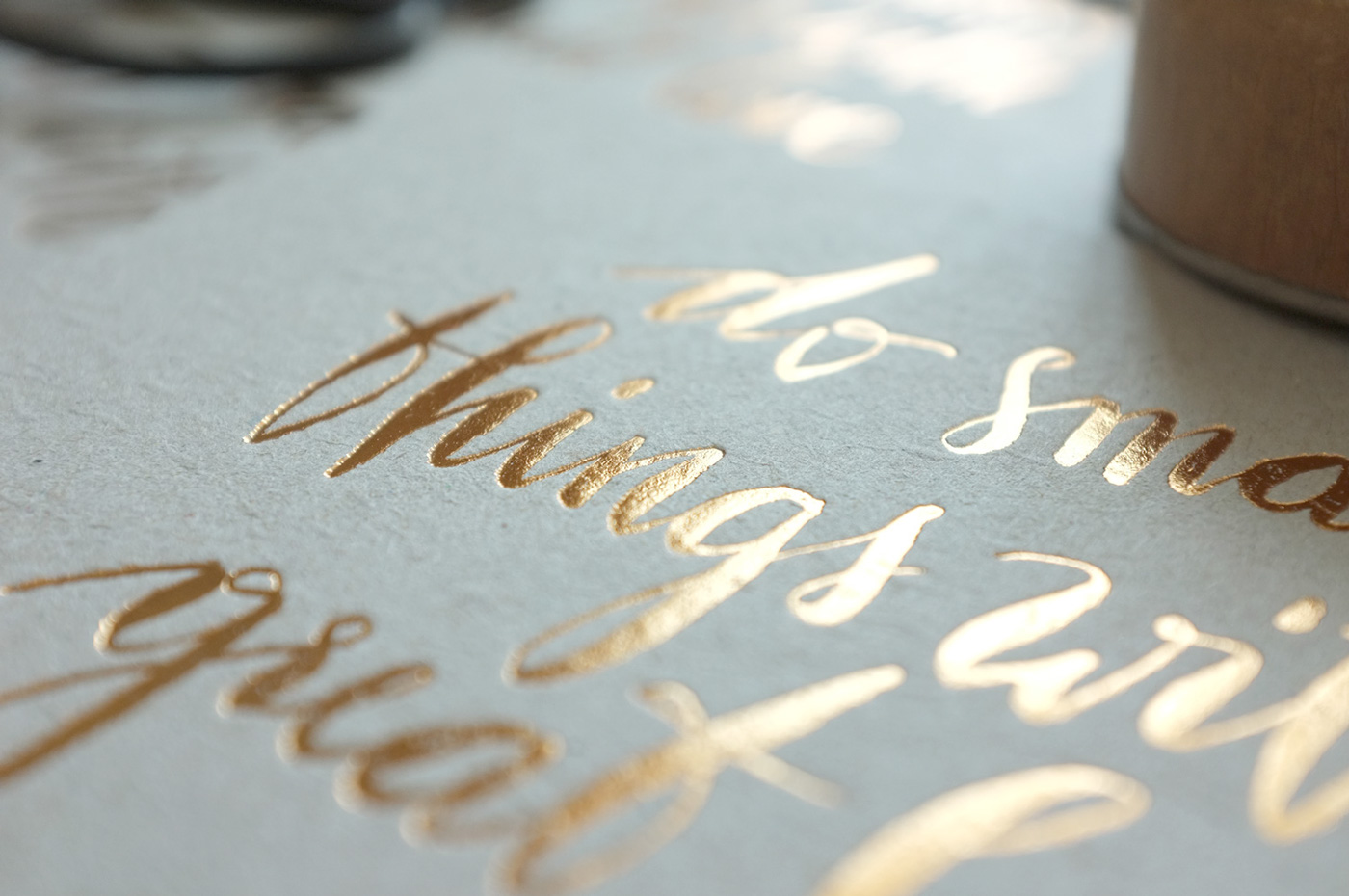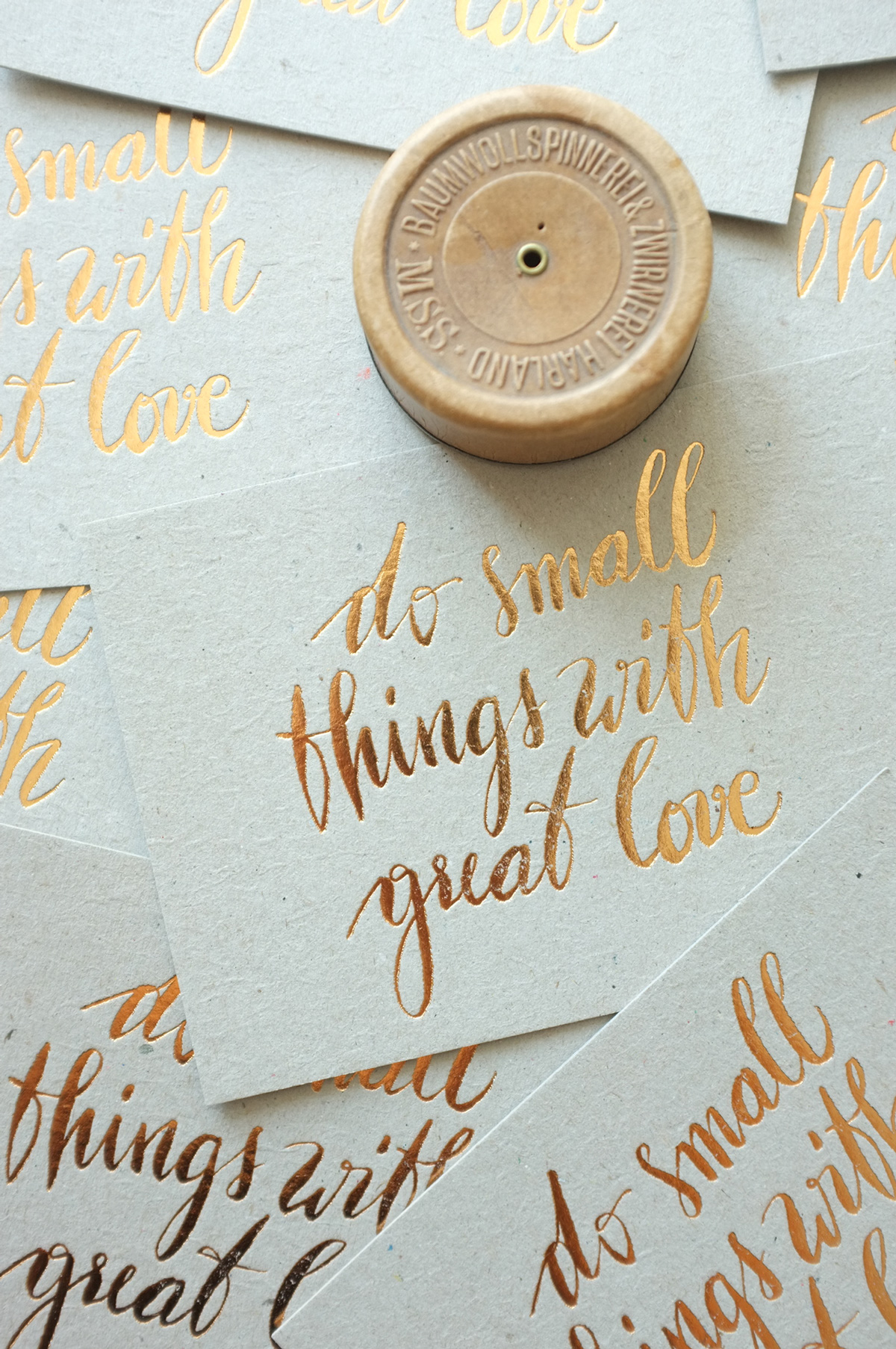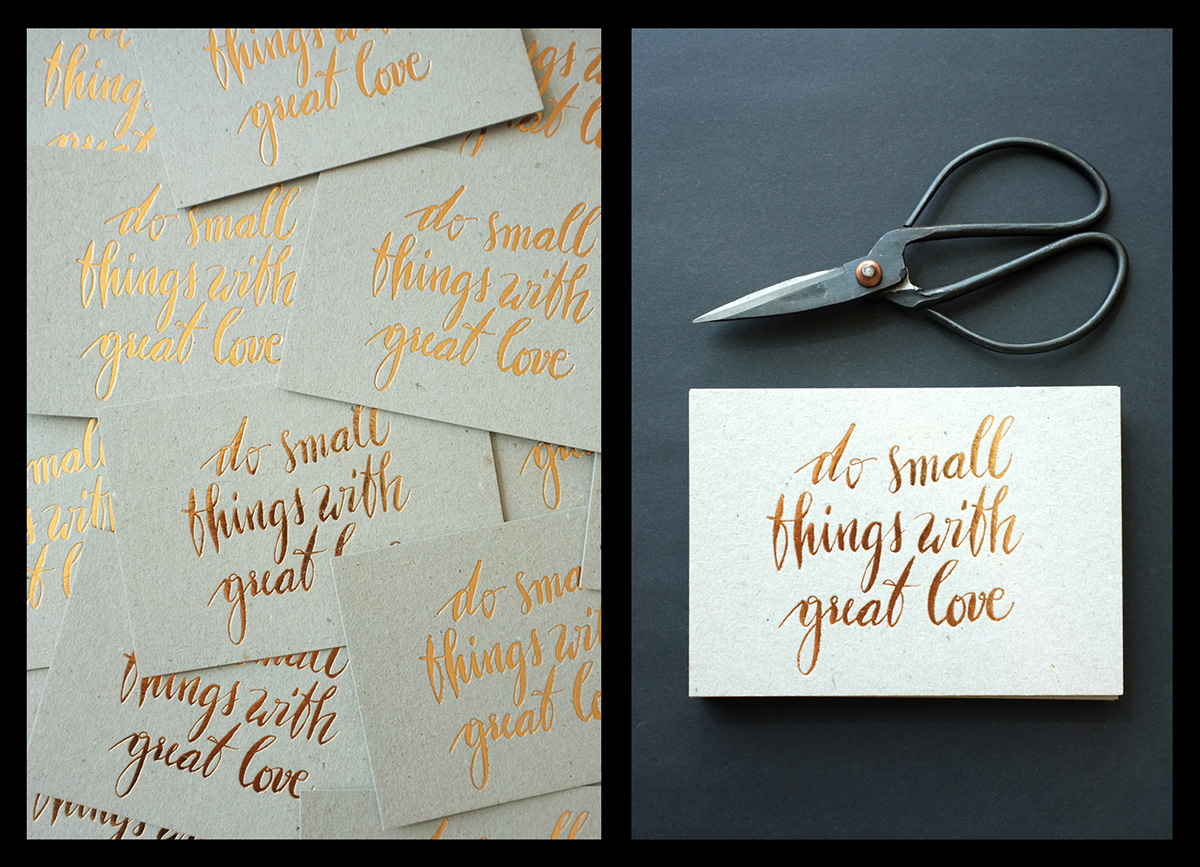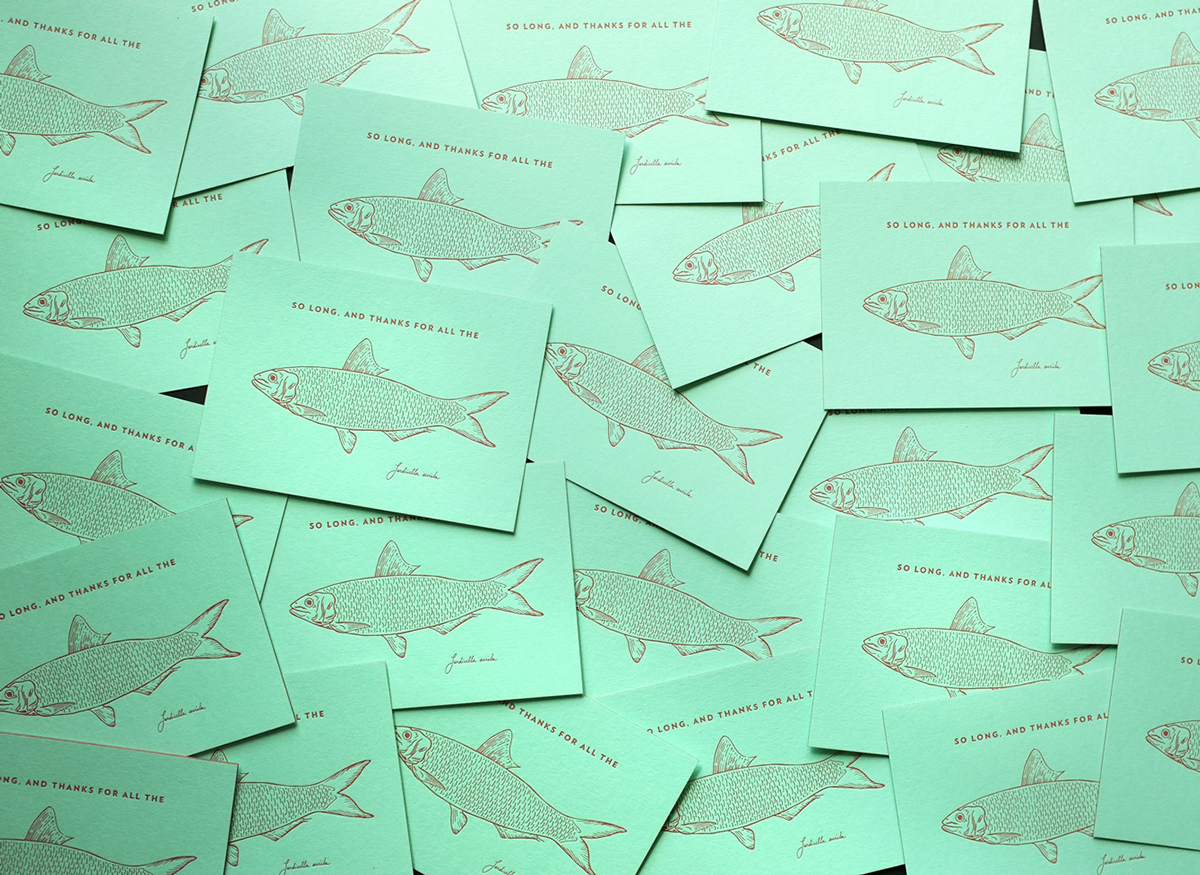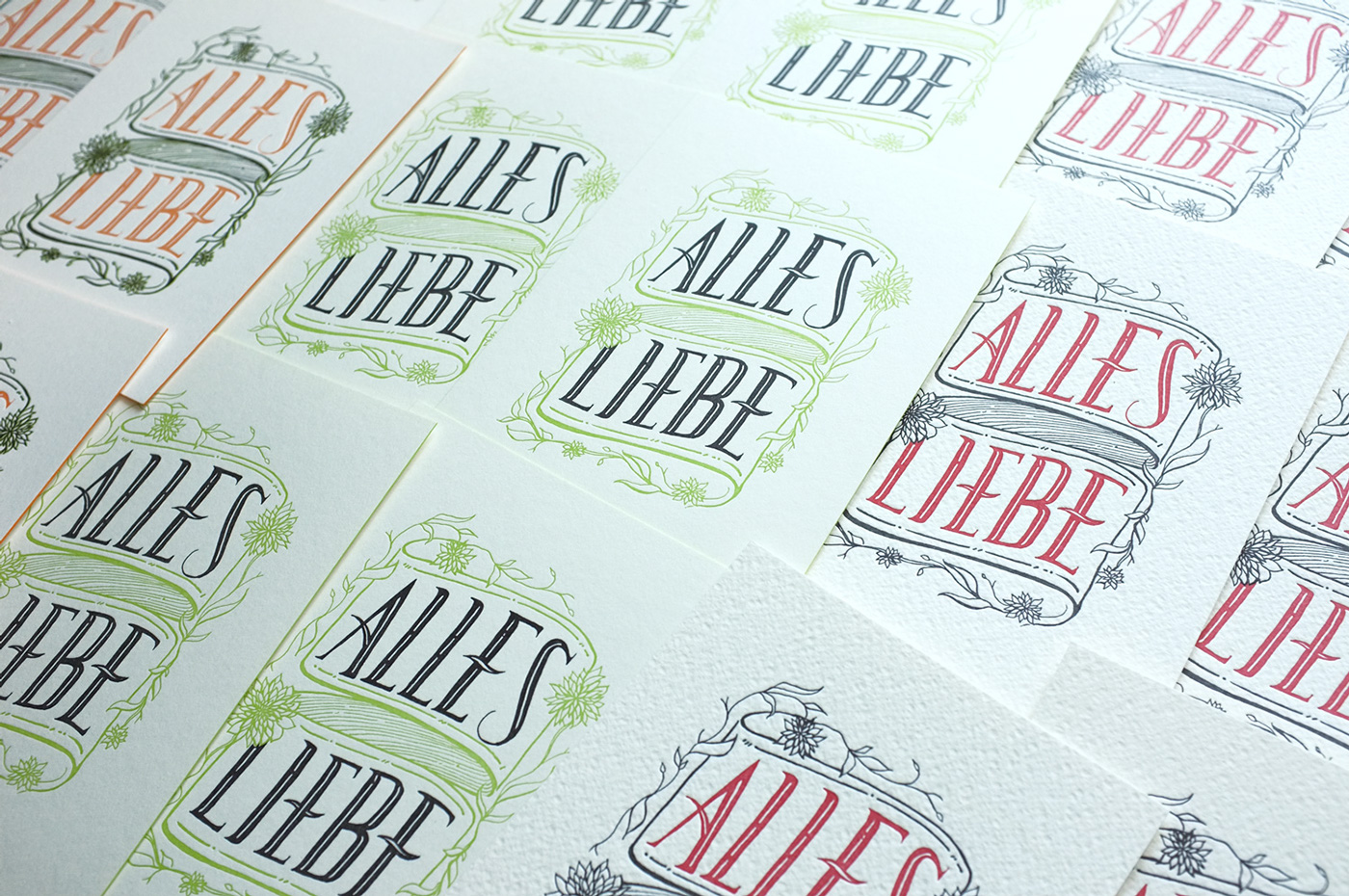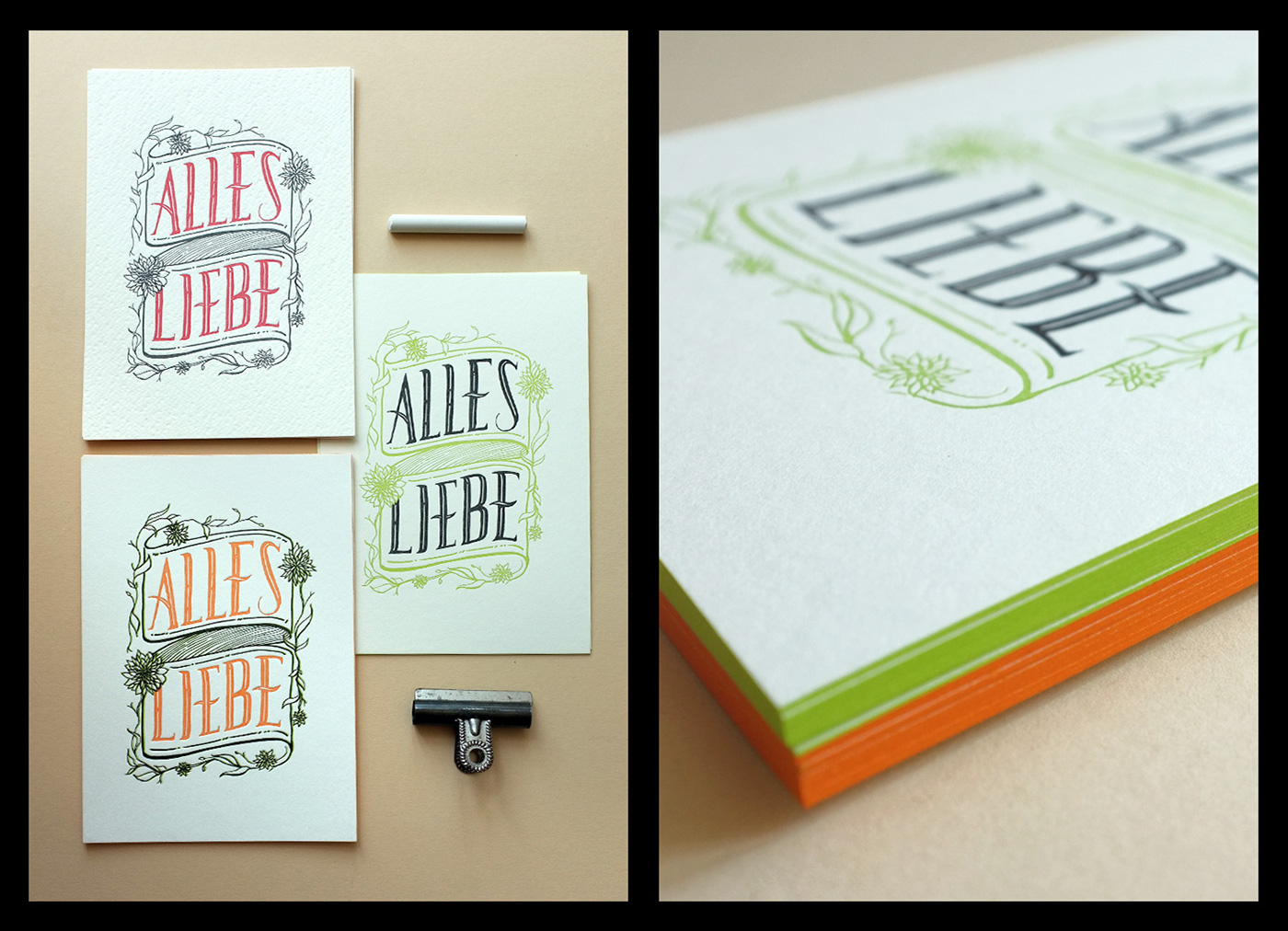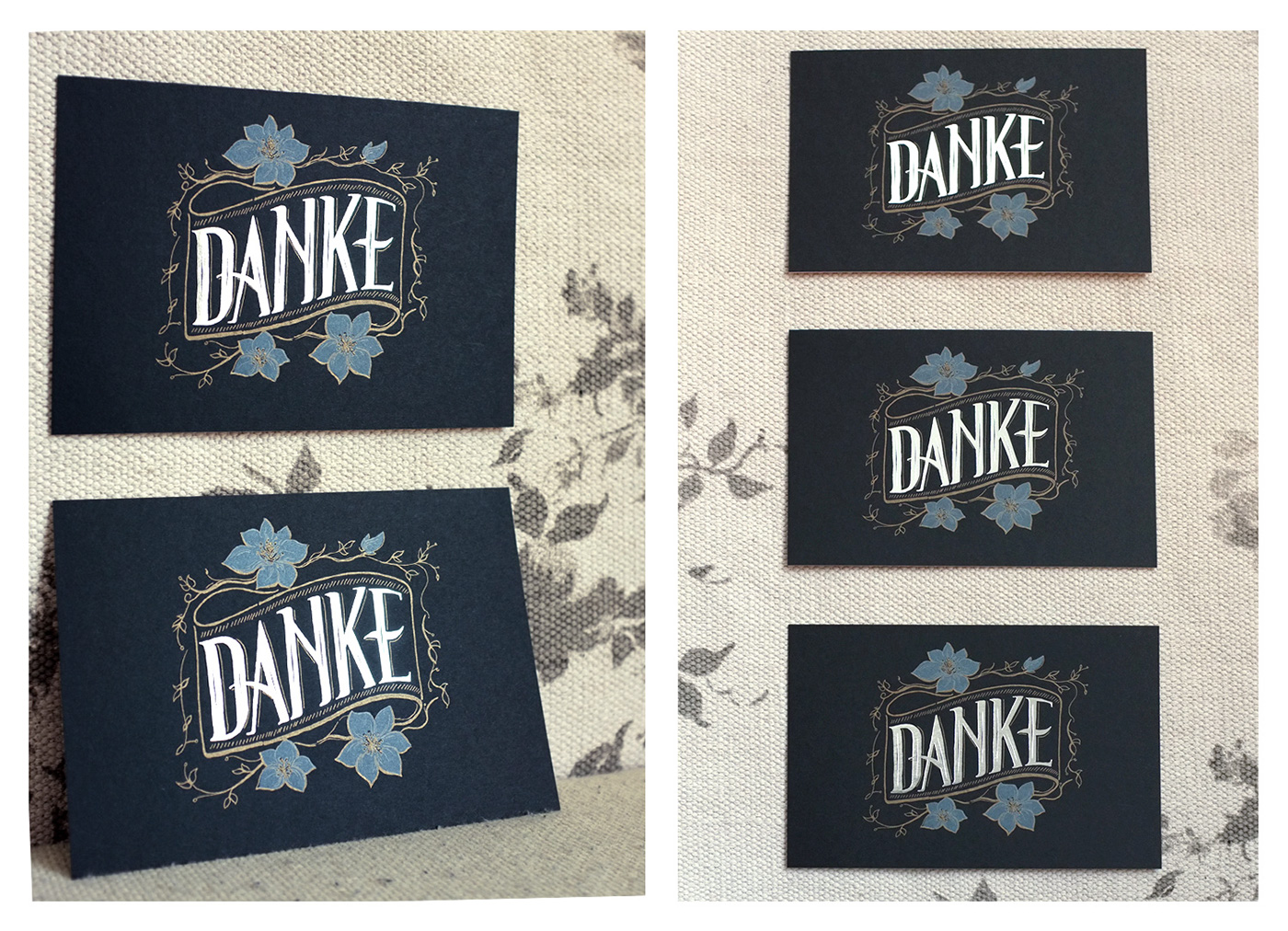 Images © Marion Kamper