The world is full of amazing, beautiful and brilliant portfolios, and to enable you to stand out in this tough market, it's important to make your portfolio, whether digital or manual, as impressive as you can. Graz based graphic designer Lisa Neureiter created a personal branding concept, that centers around an impressive well executed, hard-covered and hand-bound portfolio book, that includes postcards of her projects.
Lisa explains it was important to her to think about every tiny detail and tell more about herself as a person than just her work in the portfolio. The wooden cover expresses her love for nature and the optic binding represents a passion for hand made techniques. Lisa's portfolio does not only display her work but is also an attempt to encourage people to write more messages by hand. After each project, a postcard with a representative image of the shown projects is attached. She included transparent pages with the suggestions about whom to send the message to. This was done in order to bring more spontaneity and variety into the book. It also represents her never-ending curiosity to try out something new and get to know new territories.
For her it was important to create something with additional value and nowadays where messages are almost fully written digitally, she wanted to remind people again of the power of handwritten messages. At the same time, her work would also be spread to the recipients of the postcards and a wider range of people would get to know the work. It might even reach some potential clients. That is simply some smart thinking!
At the moment Lisa is working on her bachelor thesis to graduate this autumn.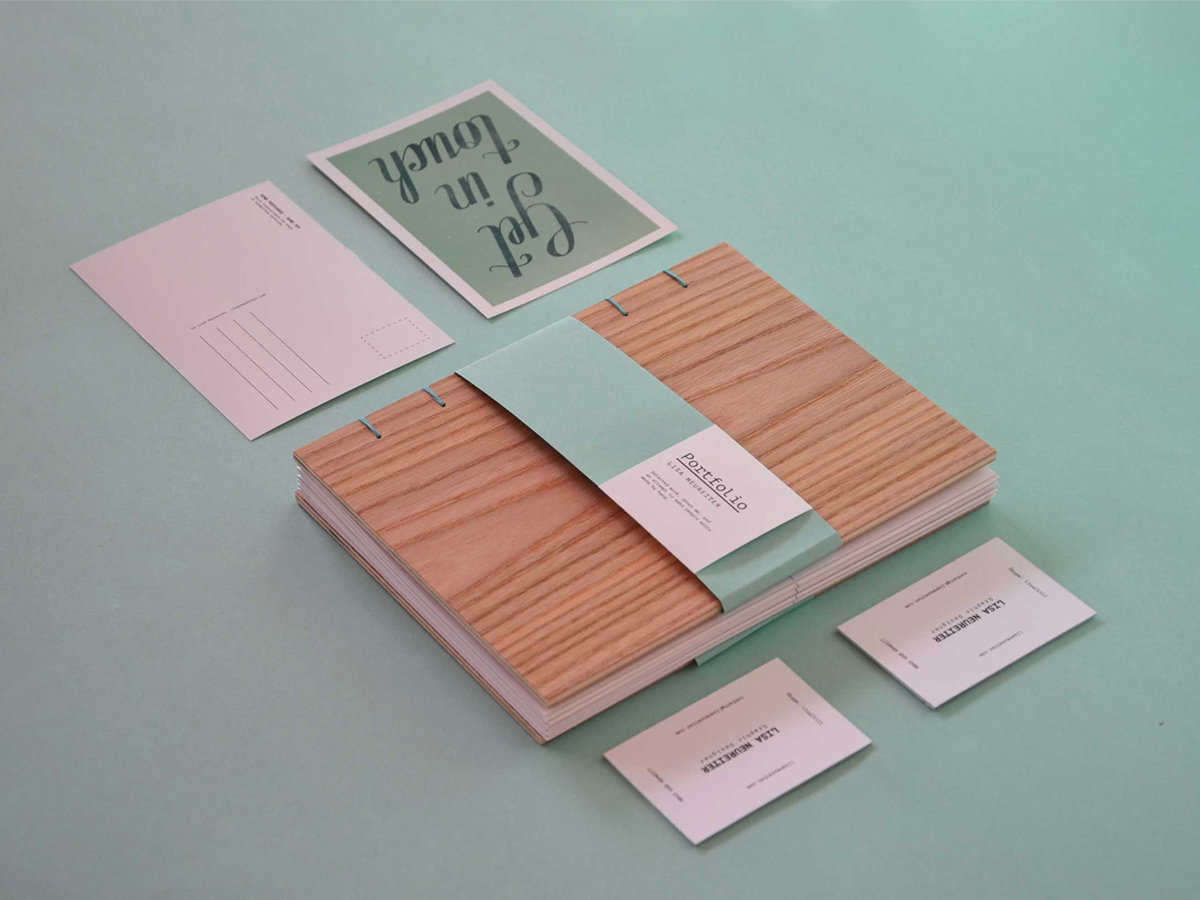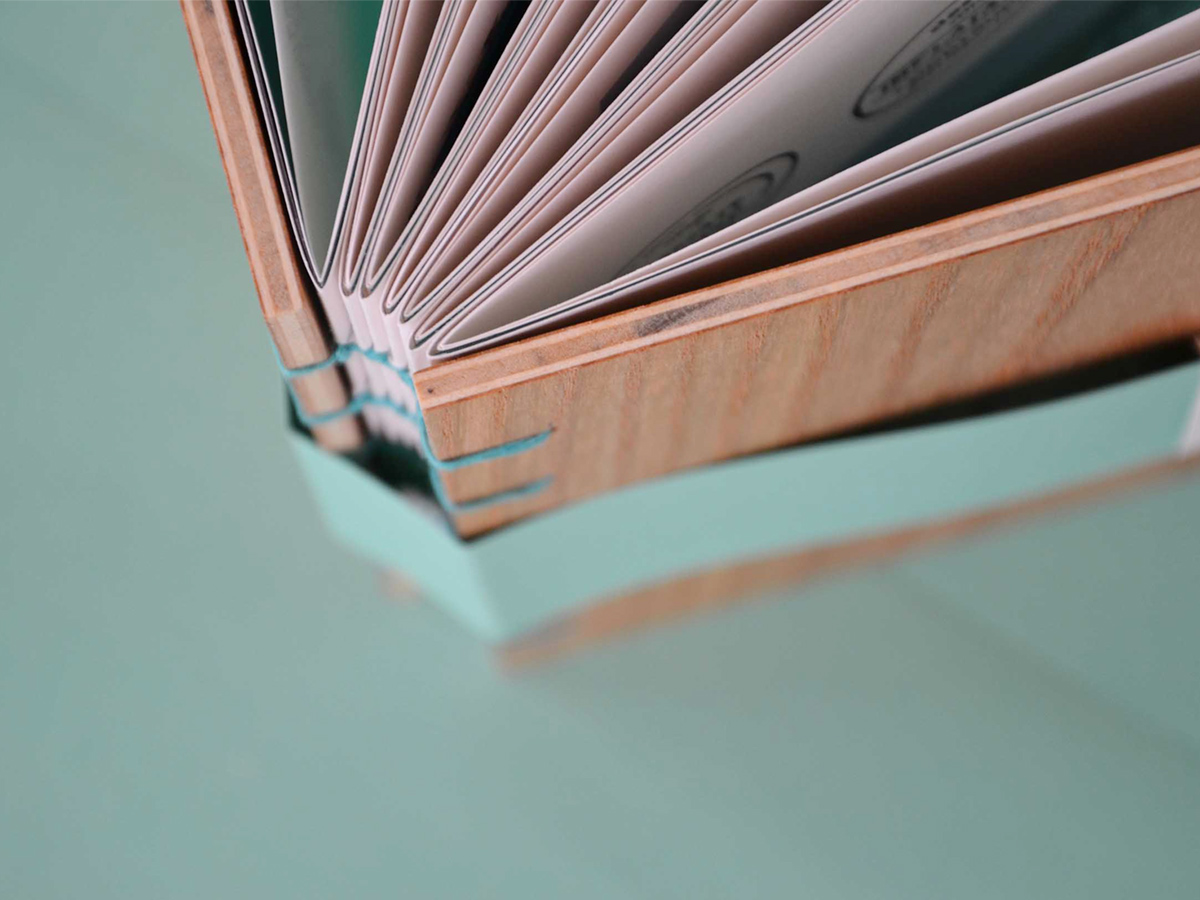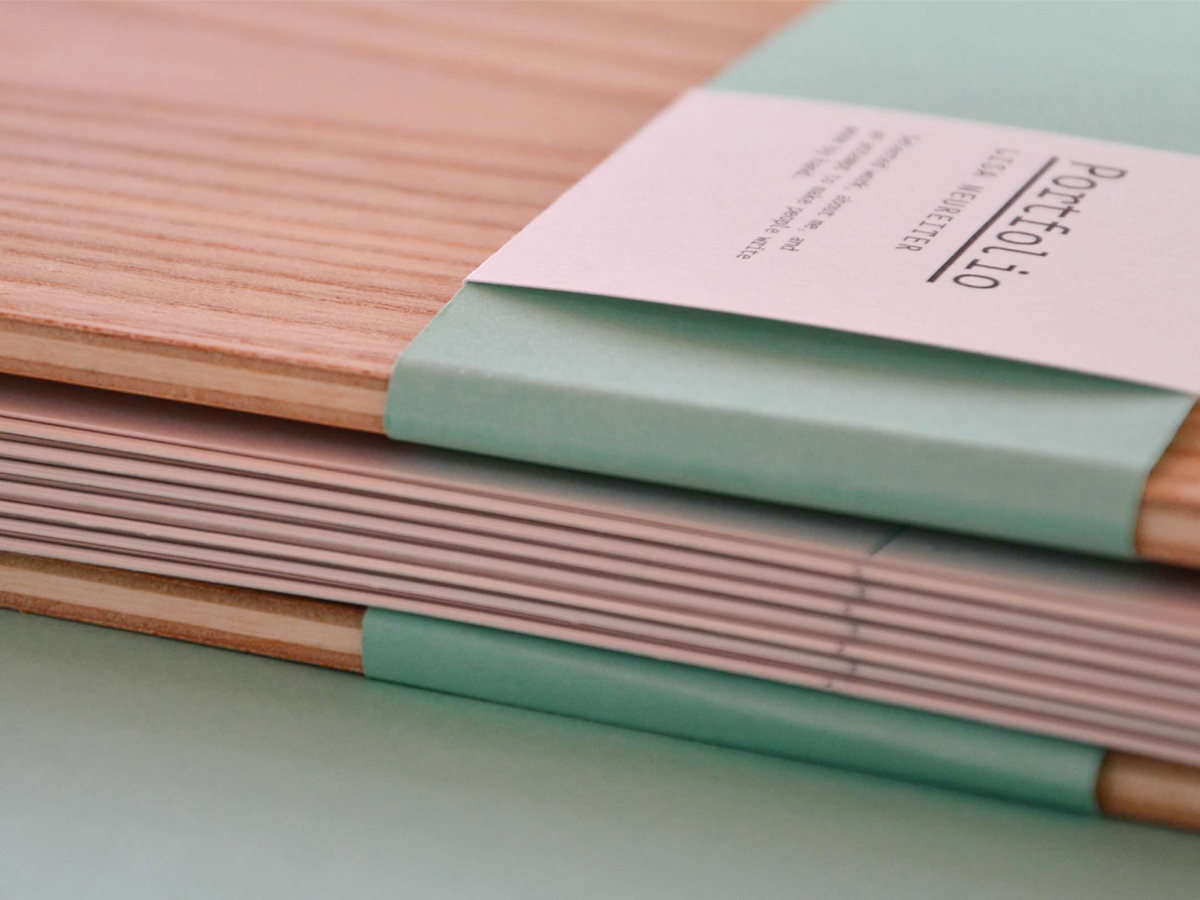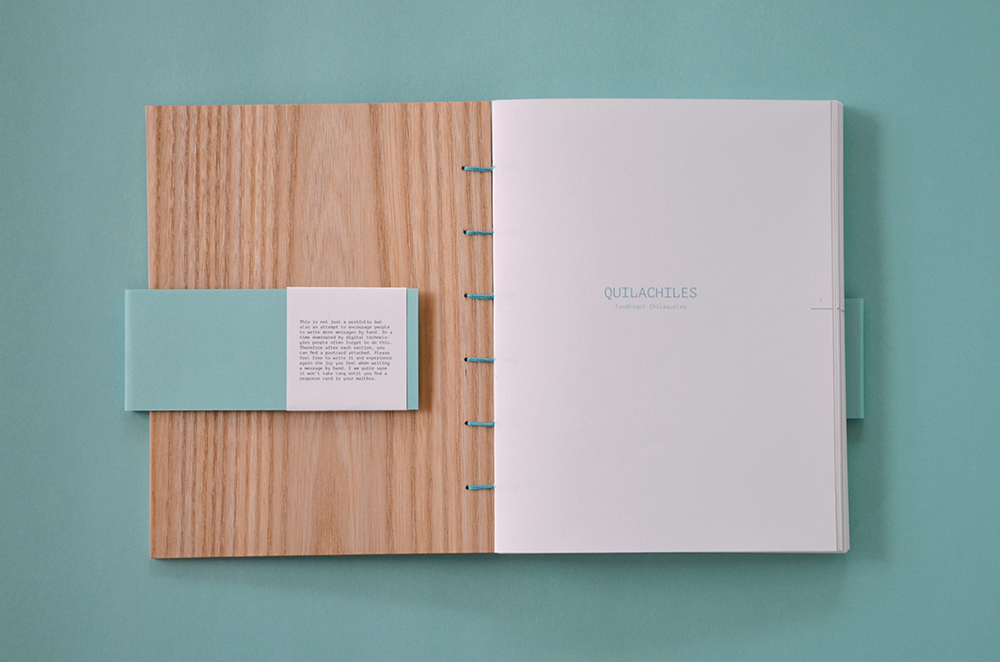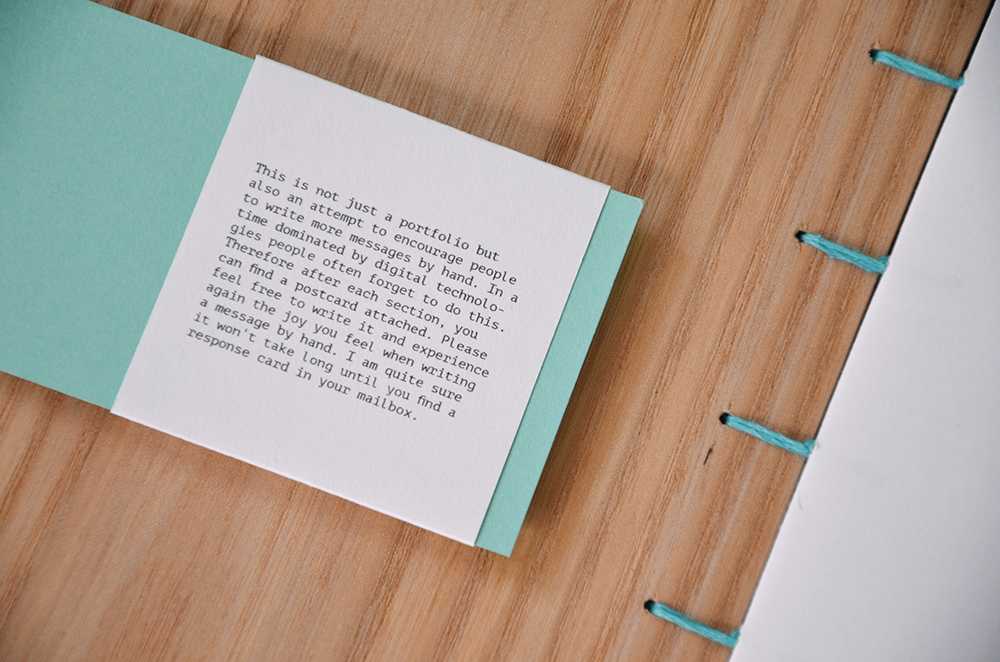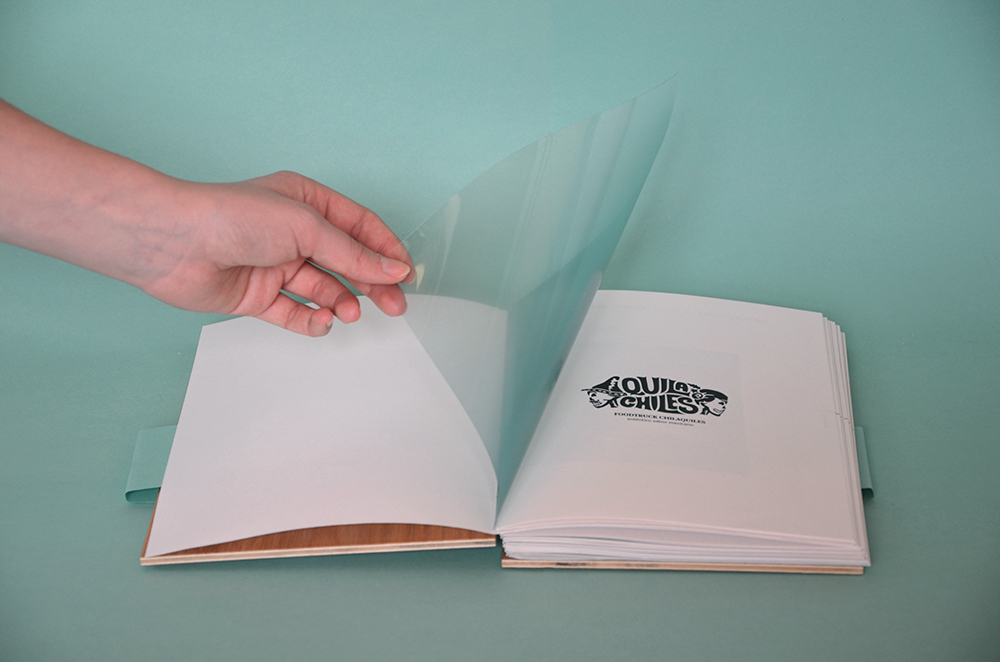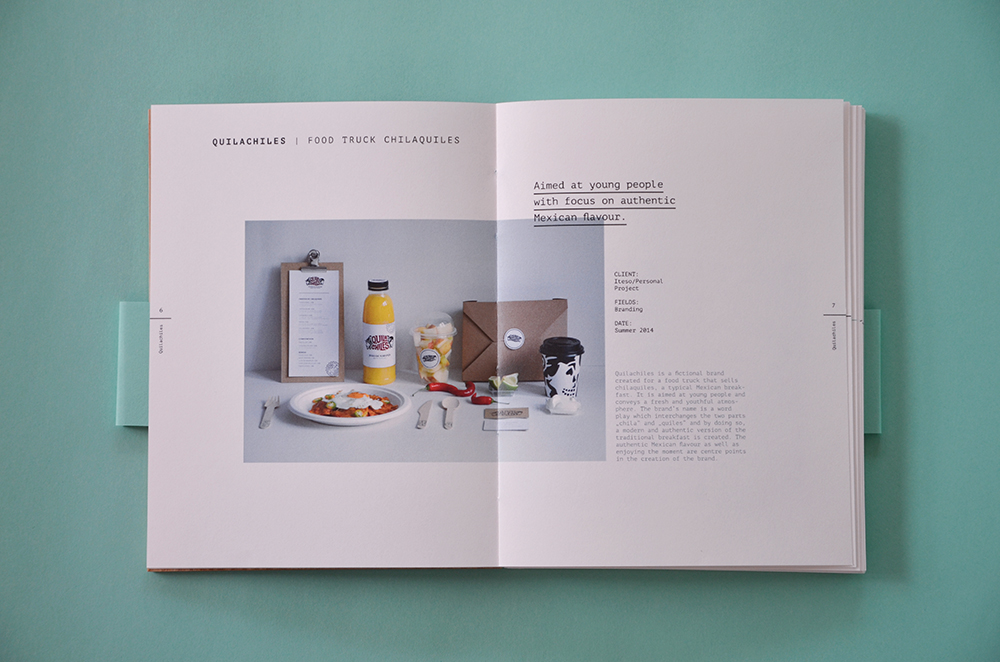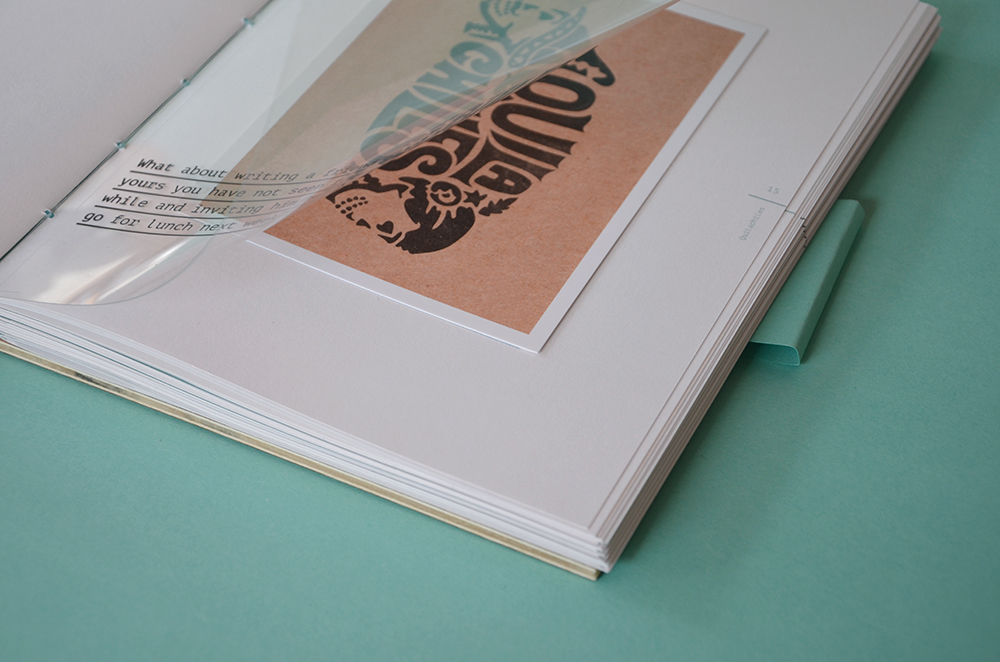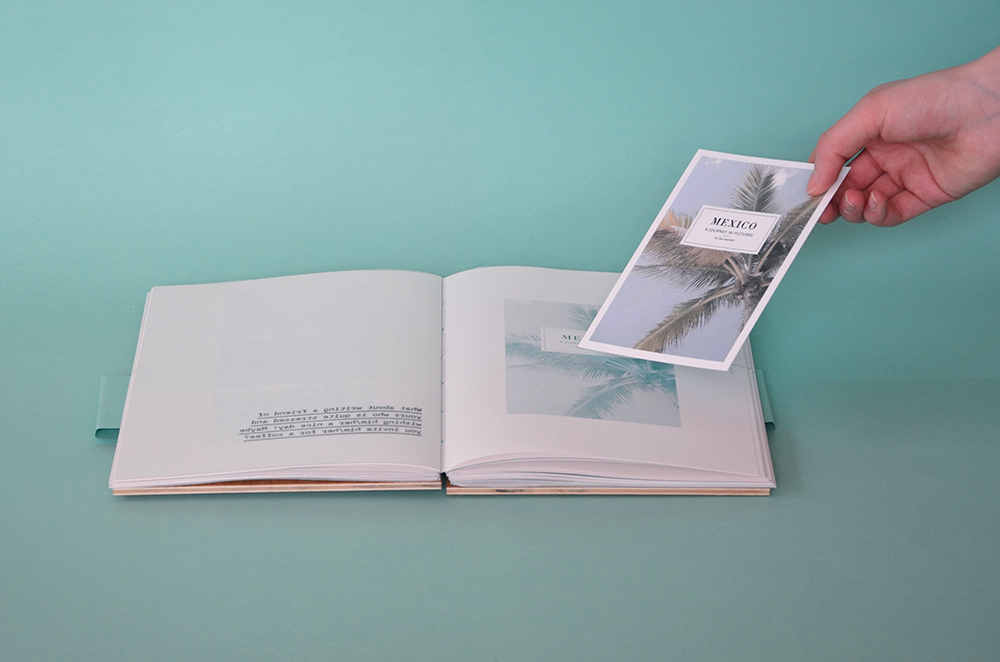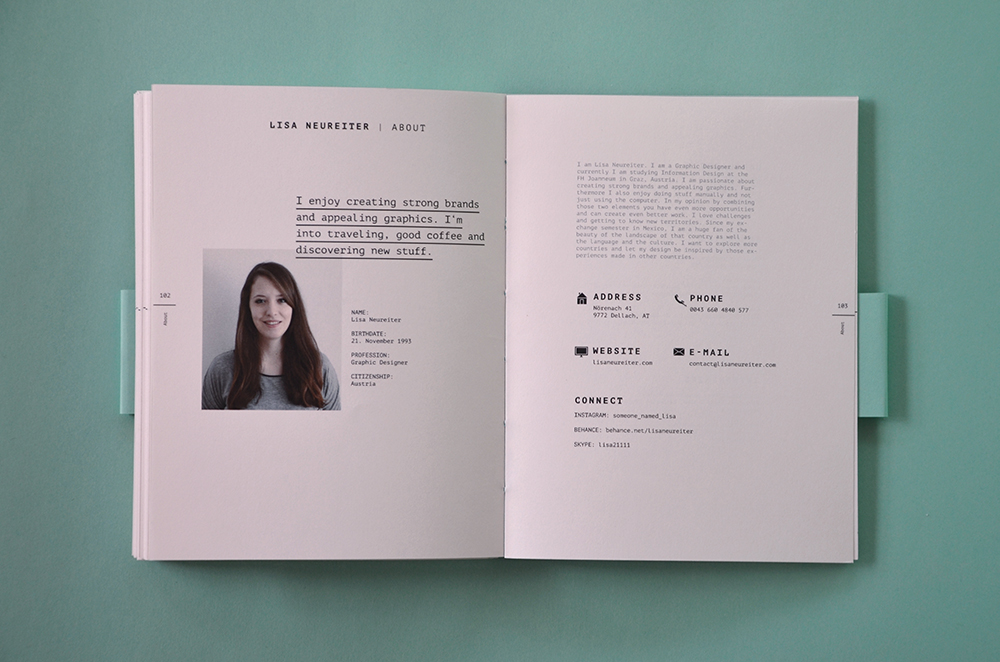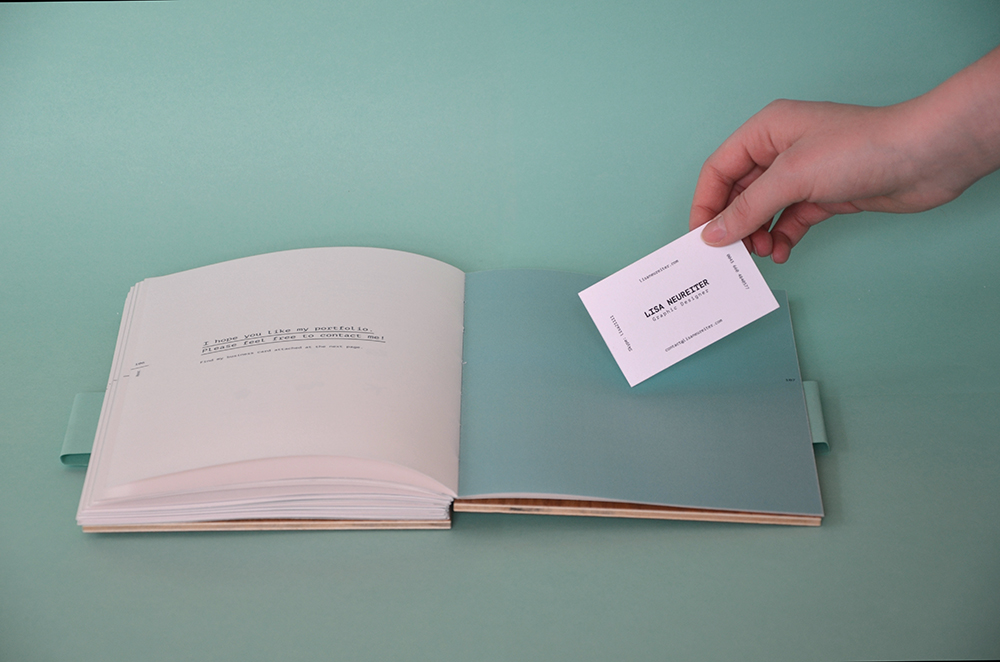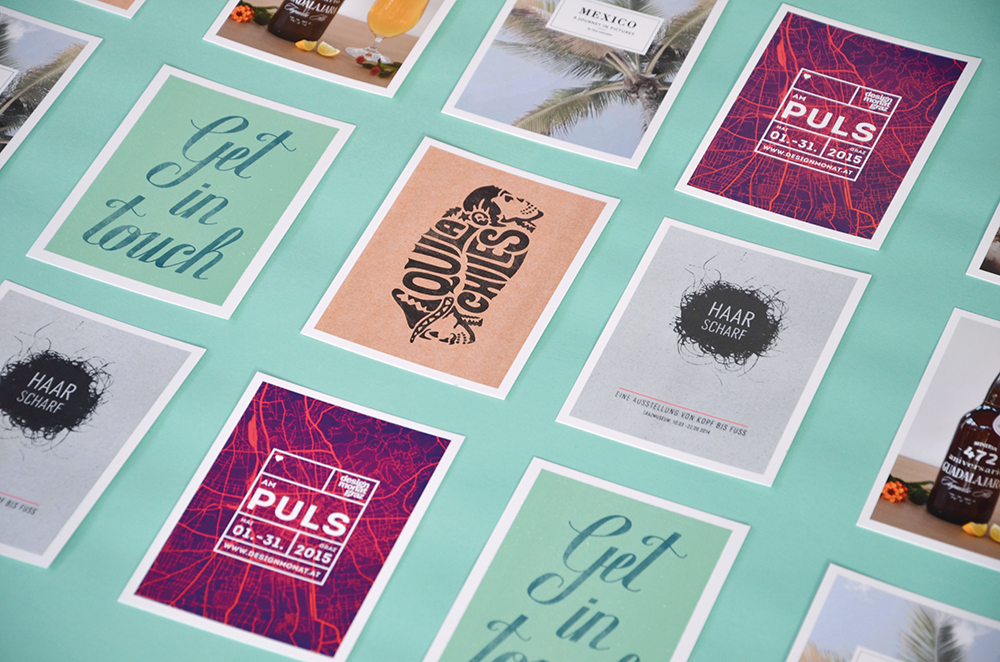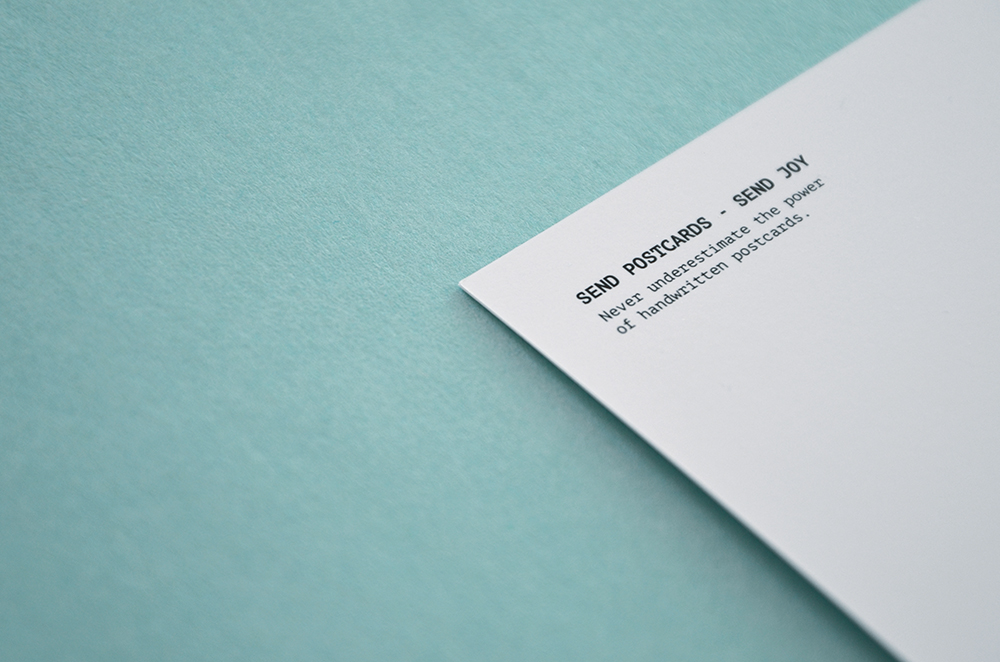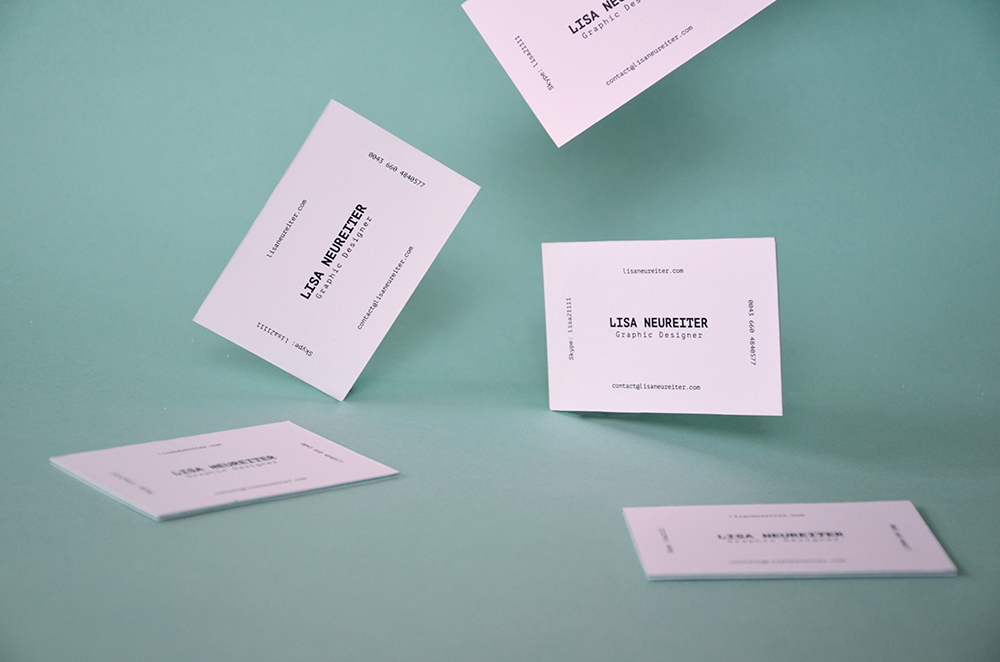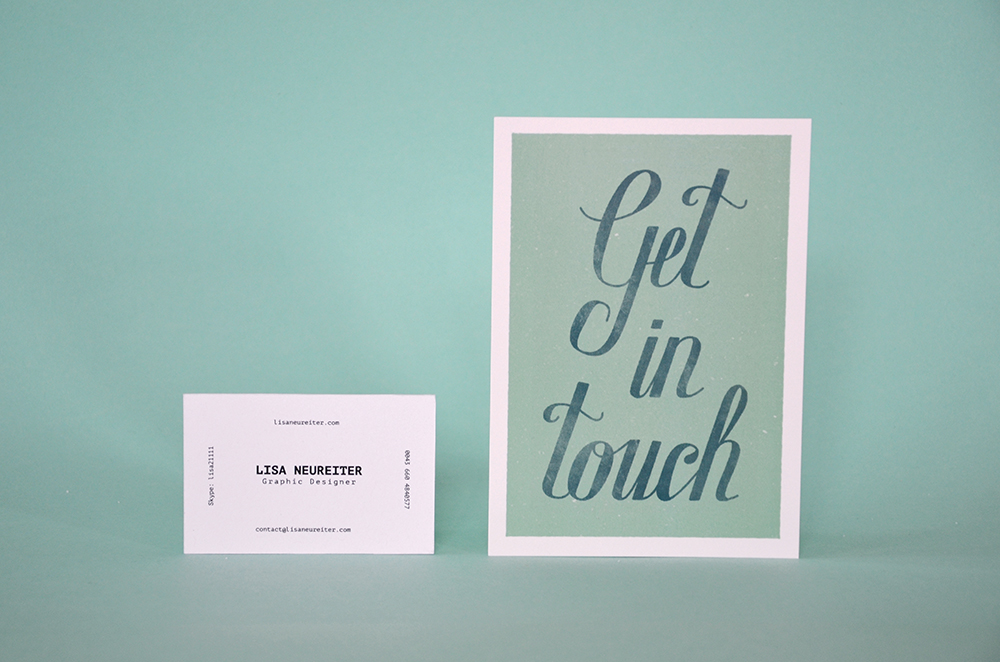 Images © Lisa Neureiter