Little Blue Pot is a new premium brand of jams and preservatives created upon family history of passion for delicious food by Jovana Lea. Based in the art district of Savamala in Belgrade Serbia, the Little Blue Pot has won the hearts of culinary people from Europe to US, with it's flavor packed content as well as the stunning contemporary packaging. The branding that was done by Coba&associates creative agency has won the UEPS silver award for best packaging.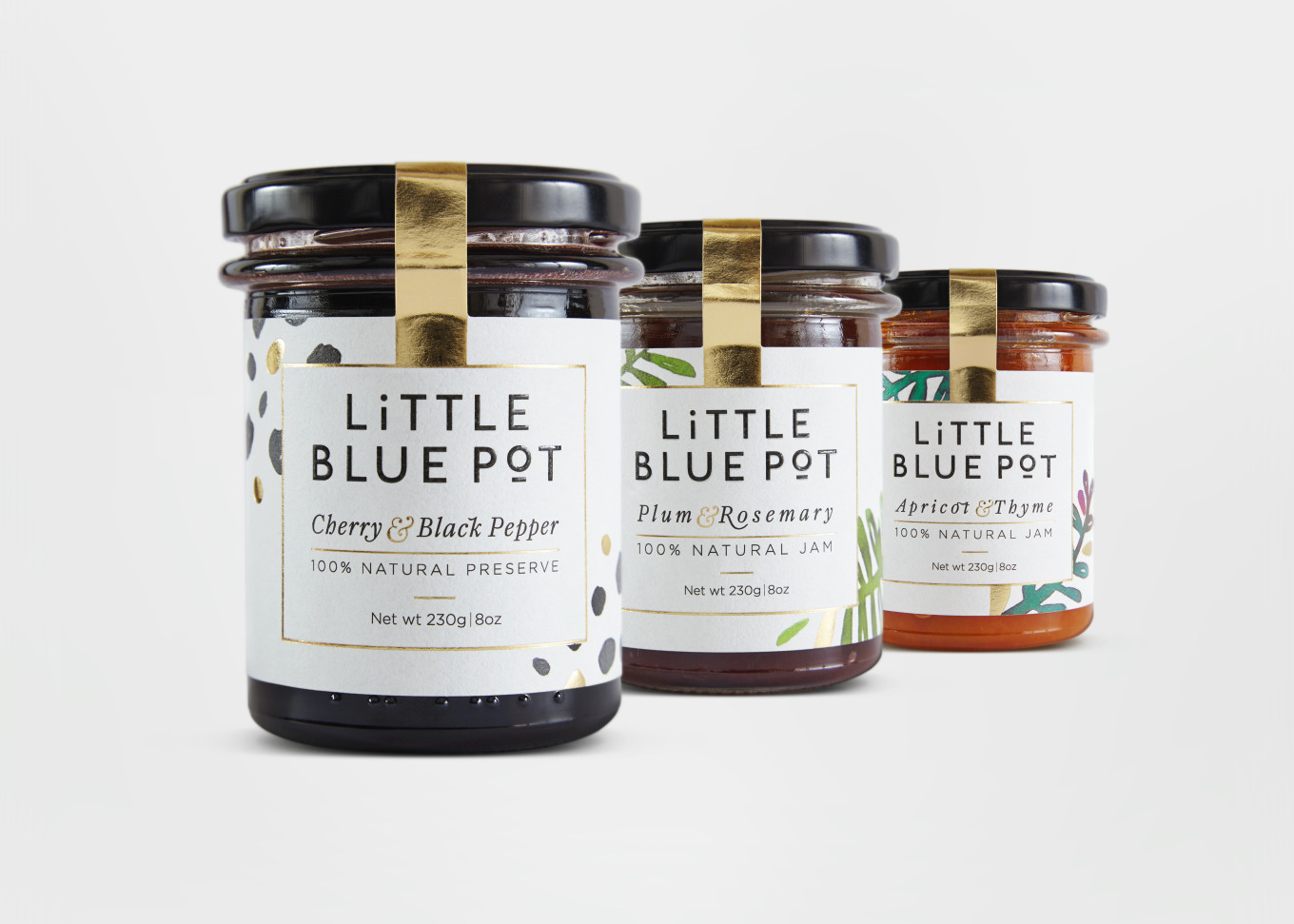 The story of how the Little Blue Pot product was born is as adorable and beautiful as the packaging itself. The brand is build on family tradition of Jovana's grandmothers recipes, in which she uses a little blue pot (tradition in the region) as a measuring matter: little blue pot of milk, half of the blue pot of eggs, two pots of diced onions, etc. Inspired by her grandmothers recipes, and with a little modern twist, Jovana created Little Blue Pot brand.
Everything from the web design to the typography used on the labels is thought out and executed to the highest level, just like the jam-packed delights inside. With surprising combinations like Apricot & Thyme made of premium components Little Blue Pot is nothing less than couture food.
Check out Little Blue Pots adorable Instagram and get inspired to try new recipes.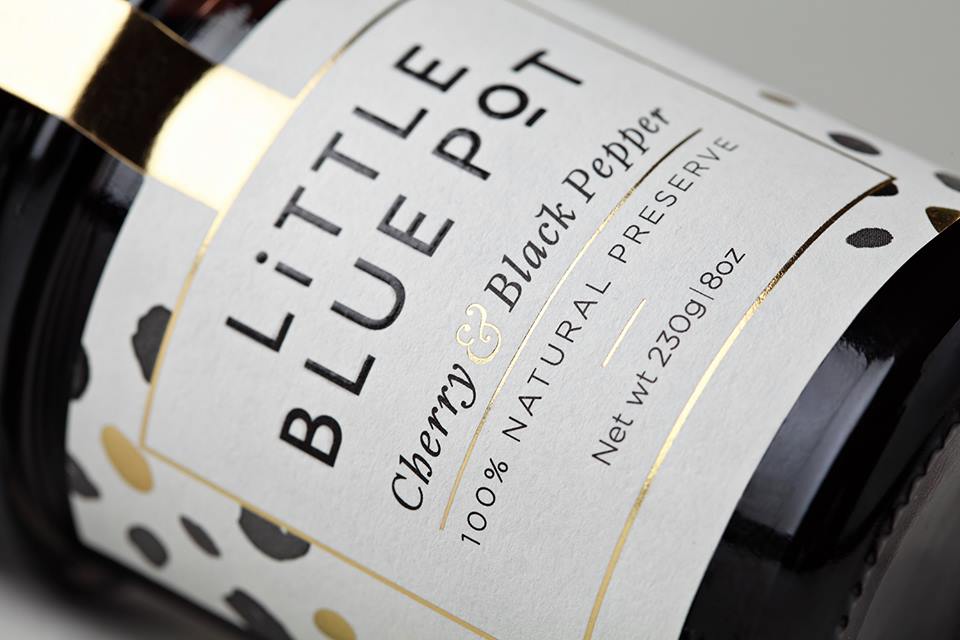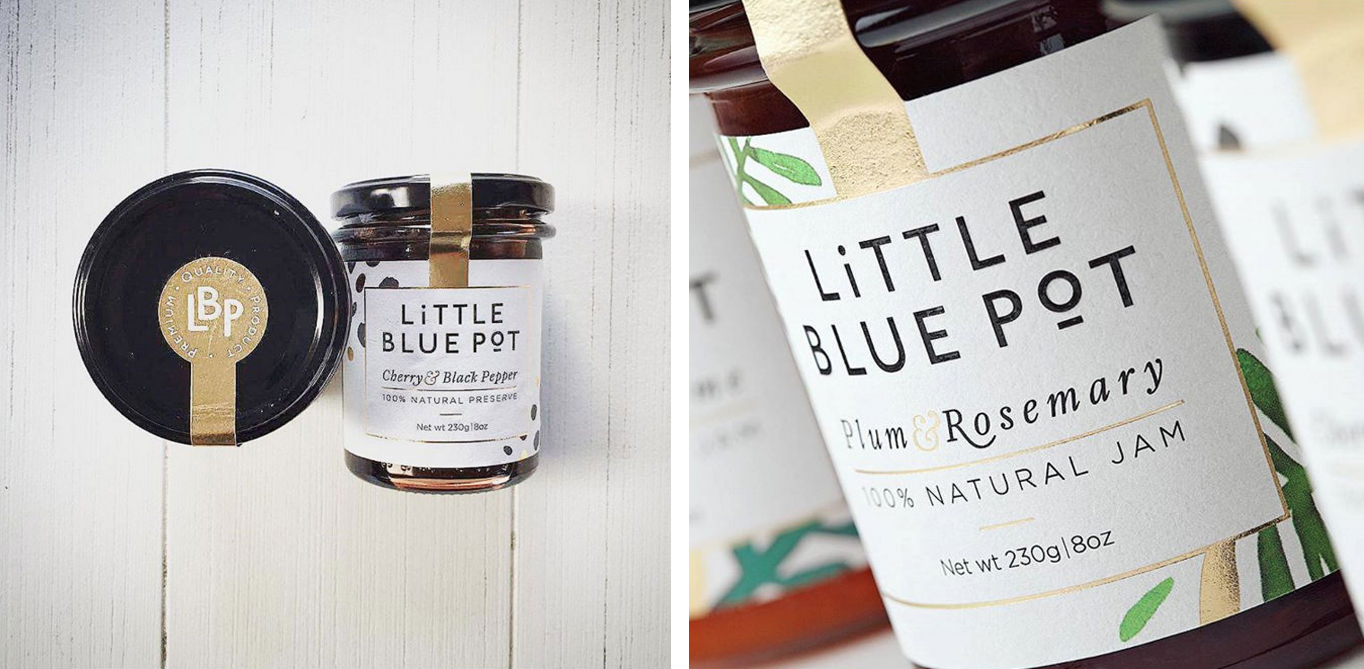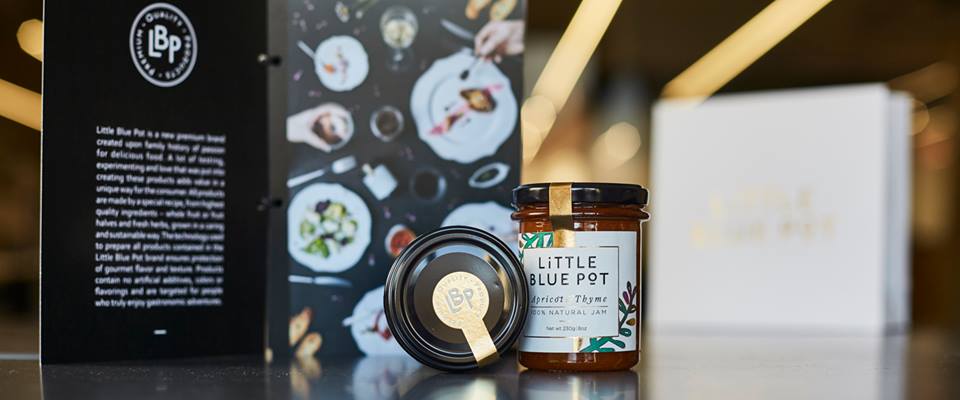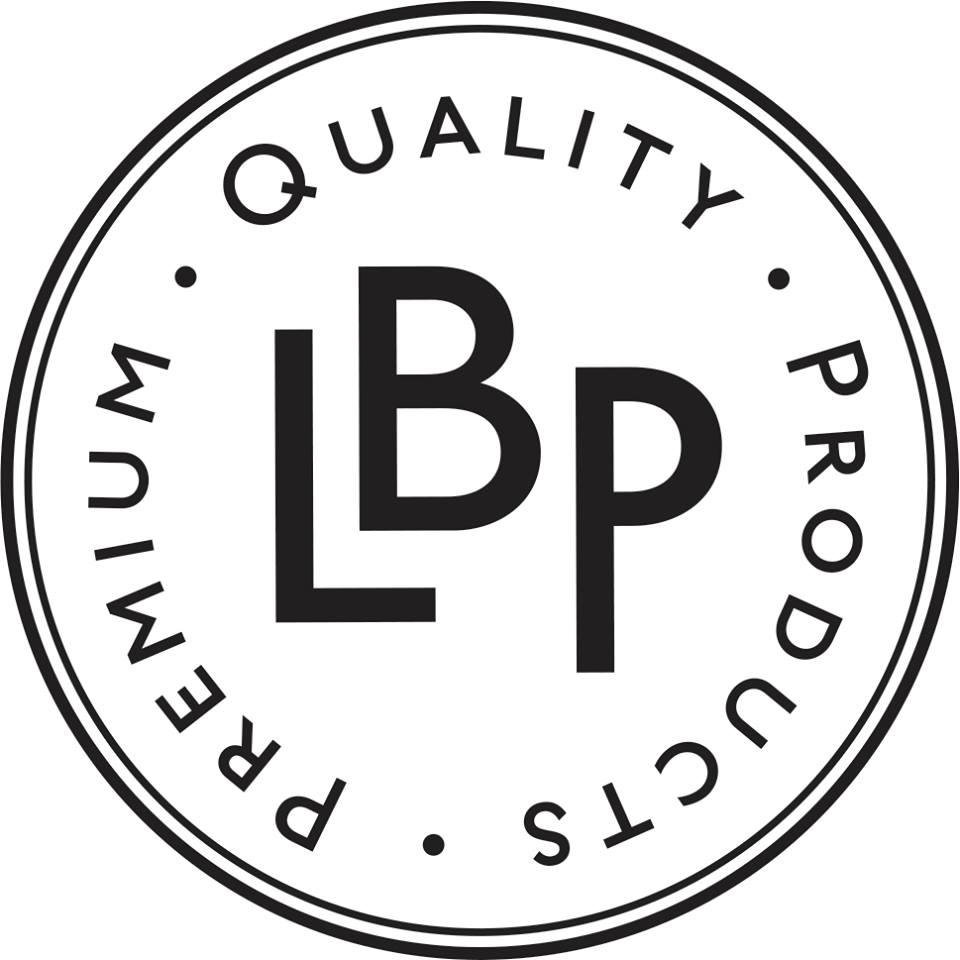 Images © Little Blue Pot