Can you still remember your favorite book when you were a child? Mine was The Princess and the Pea. I still remember how the characters looked like and I can hear my grandma read it to me while I cuddled up in her bed. Despite our digital times, kids continue to enjoy reading printed books. A start-up from the UK called Lost my Name combines the love for print with digital technology to create a one-of-a-kind personalized kids book.
Three passionate dads and an uncle set out to make the best-personalized book in the world. The result is a story which revolves around a child who has lost his or her name and sets off on a magical journey to track down the missing letters. Along the way, the little reader meets lots of weird and wonderful characters, who each give the first letter of their name. As you can see in the case of Amber, she meets a friendly aardvark, a rather vain mermaid, a sleepy bear, a forgetful elephant and a happy robot resulting in A-M-B-E-R.
The great story is brought to live by the beautiful illustrations of Pedro Serapicos and the witty words of David Cadji-Newby, two of the founders. The book can be personalized to any name, girl or boy, and is available in four different languages: English, German, Spanish and French. It comes in A4 size, landscape, and is digitally printed on thick uncoated (!), environmentally-friendly paper.
Interesting side fact: To get their project funded, the four partners took part in a TV show called the Dragons' Den, where start-ups present their ideas in front of investors who can decide to invest or not. The four "publishers by accident" walked out of the Dragons' Den with £100,000 to grow their business. The investor's verdict: "The blend of their innovative approach, engaging stories and quite beautiful artwork and the power of software provides an example of how technology is changing something as traditional as storytelling." We absolutely agree!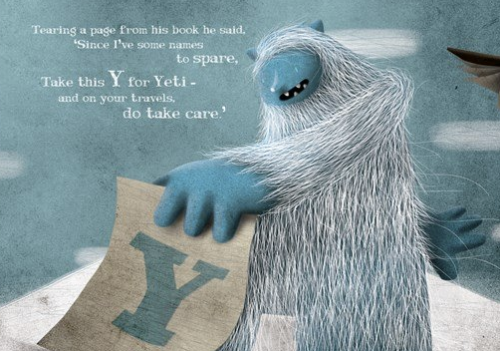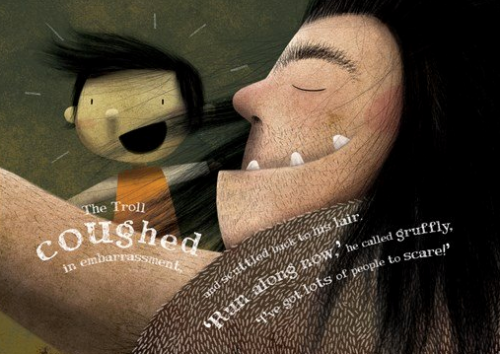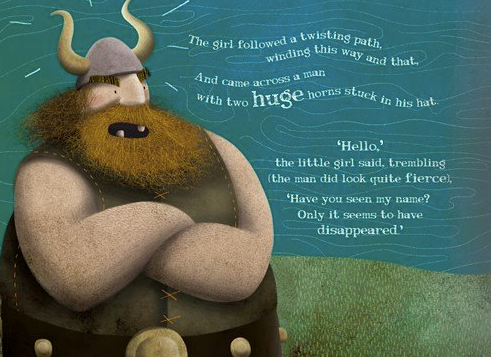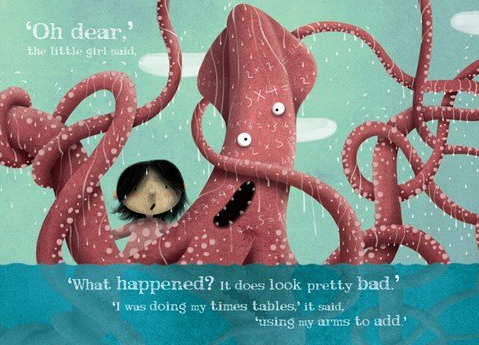 Photos via Lost my Name