LOV B&D is a Prague-based creative studio with a traditional background working in design, illustration and animation, with an unlimited ambition for bringing the most fresh and original work to their clients. Having worked for numerous well-known agencies, brands and studios, they love what they do and it shows in their work. Known for their graphic playful style, unique characters, patterns and daring color compositions, they've developed a strong signature look. That is now translated into their own branding.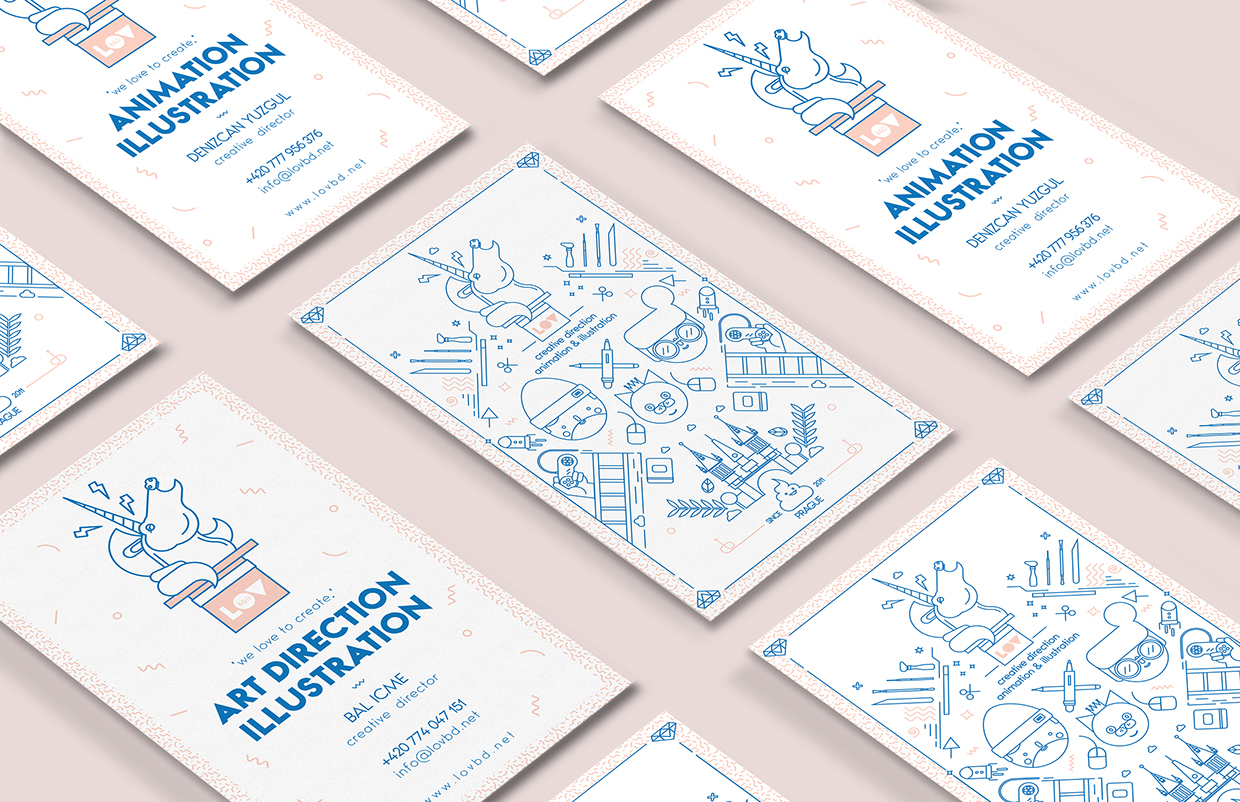 Denizcan Yuzgul and Bal Icme both come from different branches of visual art. After meeting in 2011 they found a common visual language, with constantly evolving, learning and pushing their work forward at every step. They take bride in their client work, who they listen to carefully, believing that a successful project is rooted in true understanding. And who would know their own brands story better than the talent behind it. In their latest design endeavour they re-designed their own visual identity, from the logo to stationery – and it's looking mighty fine!
Humour having never been absent in their work, nor is it now. With a new logo – involving a unicorn – being at the center stage, the line up also includes patterns and line illustrations showcasing what the studio does best. Staying true to their own aesthetics, style and ambission, the pastel colored look is whimsical and fun while being stylish and extremely well executed.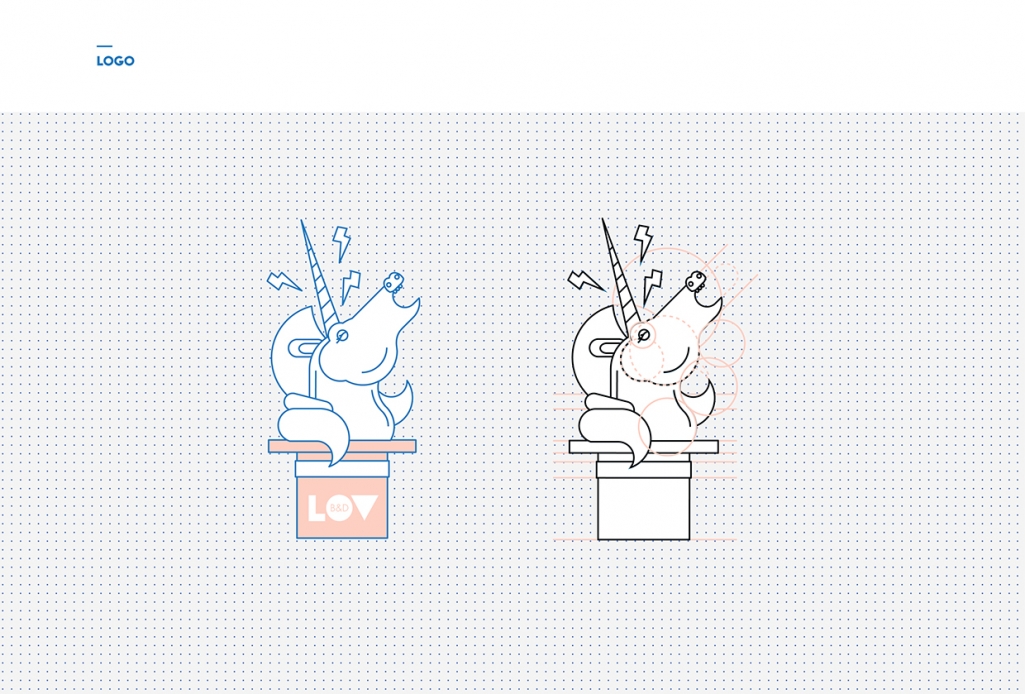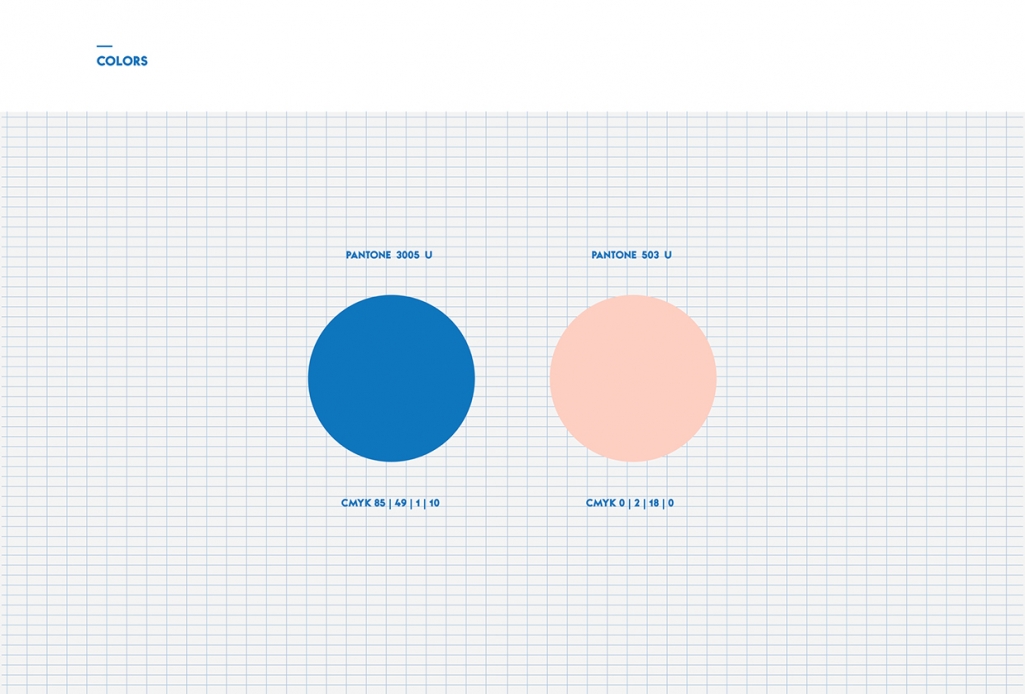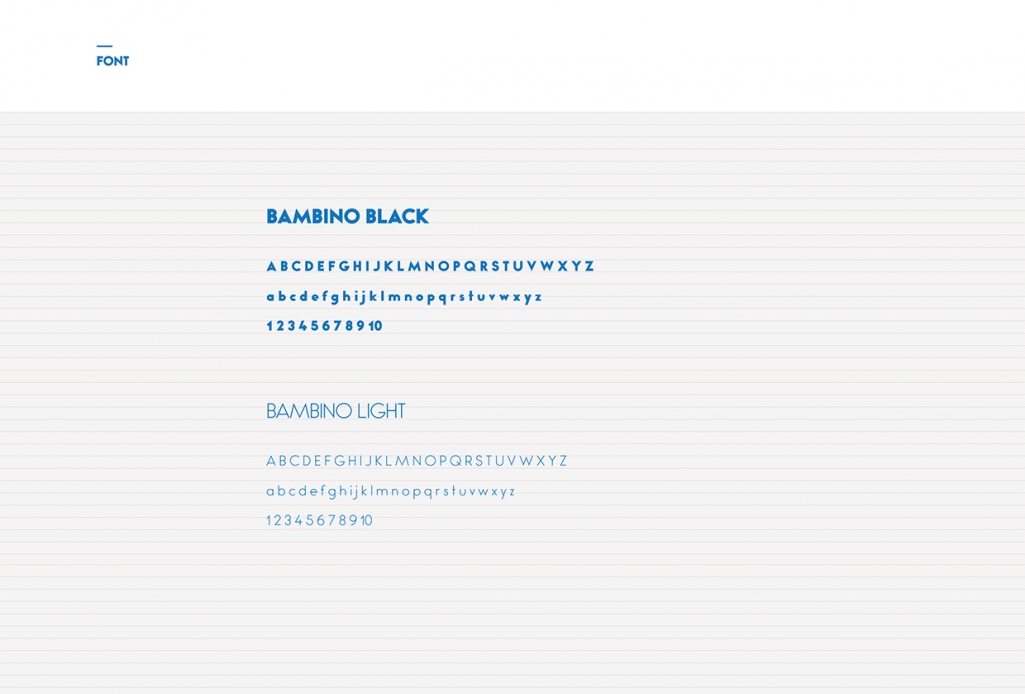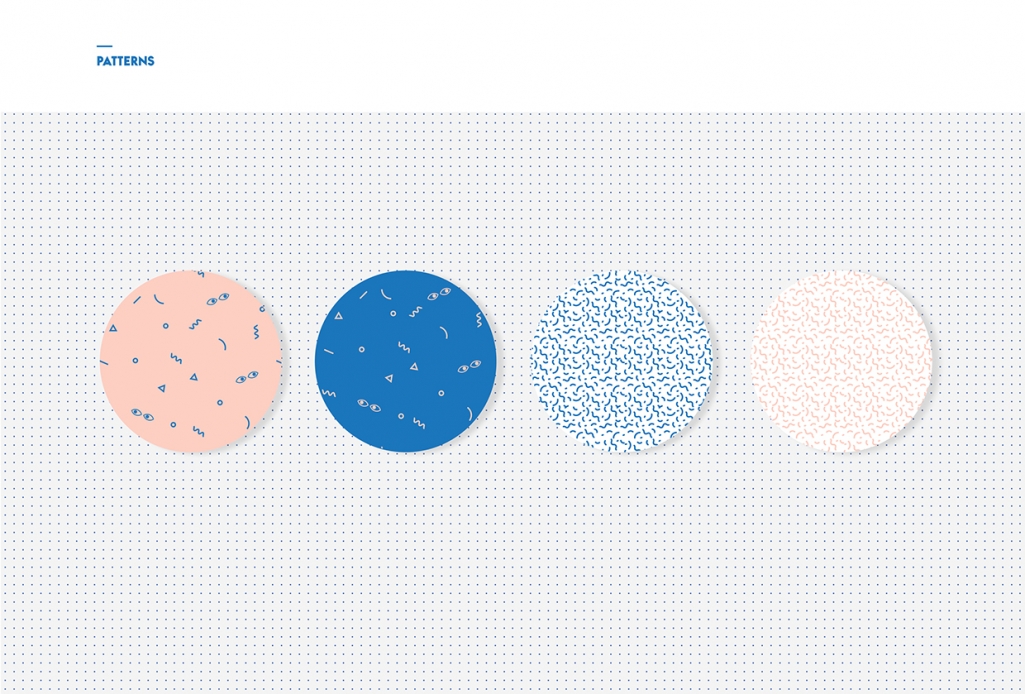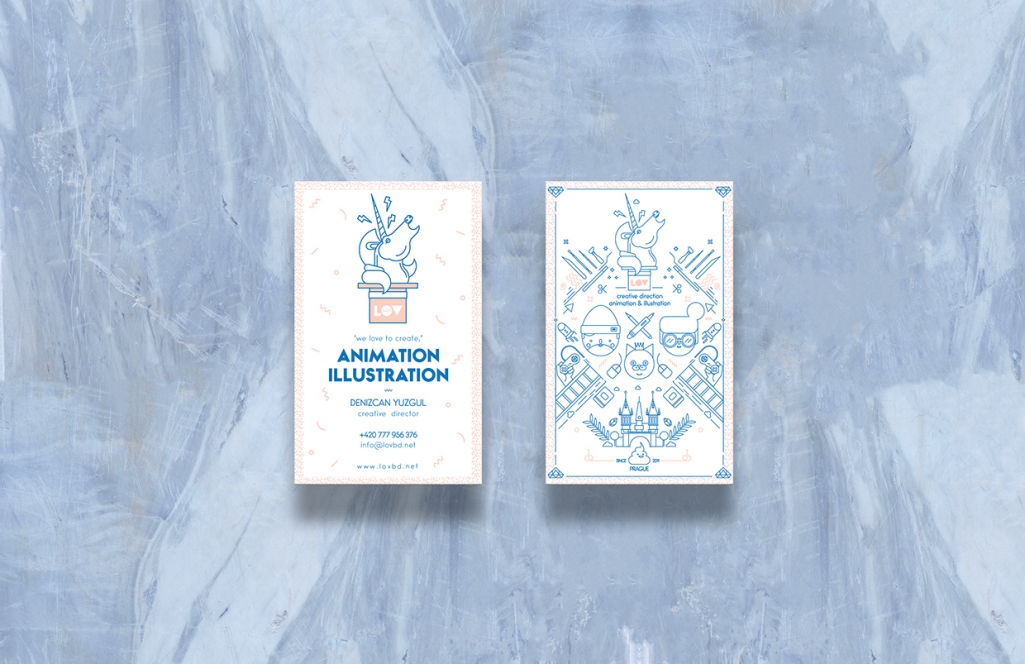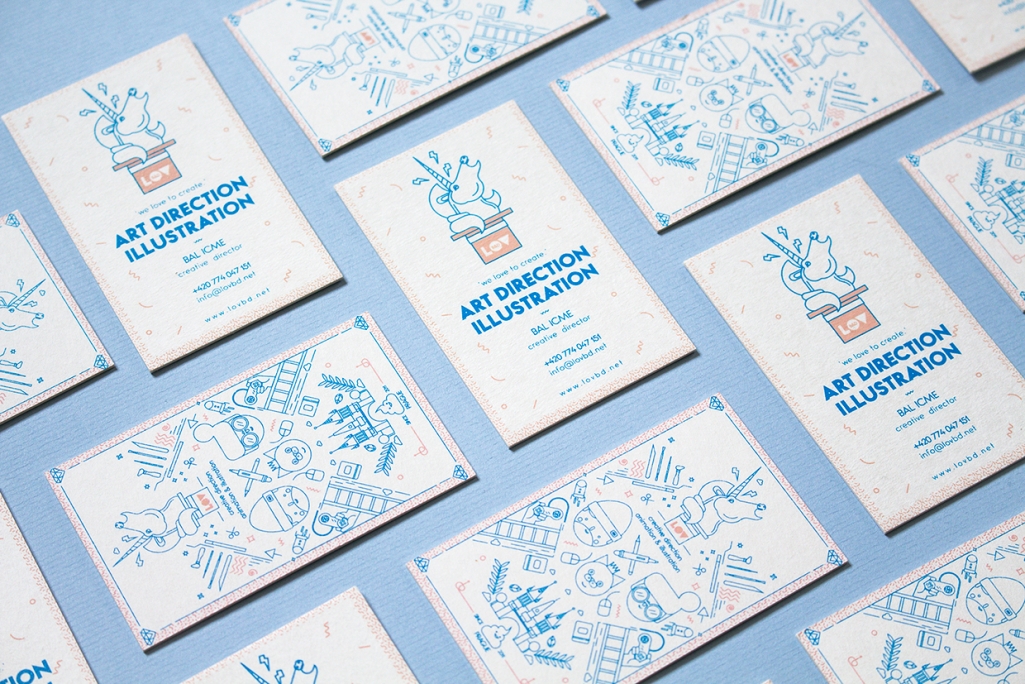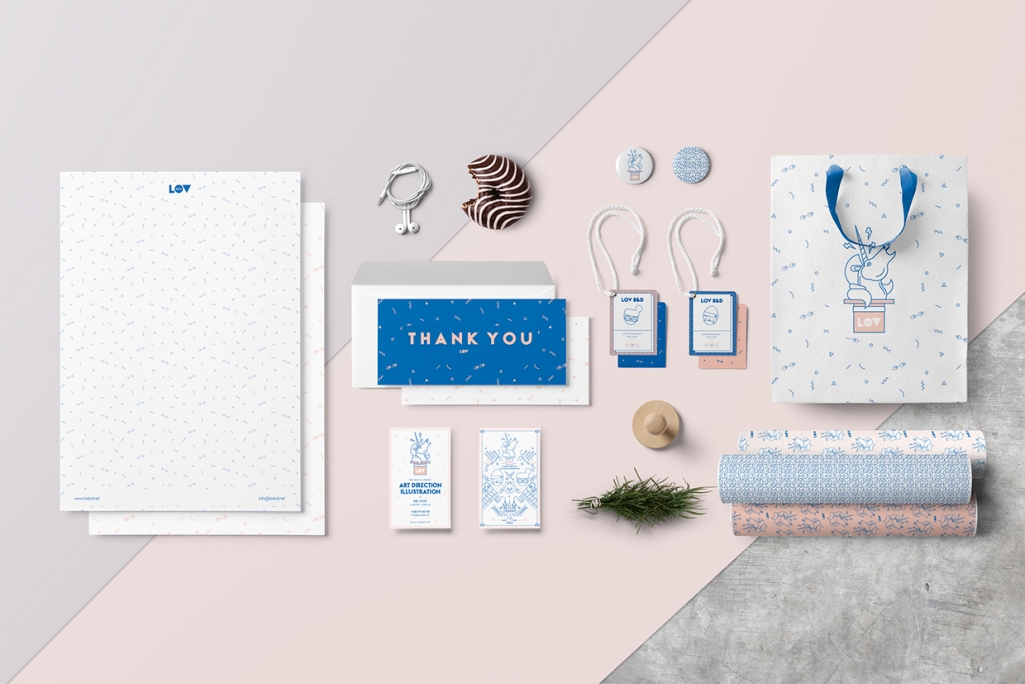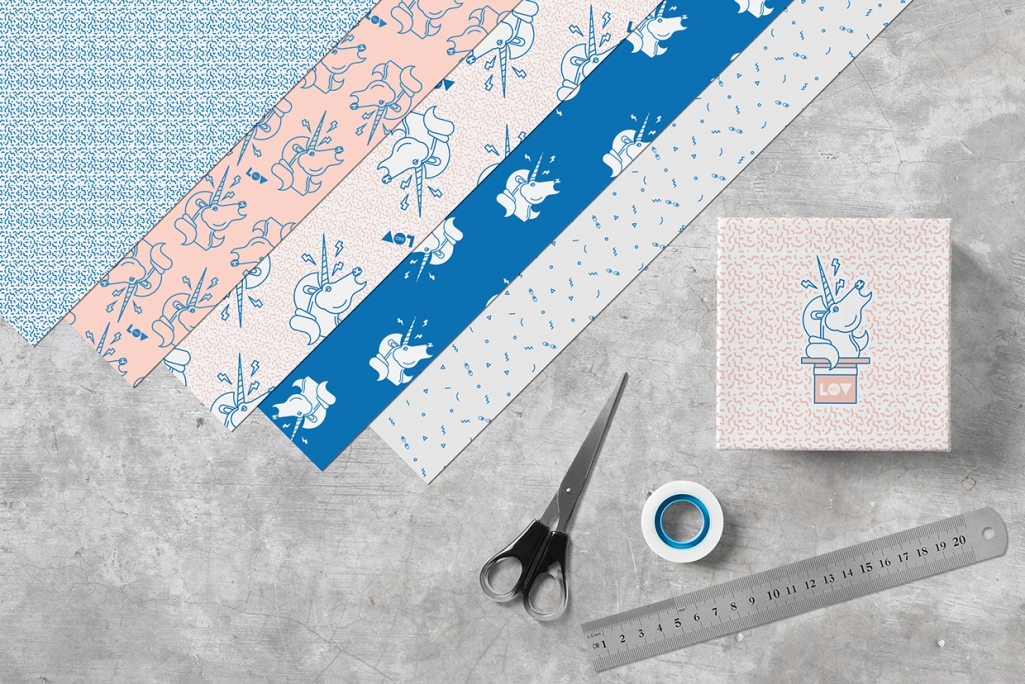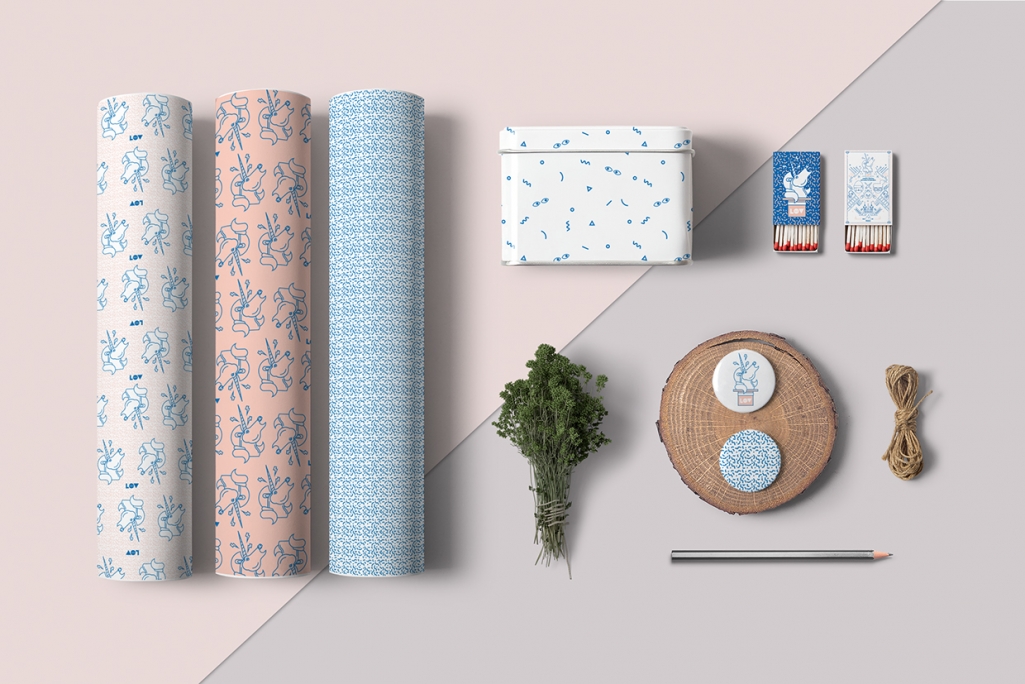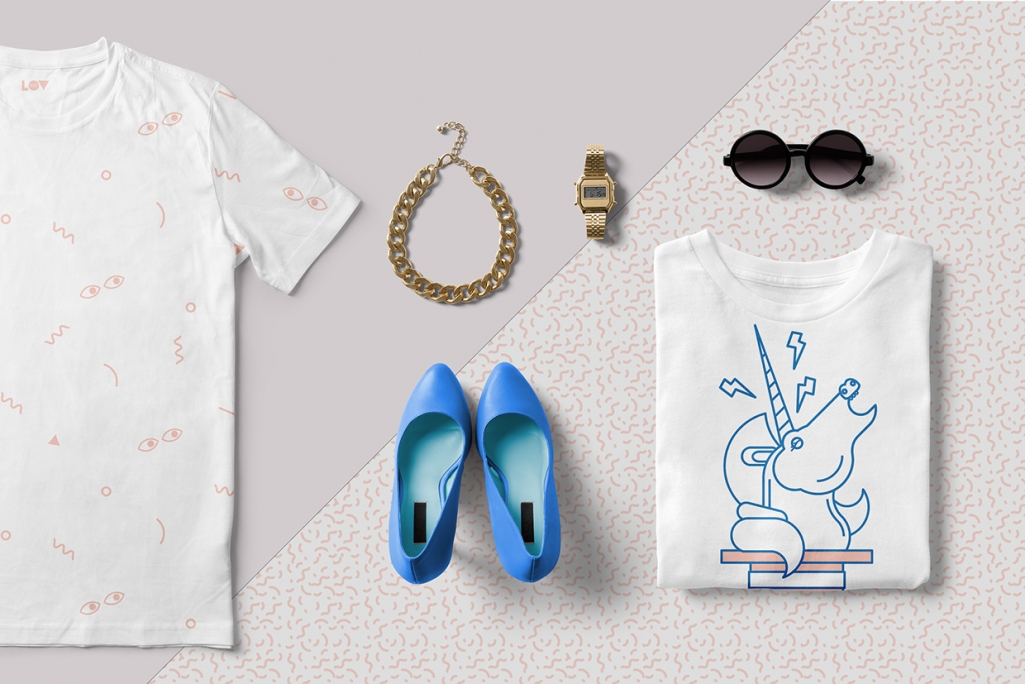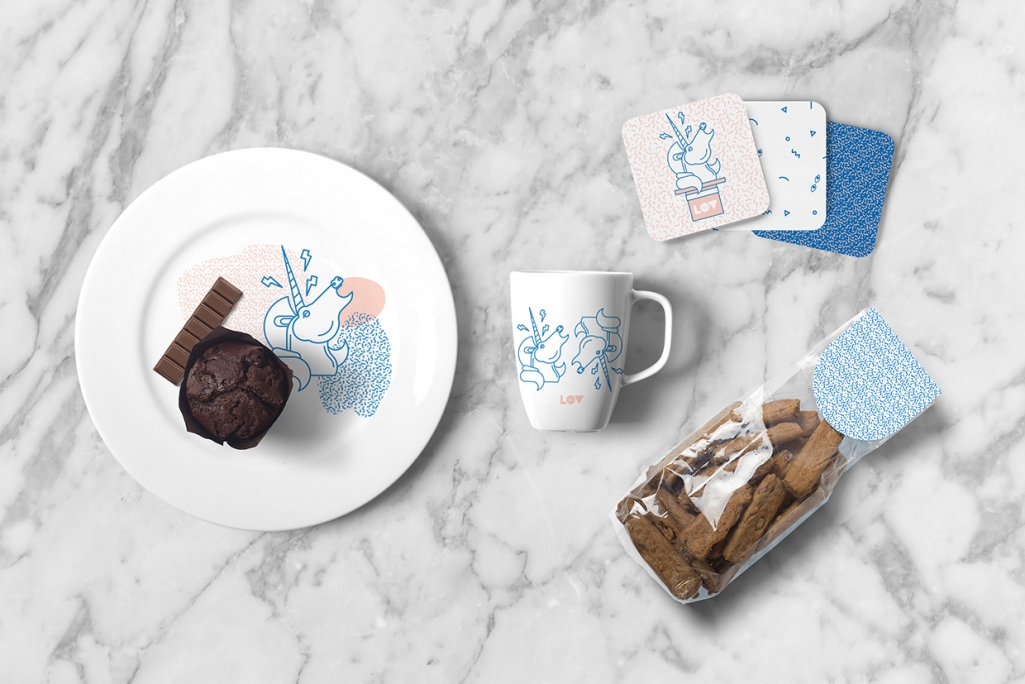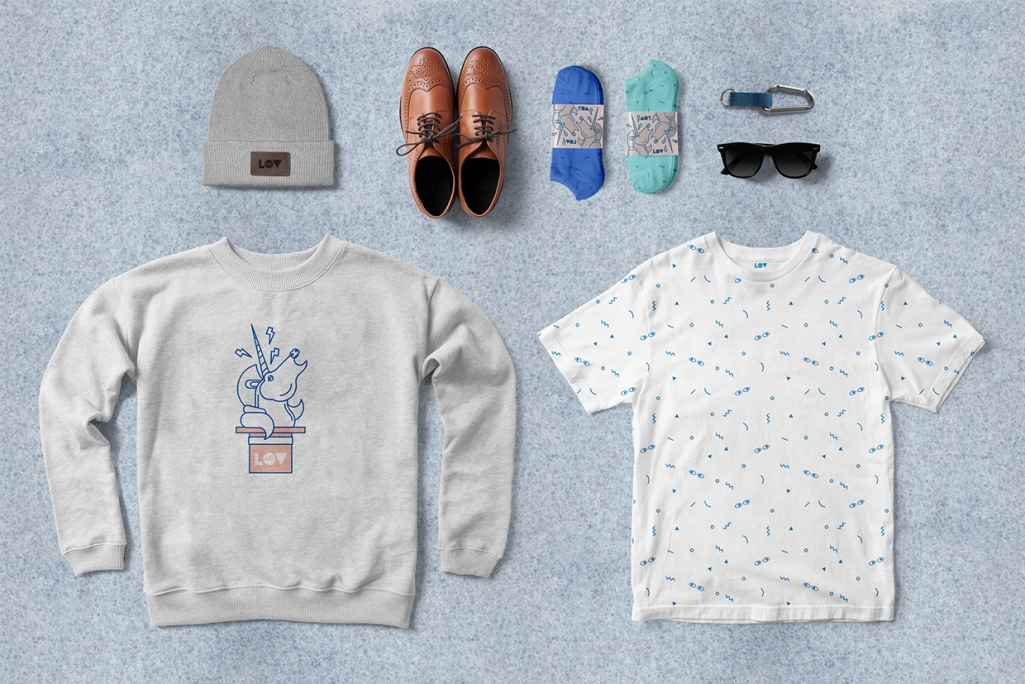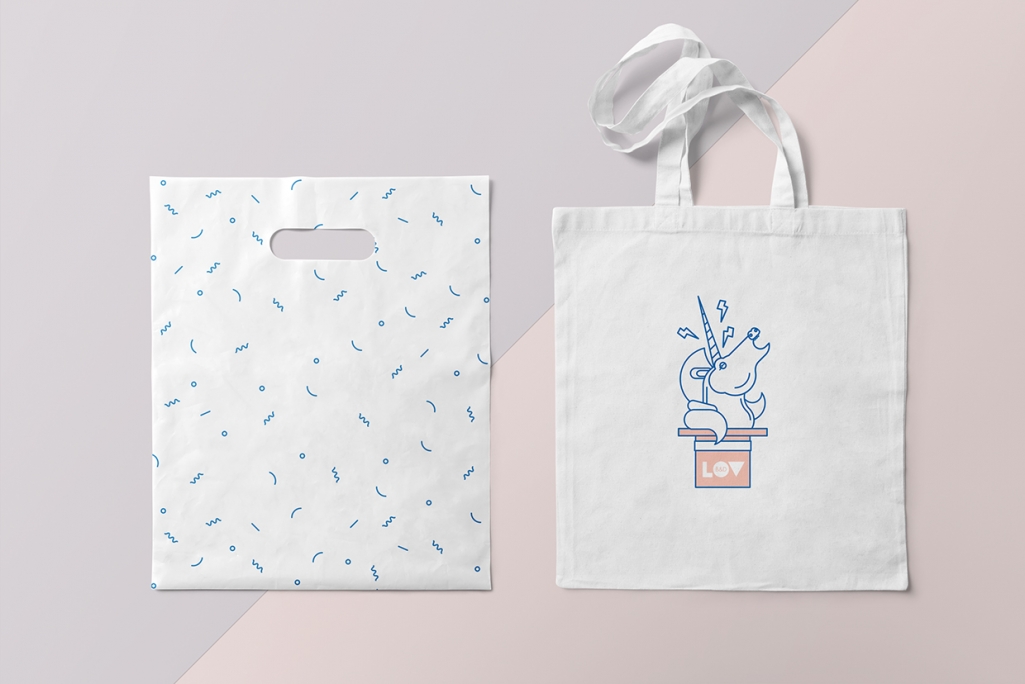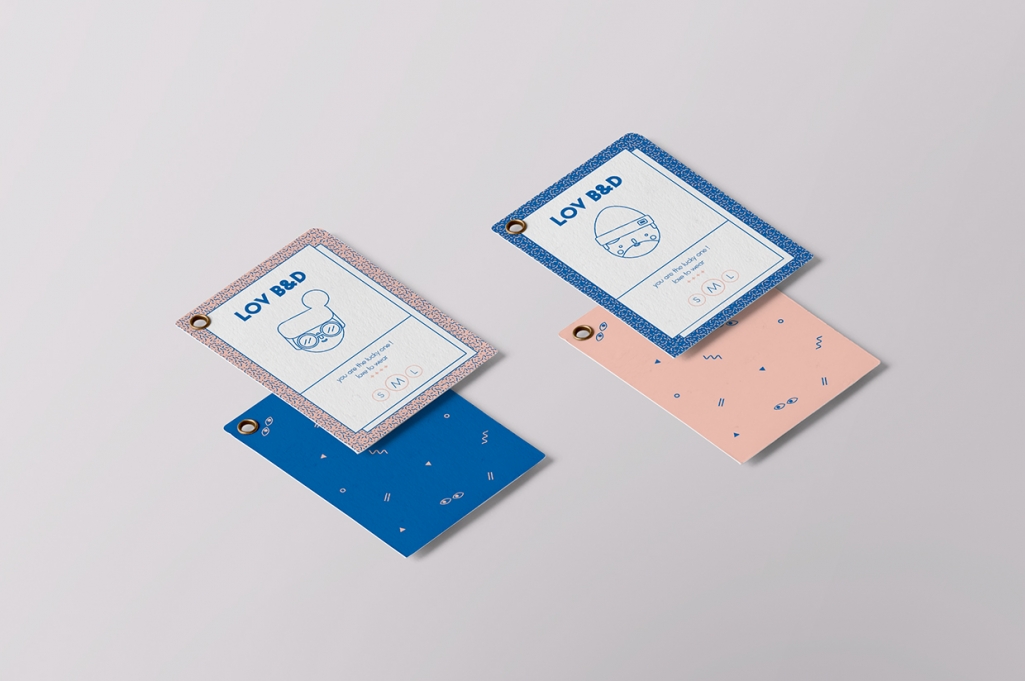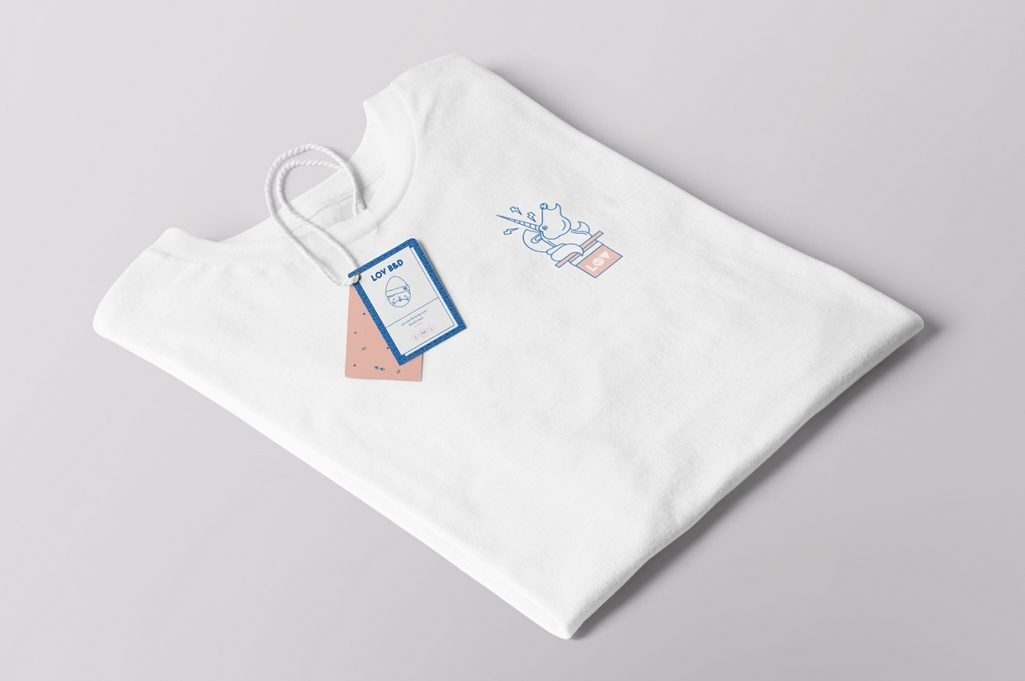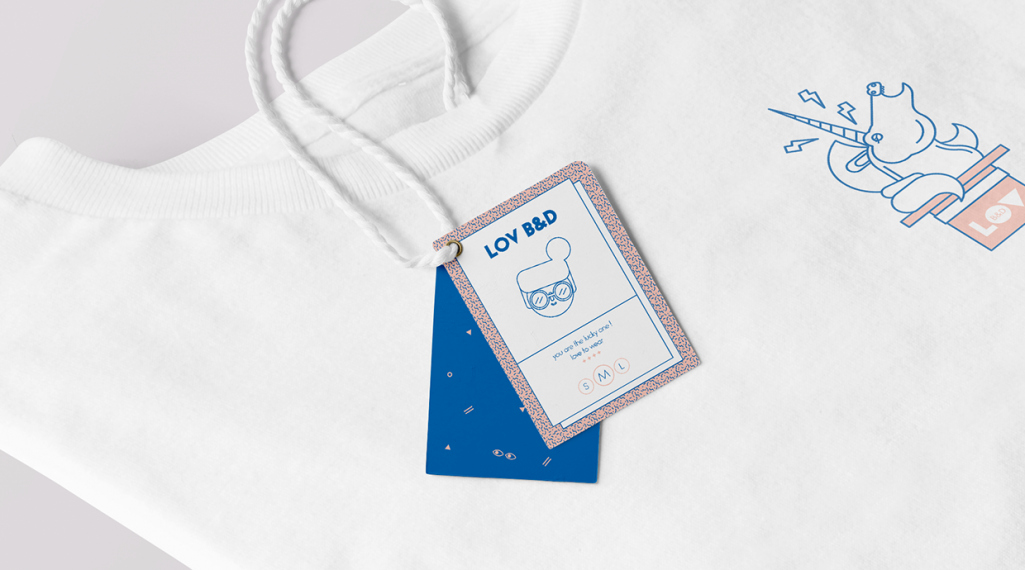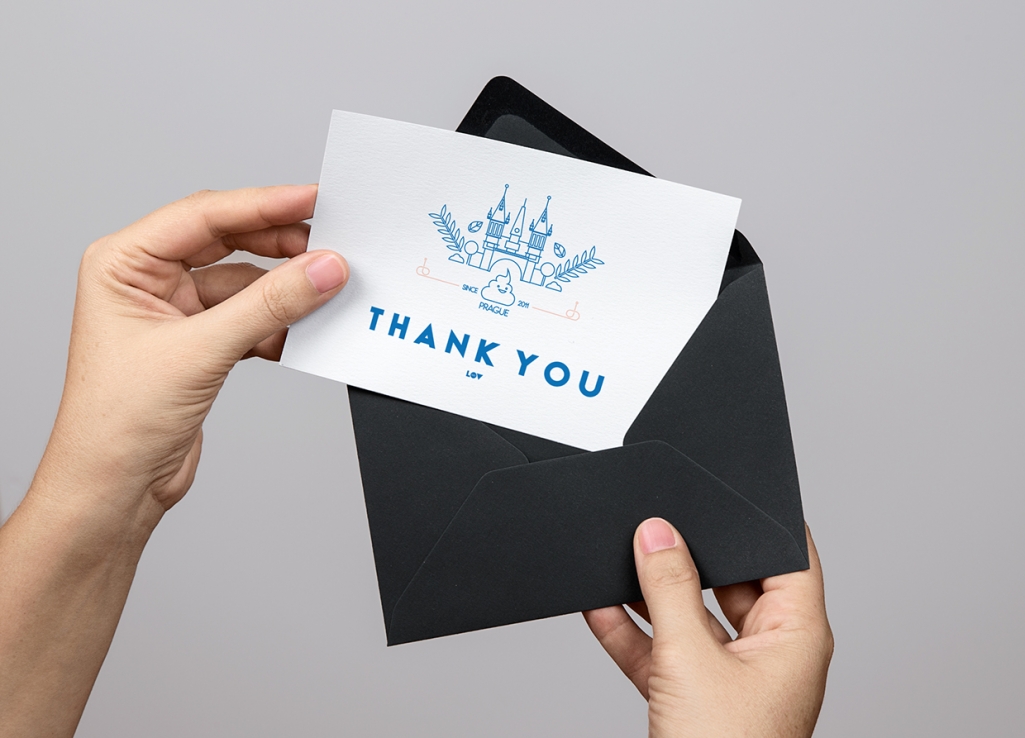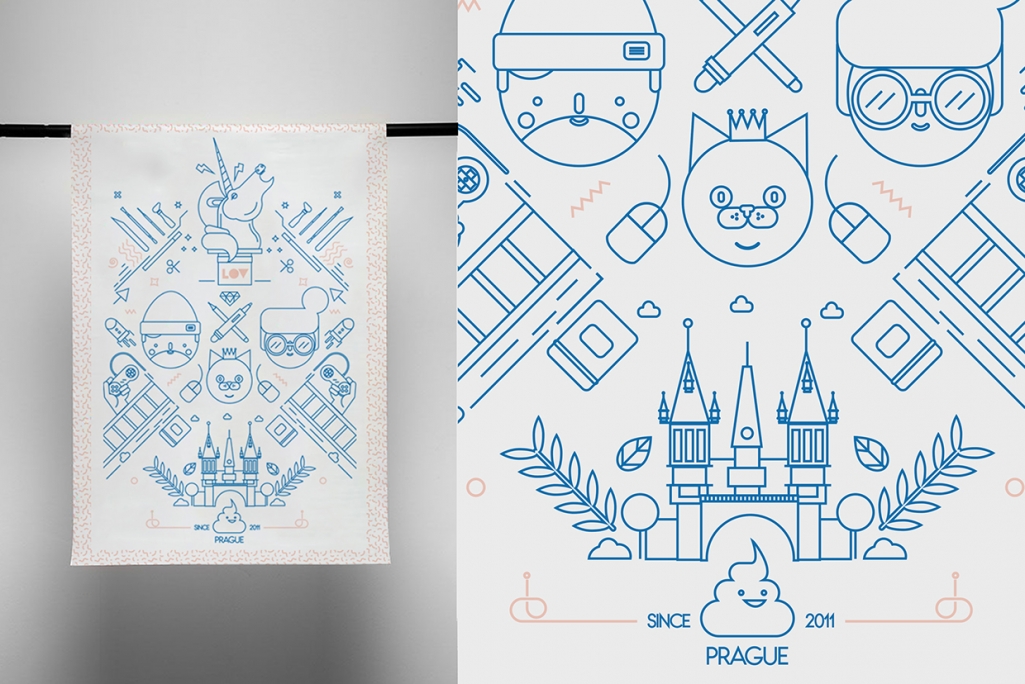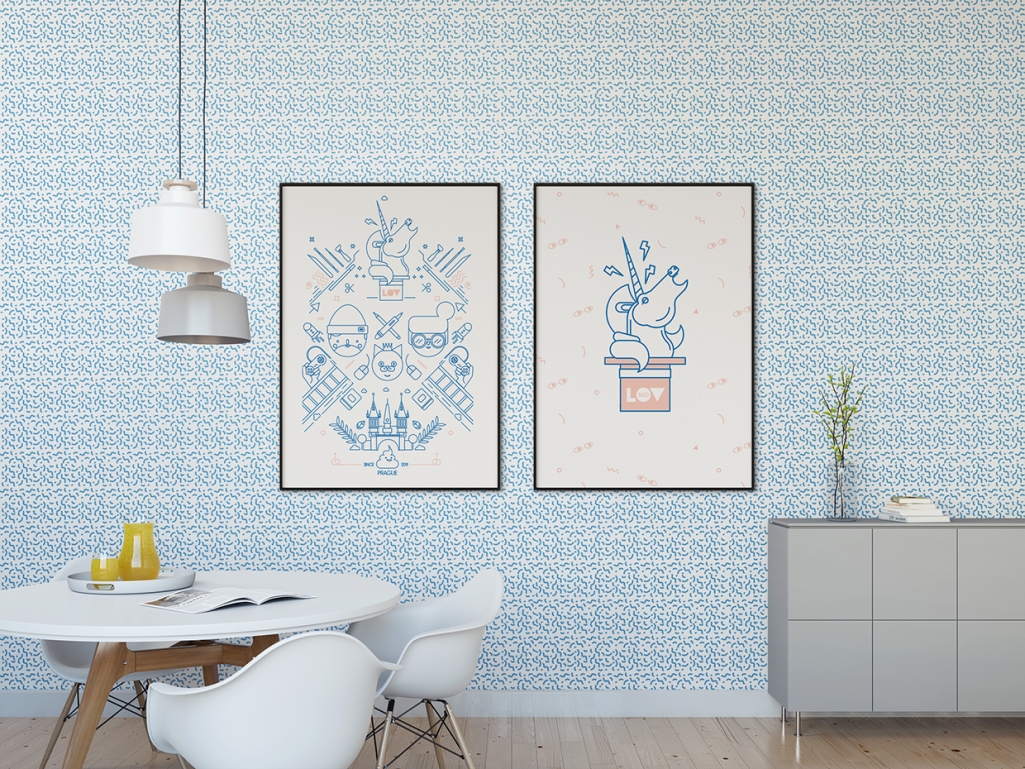 Images © LOV B&D