There is no denying it, a lot of great illustrators come from Poland. Their posters are legendary and admired around the world when it comes to the history of the art form, but more and more young artist turn to the art of illustration. Martyna Wójcik-Śmierska is one of them. Her eccentric figures can be found gracing covers and pages of numerous magazines, with an impressive international roster of clients.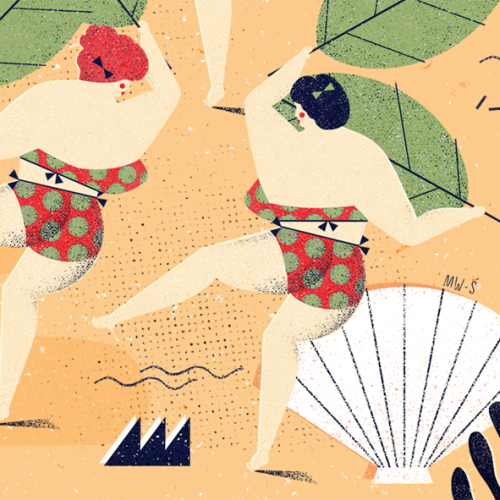 A graduate of University of Nicolaus Copernicus in Torun, Faculty of Fine Arts, Wójcik-Śmierska is currently working as a graphic designer and illustrator in Warsaw, Poland. Her clients include Anorak (UK), Computer Arts (UK), Bulletyn (UK), Le Particulier, Bloomberg Businessweek (PL) amongst many others.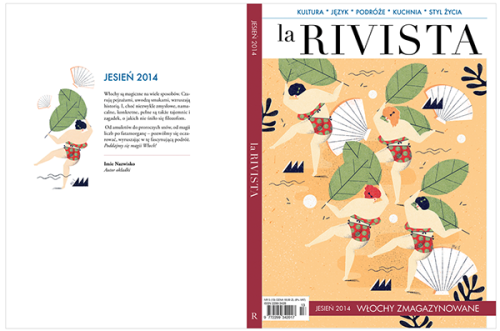 LA RIVISTA MAGAZINE COVER & STORY ILLUSTRATION
Wójcik-Śmierska uses colour and texture in her work, building the images with  a style common in screen printing. Combining simple forms and shapes with rougher textures and layered colour blocks, she creates depth and detail pleasing to the eye. The grainy texture seems to be typical for Polish illustrators, or at least it's often used in polish art. Never the less if it's typical or not, Wójcik-Śmierska make's it her own. What drew me to her work in the first place was the semi-humorous attitude of her work. Sometimes serious subjects dealt with a light touch. The voluptuous women dancing in their red and green dotted bikinis on the cover of La Rivista magazine brought a smile on my face. She has great eye for composition, leaving room for imagination. See a selection of her work below and make sure to visit her facebook page for latest info.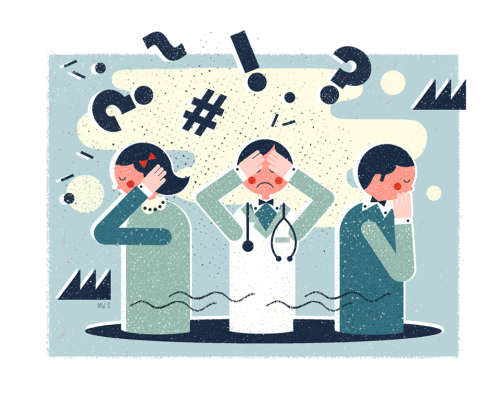 BULLETIN | MARCH 2015 | "ARE WE MEETING COMMUNICATION AND INFORMATION NEEDS ? "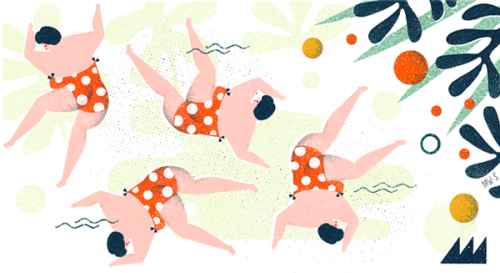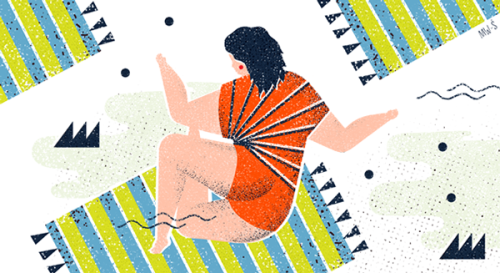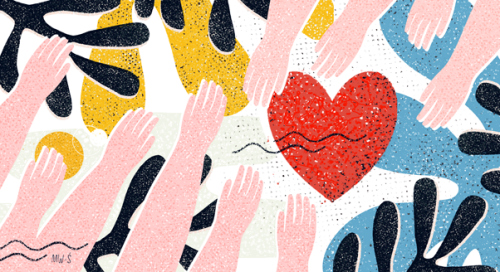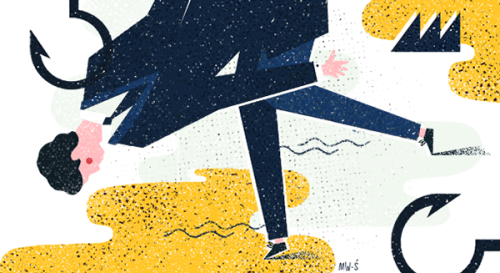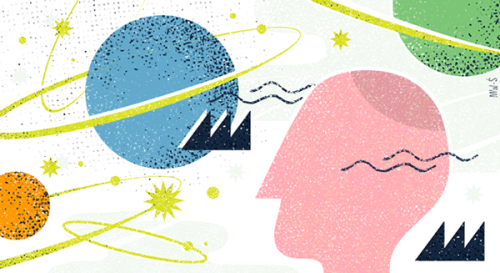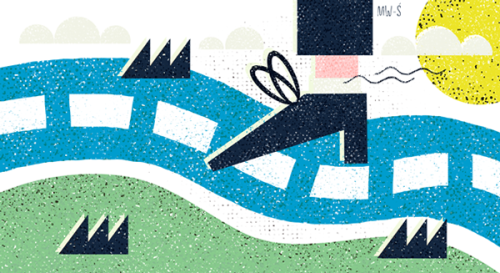 SERIES OF ILLUSTRATIONS – HELLO ZDROWIE 2014 / 2015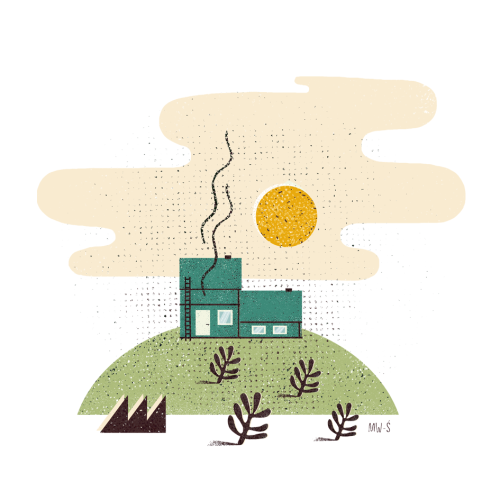 TYGODNIK POWSZECHNY | nr 7 2015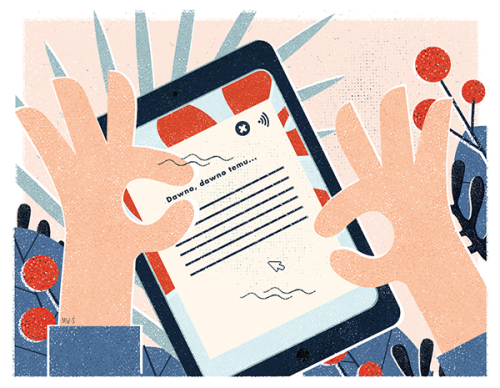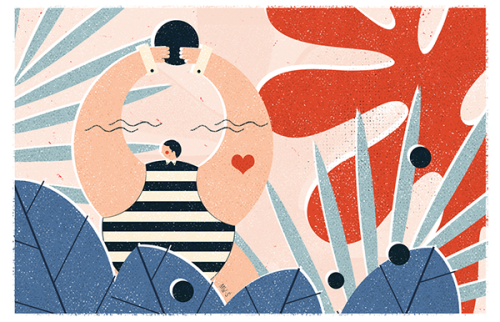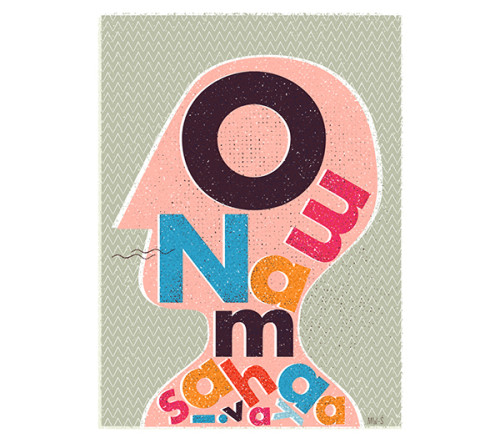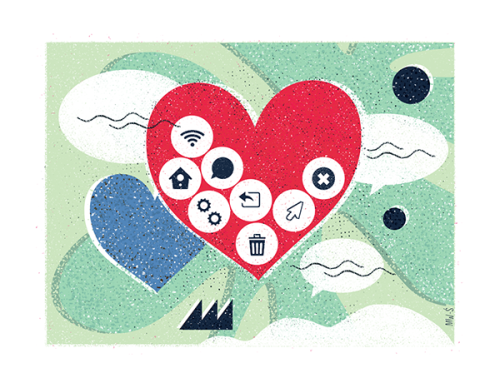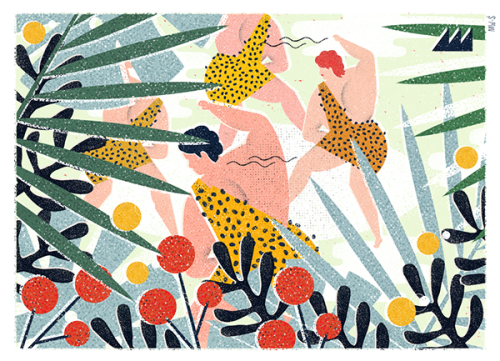 PSYCHOLOGICAL MAGAZINE 2015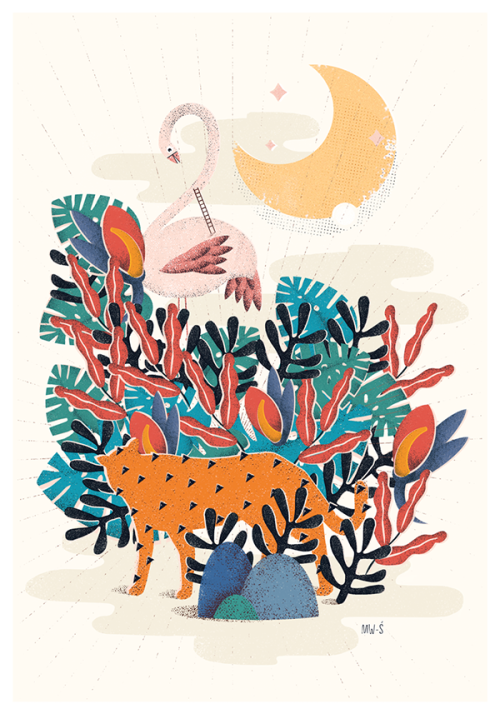 JUNGLE – POSTER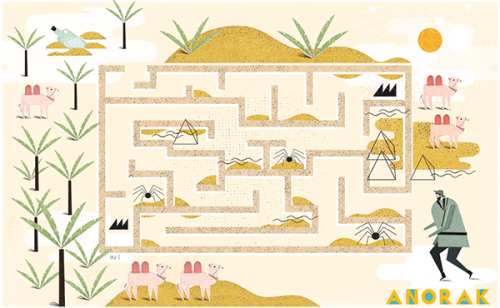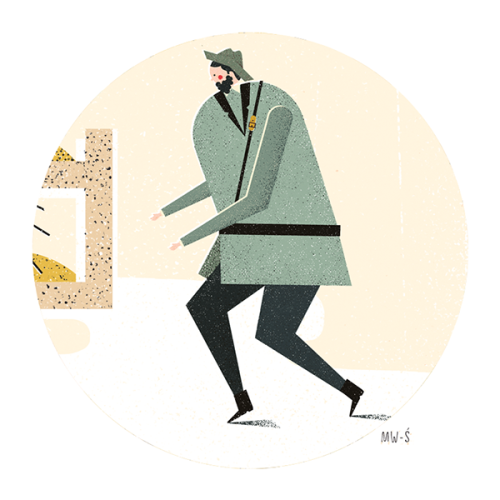 ANORAK MAGAZINE – LABYRITH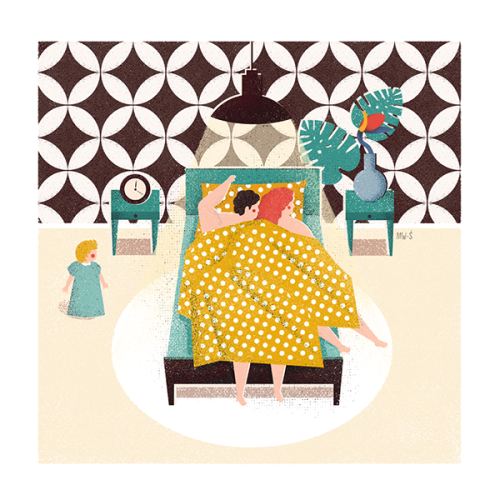 GAGA MAGAZINE | NR 46 | " SEKS RODZICÓW "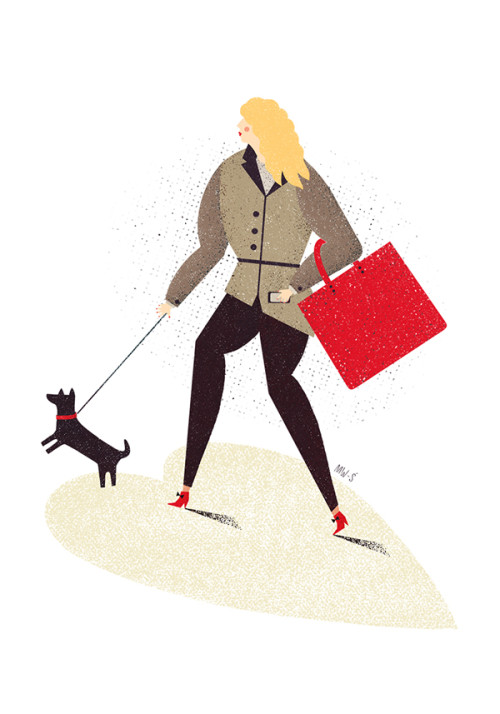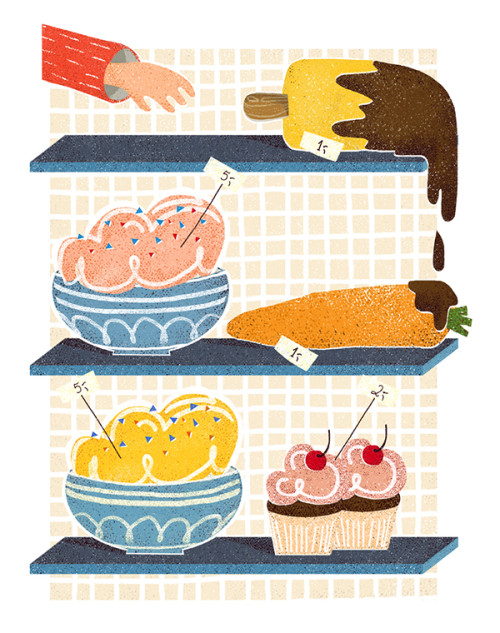 GAGA MAGAZINE | NR 45 | " MAMA IDZIE NA RANDKE "
Images via Martyna Wójcik-Śmierska