Parisian designer and paper artist Maud Vantours is a household name in the paper artist community, whose works and paper set designs are commissioned by some of the largest brands in the world. Vantours's work explores color, graphic elements, and the possibilities of paper as a material. With paper being at the heart of most of her original creations, she folds it, perforates it, piles it up, and superimposes its layers to create 3d universes. "Poetry surrounds her original compositions and sculptures", is a beautiful description of the work.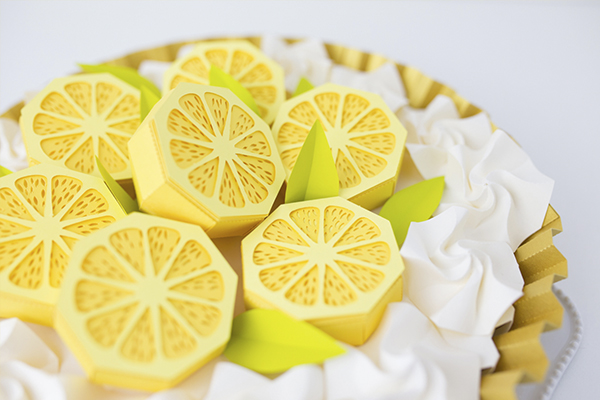 Vandours' creates captivatingly endearing life-like worlds of wonder fully made out of paper 
Vantours' work graces the covers of magazines, the shop windows of high-end fashion brands, as well as the walls of art galleries in France and abroad. But it's the colorful set designs full of life and wonder that we fell in love with. The creative designs are produced so exceptionally well, with all their thoughtful details and structures, one wonders how it's all made. The meticulously executed installations on various topics are incredible, from a life-like brunch buffet, with actual dish replicas of lobsters, burgers, and even wedding cakes, to a dreamlike funfair in all the colors of the rainbow, to act as the backdrop for the launch of the new line by Louboutin.
Enjoy more of the artist's work by following them on Instagram.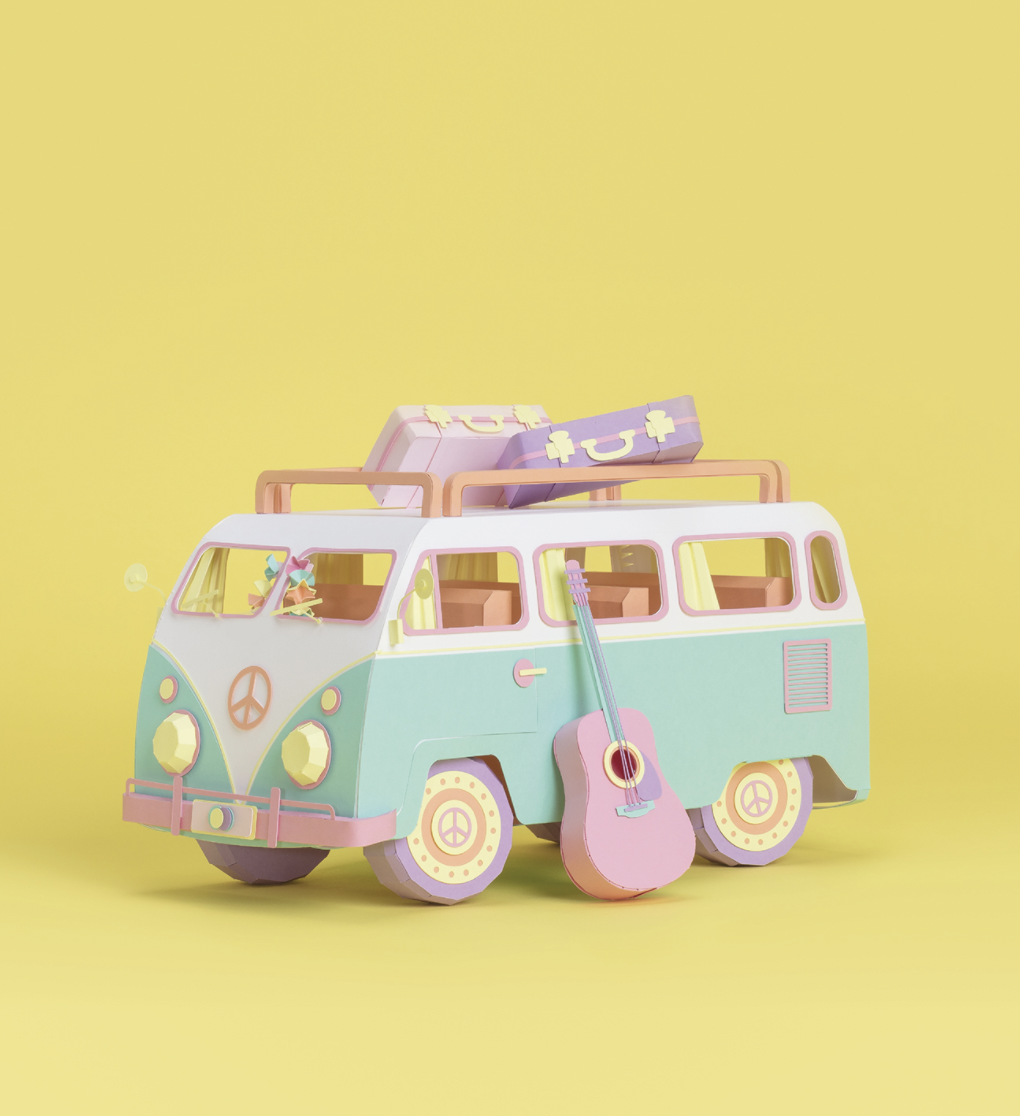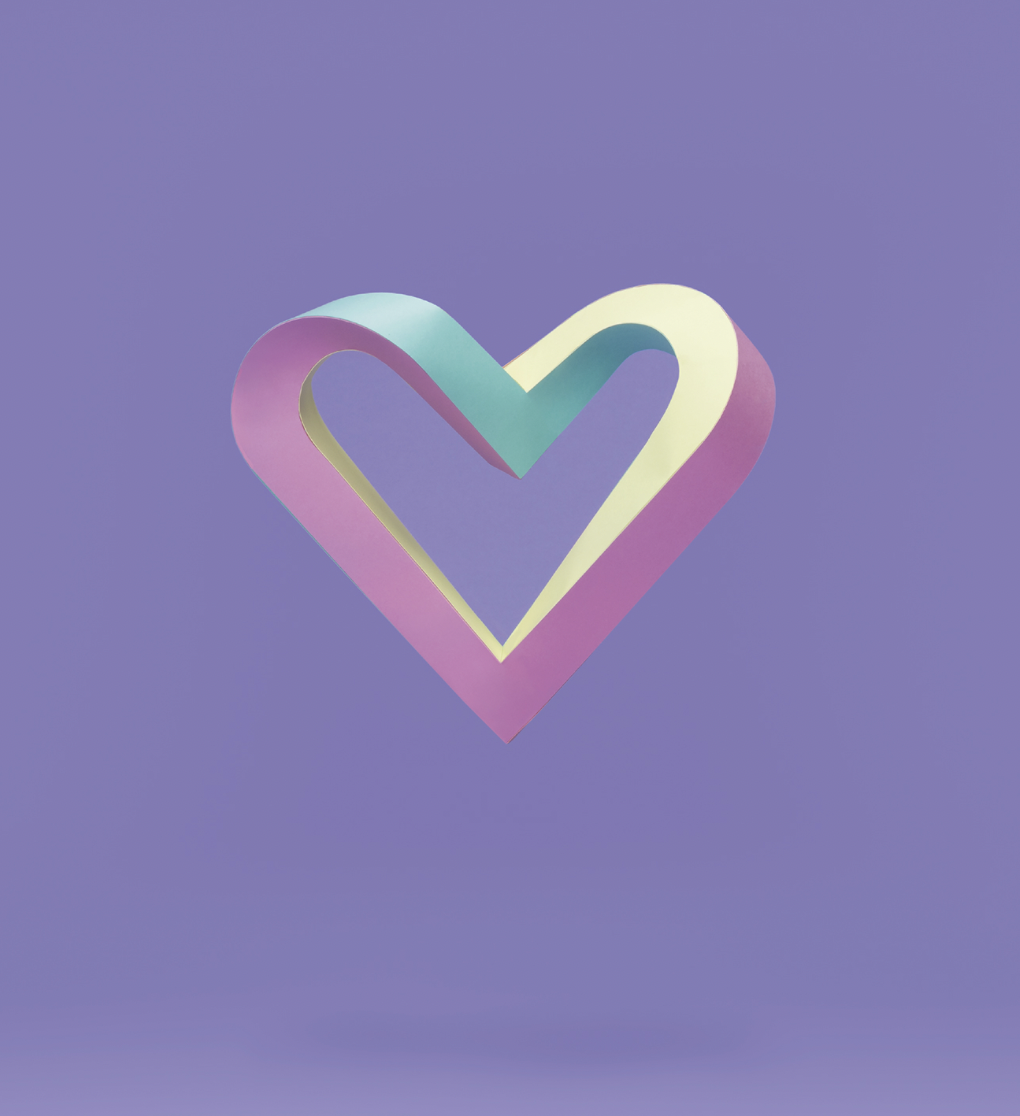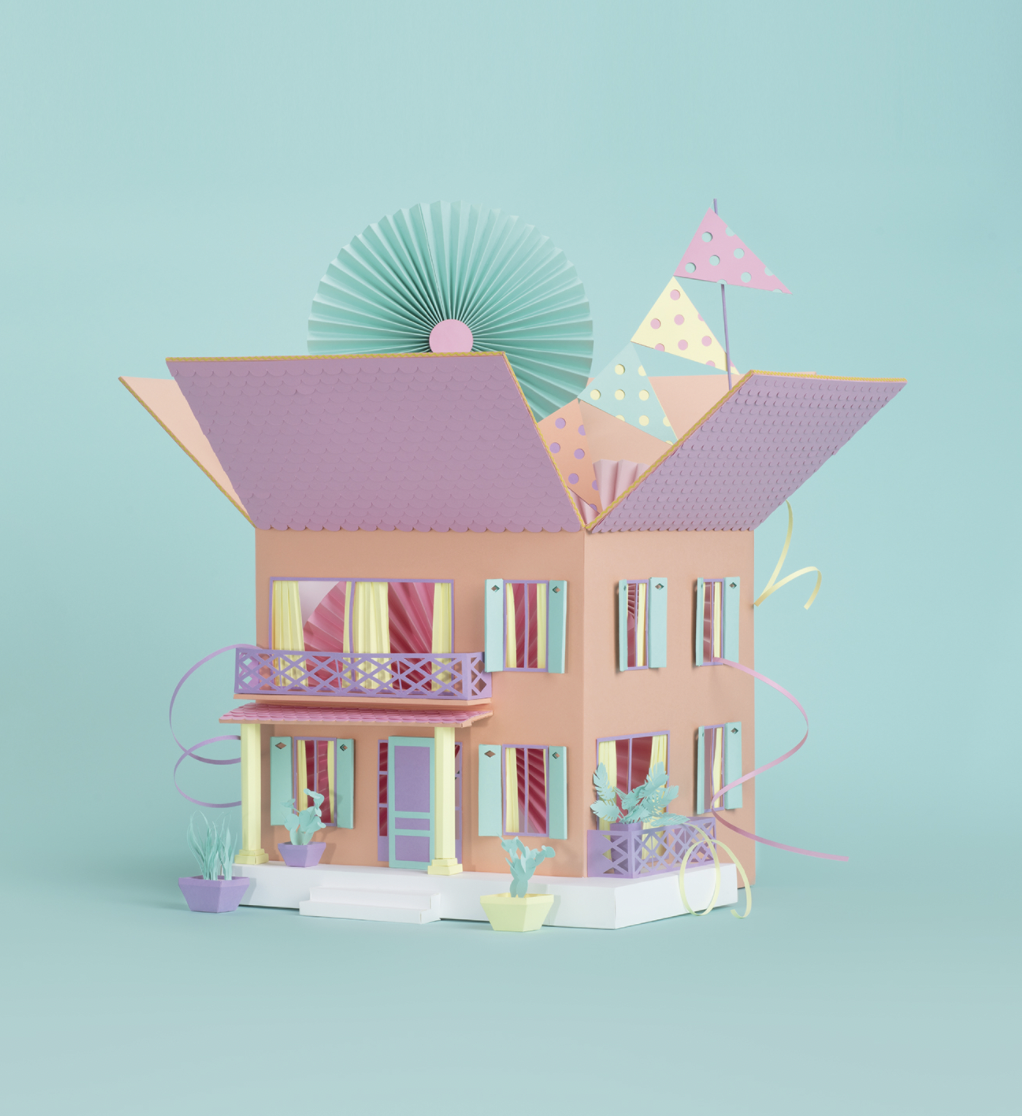 Le Pot Commun paper set design
Design and produc tion of realistic 3D paper objects for the POt Commun advertising campaign.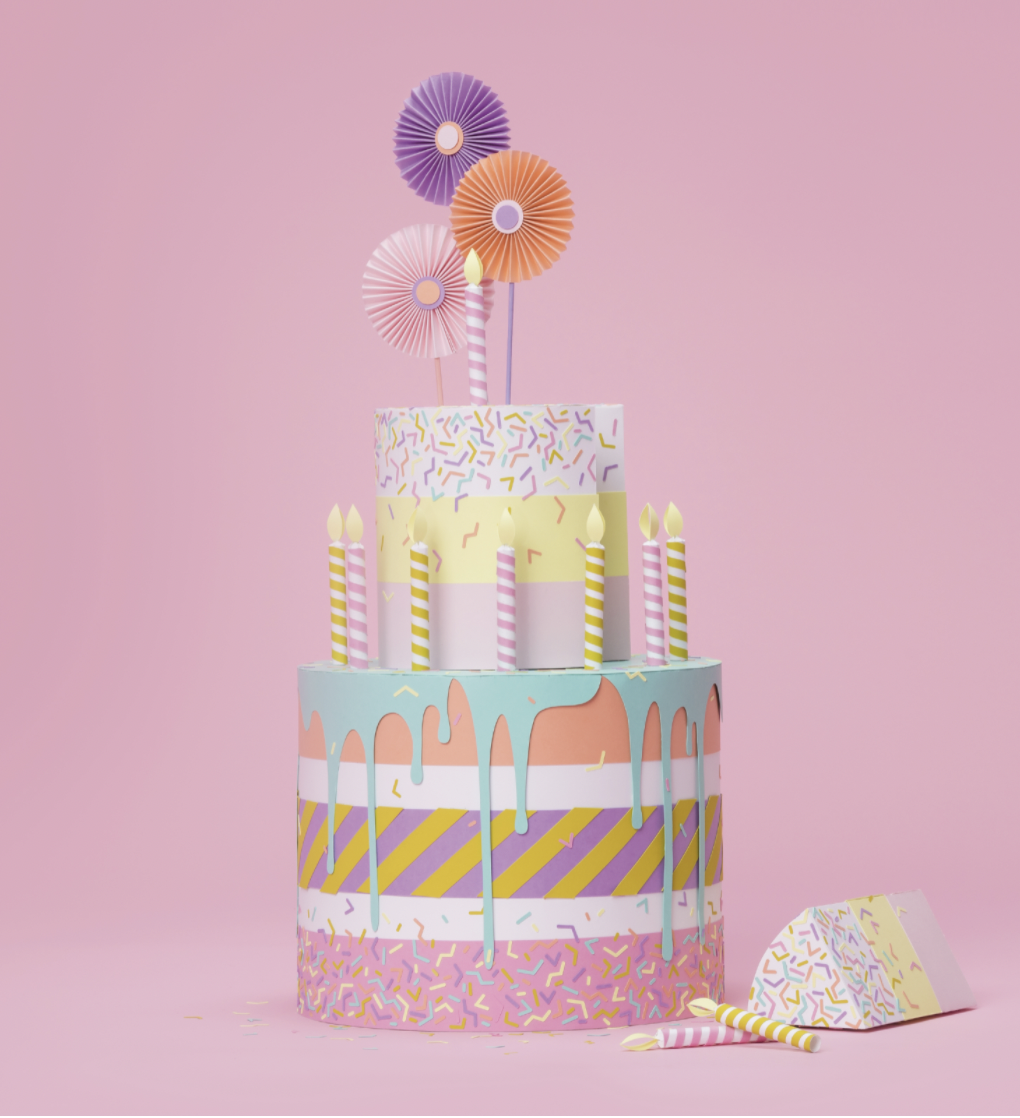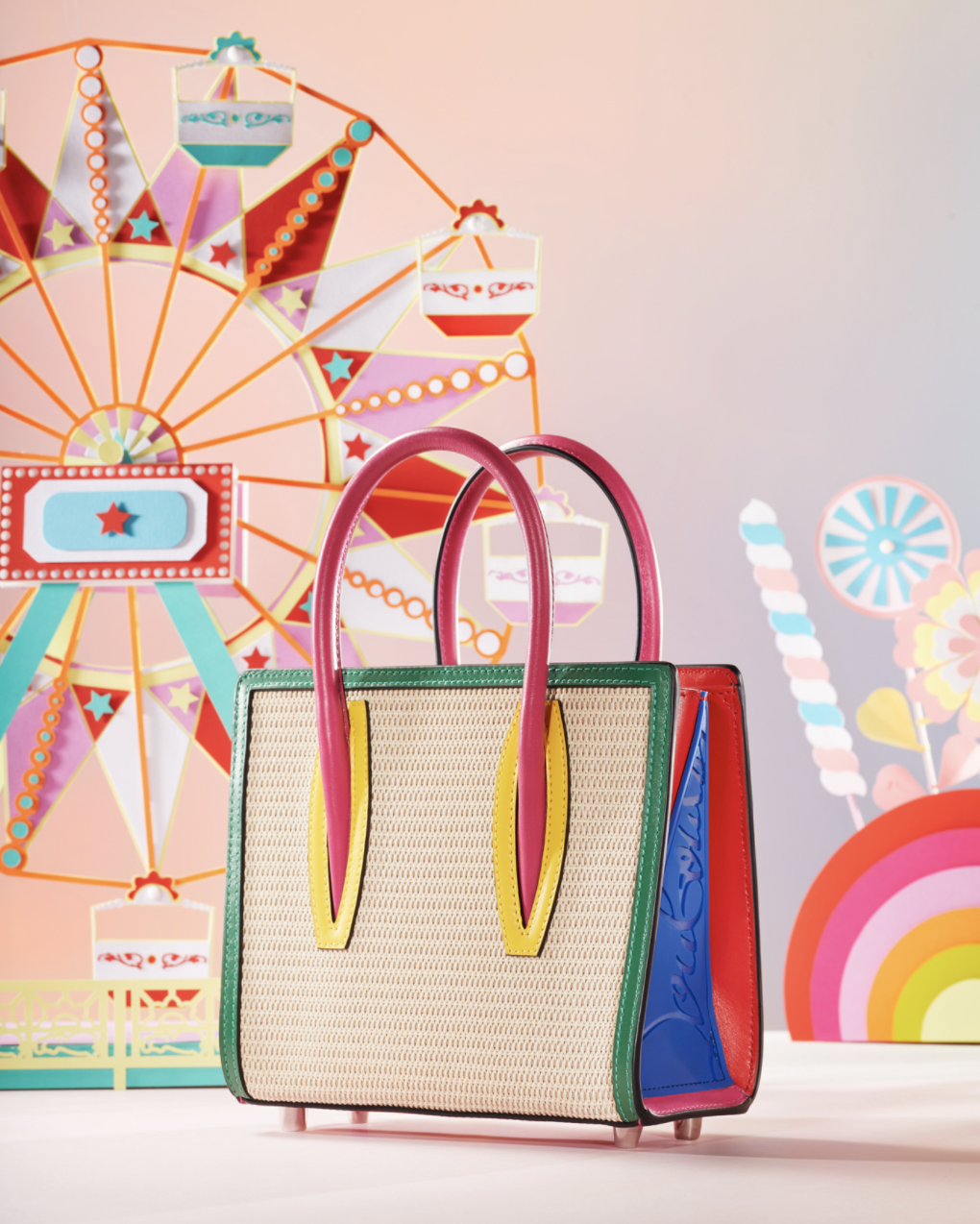 Christian Louboutin – Festiloubi paper set design
Design and production of 3D dreamlike funfair made fully in paper.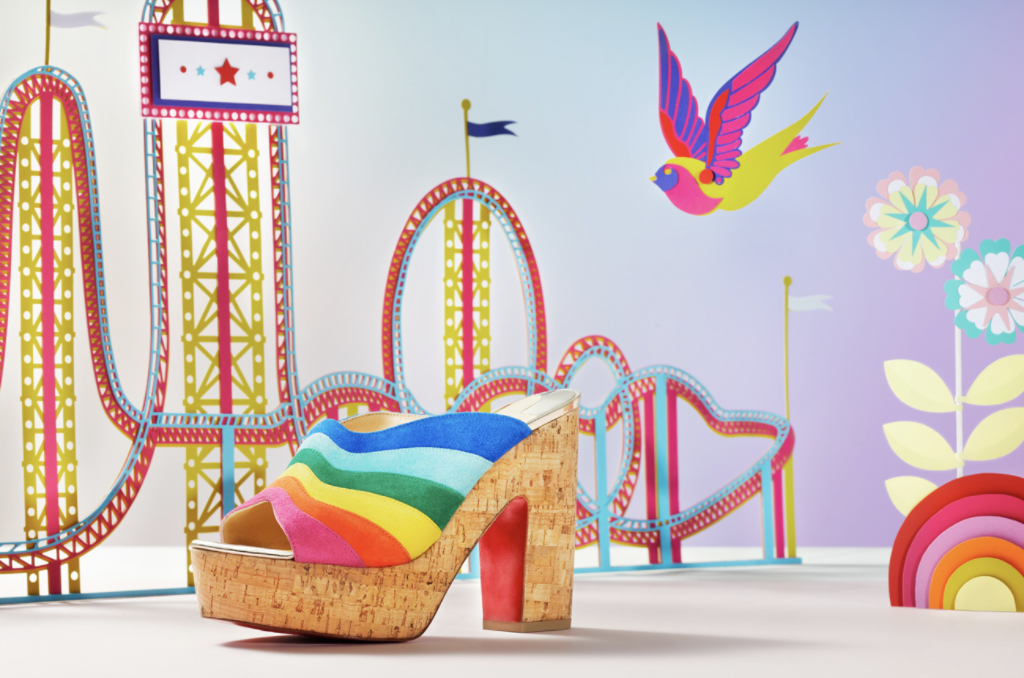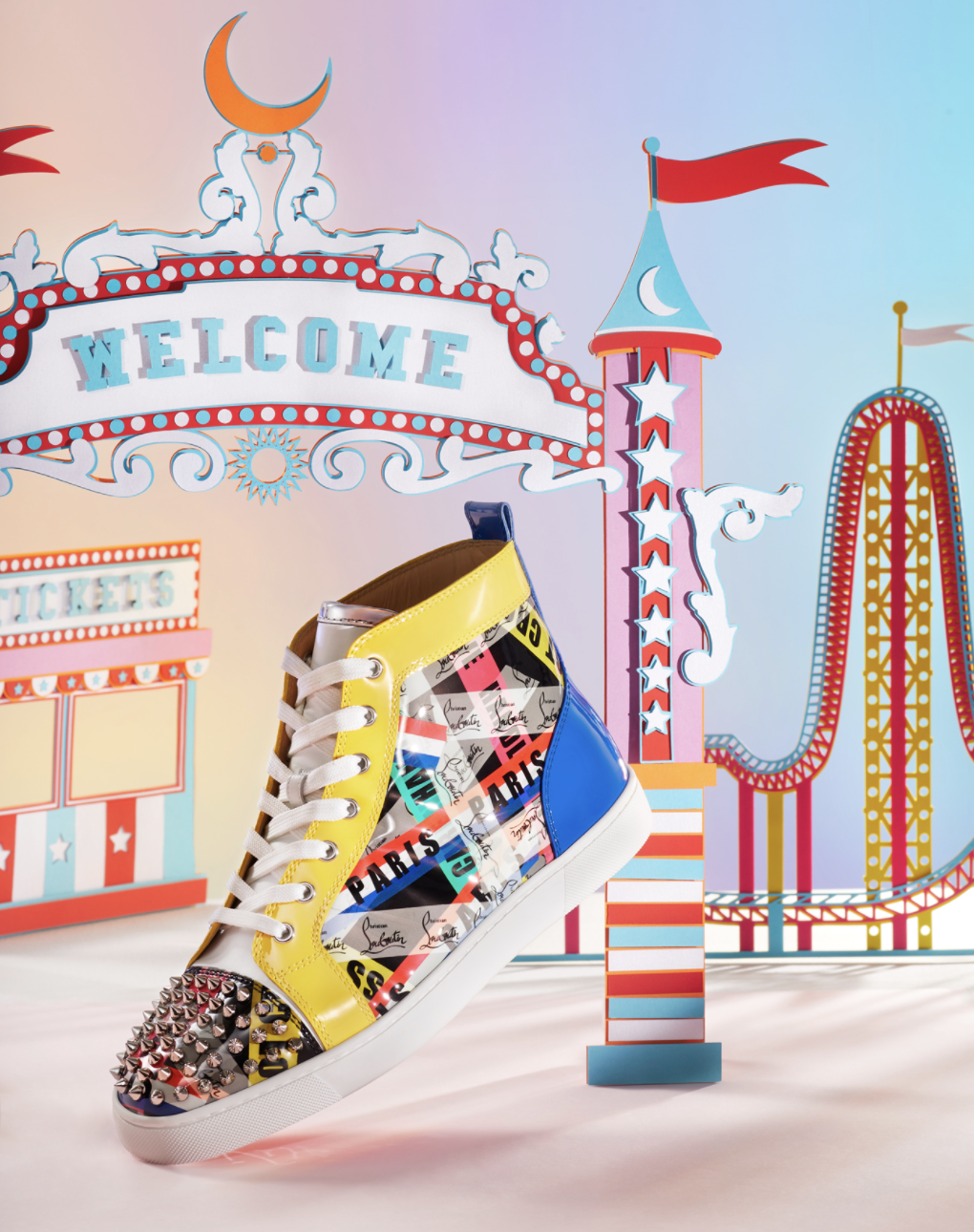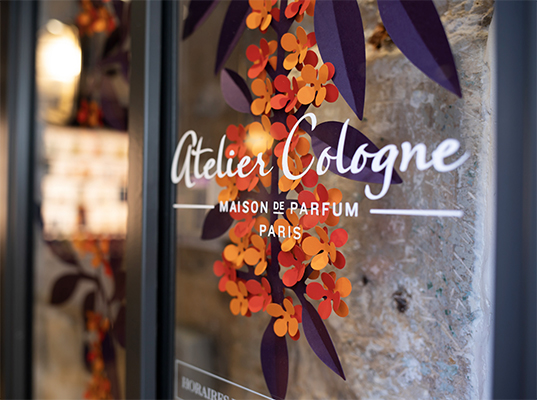 Atelier Cologne – Love Osmanthus
Art direction and production of the scenegraphy for Atelier Cologne's "Love Osmanthus" window displays.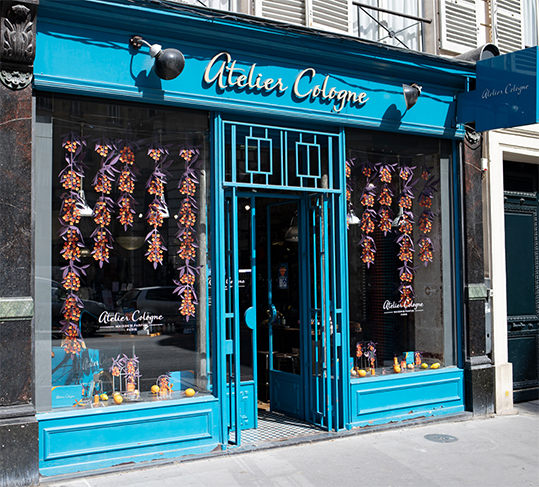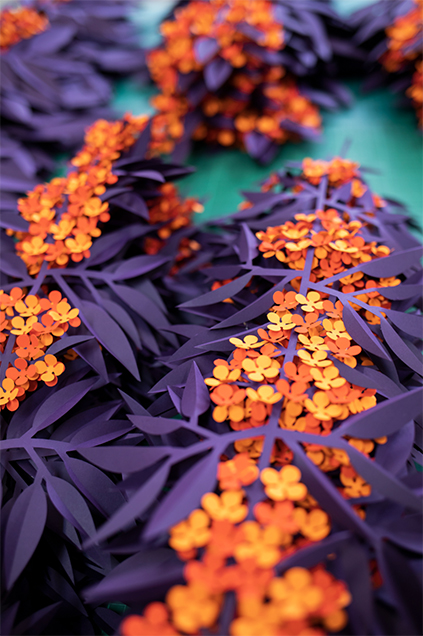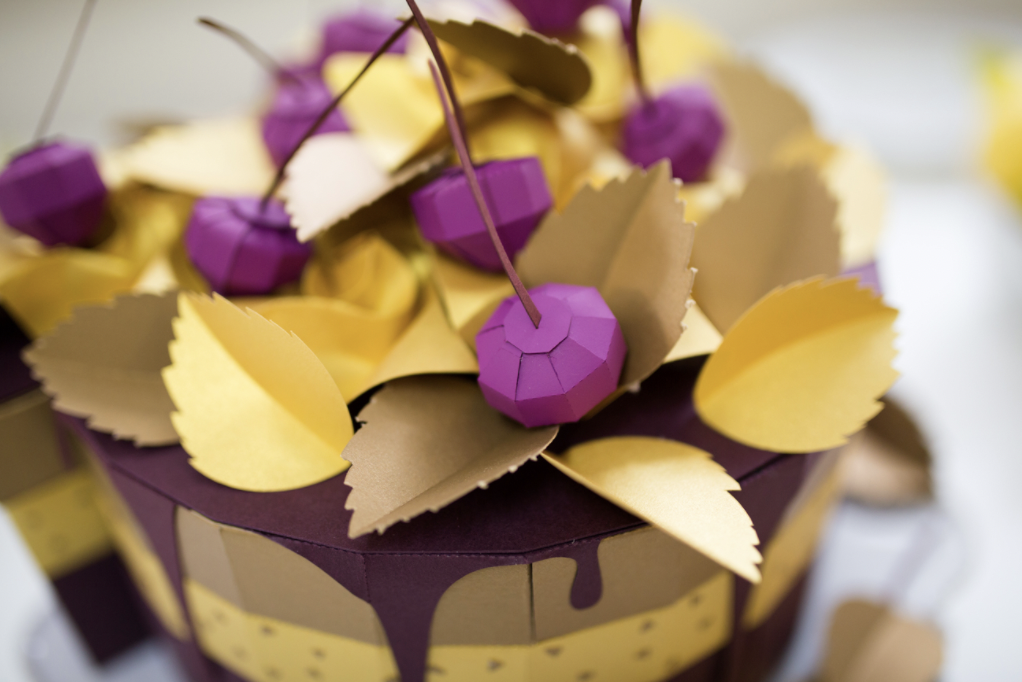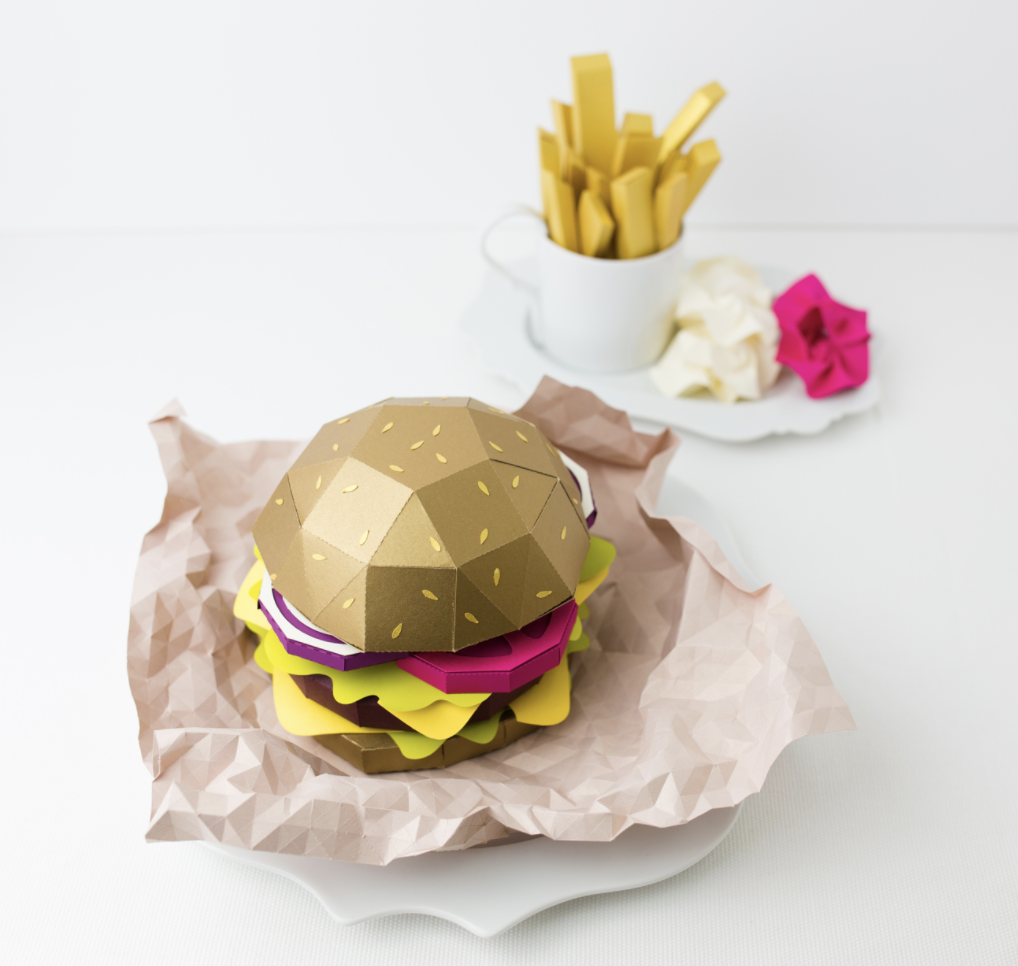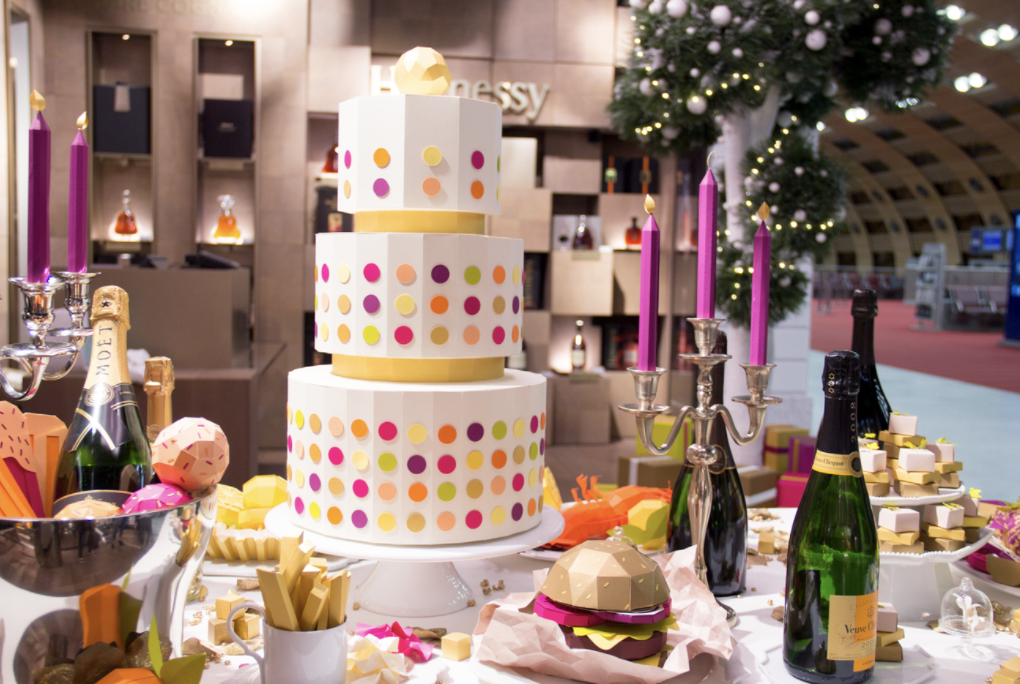 Moët Hennessy Les Caves Particulières paper art
Design and production of a paper buffet, whose actual dishes were created in harmony with the house Champagnes. The installation includes a lobster, a burger, a black forrest cake, ice cream, a lemon pie, and life-size wedding cake.