Absoloot was born from the love for paper and design. In 2011 the two friends, Judit Hantos and Andrea Hermann, set out to find their own design and print studio in a loft-like old mill a 30-minutes walk from Budapest's inner city. Since then Absoloot has grown into a design brand, which manufactures beautiful paper goods and works with young designers from all over the world. We took the chance to talk to Andrea Hermann about how everything began, the selection of artists, studio routine and the future of Absoloot.
What is Absoloot about and who are the people behind it?
Absoloot is a growing Hungarian/European design brand which is planning to be a leading player in the design field. Founded by two friends, Judit Hantos & Andrea Hermann (me). We're working with young talents from everywhere around the globe to design unique and excellent quality products and manufacture them ourselves using old and renewed techniques and machines. We produce paper loots most of the time, but there's growing demand for including other materials too. We have a small and cozy letterpress and creative studio in a beautiful old mill, you're always welcome to come in – just call first! – and talk about techniques, papers or your ideas. We are also working on projects with other companies, because people started to come by asking for help to find a way in the labyrinth of techniques and paper types.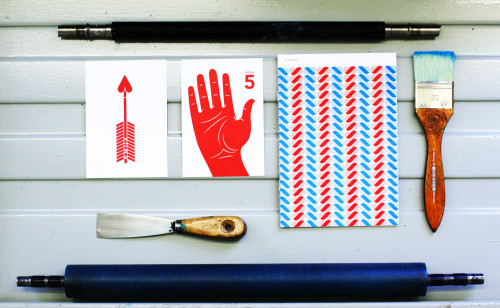 How do you select the artists and designers you work with?
We're constantly looking for talents! If we find somebody interesting and we all like their work and they are open to cooperation, we can start working with them right away. We prefer giving a chance to up-and-coming artists, being well-known isn't that important.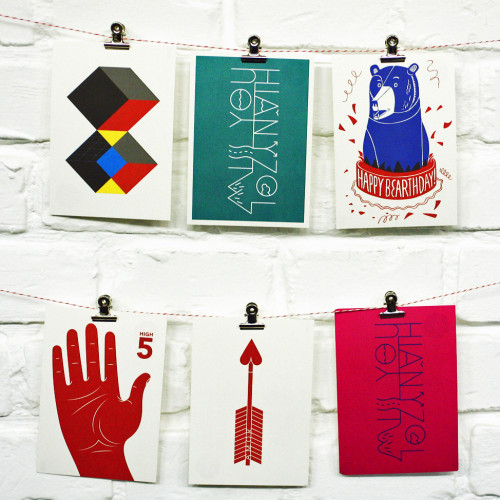 When did you first get in contact with letterpress and where did you train to print?
On the internet, of course! I started thinking about a business that involved paper – I love papers, books, packaging and their smell – and my eyes caught some letterpress business cards and invites on the net and that was the MOMENT. From that day I was looking for table presses, manuals and letterpress materials. Then came the idea of a stationery brand that involves young graphic designers and illustrators from Hungary.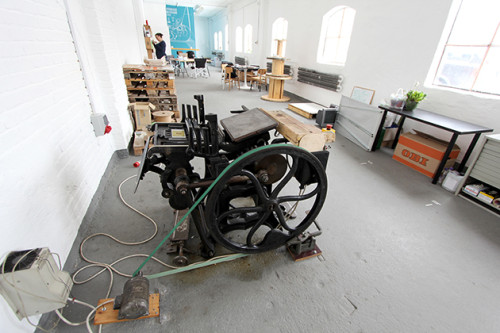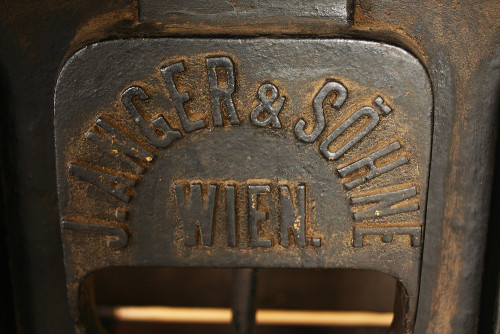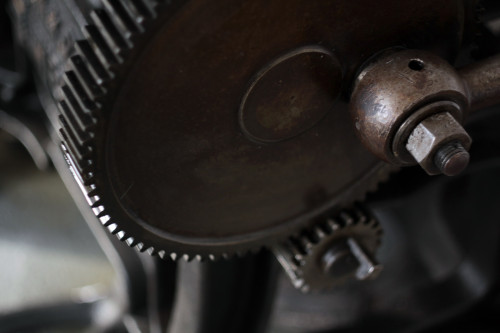 The studio's gem: The over 100 years old Josef Anger & Söhne press
Do you personally keep a notebook?
Yeah, all of us are big notebook fans! It's also a chance to have a look at the competition, so we order new notebooks quite often and have quite a collection already. I use a lot of notebooks for drawing, planning the new collections, managing tasks, calculating offers and of course I have a daily diary too.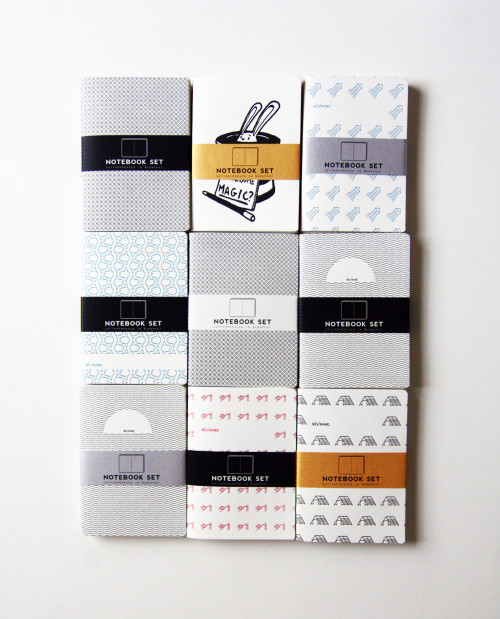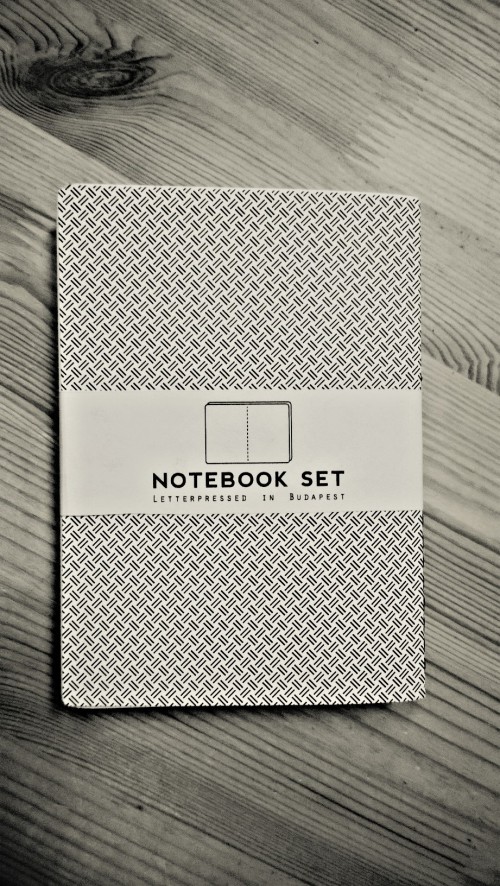 What is the first thing you do in the morning when you get to your studio?
We renovated our studio ourselves, so I always smile when I arrive in the morning and greet "her". And of course, coffee…
Whom would you love to meet and what would you ask this person?
Personally, I would love to meet the Boxcar Press team and stay with them for a few months, I think I could learn a lot, I'd have a lot of questions.
Which is the most inspiring place in Budapest for you?
Budapest itself. Especially the entrance gates and roofs of the old buildings, they are really unique
What does the future hold for Absoloot?
World domination 😉  Ok, seriously, we are working on stepping out into the international market with a new collection and we hope that in a few years everybody can find themselves a great loot from our range of products.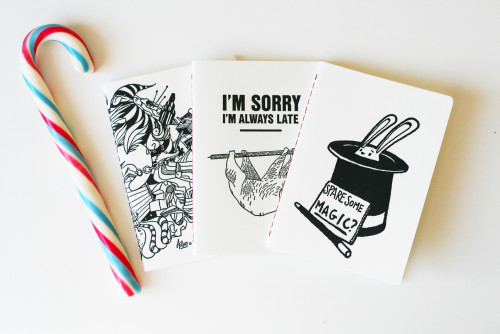 Where can our readers buy your products?
You can find the products online in our webshop at shop.absoloot.hu or in the Aprilandmay webshop, in Budapest you can find our products in blessed design shops or museum shops (FIAN Koncept in the Buda Castle, Insitu, Ludwig Museum, Kunsthalle) and in a few days you will be able to find your Absoloot loots in Prague, in the 7DESIGN store at the Charles Bridge!
If you want to stay up-to-date and learn more about Absoloot and their beautiful products or are thinking about a cooperation, check out their website as well as their facebook page.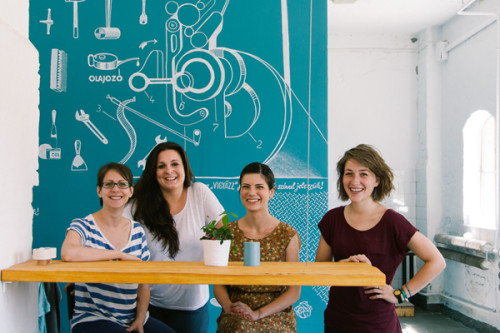 The Absoloot team in their studio (from left to right): Judit, Andrea, Juci & Reni
Thank you very much for the interview!
Photo courtesy Absoloot