She is the woman behind White Plate, one of the most read culinary blogs in Poland with over 60.000 followers on facebook, and this summer her second cook book "O jabłkach" ("About Apples") was published. The blogger and author Eliza Mórawska took a few minutes off her busy schedule to tell us about how she started out, what's important to become a successful blogger, her plans for the future and, of course, her new book.
Can you briefly introduce yourself and describe what you do?
I'm a blogger from Poland. I run a blog called White Plate and give cooking classes where I can share my passion for food.
White Plate is one of the most frequently read food blogs in Poland. When did you start it and what was your initial motivation?
I've started 8 years ago. I was a full-time mum of a toddler and needed a platform to express my interests of cooking, writing and photography.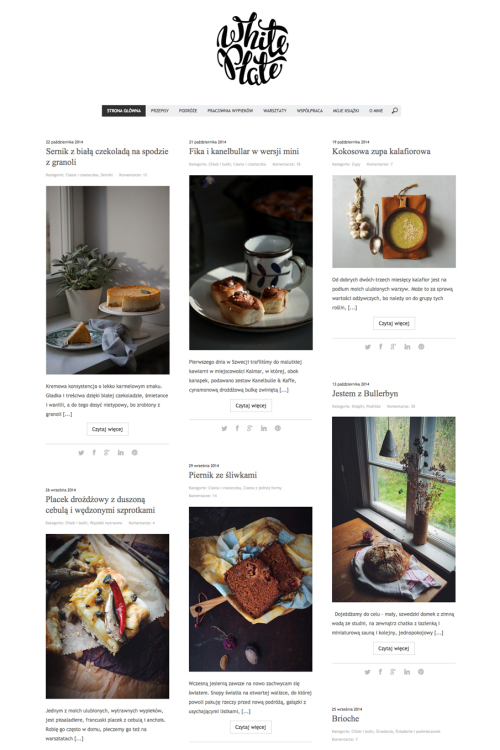 Which advice can you give to people who want to start their own blog?
The most important thing is answering the question: "What is my blog about and what do I want to say?". Don't look at other bloggers, don't copy anyone, just be yourself. The next thing is consequence and hard work – you must take care of your blog like it was your garden: plan, grow, change and love it.
This year you published your second book titled "O jabłkach" ("About Apples") with many delicious recipes for apples. How long did you work on this book and why did you choose the apple?
The idea was born one year ago and it was inspired by the most popular fruit in Poland. People are used to add apples to sweet dishes like Polish apple pie or jam. I wanted to show its universality and possibilities, because for me this cheap fruit may be used as a main part of savory dishes like soups, salads or mains.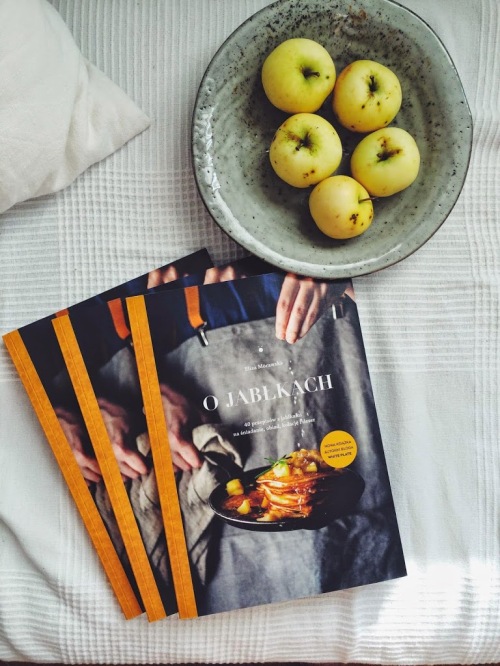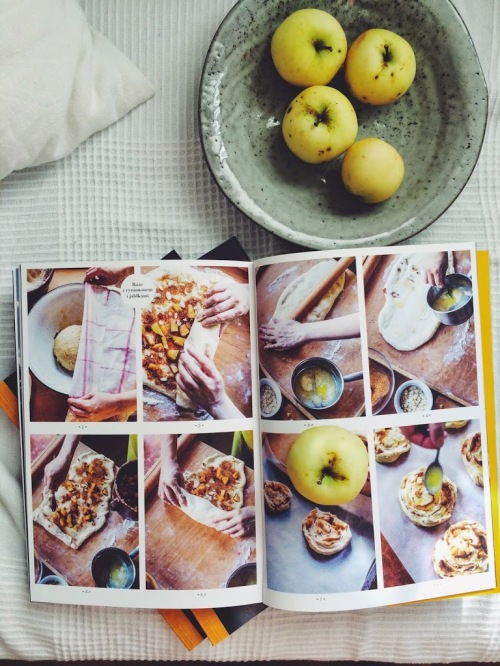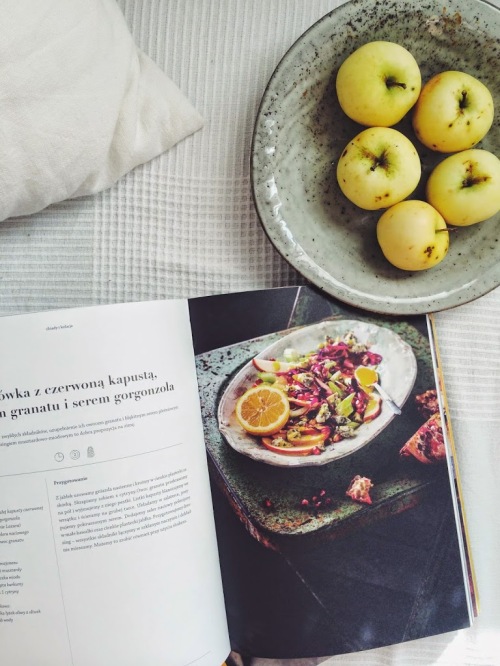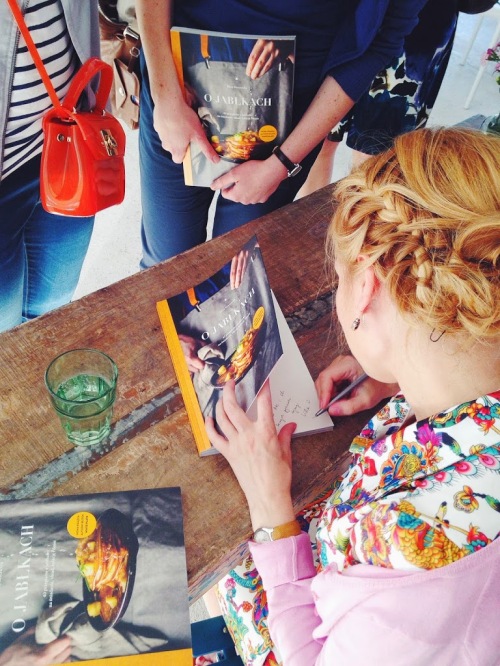 Which is your favorite recipe from the book?
Savory tart with young beetroots, apples and feta.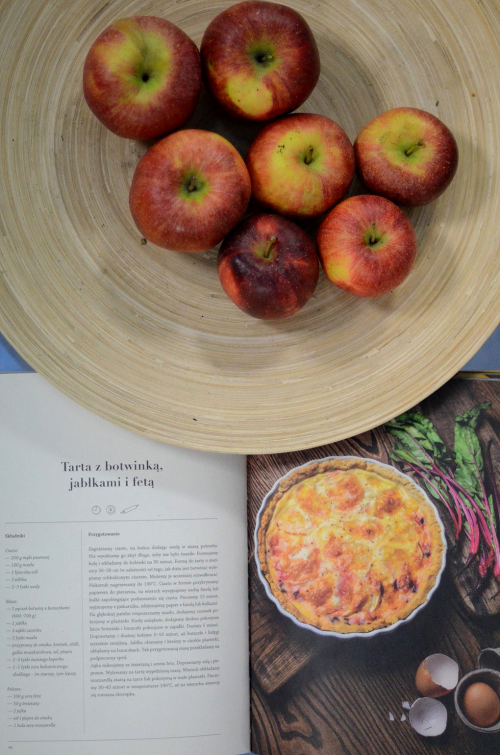 Next to writing, photography plays an important role in your work. How would you describe your style? And which is your favorite camera?
After experimenting with all filters, styling props, now I'm a big fan of a photography which I may describe as "natural": natural light, less props. "Less is more". I love Dutch painters, Jan Vermeer is amongst the most inspiring for me. If I was a painter, I would like to paint like him. I personally use a Canon Eos 5d, Mark II.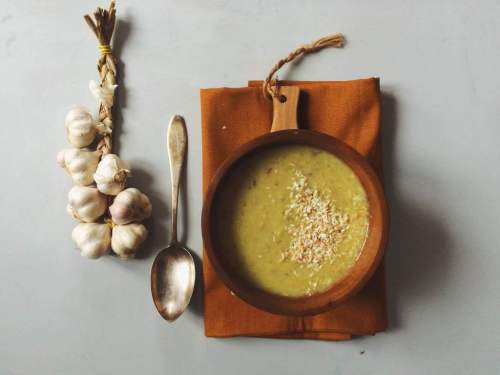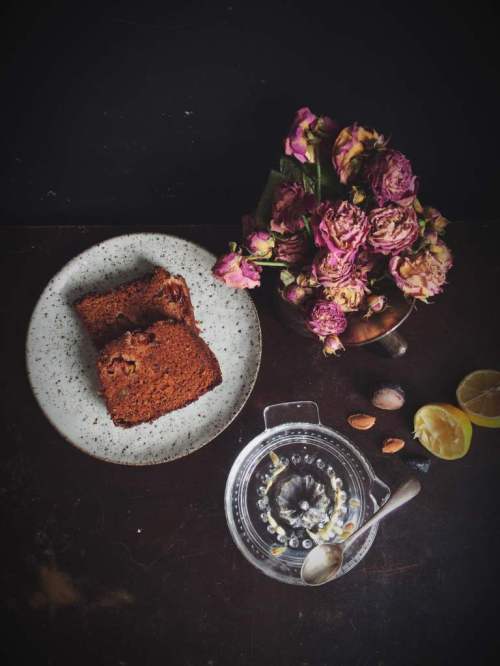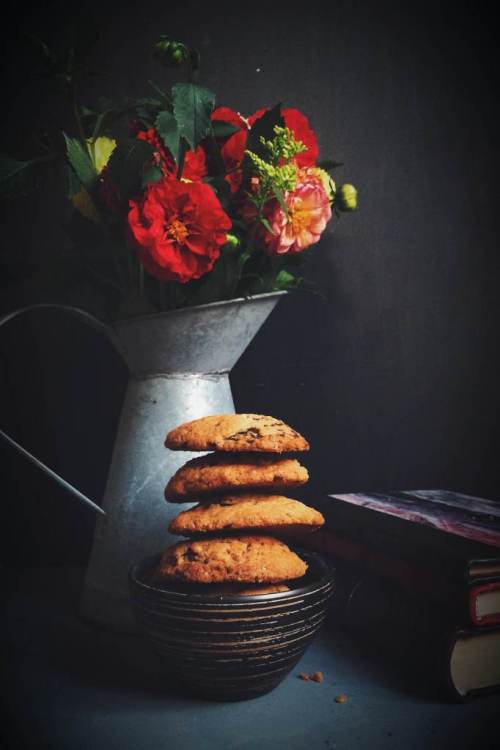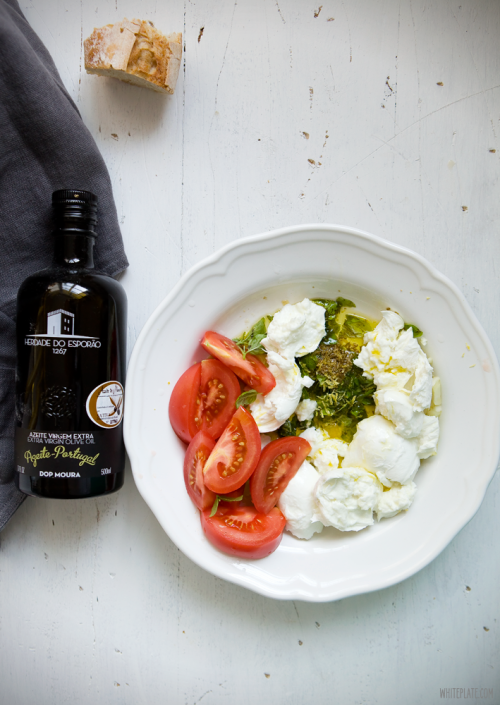 If you could chose 3 dishes which you would have to eat for the rest of your life. Which ones would you chose?
Polish sourdough bread with salted butter, thin crepes with caramelized apples prepared by my Mum and potatoes.
Which books and magazines lie on your bedside table?
I love magazines and I buy too many – food magazines like Delicious, Food and Travel, Donna Hay, Cereal, The Gentlewoman and new Polish titles: USTA and Zwykłe Życie. (Below: Eliza Mórawska's first cook book White Plate. Słodkie (Sweet), Ed.)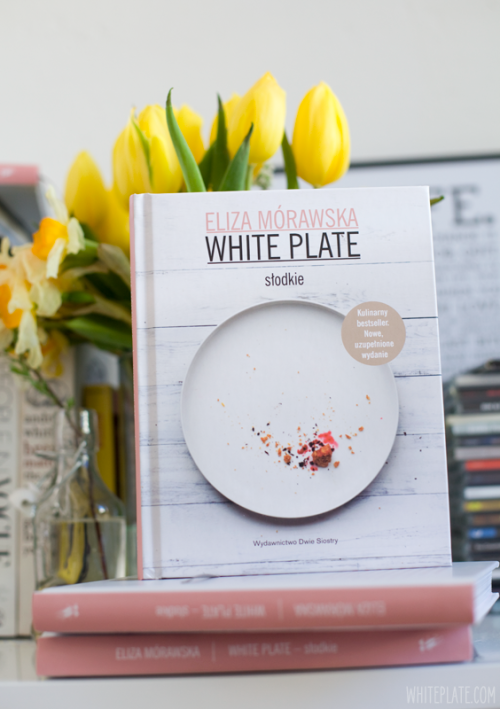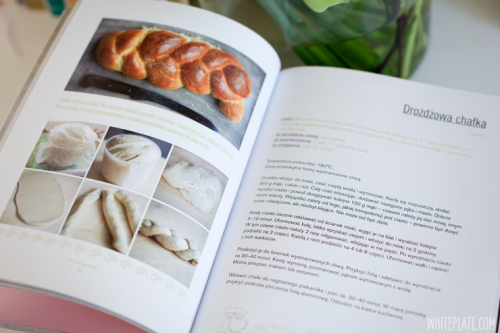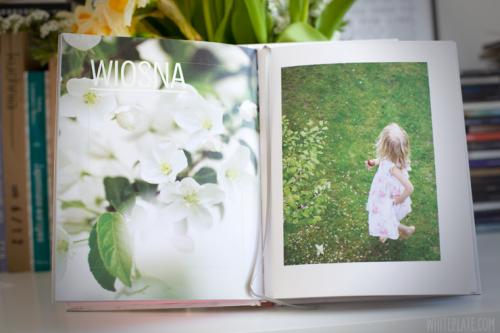 What are your future plans?
I'm going to continue my blog, run cooking classes and write next books. I have a lot of ideas and I feel that the time and experience are my friends here. I always liked to talked to people who wanted to share their knowledge about cooking and photography with me, I have been always open to it, I wanted to learn and listen. And I hope I always will have such an attitude. We can always be better than today.
Thank you very much for the interview! We hope there will soon also be an English edition of  "O jabłkach".
If you are looking to buy one of Eliza Mórawska's cook books, you can order them online here or here or swing by one of these brick and mortar book shops.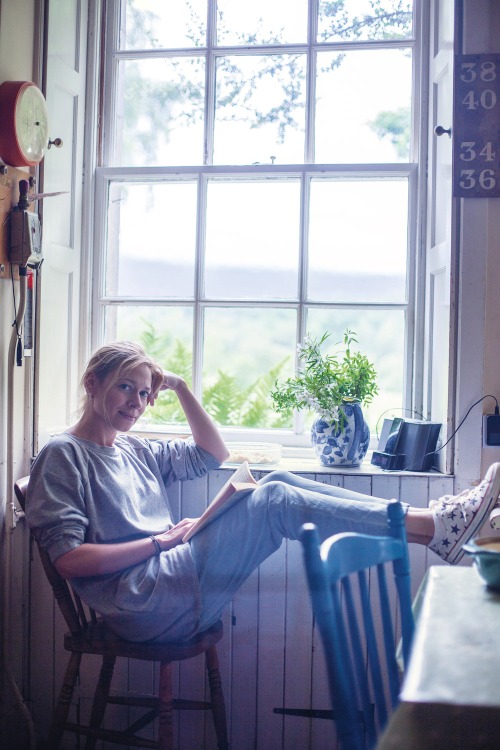 Photo courtesy White Plate and O jabłkach