Meet the couple behind the brand Foldit, who designs paper sculptures, cut and packed beautifully, to be self-assembled by the buyer. We've long been fans of the Polish duo and finally managed to steal some of their time & talk about their inspirations, importance of branding and packaging, and all the different places the Foldit deer is hanging in (out) these days!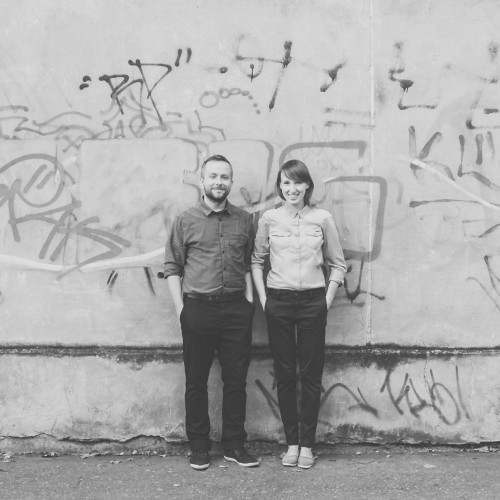 Tell us a little about the concept of Foldit!
We, Robert Walentynowicz and Aleksandra Sokalska, created Foldit. In our personal lives we're also a couple. The idea itself was established in 2012. Robert worked then in a typical corporation, where there was no chance of development. After work, he liked to bounce with more creative activities. When his inner need to craft and create met the artistic flair and sensitivity of Ola, Foldit was born. We design paper sculptures for self-assembly, based on the idea of ​​a low- polygon modelling in 3D graphics.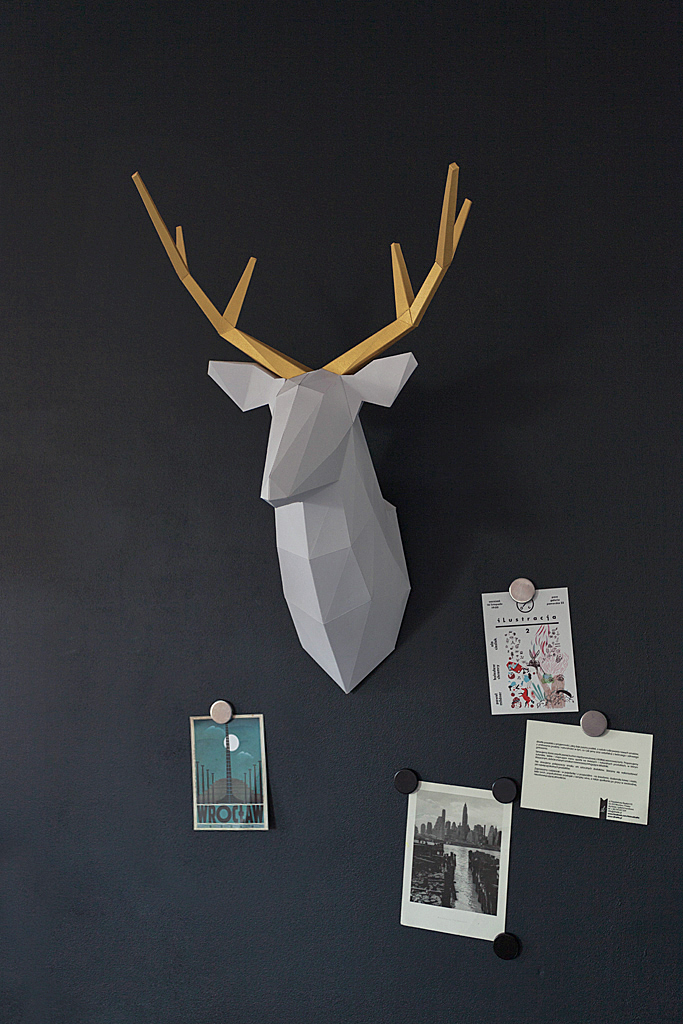 Why the deer head? And why paper?
When we moved in together and rented an apartment, we wanted to fill its empty, white walls in an original way. We were inspired by traditional deer trophies and decided to create our own version, using the material that we had at hand. Paper is a material commonly available and it gives many opportunities to create. It is easy to shape and bend. Our deer became the main character in our minimalist interior, and was met with a positive reception of our friends. All of them would love to have the same on their walls. This gave us the motivation for further action.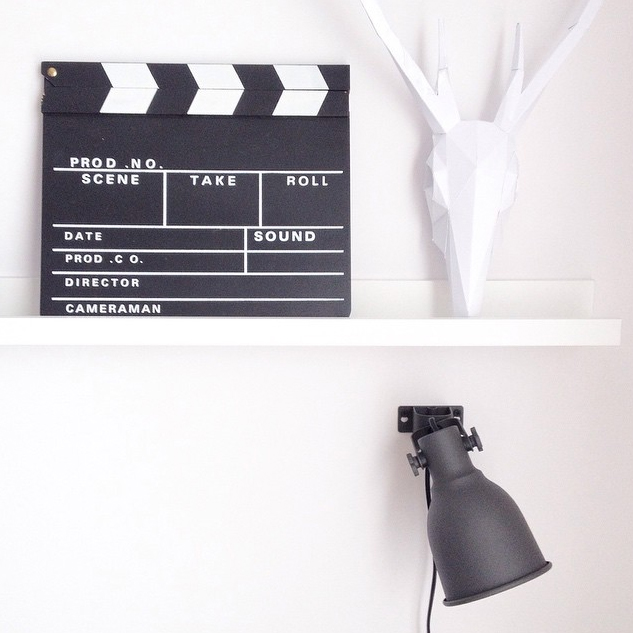 Do you plan on introducing other products or designs?
Yes, we have developed prototypes of a cat, antlers and a dog. We are currently working on new projects. Our heads are full of new ideas. 
How long does it take to make such a sculpture ?
The model consists of the cut and pre-folded elements to be kinked in the respective locations and connected together with glue. Time for completing is an individual matter, it depends your personal manual skills – it can take a whole day, or just an hour. Installation is not difficult, but requires a bit of patience and an open mind.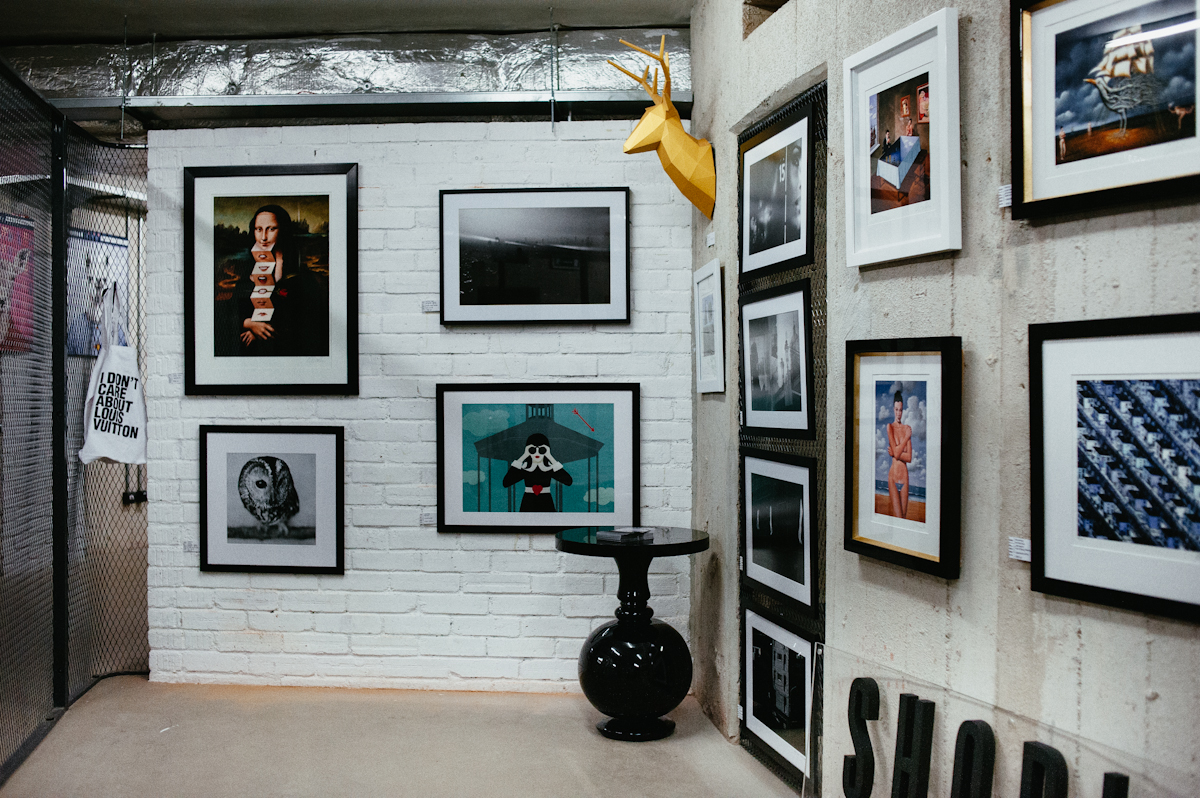 What do you think is the best place to hang a Foldit deer?
Every place is good. This may be an apartment, your office or a storefront. Antlers present themselves very well in the interiors of cafes, pubs and restaurants. They can also be part of a stage design for a photo session, a TV spot or a theatre.
Where can we see them live?
Two deers can be seen in the gallery Shopiq in Wroclaw. A golden pair hangs in one of the restaurants in Gdynia.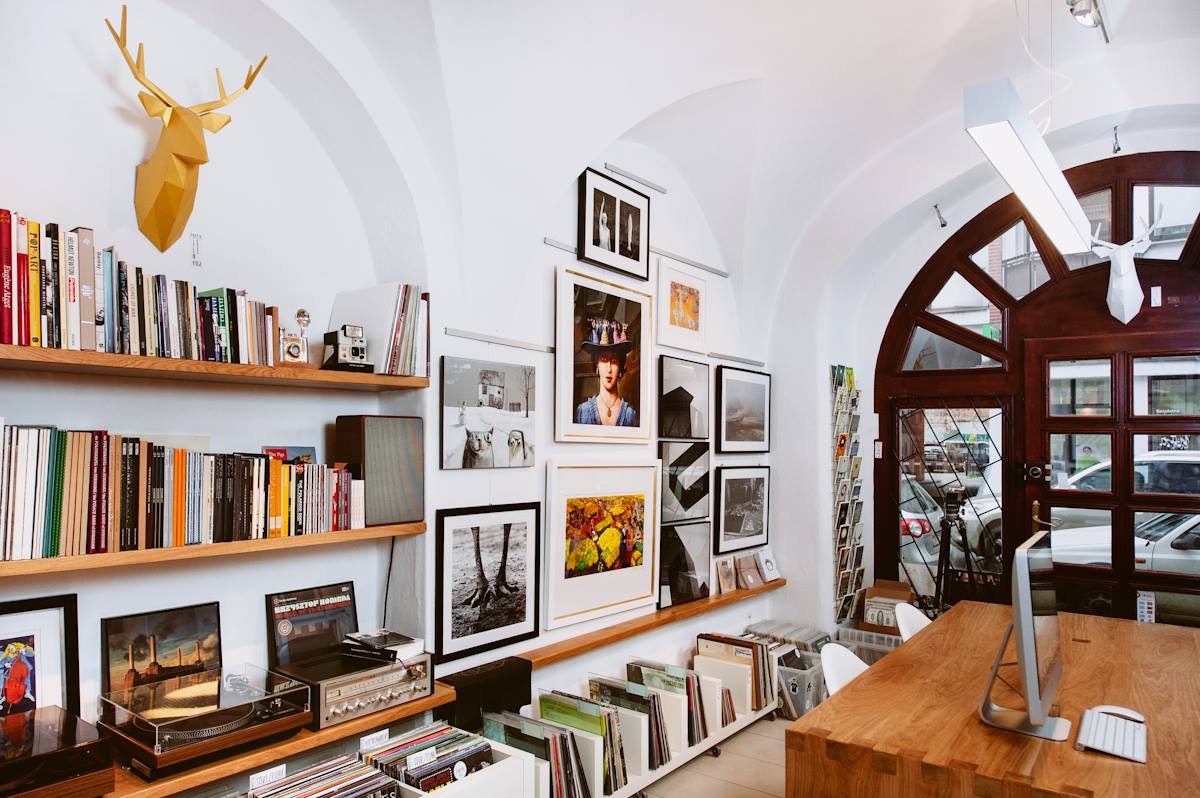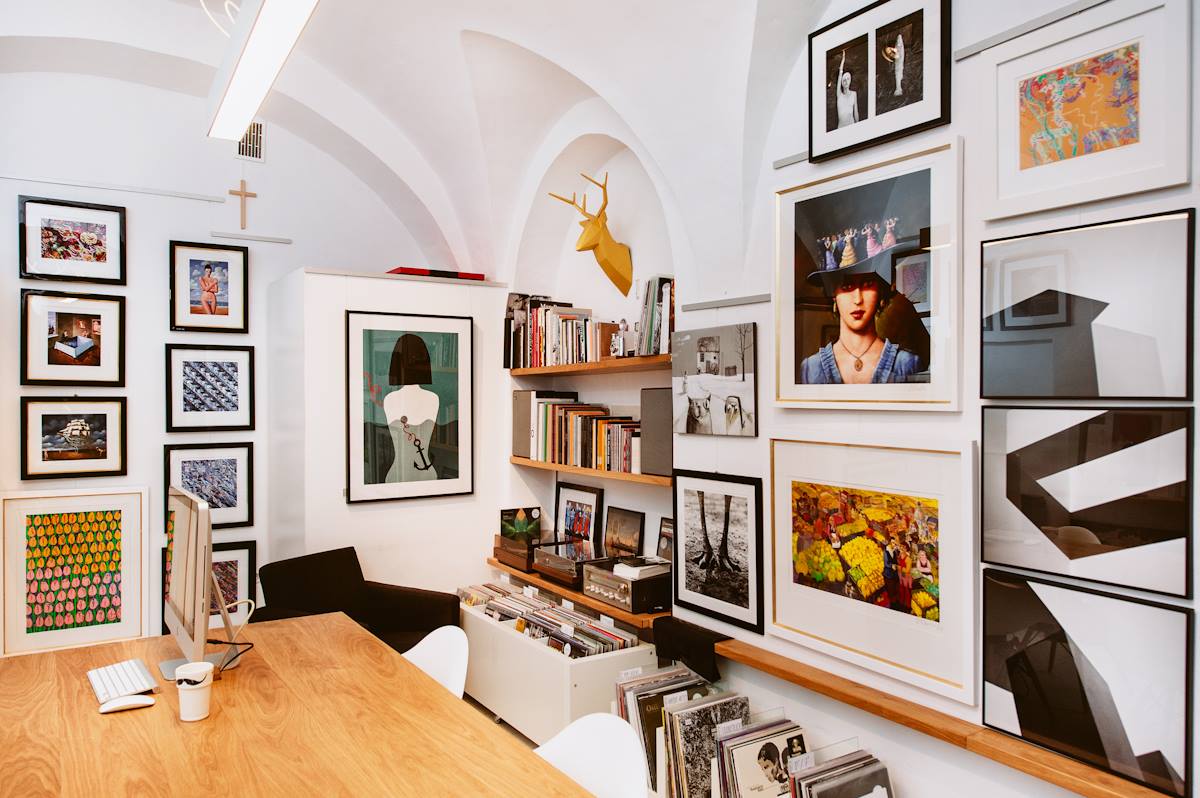 We fell in love with your product as well as with the packaging. Why did you choose paper for the packaging as well? Did you do your own branding?
Certainly, the advantage of such a package is an ecological aspect. Paper is biodegradable and can be recycled, is environmentally friendly. A special product requires a special setting. Packaging is the first information about the product, often the most important. It underlines the character of a product and the target group to which it is directed. We wanted to make our product more serious and we want to underline it with packaging and design. Both packaging and branding were designed by Robert.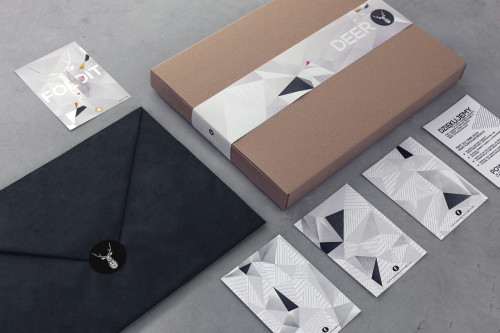 Where can people buy your paper sculptures?
Mainly through the internet. We cooperate with several portals where you can buy designer products for interior design. In Wroclaw you can buy it at Shopiq gallery.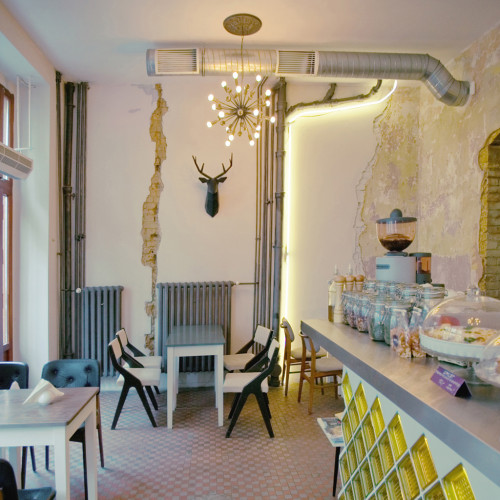 What is inspiring you in everyday life and how does your work place look like?
We are inspired by movies, advertisements, photography, graphics and 3D projects. These areas are important for us and valuable sources of inspiration in the design process. We work from home at the moment, a room where there's always plenty of paper clippings and cabinets crammed with prototypes of our work. We strive to have our own studio. Currently we are cooperating with a printing house in Wroclaw, a paper merchant from Warsaw and a plotter studio in Poznan where we are preparing the models.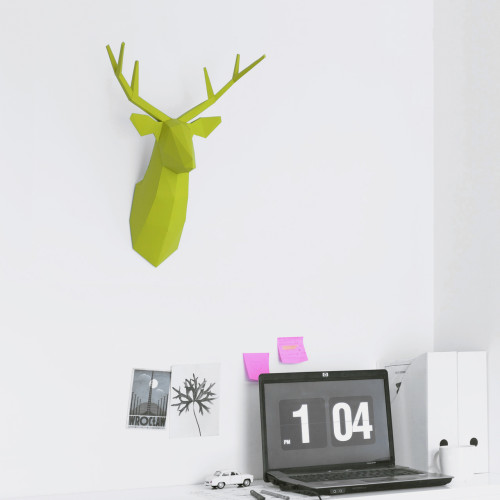 What places do you recommend to our readers in Wroclaw?
Wroclaw has many cool places. With a clear conscience we can recommend Shopiq gallery. Anthony's 18, led by our friends, lovers of photography and music. On the same street is located the café-club Karavan, with a uniquely raw interior, we used for our first photo shoot of Foldit deers. We also like a place called "piece of cake" (Bułka z masłem), which impressed us with its unique atmosphere and good food. We often visit BWA Design Gallery, which hosts thematic meetings and workshops.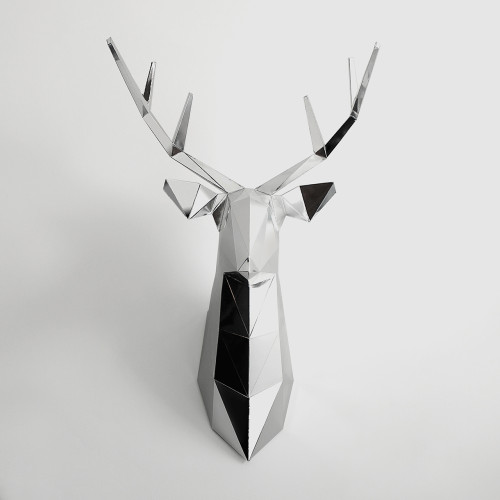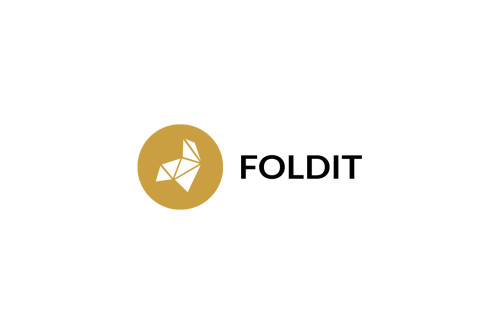 Thank you so much Robert and Aleksandra for taking the time to answer our questions and showing us a glimps of the world of Foldit. We hope to have a Foldit deer hanging on our wall some day!
Images via Foldit