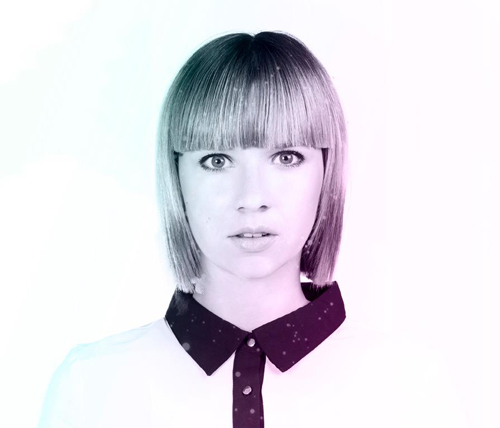 Can you briefly introduce yourself and describe what you do?
Hi, I'm Katherina Seiler.  Graphic design, packaging, but also traditional crafts are my main focus. I am open for everything new and I always try to learn new techniques, and use them in my design process.
How would you describe your style, what inspires you?
I follow the well-known motto Less is More, as I don't want to overwhelm the observer and I want to bring things on the point.
Where or who are you working for at the moment, and is there one you are particularly proud of?
I always work on new ideas for existing clients, but at the moment I'm doing a catalog for a milliner from Graz (the company has existed since 1902) – it's exciting to see all the different kinds of hats and head wear. My last project was to develop a branding for a "beach-bar" near Graz called "Ankerpunkt". The project "Cafe Mitte" still makes me proud, not only because it's my favorite project, but also because both managers behind Cafe Mitte are so sophisticated, they trust in me and just let me do.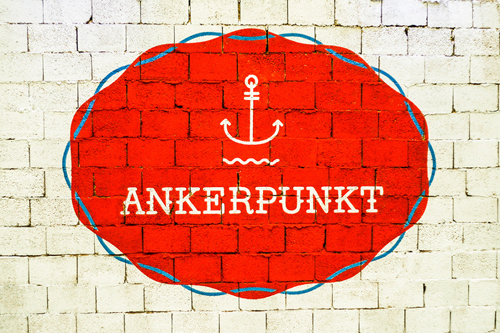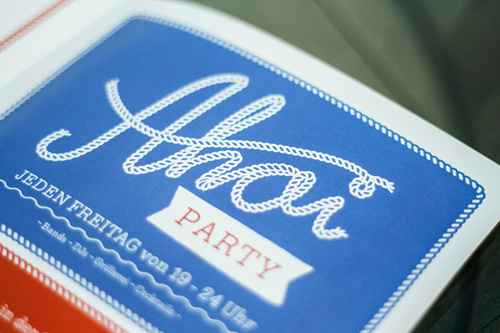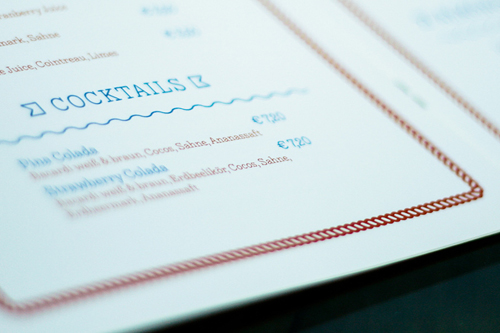 Ankerpunkt branding
You seem to do everything from packaging to book design, is there one design aspect that interests you the most?
Most interesting to me is what I haven't done so far: the "craft-field". For example to learn traditional craft techniques  – At the moment I am working with ropes and various knotting techniques.
Could you compromise in aesthetics of a design over its functionality?
Function and aesthetics are on the same level I think. Both should always work well at the same time. Often it is not possible to combine both because of cost reasons or something else and then you have to make compromises, but I do not want to make a decision for the one or the other, if it's not really necessary.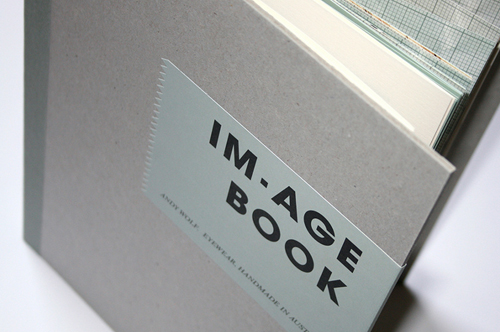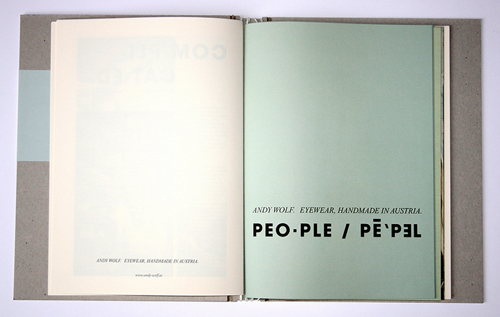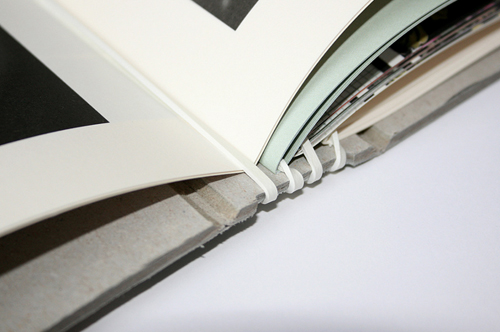 AWE & Image book for Andy Wolf eyewear, check out the cool binding design
We can see many amazing typefaces used in your work. Do you design them yourself or use a specific type foundry?
There are so many great designers who have found their passion in typography. I appreciate their works and I'm always happy if I could find the perfect font for a project. Sometimes I use my own handwriting for headlines, but I've not yet made complete typesets​​.
How did the idea for Saubermacher gift box-lampshade form?
For me a good packaging is the one you don't throw away immediately and that was the idea behind this project. I wanted to show that simple things can have a lot of mutual benefits. The client "Saubermacher" is from the waste industry and fits perfectly on this topic.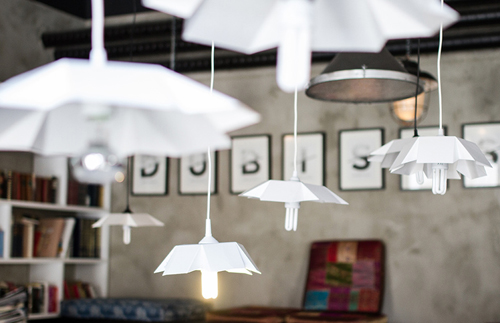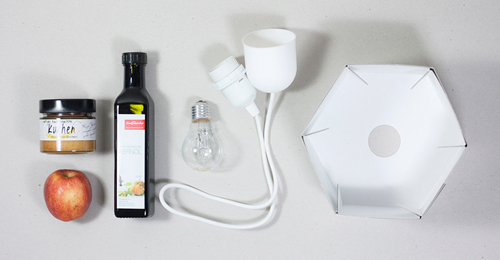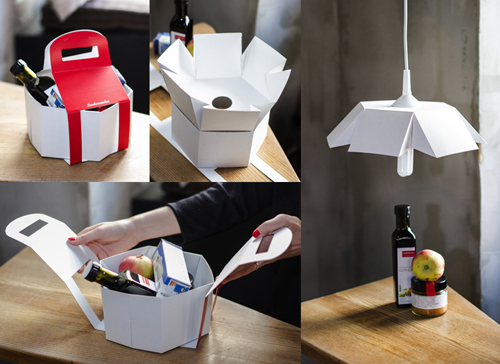 The Saubermacher project where packaging turns into a DIY lamp
What role does paper play in your work?
Paper plays the main role in my design process. I use it for sketching and making models. You can cut it up, stick it, tear it, paint on it and especially you can fold it. Therefore, my company logo is also a rocket made from paper – I want to show that you can do very big things with paper and there is no limits.
What's the thing about the design scene in Graz, what makes it different from Vienna?
The design scene in Graz has grown very fast in recent years but is still manageable. Graz is much smaller than Vienna, so I think there might be more opportunities to shape its environment. When I walk through the streets of Graz I come across my designs quite often.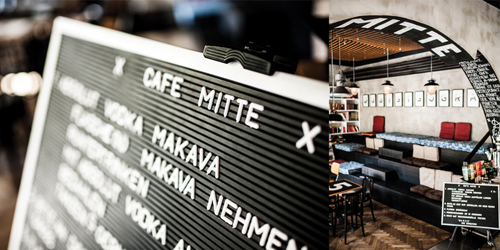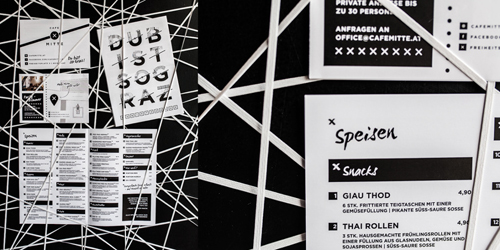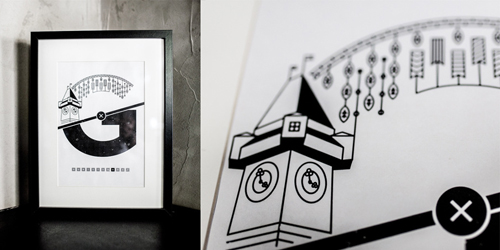 The  interior and branding of Cafe Mitte in Graz, see more here.