We are excited to start our series of interviews. This time we chatted with Marta and Kamila, the designers of Europapier's 2013 wall calendar. Marta and Kamila run their own design agency KoKo in the heart of Wroclaw. We talked with them about their work, their sources of inspiration, the role of paper in their designs as well as their passions and aspirations.
Can you briefly describe your agency?
Koko = Marta + Kamila. We studied together at the Graphic Department of the Academy of Fine Arts in Wroclaw. Our passion is to design everything from websites to visuals for books and we love working with paper. We started working together during our studies and that's also the time when the idea to create KOKO was born.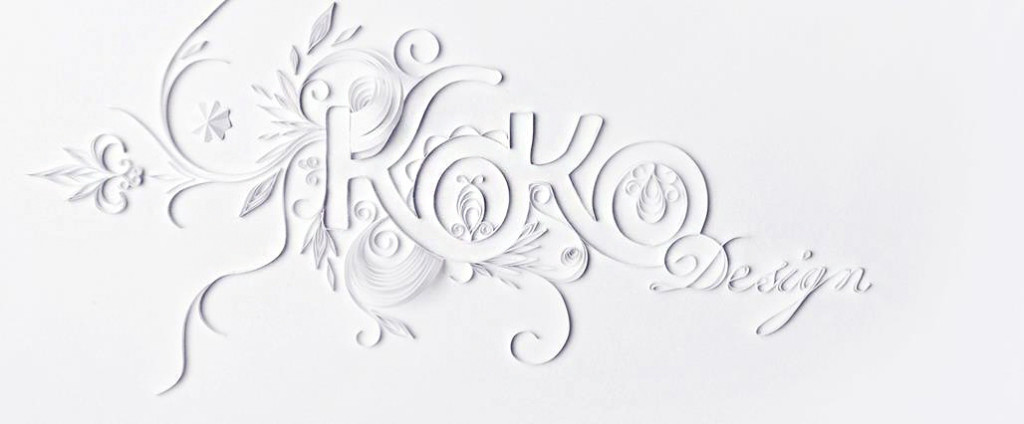 Can you still remember what your first project was?
Our first project was to design a visual for D-Day Hel, a historical event which took place on the Baltic Sea coast. When we saw our design used as a background for this historical battle we discovered that designing "big things" is really cool!
Who or what inspires you as designers?
We are taking inspiration from nature, books and music. The works of Yulia Brodskaya, Tord Boontje, Jen Stark and Jeff Nishinaka are big sources of inspiration for us, too. We try to match their precision and focus on the detail.
What role does paper play in your work?
We always try to include paper elements in our designs, even in pure online projects – so we believe that paper is quite important! Whenever we can we try to make paper not only the medium but also the subject of our projects. We like challenges!

You designed the Europapier 2013 wall calendar using the technique of paper rolling. How did you come up with paper rolling?
In the case of the Europapier's 2013 wall calendar, it was natural for us to use white paper to create 3D illustrations, which were then photographed and printed on different white papers by Europapier. The calendar had to promote the new products and function as a printed sample. The paper rolling technique provides an amazing opportunity! We already made a few similar
projects and each time we are again impressed by the effect such illustrations make.
Do you have any favorite paper rolling artists?
Definitely Yulia Brodskaya!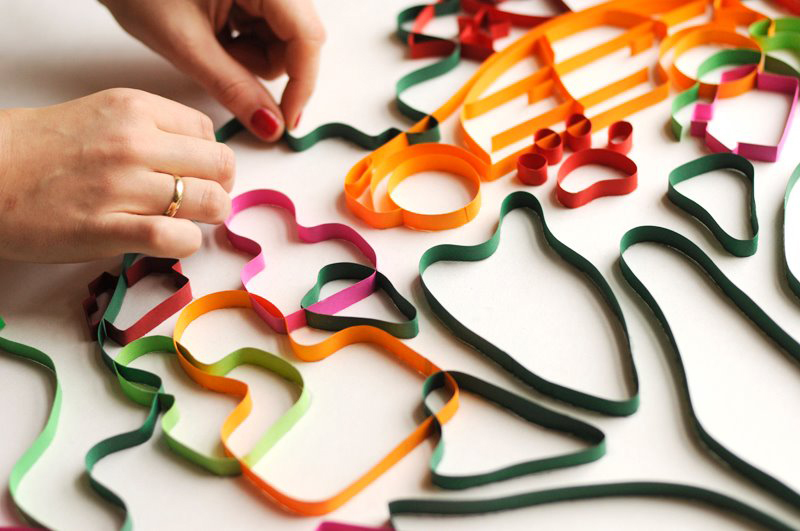 What are you currently working on?
We're just finishing working on the website for the Wroclaw Film Commission. It is possible that we will also use pictures of paper rolling there!
As graphic designers, do you have any "dream client" you would love to work with?
Dear CocaCola, feel free to call us any time 🙂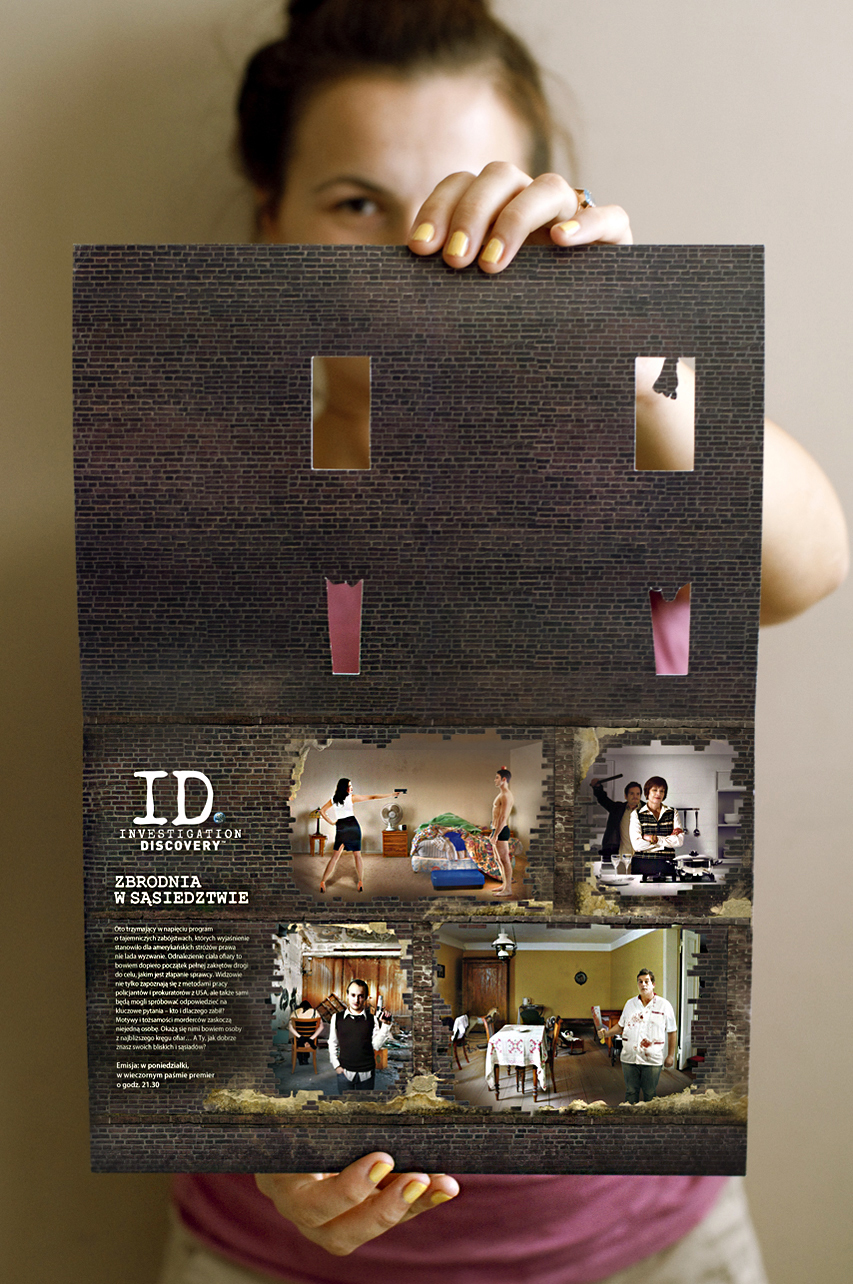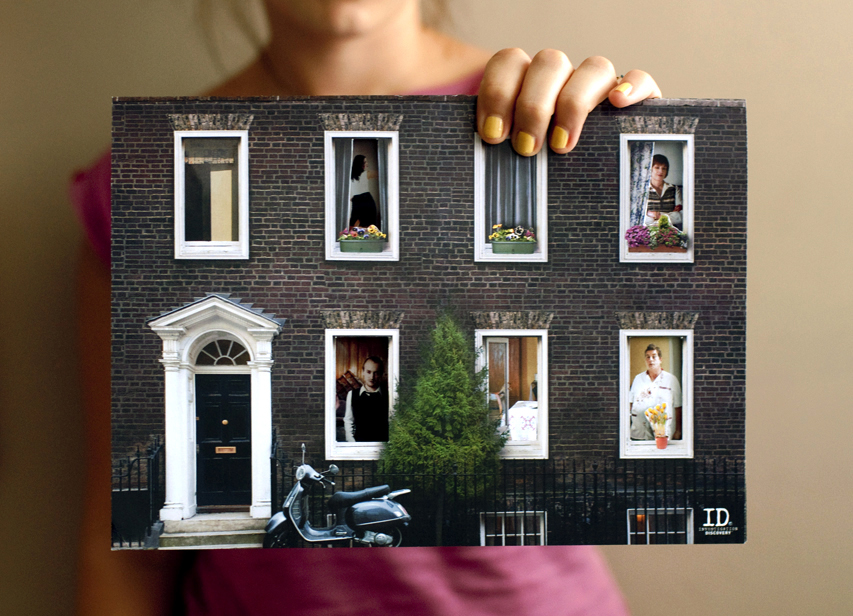 What do you love/hate most about your work?
We love when we can create a project that makes such an impression on us that we even cannot believe that it was us who did it  🙂 We do not like the lack of time when it comes to refining and finishing such projects.
What do you do when you are not working?
It really is rare, but if we happen to not work we use our time to study Chinese and learn how to decorate cakes in the English style 🙂
Your design studio is situated in the city of Wroclaw. What is your favorite place in Wroclaw?
Our company is located in the city center and you can tell that this is our favorite place. We have access to art galleries, cool pubs and bars with food and our beloved Academy of Fine Arts.
Our favorite bars and coffee places are: Mleczarnia where you can get delicious coffee & cakes, Karavan which has great design & fabulous food made by our friend (interesting fact: the bar is located in the neighborhood of several funeral homes and the name and design refers to this topic), Złe Mięso, which we like because of its fine design and because they are supporting great ideas and Marmolada to which we are particularly attached to as we designed their webpage.
What is your favorite design/designer?
There are many of them, it would be hard to name a single designer.
What is your favorite design/paper magazine?
The Polish design magazine 2 +3 D – it is an inexhaustible source of inspiration for us.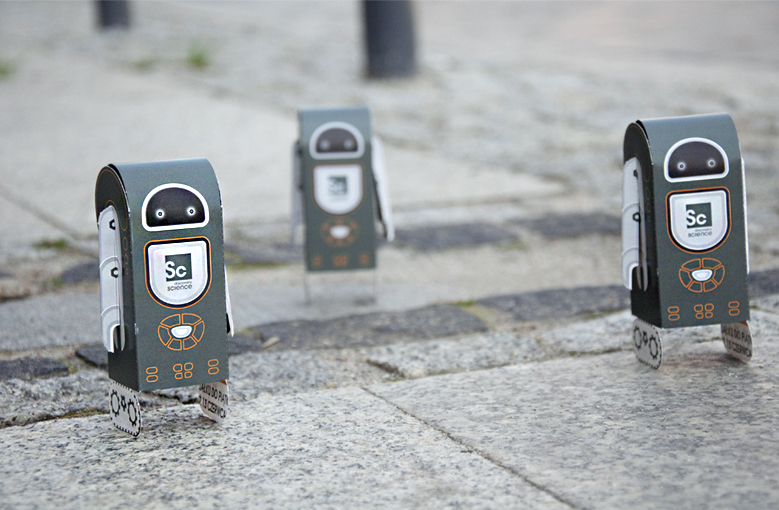 Design & Paper would like to thank Marta and Kamila, and we are definitely waiting eagerly to see what they come up with in the future! dziękuję!
Photos courtesy of KoKo Agencja Kreatywna.