Our latest interview guest, Magdalena Tekieli, wanted to have it all and decided to combine her two biggest passions: furniture and graphic design. She is very successful in both, her award-winning designs were featured among others in ELLE Decoration, RUM Magazine and The Sunday Times. Her latest baby is the stationery brand Paper Love, which was born from her passion and love for paper. We met the Polish wunderkind and talked with her about her work and inspiration, Paper Love and the importance of ecological design.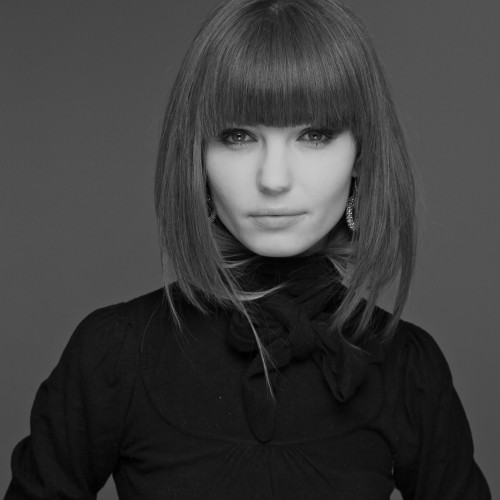 Can you briefly introduce yourself?
My nam is Magdalena Tekieli. I am a Polish product and graphic designer and the owner of the studio Magdalena Tekieli Design. I graduated from the Academy of Fine Arts in Krakow, Faculty of Industrial Design. I am also the founder, designer and publisher of the stationery brand Paper Love, which is a collection of paper products exclusively made of recycling paper. Recently I was invited by SONY Poland and Pies czy Suka to participate in their project Unltd and to design a piece of furniture for the latest Sony Bravia TV series V9. The result is CABINET Magdalena Tekieli for SONY, which will be available for sale from May 2014.
You are a furniture designer creating beautiful chairs, desks and the likes as well as a graphic designer with your own stationery line Paper Love. Do these two worlds influence each other?
When I was still in college I had a small dilemma: I was not sure if to go into product or graphic design. Luckily it did not last long as I realized that I could combine both. Now I design furniture AND I make the whole graphic design for my products including all layouts for promotional purposes. I take care about images, video setting, catalogs – everything you need to create the character of a product. This allows me to link two of my greatest passions: product and graphic design. My stationery brand Paper Love was a complement to my daily work and now it makes up almost half of my business. In the case of Paper Love, in addition to graphics design I also create the ready-made product. I have a specific design style and I appreciate noble materials and quality. This applies to the design of both my furniture and paper products.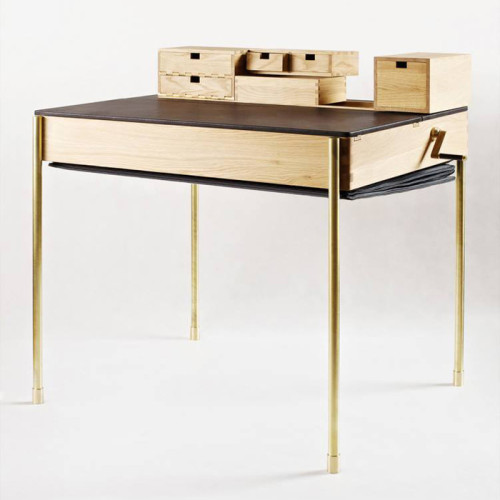 Can you tell us more about Paper Love? How did you come up with the idea and what kind of products does it involve?
The brand Paper Love is a consequence of my product design activities: It was born from the passion and love for paper. Paper Love is a collection of eco-friendly paper products and includes notebooks, exercise book, day planners and calendars. They are unique products made of high quality materials with timeless design. Each element – from production to finishing and binding – is of great value to me. I place great importance on good design, usability and quality.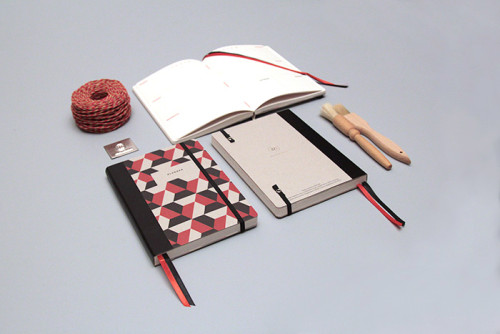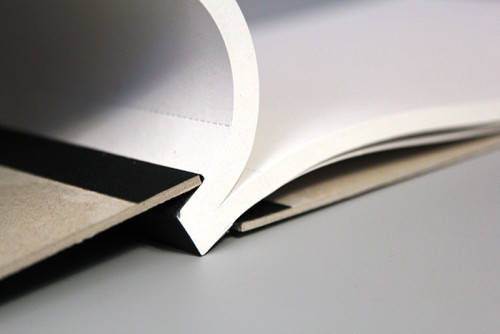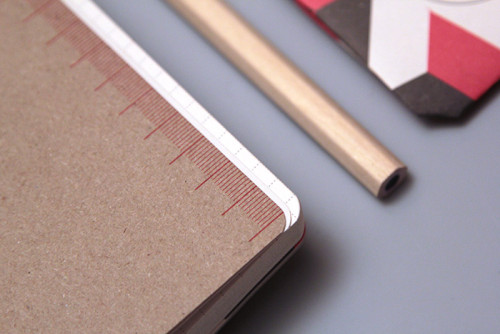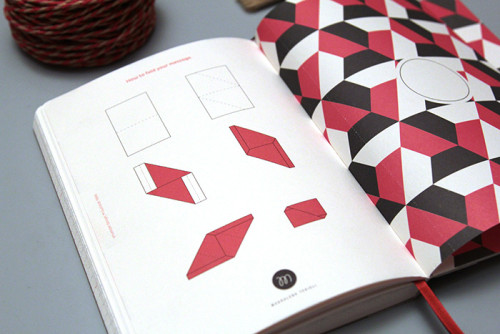 The key element is, of course, paper. All my products are exclusively made from environmental-friendly paper. Details such as the kind of paper, its weight and volume are chosen in accordance with each specific project and purpose. When designing Paper Love products I like to play with different printing techniques. I love the older, sometimes already forgotten, techniques such as screen printing or letterpress. I also use traditional bookbinding methods, which are visible in my products – for me this is arts and crafts. Before a product goes into sales, it is thoroughly tested and checked. Usually I need to create a few prototypes to make sure that the final product meets all my requirements . To underline their uniqueness, all notebooks come packed as gifts in specially designed packaging materials.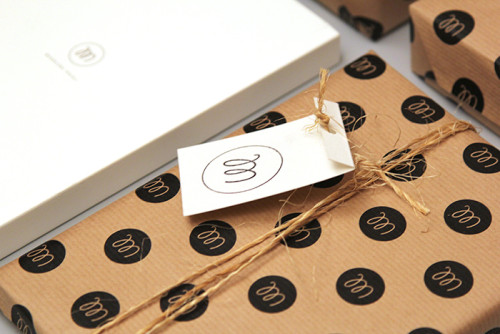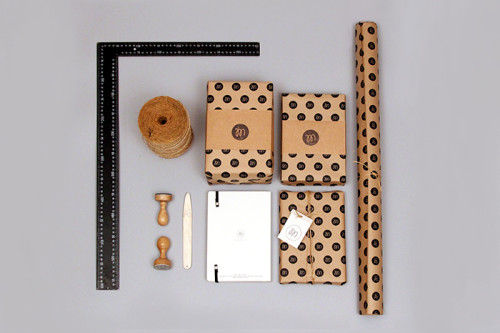 Paper Love as well as your furniture have a certain retro touch. What inspires you for the design of your products?
I am inspired by each day. Ideas are often born while I am on vacation, when my mind is free from everyday problems and it is easier to think.  A very important source of inspiration is Art Deco as well as Scandinavian style. I love the Art Deco period in art and architecture and I appreciate the quality at that time – nowadays we rarely find products made with such care. That is also the reason why I am trying to restore the spirit of those years in my products.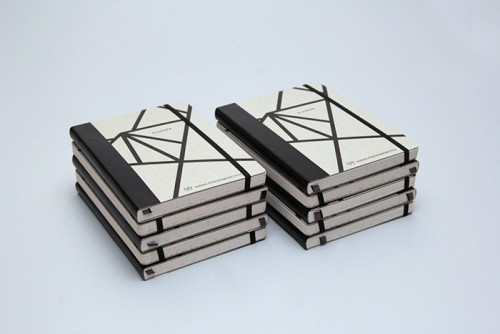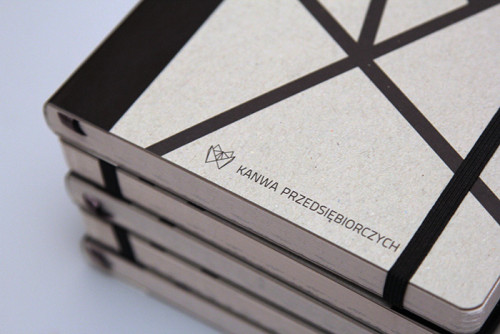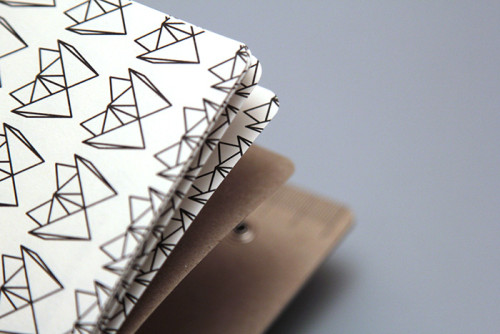 You place great importance on the use of organic and biodegradable materials. Why did you choose this direction and do you feel that this is valued by your customers?
I try to live in harmony with the environment and to create ecological designs. More and more people care about the environment and therefore they are more likely to choose ecologic products.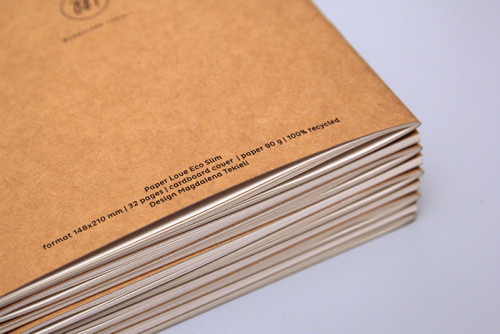 Where can our readers buy your stationery products?
Usually in bookstores, boutiques and small stationary shops around Poland (Krakow, Warsaw, Katowice, Lodz, Gdansk, Poznan) as well as online. For more details, visit my website.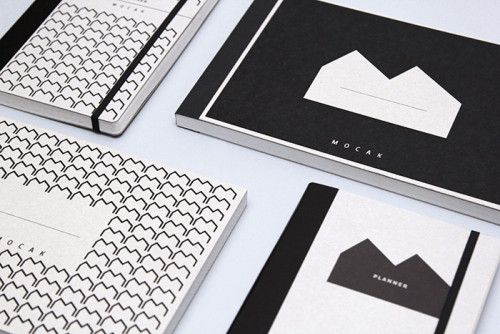 How does your workplace look like?
My home office looks like this.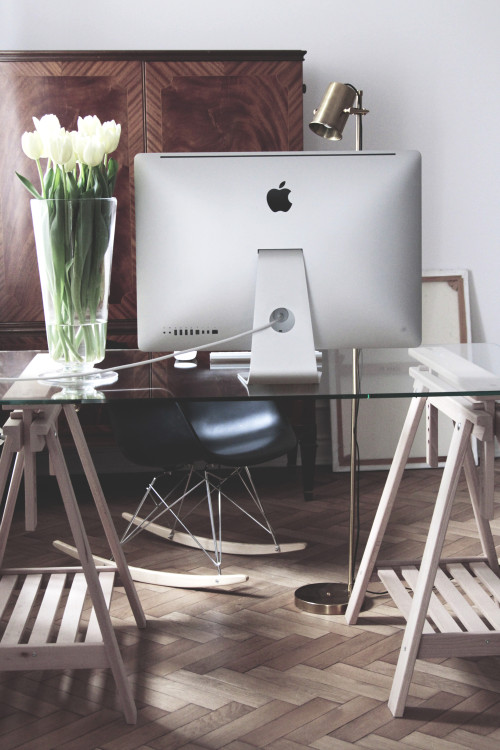 Which is your favorite piece of furniture?
I do not have a favorite and I try not to limit myself in this regard.
What do you always carry in your bag?
A caliper! 🙂 You never know when you will need it!
What are your plans for the future?
I am continuously working on Paper Love. Additionally I am constantly designing furniture.
What do you like to do in Krakow when you are not working?
I don't have a lot of time, but if I have some free time I meet my family and friends, I like going to the cinema and theater as well visiting exhibitions. I watch a lot of movies and I often go to Krakow's pubs to eat Italian food, which I love! 🙂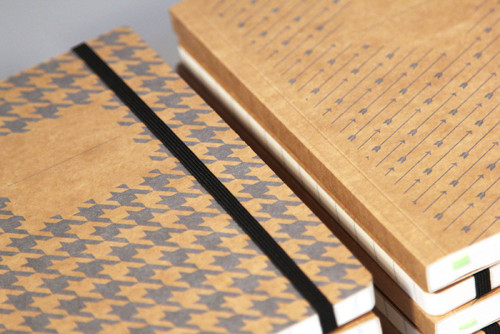 Thank you very much for the interesting interview!
Photo courtesy Magdalena Tekieli