Milk Studio from Bratislava is all about brands and great design. Their passion eventually led them to organize one of the most interesting design events of the year: By Design Conference which took place this May. We had the pleasure to talk to Martin Jenca, the studio's Design Director, about the conference, his role at Milk, the value of content marketing, online & offline communication as well as his personal inspirations and favorite places in Bratislava.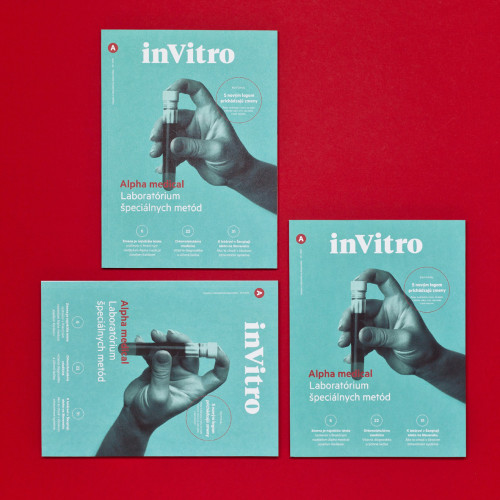 Please introduce yourself and Milk Studio.
I am Martin Jenca, Design Director at Milk Studio. My main responsibility is to keep up the visual and functional perspective of the final result. Milk is a group of design and content directors. We help companies design their brand identities & develop content marketing strategies.
Inside Milk Studio
How would you describe the style of Milk?
Emotional, playful and memorable.
Among other things Milk is specialized in content marketing. What are the challenges in this field? And where do you think this trend will lead us to?
The biggest challenge is to convince the clients that the content is not just advertising, we are used to. The content is a story you want to read, see, hear and experience. I do not think it's just a trend, it's a necessity. There is no good design without good content. They should complement each other. Content simply helps to create a brand.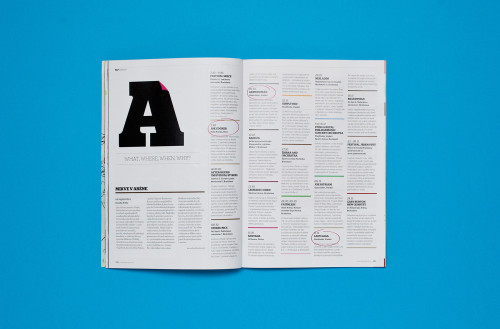 You work both analogue and digital. How do you see the relationship between these two worlds?
The collaboration of online and offline brings significant results and in my opinion it will be deepened even more. If brands operating just online want to grow, an offline environment is unavoidable. Strong online brands such as Pitchfork and Net-a-Porter trying themselves at offline projects confirm this observation. As I said – content helps to create a brand and gain new audiences.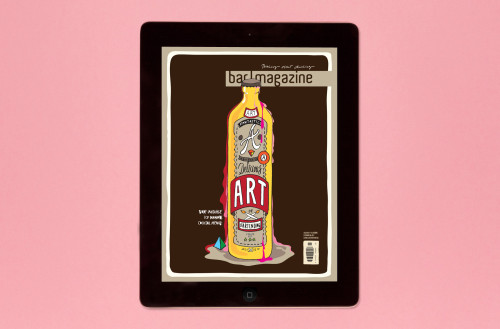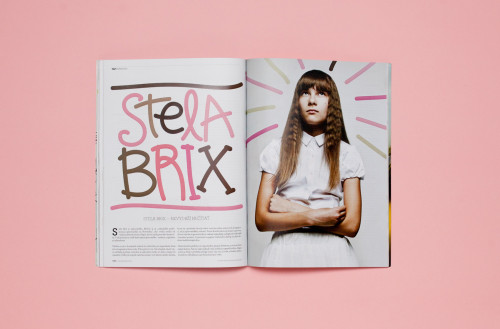 Earlier this year you organized By Design Conference (we wrote about it here) in Bratislava with prominent international guest speakers from marketing, art and design. Why did you organize this event? And will there be a next edition?
Design is an important part of our everyday life. It can start up, modify and affect a lot of things. Therefore, it is important and even necessary to talk about it more. And sure, there will certainly be a next edition with at least the same quality of speakers as this year.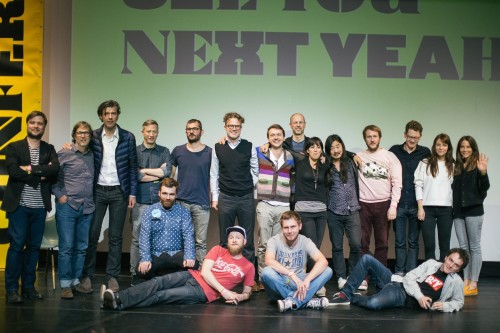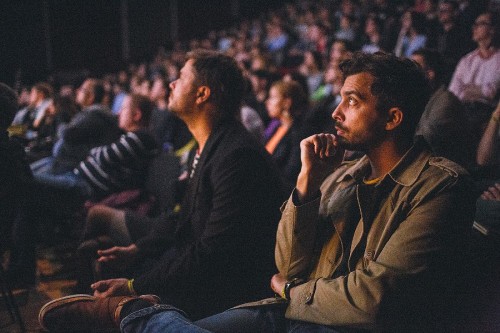 At By Design Conference; the team and speakers (above)
How important is networking in the design community?
Networking is really important, but I prefer when different design disciplines are mixed and combined (a designer with an architect/artist/fashion designer etc.). I think this works better and brings new, unique and fresh approaches and perspectives.
Quoting the conference's topic, how can design change anything for the better?
Those who visited our conference already know 🙂
Who or what inspires you personally?
Girls, all the girls.
Which is your favorite milk product?
Full-fat milk.
Can you recommend some of your favorite places in your hometown Bratislava to our readers?
Delicious food can be found at a restaurant called Pod Kamenným stromom, good coffee and tasty snacks at Moje. My favorite place with stylish clothes is Buffet Clothing on "Šafko" (Šafárikovo námestie), in which I even participated myself.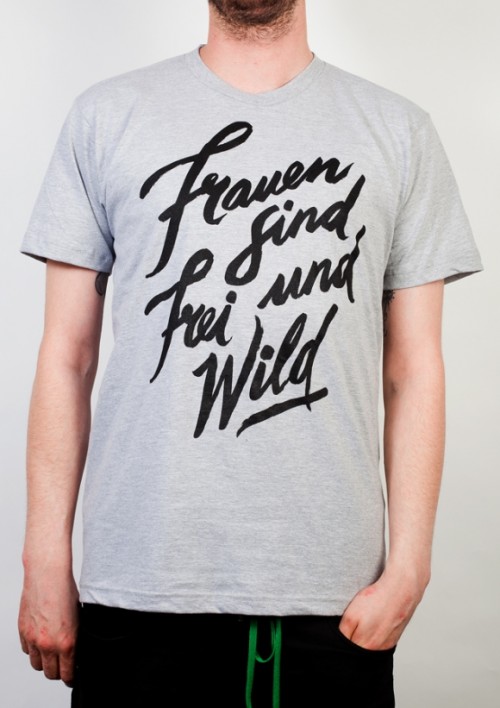 Women are free and wild, designed by Martin Jenca for Buffet Clothing
Thank you very much for the interview! If you want to learn more about Milk and their projects, visit their webpage and vimeo channel.
Photo courtesy by Milk Studio, Buffet Clothing, By Design Conference and Martin Haburaj