When we spotted the colorful notebooks of Reformát at the Bratislava Design Week we felt immediate attraction, and after speaking with the two lovely creatives behind the project we discovered our shared affection and passion for paper. Up-cycling paper waste into new paper products: notebooks, postcards, bookmarks, the Prague based Reformát gives new life to already discarded material.

Can you briefly introduce Reformát and describe it's about?
Reformat was created as a Bachelor's dissertation work at the University of Art Jana Evangelista Purkyně in Ustí nad Labem in June 2013. At the moment there are two women behind the project, Sara Bergmann and another student of the same university, Michaela Klihavcová. The projekt is focused on recycling used or unused materials, specially paper. The material is used to create different types of notebooks, diaries, photo albums, wrapping paper and many other paper products.
How did you get into recycling?
As graphic designers, we often realized the amount of paper that is produced and later ends up in the garbage. At that moment we started to think of a way to recycle and reuse it. So we started to make notebooks, diaries and many other products from it.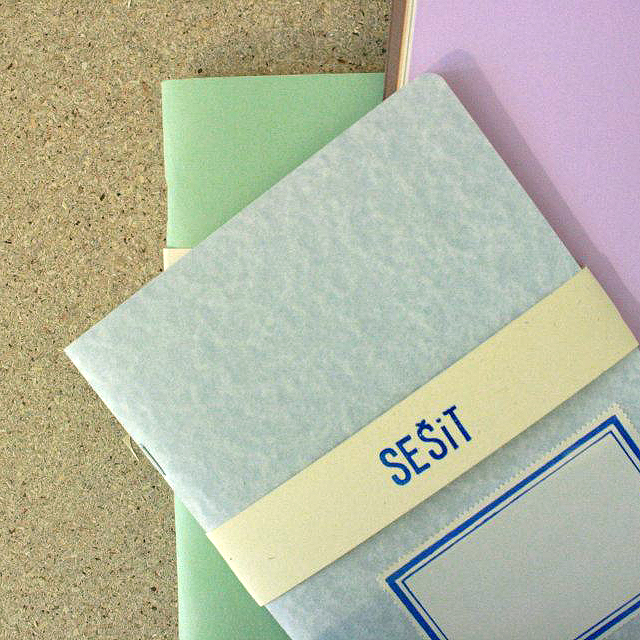 Reformát makes different sized notebooks for every use and need.
Where do you find the material?

Finding the right material, sorting it out and then designing the final product is the main part of the production. We get the material from collections, printing companies, offices but also from friends, attics etc. We focus on everything people don't need anymore. Our spectrum of materials is in constant development. We started off with only paper, now we also use fabrics, but we are also preparing some new projects from old furniture, carpets etc. Of course we are open to all kinds of new collaborations, so if anybody would have some interesting material for us, we will be very happy to use it 🙂
Who makes the products?
We make all the products ourselves in our workshop, that is located in the center of Prague. The workshop is open everyday and people can come and visit us there. The plan for the future is to make a showroom where anybody could come anytime to see the final products.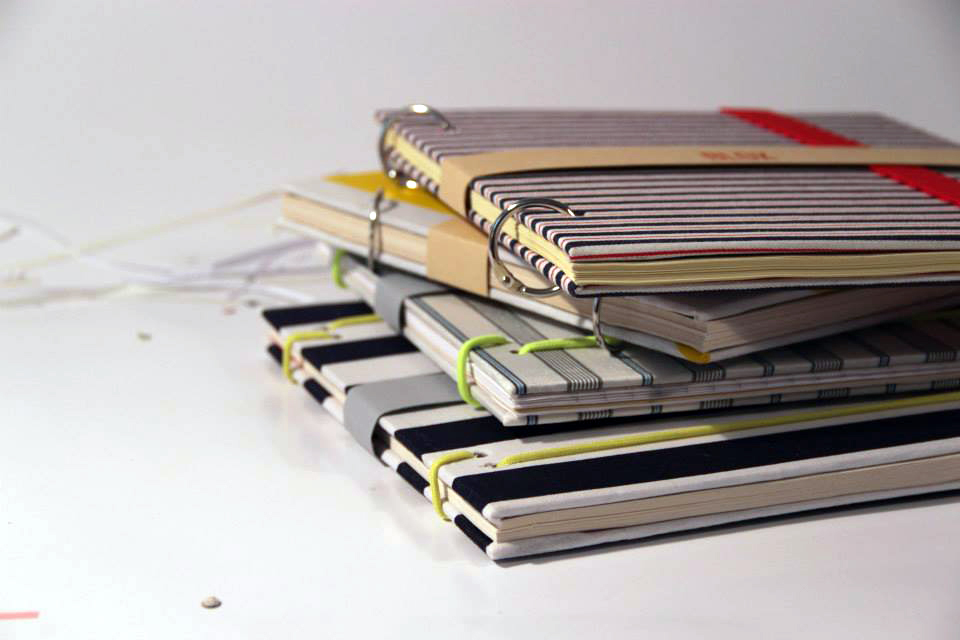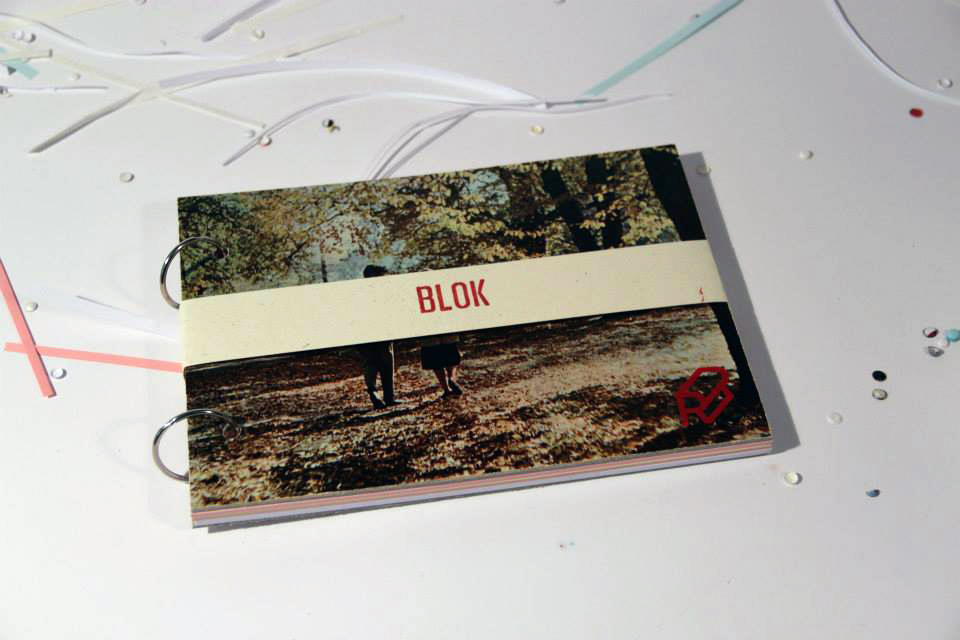 Large format paper blocks
You took part in the Bratislava Design Week where we discovered you. How far do you travel so spread the word of Reformát?
We presented Reformat this year mainly in the Czech and Slovak Republic. In September we spent a week at the Bratislava Design Week, in November we will be exposing our best art pieces at the exhibition of UP Gallery in Ústí nad Labem, where we would love to see you all. You will also be able to find us in November at the Prague Design Week, in December at the book fair Knihex and many other palces. The plan is to expand to more places next year, we would really like to be able to participate at the Berlin fair and also in Budapest.
Make sure to check out Reformát facebook page to be up to date with their latest endeavors!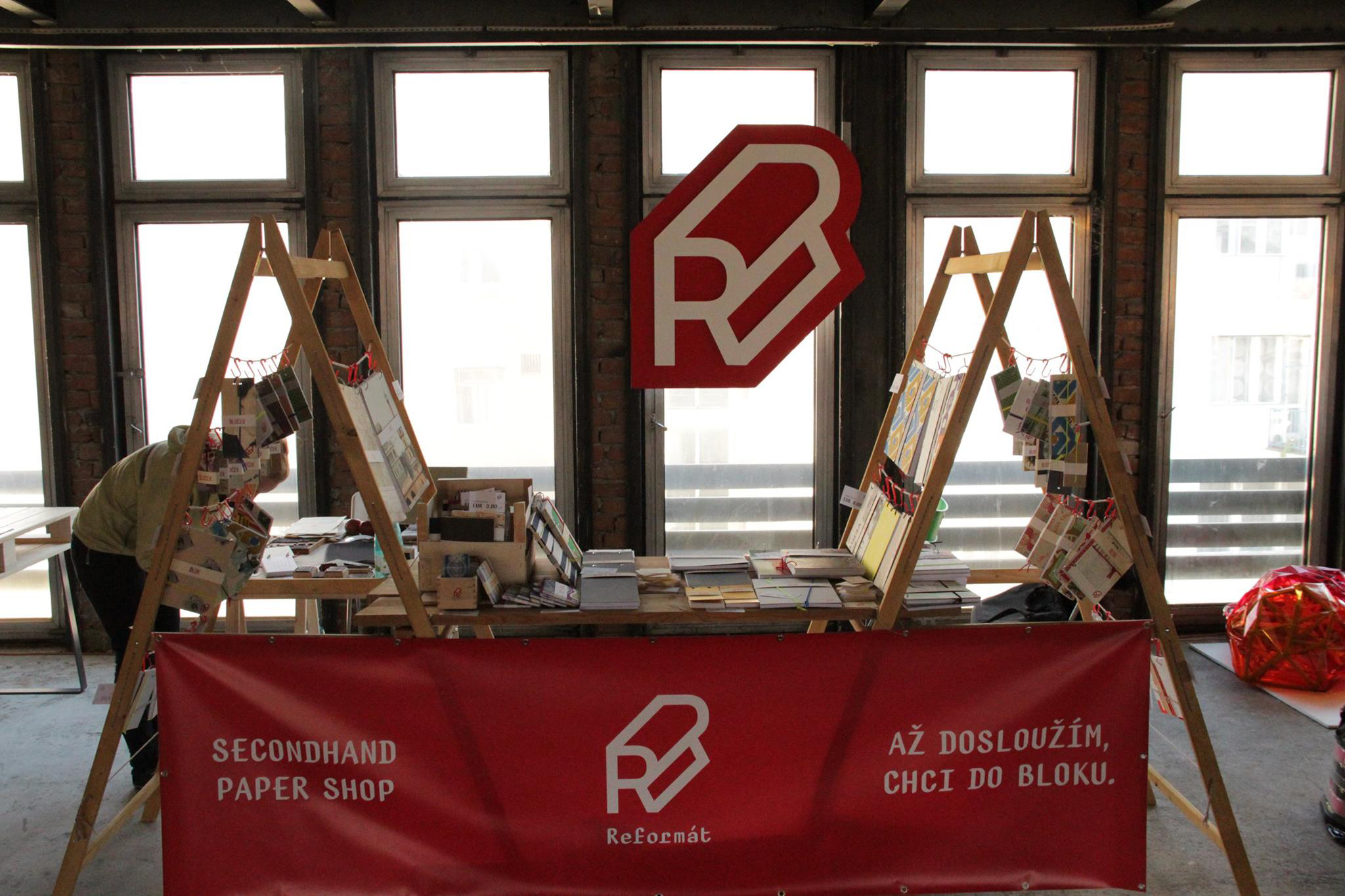 Reformát at the Bratislava Design Week
How is the design scene in Czech Republic?
The design scene in the Czech Republic is really good, you can find many very creative people. Reformat is just a small piece of the art scene in the Czech Republic, but we believe that it is a strong project with a bright future. Of course there is a big competition but we have a lot of motivation to keep going and making high quality, hand made products.
Besides up-cycling the paper good, you organize courses for it? What can one learn at one of these workshops?
With Reformat we organize workshops for children, but also for adults. At our workshops everybody is introduced with the manufacturing technique methods and of course everybody has the opportunity to create their own Reformát notebook.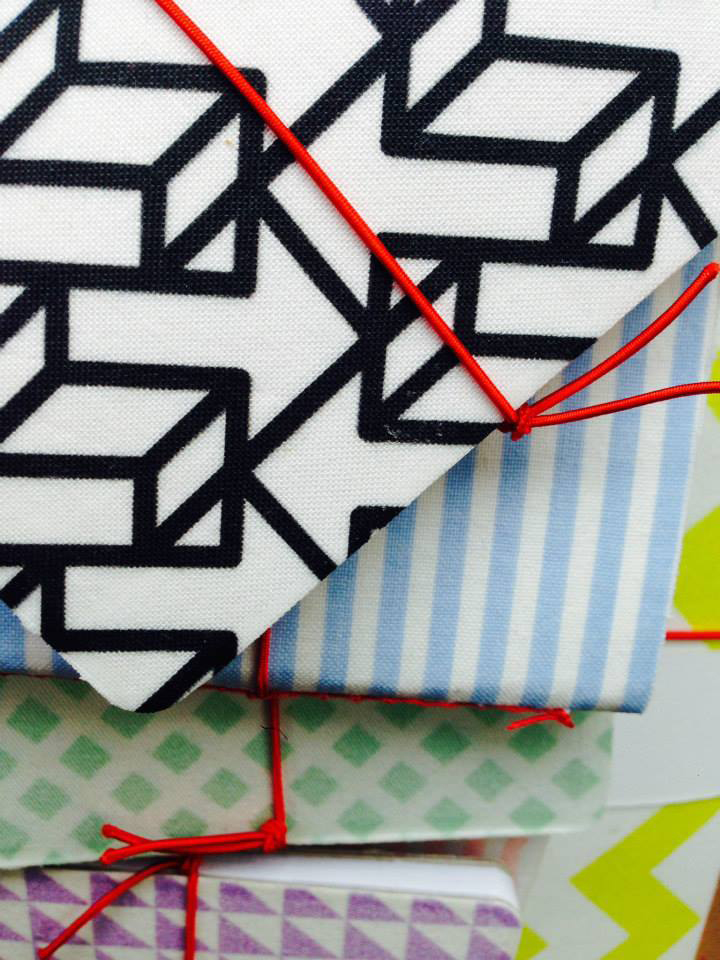 The new fabric covered notebooks
Where do you sell the Reformát products?
We sell our products in several shops. You can find us for example at the bookshop Page 5 in Prague (7- Letná), at the design store Unikát or at the little store Cosy in Bratislava. We also prepare tailored products for special needs of each client.
Would you ever consider using new paper as a material?
Some big orders that have a very specific design request the use of new paper. But the soul and base of Reformát will always be using old or unused paper, thats also where the name Reformat (reforming, reusing, change format) came from.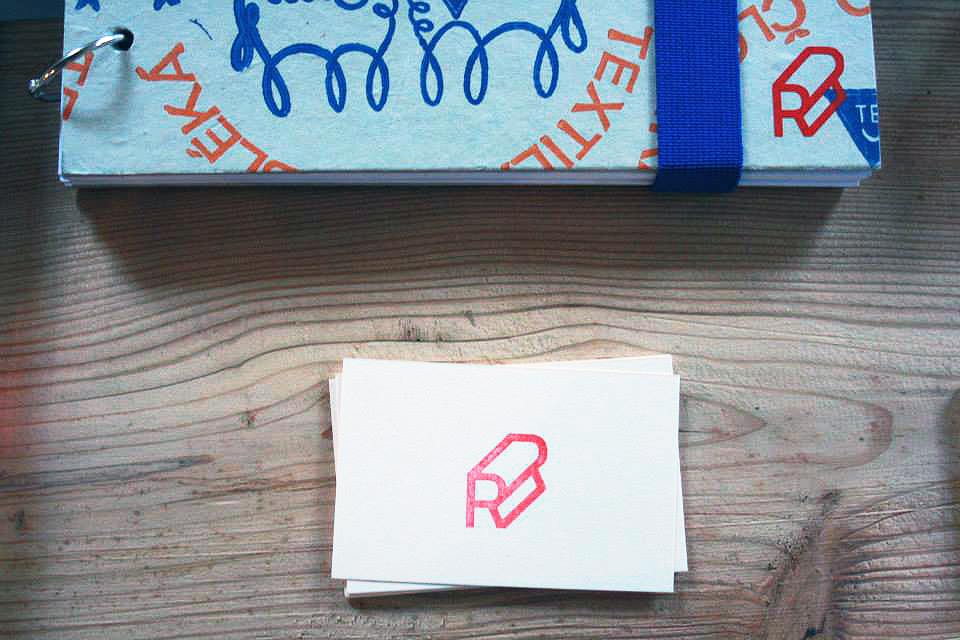 Thank you Sara for taking the time to talk and tell us more about Reformát!
Photos via Reformát