"A story of a timid boy and woodland girl who are both connected and separated by fear, develop a bond which becomes almighty in their fantasy world". This is NINA, an animated short story coming out this fall. The emotional story, fully constructed out of paper is done by Veronika Obertová and Michaela Čopíková, founders of a Slovakian creative studio
Ové Pictures
.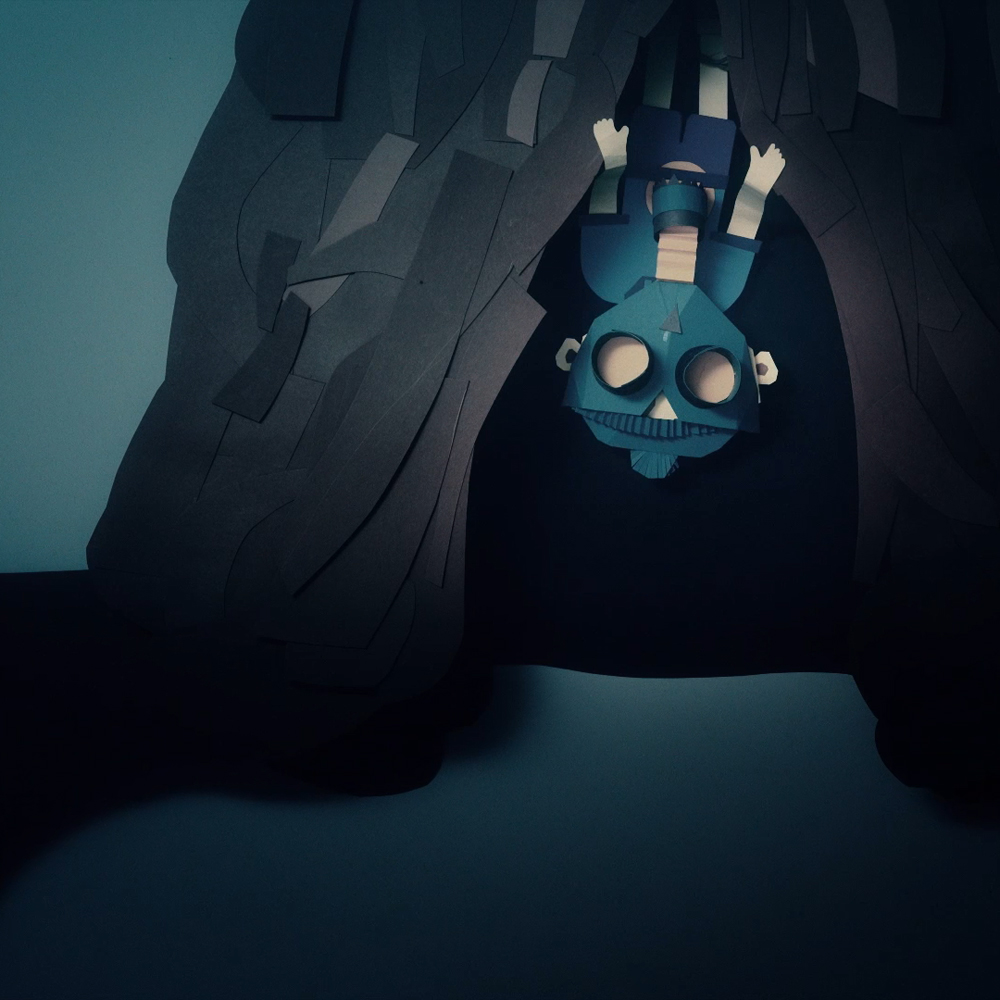 I talked to the creative duo from Bratislava, and found out what inspires them and why they choose to use paper in their videos. Watch the trailer at the end of the post, you'll be blown away by the emotion and drama the two super talented girls have created with our favorite material – paper. I sincerely can't wait to see the full feature when it comes out this fall.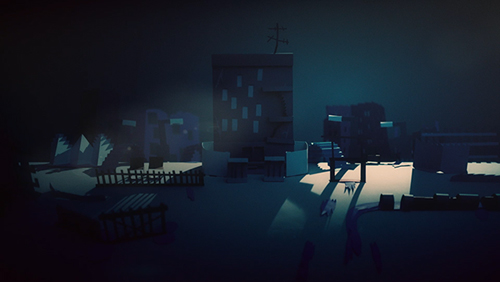 What is your background as video makers?
We met during our studies, Veronika studied at the Academy of Fine Arts (VSVU) and Michaela Academy of Performing Arts (VSMU), when we already made some music videos together and we both graduated with a short film. After the studies we worked in a post-production studio and after a while we decided to work together independently. In 2010 we established Ové Pictures to create what we love the most – traditional animation, drawing and handmade production.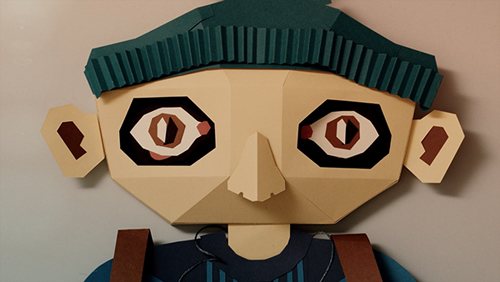 What is the story, or teaching behind NINA?
Nina is a story of a timid boy and woodland girl who are both connected and separated by fear. They develop a strong bond which becomes almighty in their fantasy world. But as friendship turns to love, fear arrives, and has an unexpected form. Overcoming fear and finding a common journey will not be easy. It will be difficult.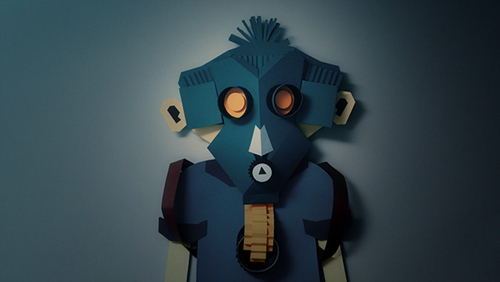 Why do you choose to work with paper?
We love to work with paper. This amazing material offers you unlimited possibilities for creation, you can fold it and build models or constructions, you can cut out very detailed pictures, you can tear it, bend it and way more. Also it's affordable and recyclable. It is definitely the most used material in our animations, although we like to work also with a different materials like fabrics or clay. We have already created one animated short just from paper – Viliam and since then we wanted to try it again.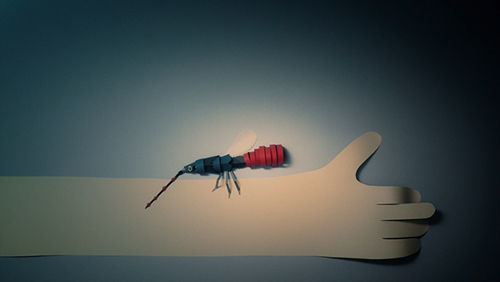 Where will the short will be launched in the fall?
The premiere will be first in Bratislava in Slovakia and then we will try to apply to the international festivals of animation, we hope NINA will be selected.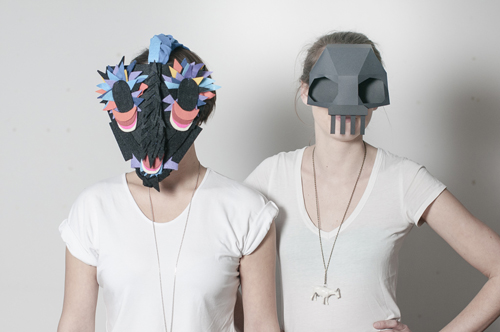 Thank you girls for taking the time to talk to us, we wish all the best for the premier in the fall and hope to see the full feature of NINA here in Austria soon!