People Too is a paper illustrator duo, Alexei Lyapunov and Lena Ehrlich, from Novosibirsk, Russia, who creates colorful and intricate illustrations fully made of paper. The creative duo designs and builds elaborate scenes and figurines full of character and persona, for clients across the world as well as personal projects. 
Meet the renegade cast of quintessential people – masterfully crafted by hand of paper.
Their latest project, 'Paper people' shows a range of a hilarious and surprisingly familiar group of characters. The cast of figurative paper sculptures was originally designed for a now-postponed commission, in which the works would be turned into animated characters. The cast includes hilarious figures, some of which you might recognize as "that one guy!". There's Nitro, the skateboarder dude with a blue mohawk that comes off as tough but truly has a heart of gold, Bills, the bold gang leader that never takes off his shades, and Cap, the blond guy that's always with his boys and never seen without a popped collar and a mischievous thought or plan. 
Meet Nitro, Bills, Cap, and the rest of the miscellaneous cast below! And follow the creatives of People Too on Instagram for more behind-the-scenes material and paper art inspiration.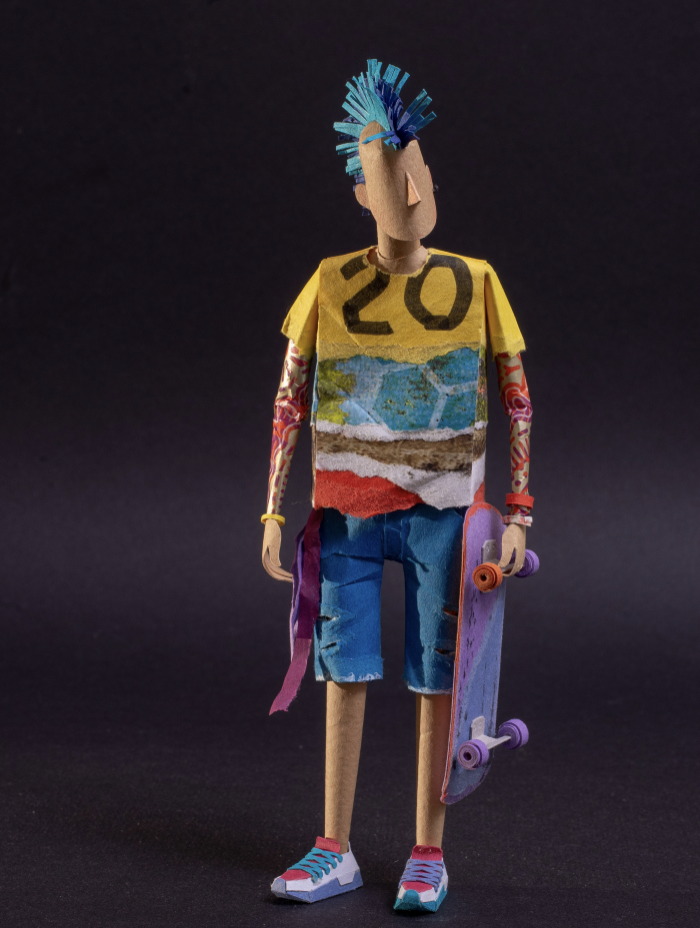 Nitro
A lot of people have seen this guy on the streets. but not many people know him personally.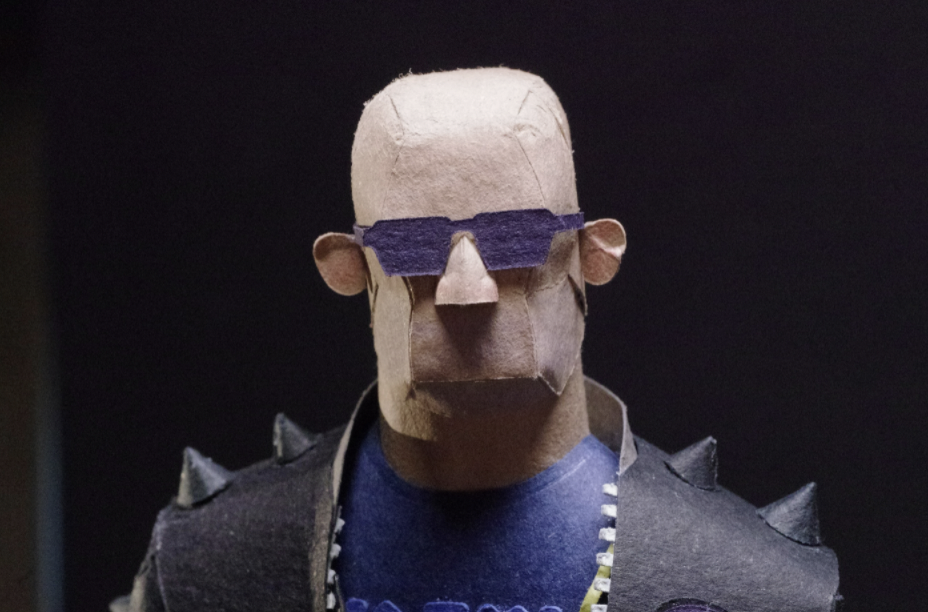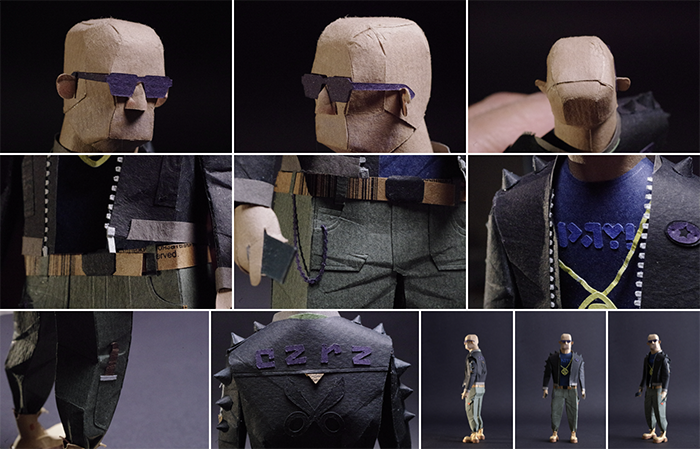 Bills
"Hello from the Scissors gang, son!"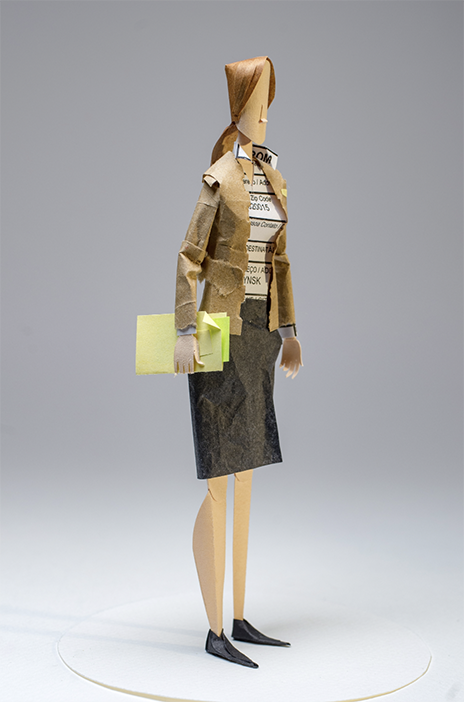 Sully
To-do lists, negotiations, meetings, time management. 24/7.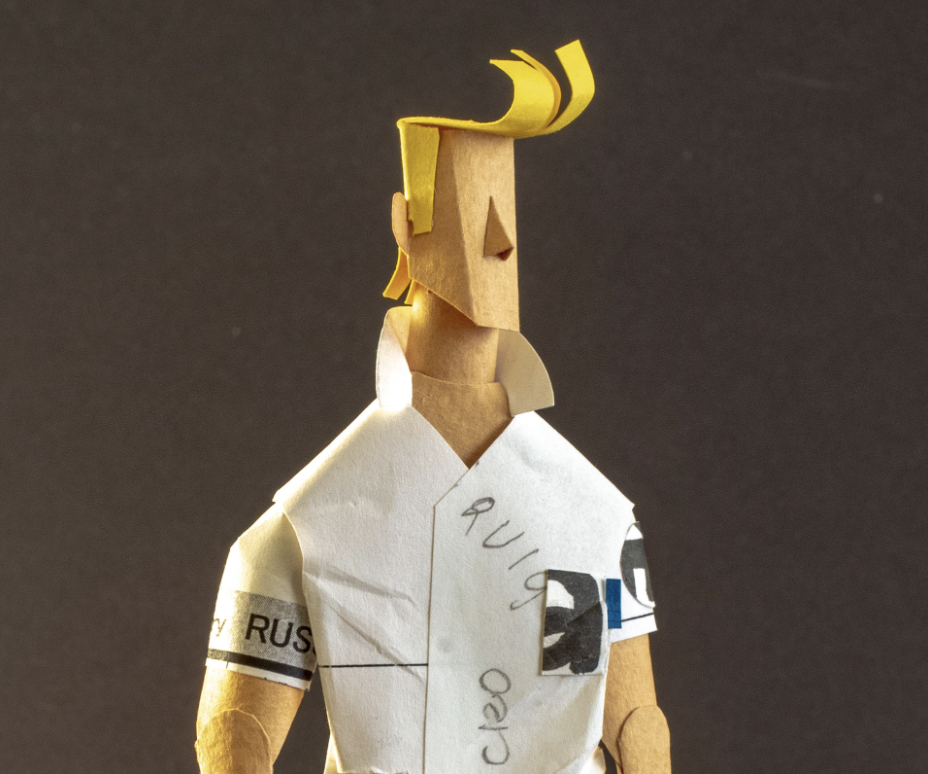 Cap
He's a barman, and his gang gathers in this bar every day. Guys do things that aren't always legal. They want to achieve great success and go out of town.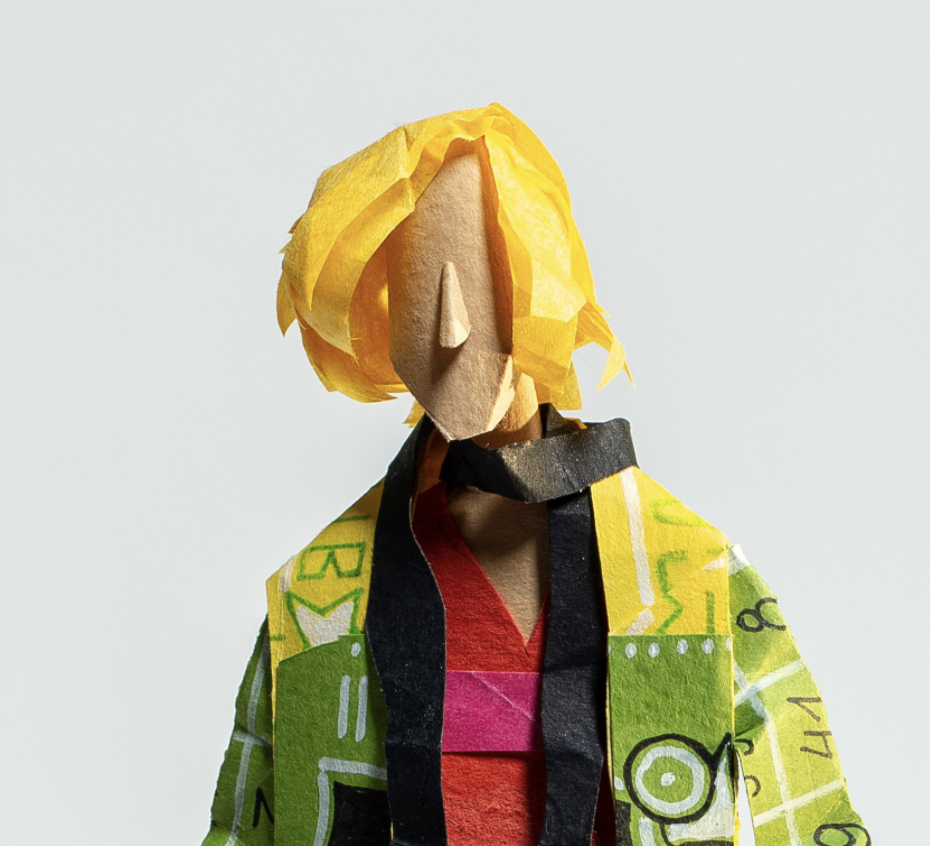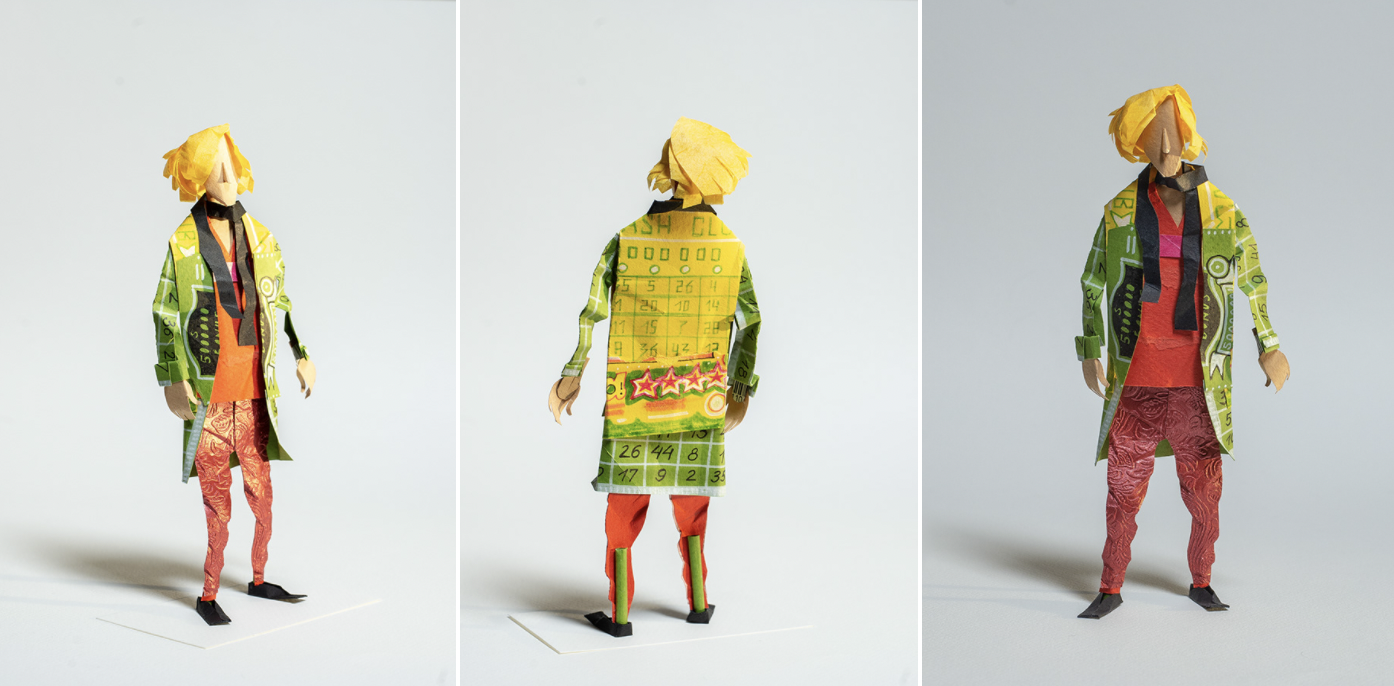 Lotto
Widely known in narrow circles director of the scandalous musical "Riana The Hen".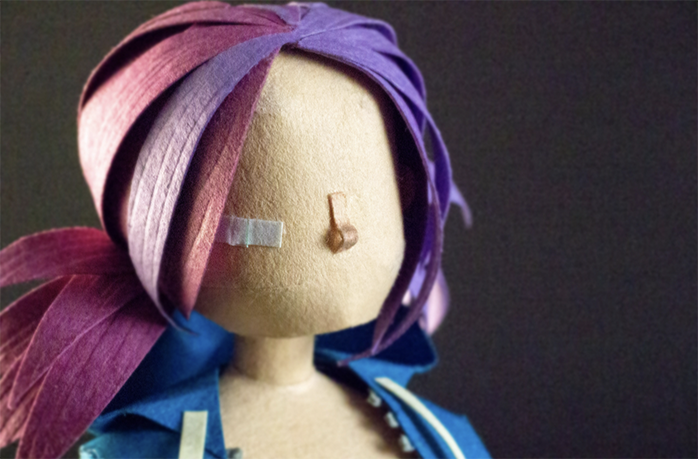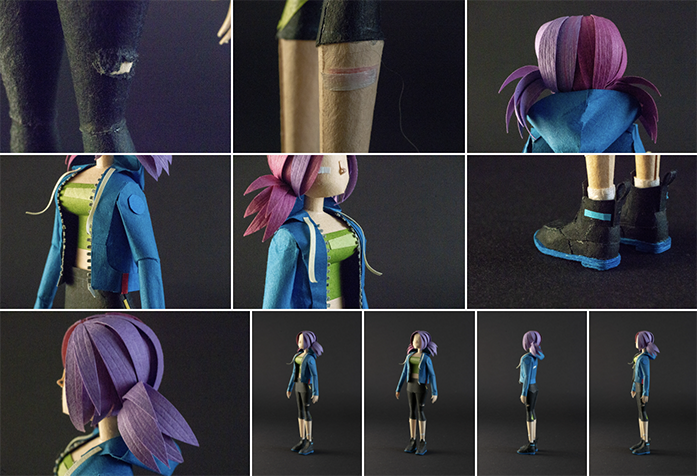 Ninka
16 years old tomboy girl. Live in deprived urban areas is not a picnic. But at the end of this story, she will turn into a beautiful swan.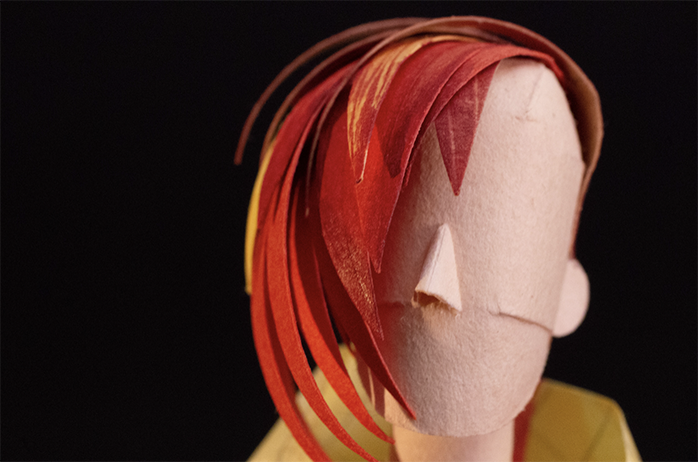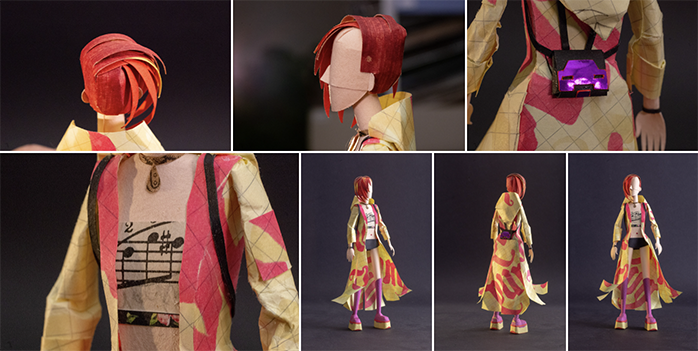 André
Is a delicate nature, freaky narcissist poet.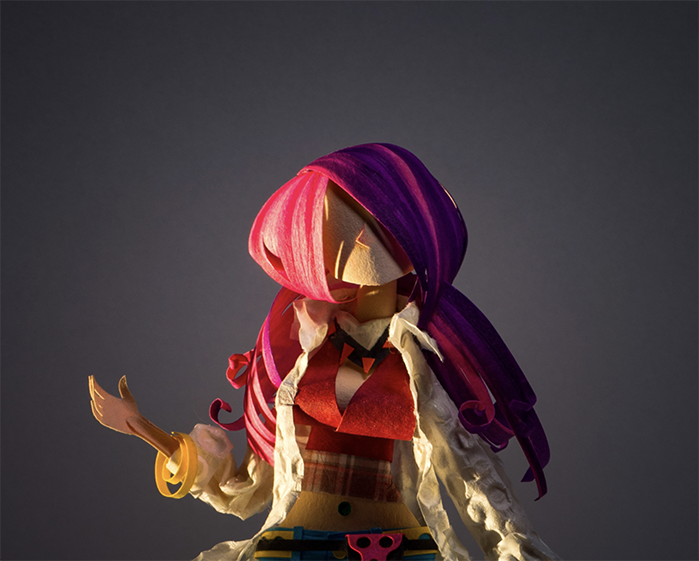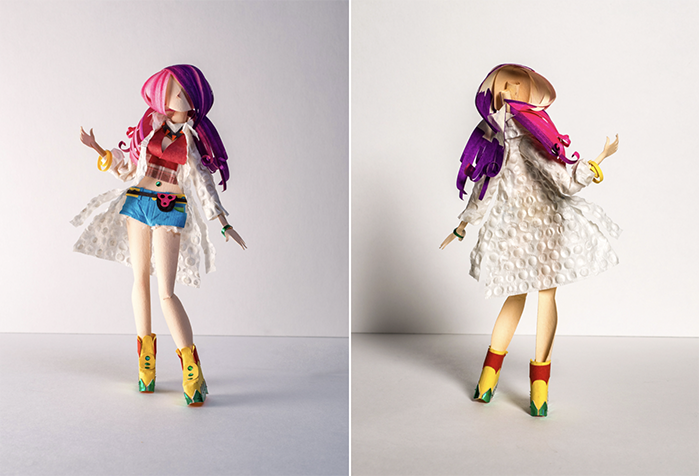 Esc
Yesterday she was seen in Berlin, two days ago in Tokyo, last week in LA, nobody knows where she will be tomorrow. Her Instagram generates memes. Her articles are quoted in fashion magazines. Her fans are ready to fly all over the world to attend the parties she throws.