Between 26 – 29 January 2019, professionals from the Paper industry, Office Supplies and Stationery gathered together at Paperworld 2019, in Frankfurt am Main to uncover a brand new year's trends in these three areas. Inspired by the stationary tendencies, we decided to put together a paper mood board which brings in focus the not only the colors but also textures and materials which guide this year.
The trends follow two main directions: "urban + pristine" and "graphic + particular". The stylistic office bora.herke.palmisano staged the Trends 2019/20 with products from selected exhibitors.
Simple, close to nature and conscious, the "urban + pristine" inspirations for the Scandinavian and Japan regions and set striking signs. With typical materials such as stone, leather, oak, walnut or cedar we immediately thought of the Gmund Urban Collection, a trailblazing collection of papers inspired by contemporary architecture in international metropolises. Additionally, Gmund Leather, the world's first paper with the genuine texture of natural leather, and Remake, an upcycling paper which replaces 25% of wood tree pulp with leather residues, also serve as prime inspiration.
The color range is balanced and natural – ranging from red cedar over fir and graphite to jeans, soft wood tones, and off-white. Their surfaces impress with a striking look and robust feel.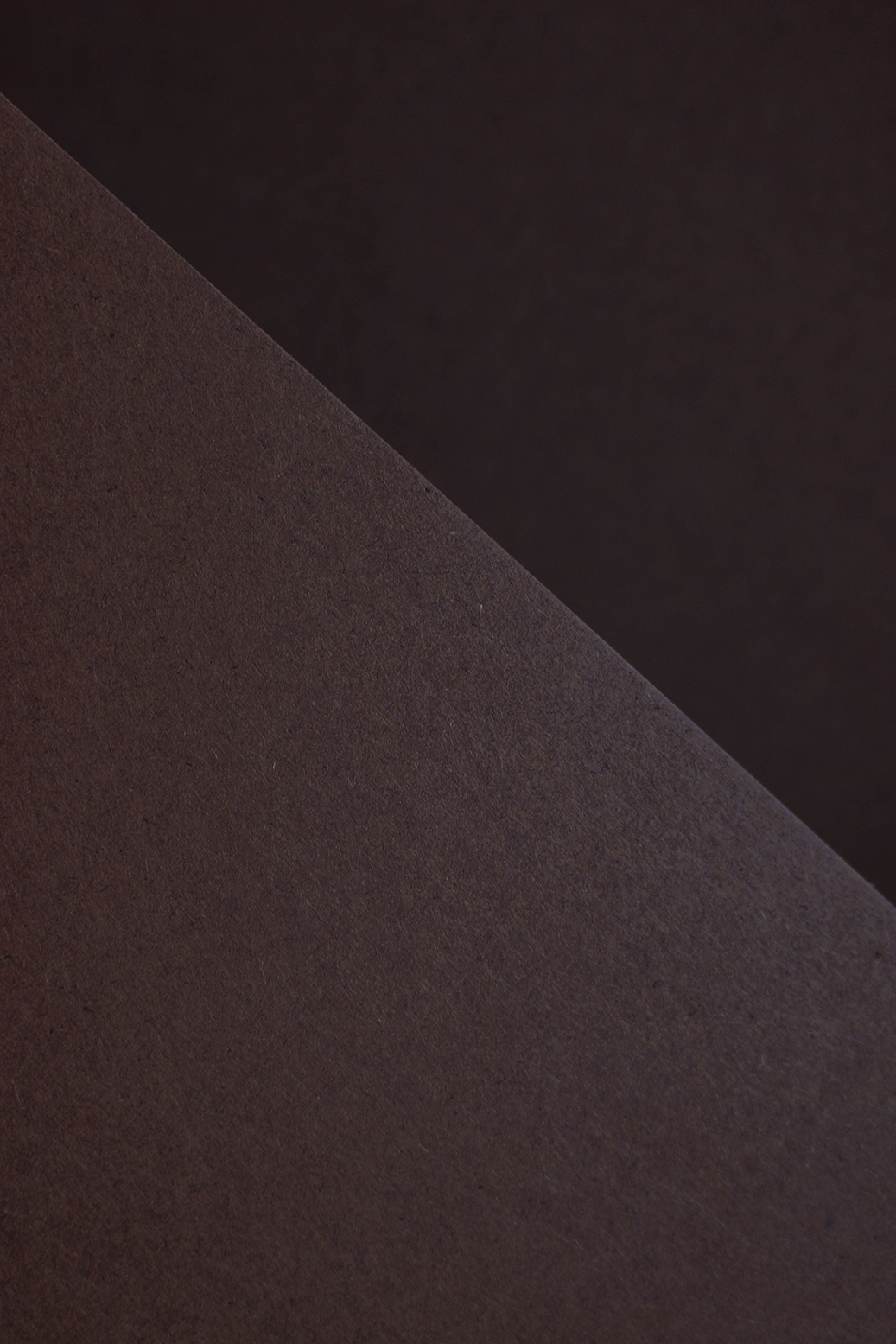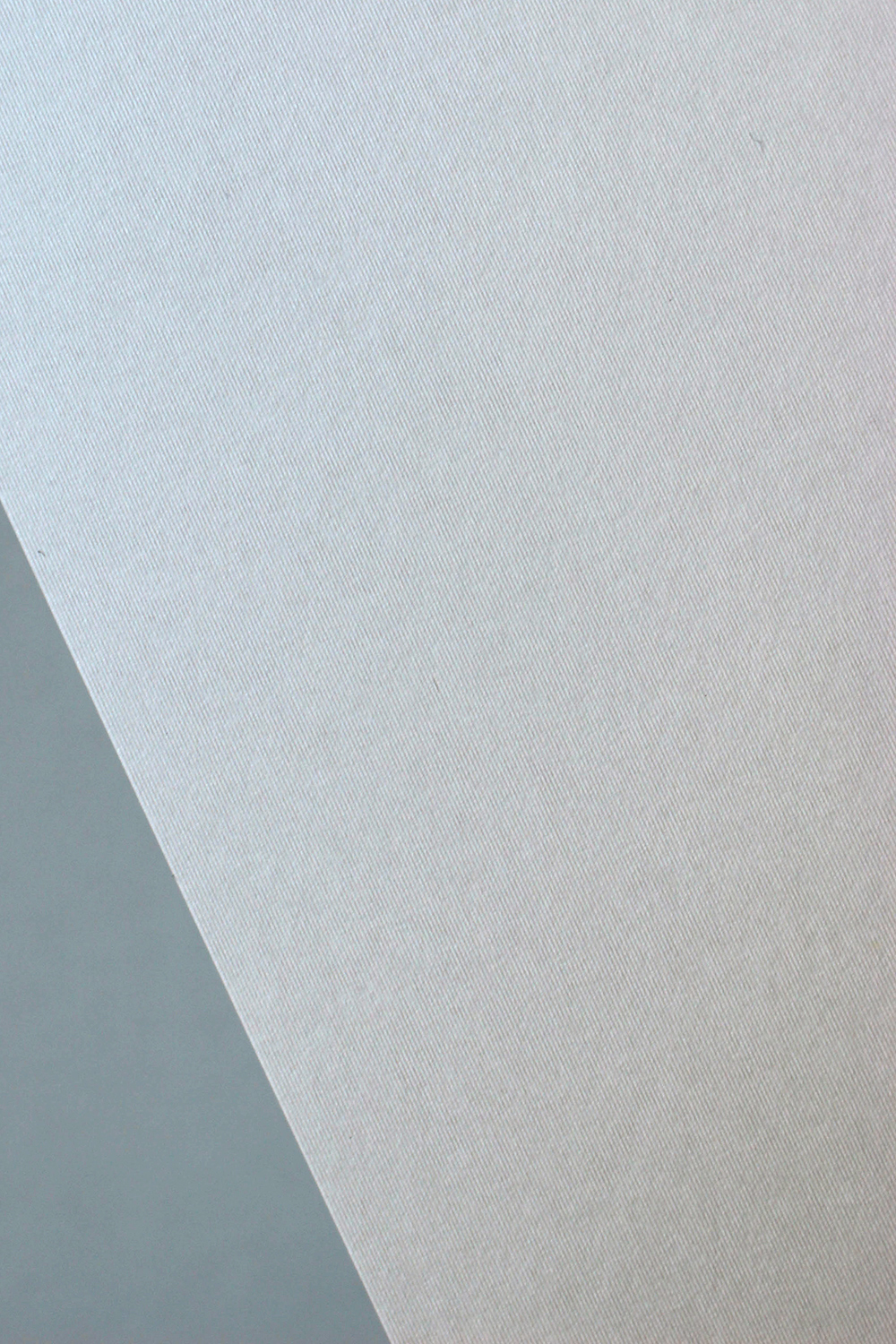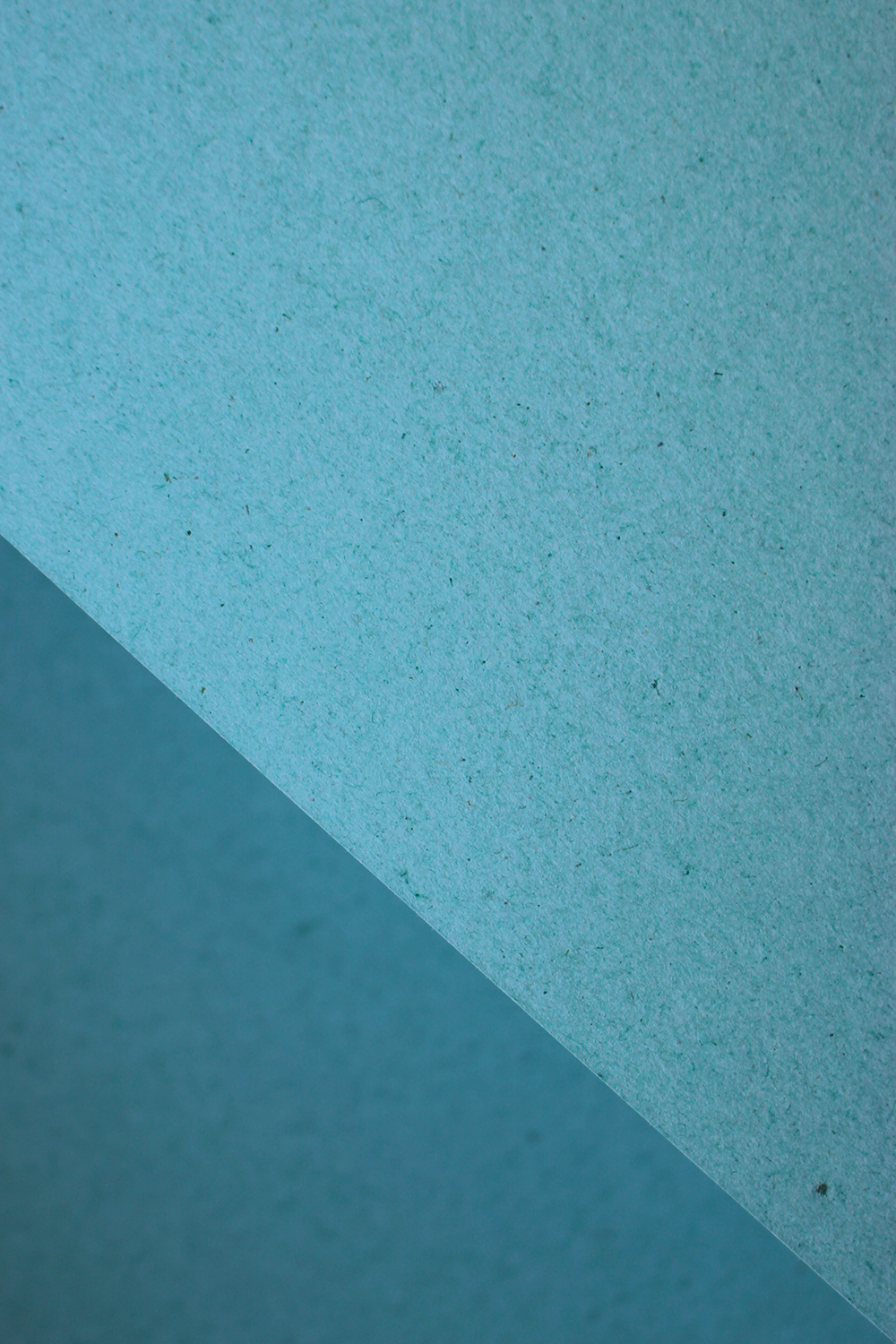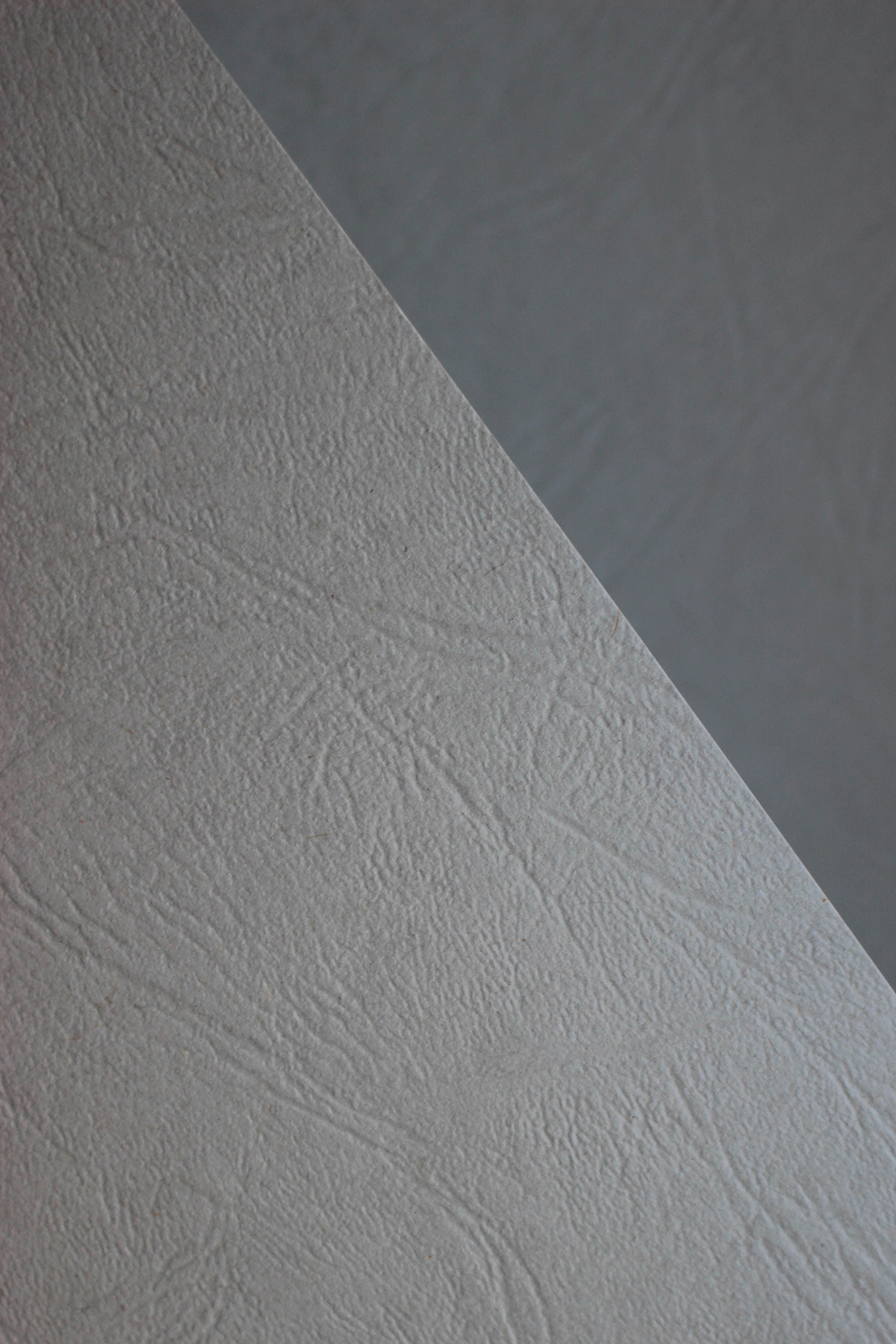 Color Style Leather Macchiato Brown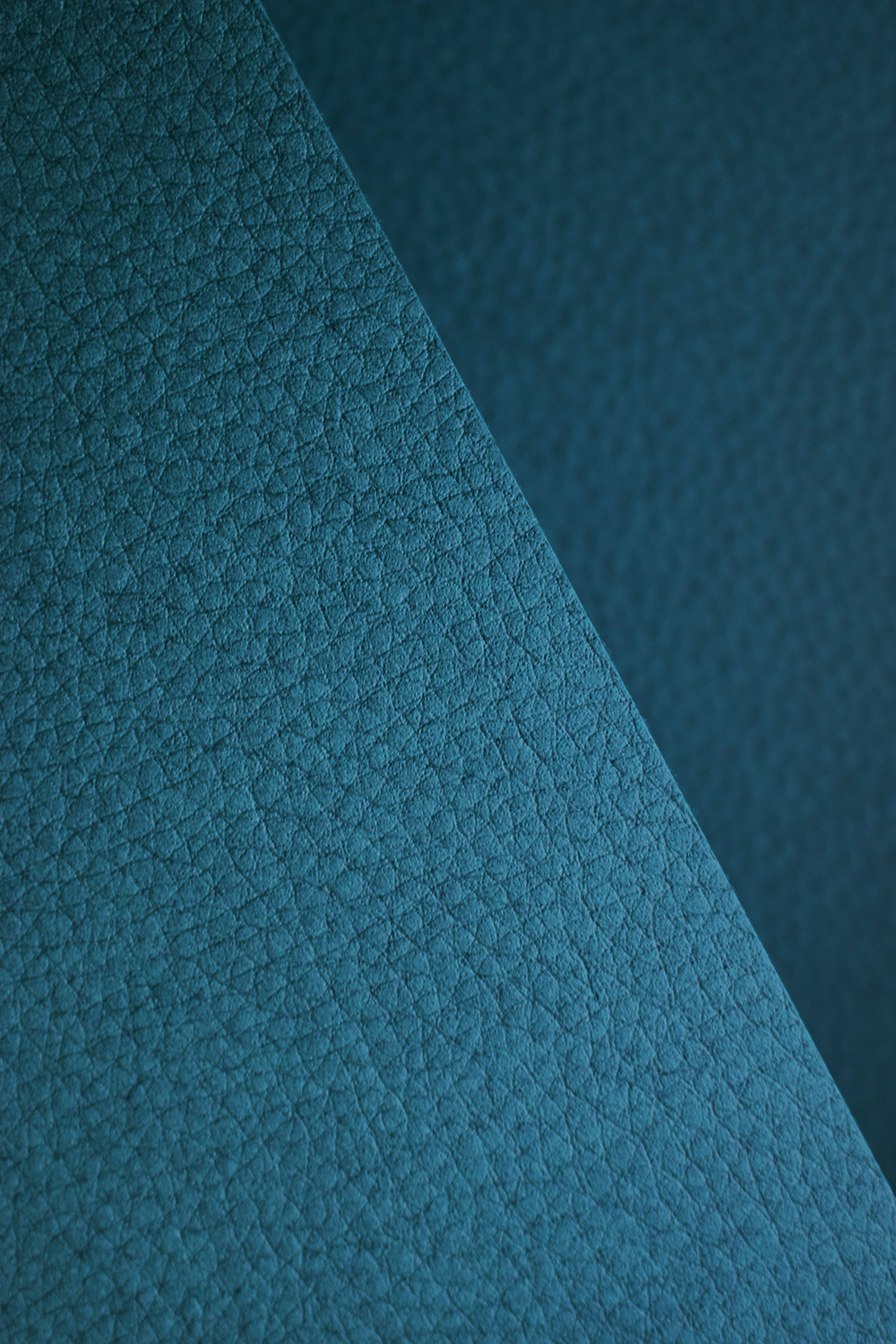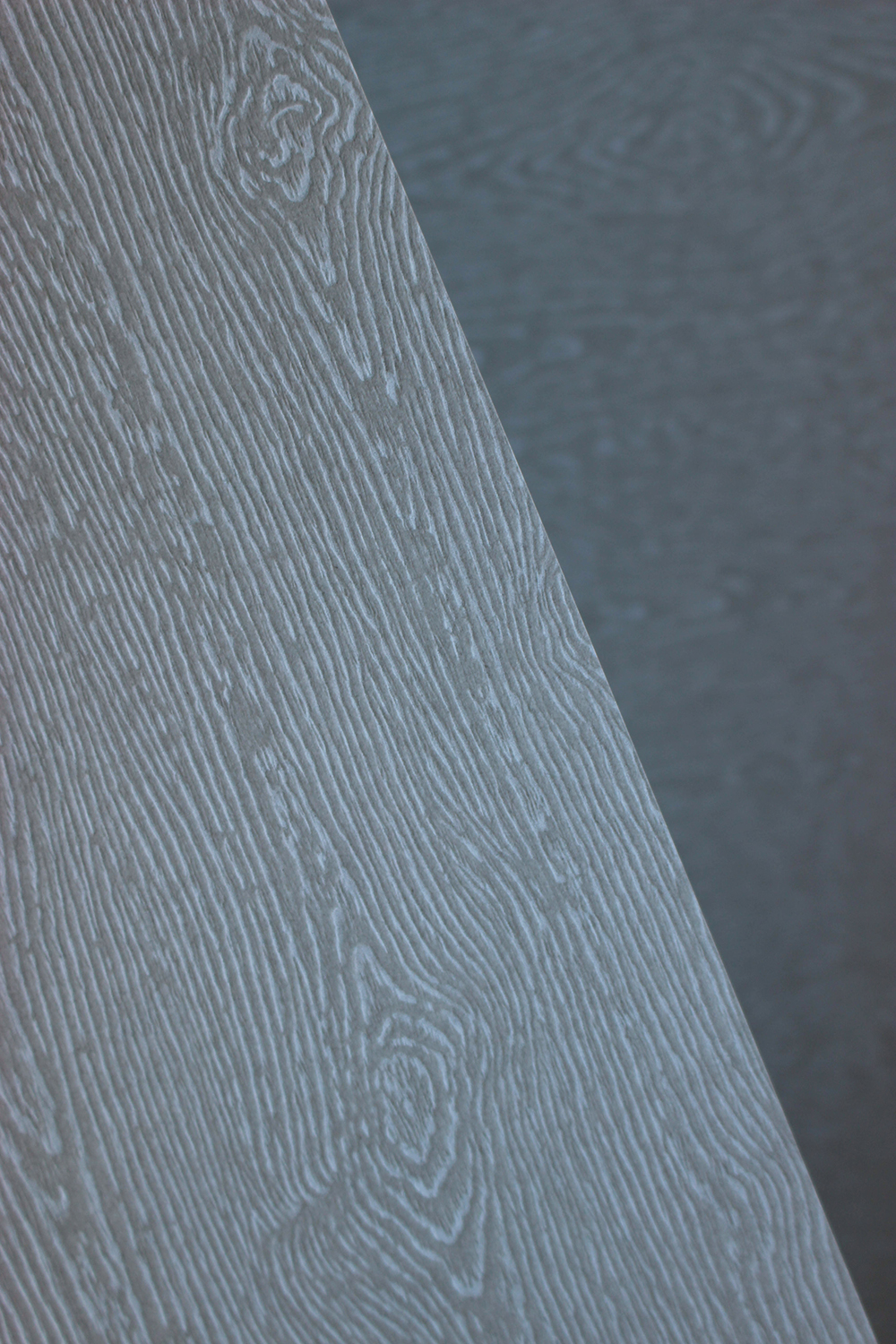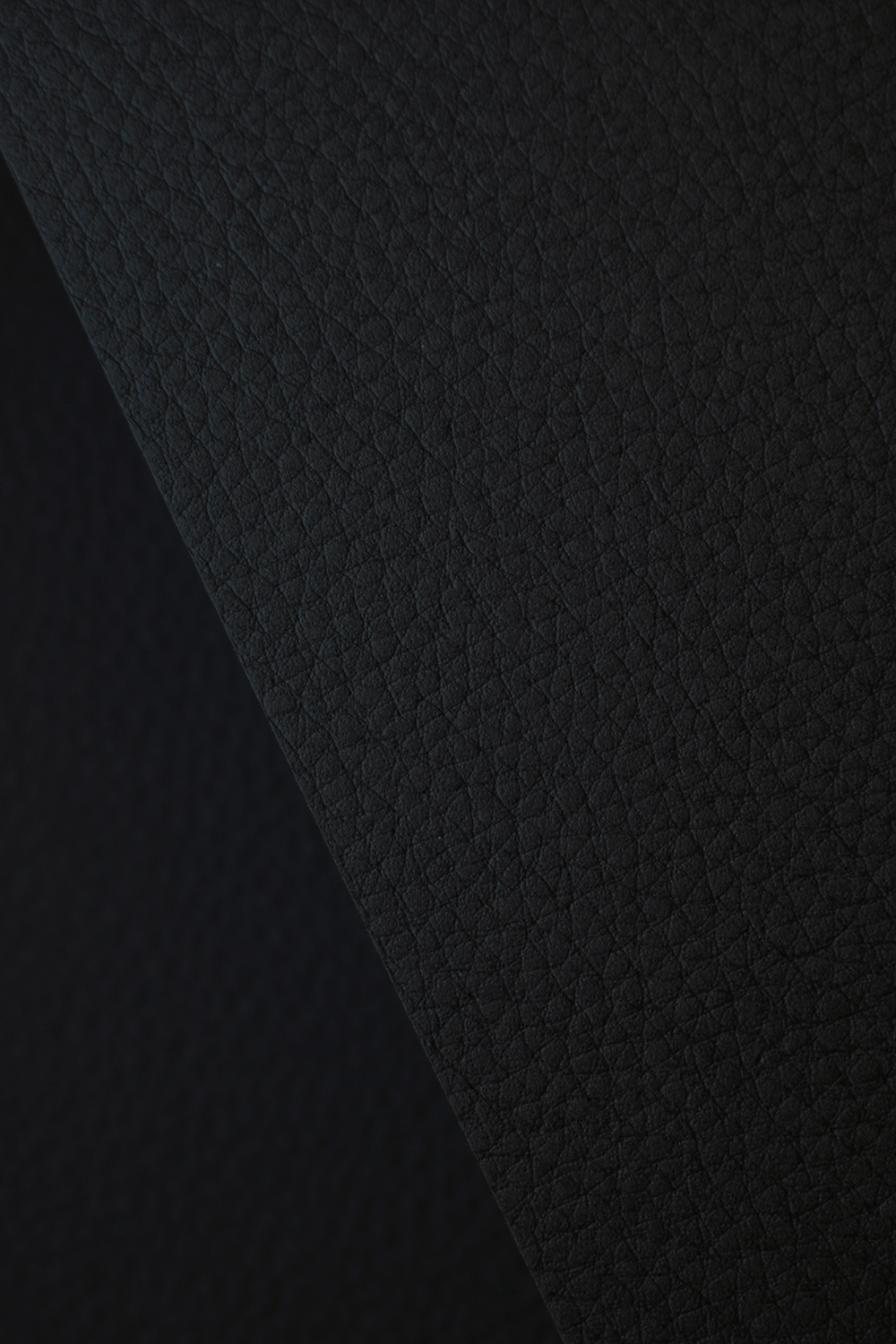 The trend world "graphic + particular" combines unique ideas with a variety of patterns and graphic color combinations, combinations, giving a special touch to the topic of gift giving, packaging and writing, in colors such as mint blue, tangerine, rose, taupe and strong anemone blue. Black and white also set graphic highlights. The Color STYLE collection beautifully illustrates the graphic + particular trend, a versatile palette of high-quality colored board, with hues ranging from its vibrant shades to both warm and cool tones.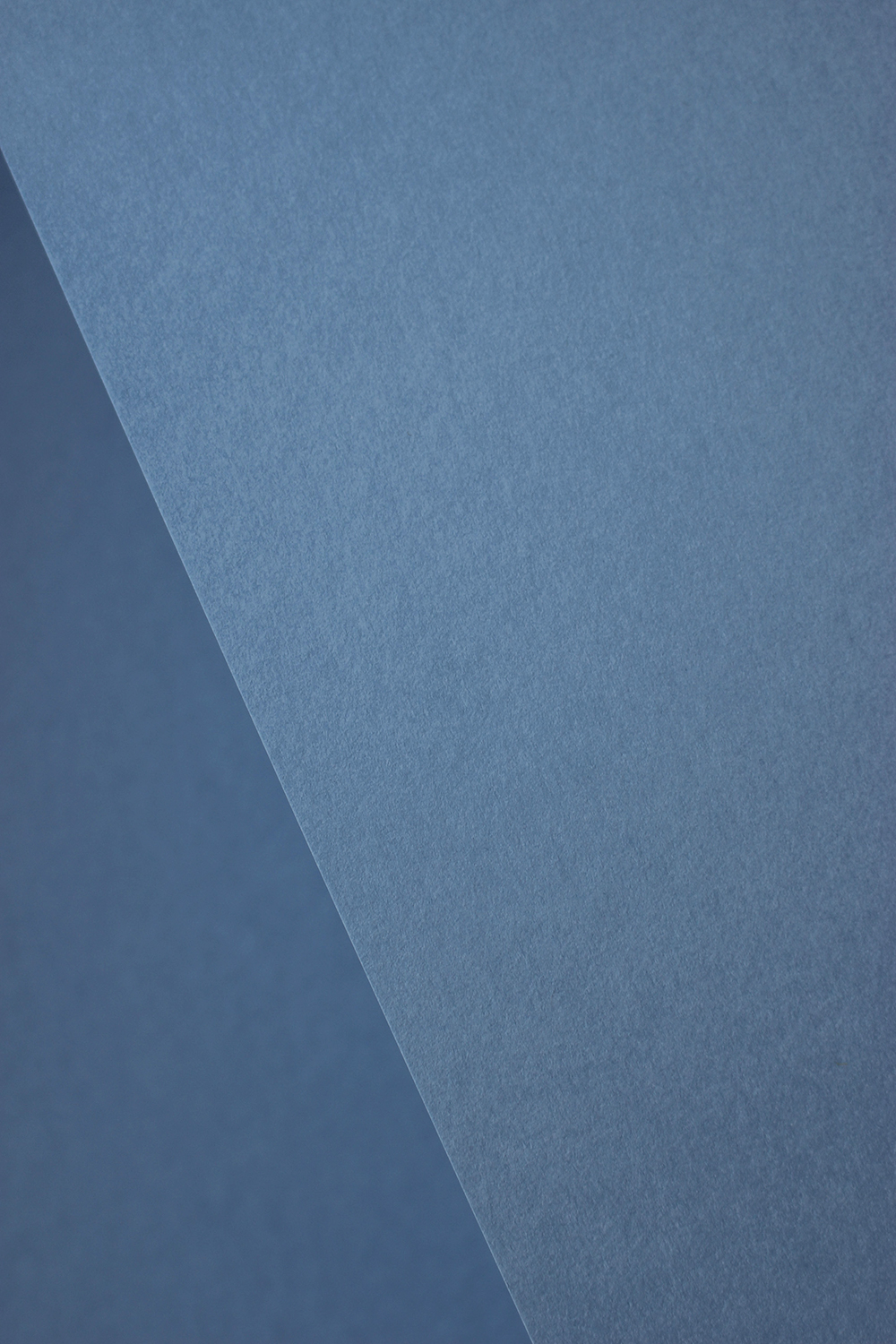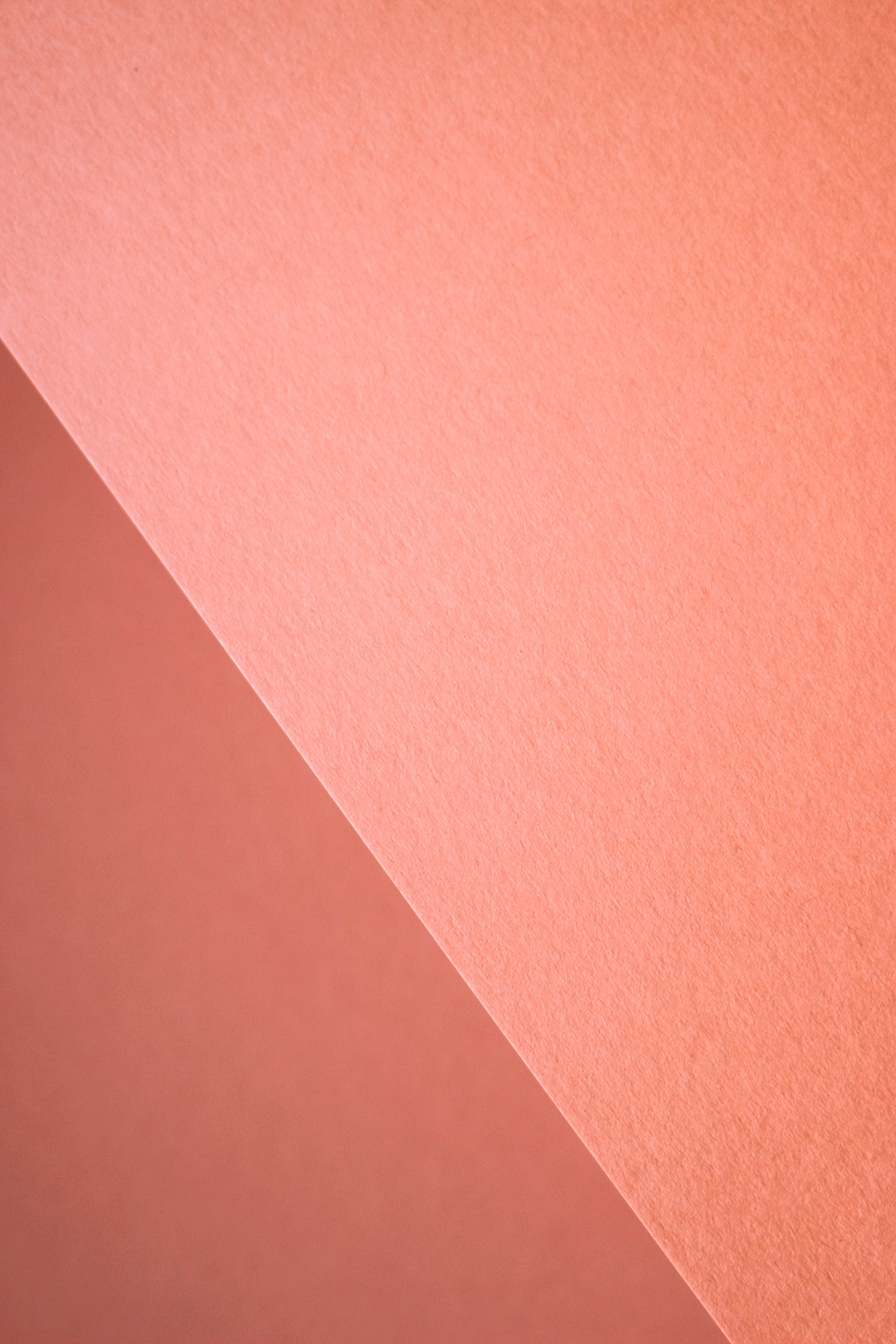 Color Style Vibrant Coralt Coral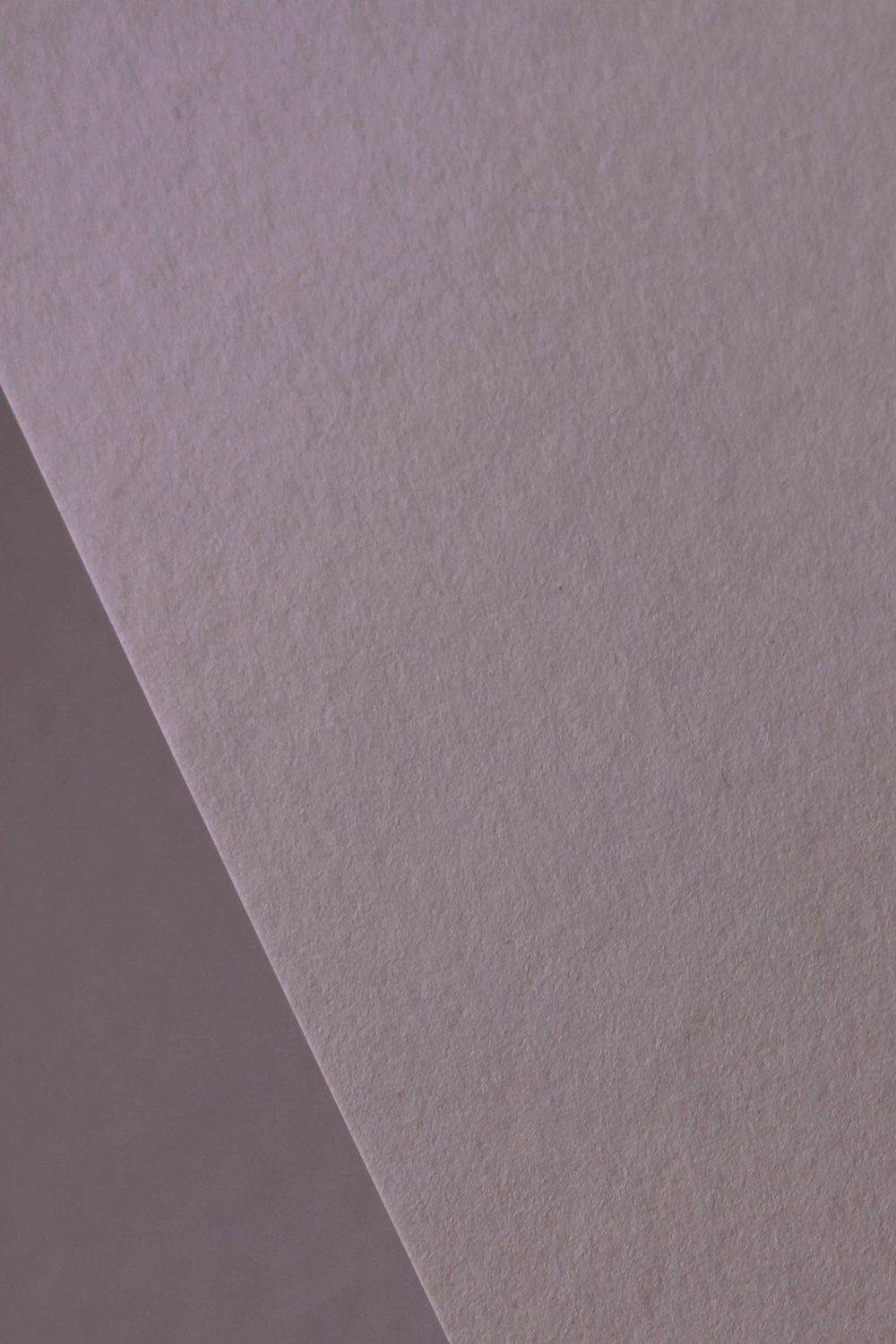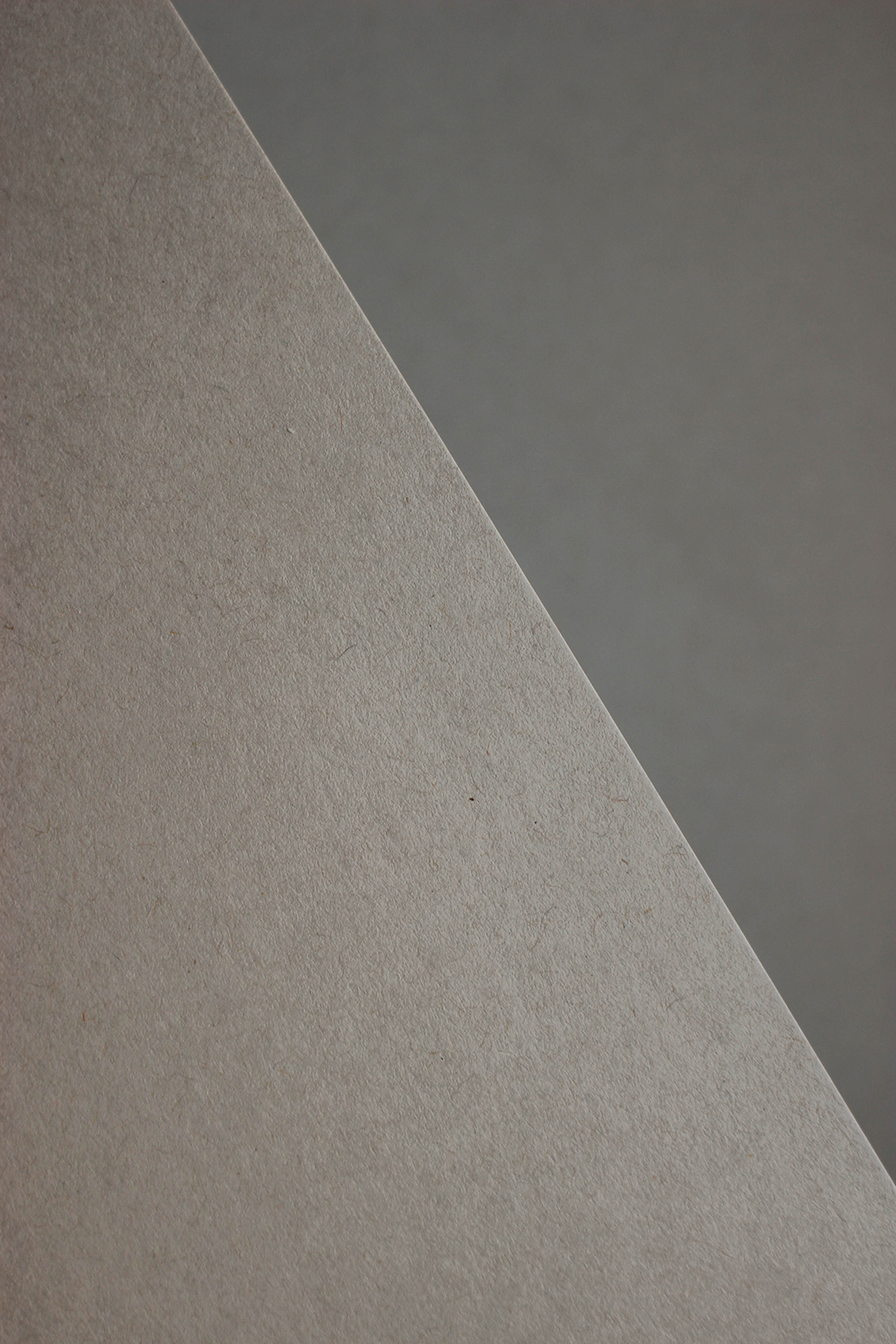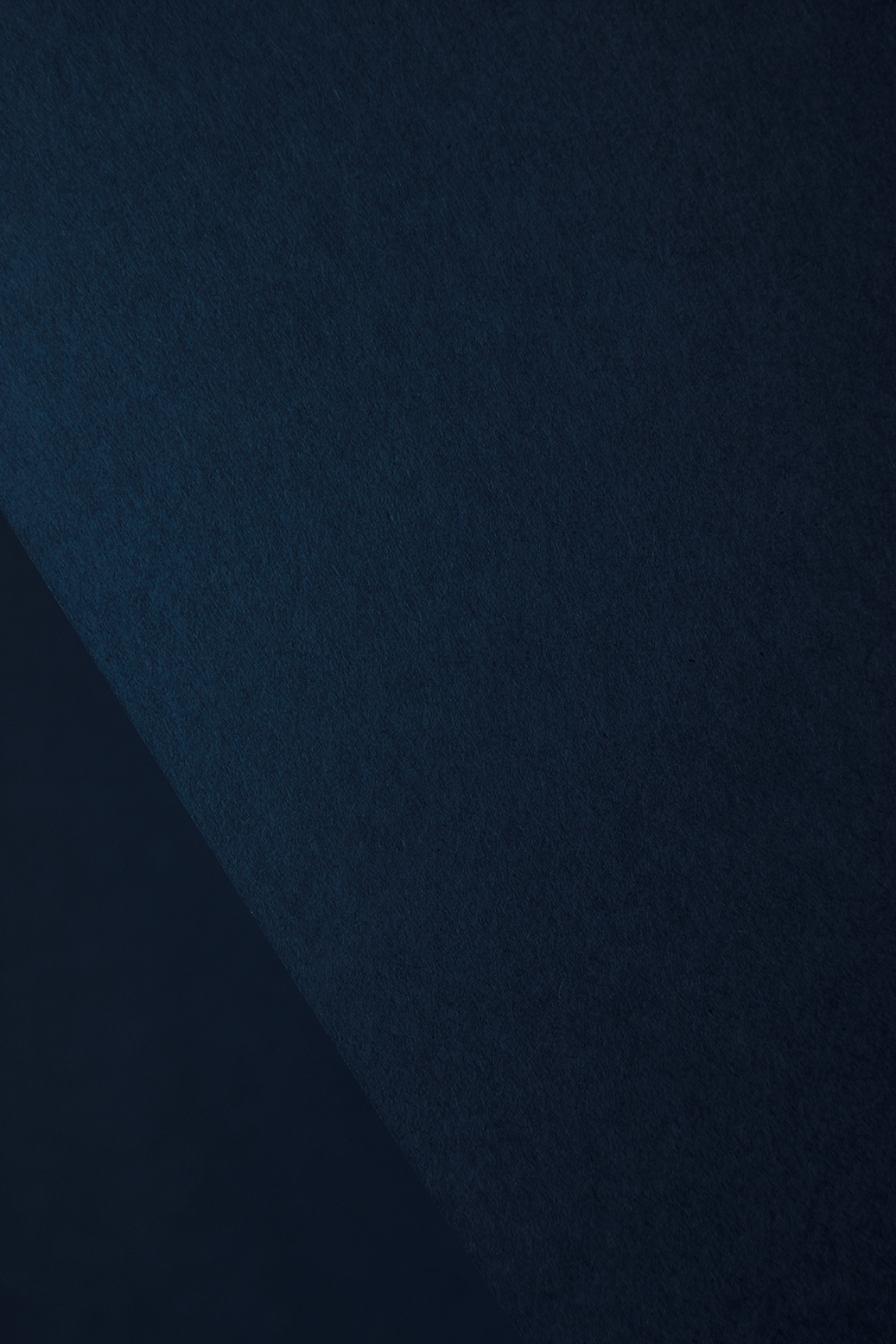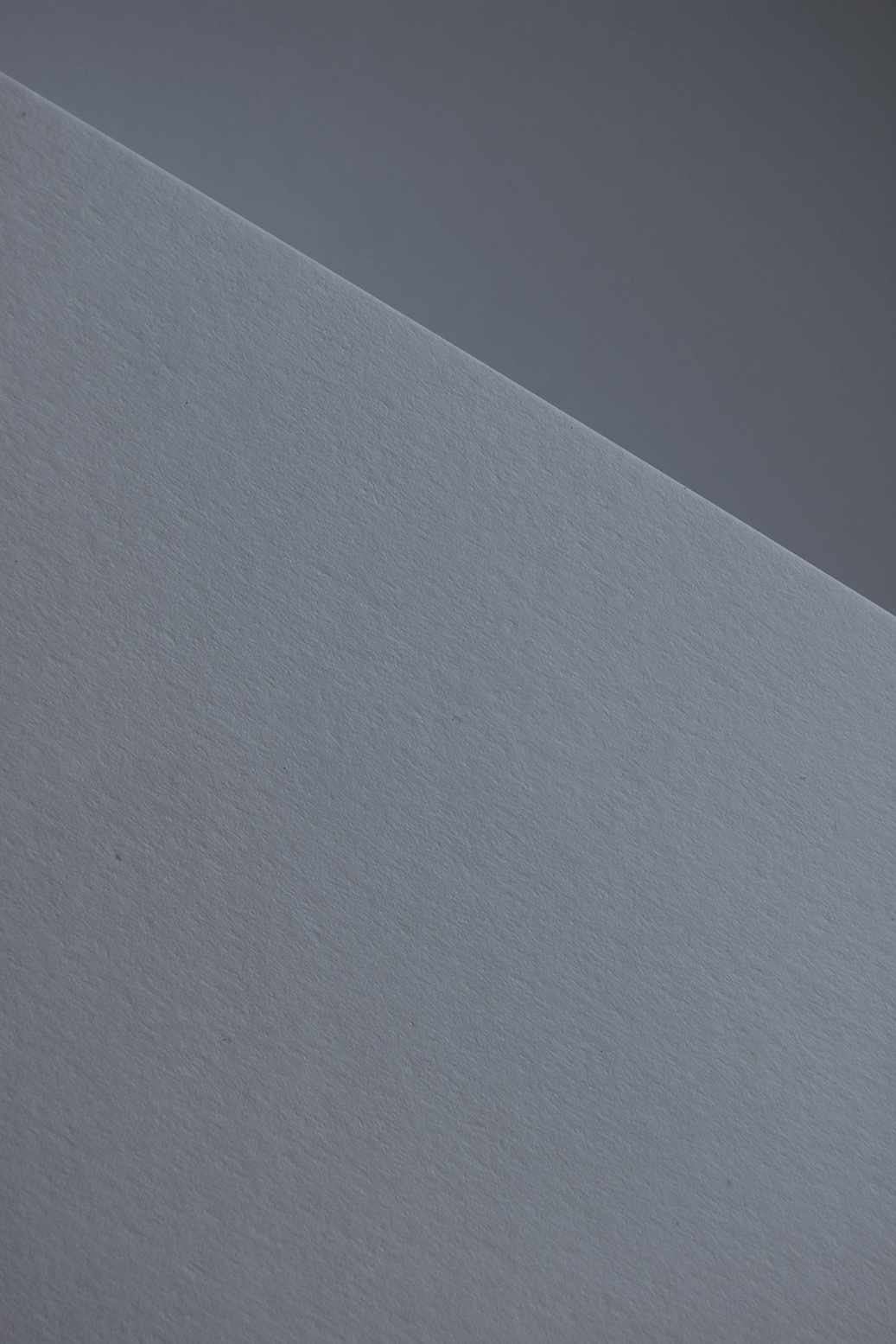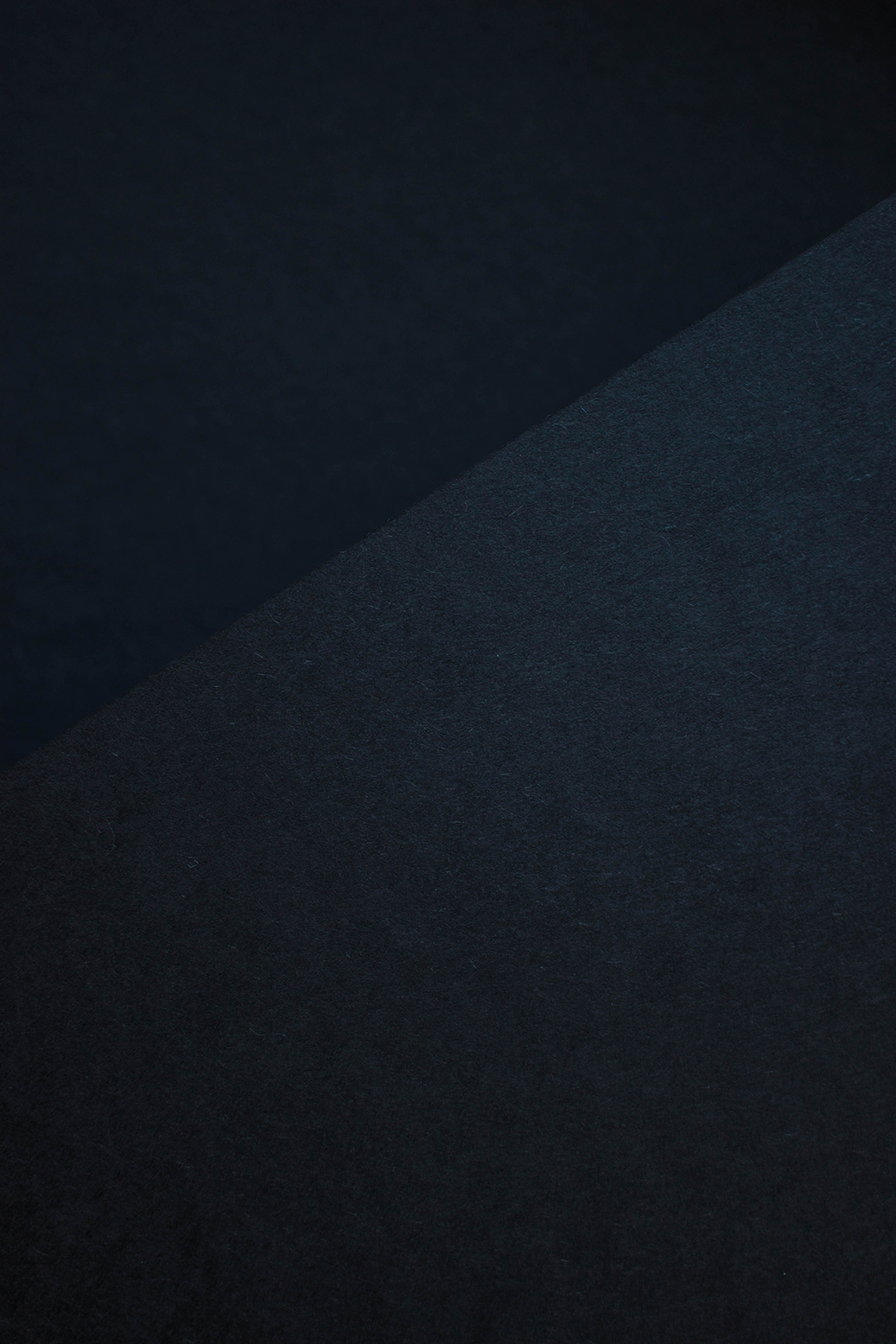 Images © Design&Paper, Paperworld