Two weeks ago we travelled to Prague and our colleagues took us out to dinner to SaSaZu, a pan-Asian restaurant located within the Prague Market in the Holešovice part of the city. At SaSaZu world-class Asian food meets exotic and extravagant interior design and excellent service – there is no doubt why it has earned it's place in the Michelin Gastronomic Guide!
As a real Sex & the City fan, SaSaZu immediately made me think of Carrie Bradshaw who describes the "sza sza szu" as that special feeling that gives you butterflies in the stomach. And I must say this name is indeed very fitting, as the food at SaSaZu is a fascinating culinary experience. It's not the standard Asian cuisine, chef Shahaf Shabtay plays with exotic and unknown flavors and different cooking techniques. The dishes don't only taste delicious, but they are also artistically arranged.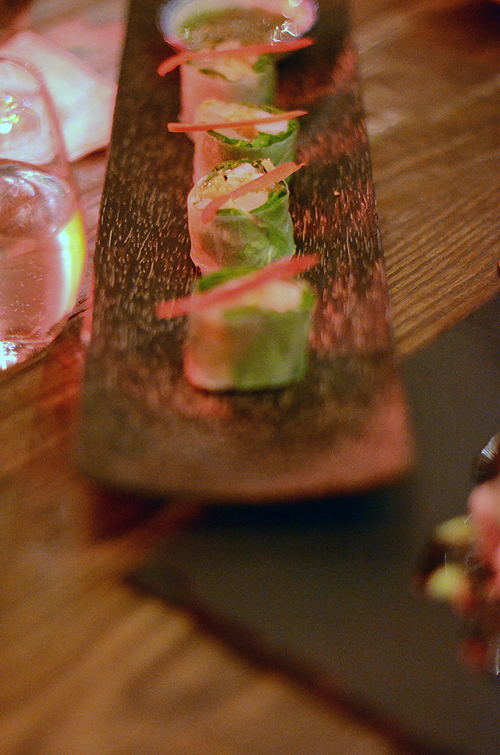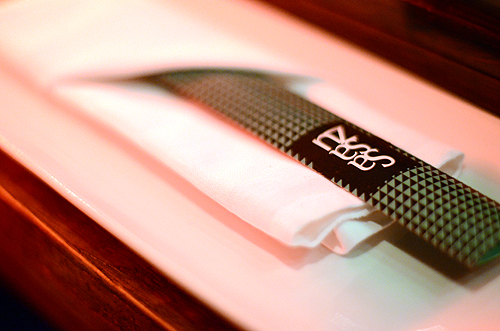 This love for the detail translates to the restaurant's service and interior design. Before the meal the waiters bring you hot towels to clean your hands and explain the menue. The tables are decorated nicely with wooden boxes in which you can find the chop sticks, napkins etc. and you can see everywhere the SaSaZu logo and patterns. The furniture is made of dark wood, there are huge lanterns hanging from the super high ceiling, the whole room glows in red and there is also a bar and shop area. The atmosphere is quite relaxed with a DJ playing each night. Attached to the restaurant is the eponymous dance club where you can dance away the night after dinner.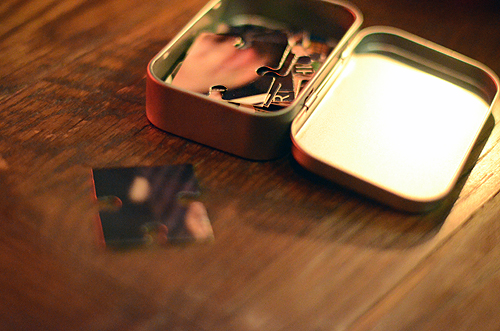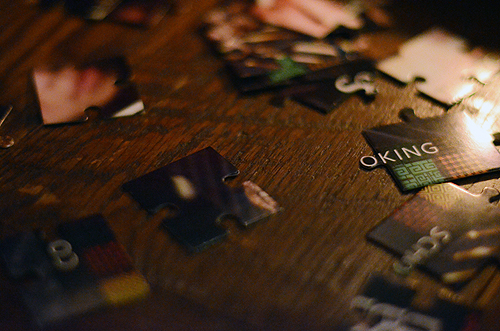 If you love Asian cuisine SaSaZu is a must for your next visit to Prague! Or as Carrie Bradshaw put it:
Some people are settling down, some people are settling and some people refuse to settle for anything less than zsa zsa zsu!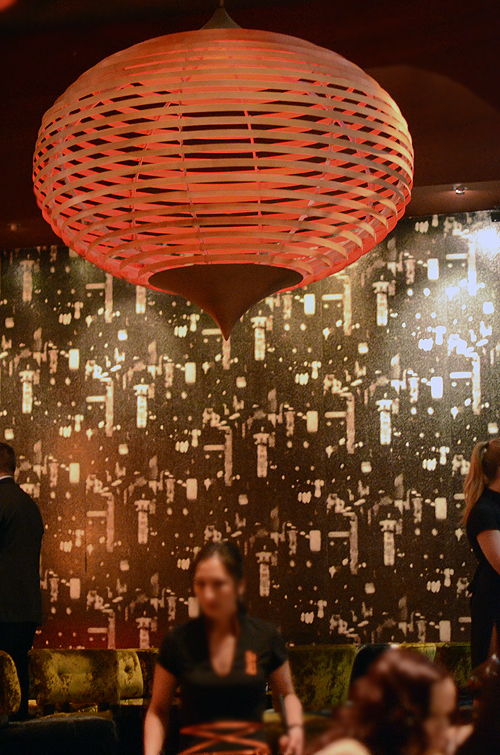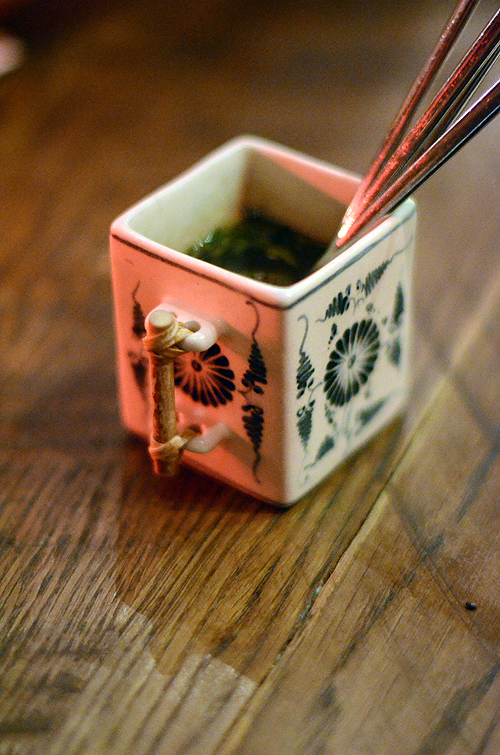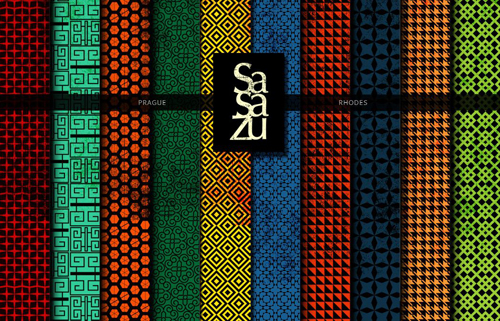 SaSaZu Prague
Bubenské nábřeží 306/1317004
Prague, Holešovice, Czech Republic 
SaSaZu on facebook!