With a background in graphic design, Austria based creative Alice Wellinger is known for her poetic and thought-provoking editorial illustration. Her surreal works that are often viewed as ironic are achieved by creative layering & color use and are inspired by her childhood memories and life experiences.
Alice is a self-taught illustrator who has written and illustrated children's books, winning awards like the Austrian Children's book prize. Lately working as an editorial illustrator she enjoys the creative freedom it allows her, giving time to fully focus on developing her personal style and art.
Illustrations Alice creates are not only interesting visually but also conceptually.  She manages to include a deeper idea, a thought-provoking short story that catches the viewers mind. And that is exactly what good editorial illustration is meant to be. Paint and pencil being her chosen media, stylistically the pieces are harmonic and in balance, not too loud, not screaming for attention. The toned down color scheme gives a retro feel, adding a timeless feel to the pieces.
See her latest work on facebook.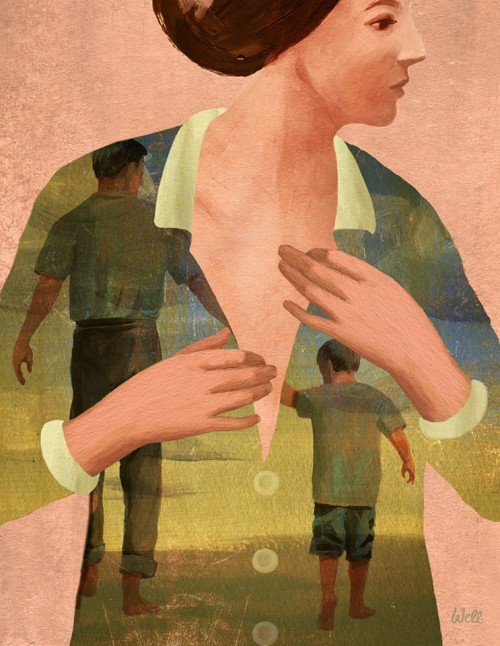 Editorial illustration: "Stepmom – her difficult position between father and child."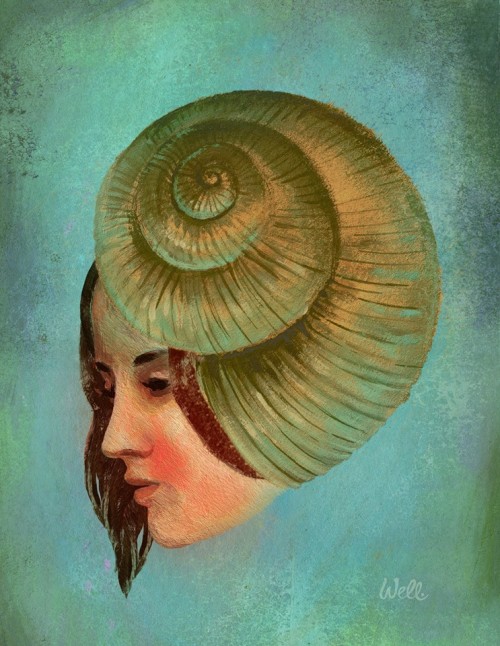 Editorial Illustration: "Erythrophobia and social withdrawal"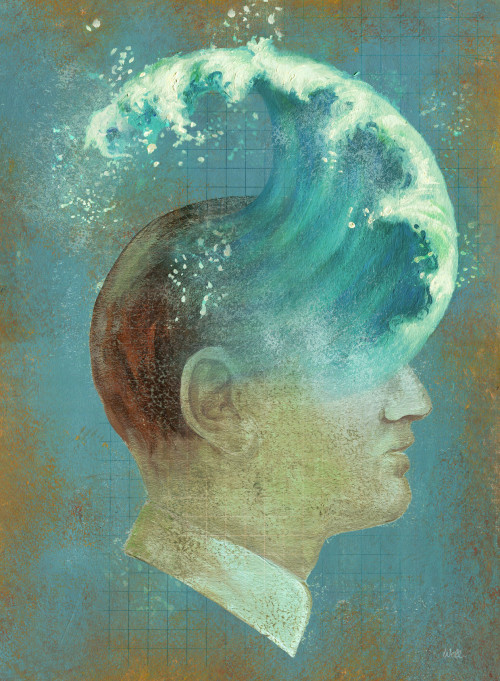 Editorial Illustration: "How to increase creativity"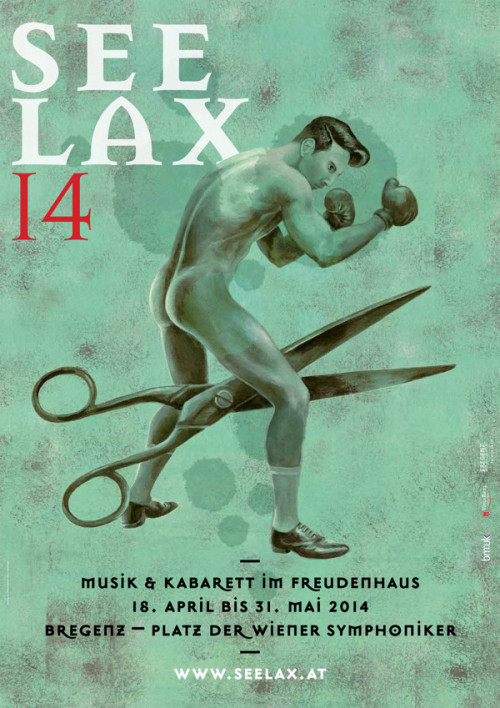 Poster-lllustration for SEELAX-FESTIVAL, a satirical, political cabaret | revue.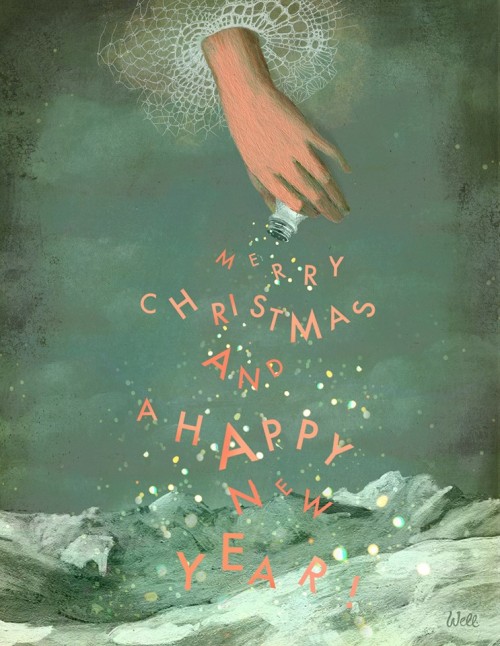 Christmas/New Year's-Greetings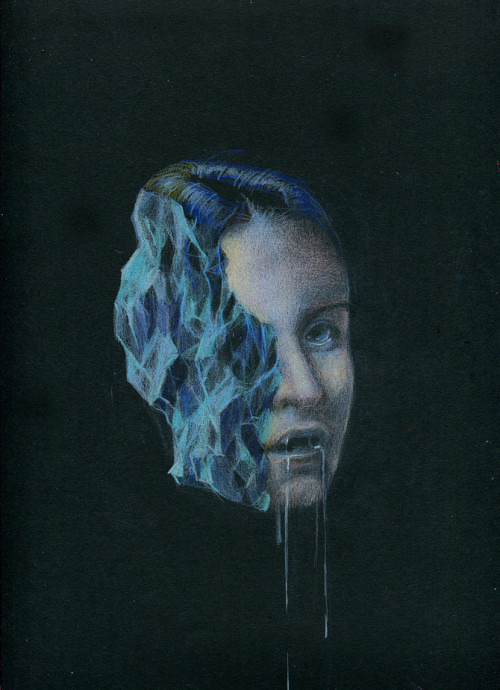 Color pencil-drawings on black paper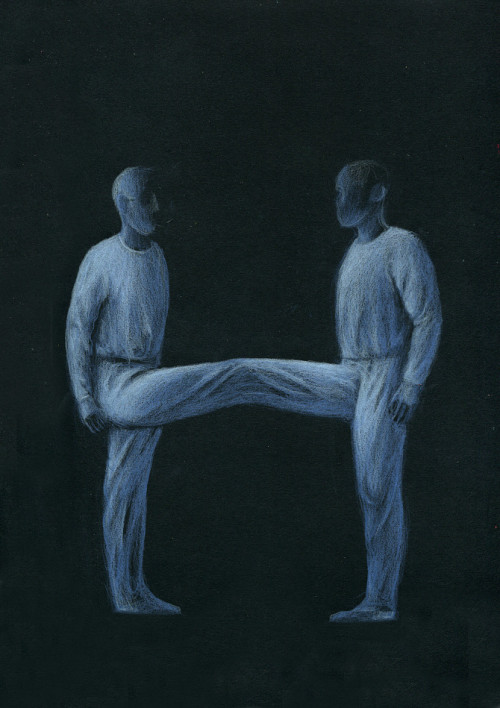 Color pencil-drawings on black paper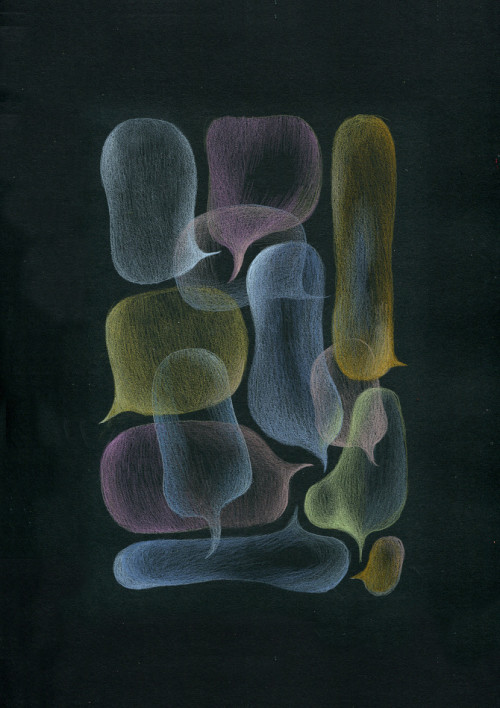 Color pencil-drawings on black paper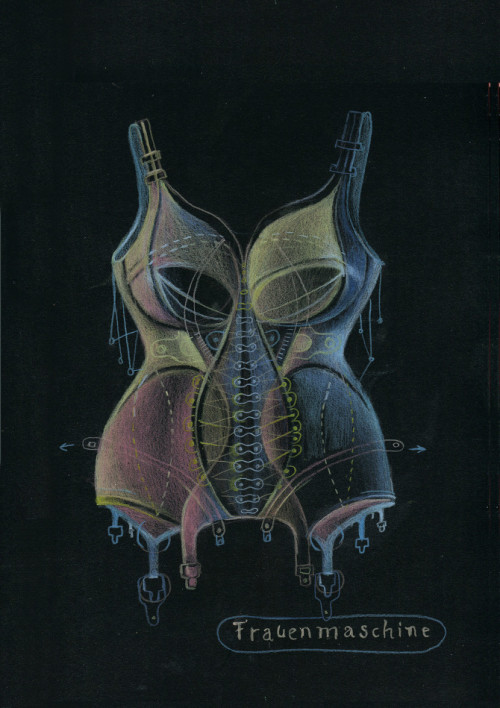 Color pencil-drawings on black paper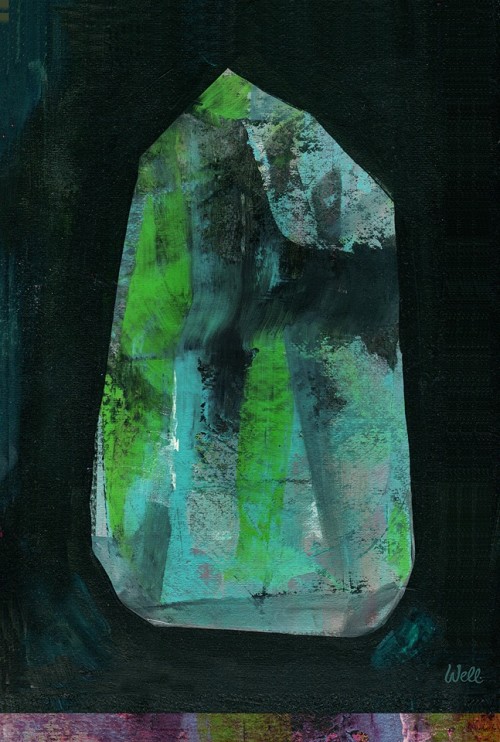 Painting from the project "Paradise", "The colors of paradise"
Photos via Alice Wellinger