Freelance illustrator and graphic designer, Co-founder and member of the design group "Turbotomorrow" and current docent at the Faculty of Arts and Design, Megatrend University in Belgrade: Monika Lang has a packed CV full of rich and colorful projects. Dealing with ranging tasks from branding to poster design with a tasteful and professional manner, she creates works of high quality with a keen eye on typography and layout.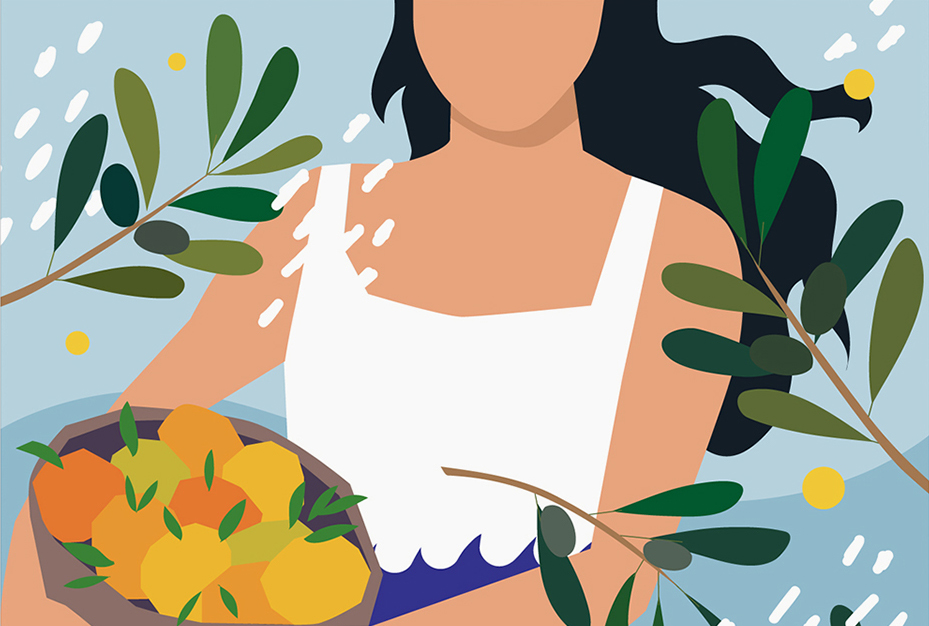 Since finishing her studies at the Faculty of Applied Arts in Belgrade, Department of Book Design, Monika, together with fellow Serbian designers Zeljko Loncar, Nenad Trifunovic and Lazar Bodroža formed the design group Turbotomorrow in 2006. Having been part of numerous projects, exhibitions and events, she started her career as a docent at the University in Belgrade. Along side that she creates contemporary styled illustrations for magazines, books and editorials alike, as well as full branding designs for companies and campaigns. With her modern approach towards color and geometric shapes, her works have a recognisable classic feel with a contemporary twist.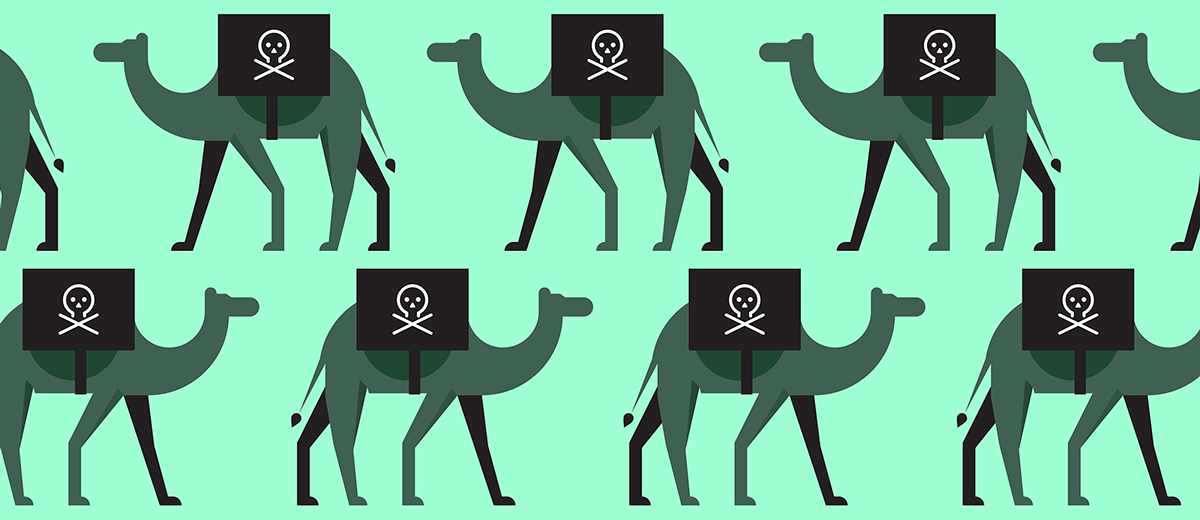 Illustrations for an article about the evolution and downfall of Silk Road, and its creator, Ross Ulbricht – on Before After, a Serbian web portal about contemporary issues and city life.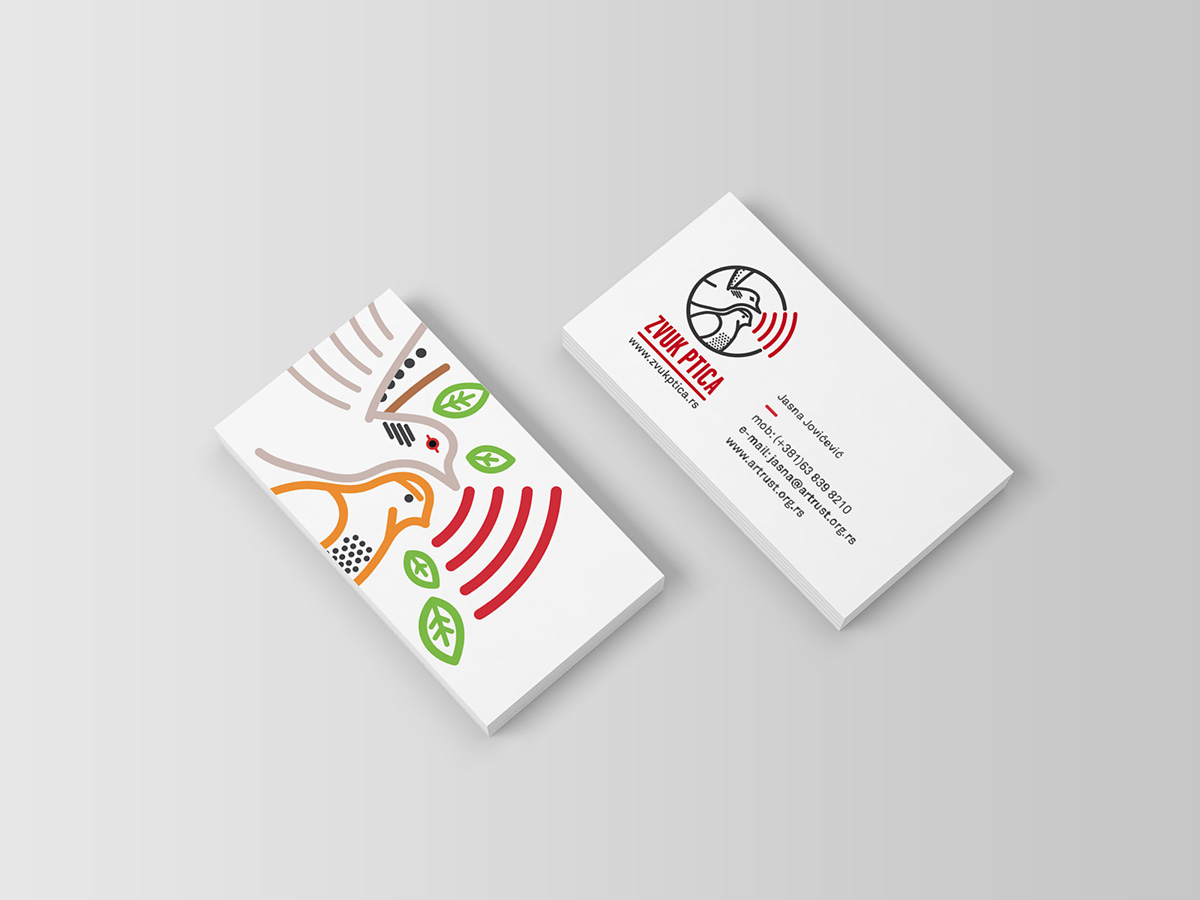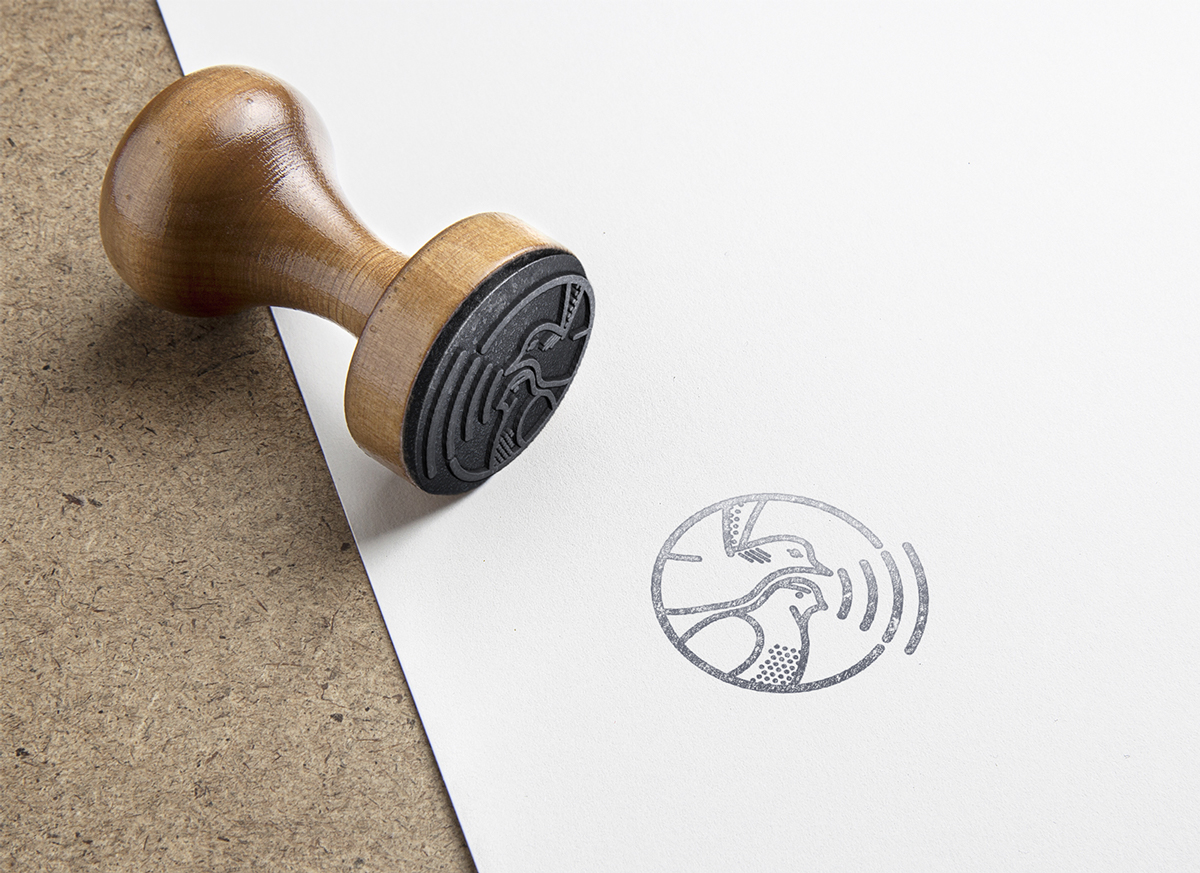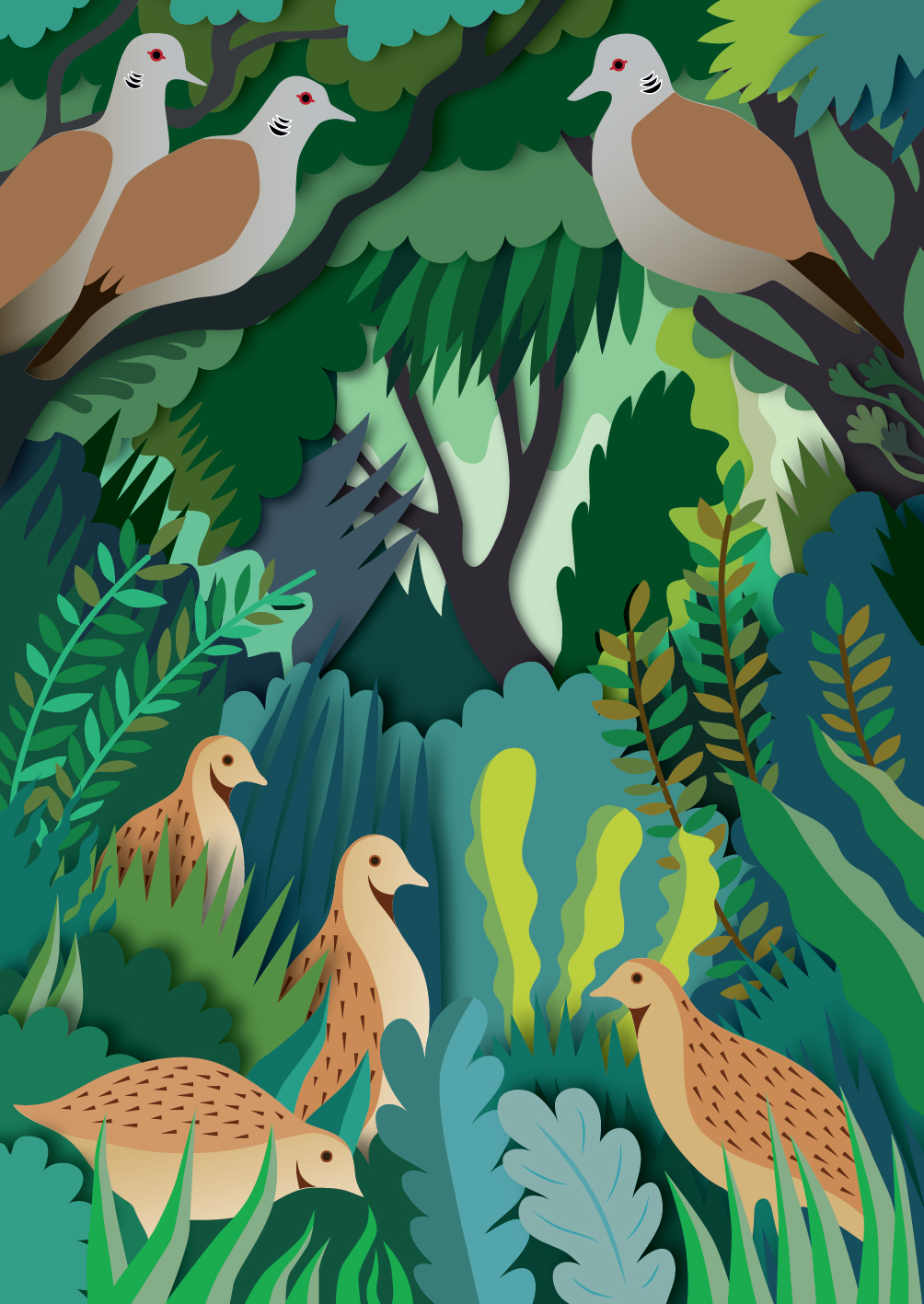 Visual identity and print design for "Sound of Birds" – a public campaign for the protection of birds at Lake Palić and Ludaš of excessive hunting.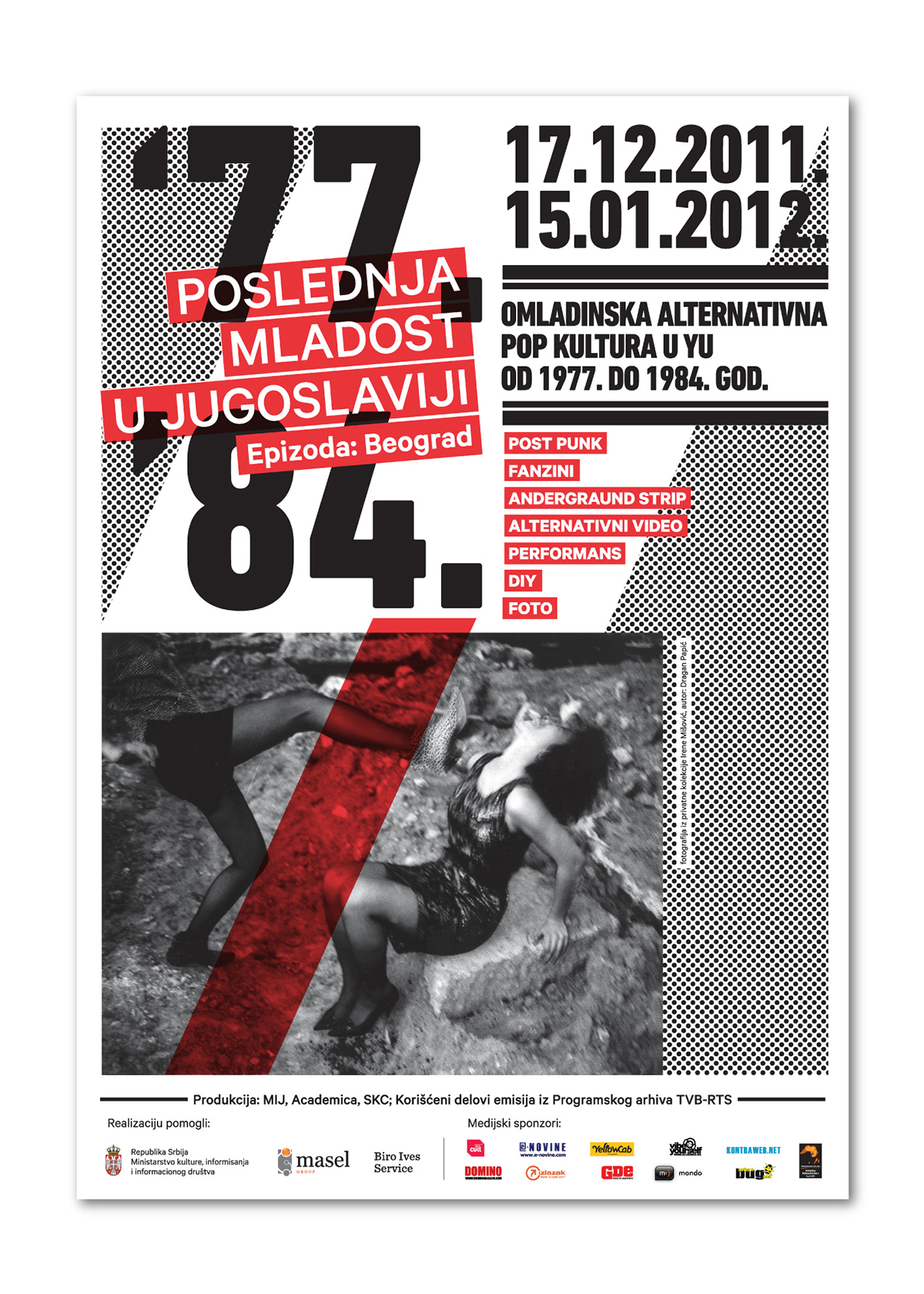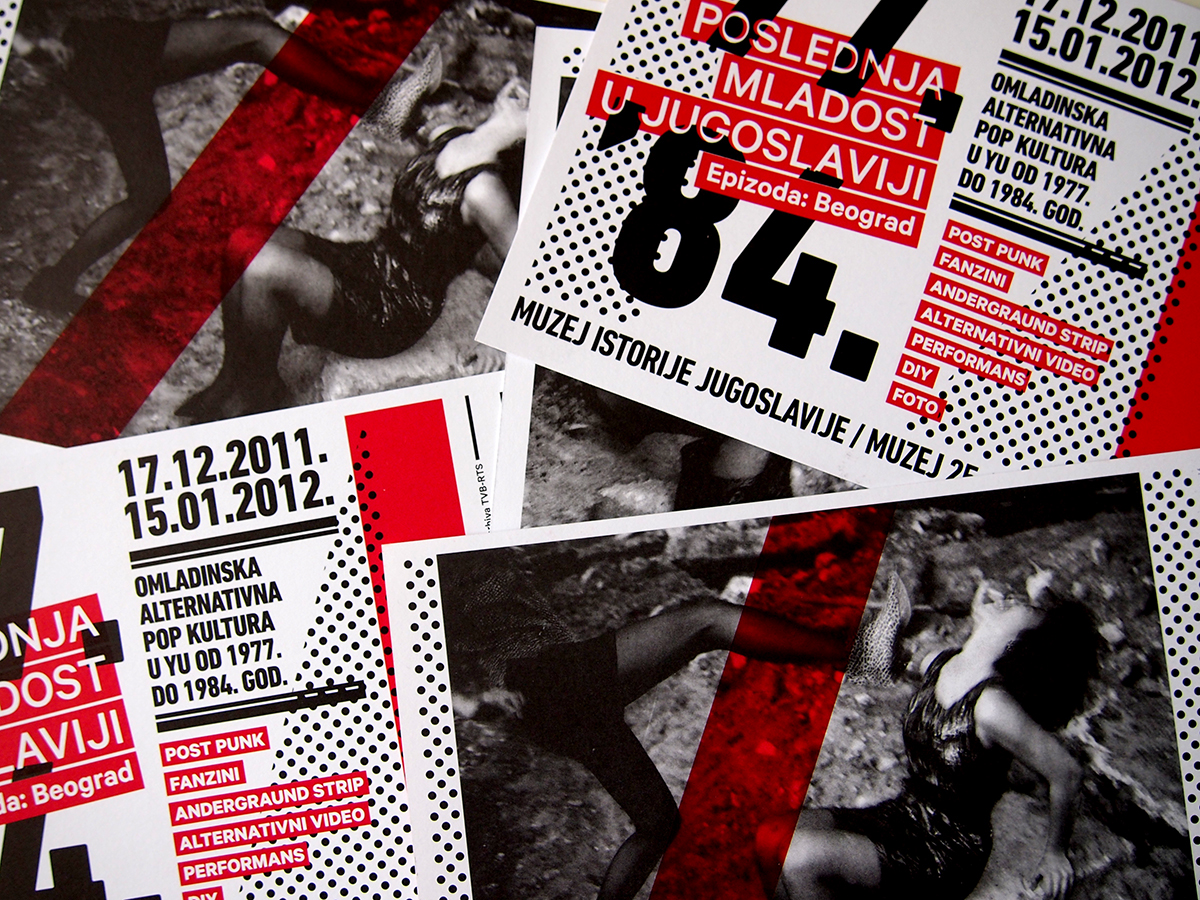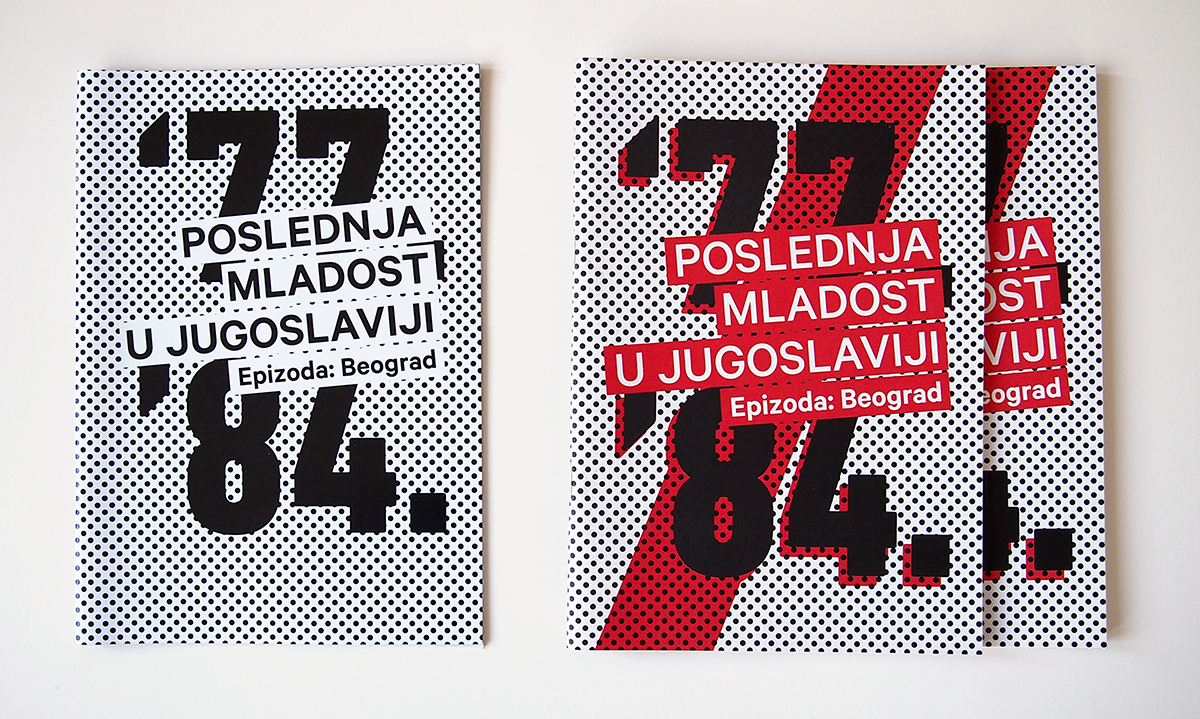 Exhibition and print design of The Last Young Yugoslavs, an exhibition about youth, alternative and pop culture in Yugoslavia between 1977 and 1984, held in the Museum of Yugoslav History in Belgrade from December 2011 to January 2012.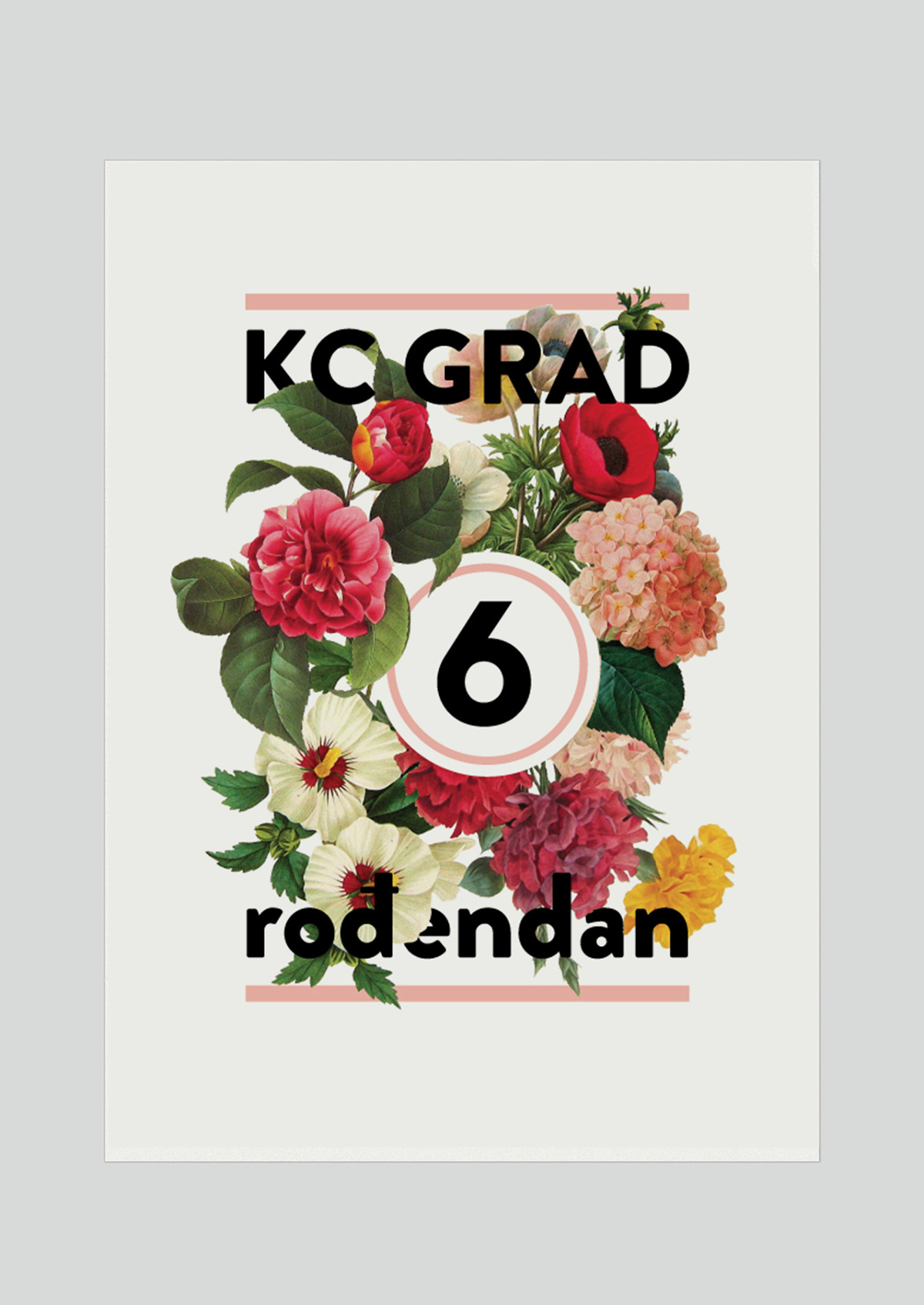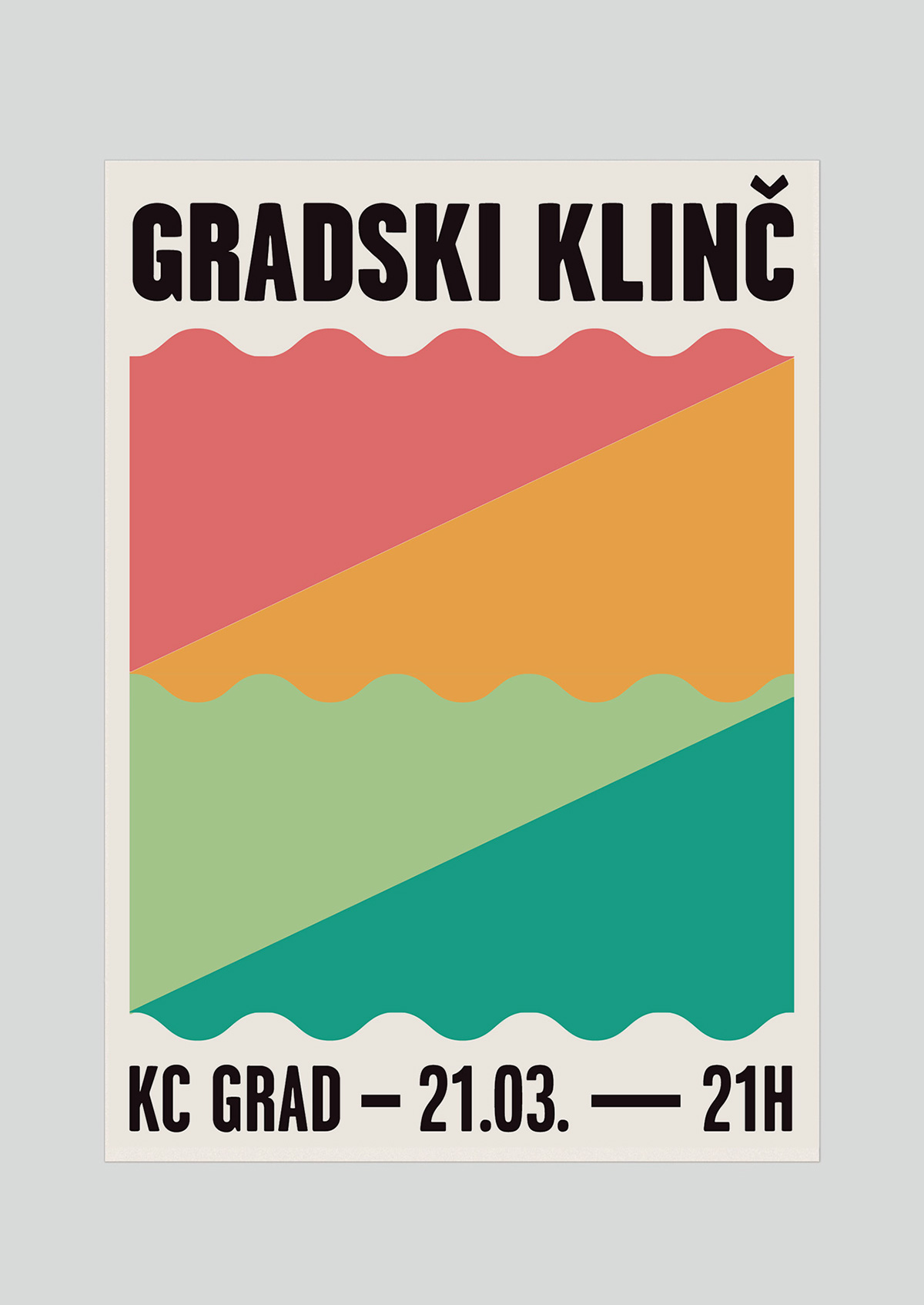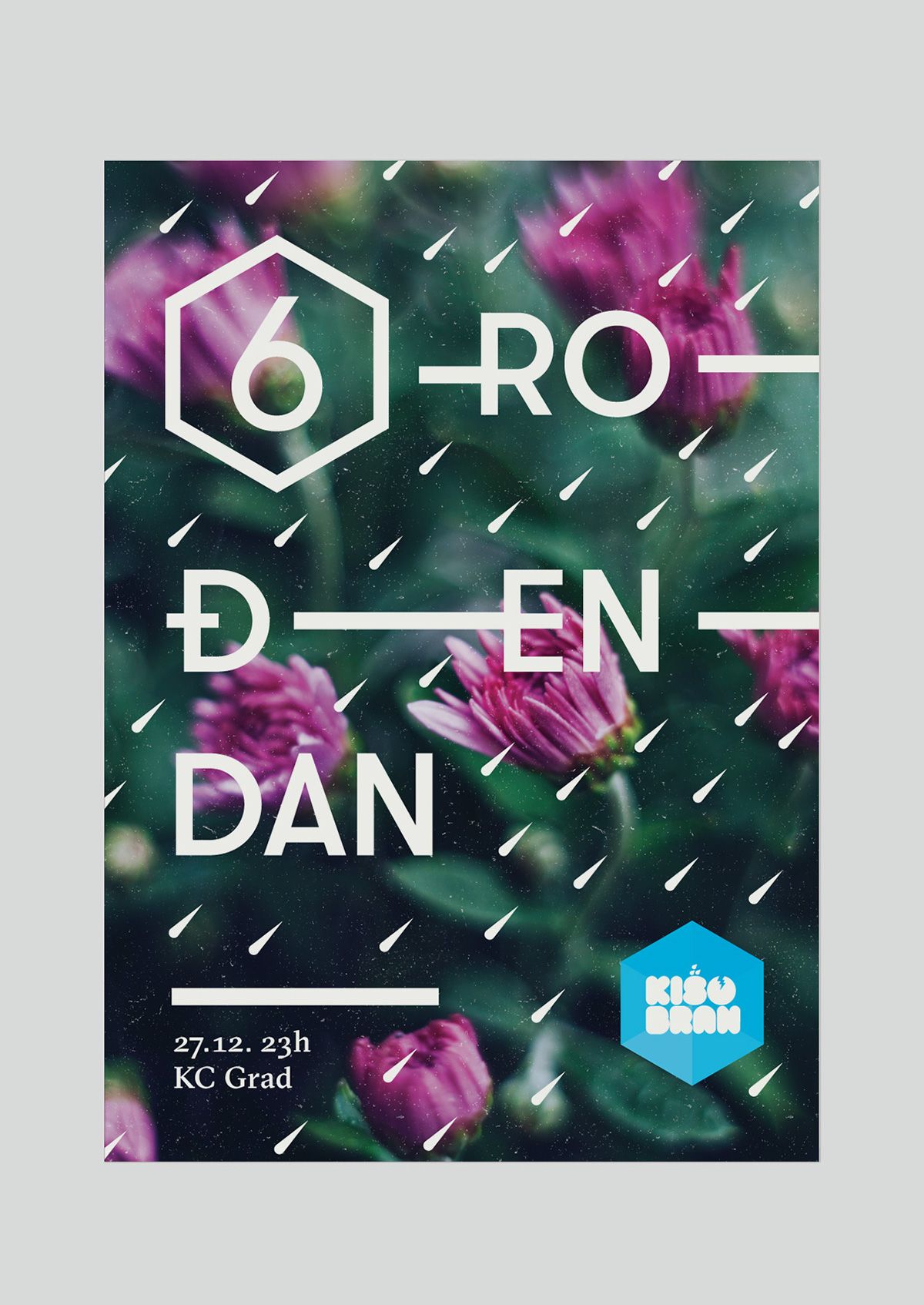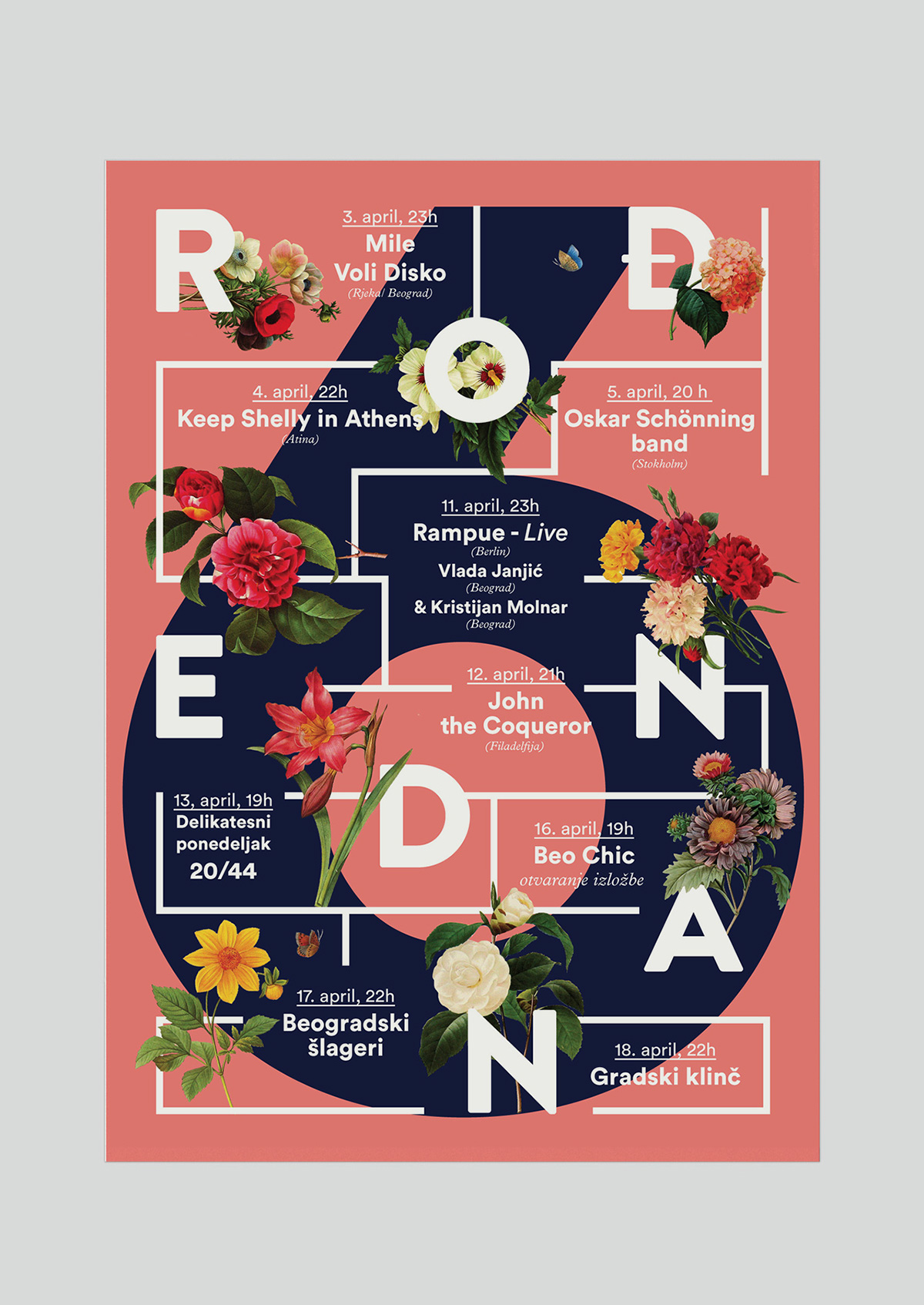 Posters designed for various events at Grad Cultural Centre in Belgrade.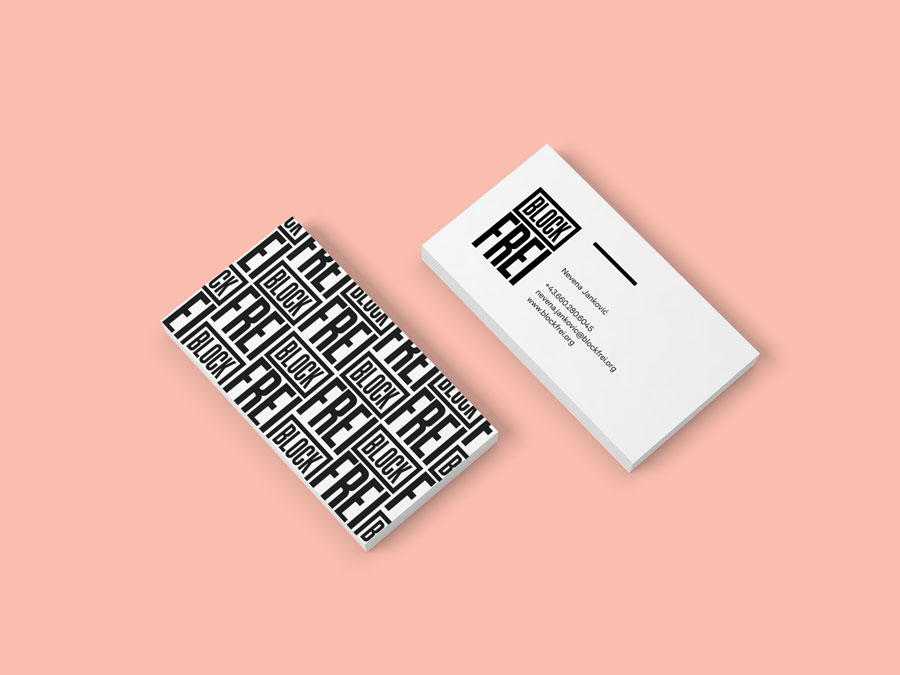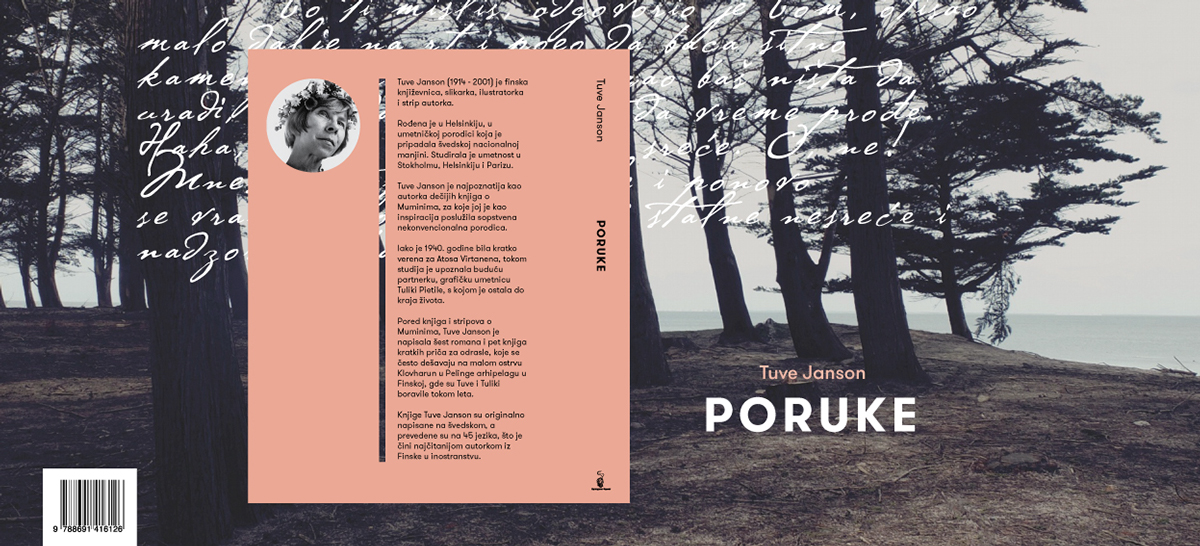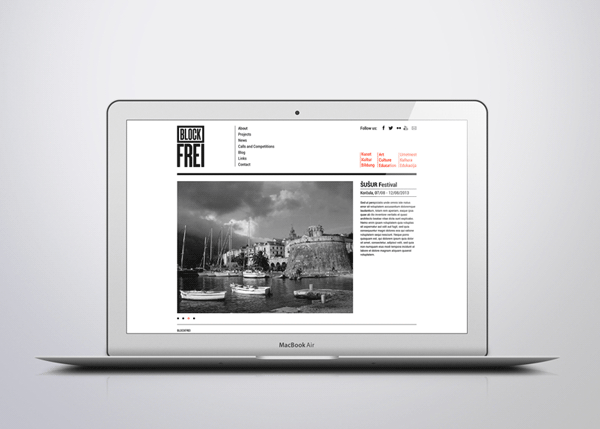 Visual identity for Blockfrei, an independent cultural organization based in Vienna.
Images © Monika Lang