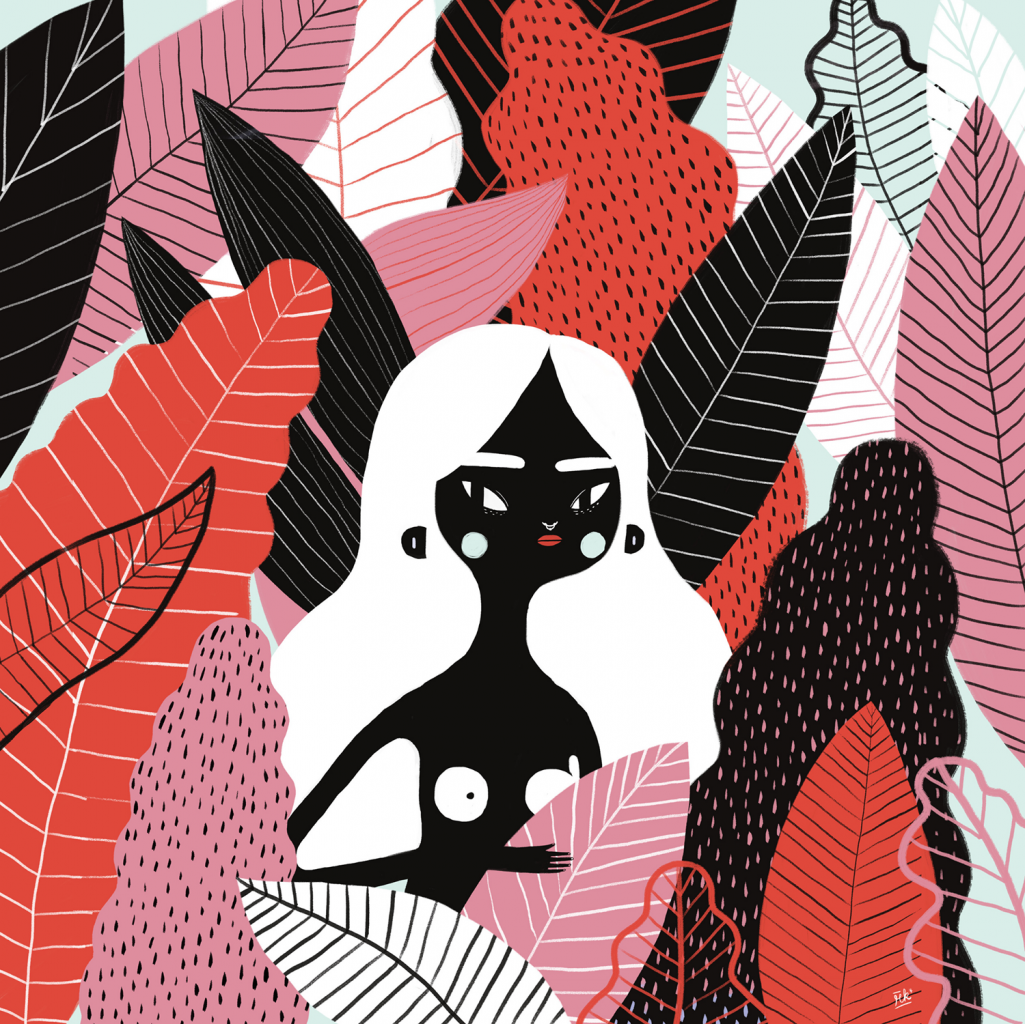 Tropicalona 2016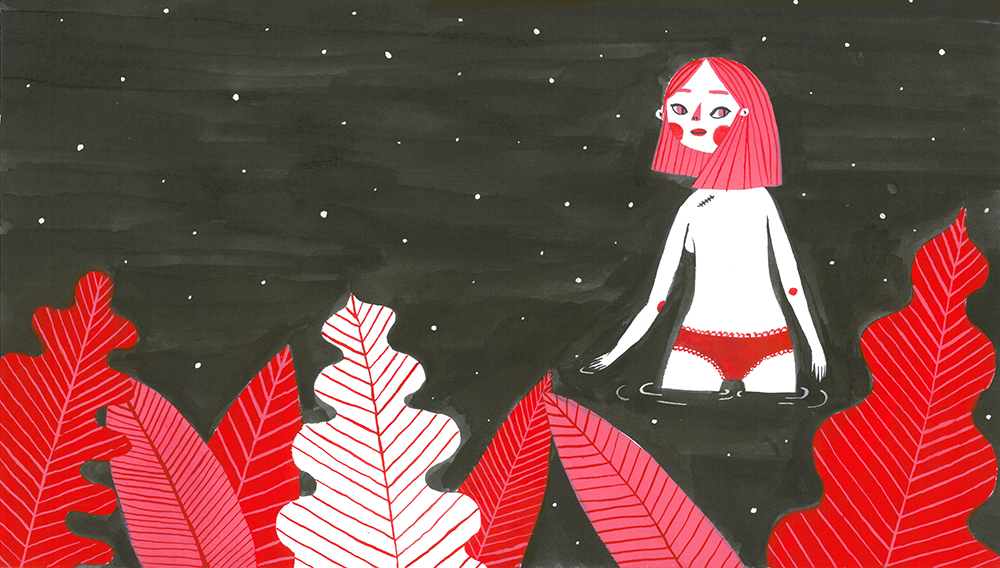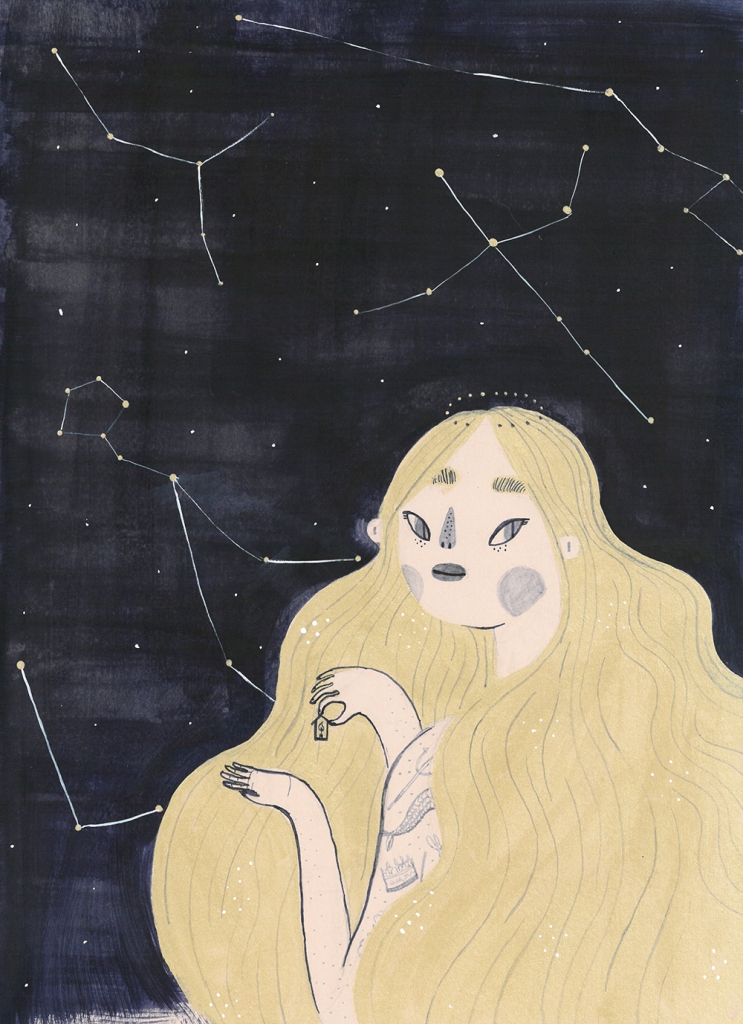 Girls and constellations, ink and gouache paintings.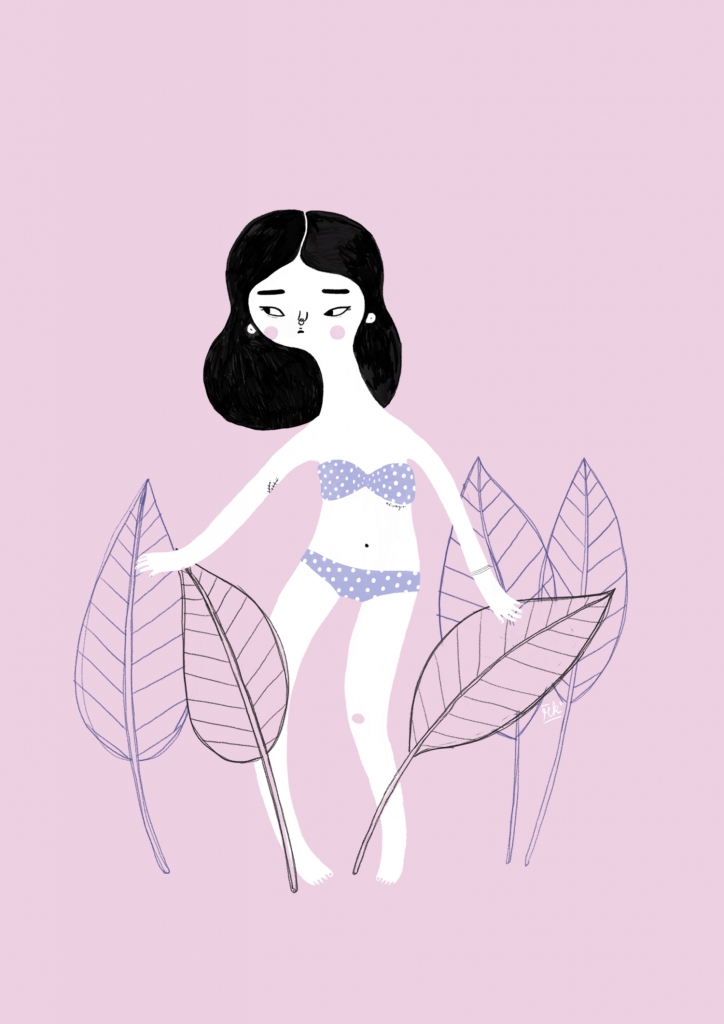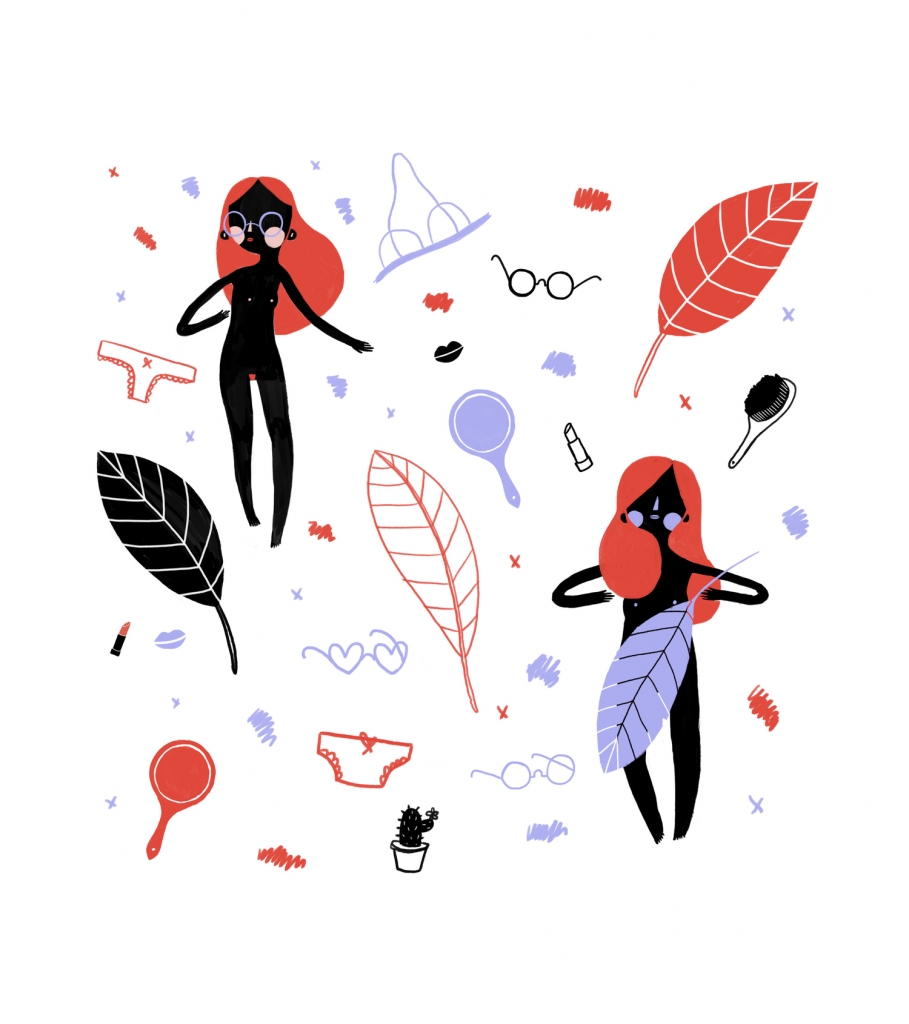 Insecurity girls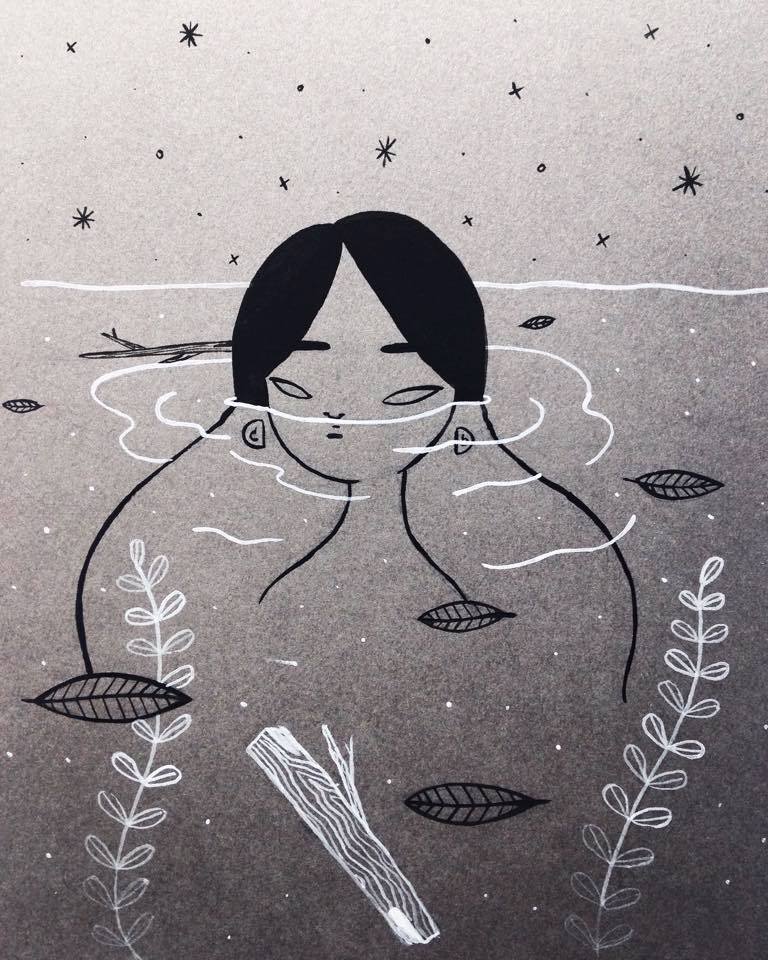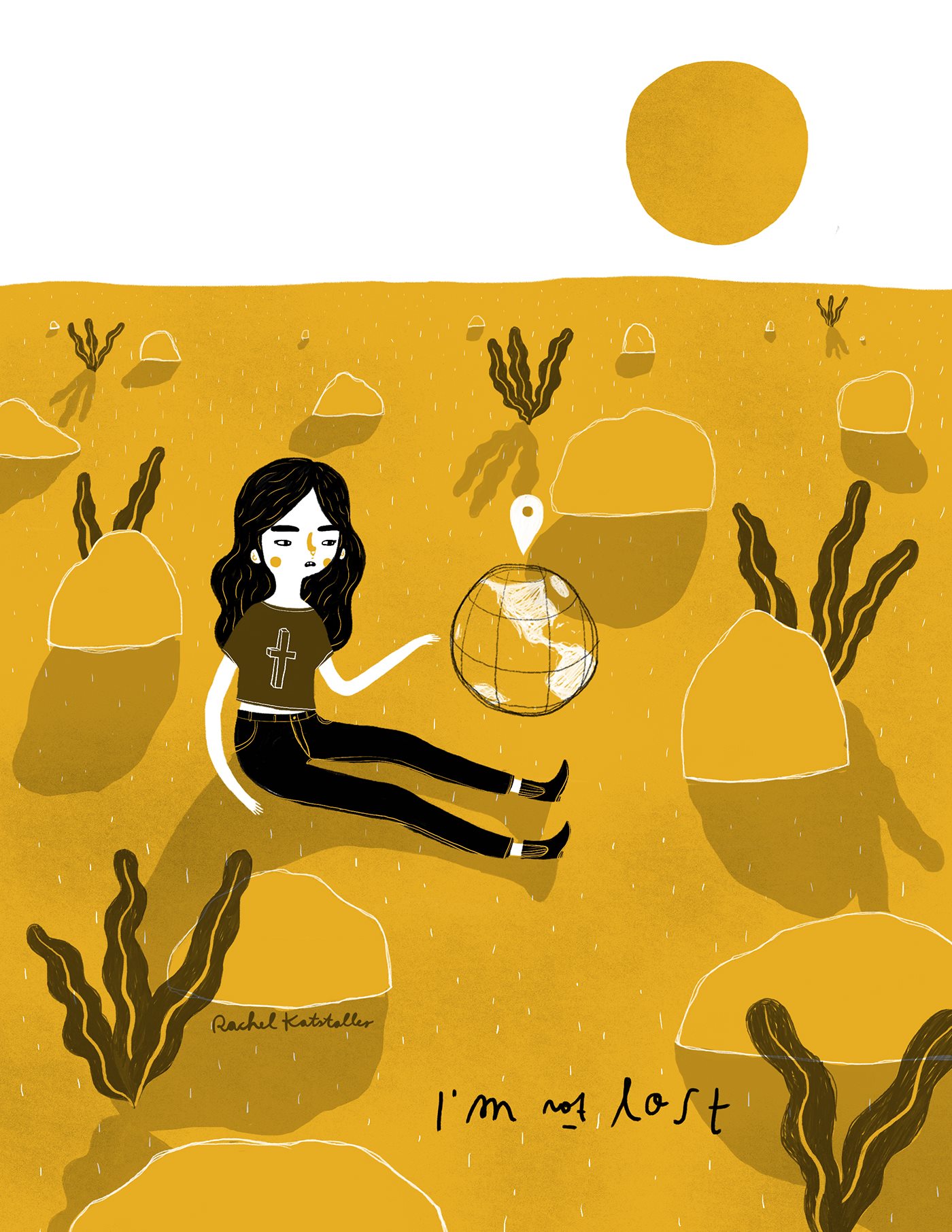 I'm Not Lost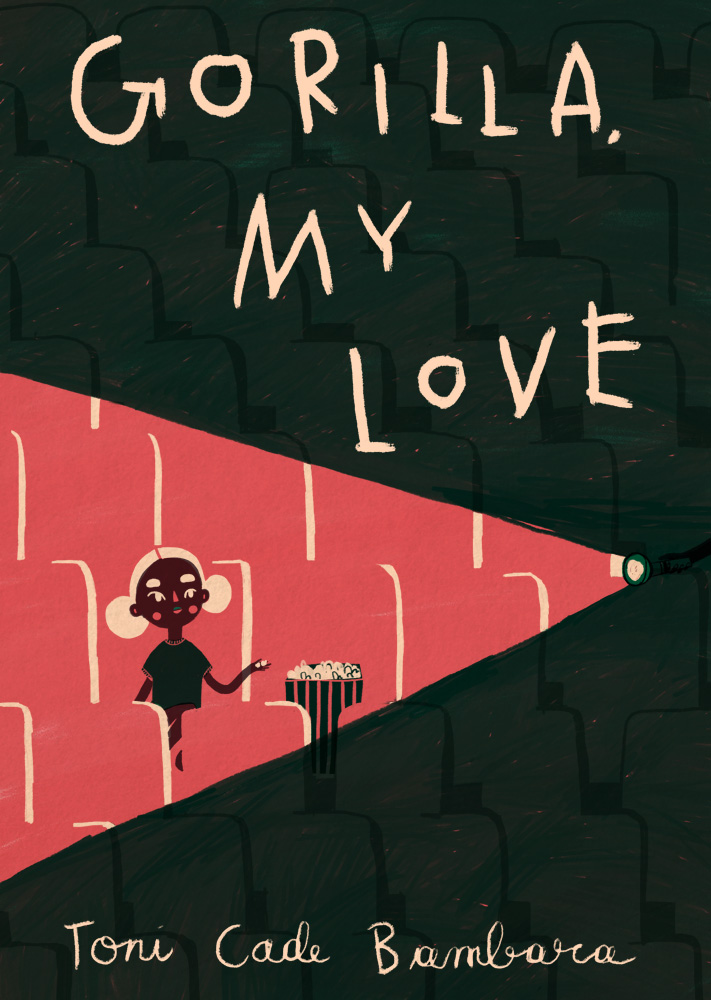 Cover redesign of Toni Cade Bambara's collection of short stories "Gorilla, My Love" done for Uncovered Classics.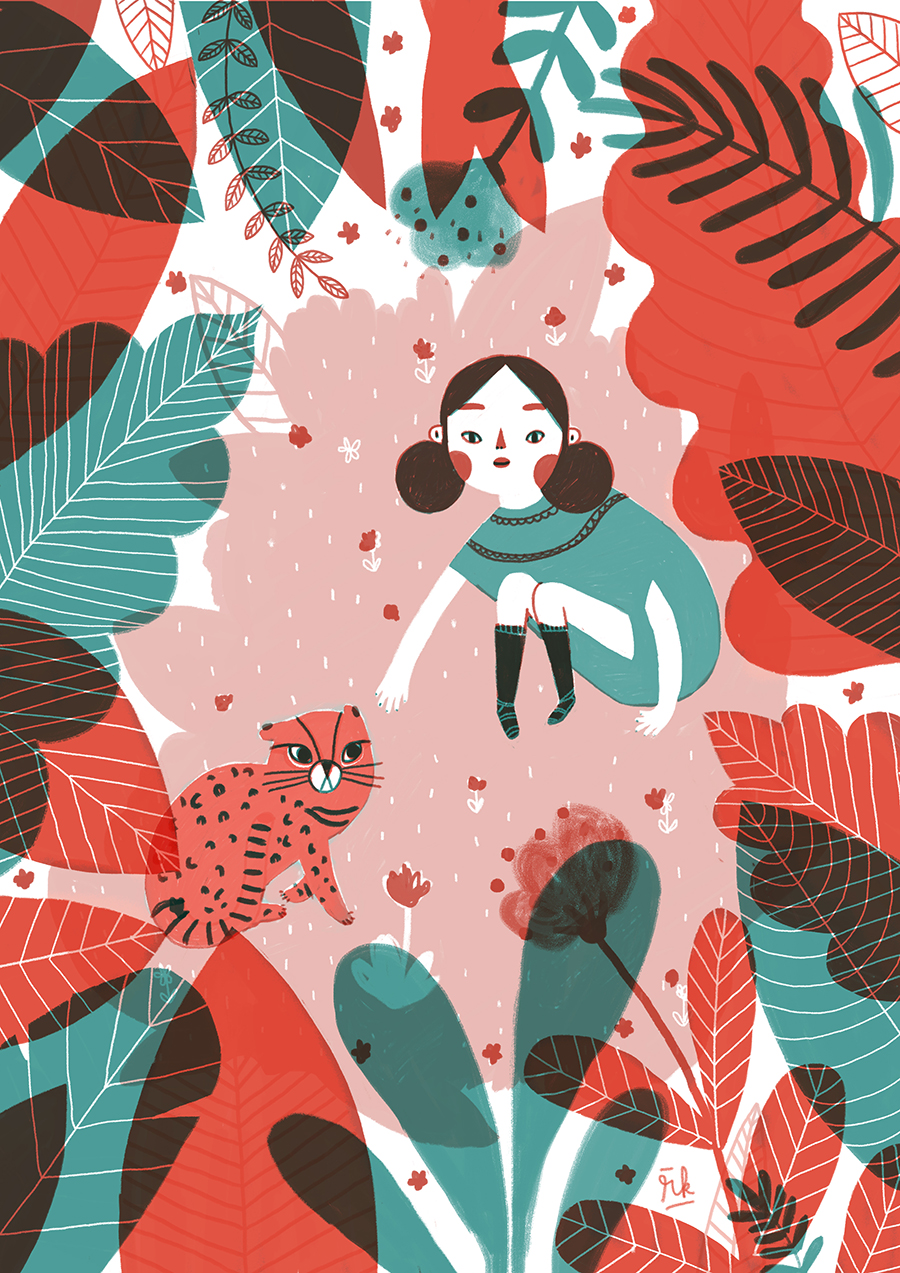 Small risographed book about a girl and her relationship to her wild cat, Ocelot.
Swapping the jungle for some mountains, Rachel Katstaller travelled across the globe from El Salvador to Innsbruck with her cat Hemingway in tow, now residing in the heart of the Austrian Alps. The young creatives adorable and enchanting illustrations are full of color, life and emotion, incorporating text and rich colors. With a quirky girl character finding her way through the tropics, or contemplating on life mysteries neck deep in water, Katstaller work tells the stories and sometimes struggles we all go through. With a self-portrait feel to her work, and a keen eye for interesting observations it's worth the while to check more of her work and follow her on Instagram.
Images © Rachel Katstaller