DIAR was first initiated in 2018 as a collaborative project at the Academy of Fine Arts in Bratislava, with a goal to connect two departments – visual communication and photography. The result was a diary, inspired by students of art, with plenty of space to write in, draw and create concepts, combined with beautiful photographs taken by the students of the department of Photography and New Media.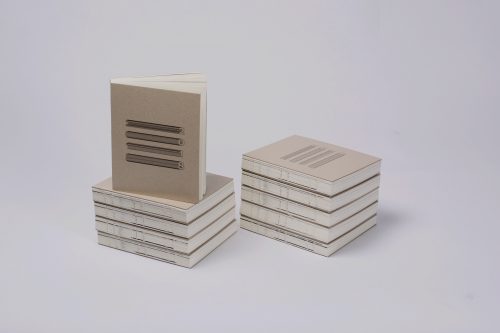 With the first edition gaining such success, a second edition of the weekly diary was published this year. This time connecting departments of Photography and New Media, and Applied Arts, as Photography students were asked to pair with Applied Arts (jewelry, ceramics, and glass) students in a collaborative process. Both publications were art directed, edited, and designed by Visual Communications student Lucia Gamanová and Photography and New Media student Hoa Nguyen Thi. 
The structure and layout of the diary are both beautiful and practical with each week composed of a weekly plan paired with a photo, which is a presentation of an individual student. Every week has generous space for users to write in, crucially important in the process of creating, contemplating, designing and planning. Therefore the DIAR2018 and 2019 not only work as a weekly planner but also as a note- and sketchbook for the creative mind.
A goal to connect two departments
DIAR 2018 was printed by vach.print in Bratislava, on Munken Pure Rough and Munken Pure paper, exclusively available at Europapier, and features the works of Photography students: Alžbeta Frajková, Adriana Hajduová, Zuzana Pustaiová, Michal Huba, Andrea Kurjaková, Anita Oraveczová, Sabína Školková, Katarína Lazárová, Šimon Parec, Michala Obšitošová, Hana Navrátilová, Lucia Sivčáková, Ján Skaličan, Michaela Koleková, Igor Smitka, Gabriela Gažová, Leontína Berková, Iva Durkáčová, Kristína Káziková, Soňa Zemanová, Richard Guzmán, Kristína Močková, Viktor Šelesták, Silvia Girmalová, Michaela Kostková, Radovan Dranga, Šimon Lupták, Anna – Mária Špániková, Eva Takácsová, Dávid Žabka, Lea Kalázi, Viliam Ondo, Ondrej Forus, Matej Hakar, Paula Malinowska, Jakub Michal Teringa, Ester Šabíková, Petra Brčáková, Jakub Šuvada, Romana Halgošová, Lena Adamčáková, Kristína Rigasová, Ivana Rožková, Ján Mýtny, Martin Civáň, Ľuboš Kotlár, Kvet Nguyen, Kvetoslava Bobáková, and Simona Donovalová.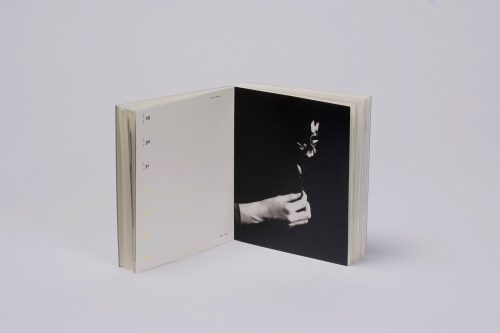 Beautiful, while being practical
While the DIAR 2019 was printed on Pergraphica Classic Smooth paper, exclusively available at Europapier, and features the works of Applied Arts students: Nina Abramovičová, Angelika Čechová, Lucia Gamanová, Eva Hudecová, Barbora Jamrichová, Barbora Janišová, Anna Juhárová, Kristína Kollarovicsová, Michaela Koprdová,Ester Kovaříková,Igor Kováč, Viktor Kováč, Kristína Ligačová, Alena Lášková, Alexandra Lukáčová, Ján Machýček, Petra Molnárová,Barbora Némethová, Daniela Novosadová, Katarína Raškovičová, Dorota Sloviaková, Simona Svitková, Nataša Štefunková, Barbora Šuláková, Lucia Šunová, Karin Šusteková, and Veronika Valkovičová, and Photography students: Petra Brčáková, Natália Dominiková, Karina Golisová, Michaela Imreová, Zuzana Jakabová, Tereza Koníčková, Andrea Kurjaková,Ema Lančaričová, Paula Malinowska, Kvet Nguyen, Kristína Rigasová,Sára Sarvašová, Lujza Stopková, Ester Šabíková, and Eva Takácsová.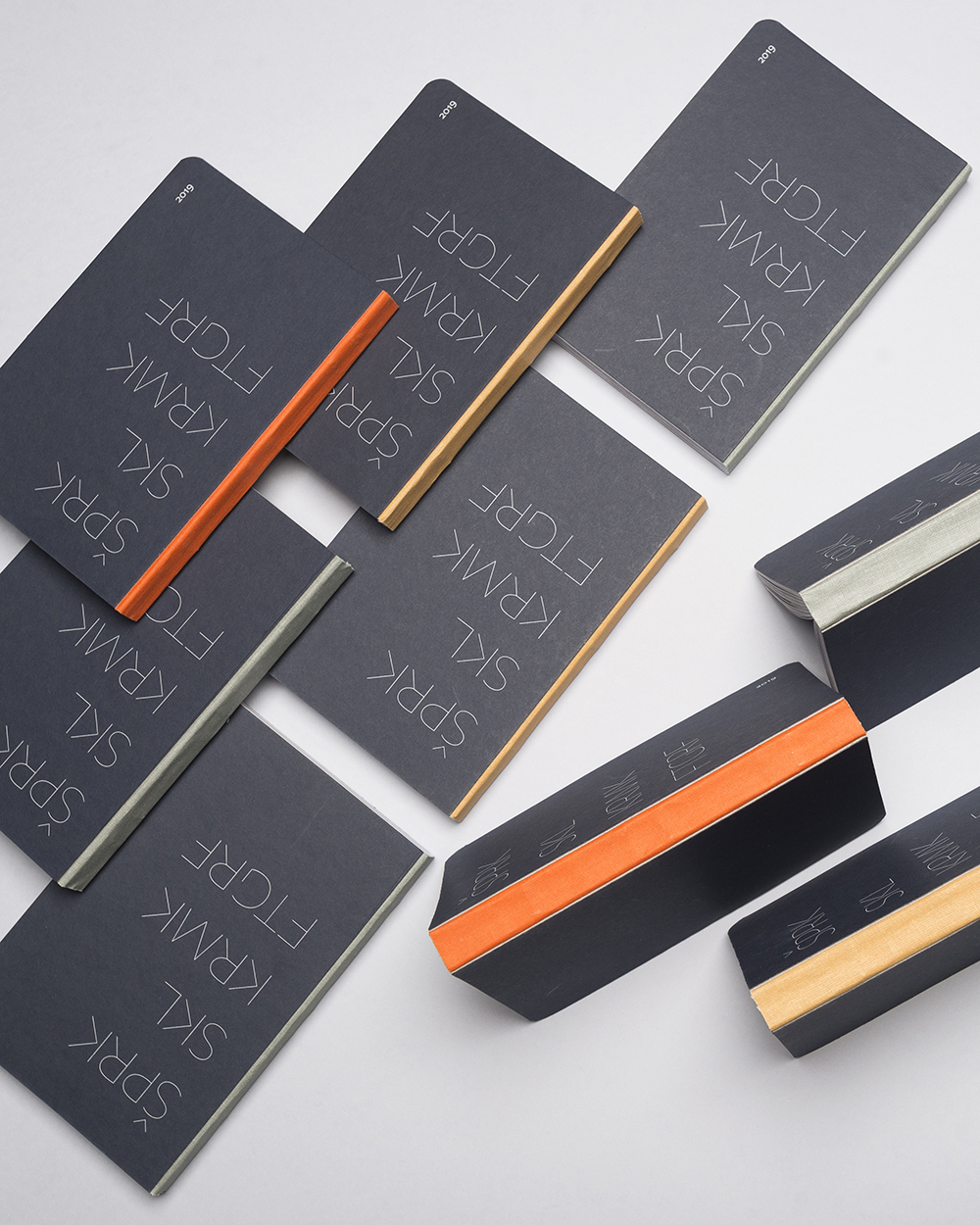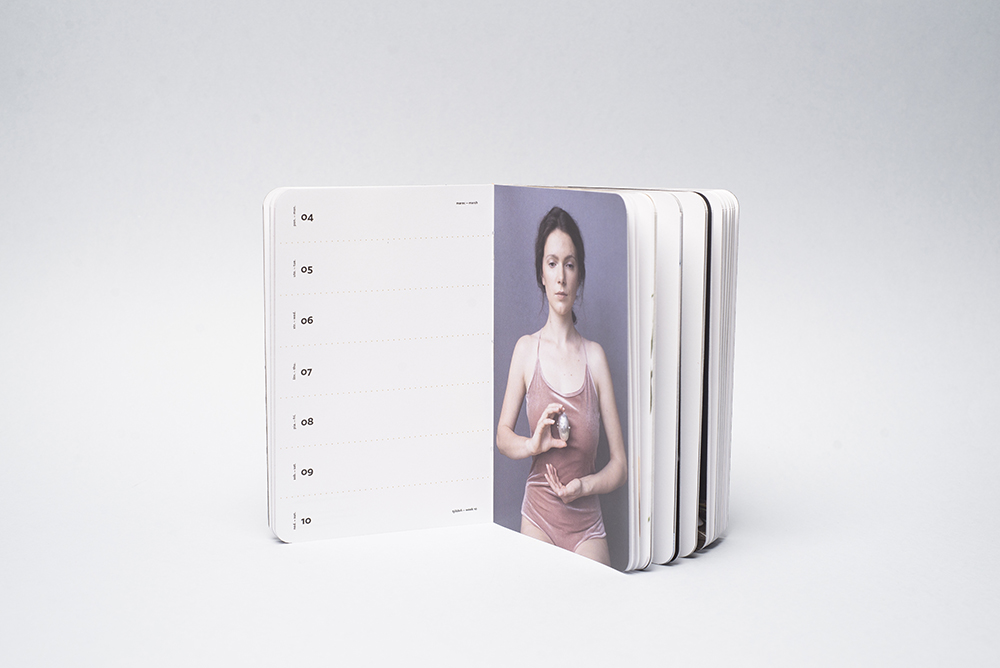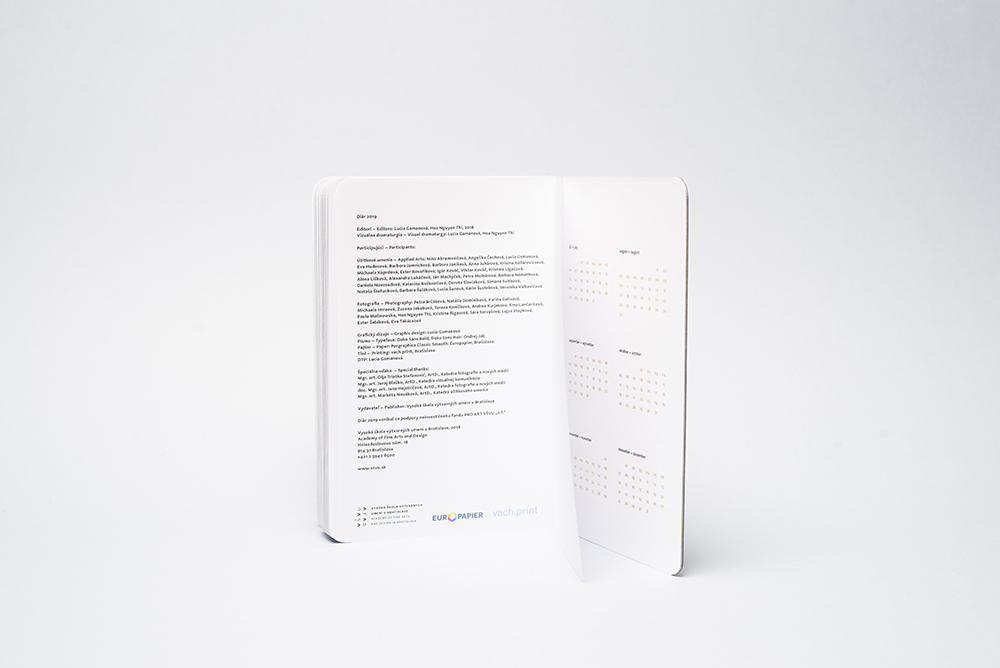 Images © Kvet Nguyen