A famous Viennese landmark Secession is an exhibition hall built in 1898 in honor of the famous Secessionist art movement. The quirky looking Vienna Jugendstil building that sits on a prime spot between Naschmarkt, Karlsplatz, and the Art Academy is loved by locals and on the must-see list of tourists. The richly illustrated Secession 1898 – 2018 book was produced on the occasion of the institutions 120th anniversary, providing an interesting overview of the history of the building, the artists association, and of course, Gustav Klimt's famous Beethoven Frieze painting in the specially built, climate-controlled basement.
The book tells the eventful story of Secession from the strong opposition it encountered when first being built 120 years ago, having been compared to a railway station and even a crematorium by critics, to now being one of the best-known and praised examples of European architecture representing the transition between historicism and modernism. Surviving two wars, the building has remained as a unique sight in the Viennese architectural landscape, never losing its appeal as a talking point.
Also, the key events and highlights of the history Secession Artist Association, the worlds oldest independent exhibition institution specifically dedicated to contemporary art, is shown. Led by Gustav Klimt, the founding members included the painters Kolo Moser and Carl Moll and the architects Josef Hoffmann and Joseph Maria Olbrich, the latter who designed the Secession building as a manifesto to the new association's commitment to cutting-edge modernist ideas.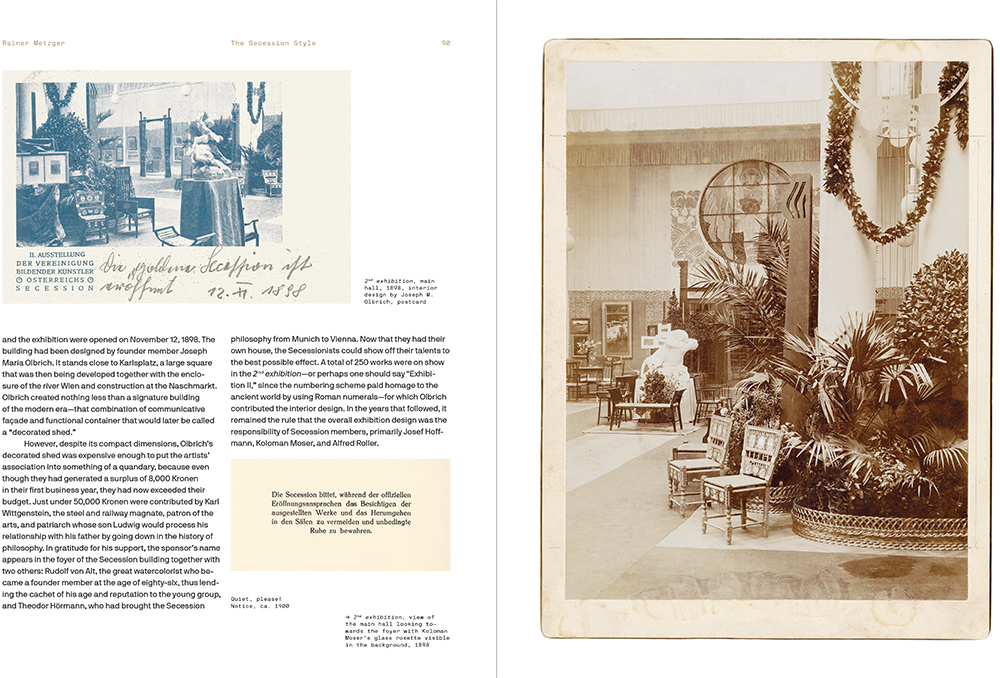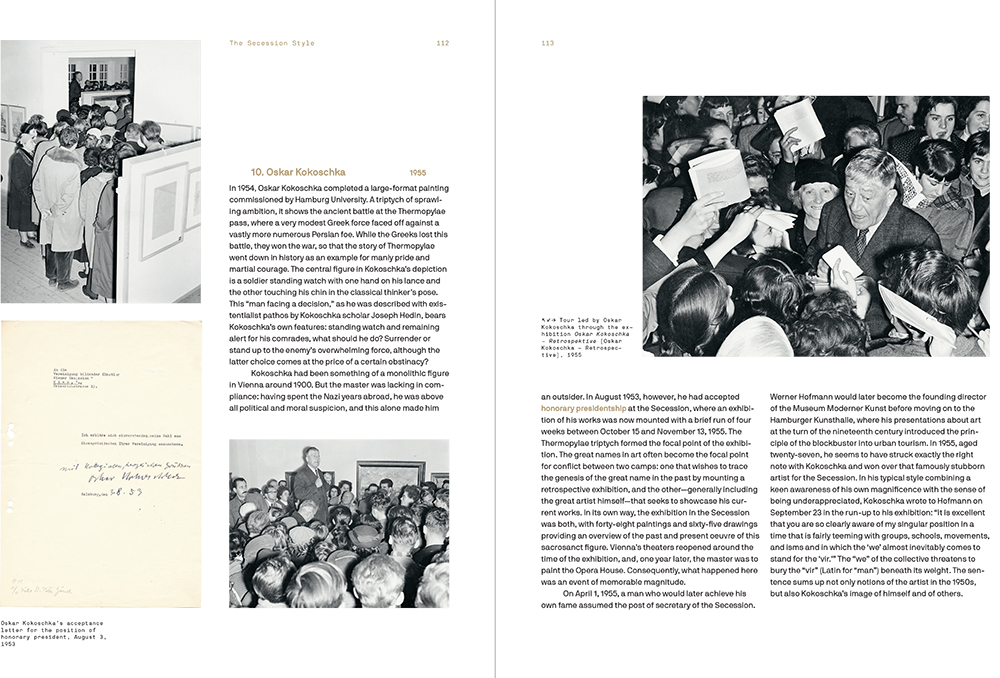 The 168-page hardcover book, with detailed illustrations and historical photographs printed on high-quality Munken Lynx paper, offers an extensive view into the eventful, and remarkable 120-year journey of the ''Temple of Art'', The Secession, which remains as one of Vienna's crown jewels. But beyond the book, I would recommend familiarising yourself with the Secession through any of their exhibitions, example the current Ed Ruscha – Double Americanisms exhibition on till January 20th.
Munken Lynx is exclusively available at Europapier.
Check the video below to flip through the book.
Available for purchase here.
Images © Secession