Step into the whimsical world of Café/Restaurant/Bar Blendend in Graz. Claiming to serve the best cheesecake, which stays undisputed, their colorful identity and branding was designed by a Vienna based creative Georg Liebergesell. A mix of graphic patterns, pastel colors and a variable blend of typography creates a fun and young look, fitting to the eccentric interior.
Located close to the river Mur, on Mariahilferstrasse 24 in Graz, Blendend holds the title of one of the best breakfast and brunch places found in Graz. Blendend (eng. dazzling or dashing) might just be the sweetest and most charismatic cafes in town. Lately gone under constructing and growing in size, as a result, the visual image needed a fitting design as well. The job was given to Georg Liebergesell. Working for clients in Austria and abroad the local hangout's new look was a piece of cake for the creative. The range includes everything from business cards to stationery, menus and take away packaging – keeping the look fun, bright and personal, everything the darling cafe embodies.

The colors of the design match the interior, natural materials mixed with hand-picked flowers and eclectic interior choices, including the large observing deer head decorated with multicolored pompoms. The handwritten logo represents the relaxed atmosphere and eclectic range to typography the miscellaneous bunch of guests. Liebergesell even created Blendend currency, food vouchers, to be traded in for a lunch or quick bite. Make sure to visit on a Friday when it's Lasagne day at Blendend and enjoy a piece of cheesecake as a desert, allegedly the best kind in town!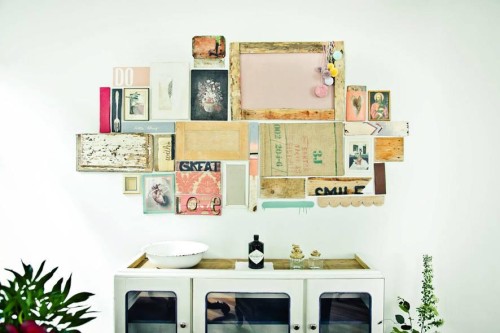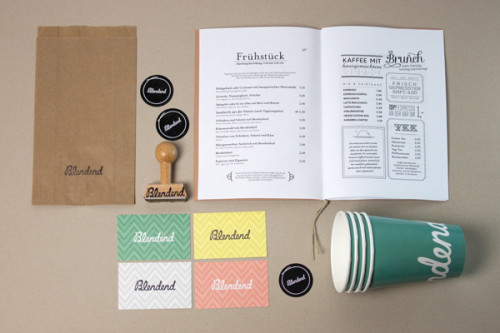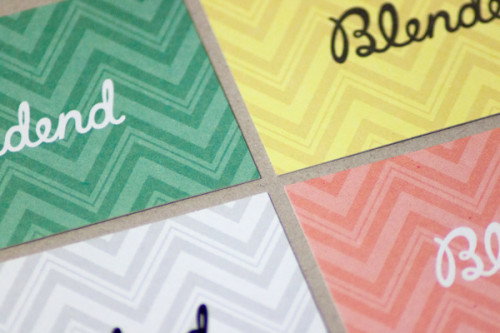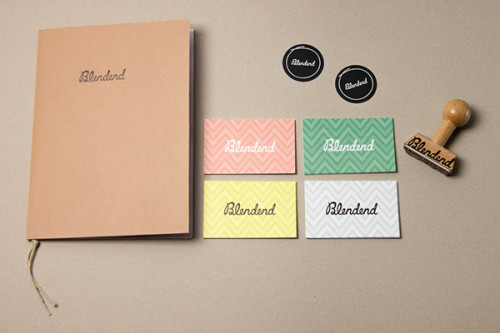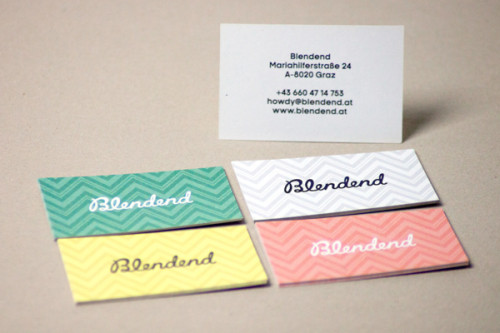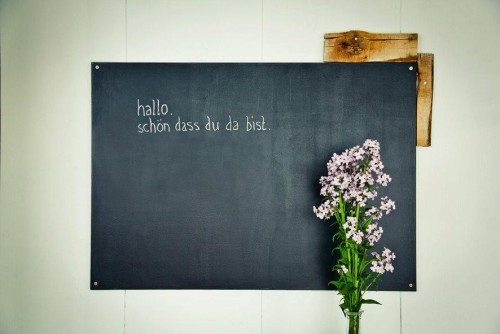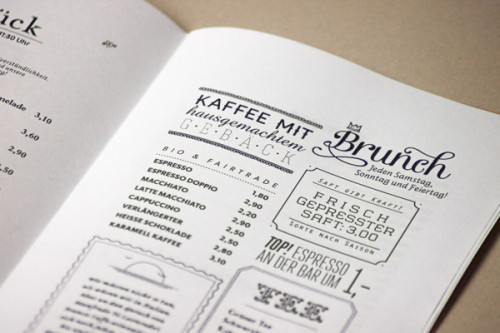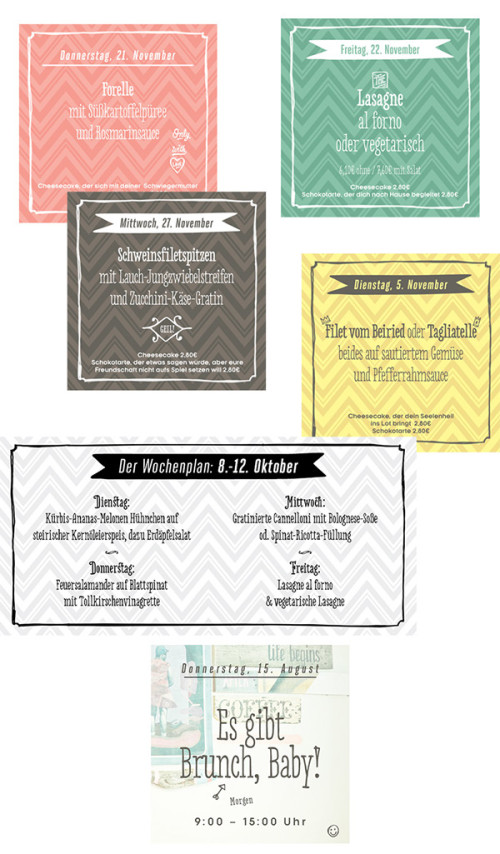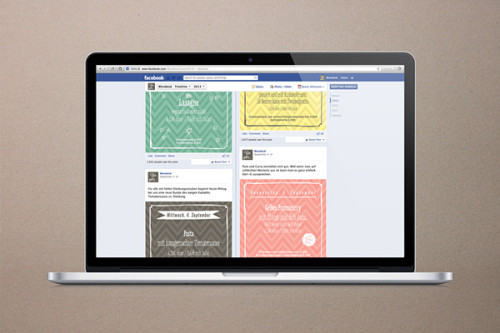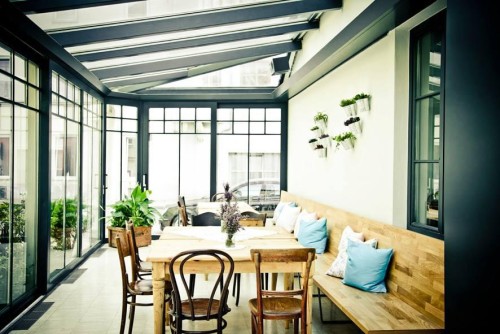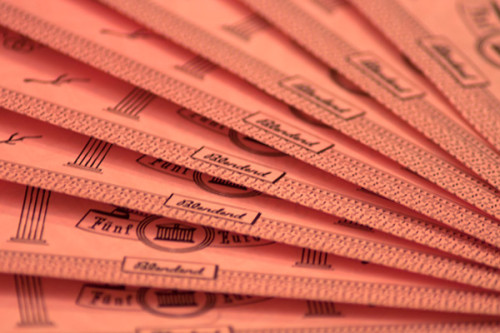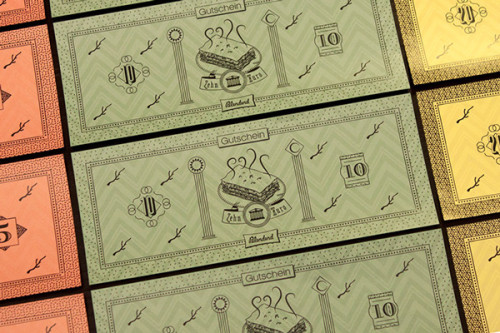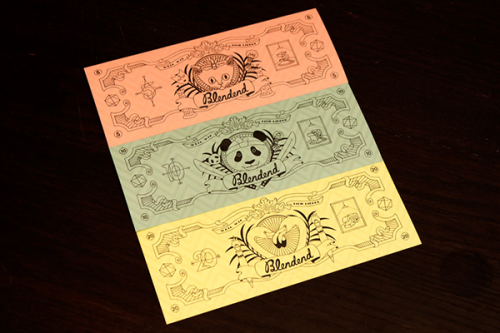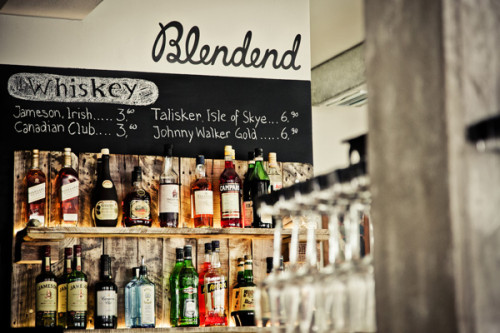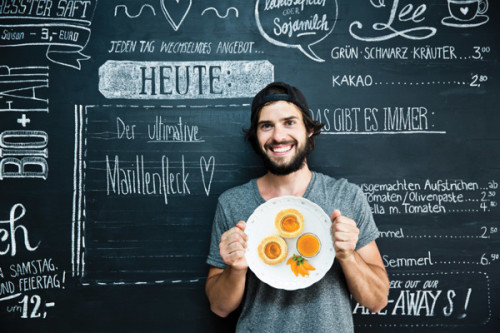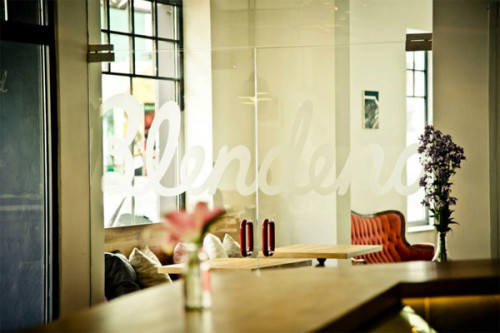 Photos via Georg Liebergesell