Part of the traditional holiday decorations is a Christmas Wreath, and these gorgeous paper wreaths are something you can have fun making yourself and use year after year. Some more complicated than other, but definitely one for each taste. From more traditional green, red and white ones, to more minimalistic and even unexpected!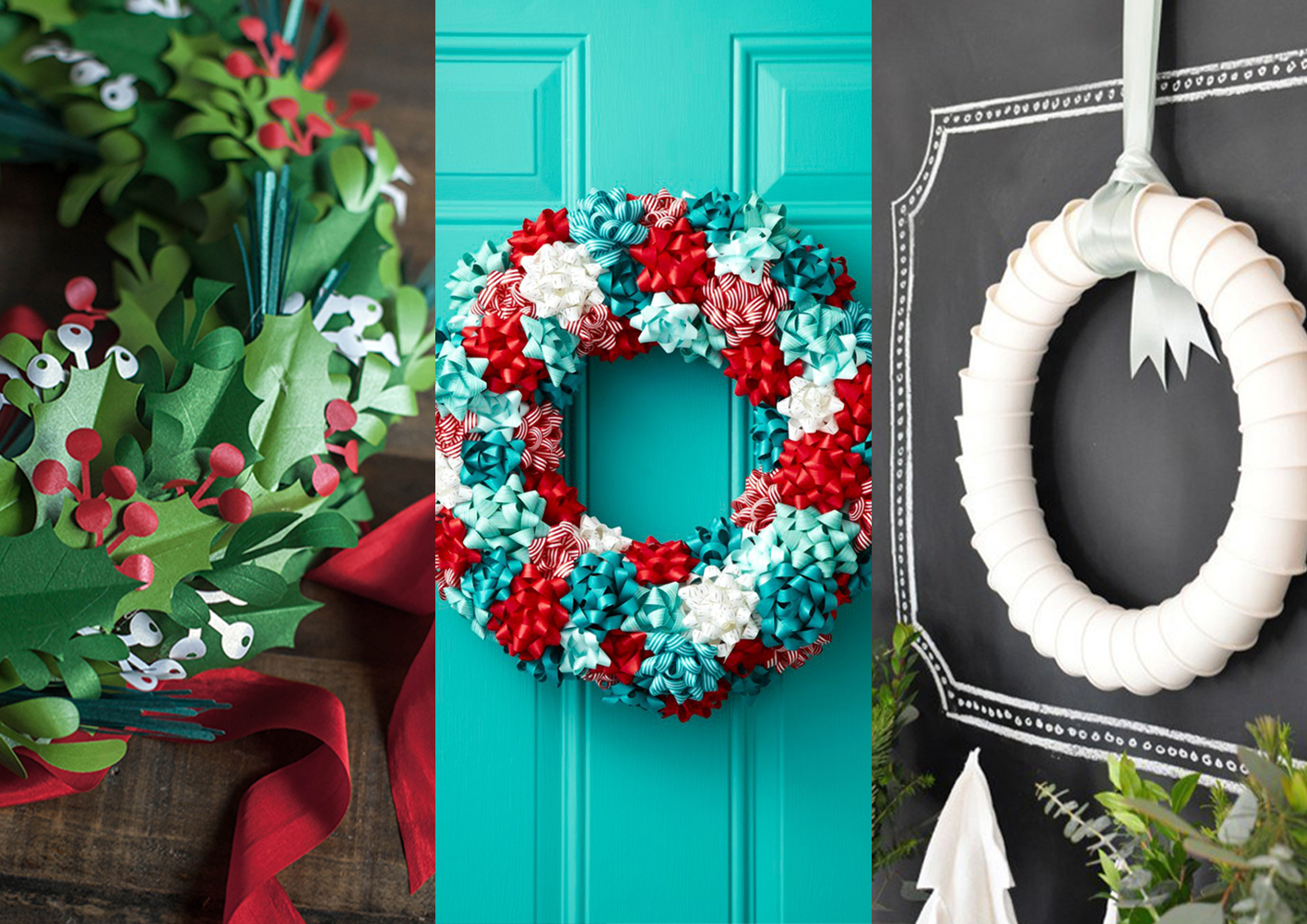 Metallic Paper Christmas Wreath by Lia Griffith (click photo)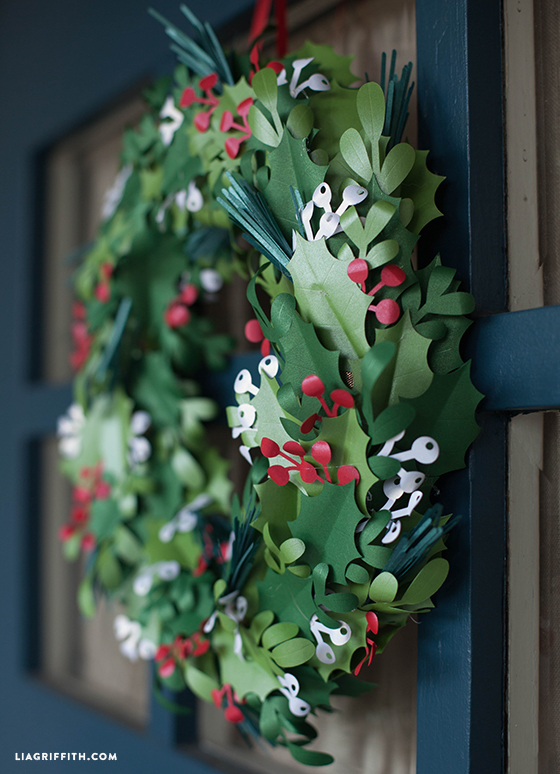 Watercolor Coffee Filter Wreath by Place of my Taste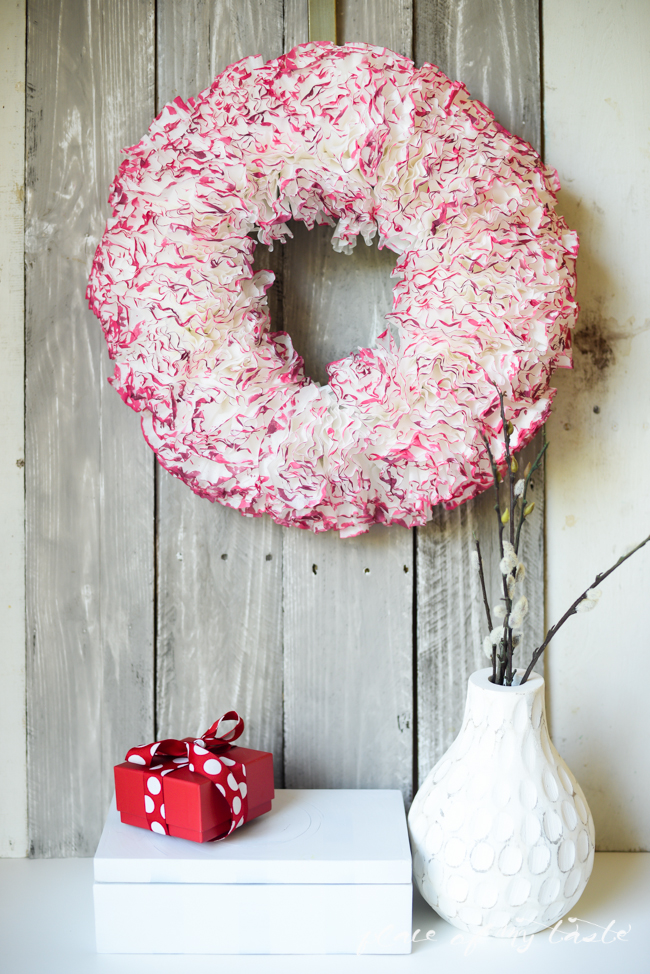 Paper Paint Chip Sample Wreath by Style at Home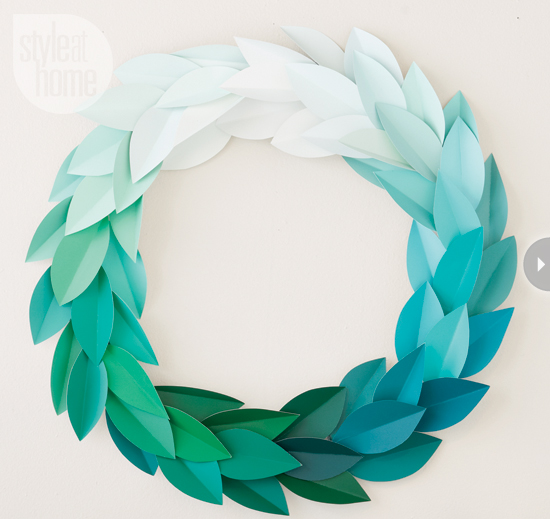 Mimalistic Wreath made of Paper Cups by Twig and Thistle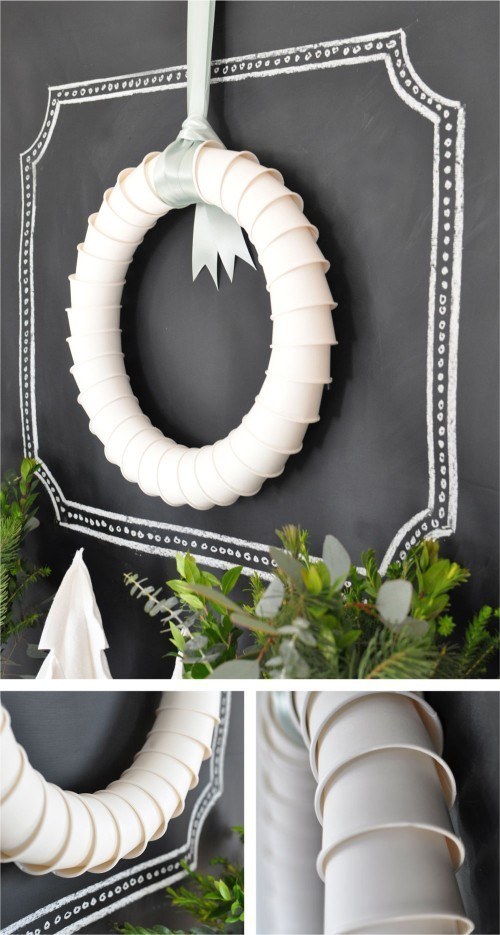 Naturally Scented Wreath made of fresh herbs (via Pinterest)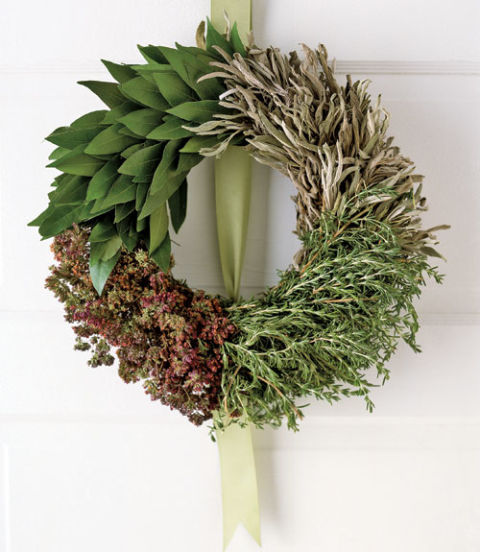 Holiday Wreath made of personal photographs (via Pinterest)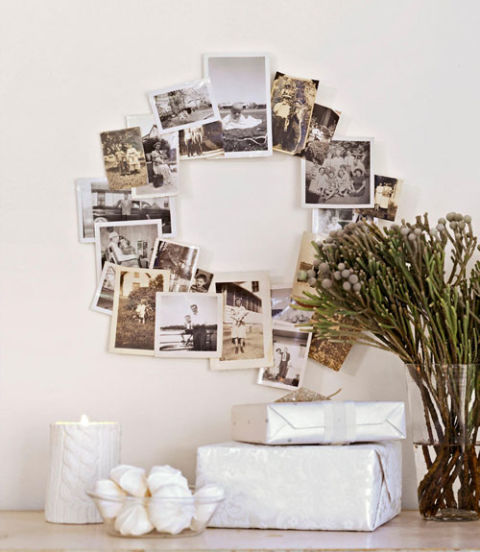 Paper Straw Burst Wreath by Woman's Day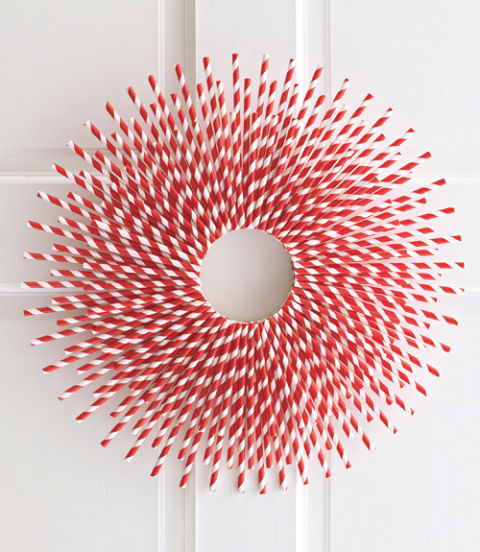 Christmas Wreath made of colorful packaging bows by Amanda Kingloff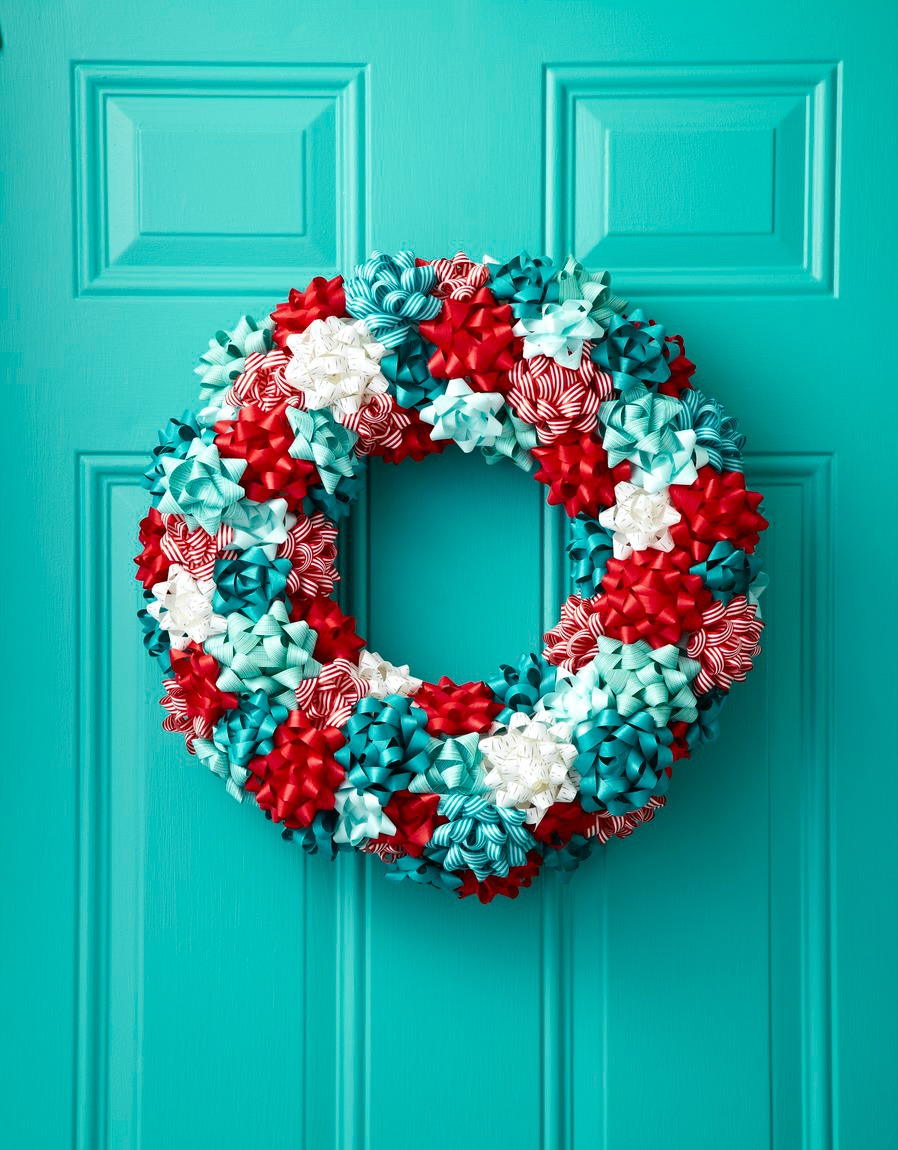 Recycled Paper Bag Wreath by PopSugar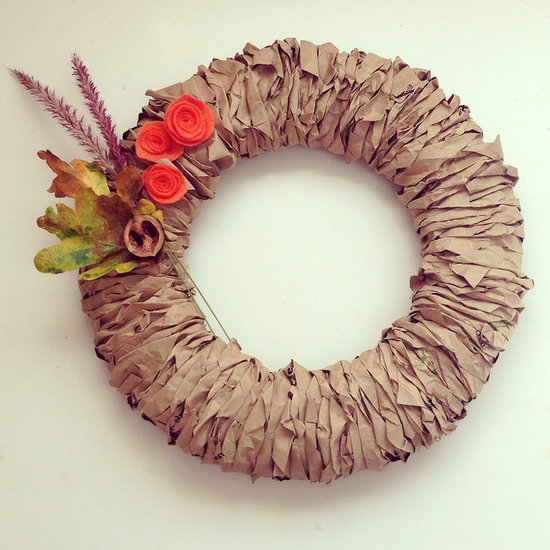 Christmas Wreath Paper cutout template by Emma Boyes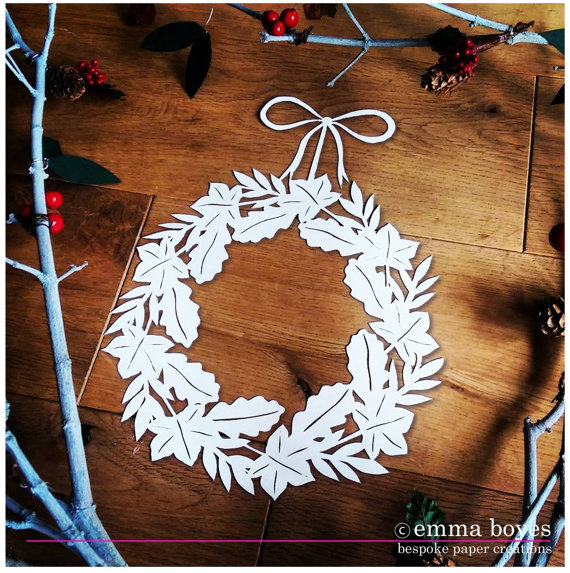 Click the image for instructions and photo source.